As the classic car market continues to surge in both popularity and price point, we thought we would introduce you to an affordable, sub £50,000 machine that you can buy today.
The earliest edition Range Rovers have risen considerably in price in recent years while the 1980s and 90s editions continue to move slower - although they do represent greater value. This 1981 Range Rover Classic, available now via Samuel Laurence, is evidence as to why we believe the later models remain incredibly undervalued.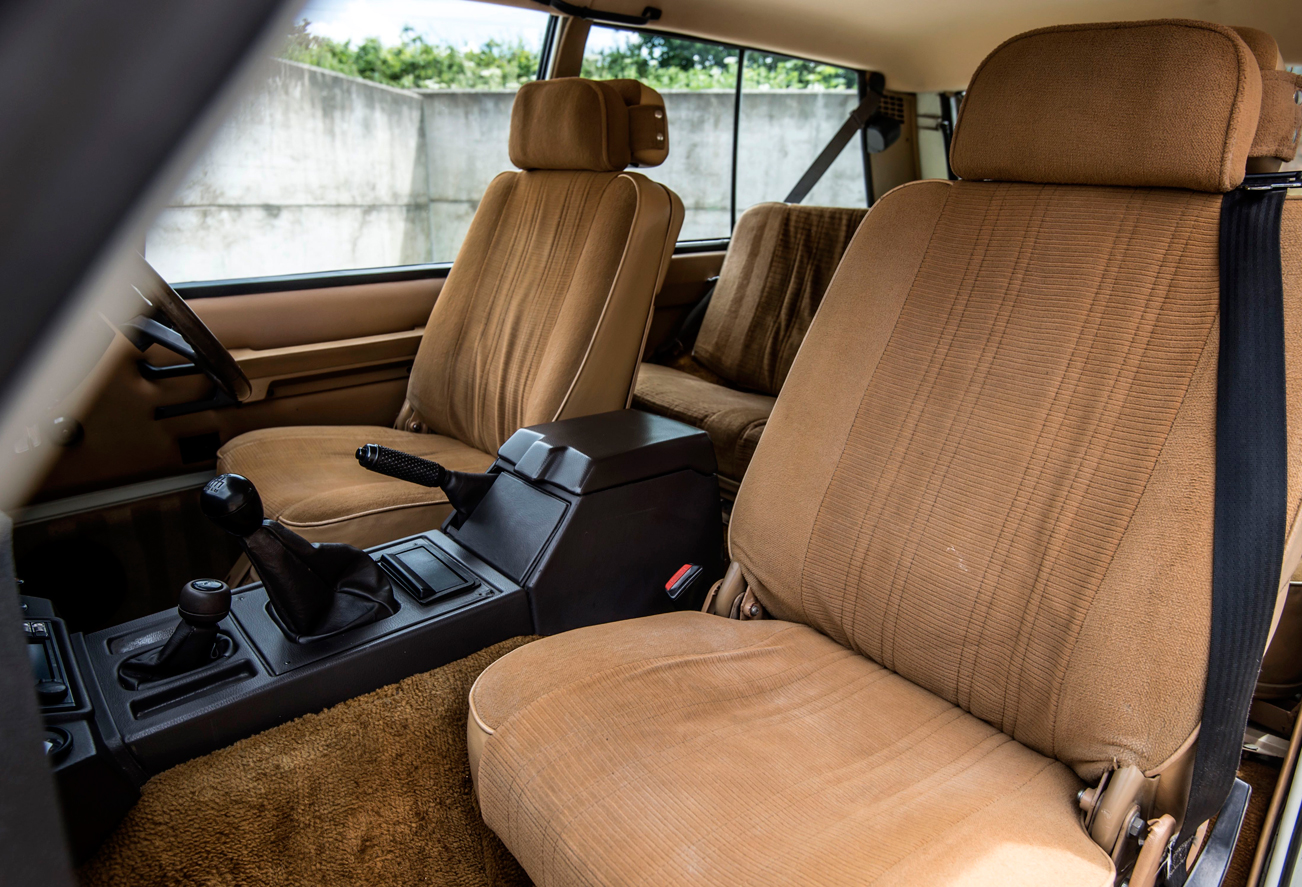 There's a reason why the original Range Rover has been the chosen method of transport for so many royals, rock stars and delegates over the years. But, the tried-and-tested combination of brutalist beauty and a practicality ensures that the Range Rover has more to offer than its 'celebrity tag' may imply.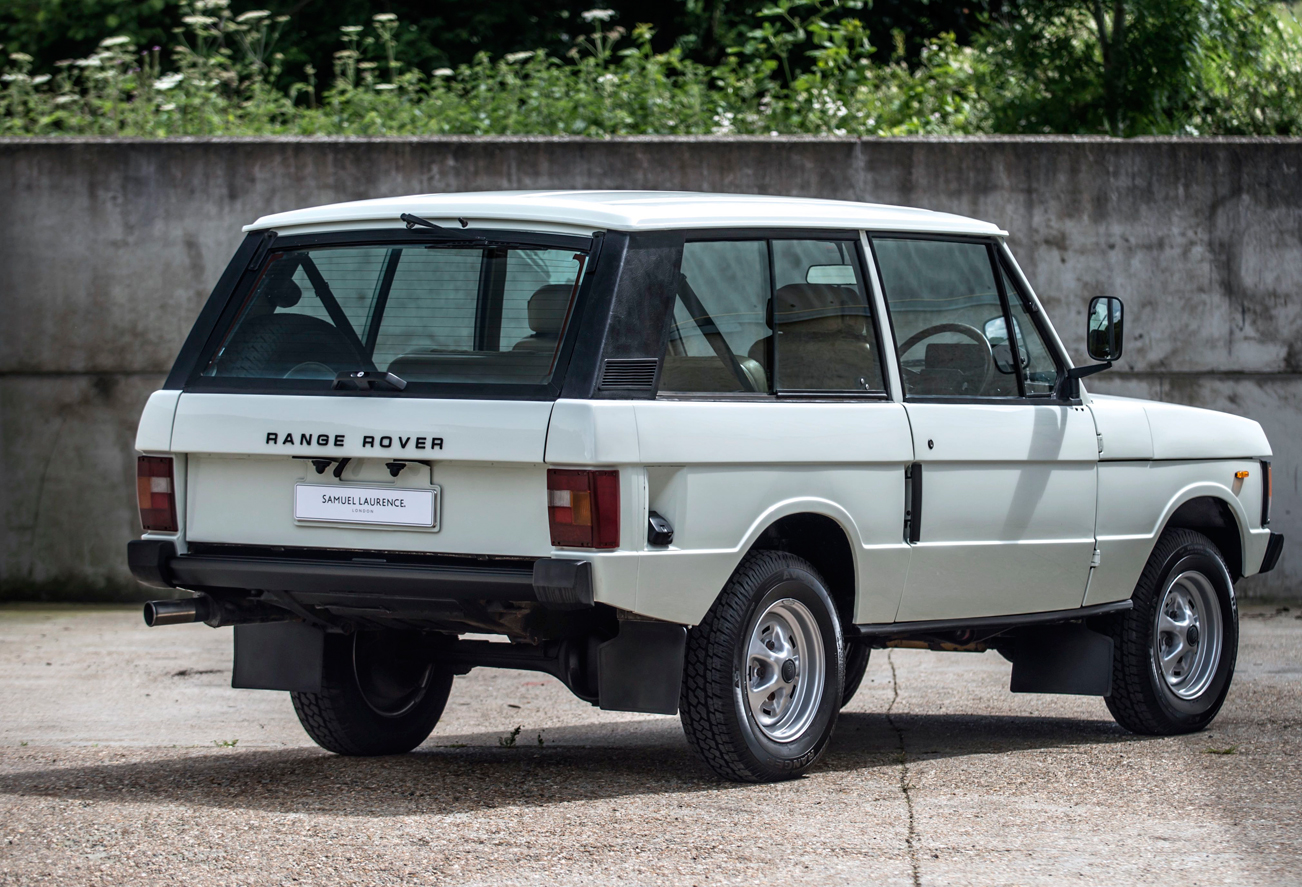 This white '81 Range Rover, an original two-door model with the iconic door handles, has recently undergone a full body strip down and repaint in its original factory colour. While an engine upgrade has seen the efficient Nissan FD35T installed to ensure the model is ready to be enjoyed and driven with confidence.
As an affordable, two-door Range Rover is somewhat of a rarity, it is well worth seeking out. For full auction information on the 1981 Range Rover Classic head to the Samuel Laurence website and follow them on Twitter: @samuellaurence_ and Instagram @samuellaurenceltd.