Break out the cocktail shaker, there's serious work to do. When you're looking to brush up your bar skills, gin is a great place to start. Its mix of potency and fruitiness is a formidable base for a wide variety of cocktails, from the familiar to the unusual. Gin cocktails have a long and rich history, dating back to the very first mixed alcoholic drinks. We've mixed some classic favourites, shaken with one or two less well-known, to serve up our selection of the top ten best gin cocktail recipes. Cocktail shaker technique? Up to you.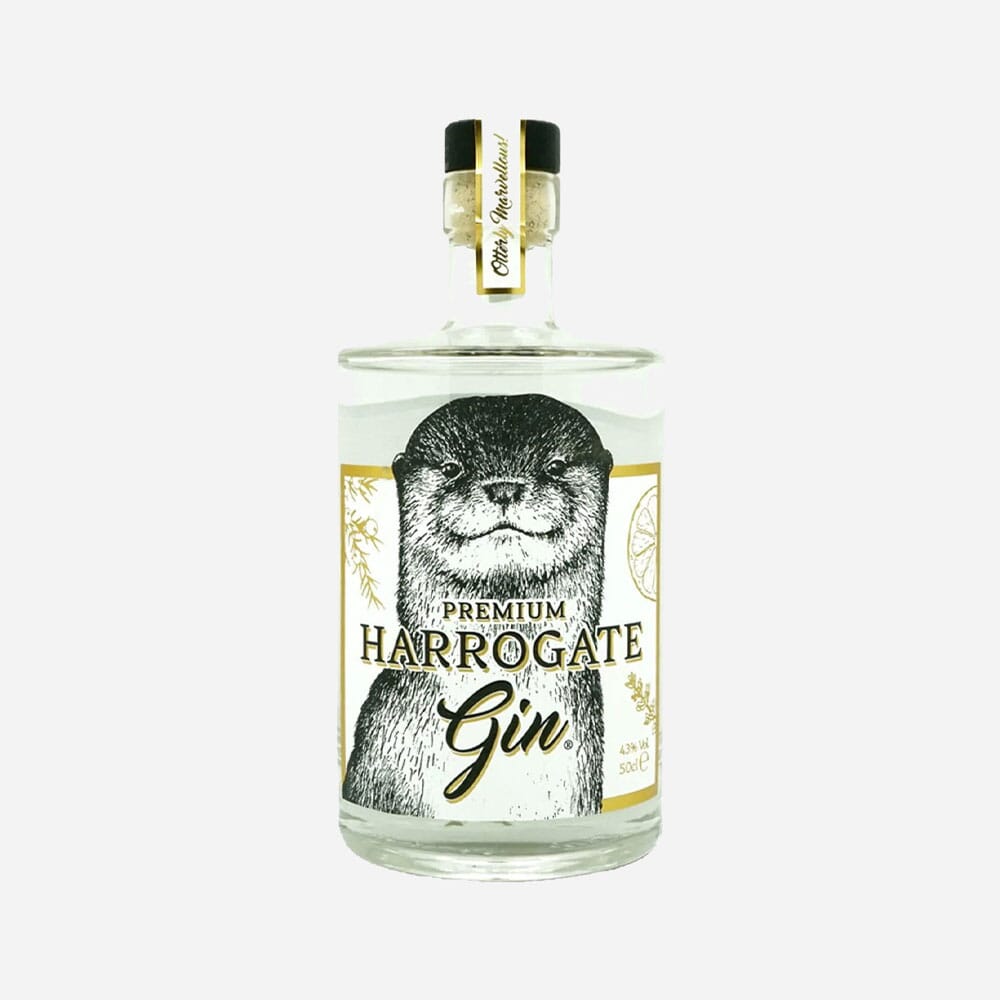 Best gin cocktail recipes of all time
French 75
A Parisian essential, potency concealed in its name. First mixed in 1915, the French 75 is named after a First World War 75 mm French artillery gun whose kick it's said to recreate. A French 75 can never be too cold, so first: chill both cocktail glass and shaker in the freezer. Add cracked ice to the shaker, then 60 ml gin, a teaspoon of simple syrup and 15 ml lemon juice. Shake well. To your chilled glass, add ice, then strain the mixture into the glass and top up with about 140 ml chilled Champagne. Garnish with lemon slice.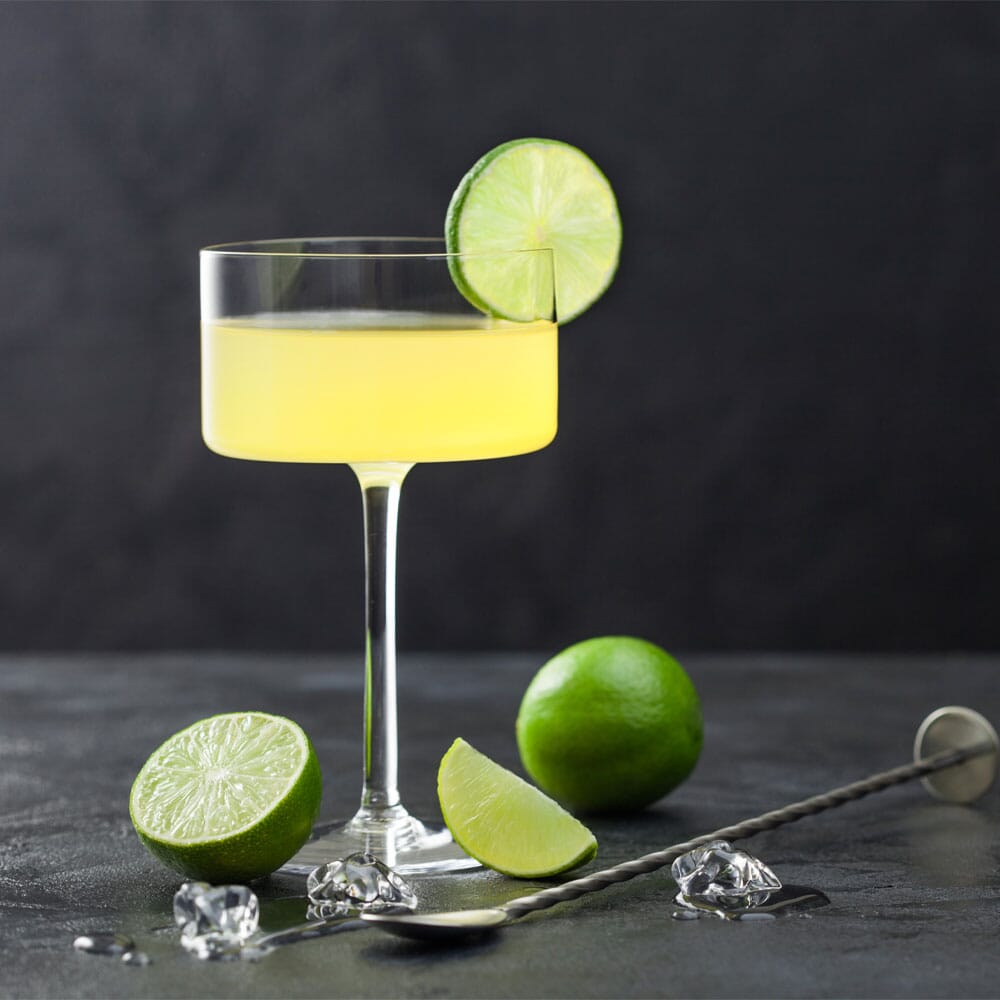 Gimlet
A star of Raymond Chandler's classic 'The Long Goodbye', the Gimlet is a sweet delight: an essential addition to your cocktail repertoire that has the added bonus of simplicity. Stir together 50 ml gin with 25 ml lime juice - 1930s recipes suggest half and half but that makes for a very sweet drink - until diluted to your personal taste. Serve in a coupe glass and garnish with a lime slice.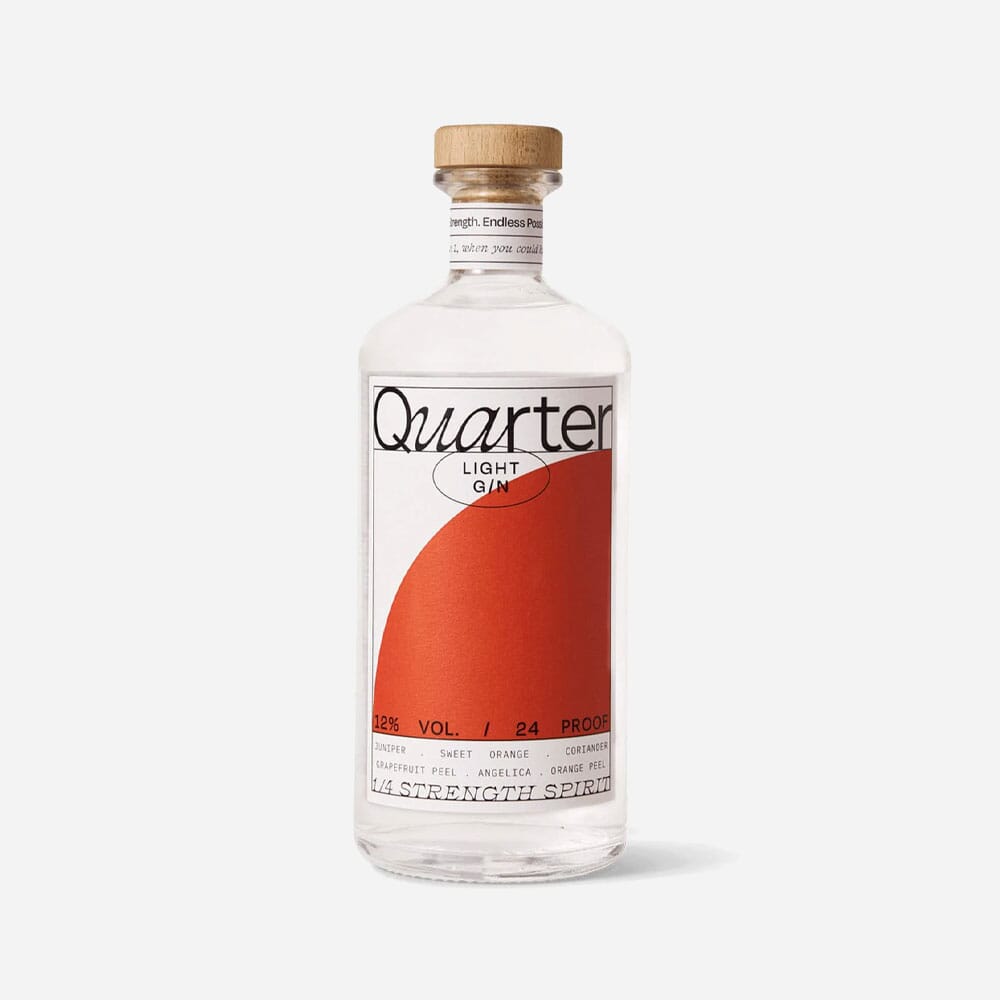 Gin Martini
Purists may insist vodka be used, and James Bond that shaking is required, but gin makes for a - superficially at least - gentler martini. Stir 60 ml gin with a dash - to your taste depending on desired fruitiness - of vermouth, until the mixture is combined. To enhance the herbal flavours, garnish with an elegant twist of lemon peel. Beware the desire for a second, or more worryingly a third.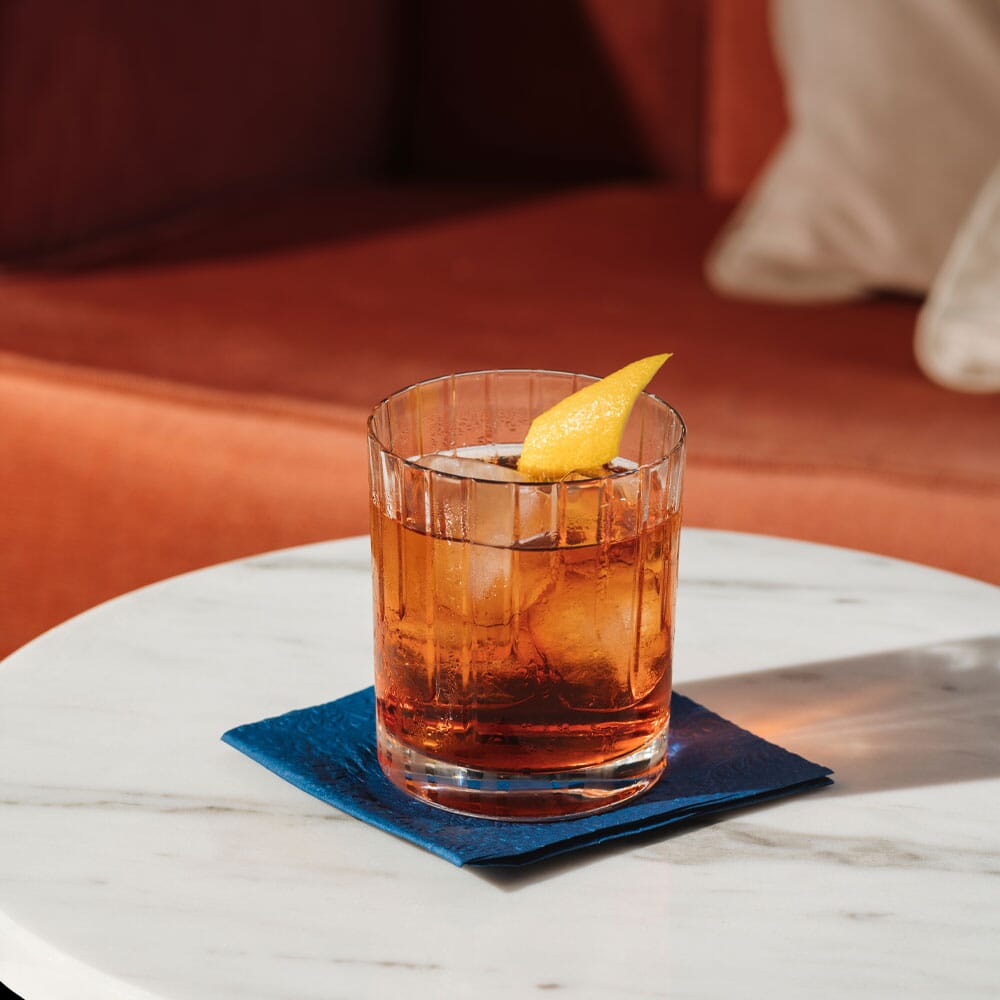 Negroni
First mixed in Florence more than 100 years ago, by most accounts, the Negroni has both an impeccable Italian pedigree and a warm rich colour. To make yours: add a hefty amount of ice to a rocks glass, pour over 25 ml gin, 25 ml sweet vermouth and 25 ml Campari. Stir gently to combine and to taste. Twist a slice of orange peel over the glass then drop into your Negroni.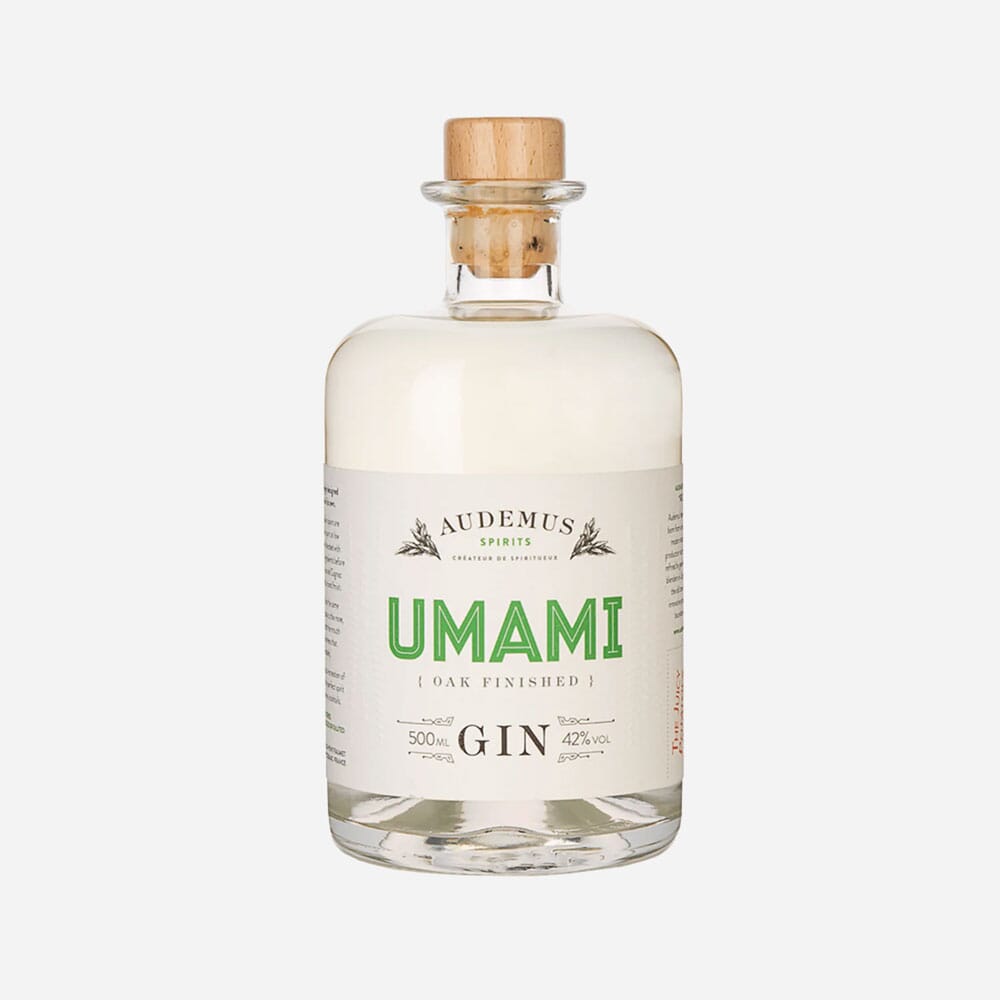 Tom Collins
A cocktail as old as cocktails are. First recorded by American cocktail pioneer Jerry Thomas, who owned bars across late 19th century New York, the Tom Collins is still a celebrated favourite. Add 50 ml gin to 125 ml chilled soda water and 25 ml each of lemon juice and sugar syrup in your tallest highball glass. A Collins glass, named for this cocktail, is preferable, but any tall slim glass will do. Stir the mixture gently. Garnish with a lemon slice, and you're ready to taste a real pioneer.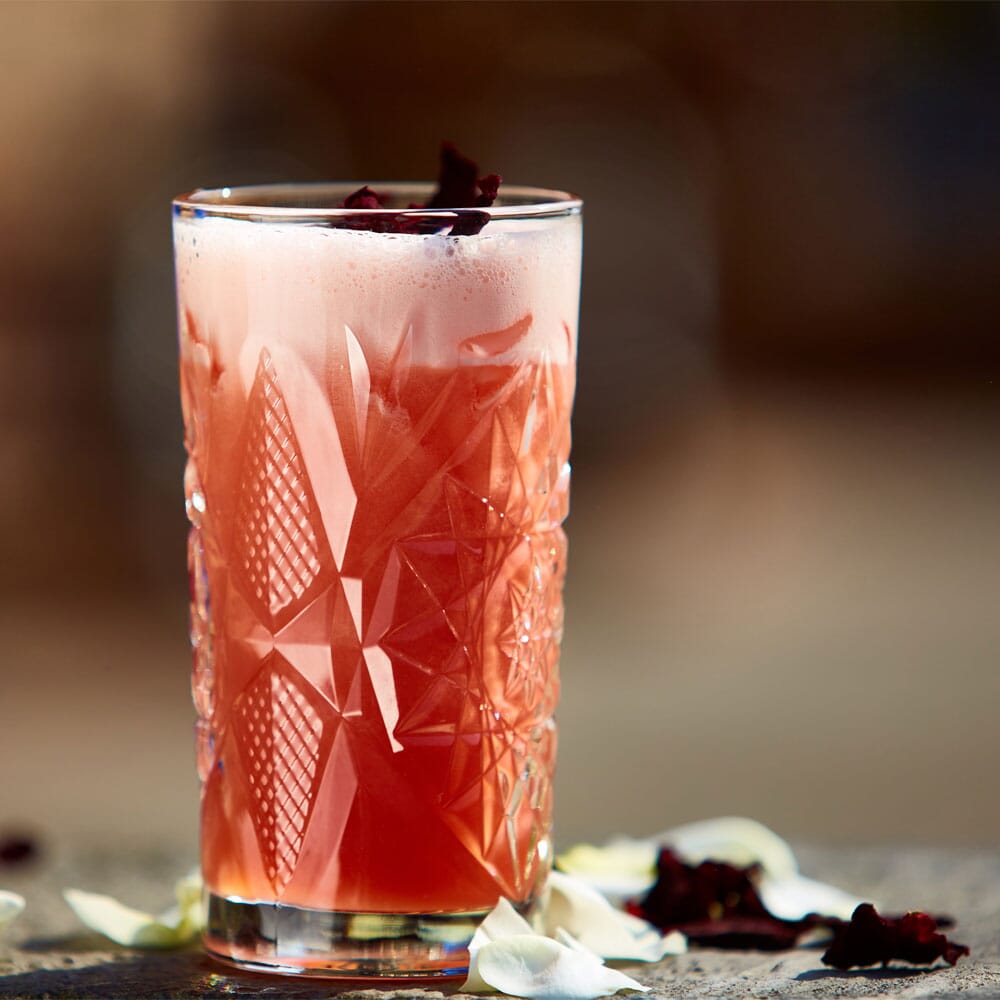 Singapore Sling
Famously developed in 1915 in the Long Bar at Raffles Hotel in Singapore, this is one potent cocktail. To make yours: add 25 ml gin to ½ tbsp each of Benedictine and Cointreau, 50 ml of pineapple juice, 1 tbsp lime juice and just a dash of Angostura bitters in your cocktail shaker, add a little ice and shake well. Strain into a highball glass with ice to taste. Optional pineapple wedge and cherry to garnish, top up with sparkling water if you'd like less of a kick.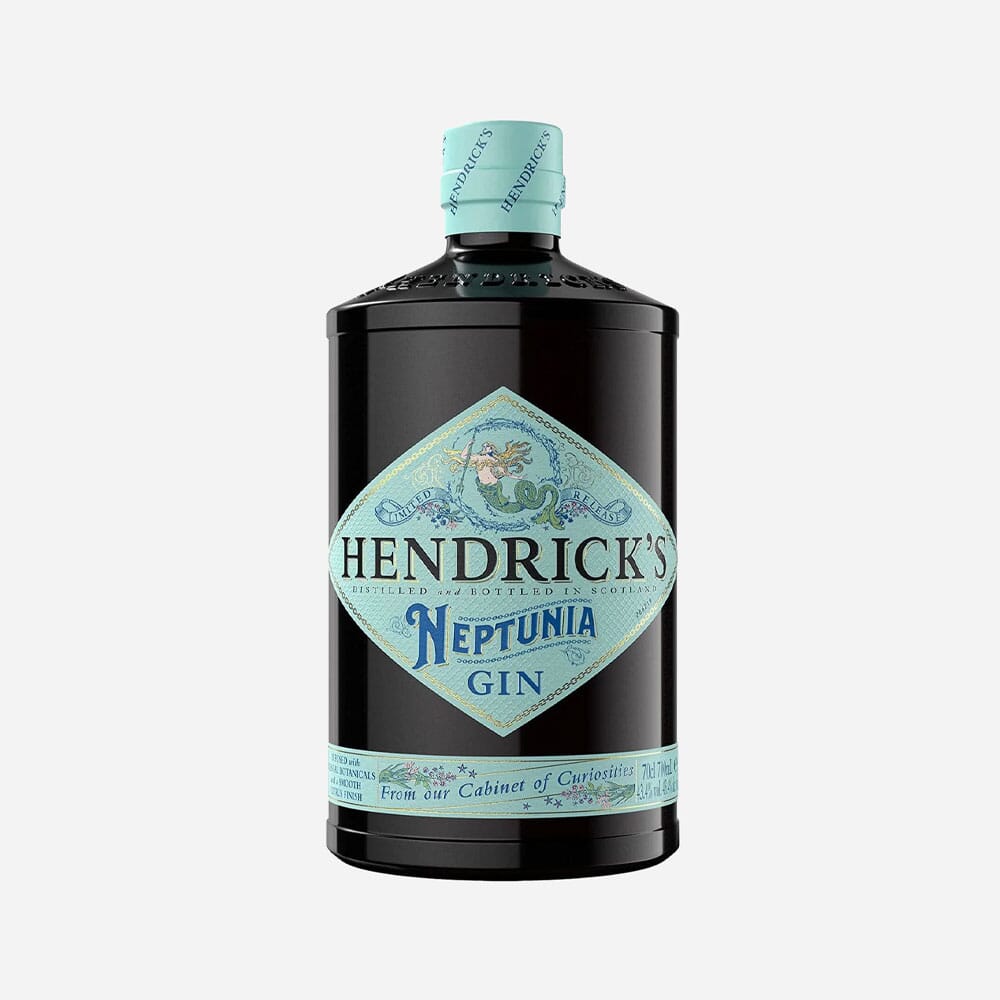 Clover Club
A pink and white concoction of sweet elegance. It's on the more intricate side to make, but worth every moment of the effort. Stir five fresh raspberries with a sprig of thyme in a cocktail shaker. Add 50 ml gin, an egg white, 20 ml each of simple syrup and lemon juice. Shake until mixture feels firmer with less sloshing about. Add enough ice to half fill shaker. Shake until ice cold and drain into cocktail glass. Garnish with cinnamon to taste. Sit back and admire. Then taste, of course.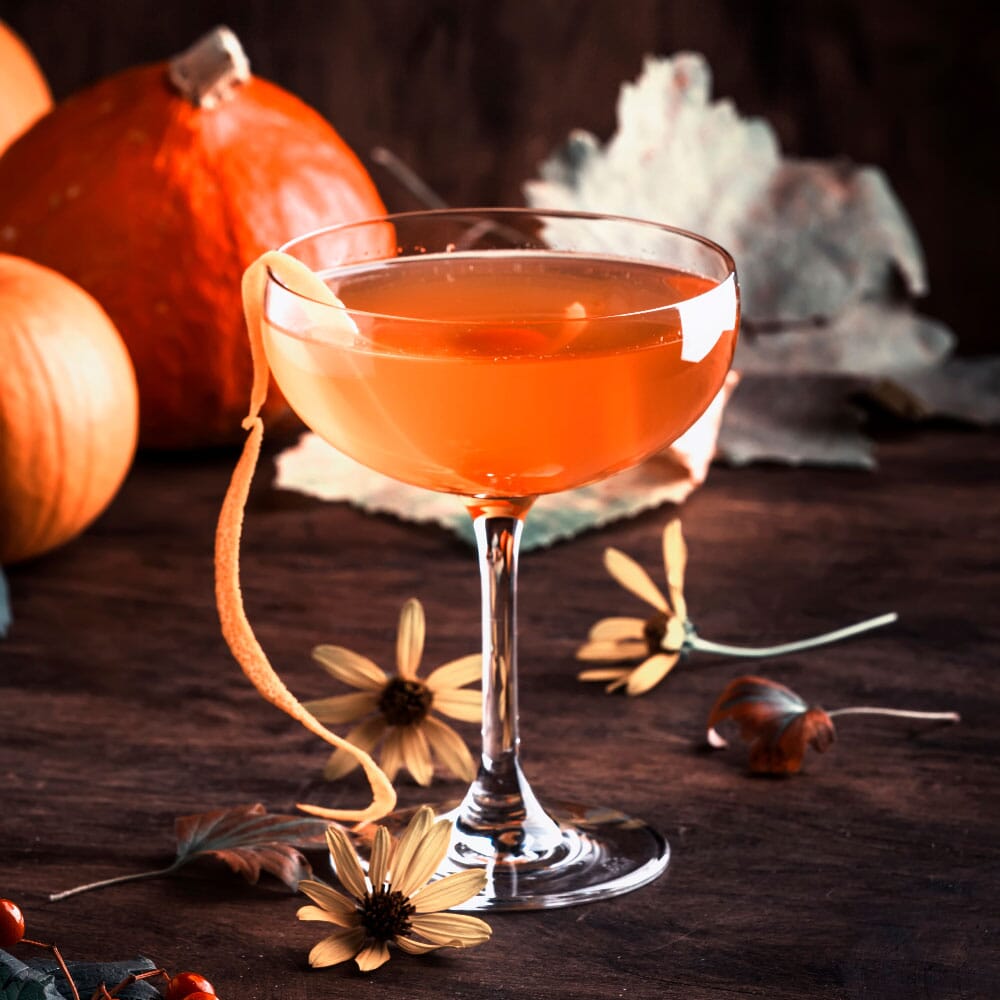 Satan's Whiskers
A 1930s concoction from the American Prohibition, designed - despite its forbidding name - to look and even taste innocent while packing a real punch all of its own. For yours: in a cocktail shaker with ice, combine 30 ml gin with 15 ml Cointreau, 15 ml each of sweet vermouth, dry vermouth and 15 ml fresh blood orange juice. Shake vigorously. Strain into a coupe glass, slice of blood orange to garnish will add to effect.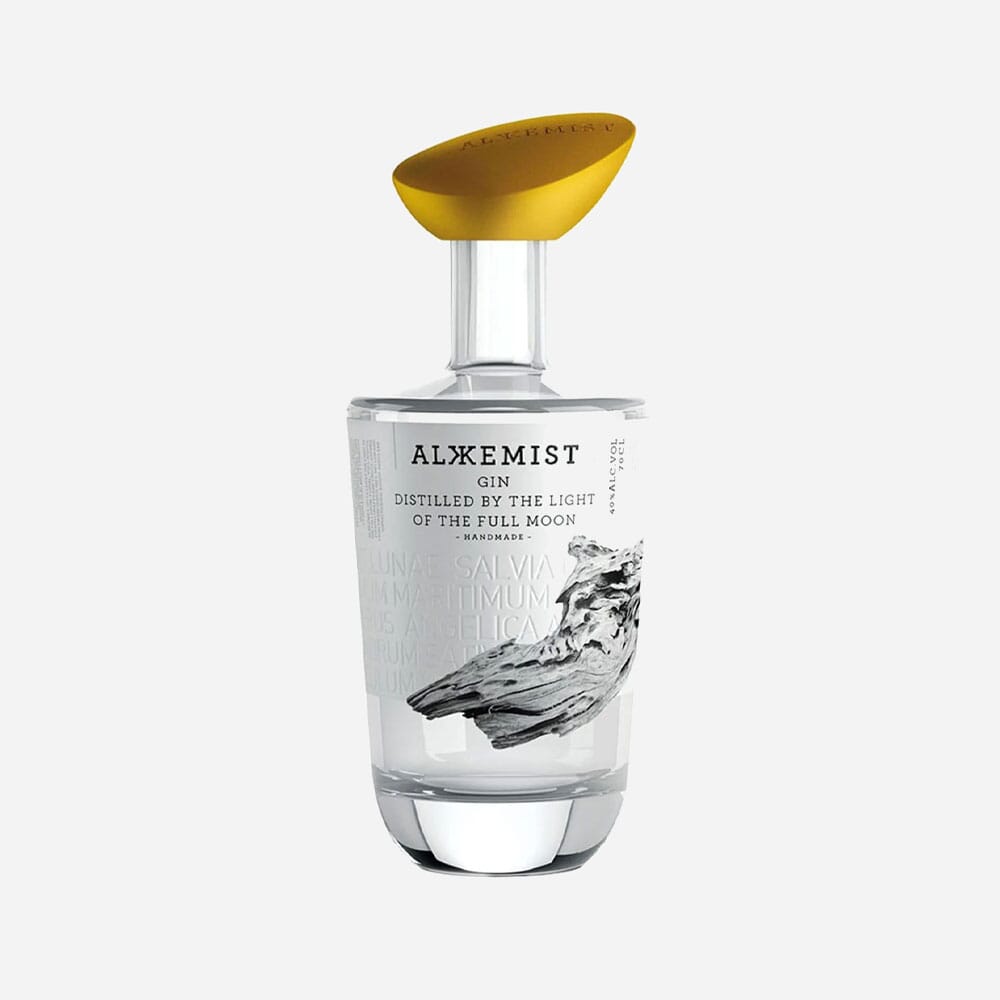 Gin & Tonic
We couldn't possibly compile our list of the best gin cocktail recipes without the hands-down popular favourite. Classic rules are easy to follow - and equally easy to forget. Add one part gin to two of tonic - 50 ml to 100 ml is recommended but we'll leave it to your discretion - and stir gently. Key now is what you add: just a lemon slice for the original. For a little herbal extra flavour, perhaps a slice of cucumber or even a dash of elderflower juice? Some recipes suggest sage, too. Experimentation encouraged.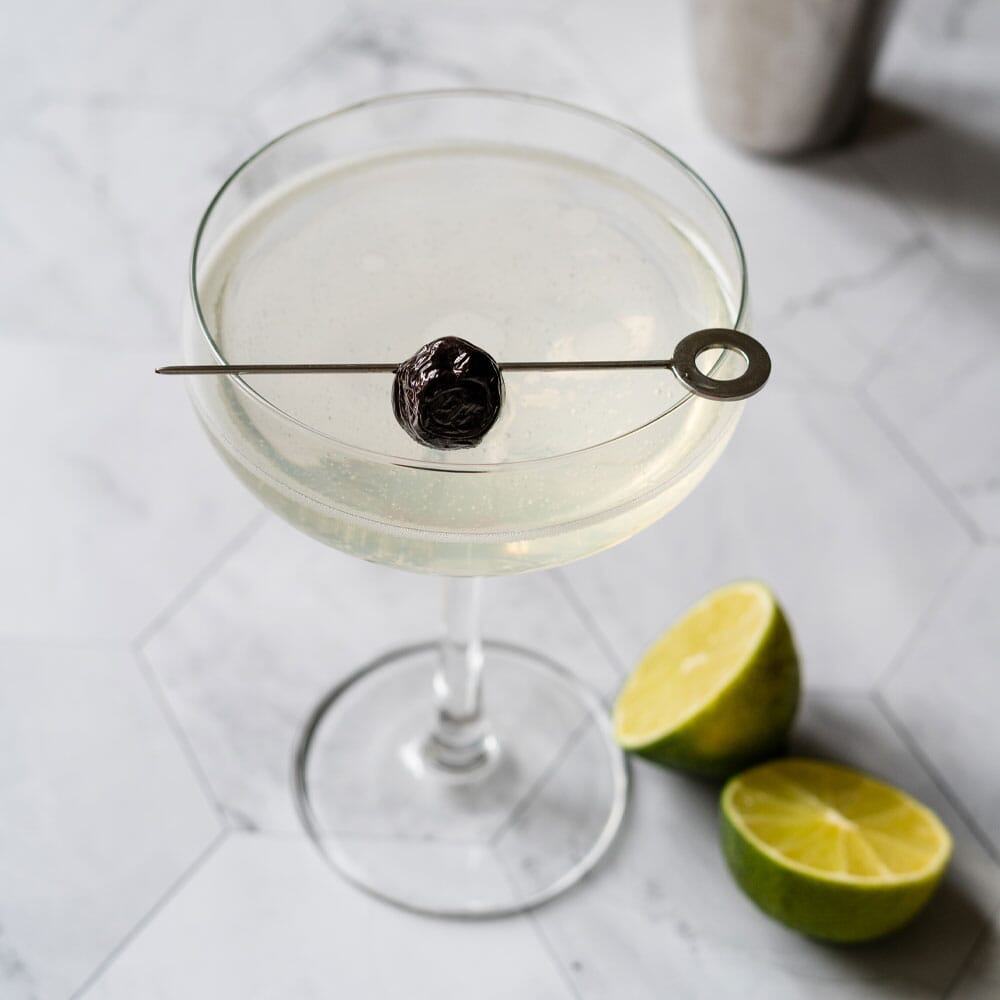 The Last Word
Originally developed during the Prohibition in the US, The Last Word was revived in Seattle in the early 2000s and became a cult hit. Intricate mixing reveals complex flavours. Combine, in a cocktail shaker with plenty of ice, 20 ml each of gin and freshly squeezed lime juice with 30 ml each of cherry liqueur and green Chartreuse. Shake thoroughly. Strain carefully into a chilled coupe glass.
Cocktail lover? Be sure to tick each of these London cocktail bars off your list.
---
---