Preppy is big fashion news right now. Ivy league haircuts offer the perfect companion to this - or indeed just about any other - look. Originating at the very American universities that gave preppy its name - Harvard and Princeton for instance - the basic ingredients in all Ivy League haircuts are the same. The basis is a crew cut, but longer than the classic crew. Sides are kept short, with the top noticeably even substantially – longer. The overall look that you're seeking is neat, sharp and – above all – effortlessly stylish. Easy to look after, too. Here are five of our all-time favourite Ivy League haircuts...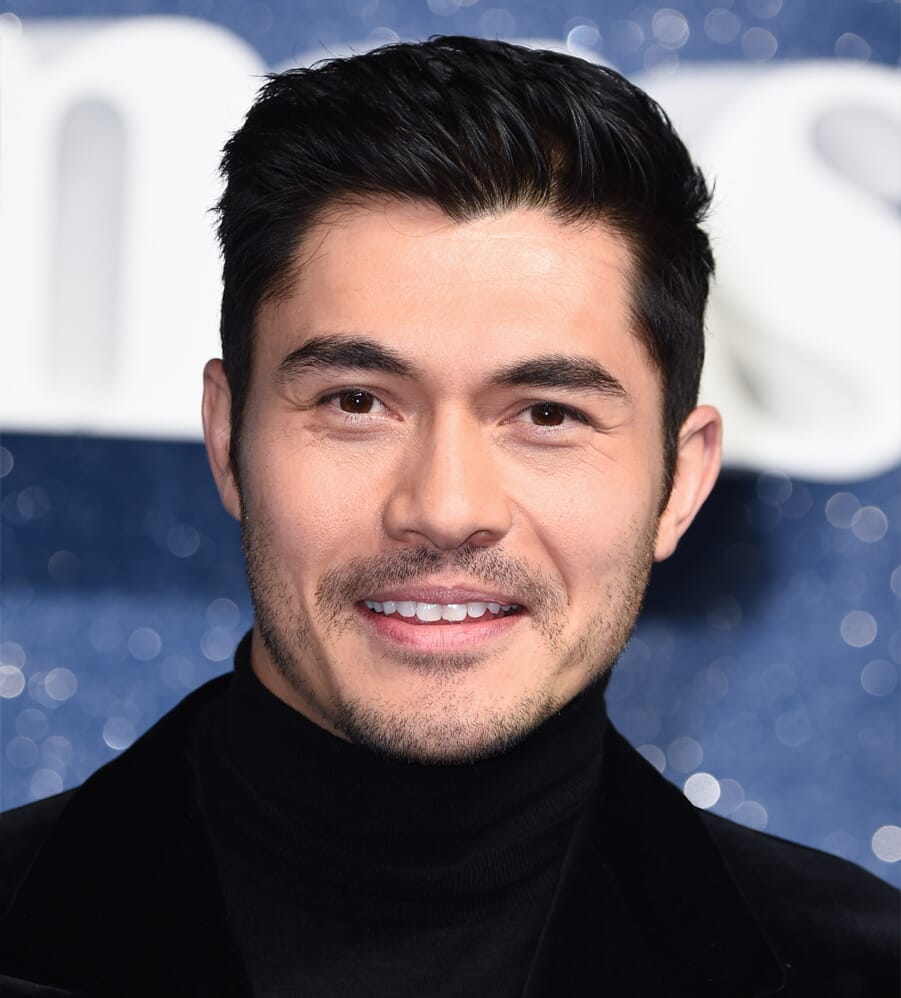 Best Ivy League haircuts for men in 2023
Classic Ivy League
Sides are carefully tapered, possibly buzz cut - remember you want above all a neat and tidy feel - and the top is longer, as in all Ivy League cuts. On the classic, the top should be just long enough to allow for a smart side parting. Think how you'd like to look at a rowing regatta and you're there.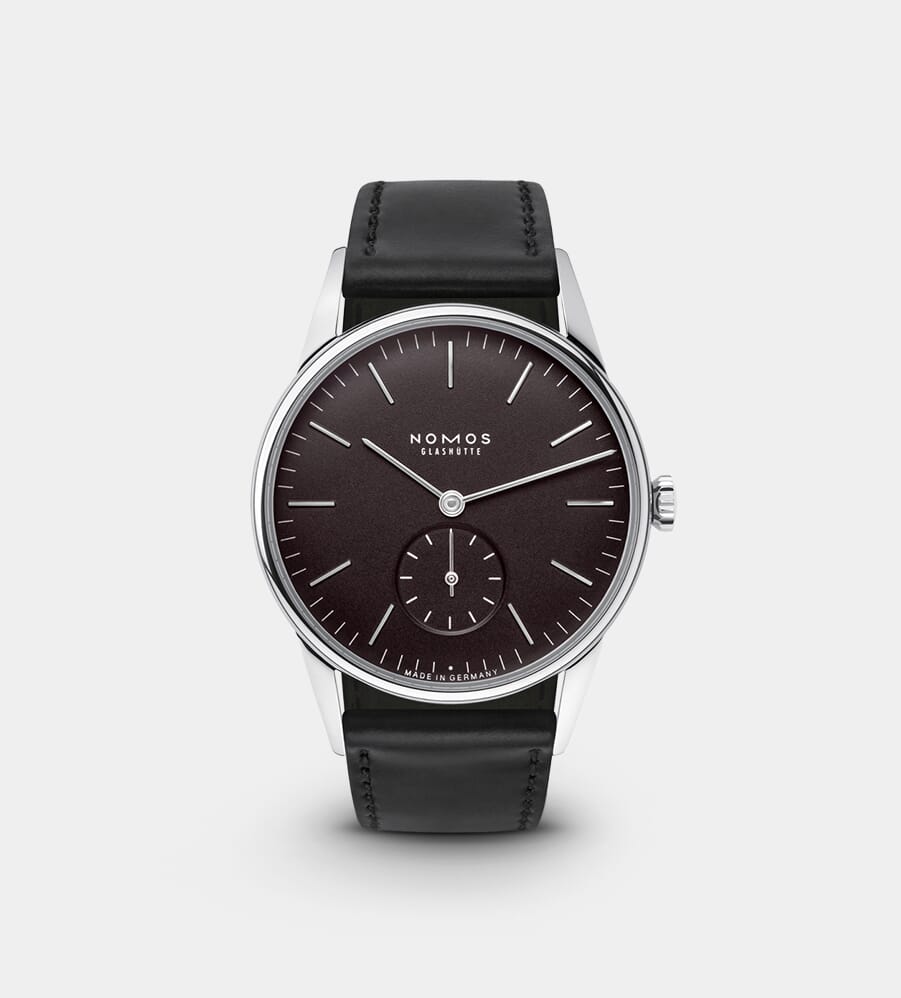 Short Ivy League
Like the classic, but significantly shorter. Here sides are most definitely buzz cut making the overall look much sharper. The top is cut longer than the sides, of course, but shorter again than the classic Ivy League cut: think long enough to allow for the front to be combed to the side, without a parting.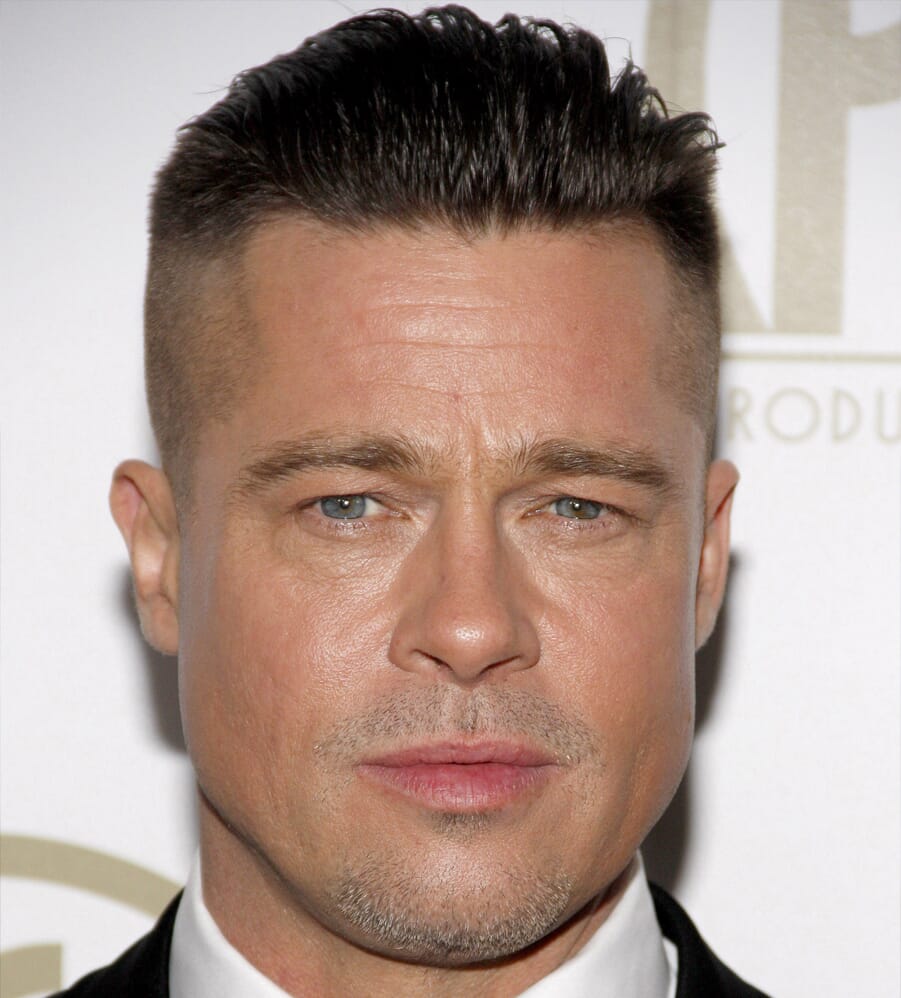 Ivy League fade
A bold and very confident look that's perfect suited and booted. Here the top is left as long - or even longer - than the classic Ivy League, while the sides are  faded from bald at the bottom to taper to the full length on the top. It's a dramatic take on the Ivy League that requires regular touch ups by your barber to ensure it always looks sharp.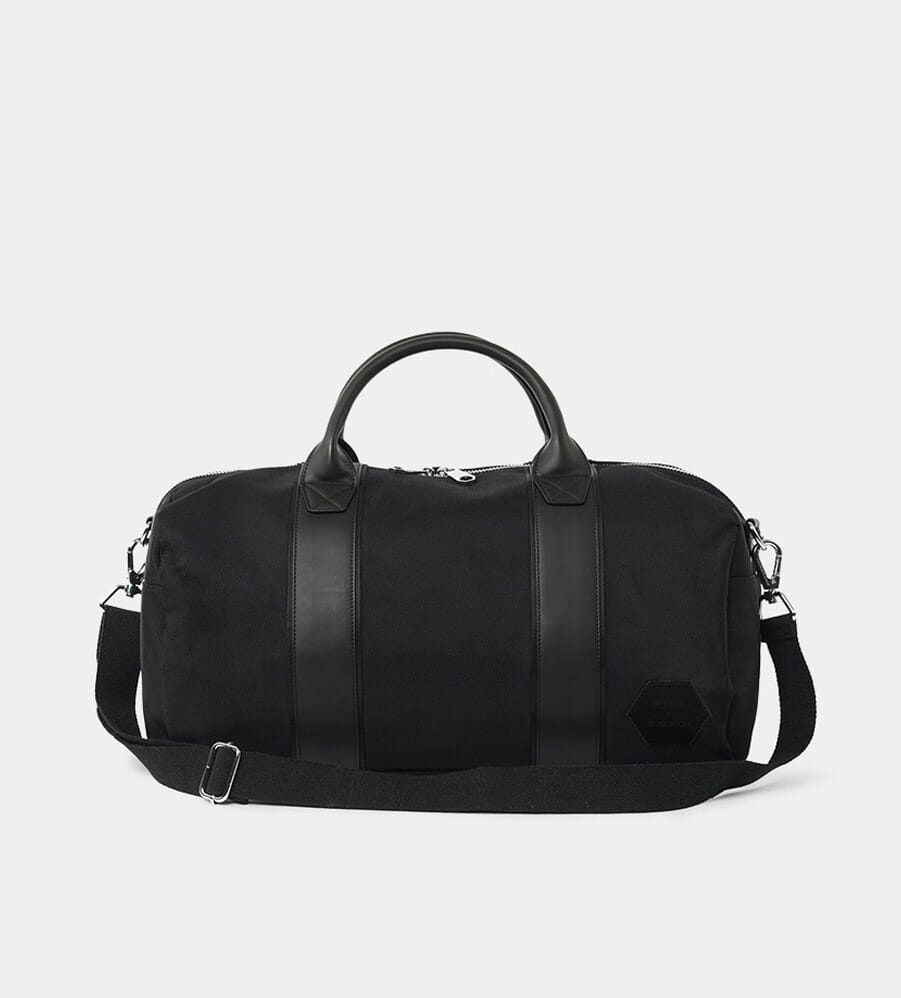 Textured Ivy League
Less sharp, more casual. Sides remain short - your choice of how tight and short they'll be - and the key is what happens up top. It's longer than the sides of course in the Ivy League fashion but here the top is layered and then styled with hair products for whichever variety of a messy/casual feel that suits your mood. A contemporary take.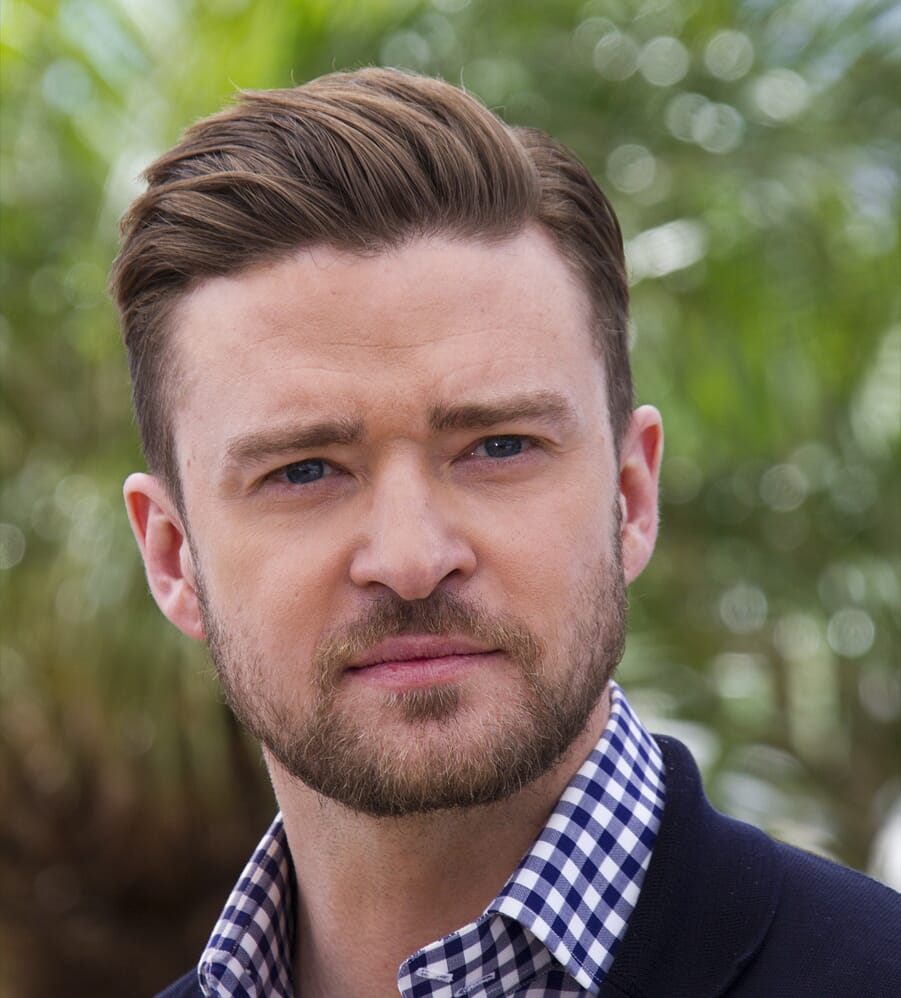 Side-swept Ivy League
A super-confident look that's perfect if you have full, thick hair up top. Keep the sides as short as you dare, the better to contrast with the length - and we're talking proper long - on top. It needs to be long enough for as substantial and eye-catching a side sweep as you can manage. Experiment with hair product to create a very personal style.
Discover more of the best short haircuts for men.
---
---