Looking for a few more smiles in your life? A mini bike is virtually guaranteed to put a constant grin on your face under your helmet as you tackle just about anything from a Sunday morning run around some favourite b-roads to commuting around all and every traffic jam. A mini bike is usually defined by its small wheels - think 10 or 12-inch - and a diminutive frame to match. Classics are aimed at adults, but some mini bikes are designed primarily for children - so always check the weight limits on any individual machine. Choose between electric for good clean fun, or those with a small single cylinder engine - and then decide whether you're going on-road or off. We have all the options covered in our pick of the 10 best mini bikes in 2023. Laughter provided free.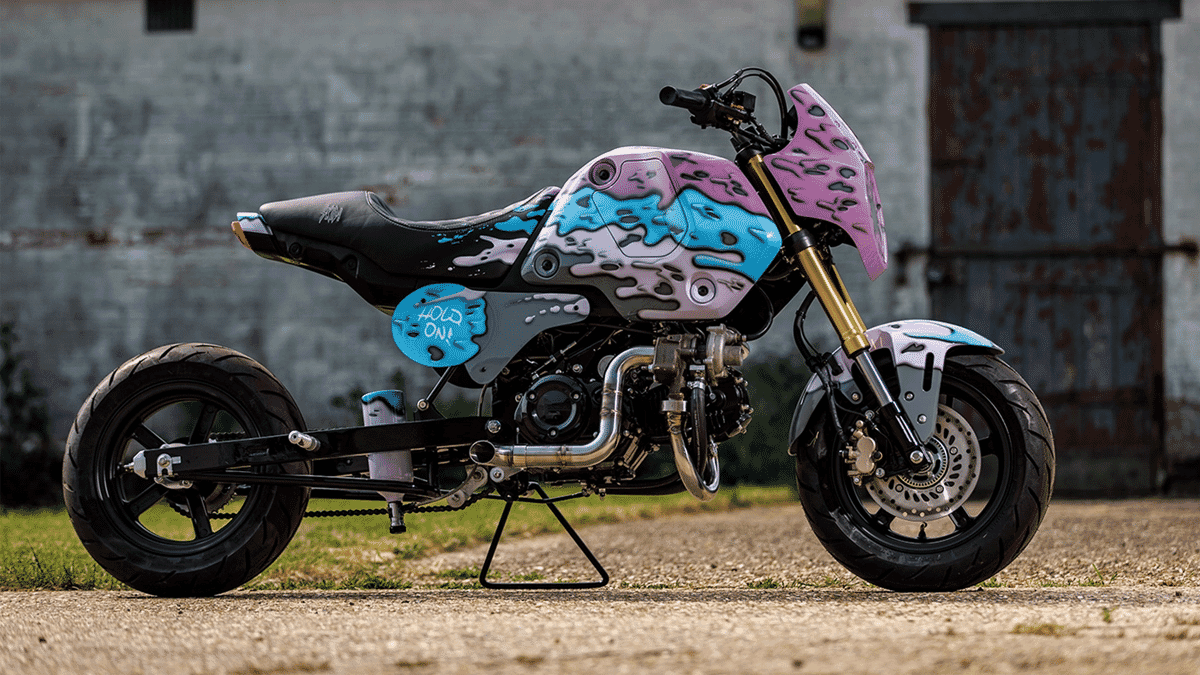 Best mini bikes in 2023
Big name, small bike. Hugely popular - Honda have sold 750,000 examples of what's surely the company's most endearing product - the little Grom boasts a full 9.9 bhp, which doesn't sound much until you're going at 60 mph on a dual carriageway when it suddenly feels very fast indeed. Best on commuter runs or dodging around suburban traffic, the Grom is even eligible for its own race series in Japan, suitably modified of course. One of the finest mini bikes we've encountered: This may be all the transport you'll ever need.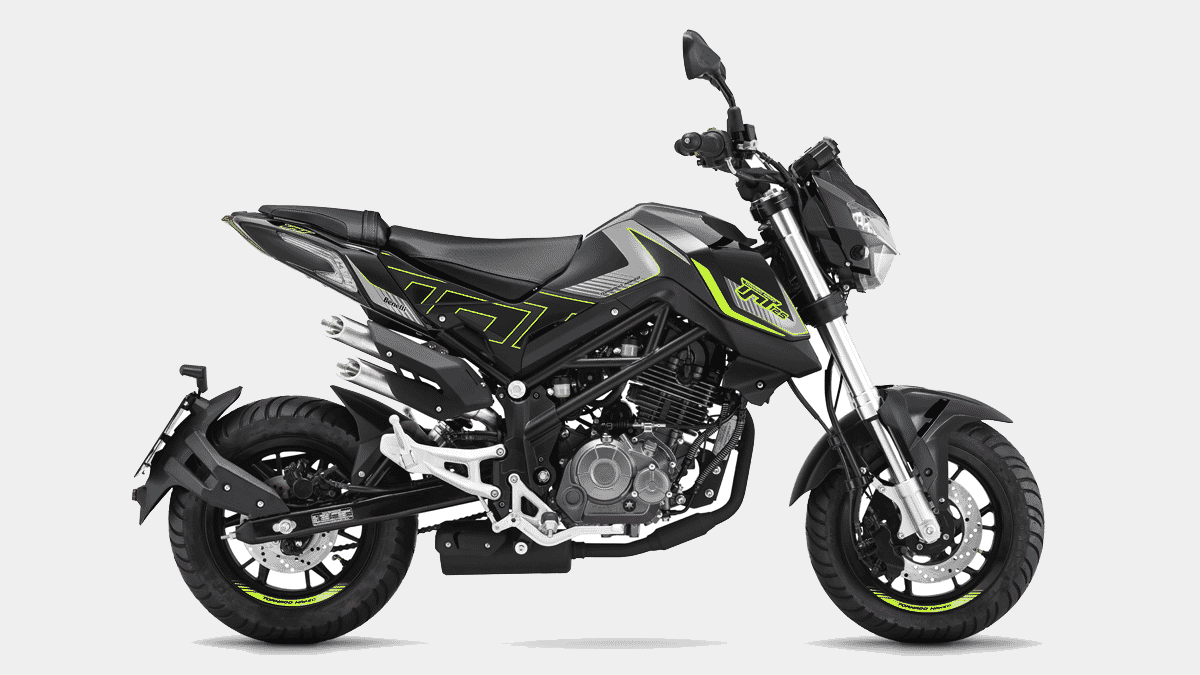 If you're looking for one of the Italian greats to make your next mini bike, look no further. Benelli have been in the motorcycle business for more than 100 years and know a thing or two about what makes a great bike. Engine here is a single cylinder 125 cc while, in a nice touch, front suspension features what Benelli describe as a "racing-inspired inverted fork". They also say that the TNT 125 is "flat-out the most fun you can have with your helmet on", but we'll leave you to find that out for yourself.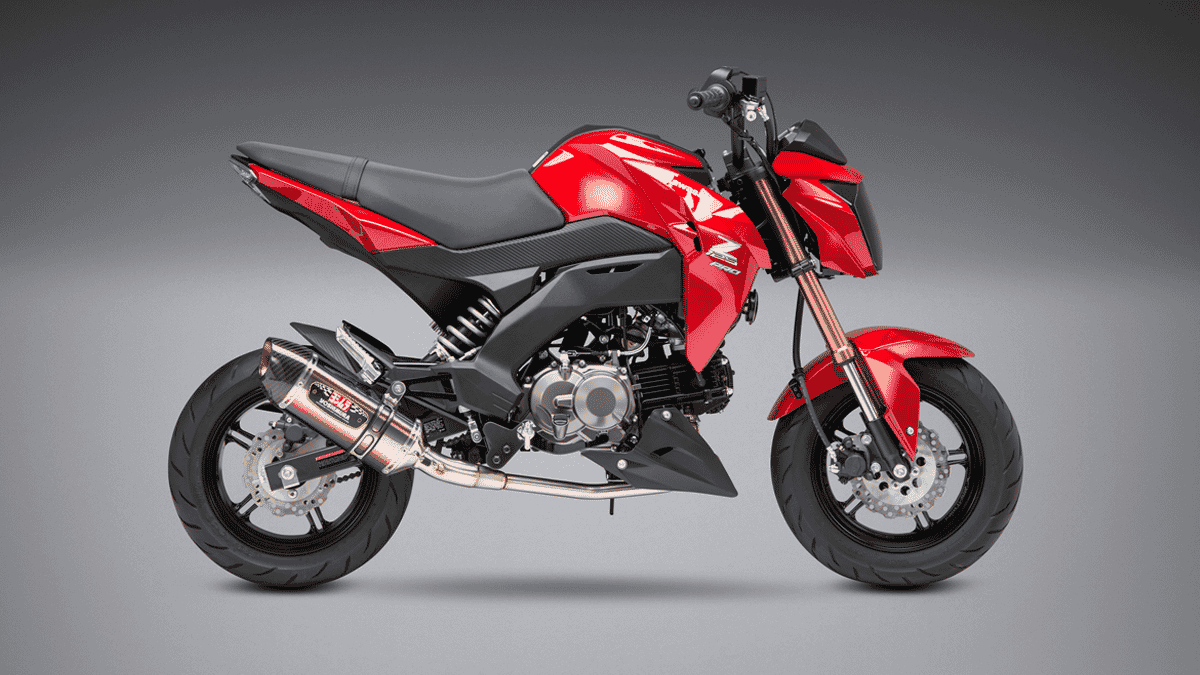 Twelve-inch wheels tell the typical mini bike story - but Kawasaki have engineered all of their big bike experience into the Z125 PRO, aiming it squarely at the adult commuter market. Engine is a solid 125 cc, brakes are properly ventilated discs while suspension - front telescopic fork, rear swingarm - mimics that on bigger machines. There's a conventional four-speed gearbox and chain drive too. Plus all the kudos that comes from one of the biggest names in performance motorcycling.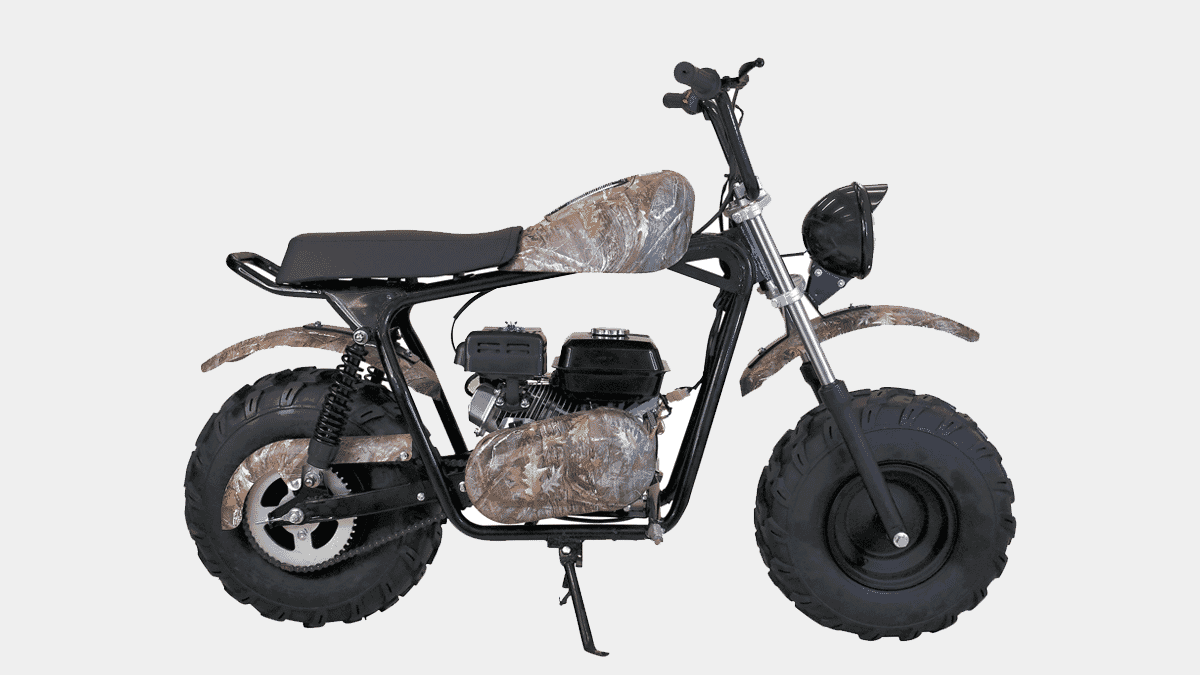 Utility vehicle and mini bike specialists Massimo are proudly based in Texas, where everything bigger is so much better - except perhaps when it comes to the MB200S. Kobbly balloon tyres tell a rugged story, since this little bike is aimed at traversing what Massimo call "difficult terrain", so your local hill should be no problem. Power from the little single cylinder engine is a mighty 6.5 bhp allowing the MB200S to reach 24 mph. Cowboy boots essential.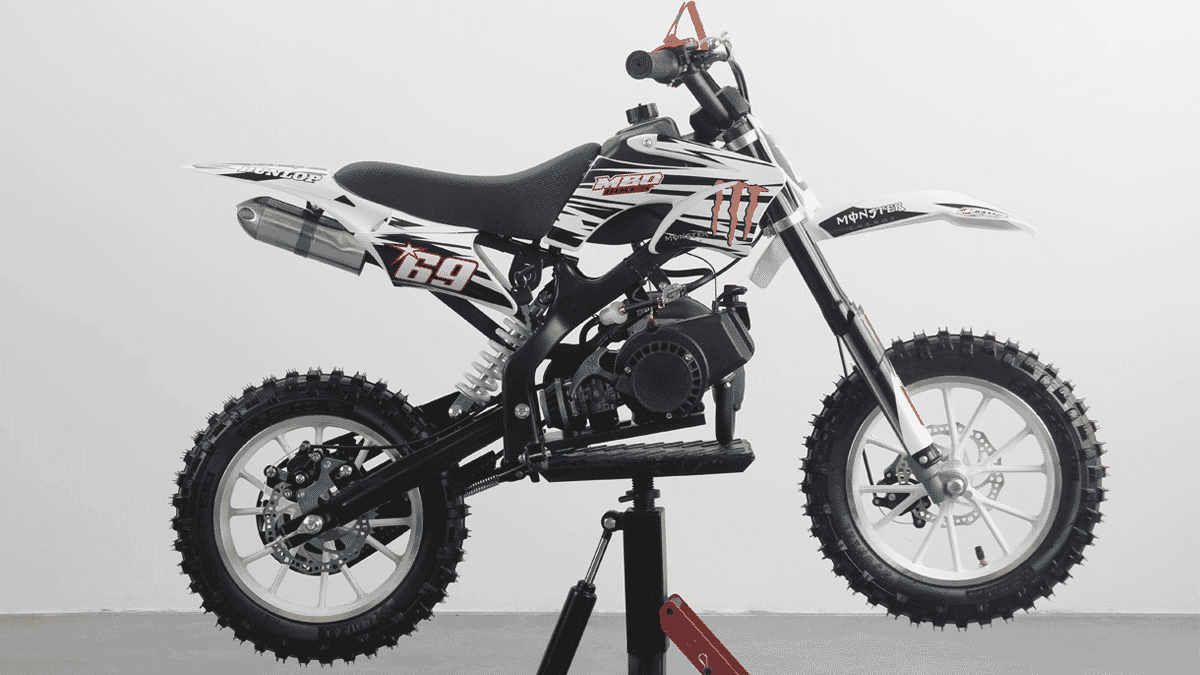 Yes, you do want it. Niche American mini bike developed out of dirt track competition, designed and made by true enthusiasts in Utah, the BSX 140 sports a look that harks back to - rather larger - 1970s off-road machinery. Engine is a four-stroke 140 cc single cylinder, so you won't be lacking in performance, front forks are heavy duty to take care of your local speed bumps - and there are disc brakes to bring this little monster back to a standstill.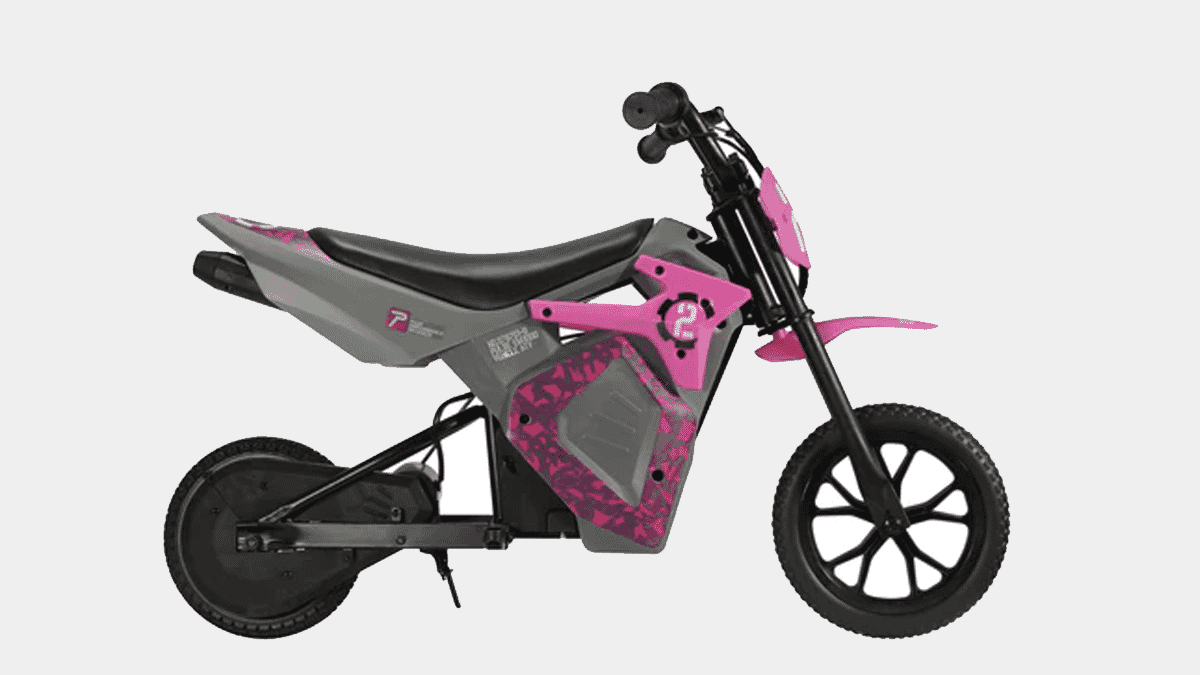 Long name for much-loved little machine. Primary market is youngsters, but in truth the EM-1000 is for everyone - just so long as you've not been putting on the pounds. Electric motor uses traditional chain drive for the feel of a much bigger motorcycle, but that doesn't mean you should expect a top speed to match. Battery offers 40 minutes of what will no doubt be hilarious ride time, and you'll feel like you've been going a lot faster than just - we did warn you - 10 mph.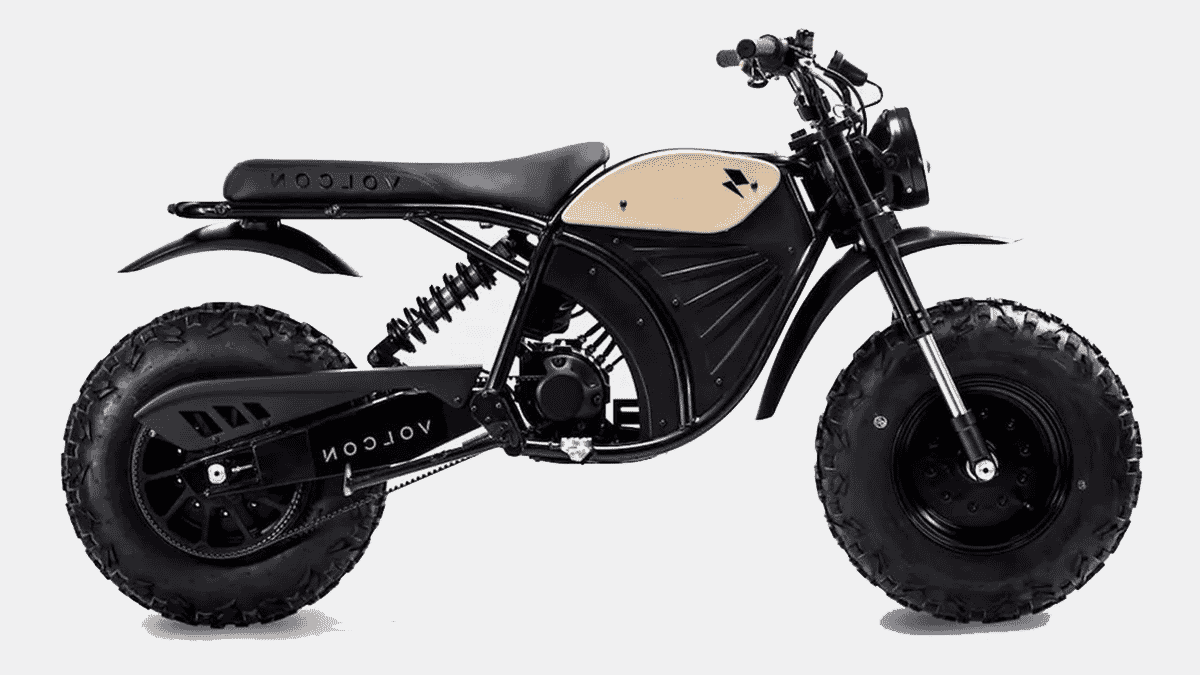 Chunky balloon tyres and rugged frame tell the story of what the Volcon is all about: the Runt may, as its playful name suggest, be small but it's made for big challenges off-road. Power is from an electric motor, mounted to the rear hub so there's no need for chain and sprockets which can so easily become gummed up on your favourite dirt track. There's power aplenty too: expect a 35 mph top speed as you climb mountains and ford streams.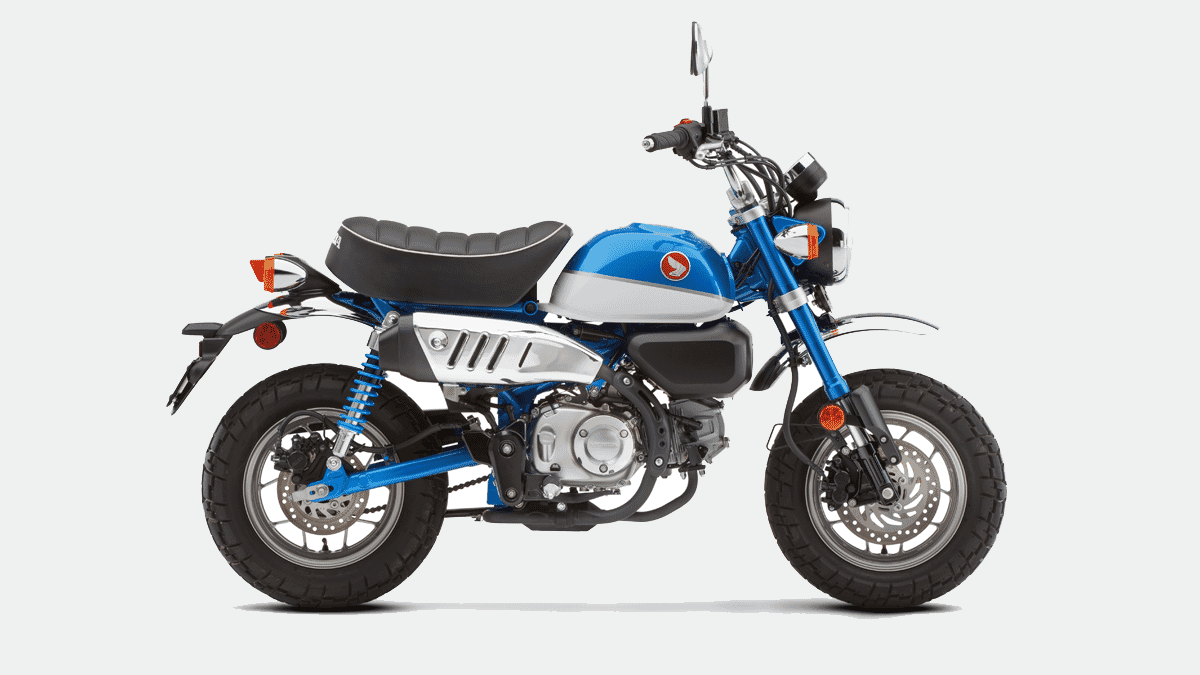 The classic, nothing more, nothing less. Developed from a bike intended to be no more than a ride in an amusement park, the Monkey became a huge hit for Honda in the 1960s. Latest models pay homage to a distinguished history, and feature the signature chromed high-rise handlebars and - for bike fashionistas - checked seat fabric that also references the original. Engine is a perky 125 cc, and you'll never have so much fun in the traffic.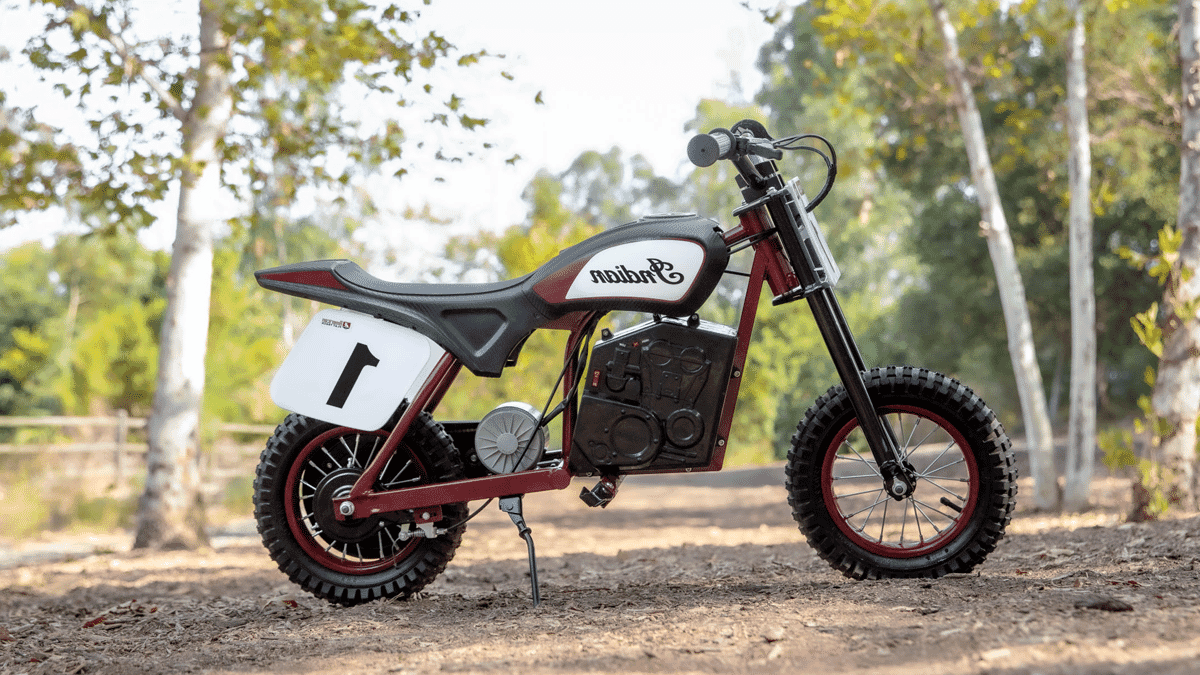 One of the most storied names in American motorcycling has this charming entry-level electric mini bike aimed at children - but easily able to carry an adult of average weight. Aim is to provide a scaled-down dirt track experience and design echoes that of Indian's rather more grown up FTR750 Flat Track machine. Top speed is 15 mph - but trust us it'll feel like more - and rechargeable battery allows for just over two hours of continuous use.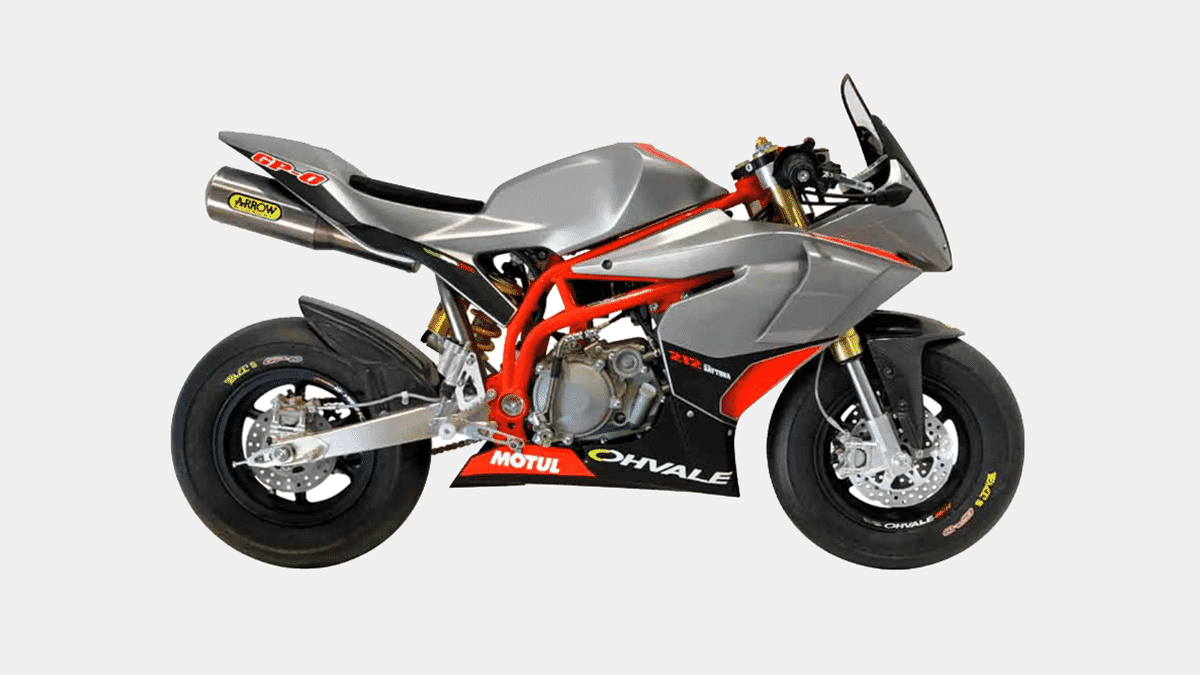 The nearest you'll get to a miniature racing bike comes from Italian specialists Ohvale. Each bike in the company's striking Evo series not only has the looks of a much bigger competition machine, but the track record too, since the company is the official supplier to the MiniGP World Series. Choose the GP-0 and its 10-inch wheels for the real mini bike feel and remember there's a fair amount of power here from a potent single-cylinder engine. 
Get your fix of all things automotive at The Garage.
---
---