Podcasts have been around for quite some time now, but it's only in the past few years that the audio format has really hit its stride. Today, there are more podcasts than ever, covering everything from comedy to true crime; current affairs to pop culture. So if the thought of sifting through it all to find that perfect podcast makes you dizzy, fret not. We've done the hard work for you and rounded up our pick of the best podcasts for men in 2023, helpfully arranged into categories. Pop your AirPods in and enjoy!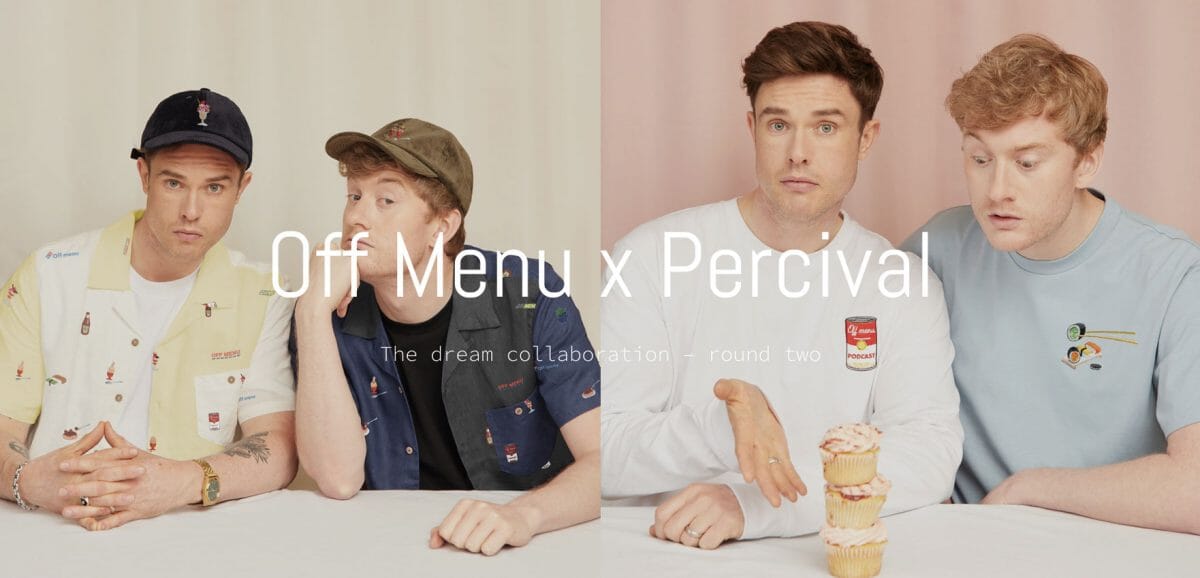 Best comedy podcasts for men
Off Menu
This long-running comedy-interview podcast is hosted by two of the top names in British comedy – Ed Gamble and James Acaster. The pair invite famous guests to conjure up a fantasy dinner party, complete with starters, main courses, side dishes, desserts and drinks, while they reveal hilarious anecdotes and tid-bits about their lives, careers, and - of course - meal preferences. Guests include the likes of Louis Theroux, Jarvis Cocker and Mae Martin, and there are more than 100 episodes available for you to sink your teeth into.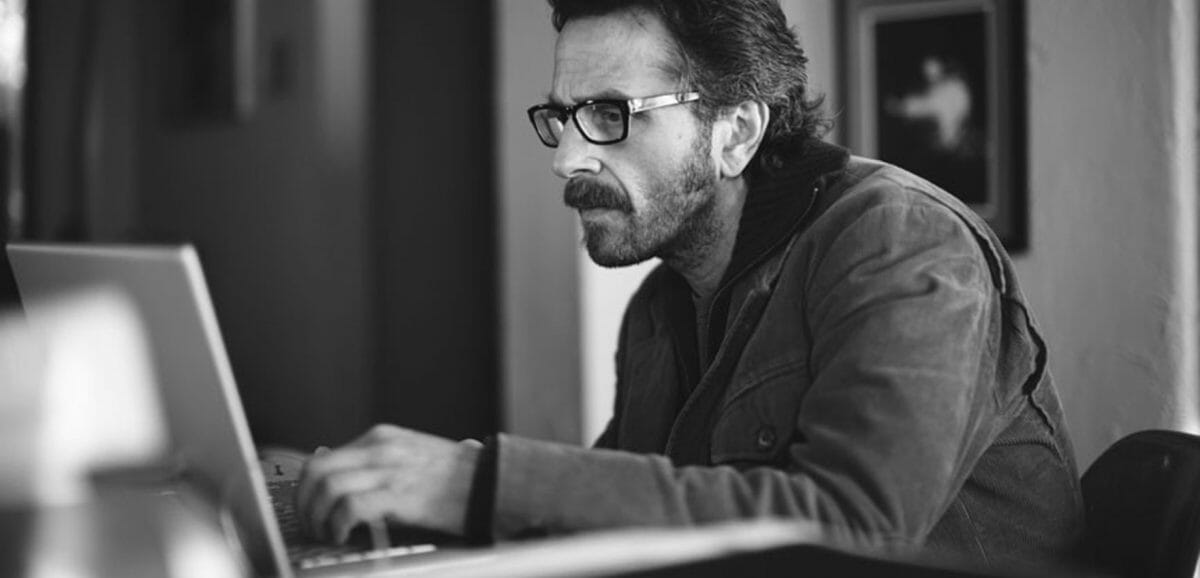 WTF with Marc Maron
Stand-up comedian Marc Maron is considered something of a podcasting veteran, having launched his interview podcast WTF with Marc Maron all the way back in 2009. Boasting over 55 million listens a year, it's still topping the charts, and for good reason. Maron's unconventional and incisive interviewing style sees iconic guests such as Barack Obama, Nicole Kidman and Keith Richards opening up and getting personal. The conversations are insightful and funny, making for some seriously entertaining listening.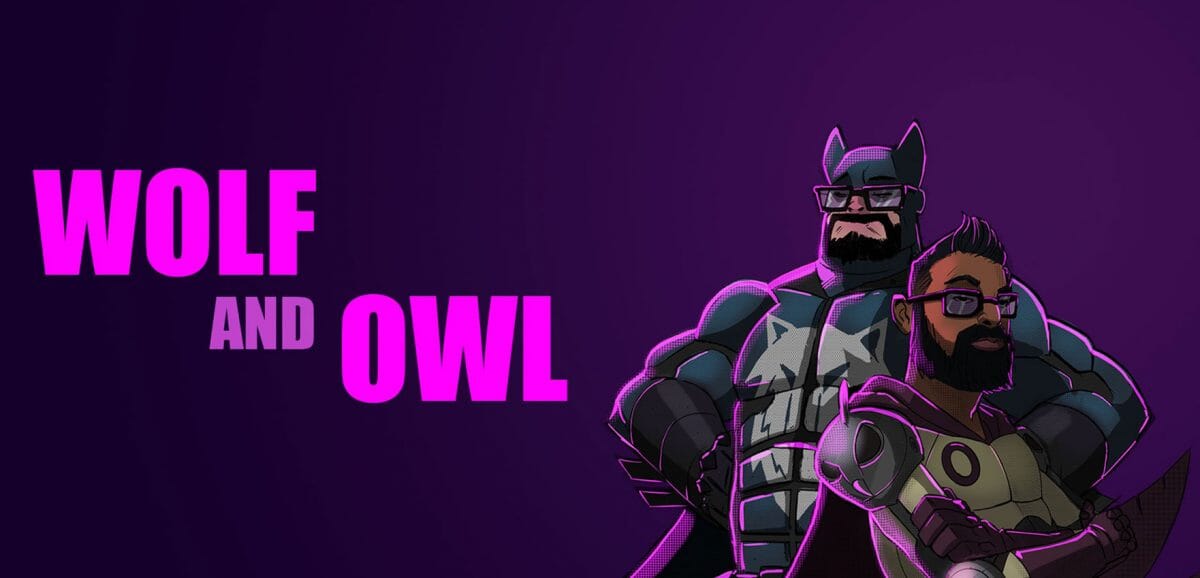 Wolf and Owl
Comedians Tom Davis (The Wolf) and Romesh Ranganathan (The Owl) get together once a week to talk about anything and everything, from 'middle age partying and county fairs' to 'puppy piss and ruined rugs'. There's no real purpose to any of the conversations, but if you're after some pure escapist entertainment that will keep you chuckling, this is the podcast for you.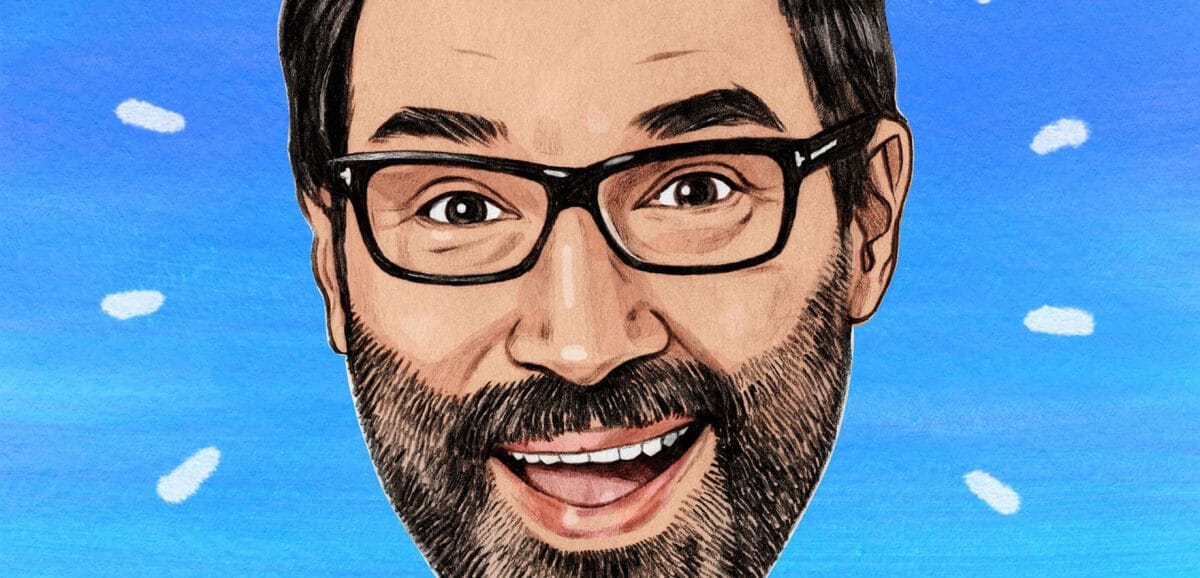 The Adam Buxton Podcast
Adam Buxton's rambling conversations with notable personalities are self-described as "sometimes funny, sometimes more serious with funny bits". Whatever the tone, you're in for a treat, as the lovable king of podcasts (and his dog Rosie) meets with comedians, writers, musicians, actors, and all-round interesting people. Essential episodes include the centenary episode, with Buxton's old friends Louis Theroux and Adam Cornish, as well as the Paul McCartney and Kazuo Ishiguro episodes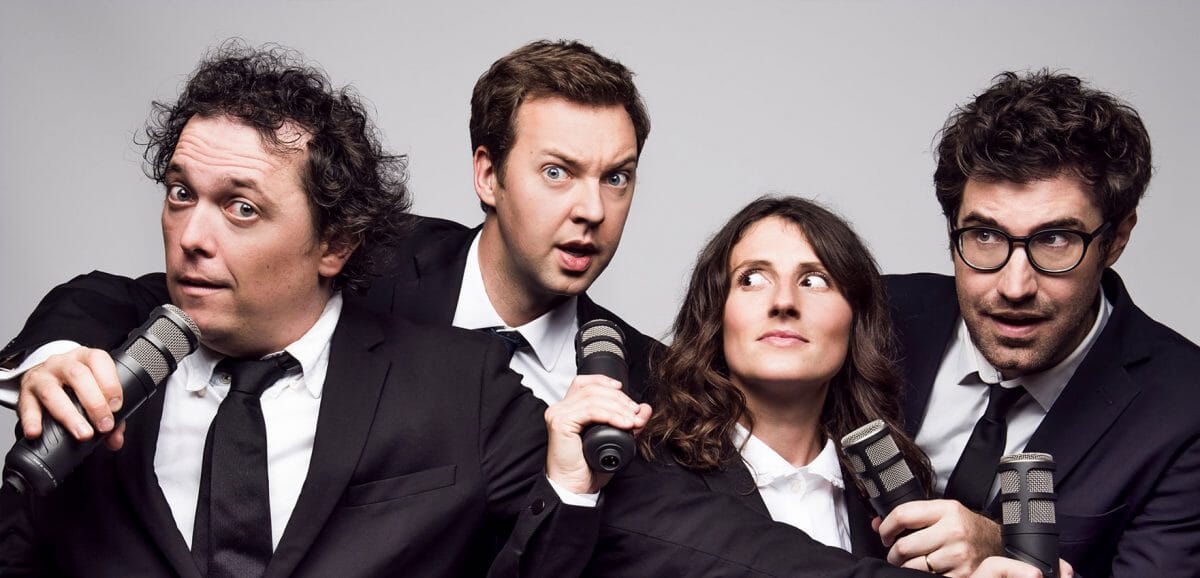 No Such thing as a Fish
No Such Thing as a Fish is produced and presented by the writers behind the iconic BBC panel game show QI (known as QI Elves), who gather weekly to share the best facts they've learnt from researching that week's episode. Amongst all the fun facts (did you know that Finland has the highest density of metal bands in the world?), there are plenty of laughs to be had.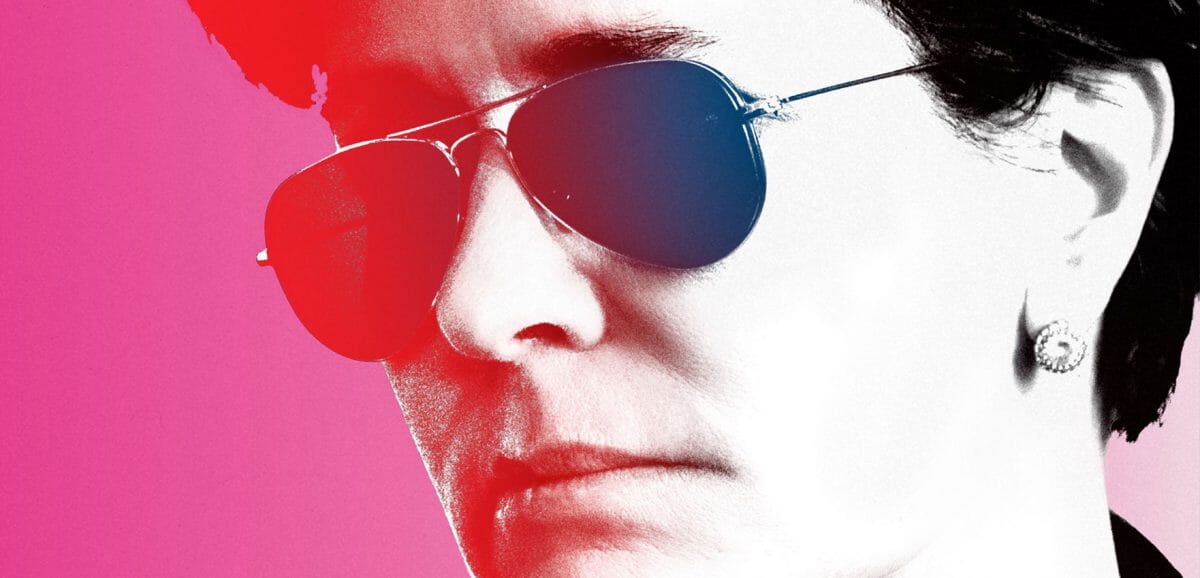 Best tech podcasts for men
Sway
Sway is a New York Times podcast hosted by Kara Swisher, a renowned Silicon Valley journalist who is both feared and revered. Every Monday and Thursday, Swisher interviews people in power, having substantive discussions about the future of business and tech. Guests range from well-known heavy-hitters, such as Bill Gates and Snap CEO Evan Spiegel to those you might not have heard of, like Danish politician Margrethe Vestager, with conversations always centred on holding the powerful to account and shedding light on those voices who are powerful in fresh and new ways.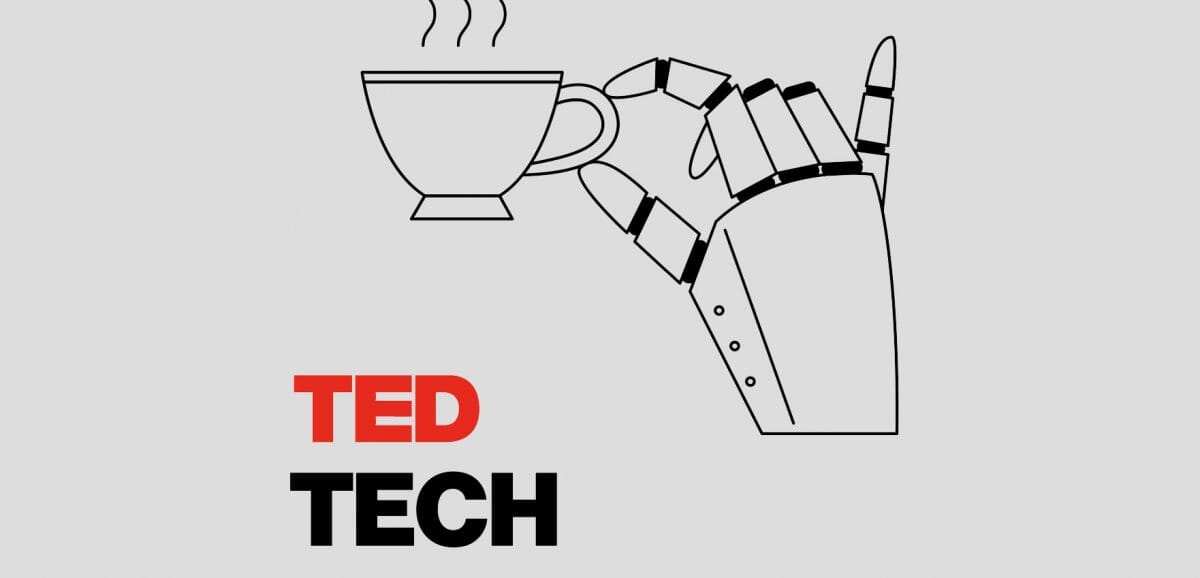 TED Talks Technology
TED Talks never fail to inspire, entertain and inform, and we particularly can't get enough of the tech-related talks, which are conveniently compiled in this easy-to-digest podcast. Episodes are short and sweet, meaning you can binge a few in one go or dip in and out when you're busy. You're guaranteed to come away from each listen with some newfound insight into topics as varied as the future of AI or electric aircrafts.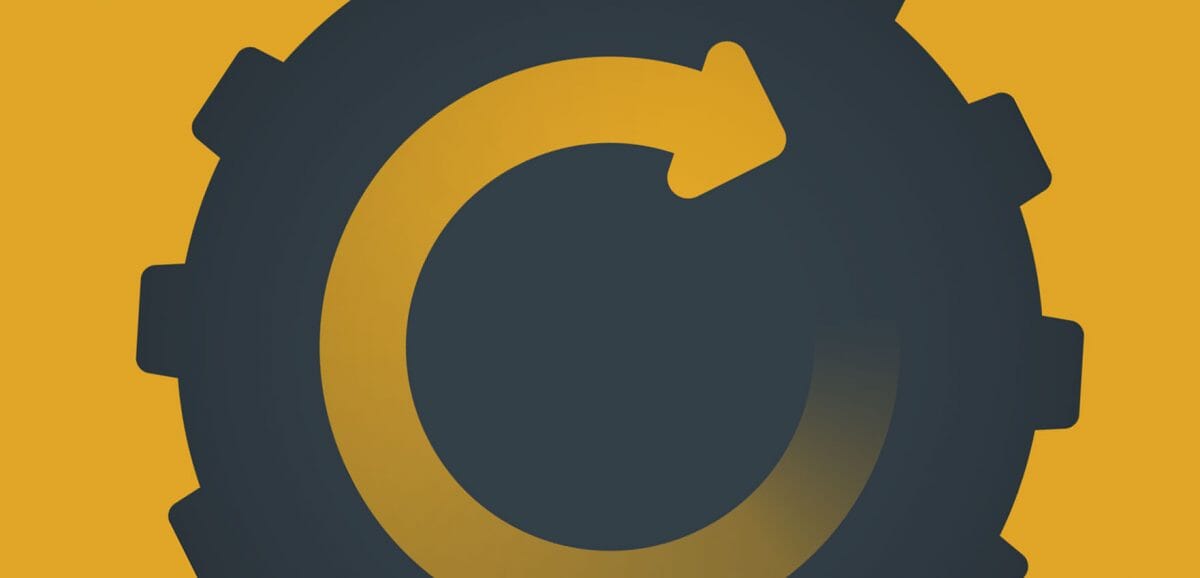 Clockwise
If you're short on time, Clockwise should be your go-to, with no episode longer than 30 minutes. Hosted by Dan Moren and Mikah Sargent, each episode takes the form of a rapid-fire discussion of current technology issues, featuring two special guests each week. Topics range from tech recycling to Apple software update predictions to what on earth is going on with NFTs.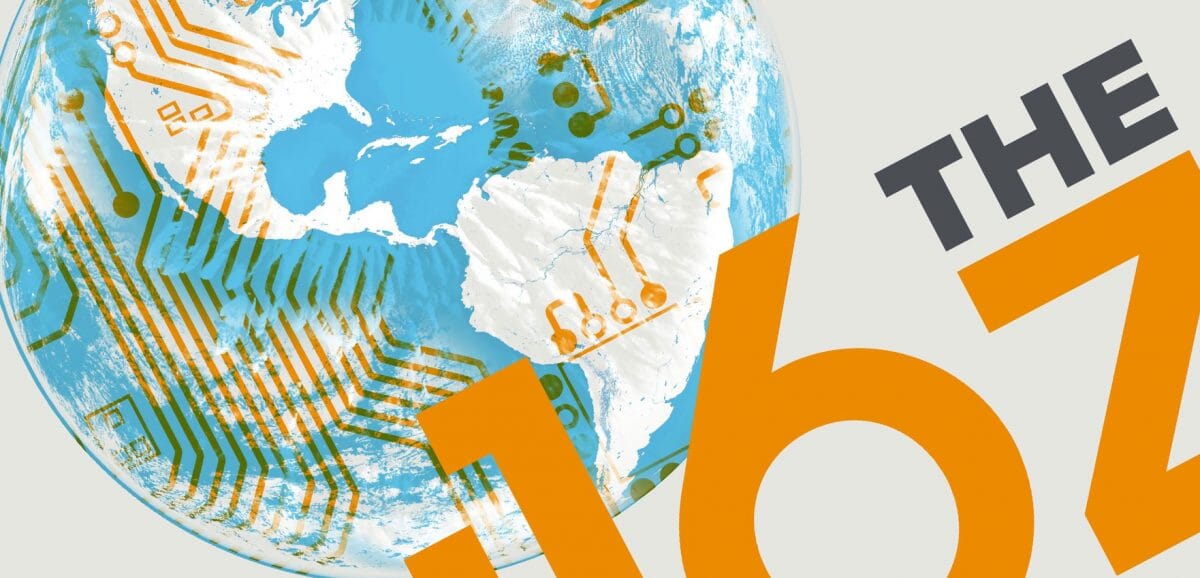 a16z Podcast
Produced by Andreessen Horowitz (aka "a16z"), a Silicon Valley-based venture capital firm, a16z Podcast is an illuminating listen that dives into topics centring on technology, innovation and change. It features industry experts, business leaders, and other interesting thinkers and voices from around the world, who come together to opine on everything from the history of cryptocurrency to psychedelics. Hosted by a16z's founders Marc Andreessen and Ben Horowitz, it offers a unique insight into the world of tech from an investor's broader business perspective.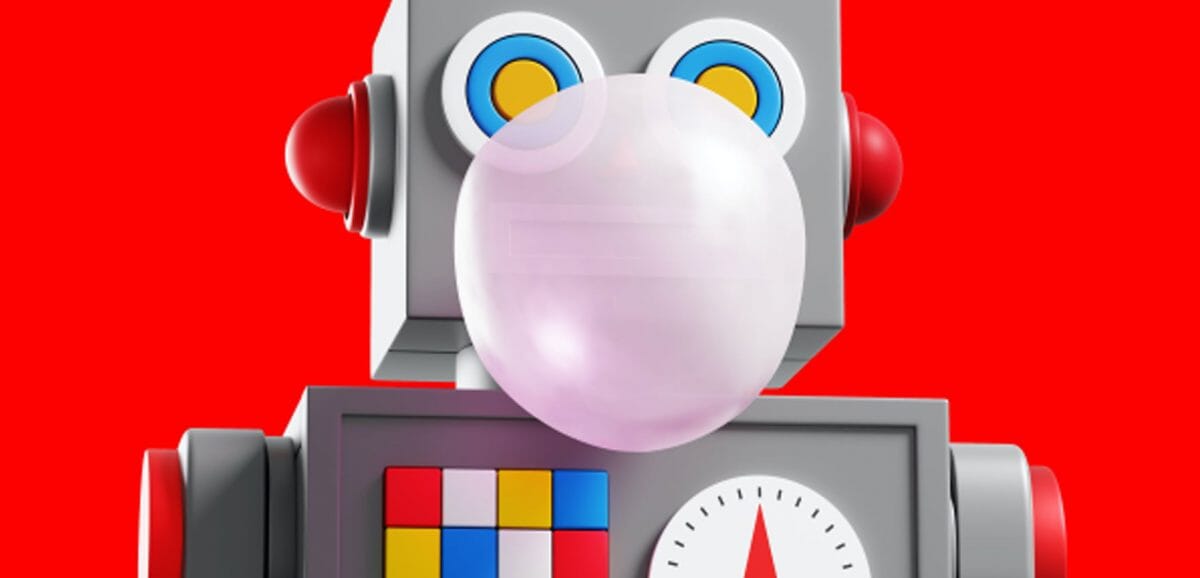 Gadget Lab: Weekly Tech News
Wired's Gadget Lab podcast series delves into the hottest tech stories of the week, covering everything from the latest apps to what's going on in the ever-changing world of social media. Hosted by Wired's senior writer and senior editor Lauren Goode and Michael Calore, it features various prominent voices within the tech industry, who shed insight into their areas of expertise and offer up recommendations on what tech-related things to read, watch and consume.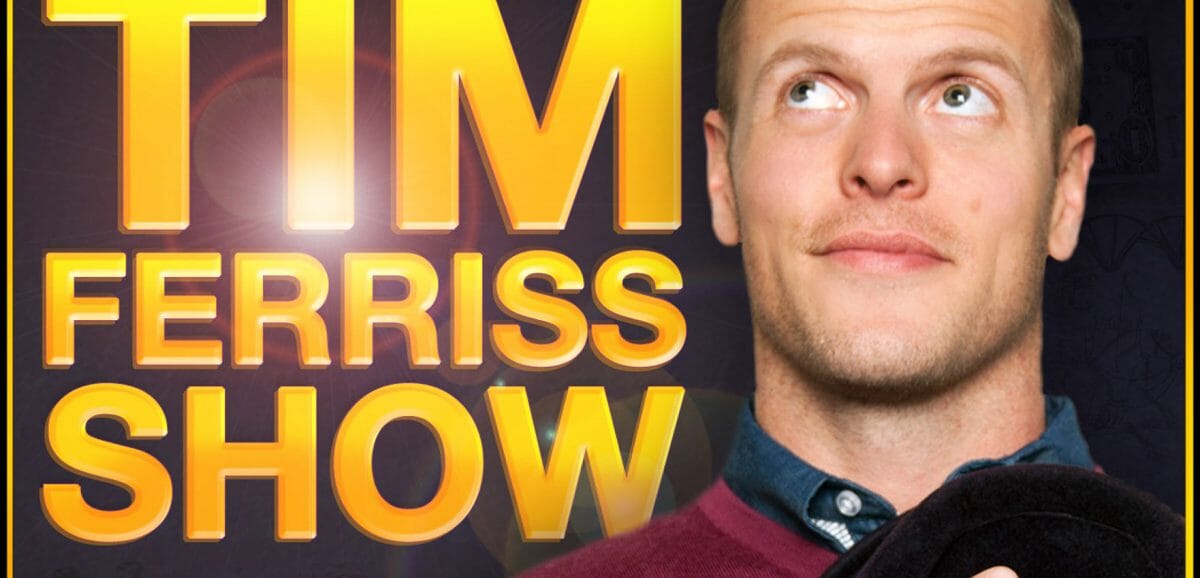 Best business podcasts for men
The Tim Ferriss Show
Best known for his #1 New York Times bestseller book The 4-Hour Workweek, Tim Ferriss is a hugely successful entrepreneur who seriously knows his stuff. His eponymous podcast has had over 600 million downloads, and after listening to an episode or two, you'll understand why. Each episode, Tim deconstructs world-class performers from eclectic areas (investing, sports, business, art, etc.) to extract the tactics, tools, and routines listeners can use. Guests include everyone from Malcolm Gladwell to Arnold Schwarzenegger.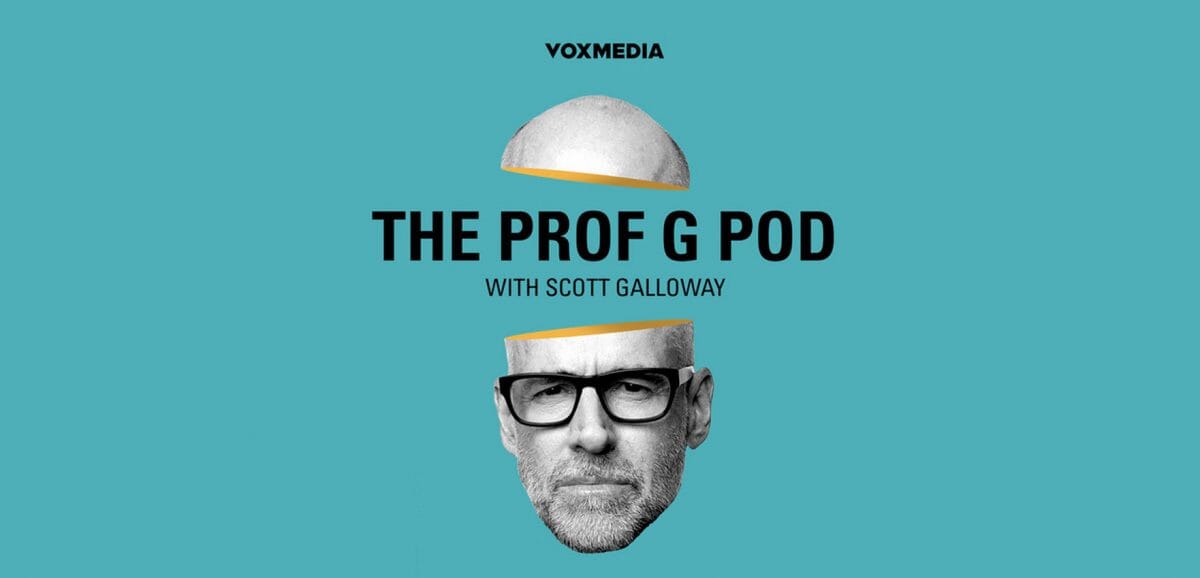 Prof G Pod
Best-selling author, professor of marketing and entrepreneur Scott Galloway takes the reins in this straight-talking podcast that unpacks the innovation economy and its key players. Every week he answers questions from listeners about how to thrive in the workplace, with other professors, practitioners, and entrepreneurs joining him to contribute ideas, alternative opinions and insights. Topics include everything from the geopolitics of cryptocurrencies to the dangers of woke culture.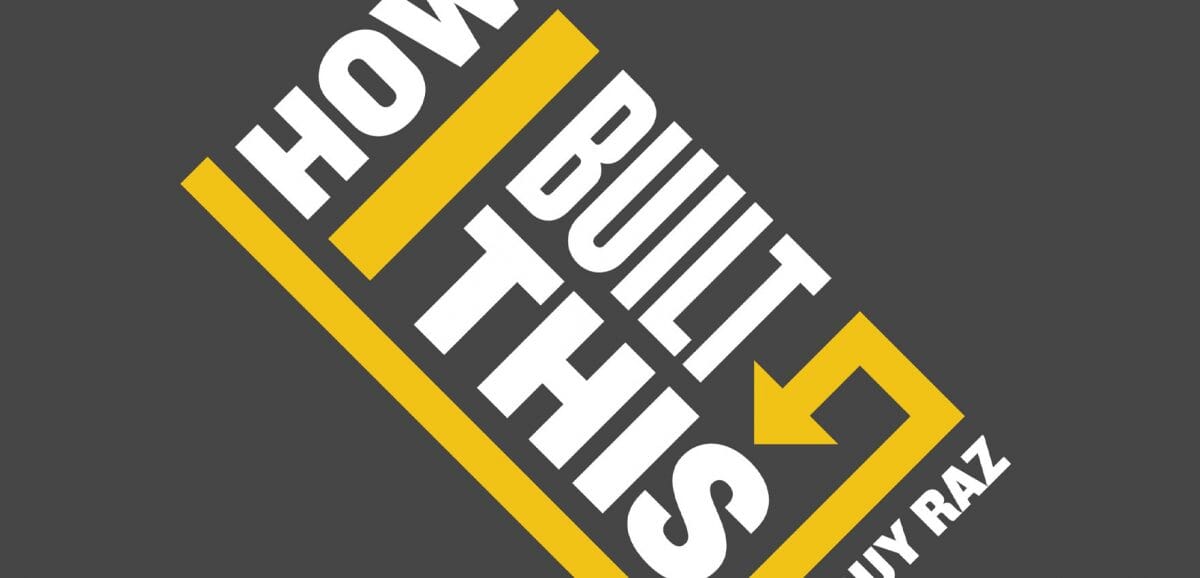 How I Built This
If you haven't yet listened to How I Built This, you're in for a real treat. It's hosted by the ever-engaging Guy Raz, who delves deep into the stories behind some of the world's most successful companies and movements – from Glossier to Dyson – by interviewing the brains behind them. It offers an interesting peek behind the scenes at how innovators, entrepreneurs and idealists got to where they are today – and what they learnt along the way.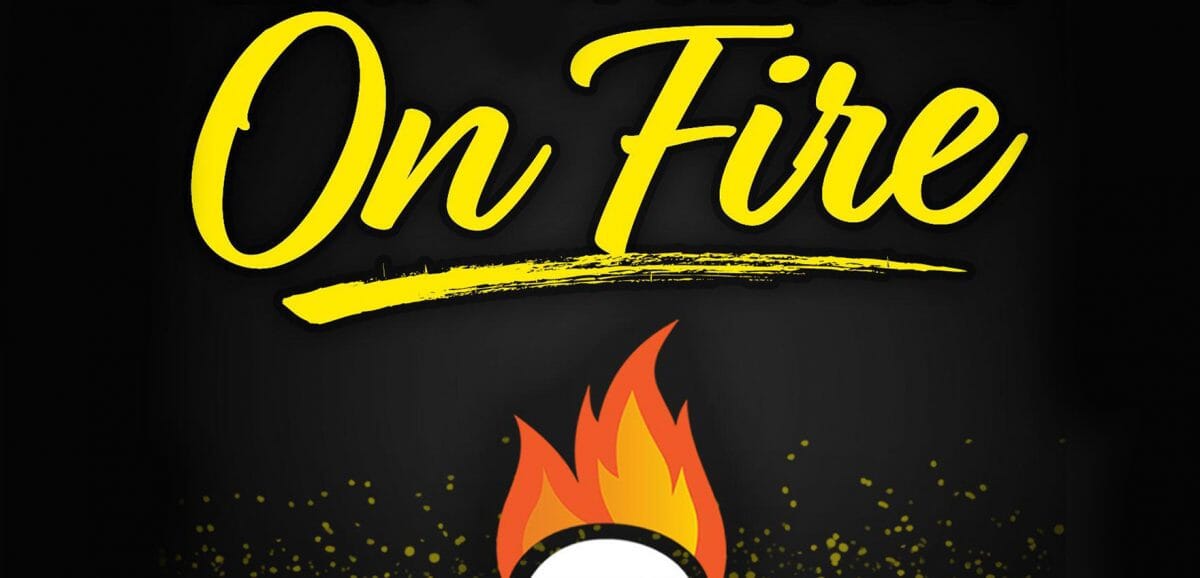 Entrepreneurs on Fire
Boasting over 100 million listens of more than 3000 episodes, the award winning Entrepreneurs on Fire has earned itself a reputation as one of best business podcasts around. Hosted by author of The Common Path to Uncommon Success John Lee Dumas, there's a new episode every single day, with industry heavyweights the likes of Gary Vaynerchuk, Tony Robbins and Tim Ferriss. Each episode is insightful yet easy-to-digest, intended to equip listeners with the strategies needed for designing your own path to success.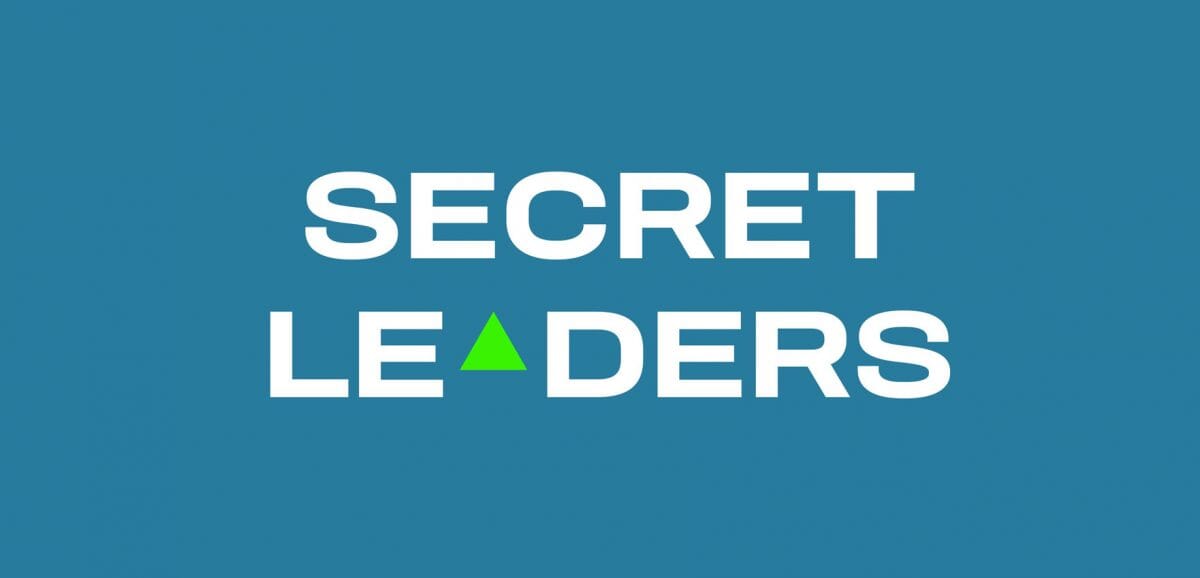 Secret Leaders
Secret Leaders is the ultimate go-to for honest and unfiltered conversations with company CEOs and founders about their career highlights and lowlights as well as the important lessons they've learnt. Guests include everyone from Markus Villig, founder of ride sharing app Bolt, to ClassPass' Payal Kadakia. The podcast is hosted by multi-award winning UK entrepreneur Dan Murray-Serter, co-founder of Infamous Media and braincare company Heights, so you can be guaranteed to hear some insightful and inspiring conversations.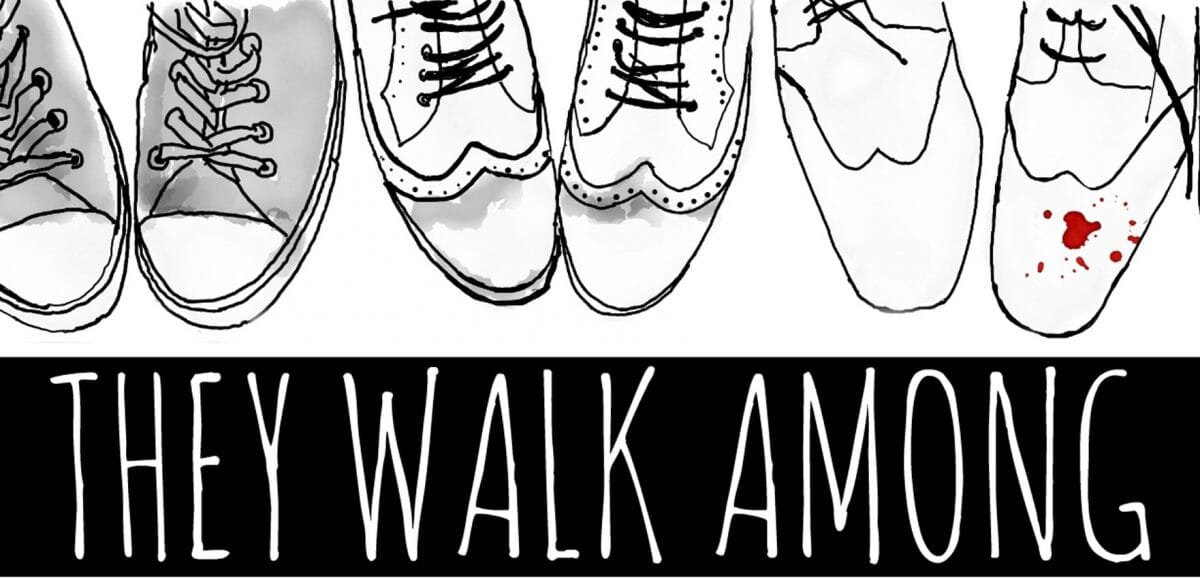 Best true crime podcasts for men
They Walk Among Us
They Walk Among Us is a number one hit podcast from husband and wife team Benjamin and Rosanna Fitton. It focuses on true crime in the UK, covering a whole range of cases from the sinister to the surreal. Meticulously researched and incredibly engrossing, it's guaranteed to have you hooked from the first episode you listen to.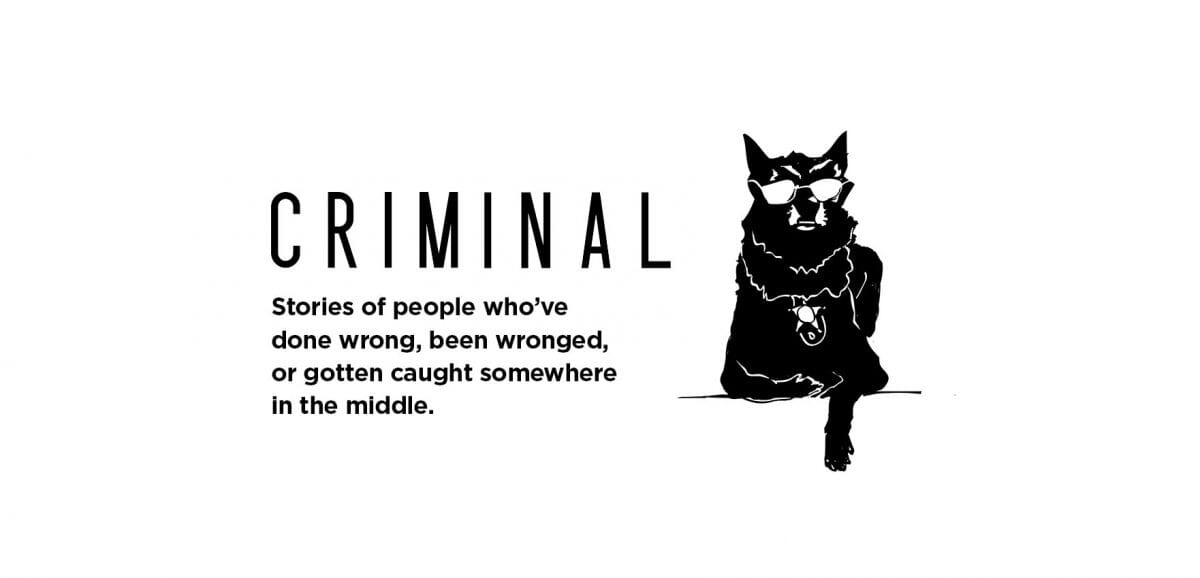 Criminal
Hosted by Phoebe Judge and Lauren Spohrer, Criminal is one of the most addictive true crime podcasts we've come across. Each episode focuses on a different crime, looking at the motivations, cultural contexts and political undercurrents of each one, rather than just the gory details. It's the perfect combination of hard hitting investigative journalism and riveting storytelling.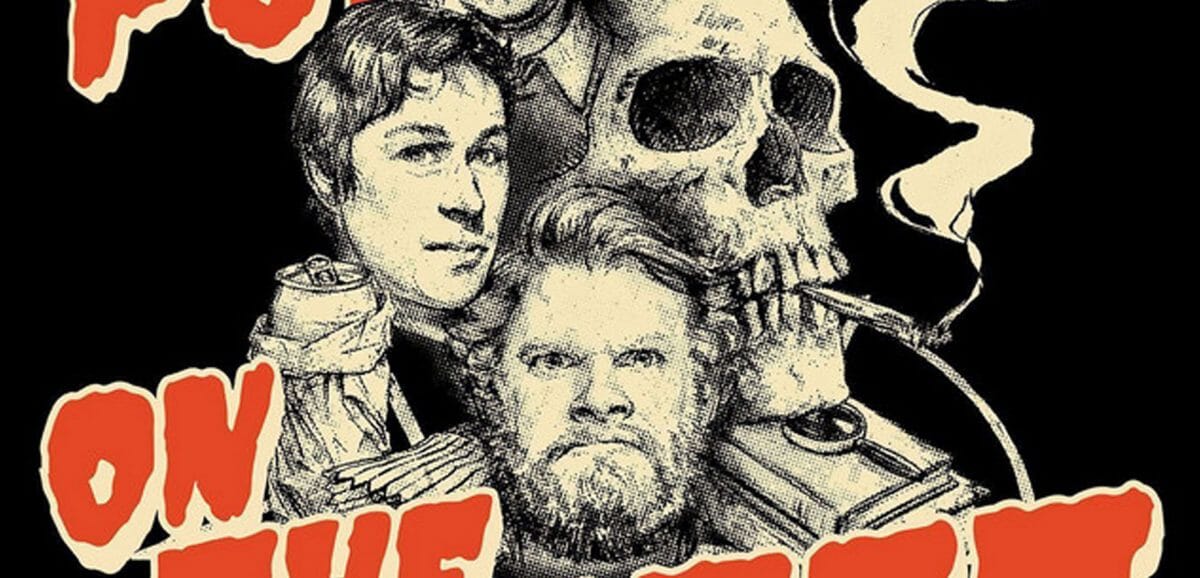 The Last Podcast on the Left
Those with a dark sense of humour will devour the Last Podcast on the Left, a production that covers all things horror – from Jeffrey Dahmer to Jonestown. Hosted by Ben Kissel, Marcus Parks and Henry Zebrowski, it's an engaging listen that will seriously satisfy your bloodlust. Episodes are released twice a week, so there's no shortage of content to catch up on.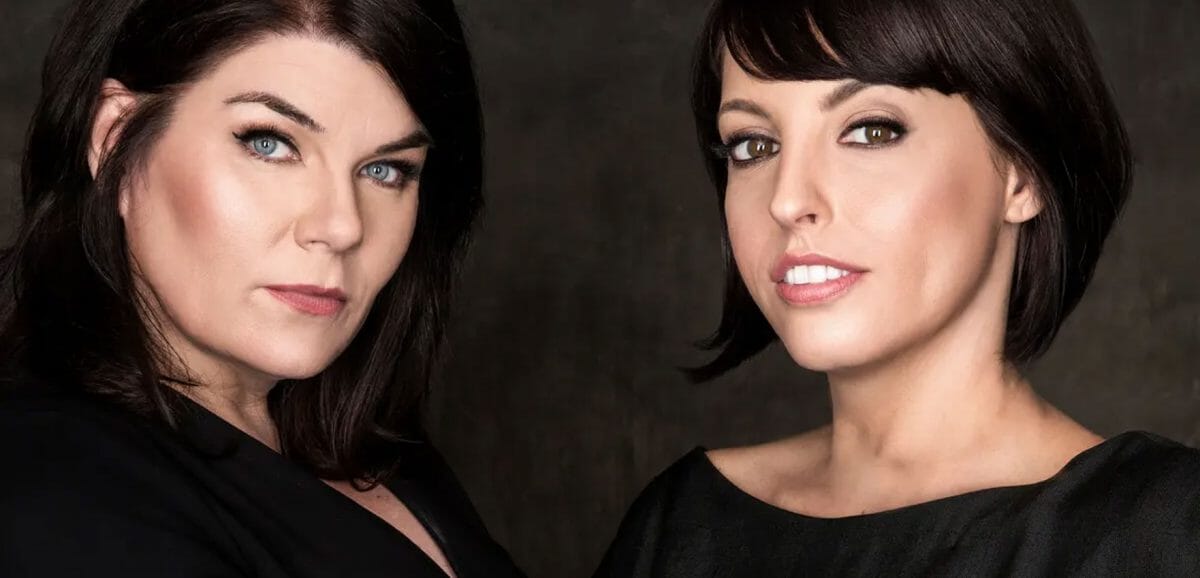 My Favourite Murder
My Favourite Murder has been captivating eager listeners – or "Murderinos", as they're known, since January 2016. The bi-weekly podcast is hosted by true crime enthusiasts Karen Kilgariff and Georgia Hardstark, who break down their favourite stories of murder and hear hometown crime stories from their friends and fans. A winning combination of comedy and intriguing storytelling ensures a riveting listen every time.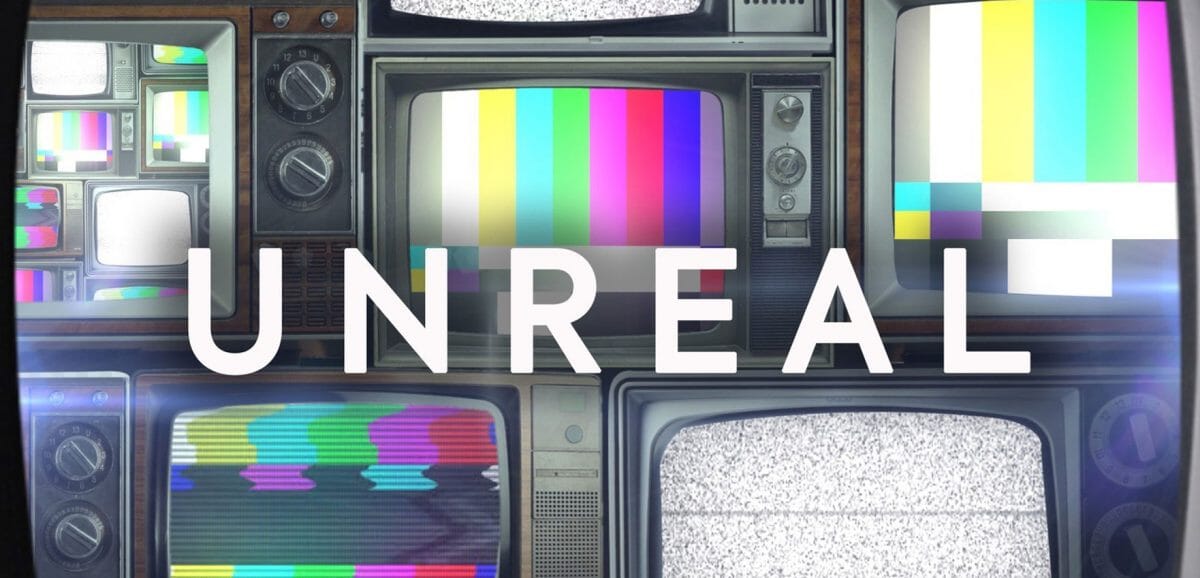 Best pop culture podcasts for men
UnReal: A Critical History of Reality TV
Journalists Pandora Sykes and Sirin Kale join forces for a deep dive into the ups and downs of reality TV. Over 10 fascinating episodes, the pair unpick every major UK reality show since 2000, all the way from Big Brother to Love Island. There are interviews with producers, contestants and even psychotherapists, all in the name of discovering how reality TV shapes our lives and the ethical questions raised by the format.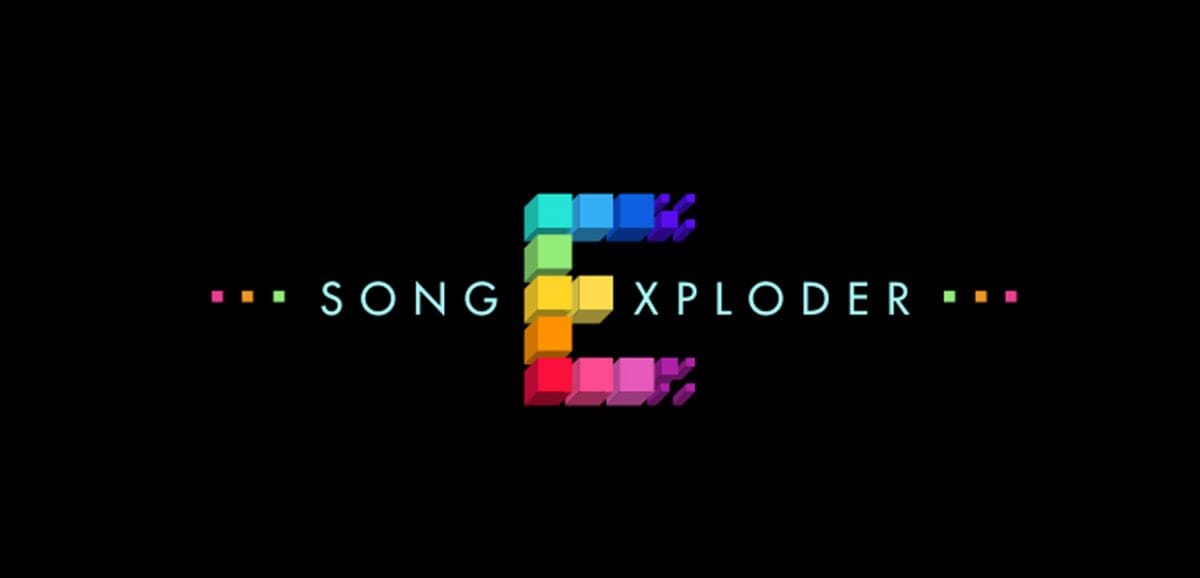 Song Exploder
Song Exploder is the ultimate podcast for diehard music lovers with a deep appreciation for the craft and an itch to delve behind the scenes. Each episode breaks down a song piece by piece with the artists and producers who created them, unpacking the processes and choices involved. Created and hosted by Hrishikesh Hirway, Song Exploder has featured some of the biggest names in music, including the likes of Tame Impala, Billie Eilish and Lorde, so you're guaranteed to come across some of your favourite hits.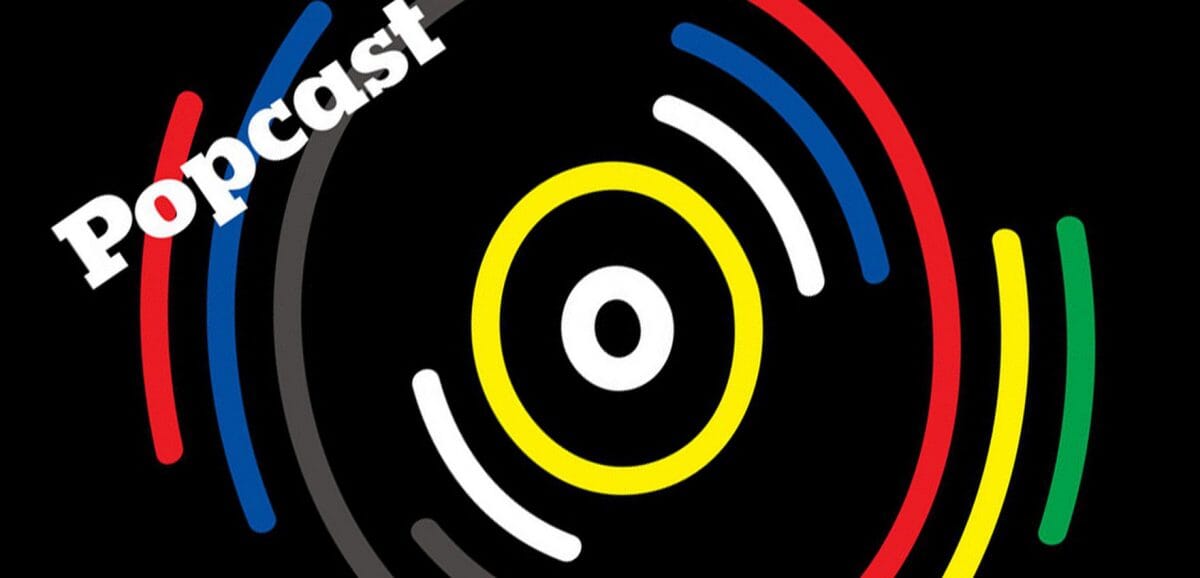 Popcast
Hosted by Jon Caramanica, a charismatic pop music critic for The New York Times, Popcast is always an entertaining and compelling listen – particularly for pop music obsessives. With input from insightful guests, topics of discussion include everything from the challenges of breaking into country music for women to the recent influx of pop star documentaries, and what it all means.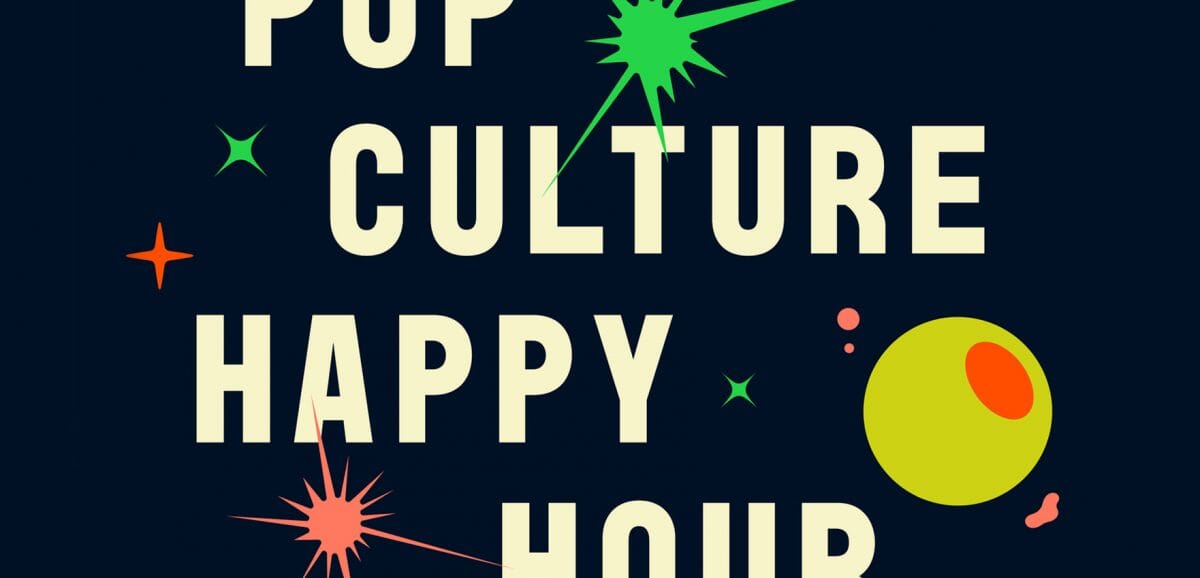 Pop Culture Happy Hour
Pop Culture Happy Hour serves up entertaining and easy-to-digest recommendations and pop culture commentary five times a week, focusing on the latest films, TV shows, music, books and more. Arts journalists Linda Holmes, Glen Weldon, Stephen Thompson, and Aisha Harris are joined by a rotating cast of critics and experts, who weigh in with their opinions on everything from Lizzo's latest album to award season.
Check out our pick of the best podcasts for music lovers in 2023.
---
---