Mid-century design has been a constant source of inspiration for the home but the Coldwater Canyon Residence from EYRC Architects takes the celebrated genre to a whole new level. The Beverley Hills-based home is set deep into a narrow, one-acre hillside plot and it focusses on privacy and introspection rather than maximising views or presenting an extroverted face to the neighbourhood.
Ehrlich Yanai Rhee Chaney Architects is internationally recognised for distinctive design, which extends the traditions of modernism through an approach that fuses new technologies with cultural and environmental sensitivity. The Coldwater Canyon Residence is another fine example of the studio's design prowess as it is a unique, relaxing site that responds to the flexibility and exuberance of our urbanised world.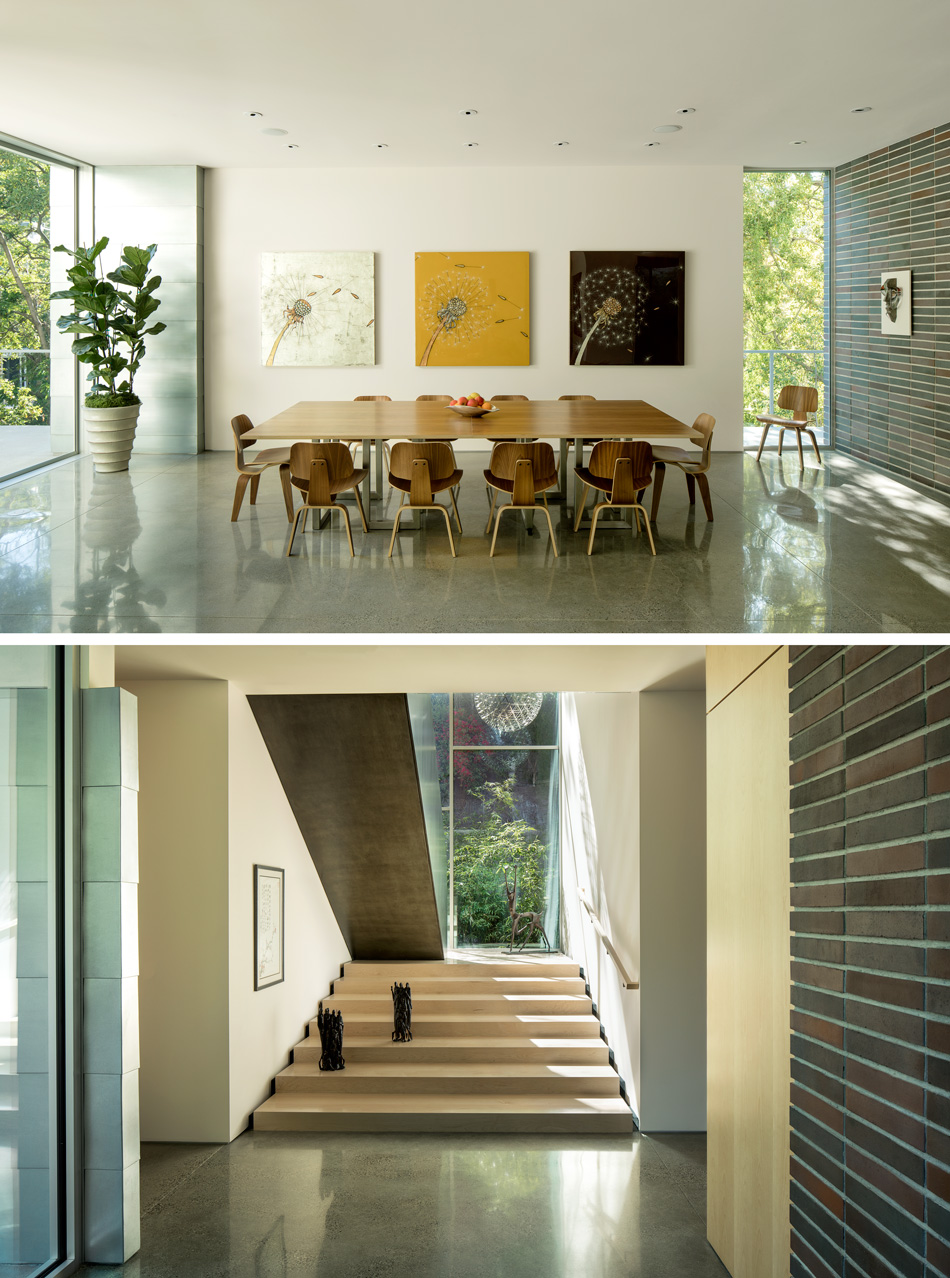 The hillside site of the home is presented a number of significant technical challenges for EYRC Architects in terms of setbacks and maximum building envelope. The design solution was to organise the house and compound as a long attenuated experience that afforded a sense of graciousness and space despite the restrictions. The small light-filled structure that doubles as a project studio and guest house anchor the north side of a site is anchored by a pool courtyard and garden. Elsewhere, the main house is developed on two levels and it features the more private areas of the residence including the bedrooms, media rooms and the gym.