Price: £19,995 | Year: 1971 | Engine: Inline 4
The BMW 02 Series was produced between 1966 and 1977 and took inspiration from New Class Sedans. Shortening this style led to a new genre of automobile from the German marque. The compact executive car became highly popular throughout the world and the BMW 2002 A was one of the first of its kind.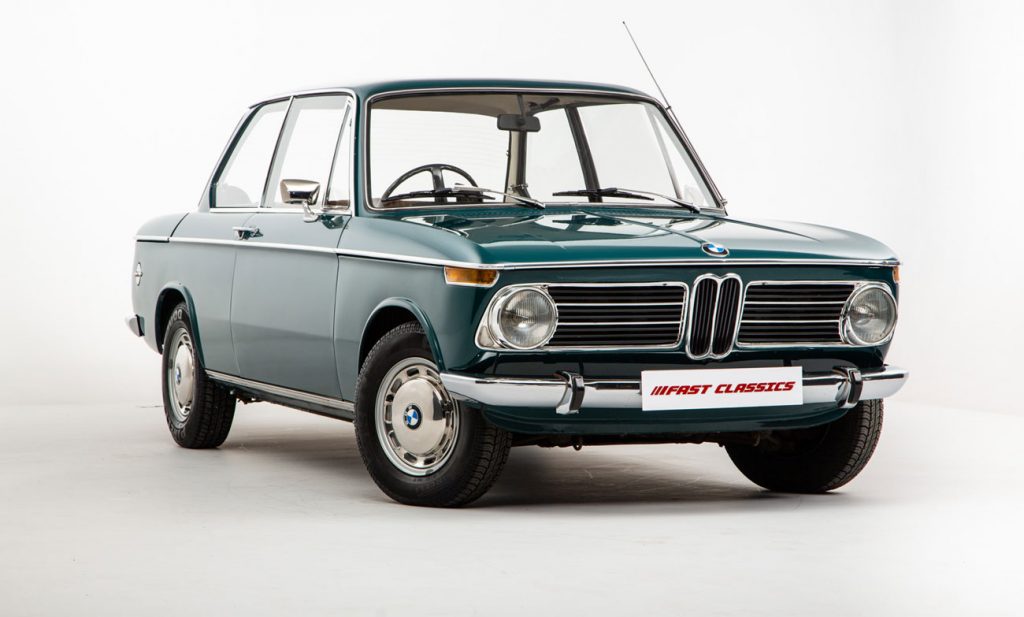 Compact sporting saloons took off in Germany, Japan and America between 1968 and 1976. The 2002 Series is credited with inventing this genre with its sleek 2-door saloon construction. It wasn't only the practicality of a smaller car that captured people's interest, BMW 2002 saloons were fitted with high-performance engines, suspension and agile sports-car features.
The BMW 2002's sporting achievements are not to be sneered at either. This unlikely racer is recognised in the world of motorsport thanks to a 1970 24 hours Nürburgring win driven by Hans Stuck and Clemens Schickentanz.
---
---
This particular BMW 2002 boasts a period shade of Agave Green paintwork which presents in near-perfect condition, retaining a shine across its rich surface. Small amounts of coachwork were necessary to get rid of small chips and scratches but caring owners have ensured that this example has never suffered any corrosion issues, meaning that it's free from any body repairs and therefore almost entirely original.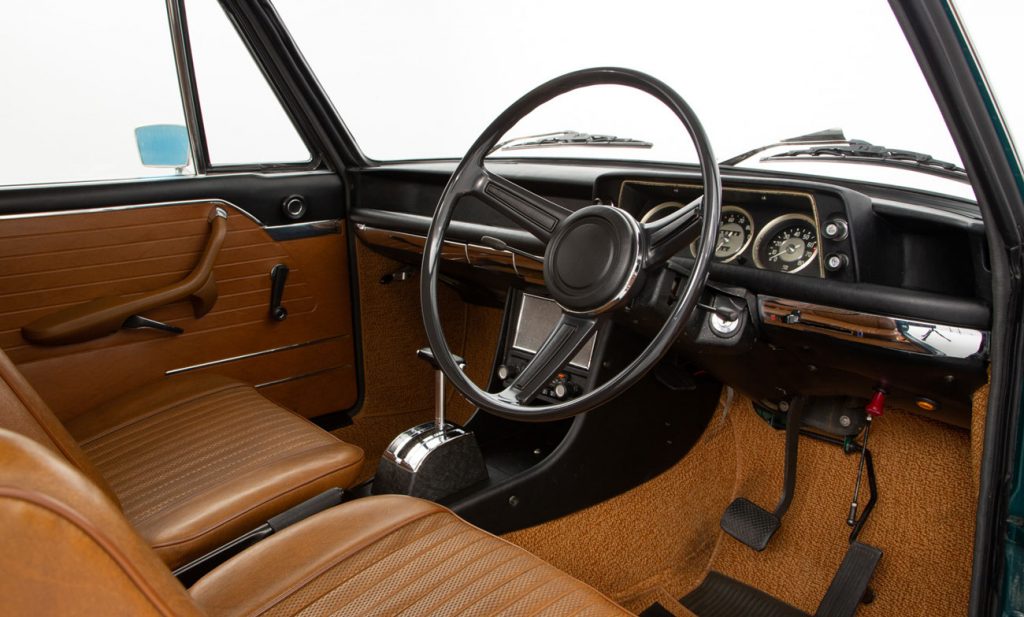 A boxy overall silhouette is contrasted by the smooth curves of the shining chrome bumpers and grille set that imbue the machine with a sense of refinement and elegance. It's hard to see why car design ever changed after this car was created: this is what the golden age of car design looked like.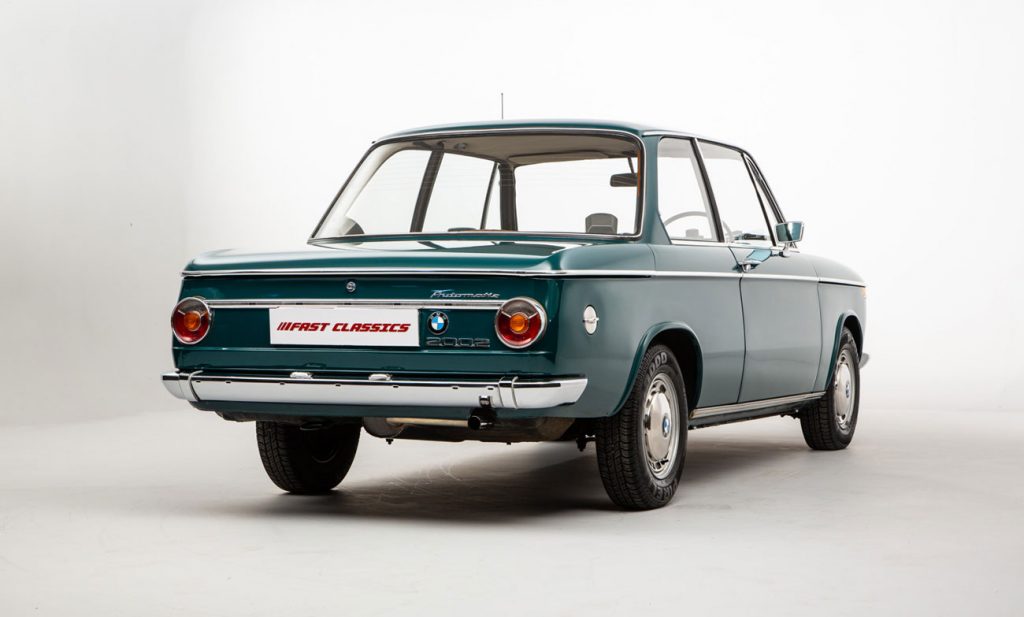 For more information, visit Fast Classics.
This retro motor is a steal at £19,995 but these Brabus Mercedes will break the bank.
---
---