Underwear is so often an afterthought but it shouldn't be. The one garment you'll wear day in, day out, underwear is a cause lost on many, but not CDLP. The Swedish brand is dedicated to producing the finest boxer shorts, briefs and trunks available, and with an ever expanding product line, now's as good a time to invest as any. 
Founded in 2016 by Christian Larson and Andreas Palm, CDLP is noted for its use of Lyocell, which does nothing short of transform the humble boxer short. A natural fibre developed from wood pulp, Lyocell is breathable, anti-bacterial and boasts moisture-wicking properties - basically everything you need for comfortable, effective underwear.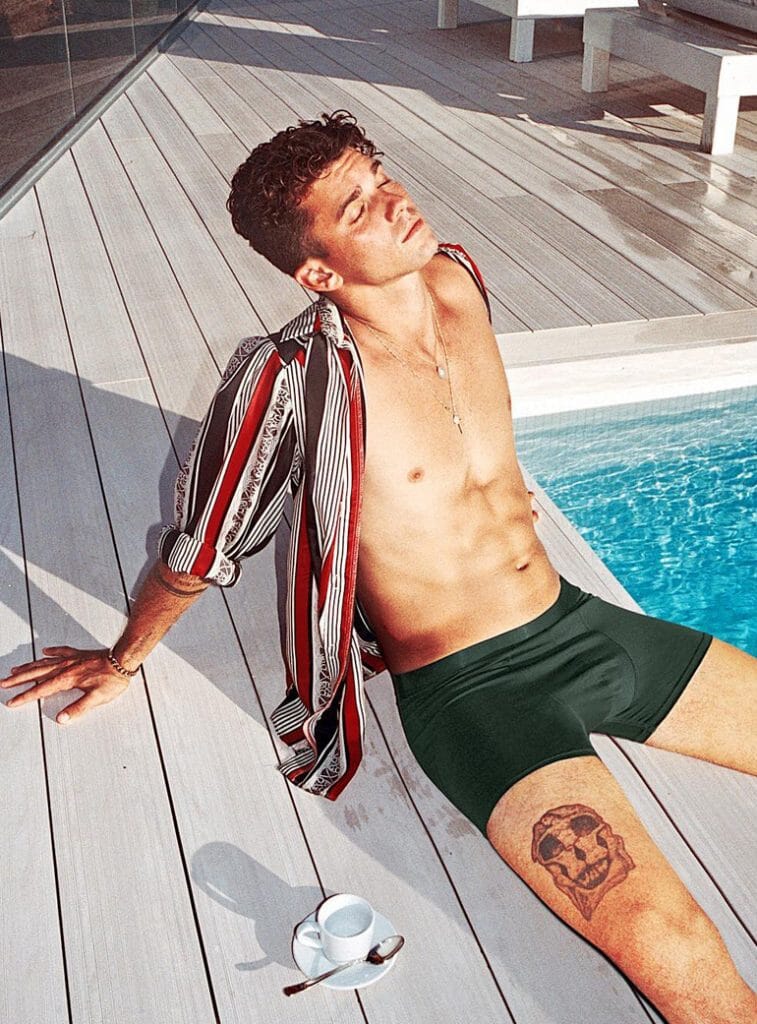 What's more, Lyocell is a more sustainable alternative to cotton and silk, requiring less water and chemicals to produce as well as being more durable and resistant to wrinkles. The tailored fit of CDLP's underwear also means they are inherently more comfortable to wear than many of its competitor's designs. 
Every piece from the CDLP collection is produced in Portugal, at a family owned factory that places great emphasis on traditional, artisanship and hand-crafting techniques, which are a dying art in today's mass-manufactured world. Having recently expanded into other garments, including T-shirts and swim shorts, CDLP is slowly but surely expanding its menswear empire, all the while staying true to the sustainable, comfortable Lyocell fabric that got it started.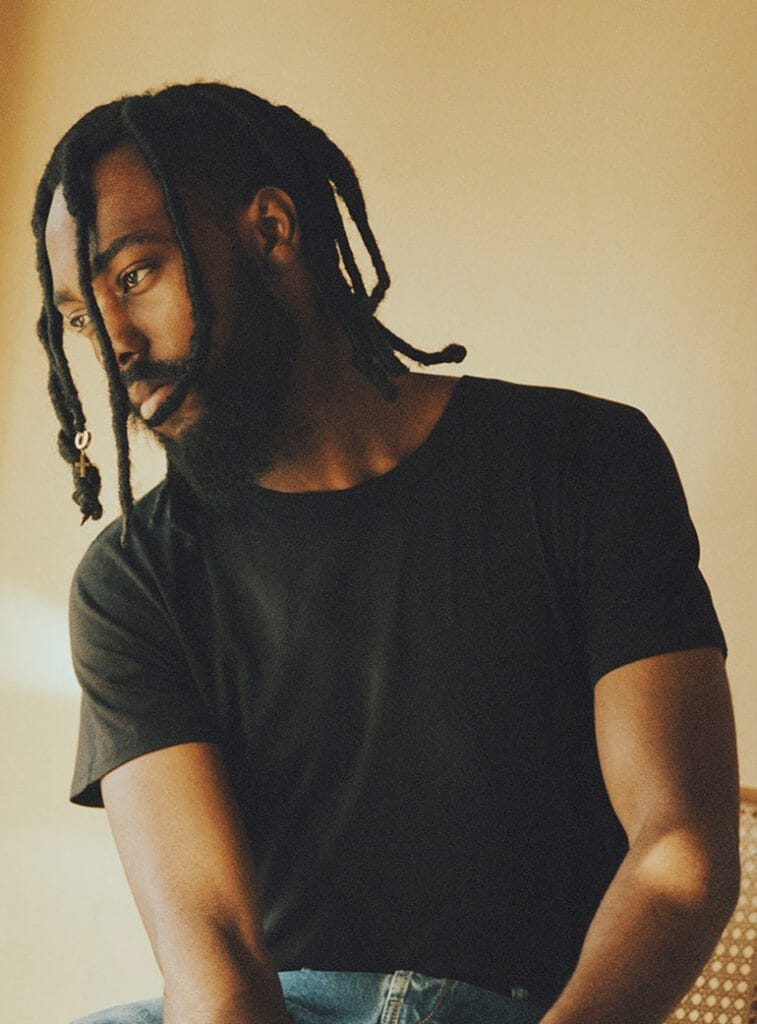 ---
---
Shop all CDLP at OPUMO. 
---
---