It's almost a cliché at this point but there's something to be said for investing in items that see you through the everyday. The most common cliché in this field is the shoes and bed duo. When you're not in one, you're in the other they'll tell you. So invest in quality shoes and treat yourself to a comfortable mattress.
Underwear could fall into this category just as easily. Unless you're going commando, which we don't recommend, you're wearing underwear every day. It's doing a job too. Keeping you supported and comfortable. Hopefully it's looking the part too. You might suggest nobody sees it but we would politely retort that unless you are especially unfortunate, one day someone else will see it and whether you like it or not, there will be judgement.
Trust us, there is always judgement.
So what can you do about it? Well, reading on for a handy guide on choosing the best boxer shorts for men is a good start. We've put together some buying considerations as well as a selection of the best brands when it comes to quality underwear. Here's our pick of the best boxer shorts on the market.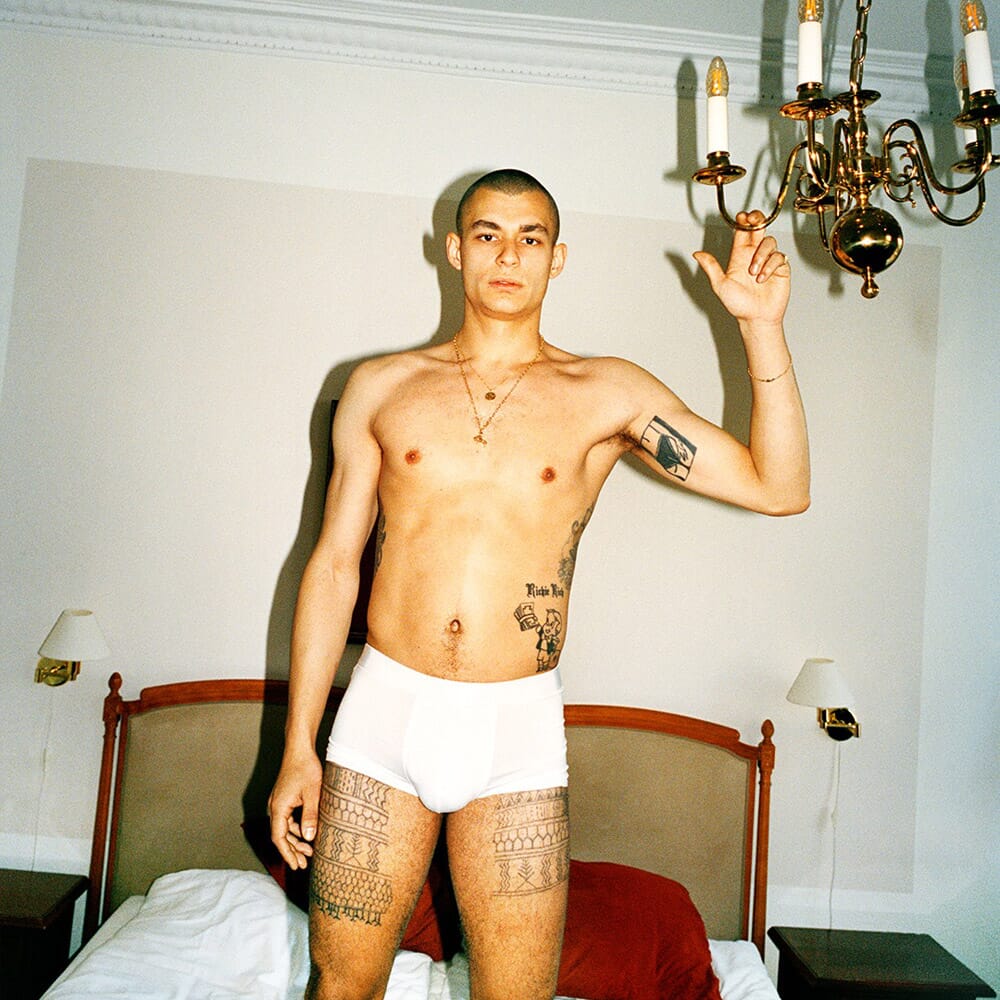 Fit and sizing
This is the most important buying consideration. You want a pair of boxer shorts that are comfortable whilst supporting what you've got going on. The first part of this is size. Don't go too tight. A pair that's too tight will chafe at best or at worst cause rashes and infertility. If you feel like this is a risk, go up a size.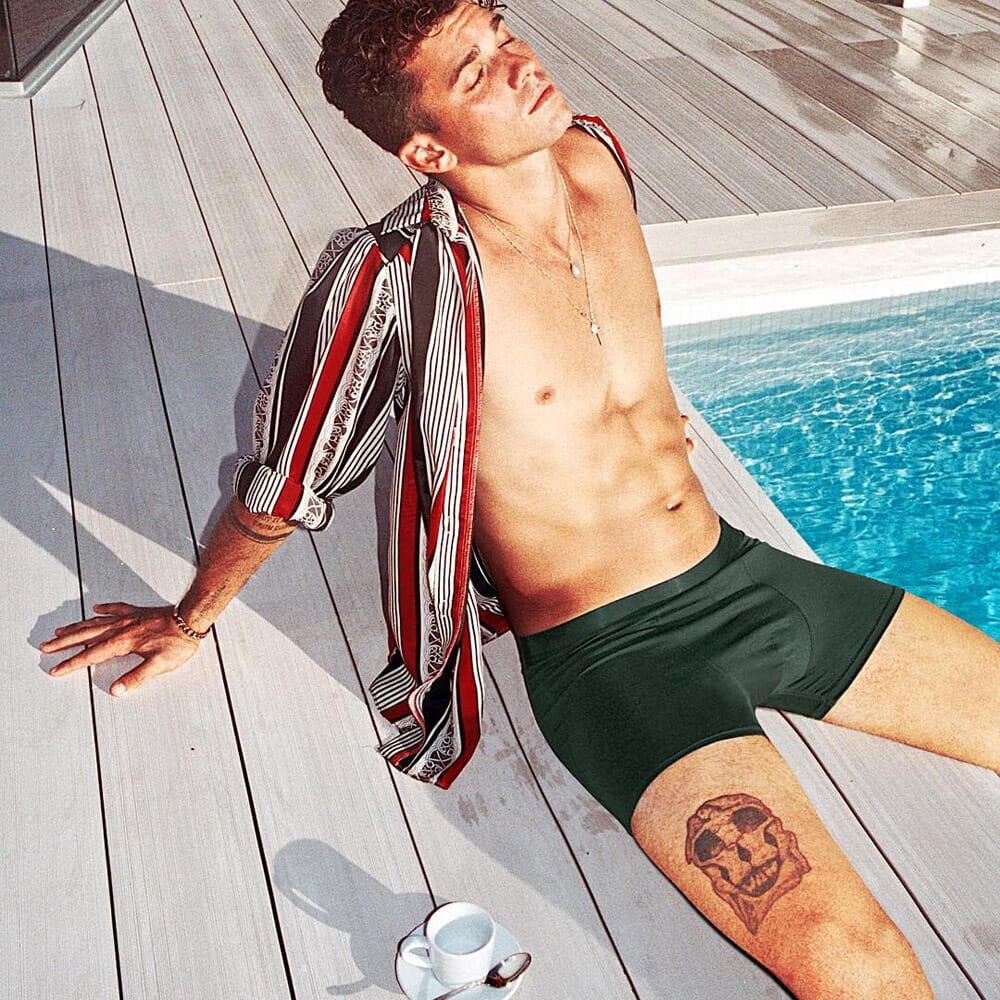 Style
With your fit down you'll want to choose a style, of which there are many. Boxer briefs are the standard. A supportive, elasticated short which goes down the leg. There's also the classic baggier cotton short styles synonymous with 90s teen movies. Breezy yes but little to no support. Hipsters or trunks meanwhile are a median of sorts between a supportive Y-front brief and a boxer brief with less fabric going down the leg.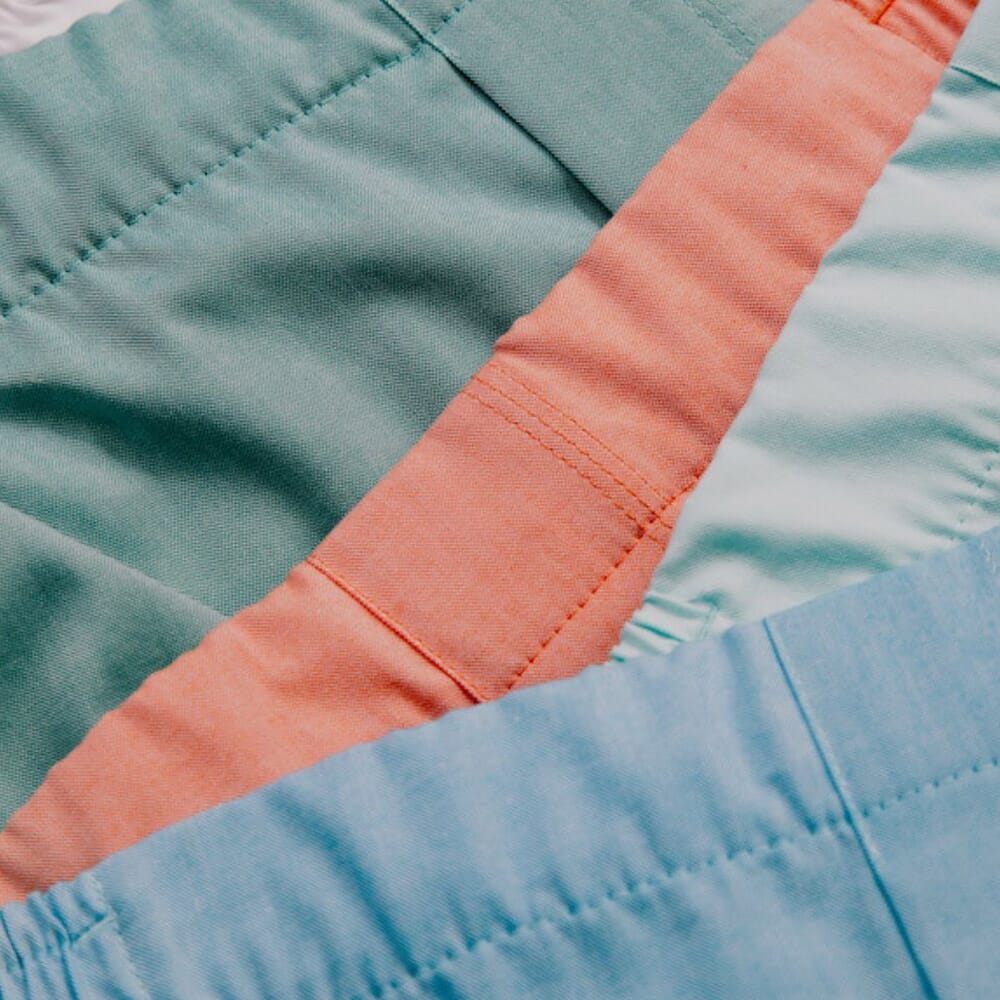 Material
Always an important consideration for anything you wear, materials fall into two camps when it comes to boxers. Cotton is breathable and functional, wicking away sweat and keeping things down there fresh. Don't be averse to a mixture though. Nylon microfibre with a bit of elastane thrown in for stretch will do a solid job in keeping everything in place and temperate.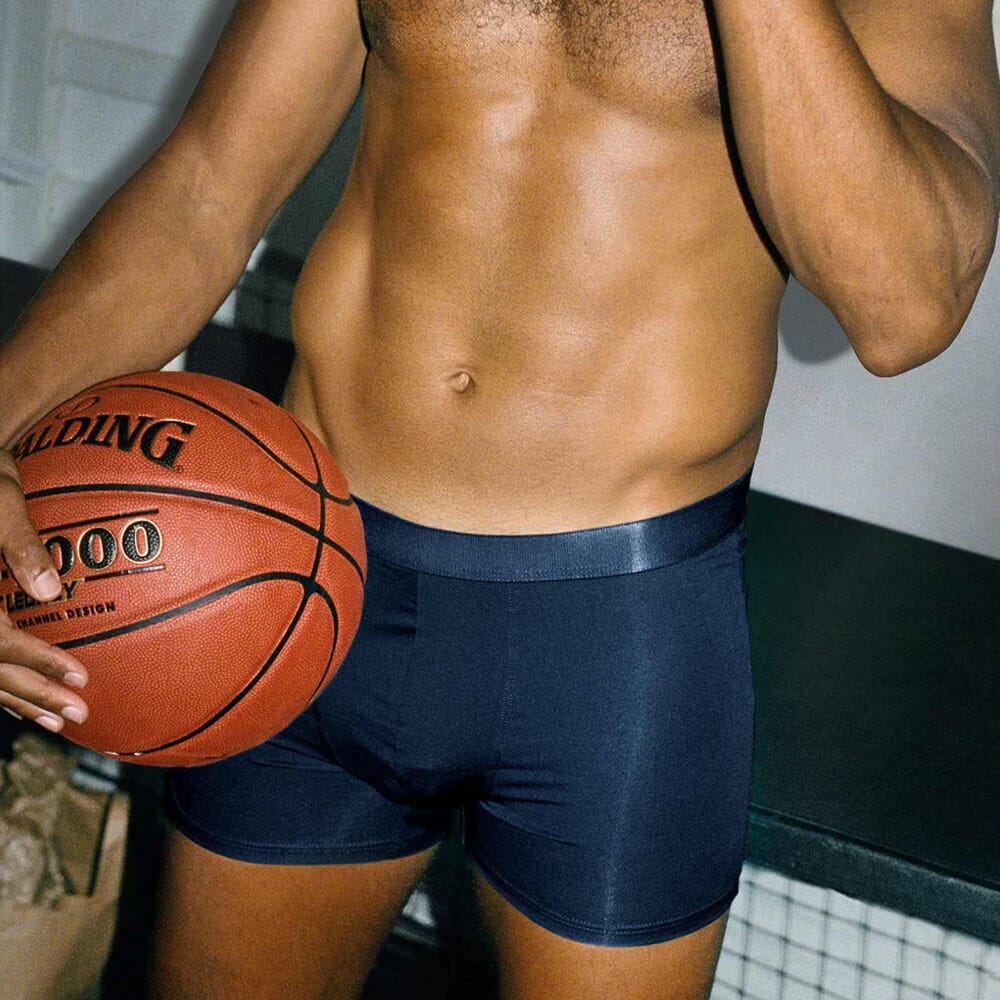 Colour
The world is a place of free will and choice. You can do what you want. That said, please do not stray away from the hallowed colours of black, white, grey or navy blue. Colours to live by when it comes to any safe style decision-making. Absolutely nobody wants to see a pair of novelty boxer shorts nor do they want a pop culture reference. Keep it classy, please.
Best boxer shorts brands for men in 2023
CDLP
Launched in 2016, CDLP came on the scene to revolutionise men's underwear. A design house of luxury essentials, the design-led brand's ethos is about producing innovative and fashionable essentials, with products designed in Sweden and crafted in Europe. Underwear is made from lyocell (made from sustainable wood products, usually bamboo) which provides silkiness and breathability as well as natural moisture-wicking for breathability. No tags are also a welcome innovation reducing the chance of discomfort and premium construction means they'll keep their shape after multiple washes.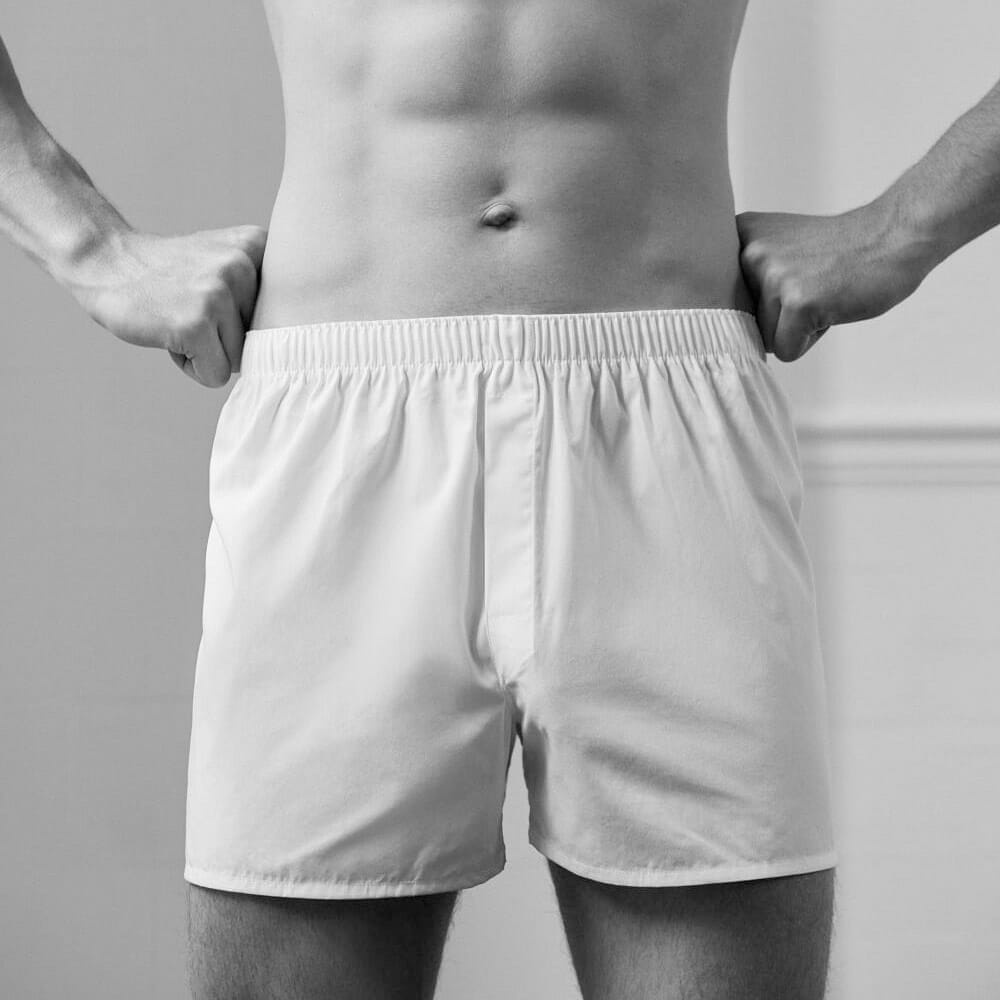 Sunspel
Sunspel is a British brand synonymous with quality. Founded in 1860 the brand has been making minimalist, timeless and high-quality essentials ever since to form the foundations of your wardrobe. Funnily enough, John Hill, the grandson of Sunspel's founder first introduced boxer shorts to Britain in 1947, with the brand's current boxers still made to the original specifications. Cut from 100% long staple fine cotton and with double-turned seams to avoid rough edges, if you're in the market for something baggier, look no further.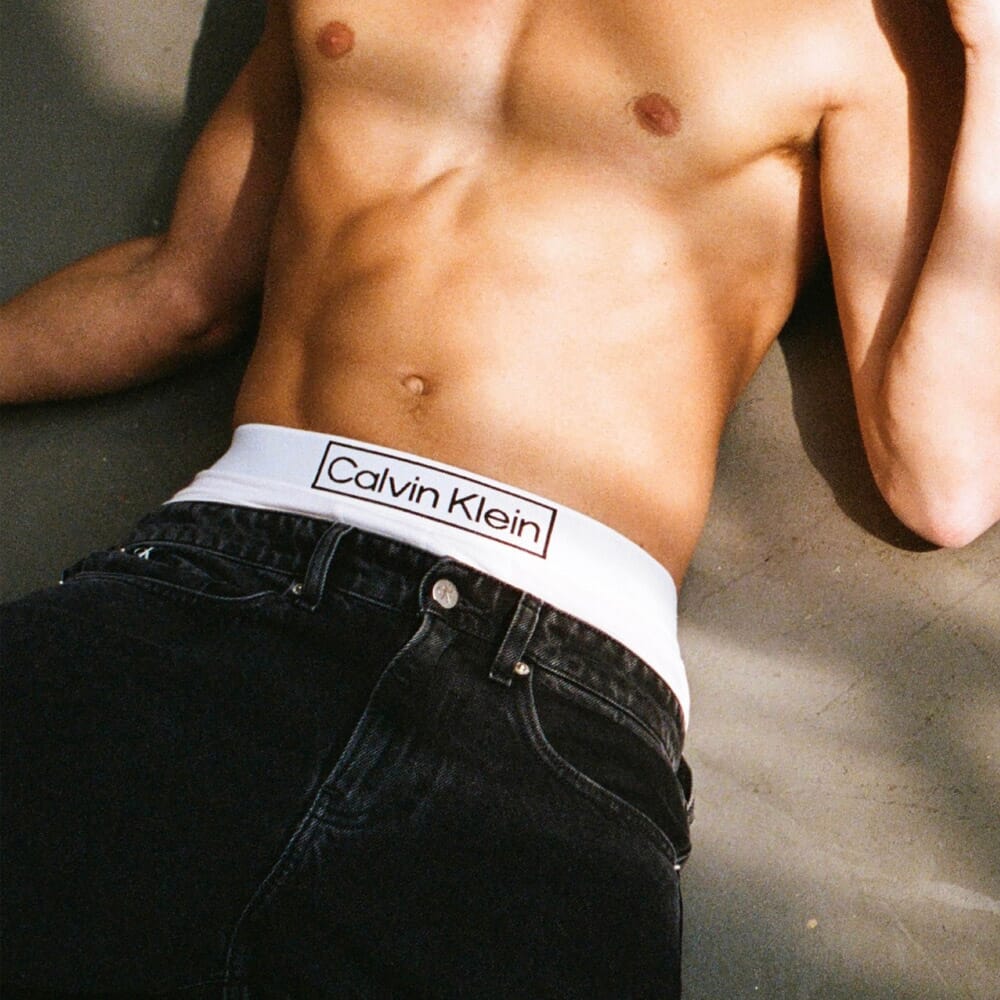 Calvin Klein
Is there a more iconic waistband in this world? Absolutely not. Calvin Klein revolutionised men's (and women's) underwear in the 80s, transforming it from a thing of necessity to a luxury item. By the 90s, with the help of Mark 'Marky Mark' Wahlberg, CK had transformed pants again, this time with the pioneering of the boxer brief, the midway between boxer shorts and Y-fronts. A classic pair of cotton stretch trunks with a medium rise waist remains timeless to this day.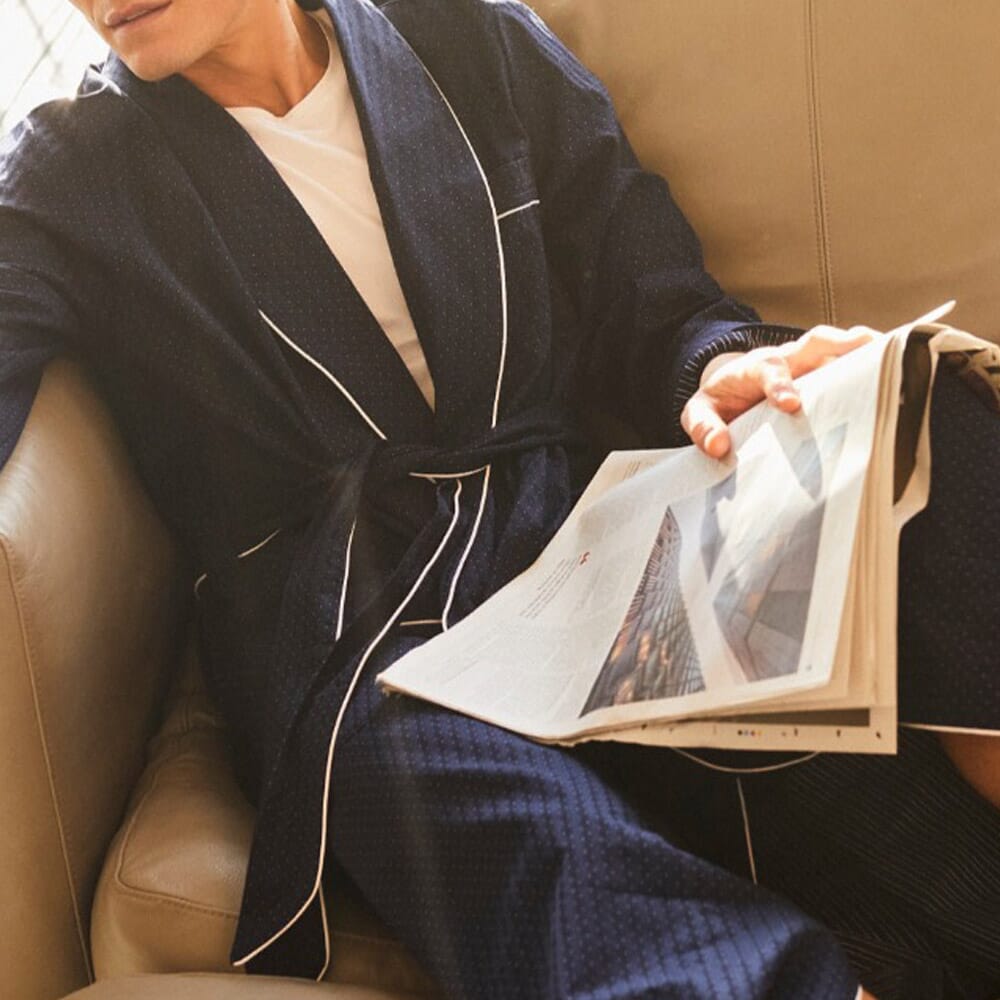 Derek Rose
We've said in our introduction that when it comes to colours in underwear you should avoid novelty. We stand by that. You don't need a pop culture reference near your junk. But, if you were looking for something a little more playful whilst staying within the confines of style, Derek Rose is a bulletproof option. They understand the importance of comfort, detail-orientated construction and using the finest materials. They're also partial to a pattern. If you can pull them off, the Amalfi 18 classic fit boxers are quite the statement.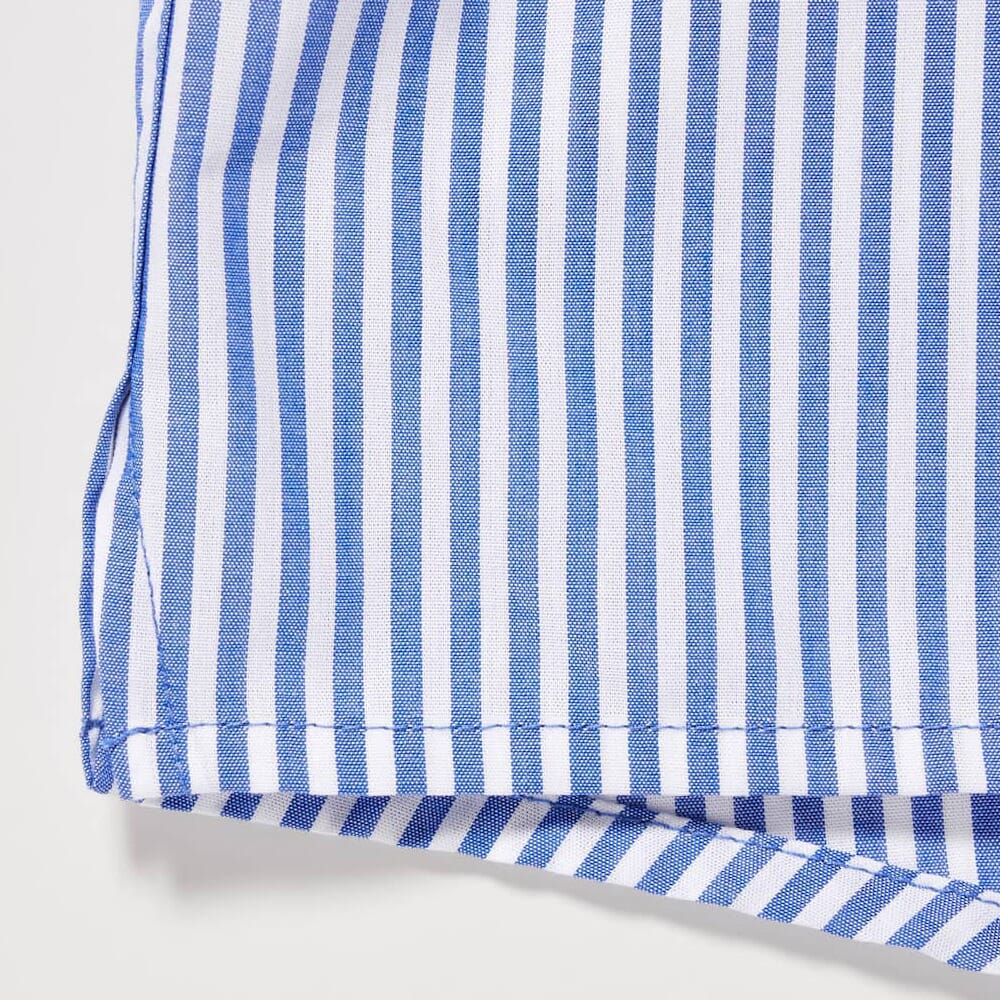 Uniqlo
God bless Uniqlo. Sock utopia, basics behemoth, masters of modern fashion collaboration and unsurprisingly, great place to replenish your underwear supply. Uniqlo's selection of underwear is comprehensive, taking in a range of fits, styles, materials and designs. Supima cotton features heavily throughout the collection, as does the brand's AIRism material mix. The latter, which features heavily across Uniqlo's performance range, suits underwear with enhanced moisture wicking and premium fit.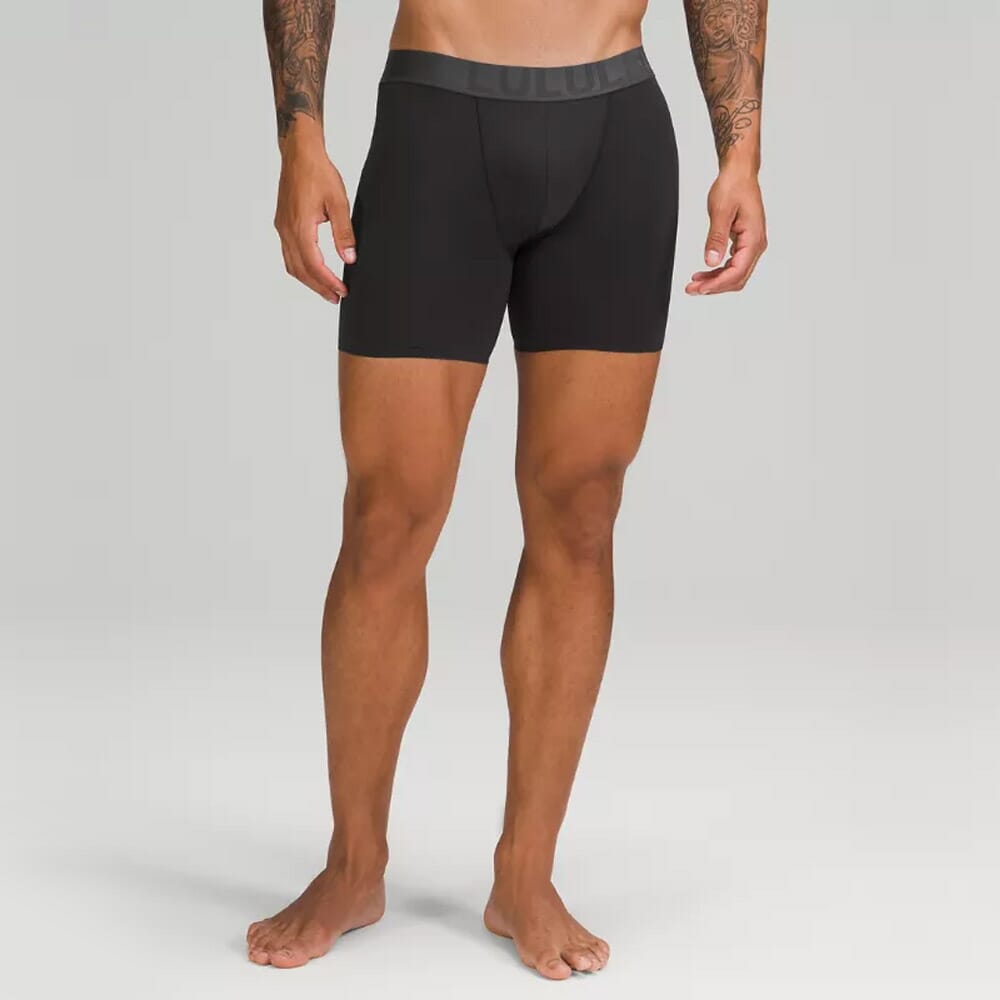 Lululemon
Unsurprisingly, the Lululemon men's underwear range has been designed with motion and workouts in mind. Using noticeably lighter weight fabrics with enhanced breathability, the range takes in classic styles as well as a noticeably longer log boxer. If you're in the market for underwear that'll see you through a workout, look no further than the brand's Always In Motion mesh boxer. Ergonomic design and quick-drying mesh modal fabric makes for ultimate comfort on the go and in the gym.
Turnbull & Asser
You'd be forgiven for associating Turnbull & Asser solely with fine shirting but the heritage brand does underwear too. Mighty fine underwear at that. Manufactured in the UK, same as the shirts, there's an equal attention to detail with mother-of-pearl buttons and superior construction. T&A pants are the ultimate indulgence. Almost a shame they're hidden from view most of the time. Available in a range of satisfying hues and with sea island quality cotton available, get a pair in a nice Bengal stripe and revel in the luxury.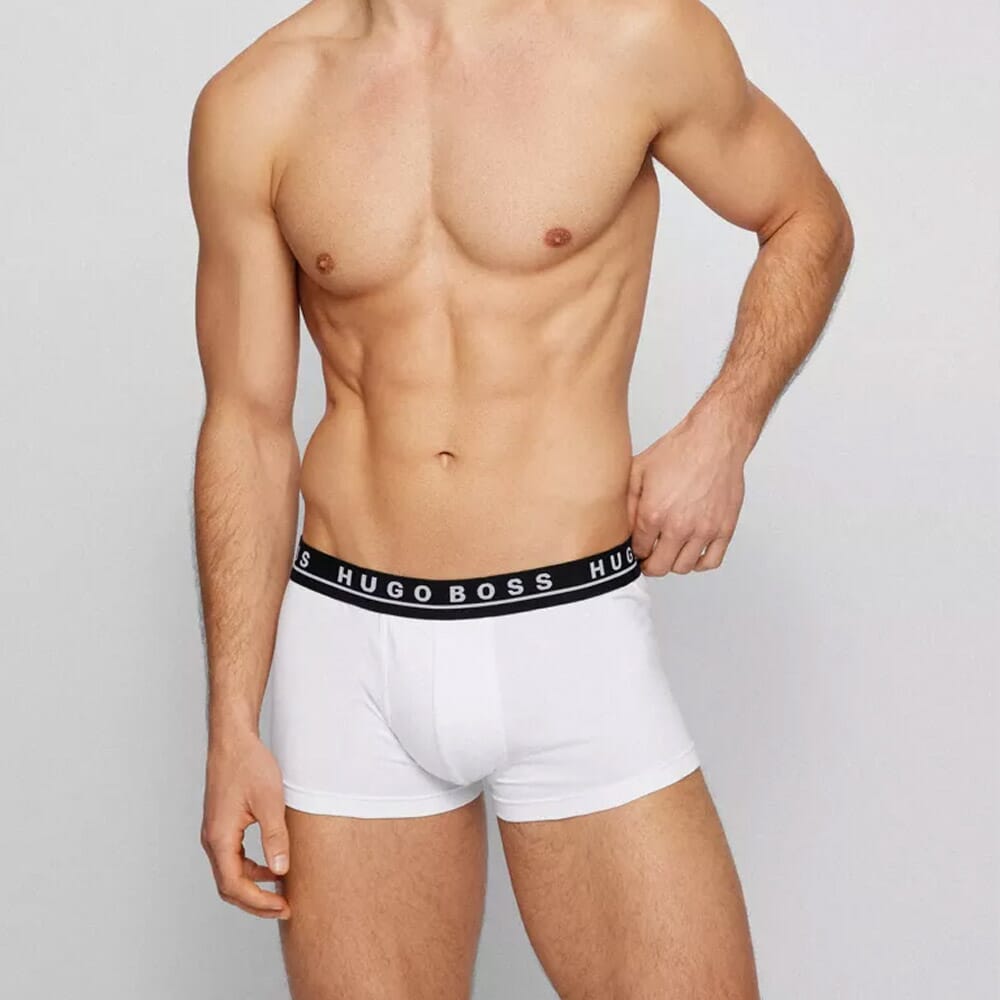 Hugo Boss
Another big name on the waistband. German fashion powerhouse Hugo Boss do a solid line in men's underwear, be it briefs or boxers. Available in low, mid and high rise fits in classic stretch cotton, the brand's boxer shorts are constructed with breathability and comfort in mind. Not afraid to throw a pattern into the mix either, designs range from classic one colour contrast waistbands to more distinctive patterns.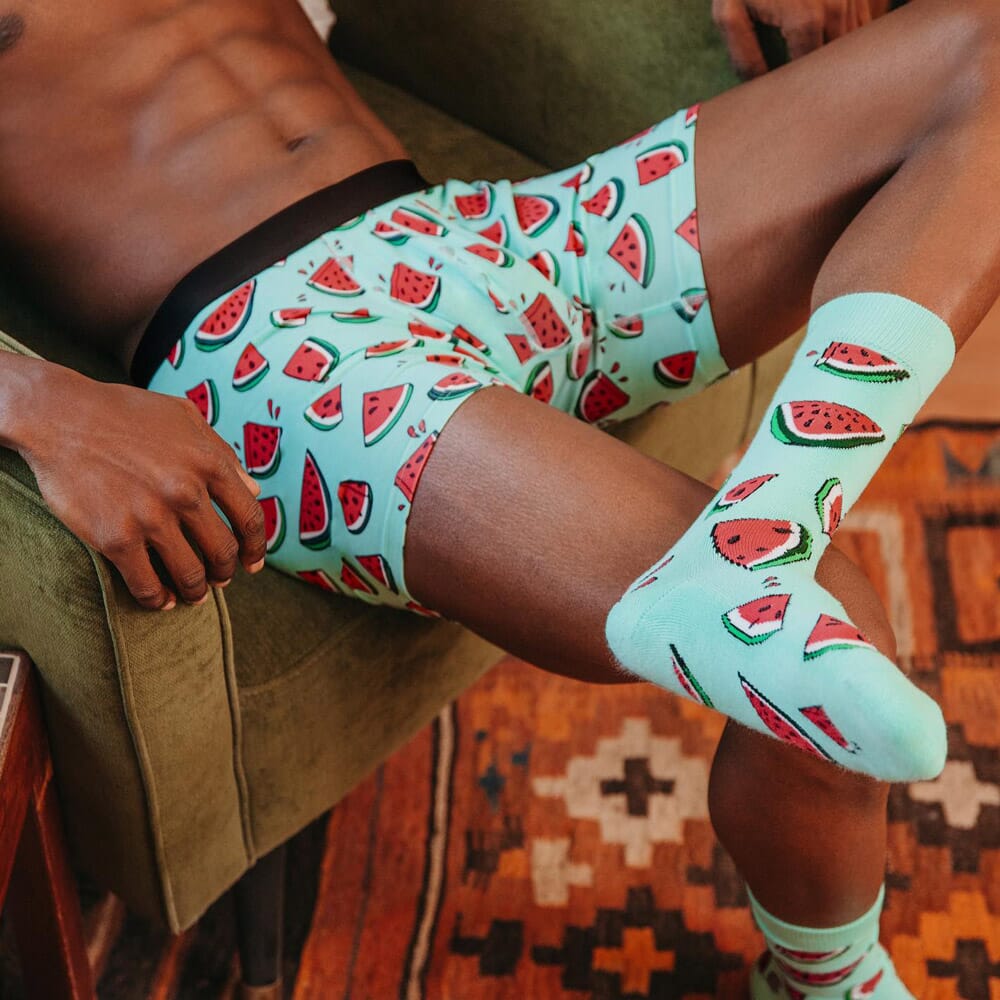 Meundies
Big claims over at Meundies. 'The world's most comfortable underwear', they'll tell you. Well, there's certainly a big selection to choose from. Boxer briefs with and without a fly, long boxer briefs, trunks, boxers, briefs, the lot. They even do long john style underwear if you're planning on hitting the tundra any time soon. Designs come in classic, bold and adventurous, with the latter verging on some pretty out there patterns. Expect extra support and MicroModal materials for sustainable, breathable, static-resistant comfort.
---
---