Fish and chips, The Beatles, James Bond: Britain has bestowed many great things upon the rest of the world. Add to that list a rich menswear heritage that dates back centuries. From outerwear experts to luggage labels; masters of minimalist menswear to shirting specialists, Britain is responsible for producing some of the best men's clothing and accessories brands — both established and emerging — on the planet. Celebrate homegrown talent with our pick of the best British menswear brands at the moment.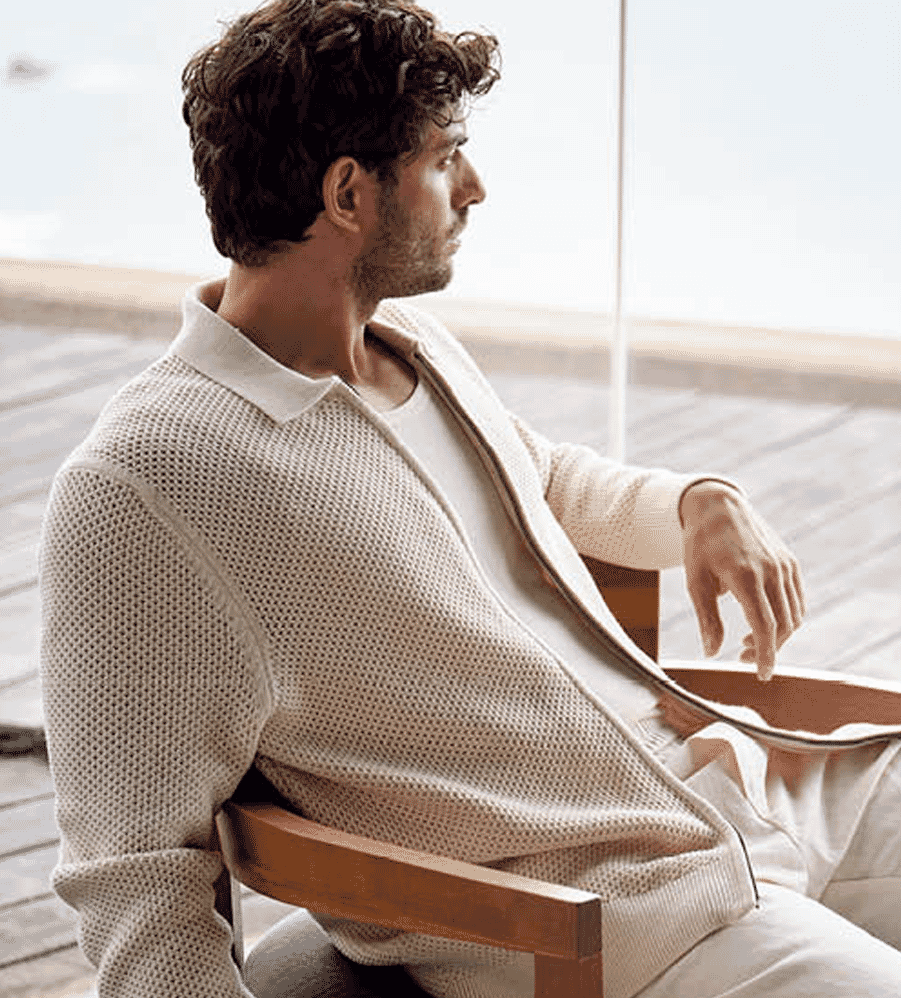 Best British men's clothing & accessories brands in 2023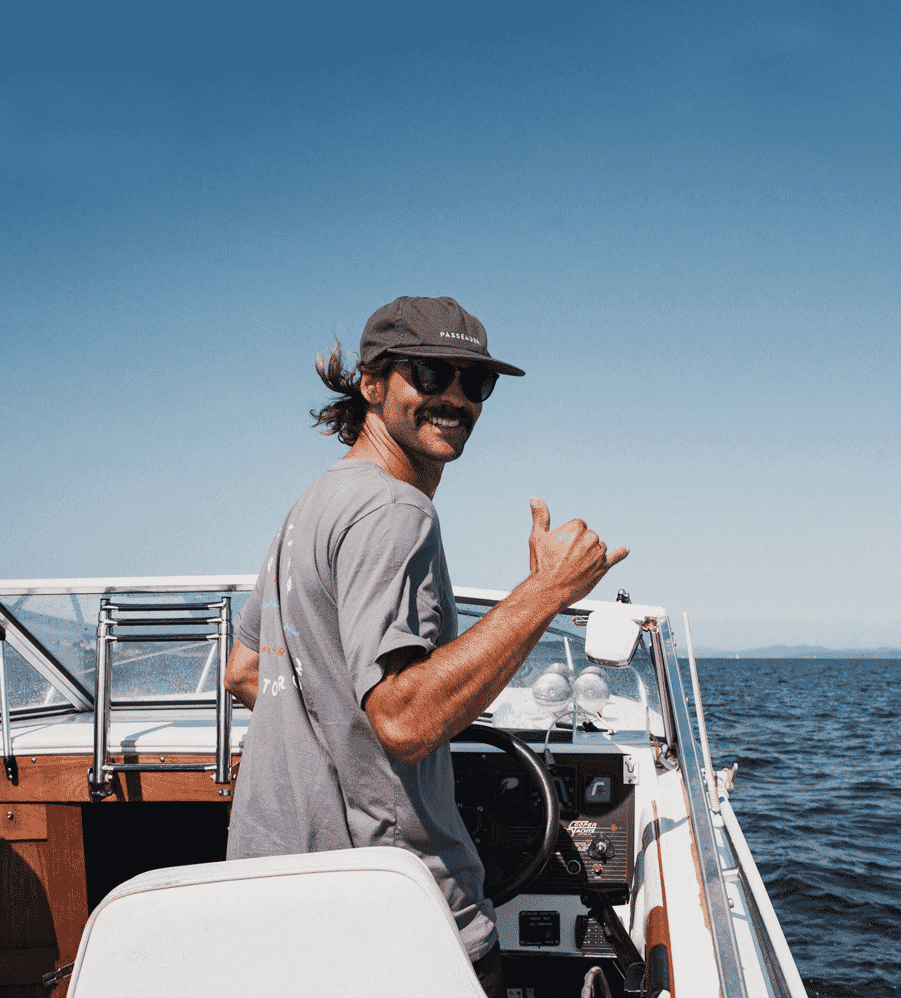 Passenger
Passenger is based in the New Forest, UK, where the coast and forest meet. Both elements of nature serve as a constant source of inspiration for the brand, as it endeavours to create products that enable a life of meaningful escapism. At the heart of Passenger is a desire for adventure and the freedom that can bring. The brand is deeply inspired by nature, and gives back to the planet by planting a tree for every purchase.
---
---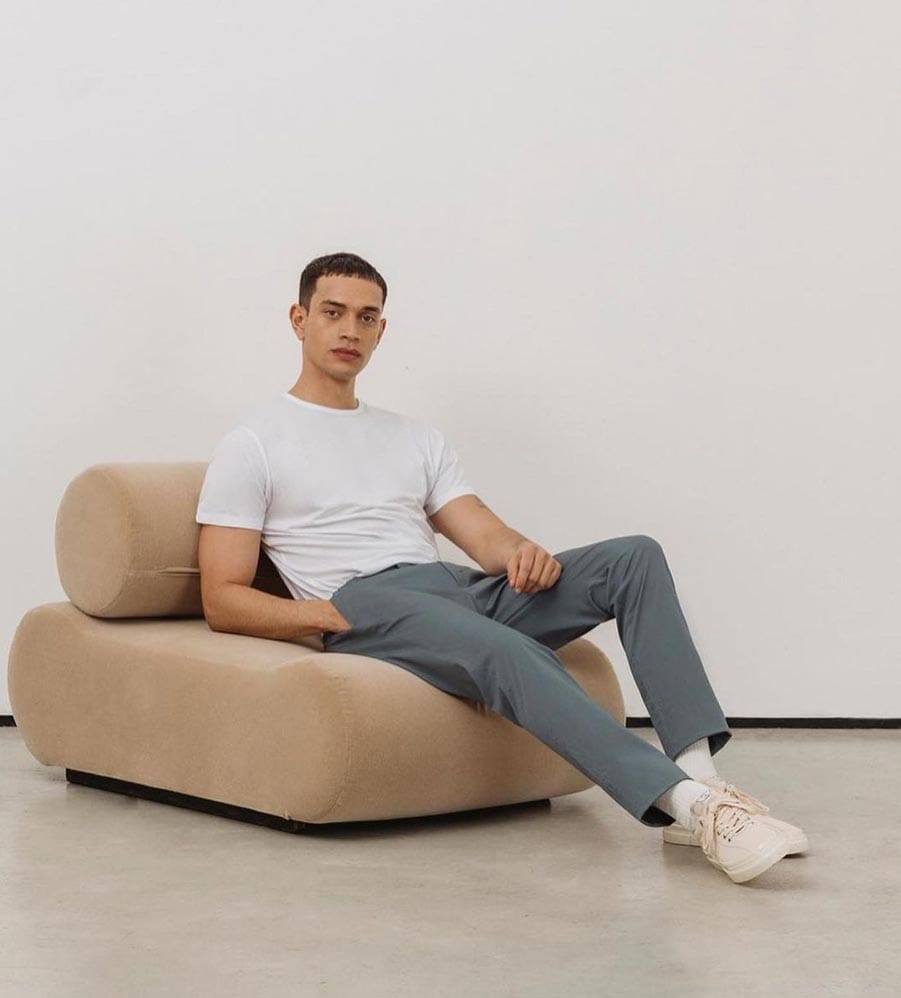 L'Estrange
Topping the list of best British menswear brands is L'Estrange. The London-based label is renowned for its carefully curated range of expertly-crafted seasonless essentials, which includes the likes of classic trousers, tailored T-shirts and timeless hoodies. In a bid to rail against fast fashion, L'Estrange limits its offering to core pieces that stand the test of time. Versatility and ease-of-wear are inherent in its pared-back collections, resulting in a selection of smart-casual staples that exude understated elegance.
---
---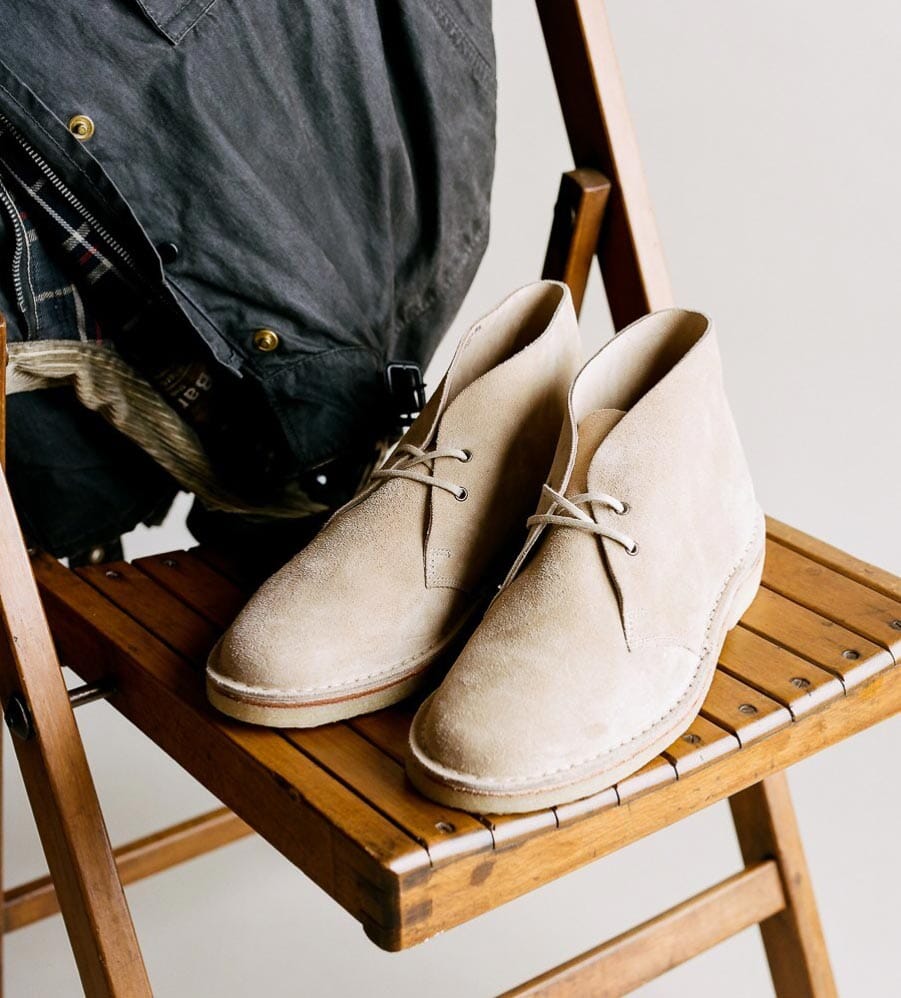 Crown Northampton
Founded in 1908 as Earnest Woodford & Sons, Crown Northampton continues its historical traditions by combining tried and tested handmade methods of craftsmanship with the world's very best materials. The result: the highest quality footwear that will forever be linked with the centuries-old Northampton shoe trade.  Every pair of Crown Northampton shoes is handmade from start to finish in Northampton, with no out-sourcing to factories abroad. Leathers are individually selected from long-established suppliers CF Stead of Leeds and The Horween Company of Chicago.
---
---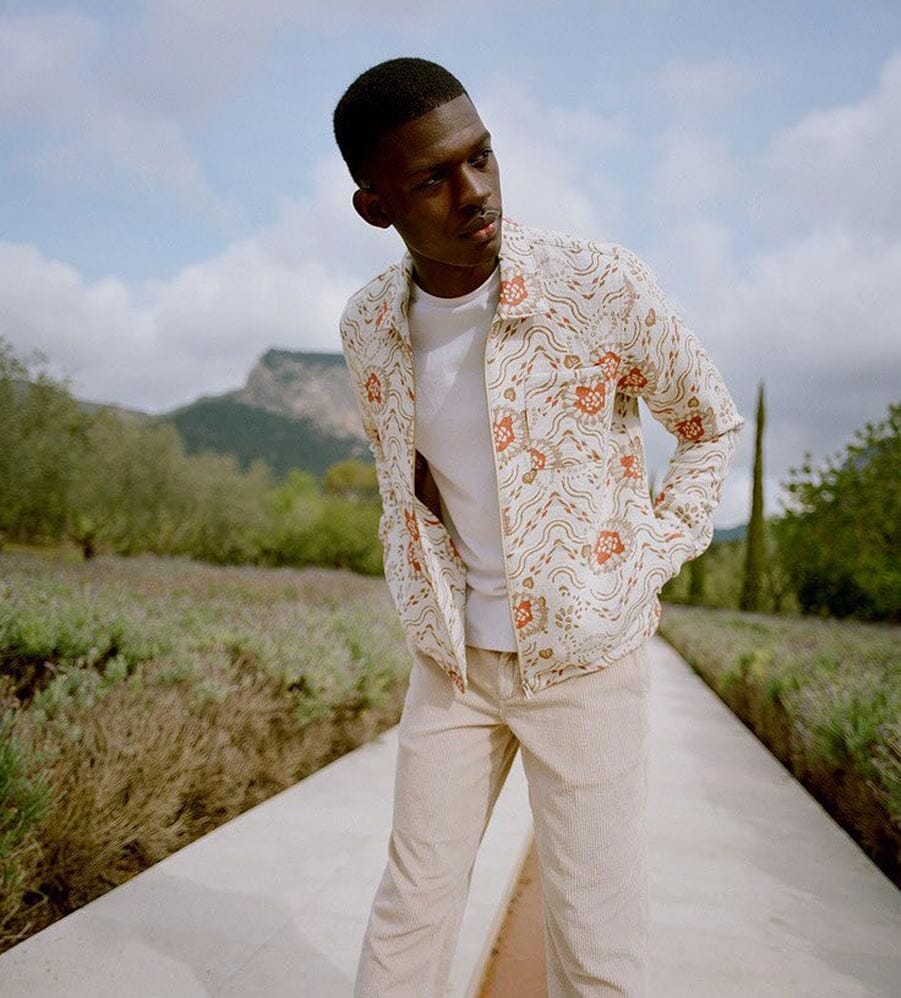 Wax London
Wax London was established with the aim of bringing the actual 'making' tradition of British outerwear back to the UK. The majority of its pieces are made in London, using sustainably produced fabrics and natural dyeing techniques. Expect ultra-versatile utilitarian-style staples that will form the backbone of your everyday uniform – from workwear-inspired chore jackets to essential tees. These are garments designed to transcend seasons, made to be worn time and again for years to come.
---
---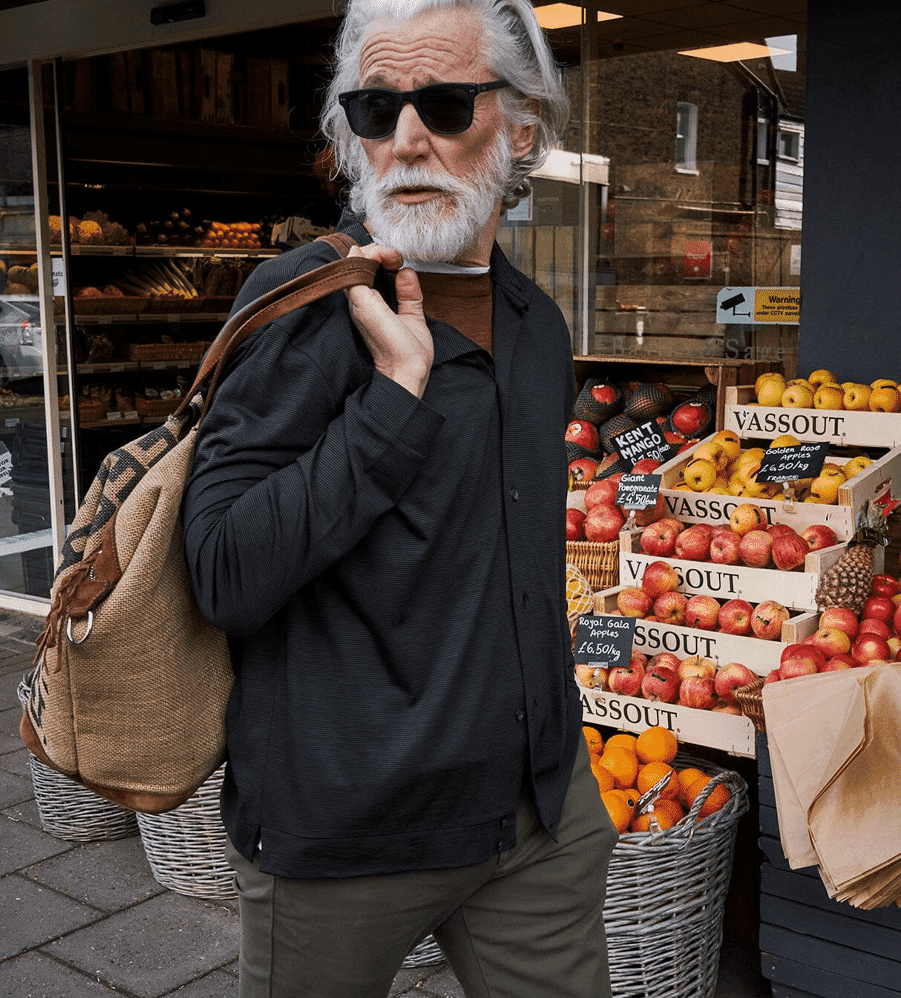 Neem
Named after a natural herb with healing properties, Neem was founded by menswear veteran Nick Reed as an 'antiseptic' for fast fashion. The London-based label fuses style and sustainability to create long-lasting menswear staples from recyclable, ethical and traceable fabrics, including recycled cotton and ethical ZQ merino wool. Understated elegance epitomises Neem's design philosophy: there's a timelessness to each piece that ensures it will look as good in 10 years as it does now.
---
---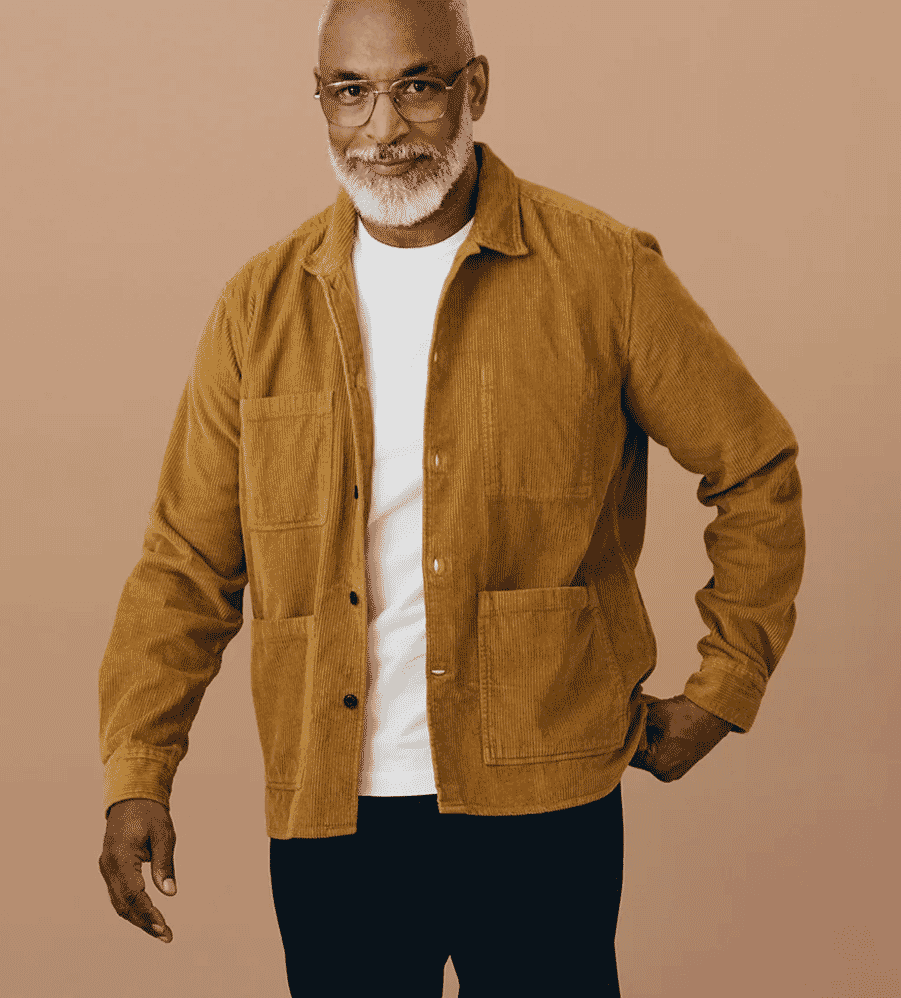 Form&Thread
British menswear brand Form&Thread has a single mission: "to do simple things exceptionally well". It achieves this goal by using only the finest fabrics and partnering with factories that reflect its own sensibilities in order to create considered menswear essentials that stand the test of time. A stripped-back utilitarian look characterises the Form&Thread collection, lending each item a sense and versatility.
---
---
Shop all men's clothing at OPUMO.
Shop all men's accessories at OPUMO.
---
---