Planning a trip? Whether you're travelling for business or pleasure; taking a short-haul city break or indulging in a far-flung escape, you'll need to find your perfect suitcase. The first step is getting familiar with the very best luggage brands out there, so that you can make your trip as smooth (and stylish) as possible. Before you take the plunge, there are a few things you'll need to consider. Scroll on for our detailed guide to finding the right luggage for you, including our pick of the best luggage brands right now.
What to consider when choosing luggage
Hard or soft luggage?
There is no straight answer to the hard or soft luggage question, it's quite simply a matter of personal preference. Both have their benefits and drawbacks. Hard shell suitcases tend to be more durable and sturdy, which means they can protect your belongings much better. However, soft luggage may appeal more to over-packers, as they can usually squeeze in a bit extra. Plus, their soft construction means they can mould more easily to small spaces, which is especially handy for carry-on luggage that you want to fit in the overhead carrier of a plane.
TSA locks
The best luggage brands ensure their suitcases feature a built-in TSA lock. This is a global security system that allows passengers to lock their luggage, while enabling security authorities to inspect them without damage. Essentially, having a bag that's installed with a TSA lock will make your travel experience easier, safer and more convenient.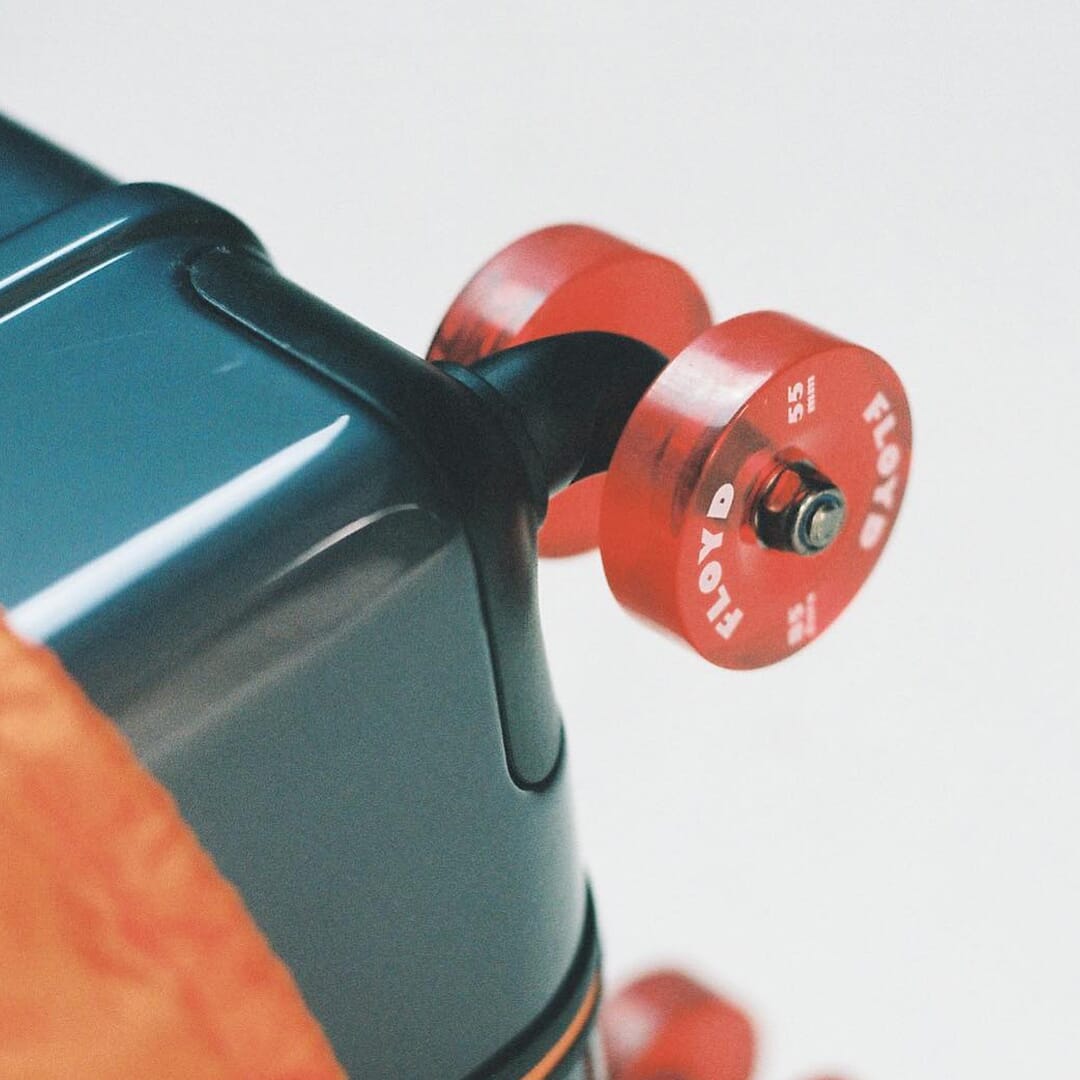 Smooth wheels
There's nothing worse than running through the airport for your flight only to have to keep stopping to realign the wheels of your suitcase. Avoid this issue by investing in luggage with high-quality, super-smooth wheels. Keep an eye out for suitcases with four 360-degree spinner wheels.
Warranty
The very best luggage brands will offer an unconditional lifetime warranty on their luggage, which means they'll fix any damage to the luggage regardless if it was the due to airline negligence, misuse, or an accident. However the majority of luggage brands offer limited lifetime warranties, which means that the warranty will be valid only for "normal use" and won't cover airline damage. Some brands will only offer a warranty that's limited to manufacturing defects – it's best to avoid these brands.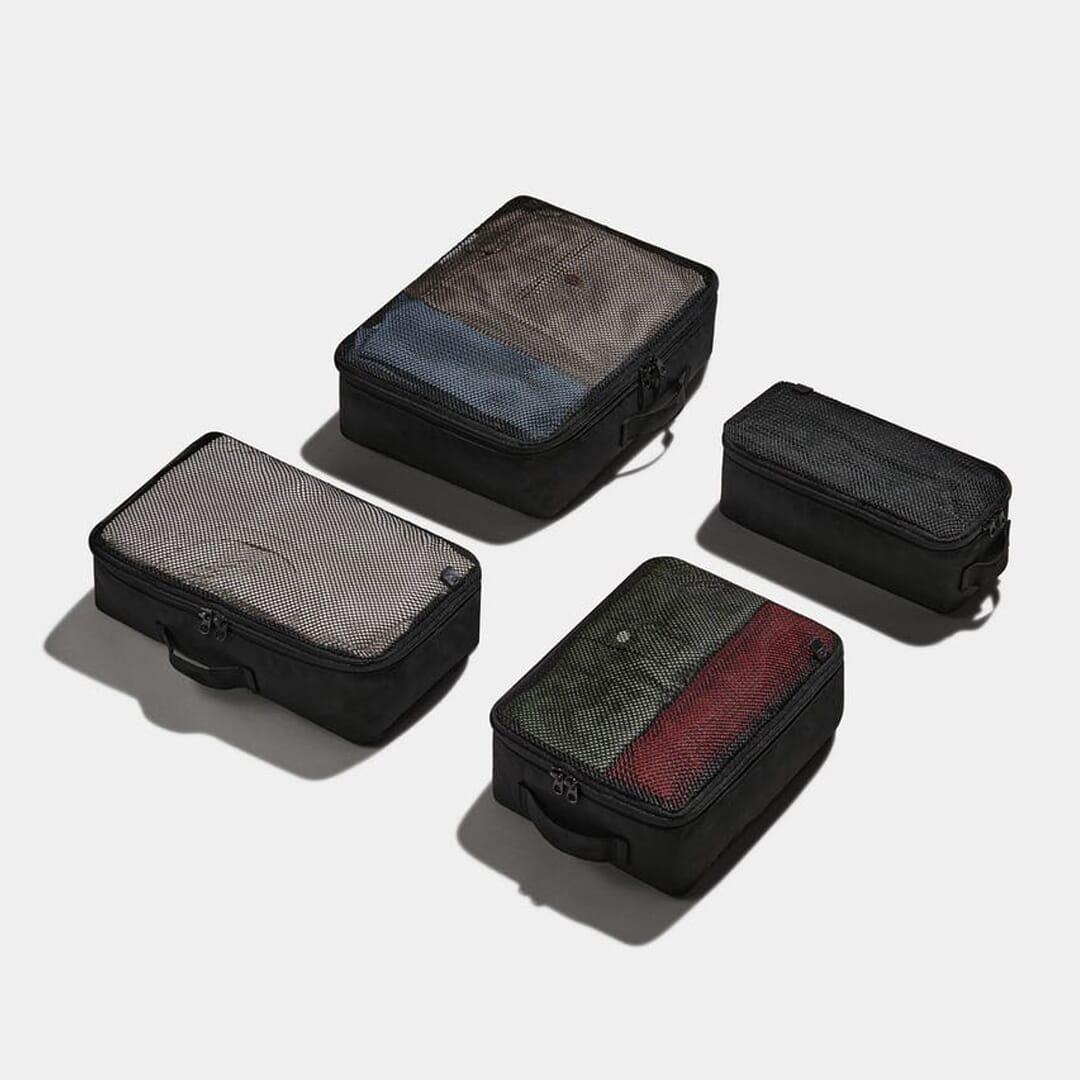 Dividers
Whether you're a folder or a roller, suitcase dividers are always helpful. Look out for luggage that features full compression dividers, which neatly compress your belongings to make it easier to close your suitcase. Some suitcases will also include handy pockets and zips to secure smaller bits and bobs.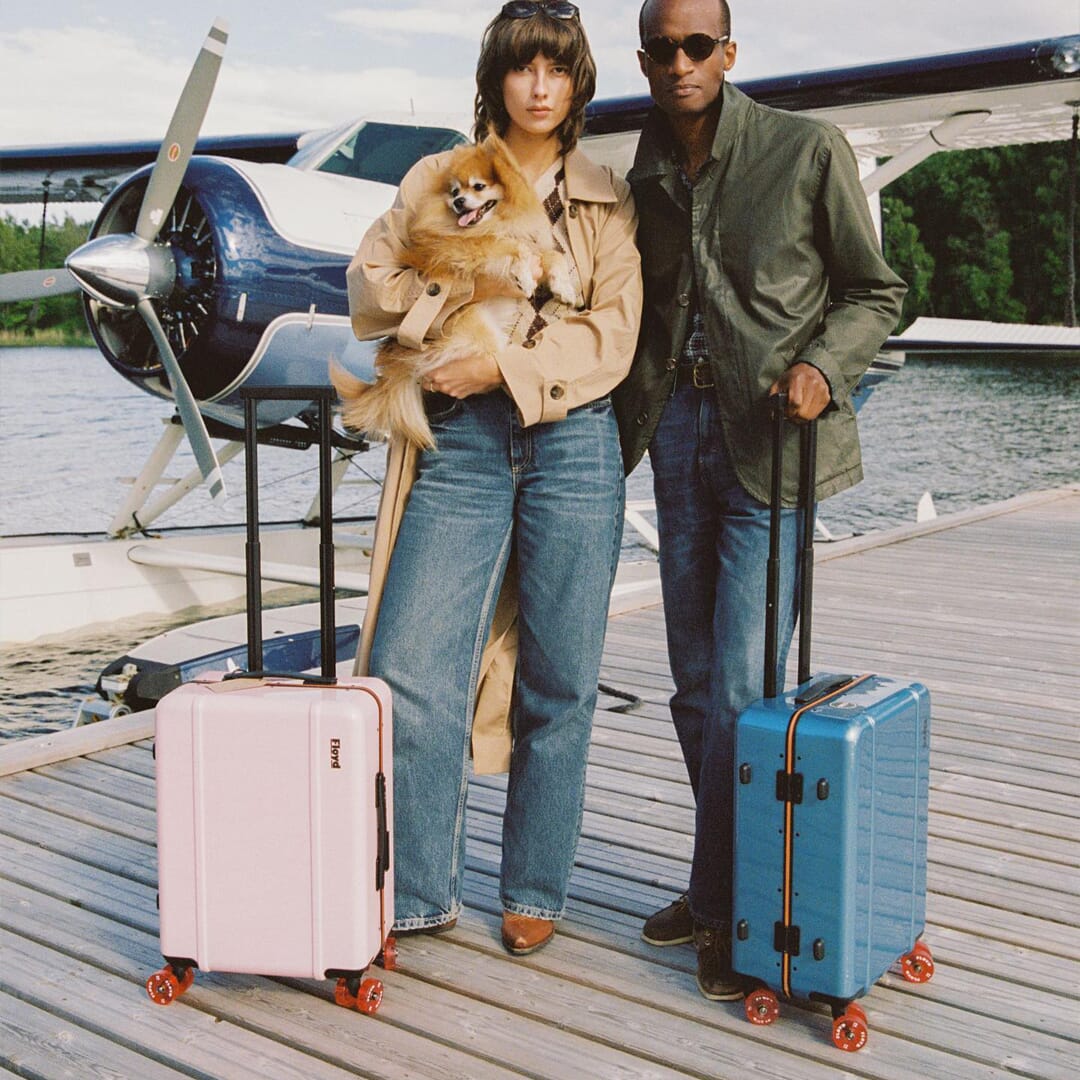 Best luggage brands in 2023
Floyd
Floyd is a German luggage label that boldly claims to be "giving modern travel its mojo back". Drawing inspiration from Californian skateboard culture and the bohemians of 1970s Venice Beach, Floyd's design language is all about spirit, style and character. This is made evident by the bold colourways and super-sleek silhouettes of its suitcases. They also happen to be ultra-durable, crafted from premium hard-shell polycarbonate with sturdy and silent polyurethane wheels that promise a remarkably smooth ride.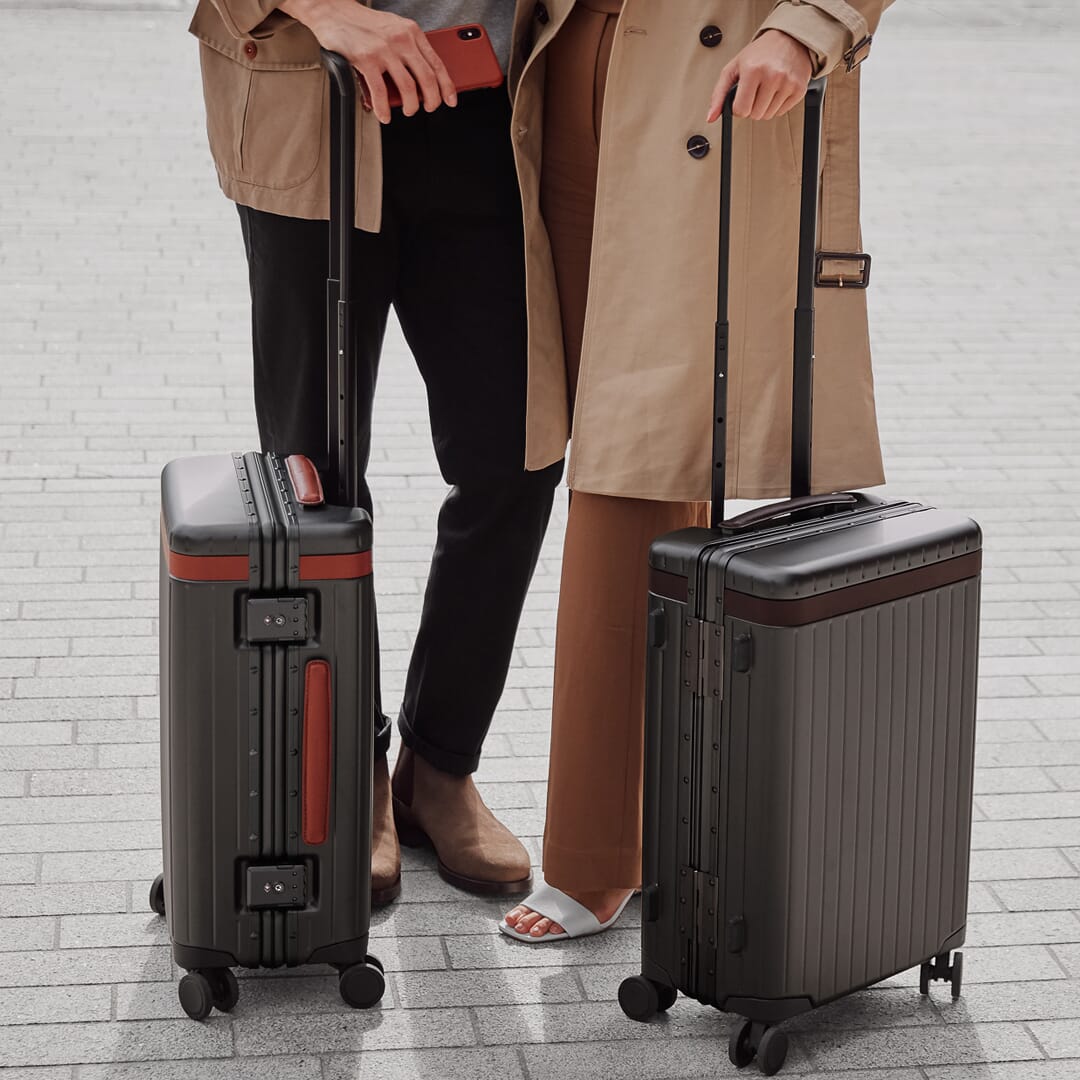 Carl Friedrik
Carl Friedrik has made a name for itself as a go-to for well-designed, high-quality leather goods. The Swedish brand's offering includes everything from backpacks to desk mats, as well as a collection of premium luggage that's as elegant as it is functional. Key features of its suitcases include a lightweight polycarbonate shell, vintage-inspired vegetable-tanned leather handles, silent 360-degree Japanese-designed Hinomoto spinner wheels, and removable compression straps and pads as well as zip pockets to keep everything organised and secure.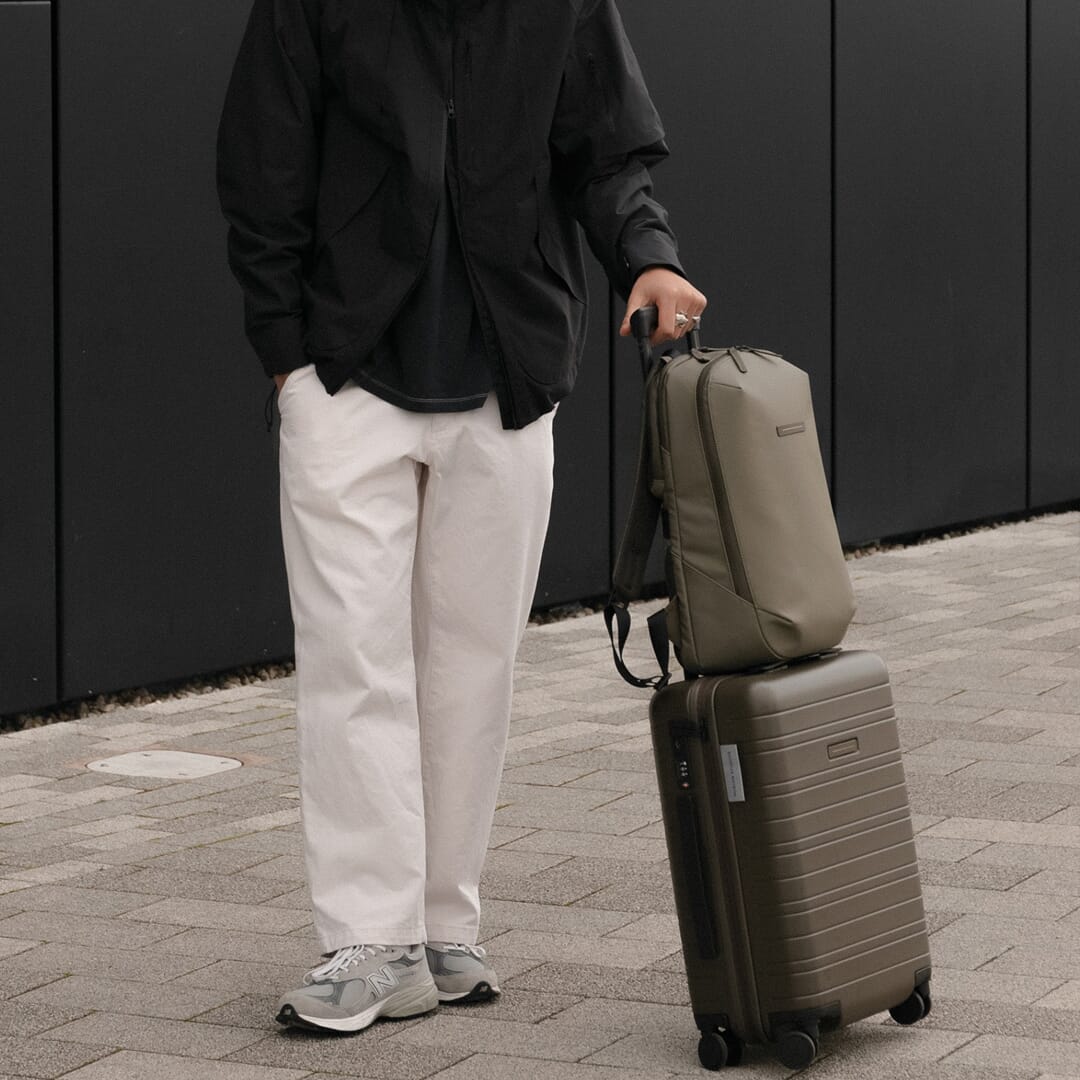 Horizn Studios
Berlin-based luggage label Horizn Studios is a perfect distillation of form and function. The brand's innovative suitcases are precisely designed and meticulously made to make travel substantially more simple, whilst looking great in the process. Boasting a range of features including laptop pockets, removable charger and 360-degree spinner wheels, Horizn is the perfect go-to if you're after next-level luggage that will adapt to your travel needs and lifestyle. With fabric innovation at its core, it uses high-tech, eco-friendly materials that include recycled aerospace-grade polycarbonate, recycled nylon and BioX, a plant-based hard shell innovation made from flax.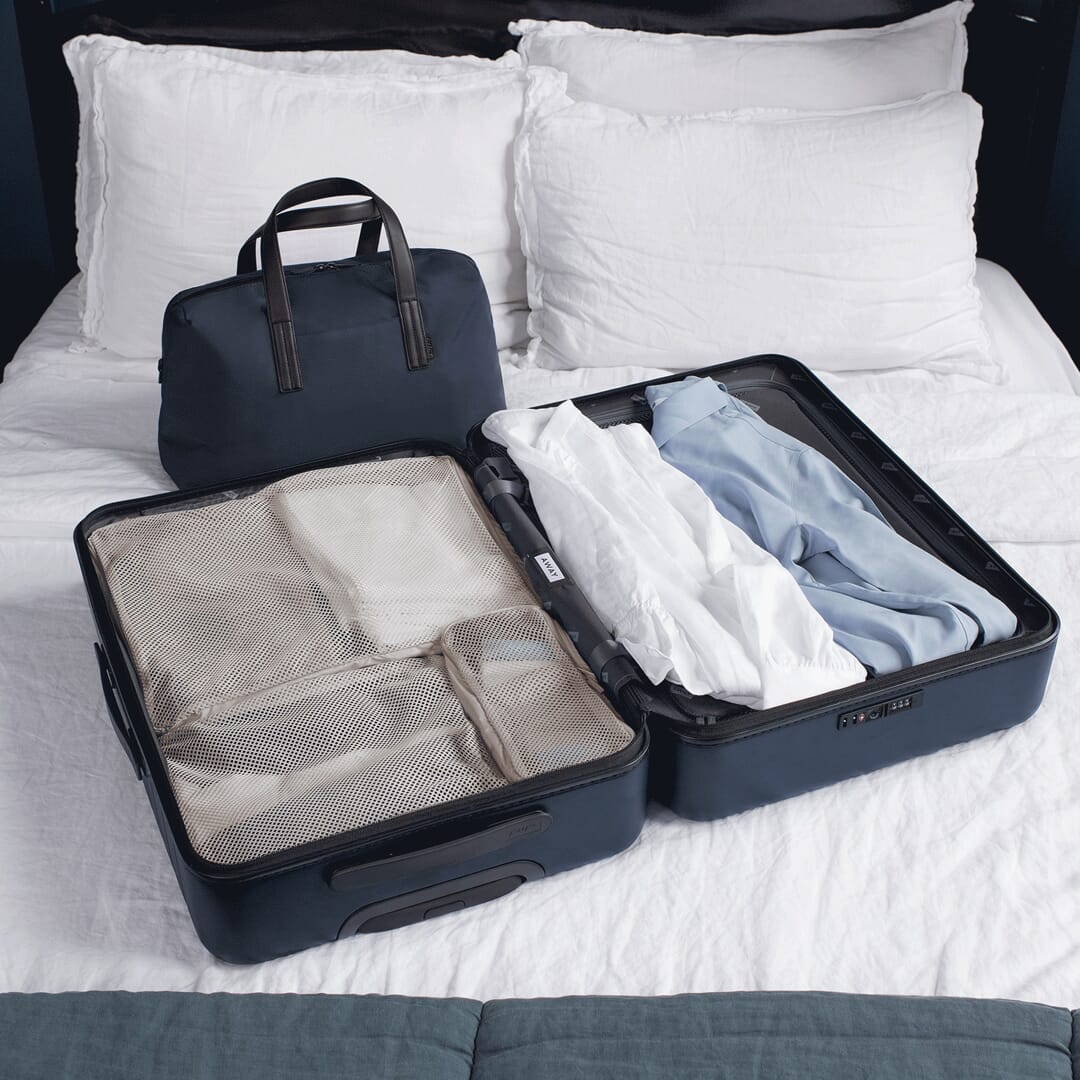 Away
Away has quickly garnered a reputation as one of the best luggage brands around, thanks to its sleek and stylish influencer-approved suitcases. But there's more to Away than just good looks. The New York-based brand uses premium materials like polycarbonate, aluminium and water-resistant nylon to create sturdy luggage and bags that will last a lifetime. Features of its suitcases include durable 360-degree spinner wheels, an interior compression system to help pack more in, and even a hidden laundry bag to keep dirty clothing separate.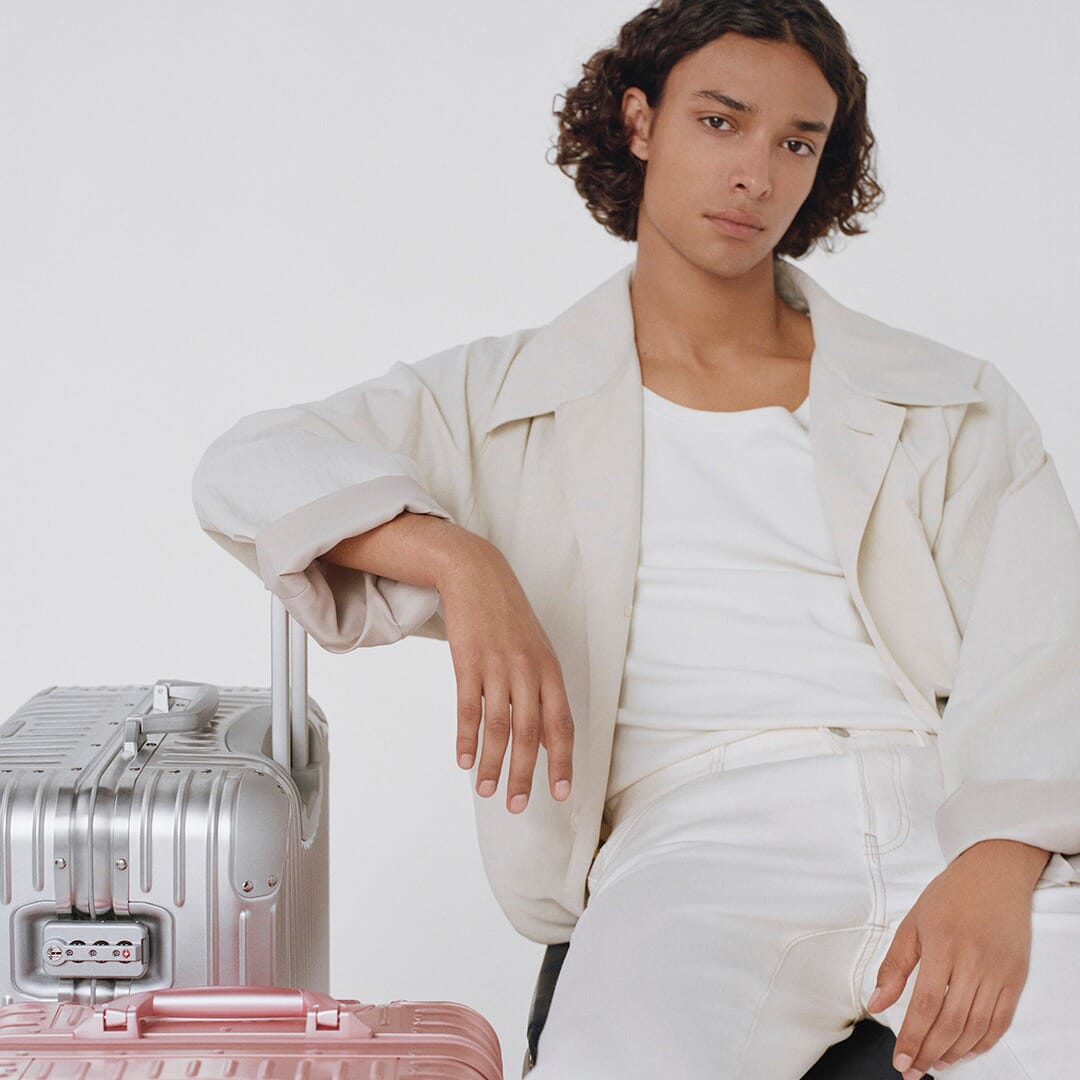 Rimowa
Rimowa is a household name in the world of luggage, responsible for making the first ever polycarbonate suitcase in the year 2000. The German brand, which was founded in 1898, is renowned for its iconic grooves, which give its suitcases a distinctive industrial aesthetic. Choose from a range of designs, from the Original – the brand's iconic aluminium model – to the cutting edge Essential Lite, its lightest suitcase ever, weighing 30% less than the Essential suitcases.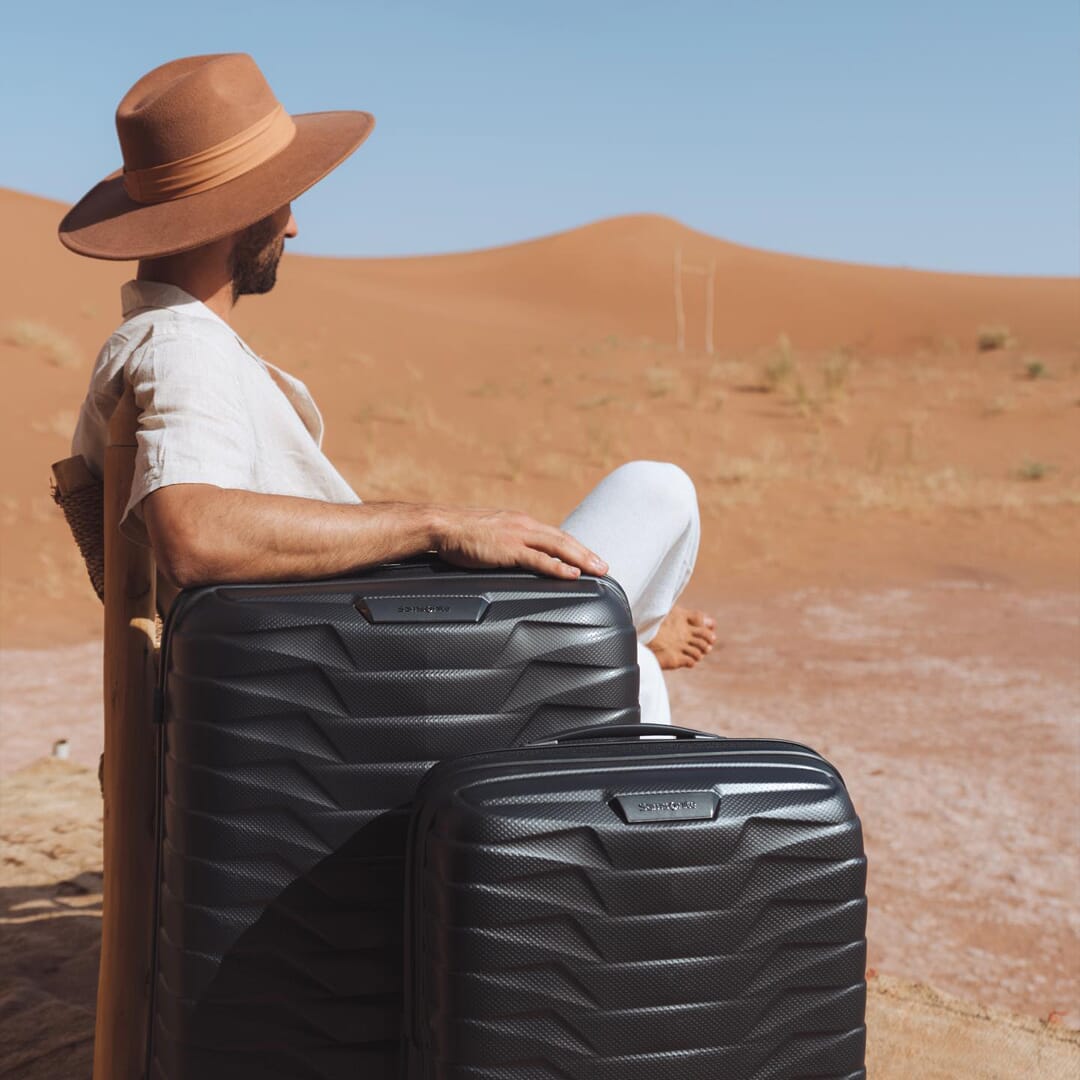 Samsonite
Samsonite is a leading luggage label with a wide range of luggage styles for every type of travel – from soft duffle bags to hard-case suitcases. Particularly impressive is Samsonite's eco range, which includes an array of suitcases made from sustainable materials like recycled plastic waste and Roxkin™, an exclusive multi-layered material developed by Samsonite that is 100% recyclable. No matter which Samsonite suitcase you opt for, you can rest assured it will stand the test of time and make each trip that much smoother.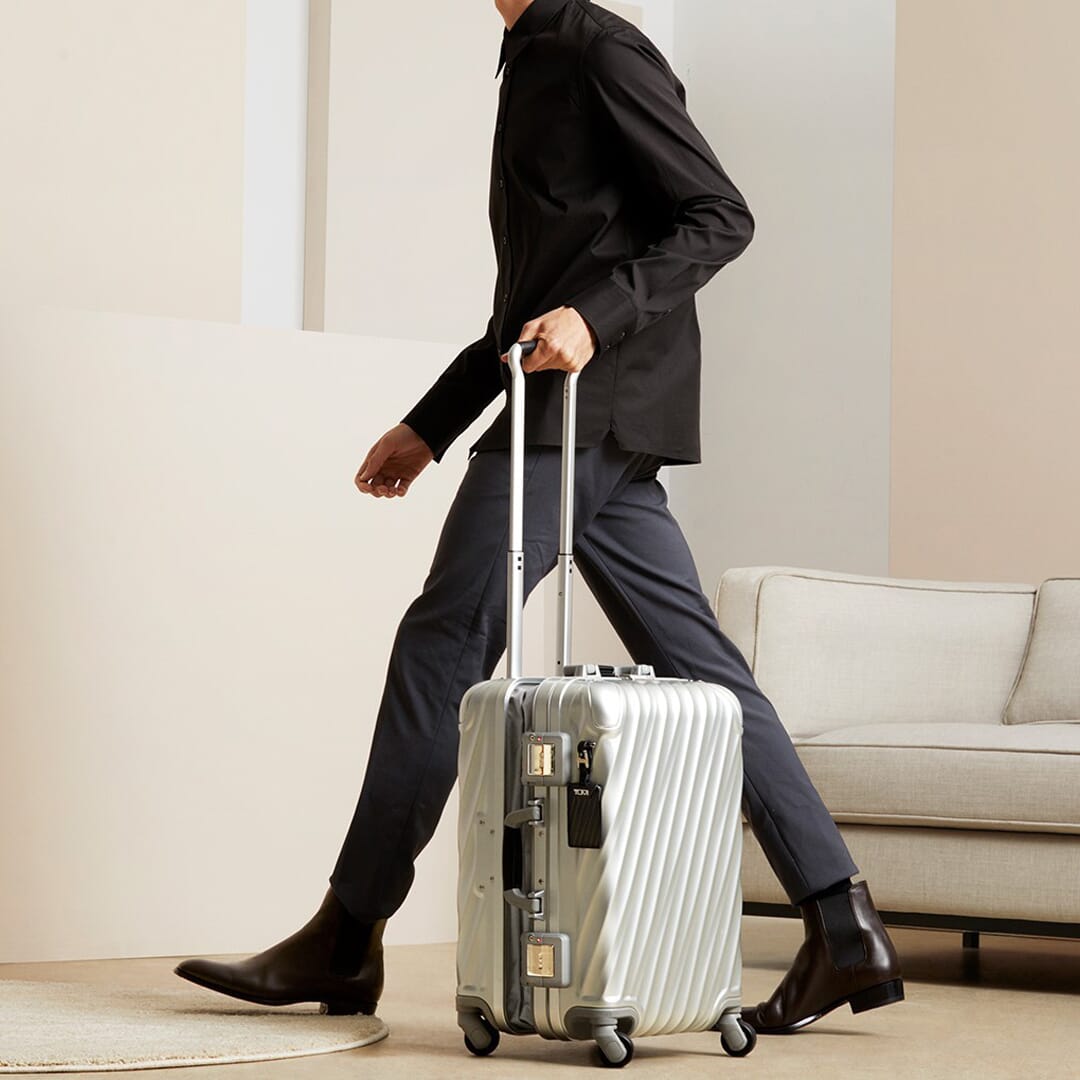 TUMI
With functionality at its core, TUMI creates some of the toughest luggage around, designed to withstand whatever adventures you have in store. It's no surprise, given that each product is put through a combination of 30 stringent tests before hitting the market, from the zipper tensile test – which ensures your zipper will never break – to the tumble test – in which bags are packed to capacity and put in a large tumbler that tosses them around relentlessly.
Taking a work trip? Check out our pick of the best work bags for men right now.
---
---