Feast your eyes on this; a Ferrari 250 GT SWB Berlinetta which is considered to be one of the greatest Ferraris of all time - and you can place a bid for it.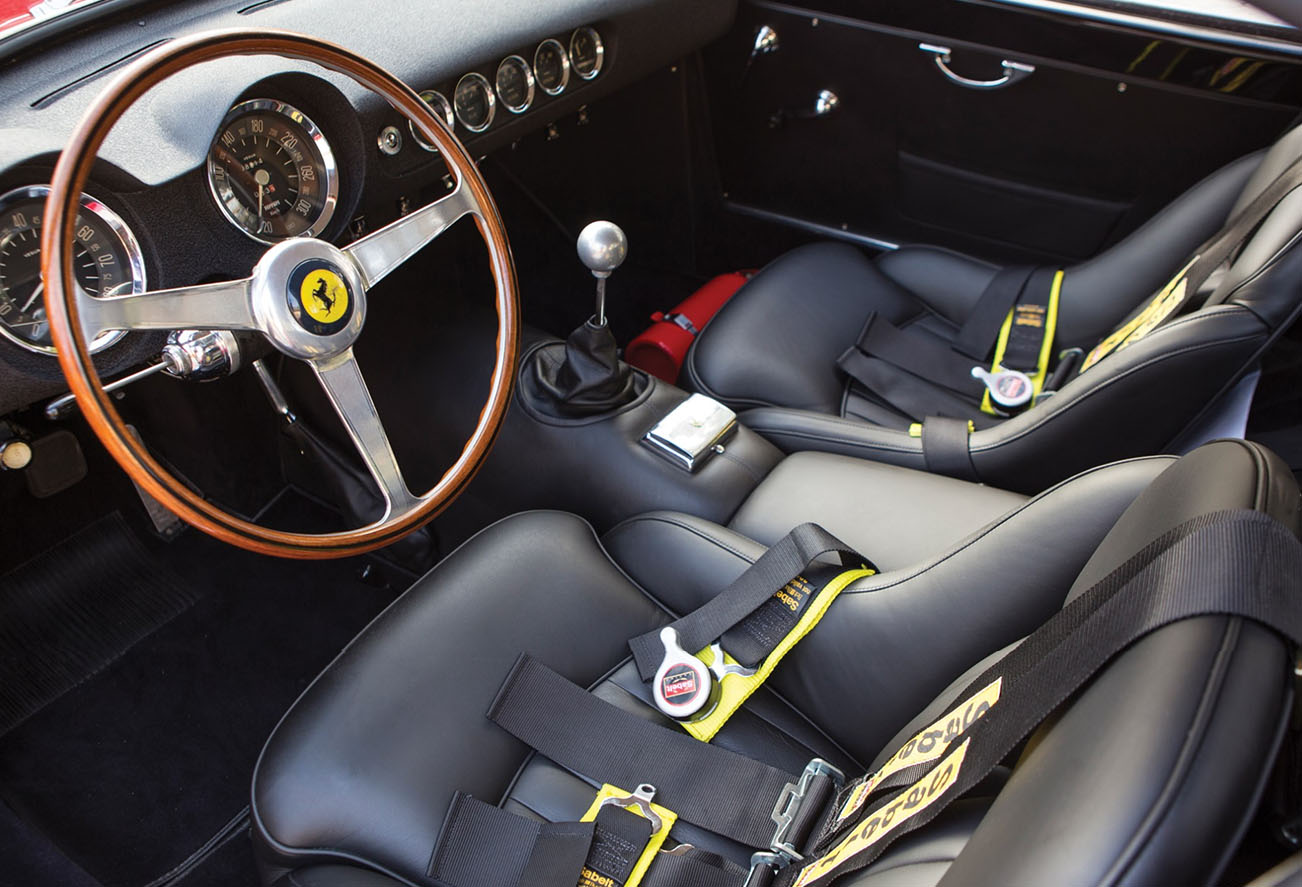 Sinuously bodied in lightweight alloy by coach builders Scaglietti, this car, in 'Competizione' spec, was one of only 42 built in 1960. Restoration is in original Rosso Chiaro paintwork with immaculate Nero leather. No costs, naturally, have been spared.
One of the marque's greatest V12 engines, perfectly detailed, awaits. The original power unit was replaced in the 1970s with this high performance engine. Start it up – and just listen.
Originally used as an everyday road car – still road-legal for those Saturday supermarket runs – the Ferrari was later raced in historic events, as the roll cage attests. Designed for track wins, the SWB Berlinetta's value is likely to mean a life at Concours d'Elegance around the world. If you buy it, set it free.
RM Sotheby's feature the Ferrari at their late August Monterey, California, sale. The auctioneers hope bidding may reach £10m. A staggering price – for a staggeringly desirable car.
For full auction information, head to the RM Sotheby's website.
Fan of Ferrari? Then you need to see the world's finest F50 Argento.