Take it back to the '70s with this Citroën SM, a car that represents the marriage between Citroën and Maserati. The unmistakably French bodywork of this machine is down to Citroën – bien sûr – while Maserati's mark can be found under the bonnet. Under the bonnet lies a 2.7-litre V6 that had to be designed especially for the car. None of Maserati's existing engines could be used at the time because of France's excessive taxes.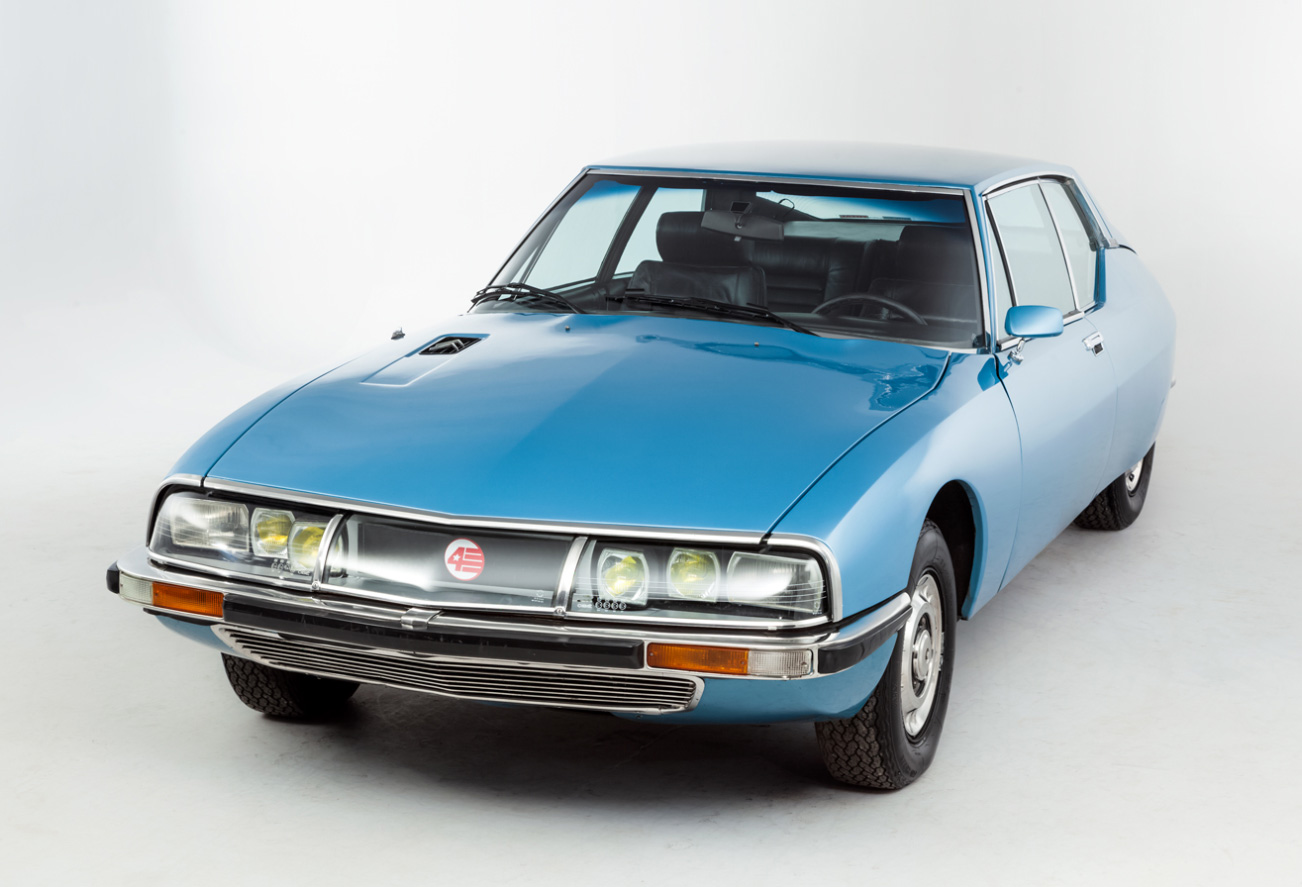 Although not successful with the public on launch, and later halted after only 13,290 examples had been produced – only 237 SMs were sold new in the UK, this being one of them – the SM was a hit with the rich and famous. You can see why.
When it comes to style, this machine is a true 70s relic. The leather upholstery is still in great condition and looks as smooth as ever, while the original Bleu Platine paint job compliments the dynamic shape of the SM. The paint is showing minor blemishes, but as it's still the original, the vintage colour can be considered to be holding up well. Which is why we'd love to take a ride in this time machine.