We've got an early admission to make in this week's 'Classic Car Find'. Although the spectacular 1964 Ferrari 250 GT/L you see listed is available and is undoubtedly one of the finest motors on the market right now, it will not be available until 18th January 2018 as part of RM Sotheby's Arizona auction series. At least it gives you enough time to save up though, right?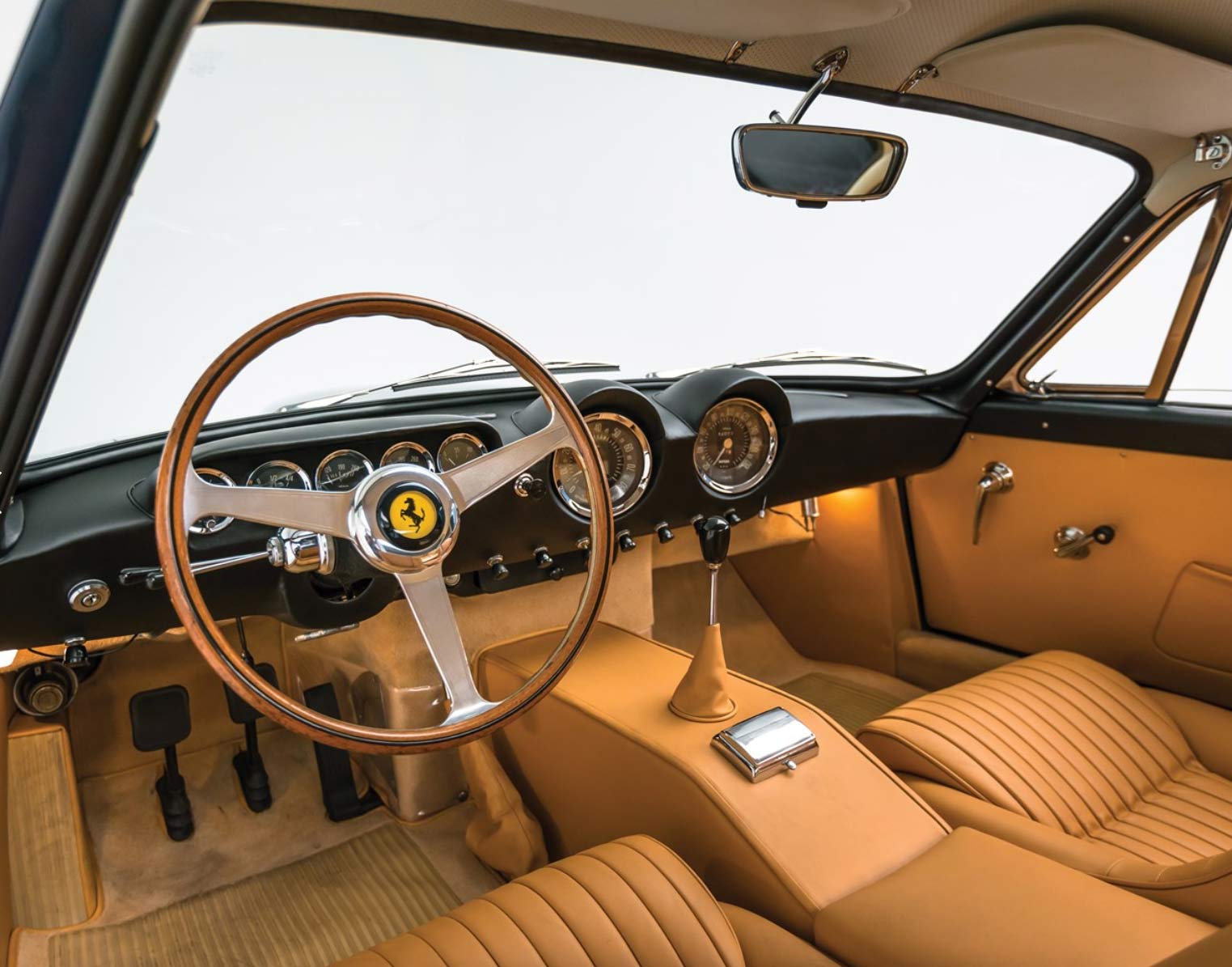 Regardless of when the Berlinetta will be available, it still represents an incredibly special opportunity to own a piece of Ferrari history. Made only from 1963 to 1964, the Ferrari 250 GT/L had an extremely short production life for the Italian manufacturer. The spacious two-seater is the last one of the 250 series and arguably one of the most elegant Ferrari designs of all-time.
The classic Pininfarina body and exclusive Scaglietti coachwork encapsulate Ferrari's classic luxury design, while a Columbo V12 engine and a 150 MPH top speed made the 250 GT/L the fastest passenger car of its day – providing a ride that's as comfortable and smooth to drive as it is to look at.
The Ferrari 250 GT/L is now listed at RM Sotheby's with an estimate of $1,800,000-$2,200,000