This week's Classic Car Find of the Week provides food for thought for all those looking for a new car for the coming warmer months, as this pristine 1969 Porsche 912 is made for the long-winding roads of summer.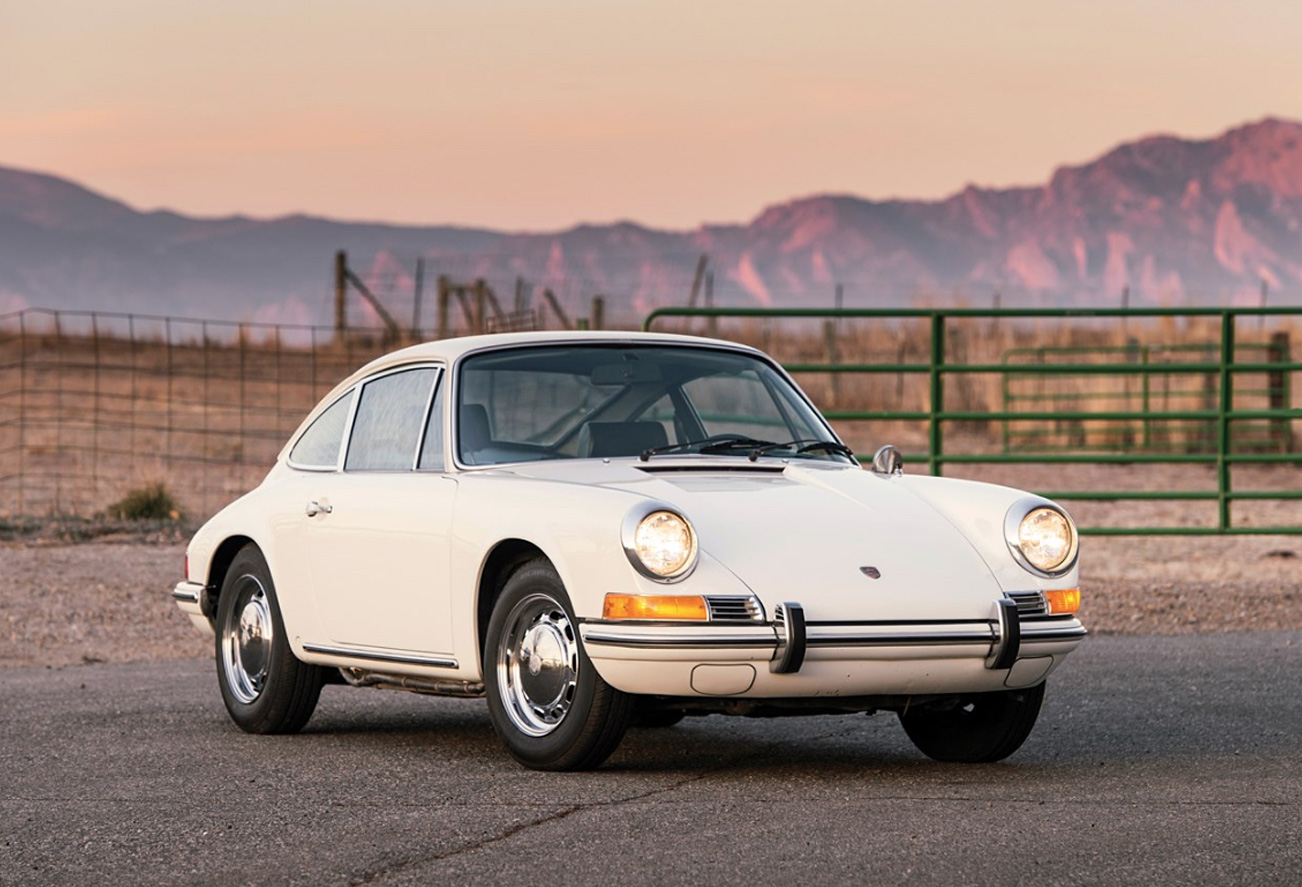 When Porsche introduced its 911 to replace the vanguard 356, it represented a massive leap forward in performance and design. However, the 356's discontinuation left a vacuum in the automaker's line-up for an entry level model that prioritised handling over outright performance. Enter the unforgiving four-cylinder 912.
The pearly white Porsche 912 – which is rolling up to auction at RM Sotheby's upcoming Amelia Island Auction on the 10th March 2018– has passed through just two private owners and has covered a mere 24,561 miles since leaving the factory on 13th November 1968.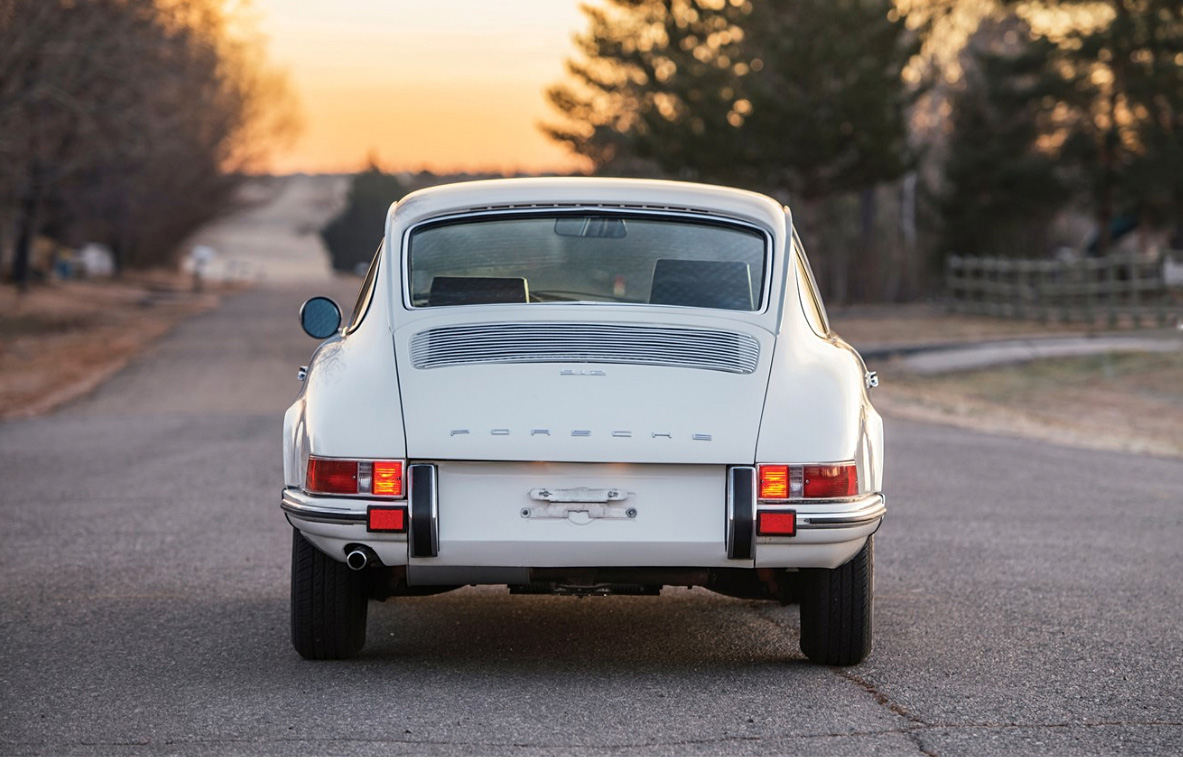 Finished in the same light ivory that it wears today, the Porsche 912 was also fitted with a rare five-speed manual transmission. But, best of all, it presents itself today much as it did when it was new. Original details abound, the 912 includes the original Hirschmann antenna tag, but it has never been fitted with a radio head unit. The car also retains its very rare dealer-installed air conditioning unit. In 2013, the Porsche's most recent custodian, oversaw a $8,500 engine rebuild courtesy of Denver Porsche specialist Steve Rowe, which ensures that this 912 is one of the most original examples in existence.
For full auction information, head to the RM Sotheby's website