Currently available via Mecum Auctions is this extremely rare 1970 Ford Mustang Boss 429 Fastback. Of the 499 Boss Mustangs built for 1970, only 18 were ordered in Pastel Blue, making this particular model by far the rarest colour for the second and final year of Ford's exclusive NASCAR Mustang.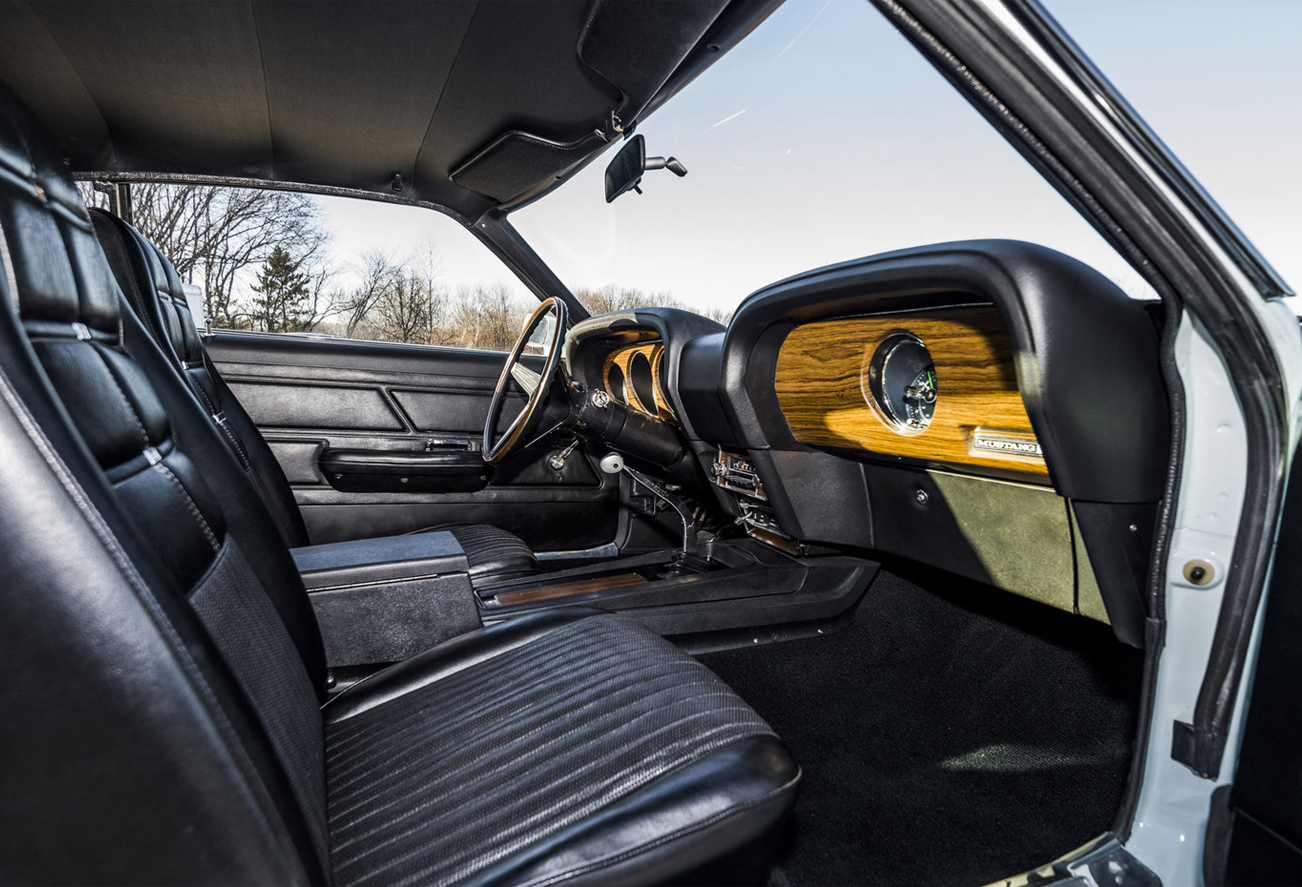 This race-ready classic features a host of performance upgrades, and has only completed fewer than 100 miles since its last nut-and-bolt restoration that was completed in 2008. Beyond its cool paste paint job, the car combines the wide body of the Mustang Boss with an original 429/375 HP engine, competition suspension, power steering, front spoiler and solid 15-inch Magnum 500 wheels.
On par with its power and elegant exterior is an updated black vinyl interior that features comfortable bucket seats and a centre console. With design, performance and rarity all working in this Mustang's favour, it is no surprise that Mecum estimates the car to fetch a price of up to $400,000.
For full auction information head to the Mecum Auctions website.