Here's a Porsche with such a formidable reputation that on launch it quickly became known as 'The Widowmaker'. The 930 was the most powerful production car to leave the Zuffenhausen factory and even today this is not a car for the faint-hearted.
This immaculate 1985 example is for sale through Petrolicious in California and, aptly given its nickname, is presented in recently renewed black with a black leather interior and black Fuchs alloys. Even at standstill, this car is a brooding automotive sculpture.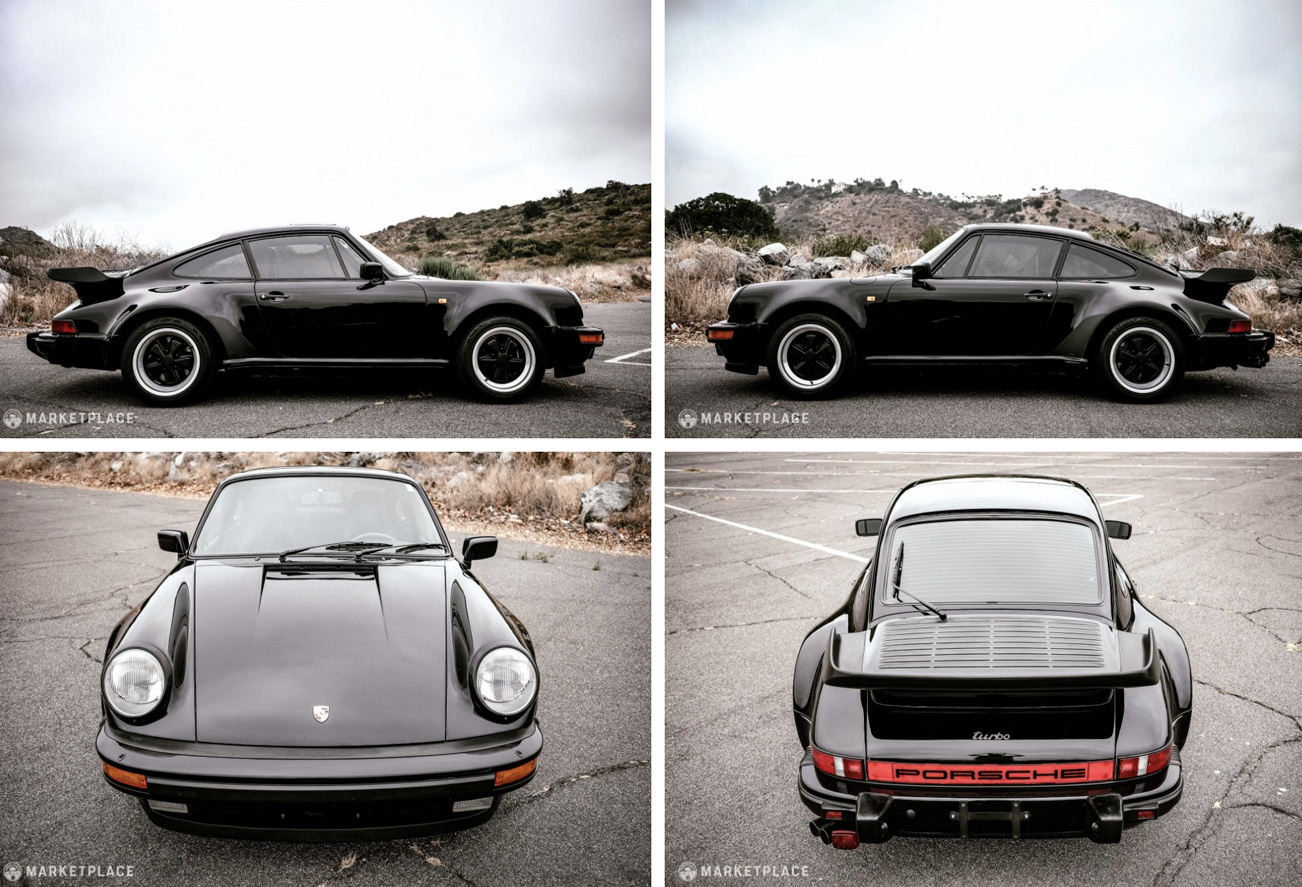 The 930 marked the first time that Porsche significantly altered its classic 911 silhouette, with a dramatically widened track and bulging wheel arches. The "whale tail" spoiler is critical both to keep the car attached to the road and to channel air to the turbo's intercoolers.
That turbo propels the car to 60 mph in just 4.6 seconds and dictates that great care is taken when negotiating corners. All 911s are tail heavy, due to the engine being hung out beyond the rear wheels. This one has more power than most and none of the electronic devices that modern Porsches routinely use to keep bad manners in check.
Unmarked examples of the 930 are rare and this car's mileage of just 10,351 makes the asking price of £112,000 seem close to reasonable. All the new keeper needs to do is strap themselves into the unmarked leather driver's seat and head off on an epic road trip.