Having spent a lot of time this week trawling through the classic car market in the name of research, we stumbled across this Porsche 911 Carrera 2.7 MFI – and, as we're sure you'll agree – it was time well spent.
The invention of turbocharging in the 1970s was a game-changer, and as many manufacturers edged towards it with caution, Porsche blazed the trail and managed to master the formula before many got out of first gear. This 1974 Carrera 2.7 MFI, currently listed for sale via The Octane Collection, is evidence of how far ahead the German automaker was in terms of 70's innovation.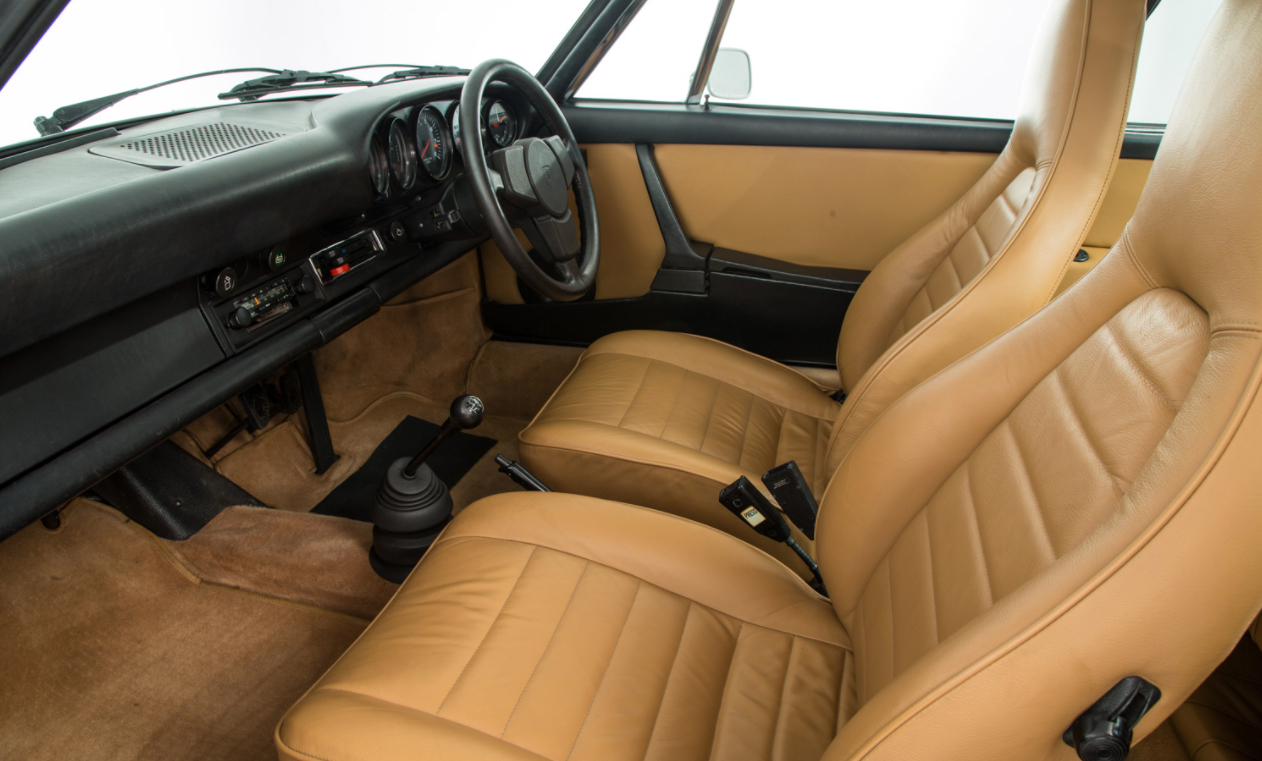 Said to have been the quickest normally aspirated 911 produced until the late 1980s, the relatively lightweight Carrera, at just 1,075 kilograms, also featured a mechanically-injected 2.7 engine to make it one of the finest road performers of its time.
The Carrera's short bonnet G-series chassis remains a hallmark of automotive design and this particular 911 is extra special courtesy of its period colour hue of 'Bitter Chocolate'. Complete with a matching cinnamon interior, this MFI has been subject to a comprehensive cosmetic overhaul in the US from marque specialists Autobahn of Costa Mesa, which included a bare-metal and glass-out re-spray of the body shell with the correct gold Carrera graphics.