When it comes to classic car auctions, or auctions of any kind for that matter, Sotheby's is a world leader. From cars to band memorabilia, Sotheby's is the place to go for the world's rarest and most valuable items.
That said, some of these gems slip through the net on auction day and once that hammer comes down, so does the price. That means if you sit tight you can get your hands on some of the world's rarest motors, without the stress of an auction and the climbing price tag that goes with it.
We've been keeping an eye out for these listings and the unsold lots from the recent Palm Beach auction have certainly caught our attention. Here are the three best classic car bargains from Palm Beach 2020.

1968 Porsche 911 S 'Sportomatic' | $110,000
The Porsche 911 S was introduced in 1966 and came as the first improvement made to the legendary 911, just two years after initial production began. While cosmetic changes were minor, the S featured a heavily revised engine which produced 160 bhp.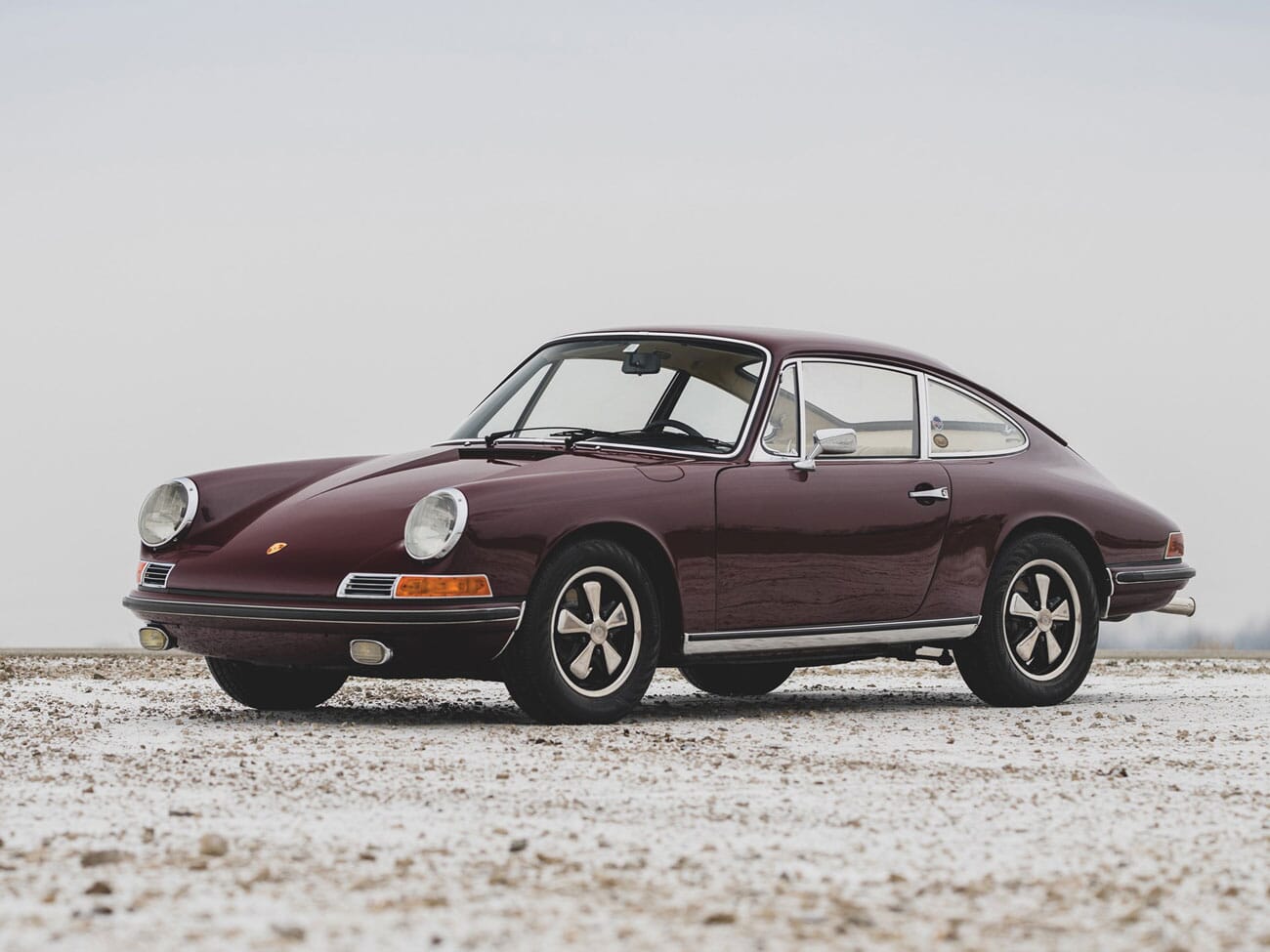 It's thought that only 227 Porsche 911 S models were built in 1968 with the marque's 'Sportomatic' transmission which can be seen as a precursor to a fully automatic gearbox. This particular example was originally bought in Europe but made its way to Canada during the 1980s. 
Having received a comprehensive restoration, this Porsche 911 S - finished in factory burgundy - retains its original Sportomatic transmission and is ready for further action.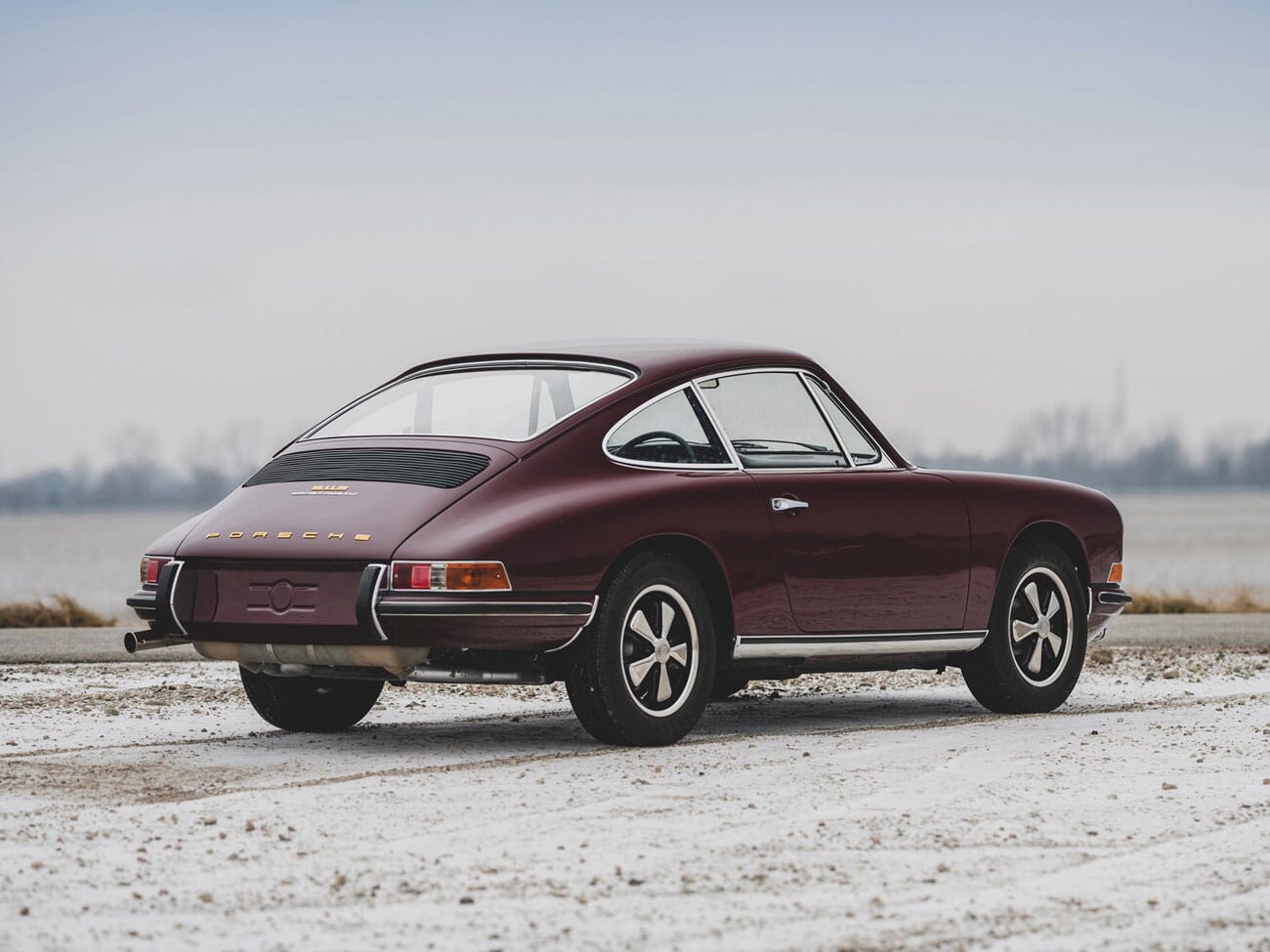 ---

---
1965 Shelby 427 Cobra Replica | $55,000
The AC Cobra captured the hearts of car fanatics and amateurs alike when it was first released. Since then, an industry of replicas developed to cater for the booming and sustained popularity of the model.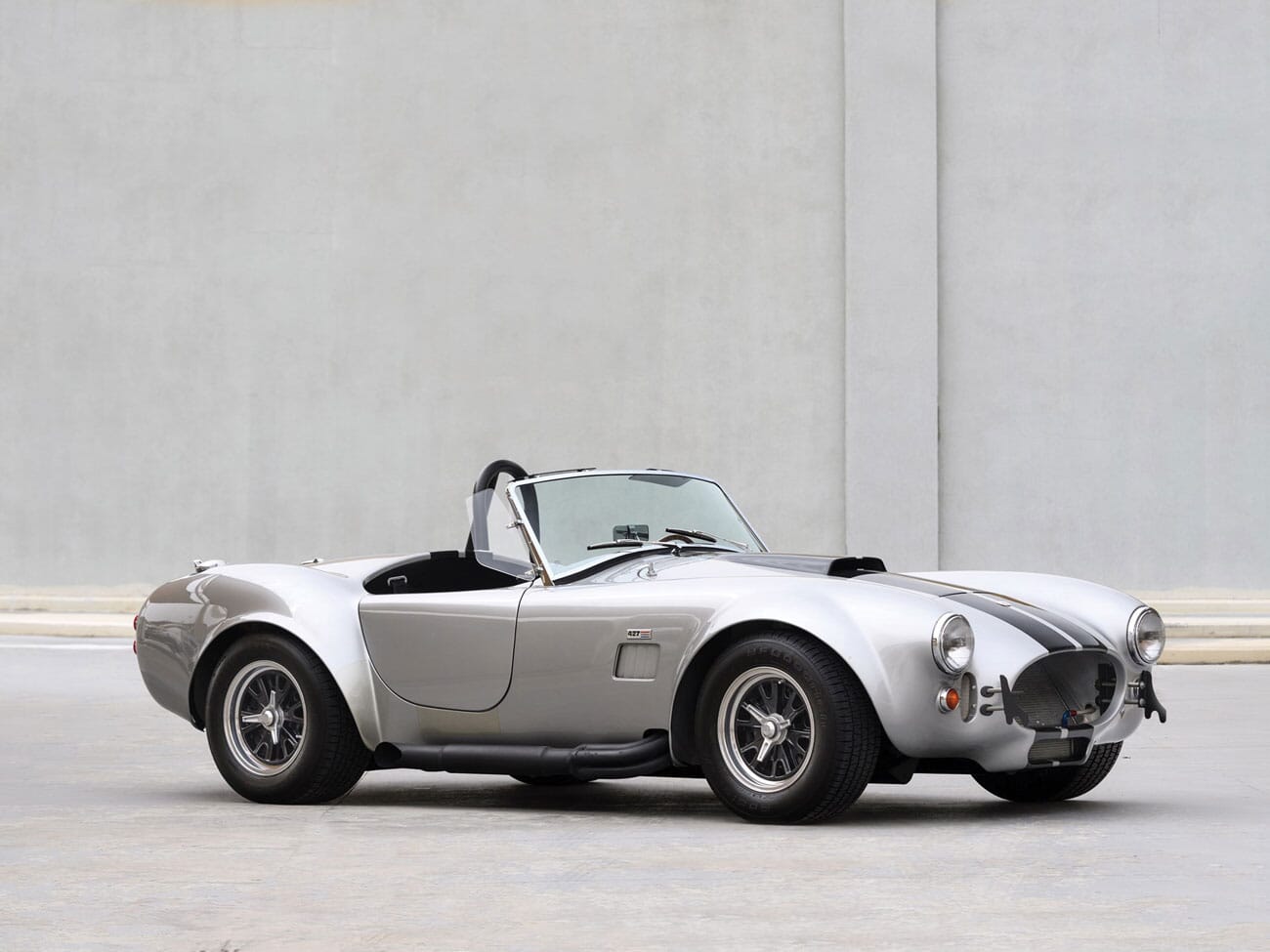 Powered by a 427 cubic-inch V8 engine, this Shelby 427 Cobra Replica has a roaring core that's suitable for a car as iconically styled as this one. The signature Le Mans stripes running from front to back are given a gloss finish and sit on top of fresh silver coachwork, giving this example an aggressive but refined aesthetic.
A period-correct black interior features leather door straps, a wood-rim steering wheel and Smiths instrumentation to finish off a top-class replica job.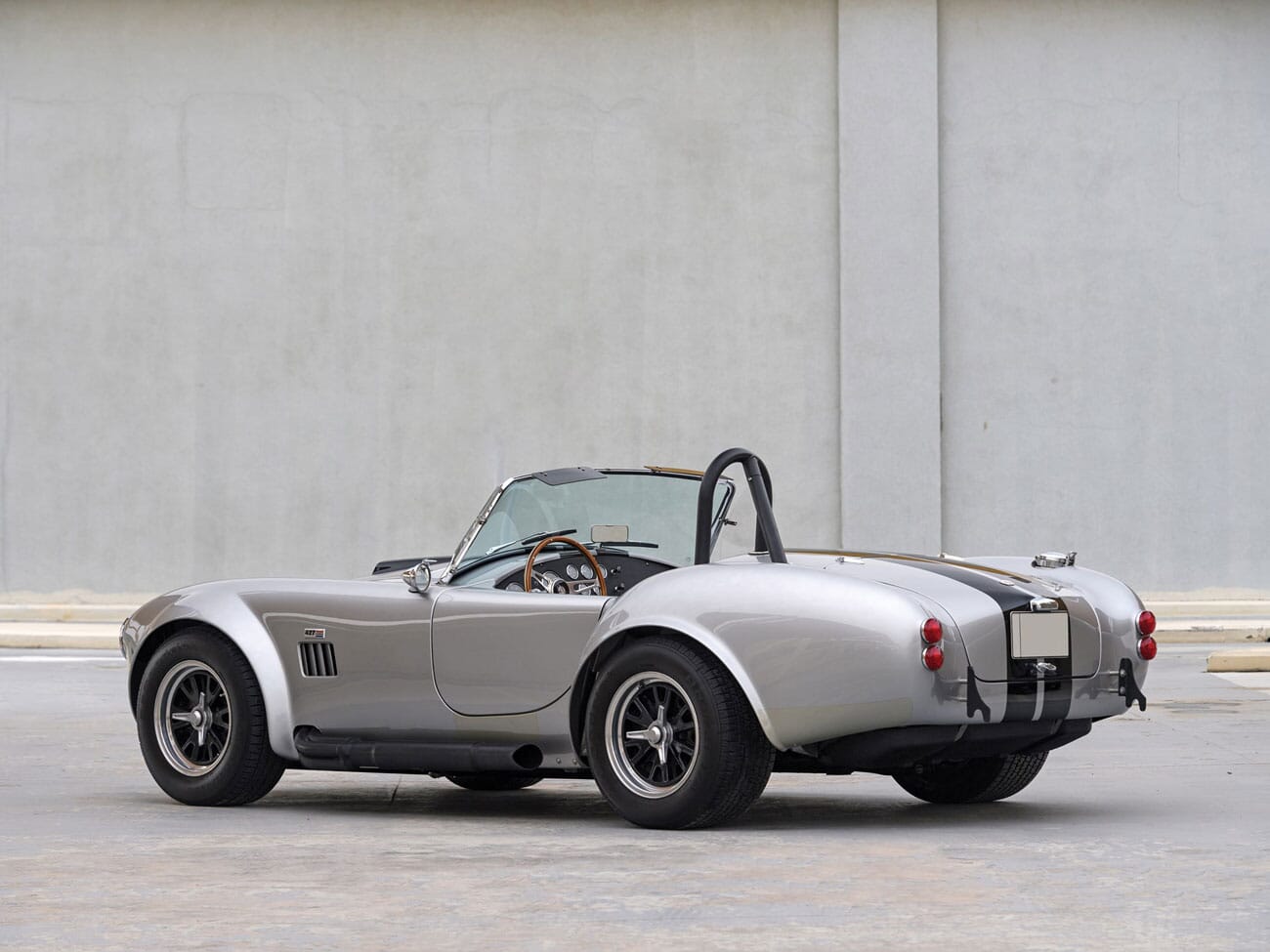 1992 Lancia Delta HF Integrale Evoluzione | $68,000
The '90s are considered by many to be a golden era of car design, with clean lines and boxy silhouettes dominating the decade. Few cars demonstrate this style as obviously as the Lancia Delta HF Integrale Evoluzione.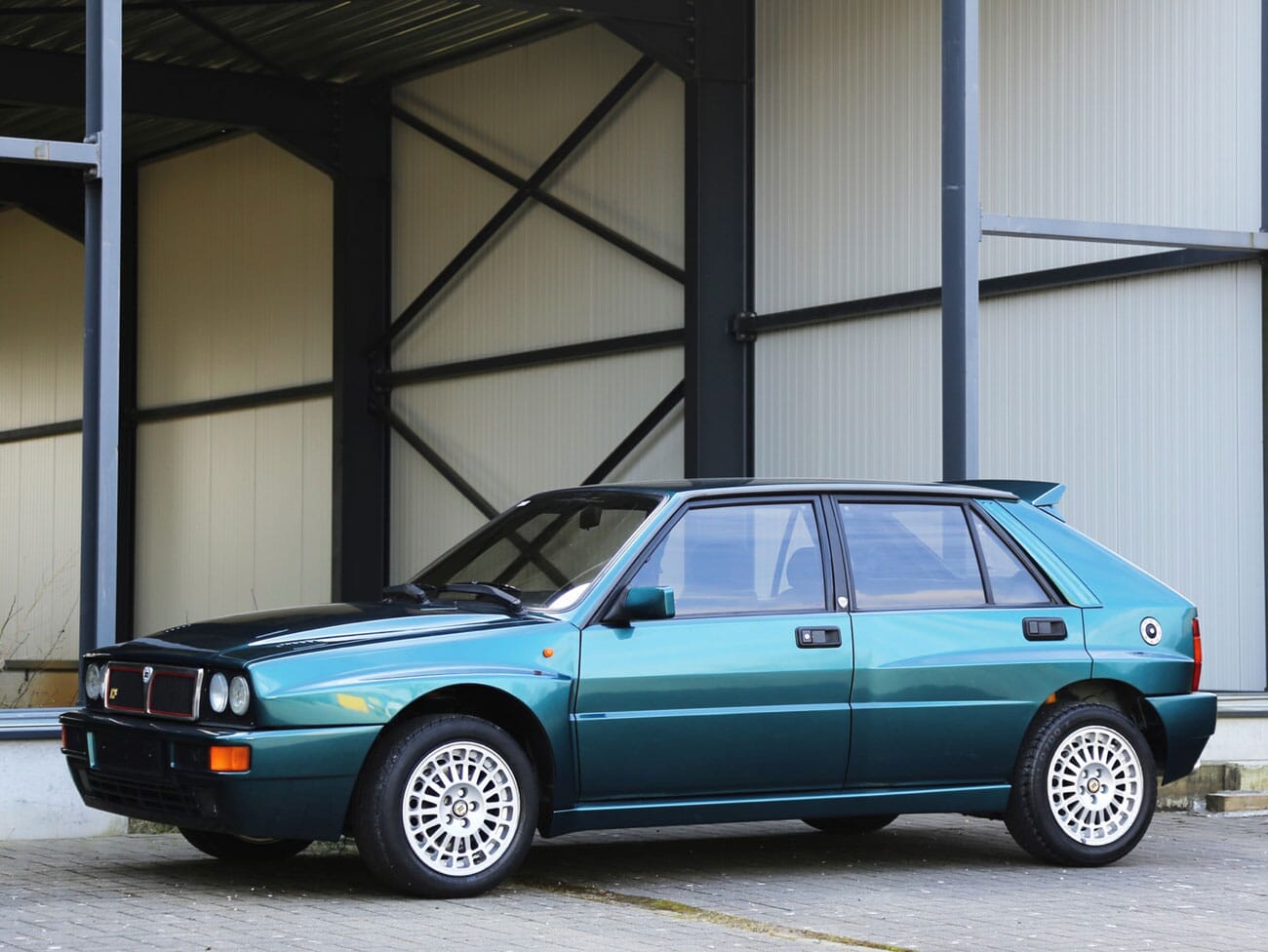 This racer runs on a 2-litre turbocharged inline four-cylinder engine and five-speed manual transmission that promises many more thrilling rides for the next owner.
Finished in deep Derby Green paintwork, this Lancia is giving off seriously nostalgic feelings. The classic grey alcantara interior still features the original yellow dials that are desperate to start spinning again.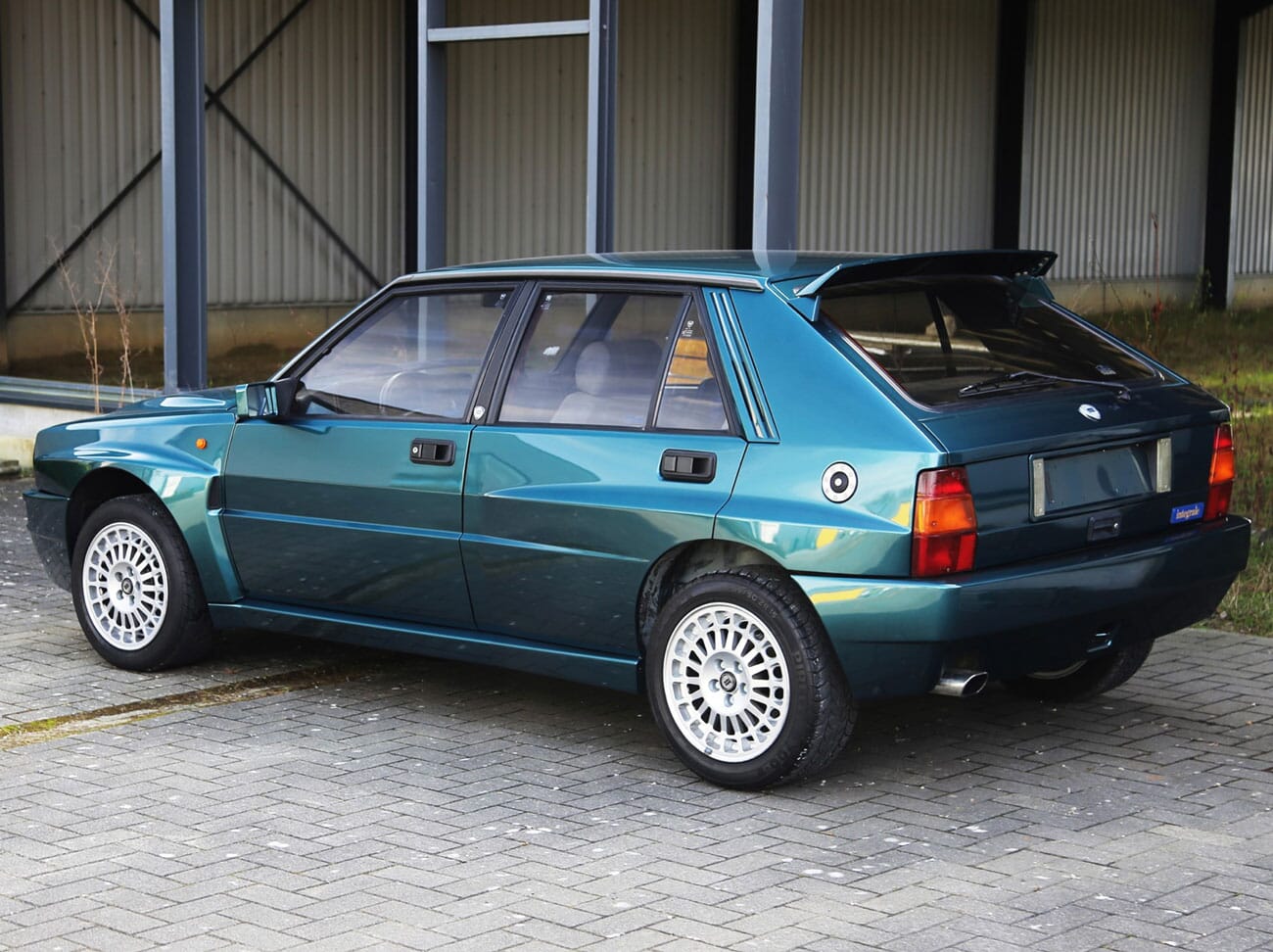 For more information, visit RM Sotheby's.
Looking for some summer wheels? This 1975 Porsche 911 Twin Turbo could be the perfect choice.