For a long time, electric motorbikes have been considered inferior to the sound, style and torque of traditional two wheelers. But, the new Street Tracker from Shanghai Customs may just be the push start into the mainstream market that the electric motorbike has waited so long for.
Shanghai Customs – launched three years ago under the leadership of New Zealand native Matthew Waddick – began by focussing on small capacity, gas-powered custom bikes. But as restrictions in Chinese law have become tighter, the garage have turned their hand to electric.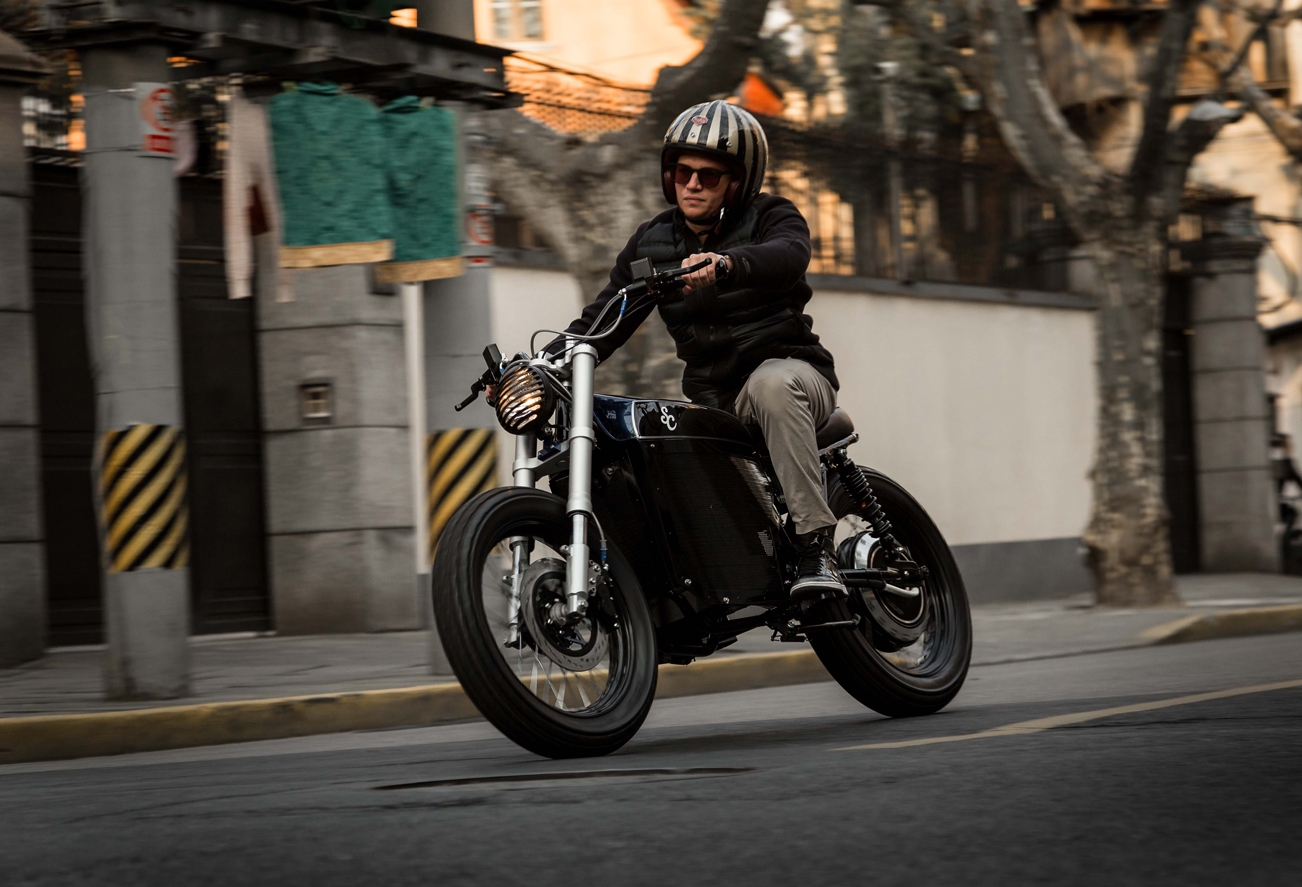 Noticing that the electric motorcycle market is littered with uninspiring, and largely underperforming, sports-bike frames, Shanghai Customs aim to bridge the gap by offering innovative electric technology alongside a range of classic designs.
The well-balanced Street Tracker is a perfect example – as it successfully combines a range of vintage design cues, namely the styling of the Yamaha SR400, with strong battery performance.
[caption id="attachment_21589" align="alignnone" width="694"]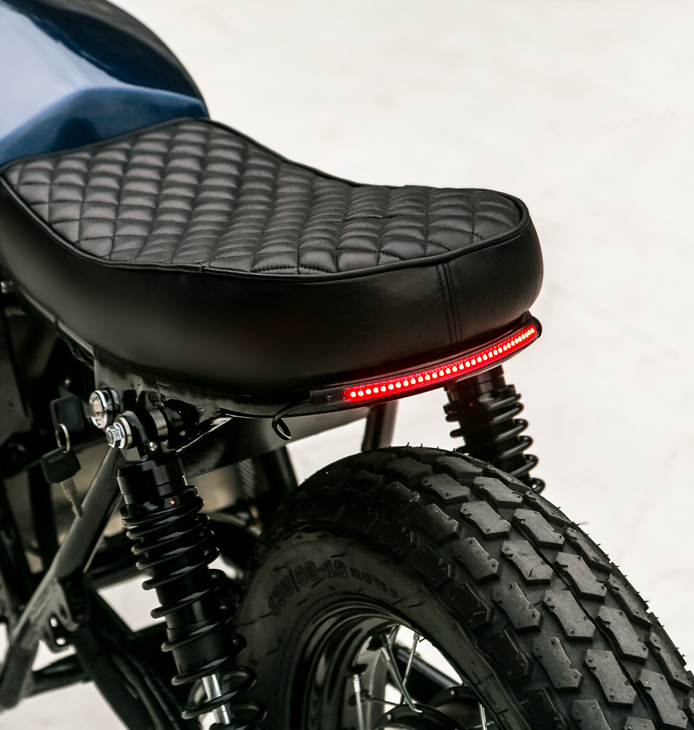 .[/caption] [caption id="attachment_21590" align="alignnone" width="695"]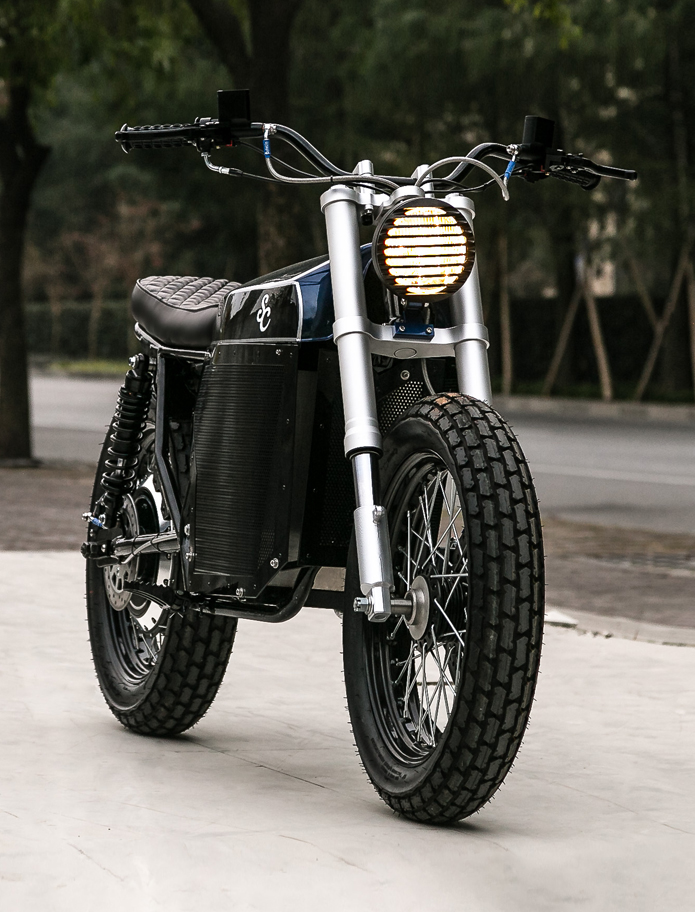 .[/caption]}
The bike features a 72V 80-amp lithium-ion battery, paired with a 5000 W hub-mounted motor, and can do 140km/h and has a range of 250 kilometres.
The Shanghai Customs Street Tracker was initially envisaged as a prototype but due to the overwhelming response to the bike there is a high chance that it will go into production in the near future. To be the first to know, stay up to date with all the latest news over at the Shanghai Custom website.