According to the Land Rover website – one in four of us is 'hard-wired to explore and discover'. A figure we believe to be in decline, with many modern Rover's driven for comfort rather than the thrill of adventure. However, the latest antique-rework from CoolnVintage is a reminder of how the original explorer – the Land Rover D90 – should be enjoyed.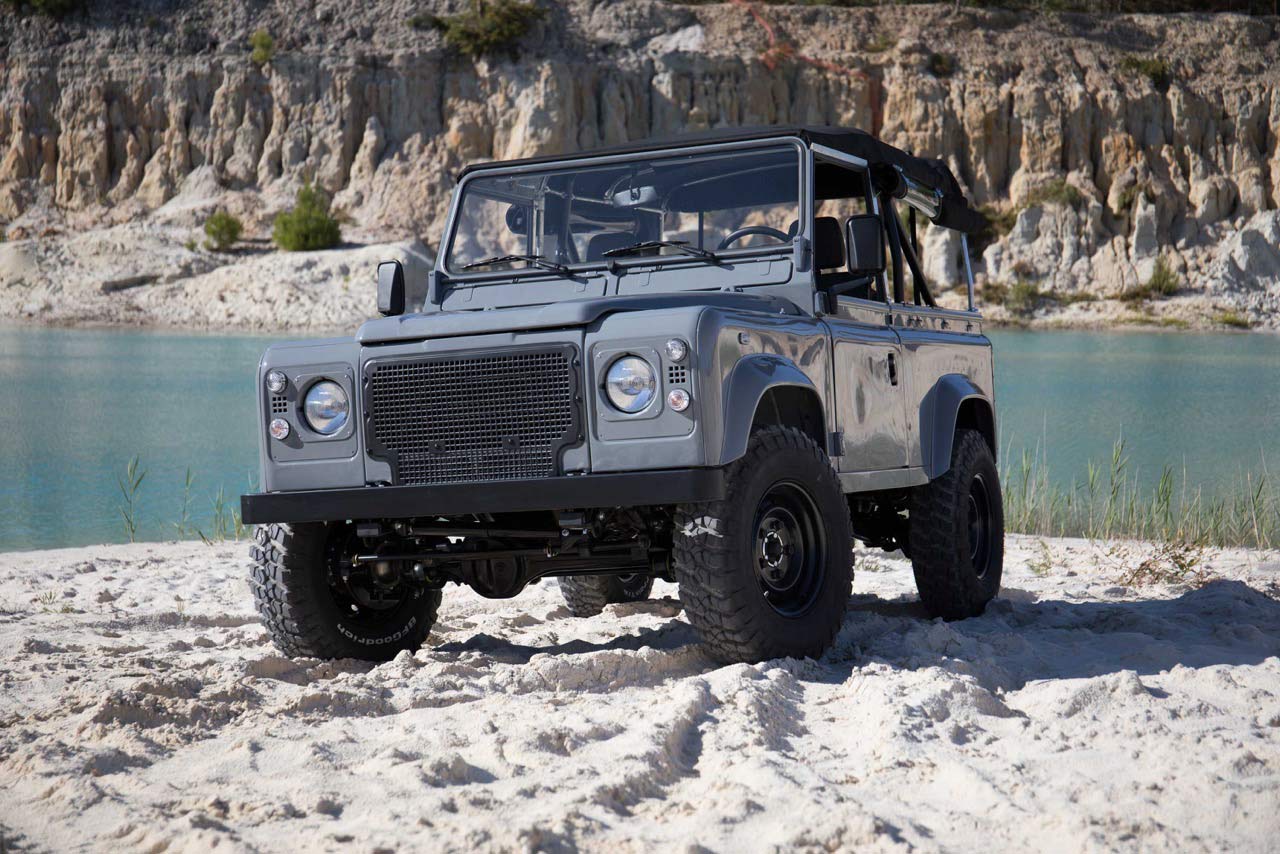 The latest custom build from CoolnVintage is another example of the brand's exquisite modern reworks, and it comes with an exclusive utilitarian-inspired black and grey paintwork. The 2002 Diesel model has been given a sprinkling of modern enhancements that turns the philosophical utility vehicle into a modern enabler; a potent hybrid between an all-round adventurer and a luxury lifestyle vehicle.
Find out how you can get the best out of the Land Rover D90 – and how to buy it too – at the CoolnVintage website.