Some things in this world simply work perfectly together: a crisp white Oxford shirt and a pair of blue jeans, a cup of fresh coffee in the morning, the list goes on. A new addition to the 'match made in heaven' list takes us on a trip to Portugal's western coast, to a small farming village called Comporta. One of our favourite garages, CoolNVintage has teamed up with architect José Alberto Charrua to create an all-encompassing experience that amounts to holiday perfection.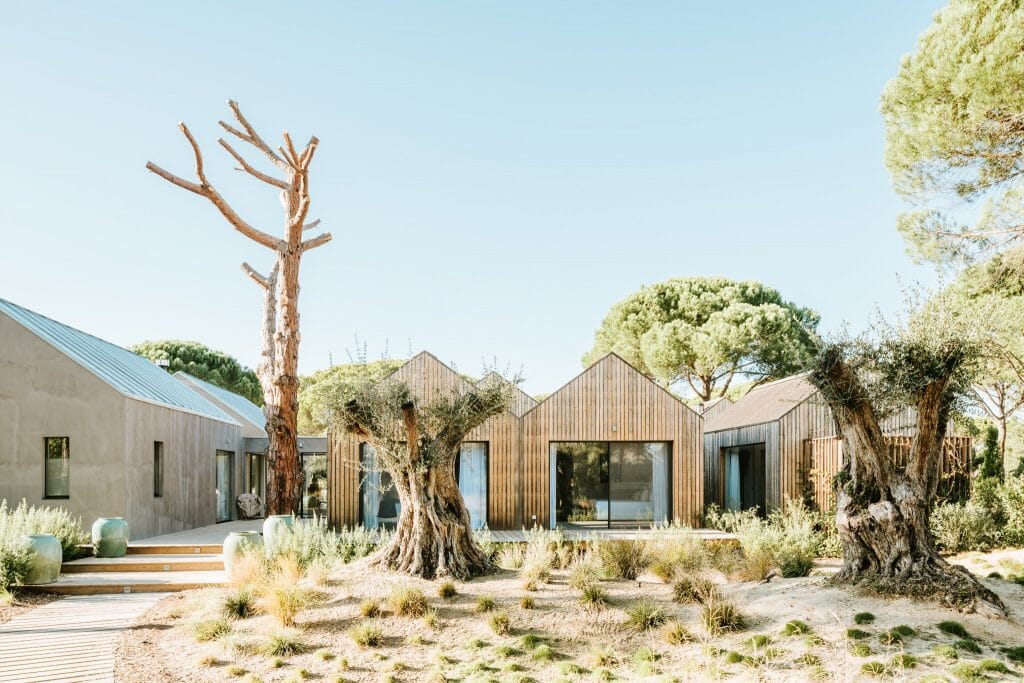 Build 87, a classic Land Rover, was first sketched up for a CoolNVintage client in the summer of 2018. A year or so later, this custom exists and looks better than we could have imagined. The build is most notable for its vibrant tangerine paintwork. This colour was chosen by the client as a reference to a special Californian road trip he once made in a 1967 Tangerine Porsche 911.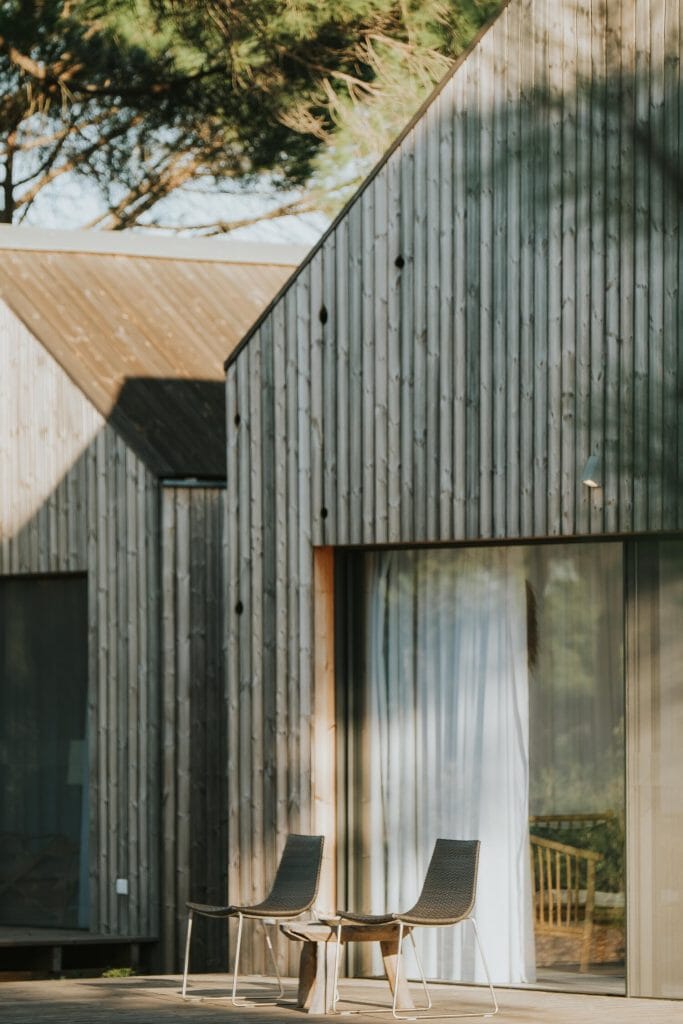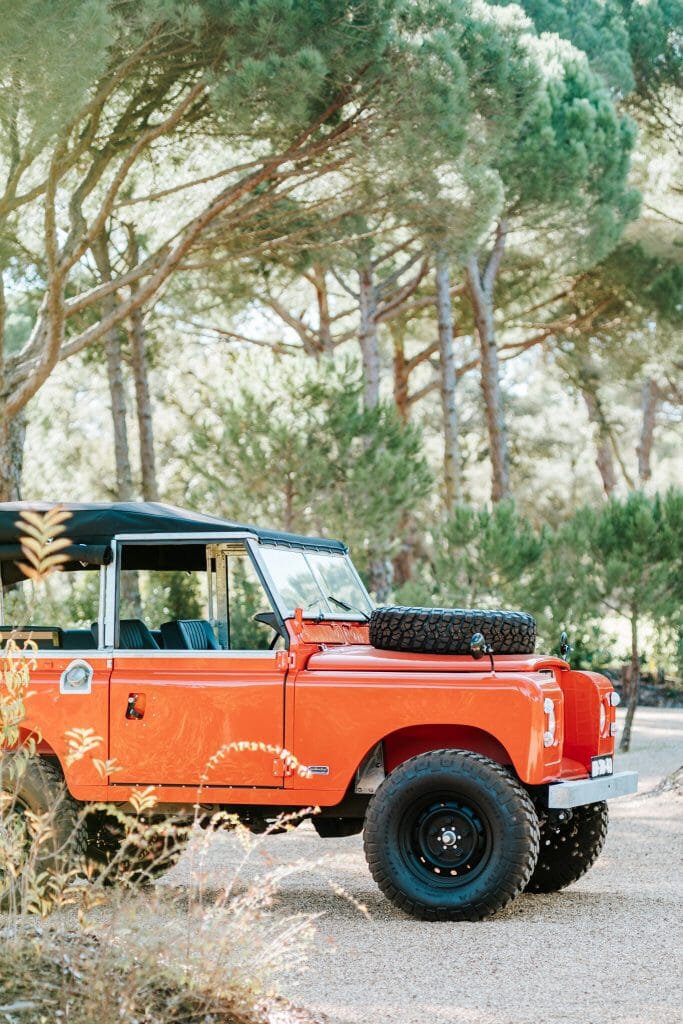 So, that makes up one side of the heavenly match. The other takes the form of a stylish 4-bedroom villa. Made up of several volumes characterised by traditional gabled roofs and wood-panelled external facades. This style nods to the classic designs of farmhouses found in the farming village and dotted around the untouched surrounding landscape.
---
---
CoolNVintage and José Alberto Charrua joined forces to create this area of Sublime Comporta, the village's main hotel. That means that when you rent the villa, you get the heart-racing Land Rover custom thrown in for the duration, too. The two sides of this partnership seem to meet faultlessly in the middle. While the car and the property are both modern, each project fits the context: the accommodation in keeps with the style of local architecture, meanwhile the Land Rover represents the farming history of the Alentejo area.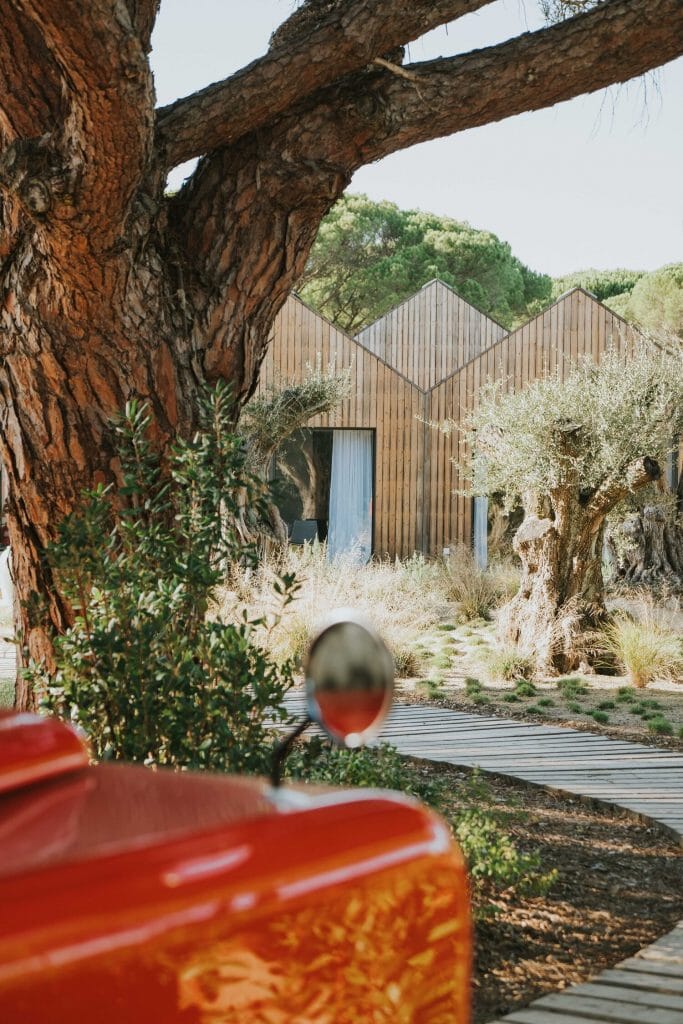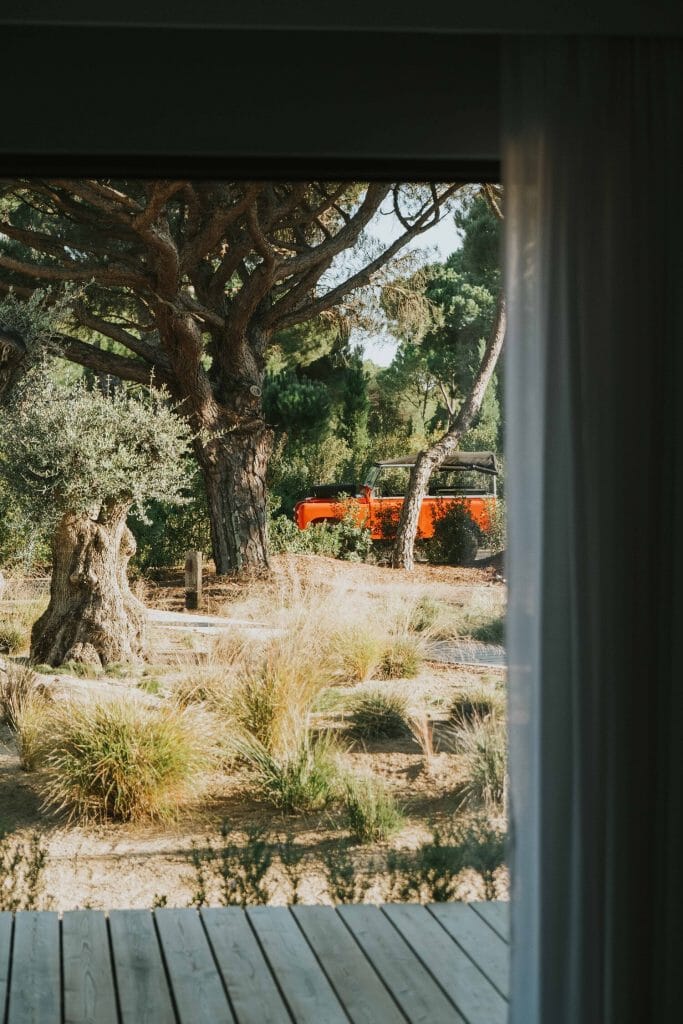 For more information, visit CoolNVintage.
Find out why CoolNVintage featured twice in our round up of last year's best cars.
---
---