The past year was a strong one when it came to motors. From respectful updates of vintage masterpieces to irreverent experiments in boundary-pushing, something about each of these diverse projects caught our eye. With so many great garages and engineers, the world of motoring has felt particularly healthy this year, we can only hope that 2020 can match up. We'd hate for any of our readers to miss out on the gems we shared this year, so here are the most popular automotive articles of 2019.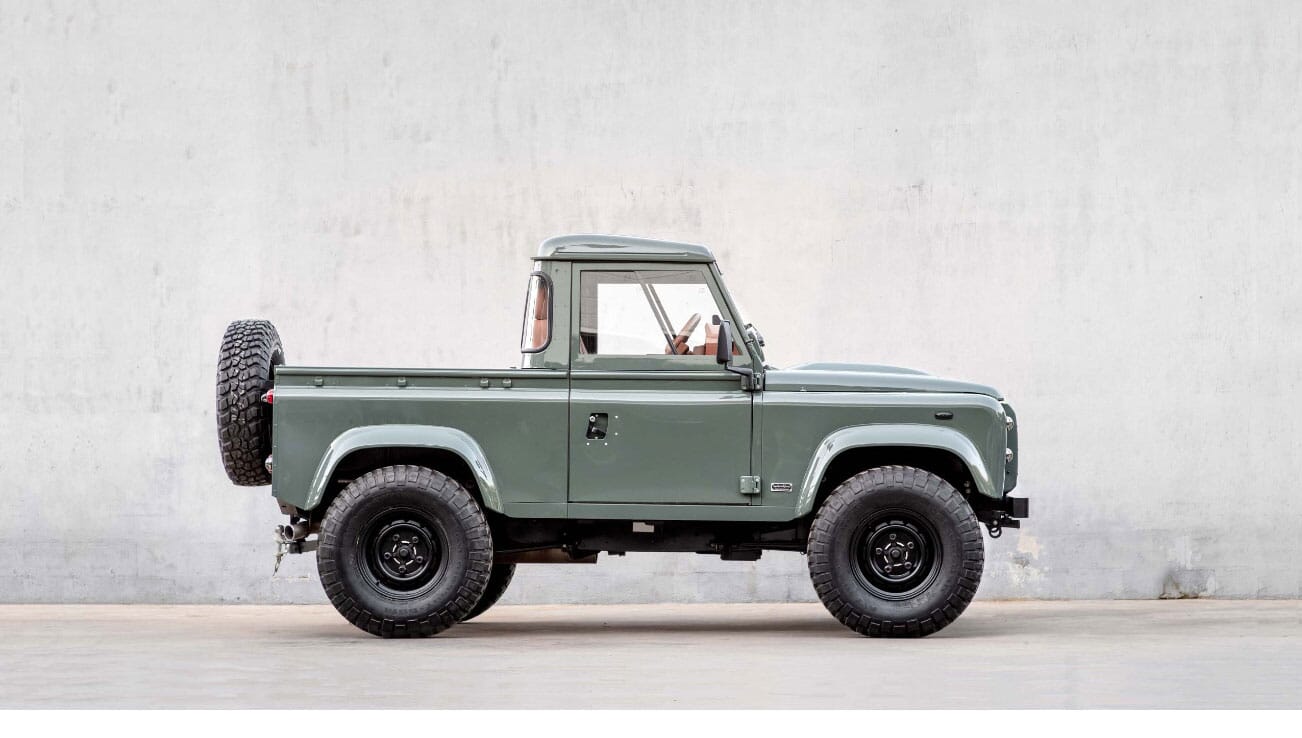 Ricardo, the founder of Lisbon's own CoolnVintage, has had a stormer of a year, with two of his builds making our top 10. This military-tinged 1983 Defender is the perfect blend of luxury interiors and rugged, functional design. Whether you're in a desert or a city, this machine is at home.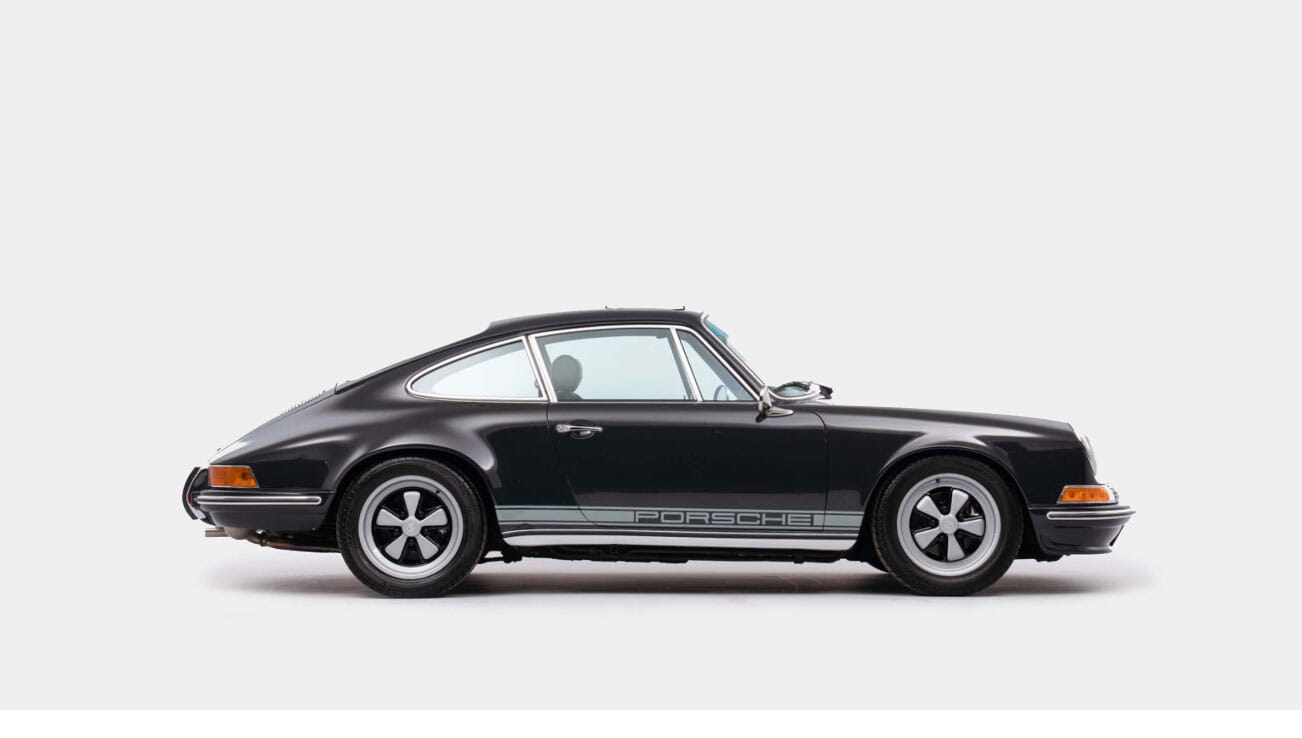 This Porsche 911 captured our minds and our hearts this year with its best-of-both-worlds appeal. A 'backdate' project takes a newer model with the aim of converting it to look older. That's why it's now more possible than ever to get your hands on an icon like this 911 made famous by Steve McQueen in Le Mans.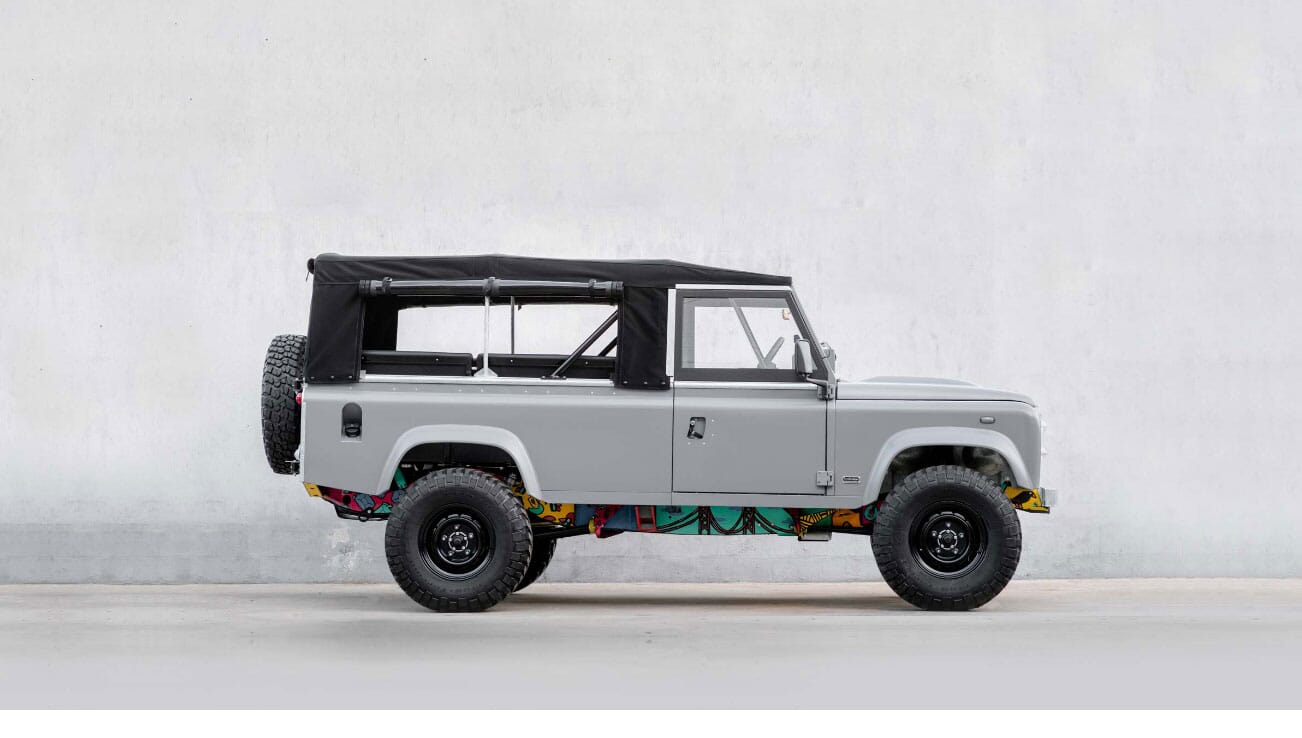 CoolnVintage shows its versatility with one of this year's most memorable builds. This Land Rover 110 is like no other in the world. Having been dismantled, artist Vasco Costa gave the chassis a new look while CoolnVintage dealt with the new V8 and premium leather interior.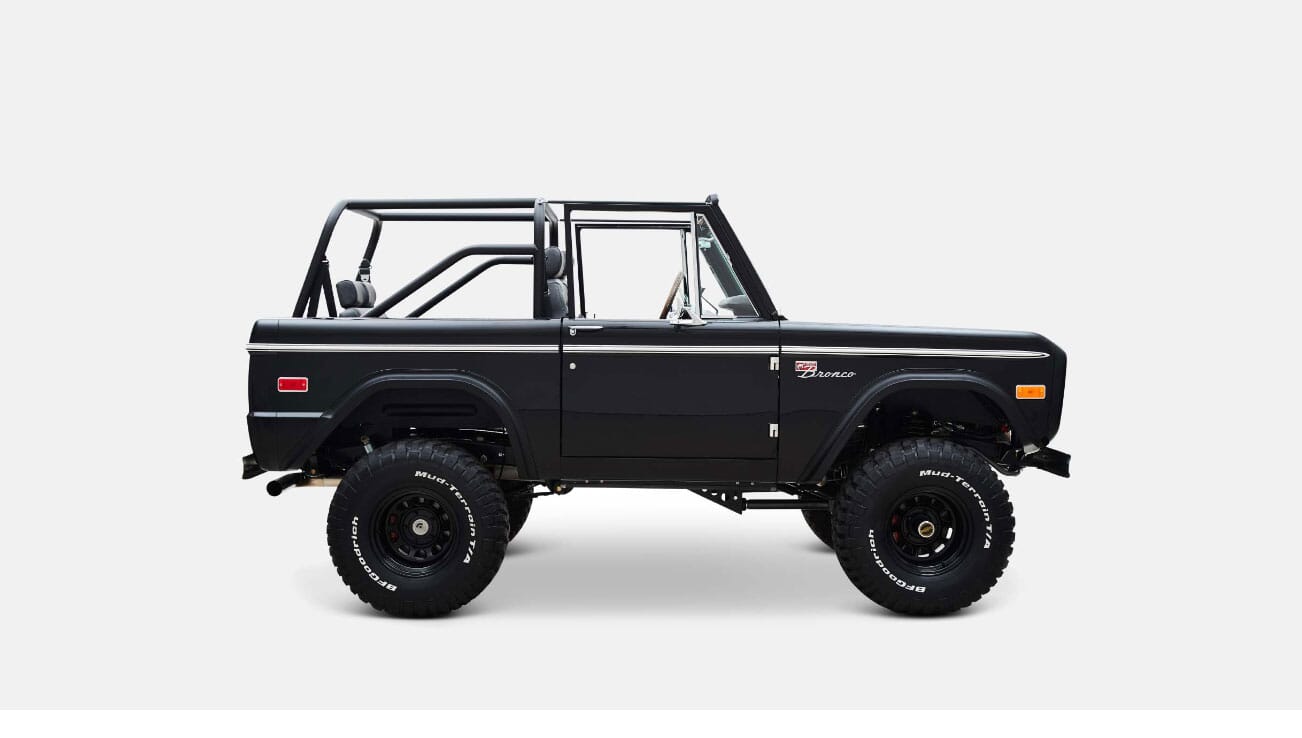 Vail marked the first feature for Classic Ford Broncos, an American garage that does one thing and does it well. Customising Ford Broncos is the name of the game, and Vail proves the true potential of the classic design.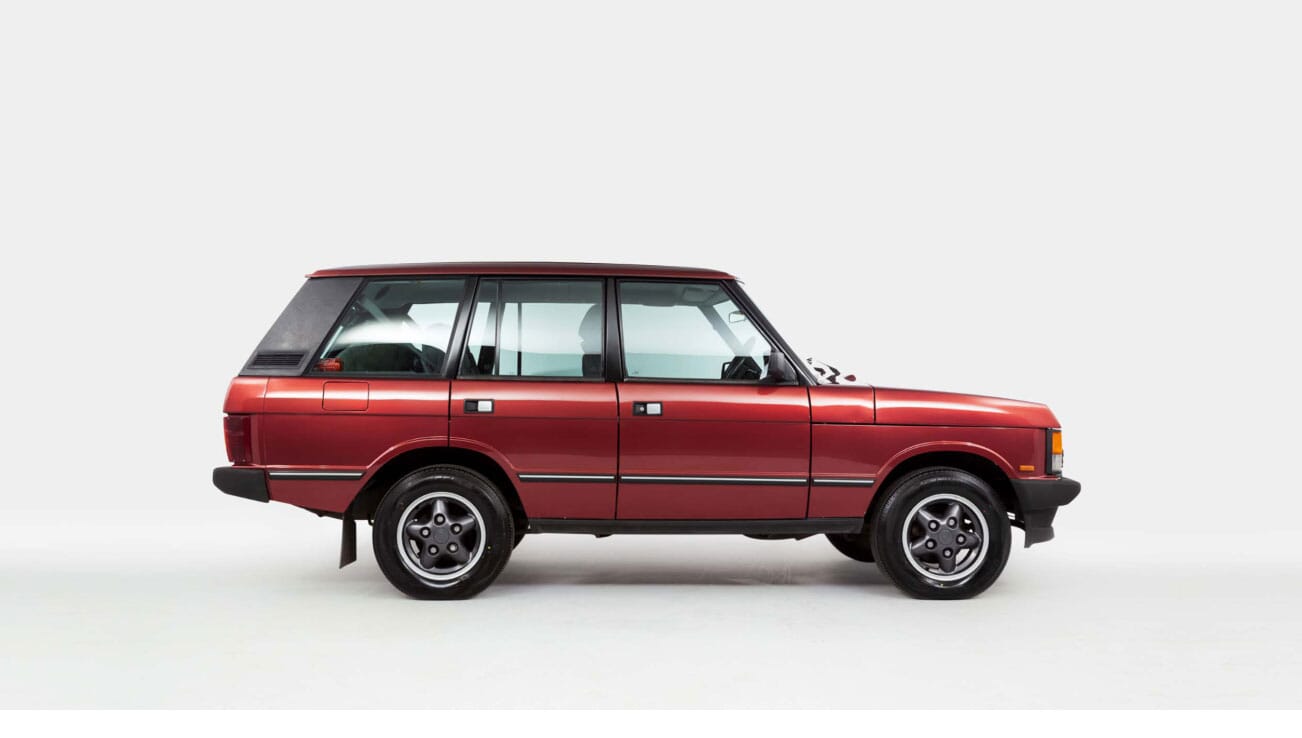 This classic Range Rover was one of the first vehicles that carried the Range Rover name. With a top speed of more than 100mph, a towing capacity of 3.5 tons and unparalleled good looks, it's clear to see why this ranks in our top 10 most popular automotive articles of the year.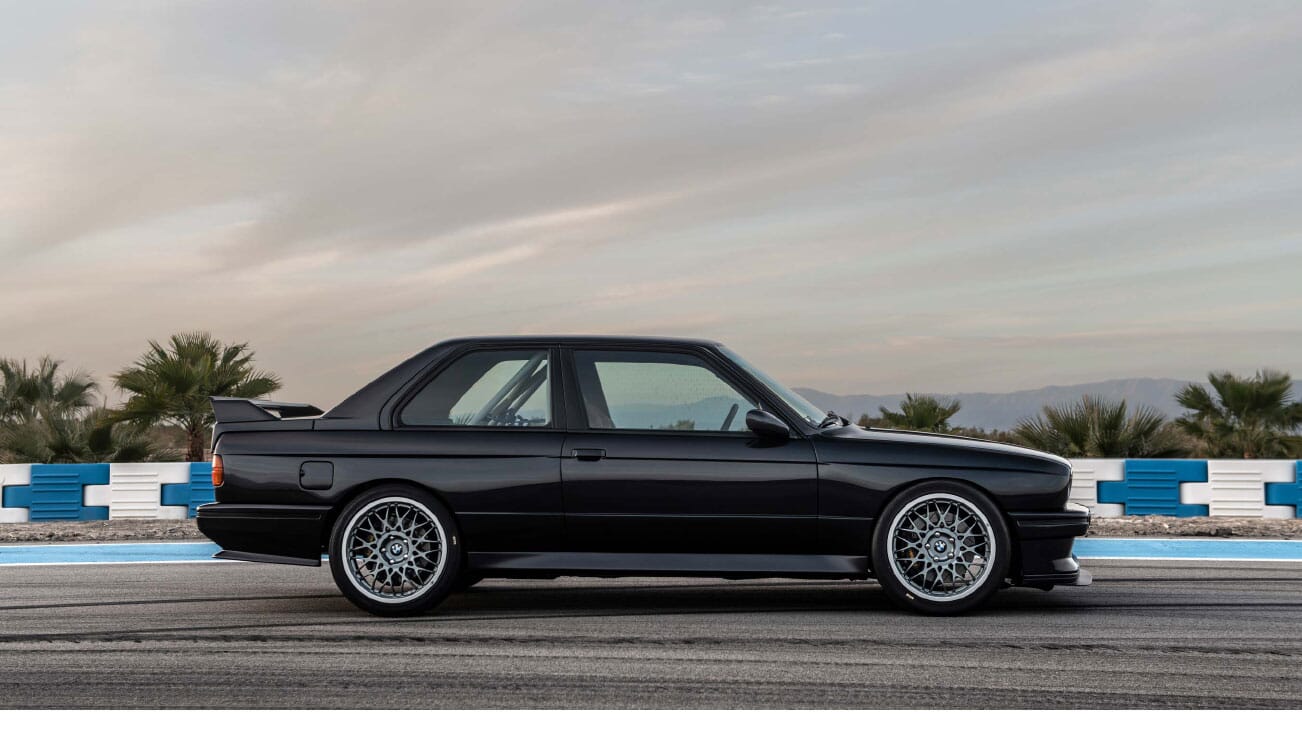 This year, Redux paid homage to one of our favourite cars: the BMW E30 M3. Preserving the car's clean lines and boxy build meant that the final product is a respectful nod to the design's history while the monster under the bonnet is anything but vintage.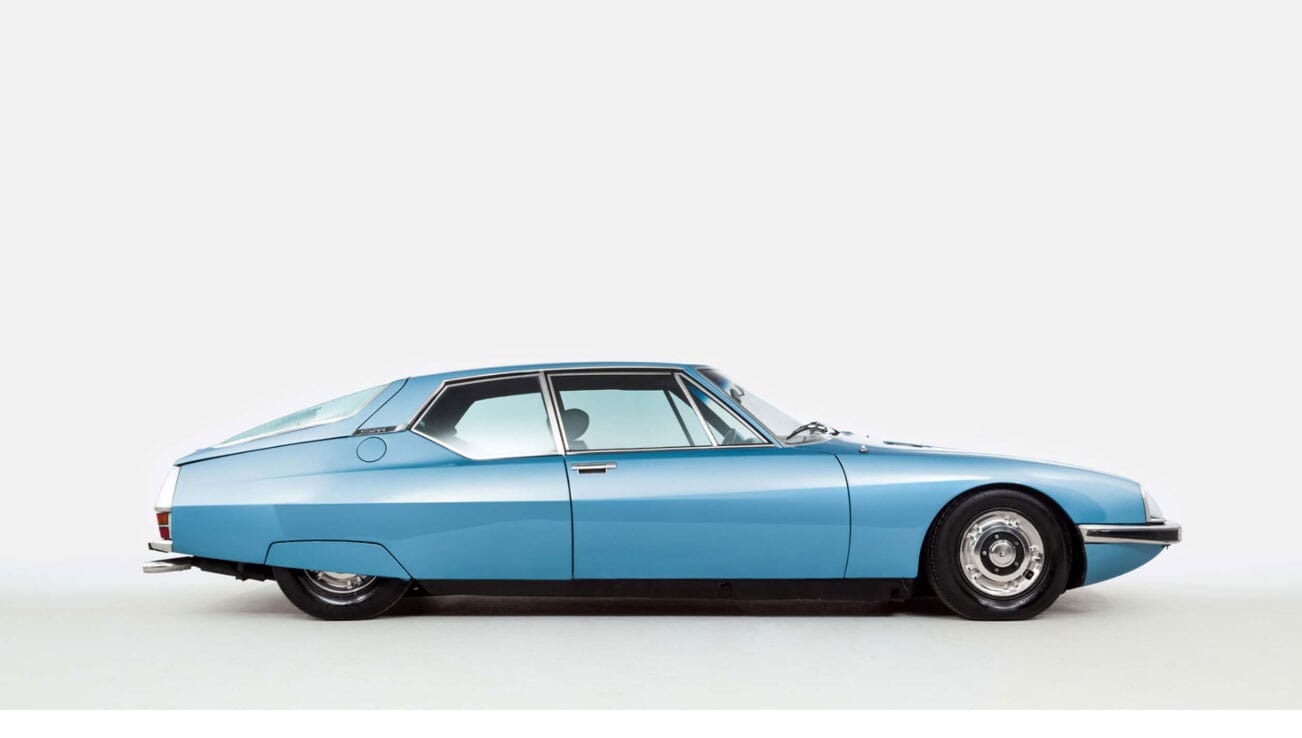 Some designs are so odd, so unorthodox that you can't help but love them. Citroen's 1971 SM is certainly one of those. The retro futuristic bodywork is thanks to Citroen while the 2.7L V6 that powers it can only be attributed to Maserati.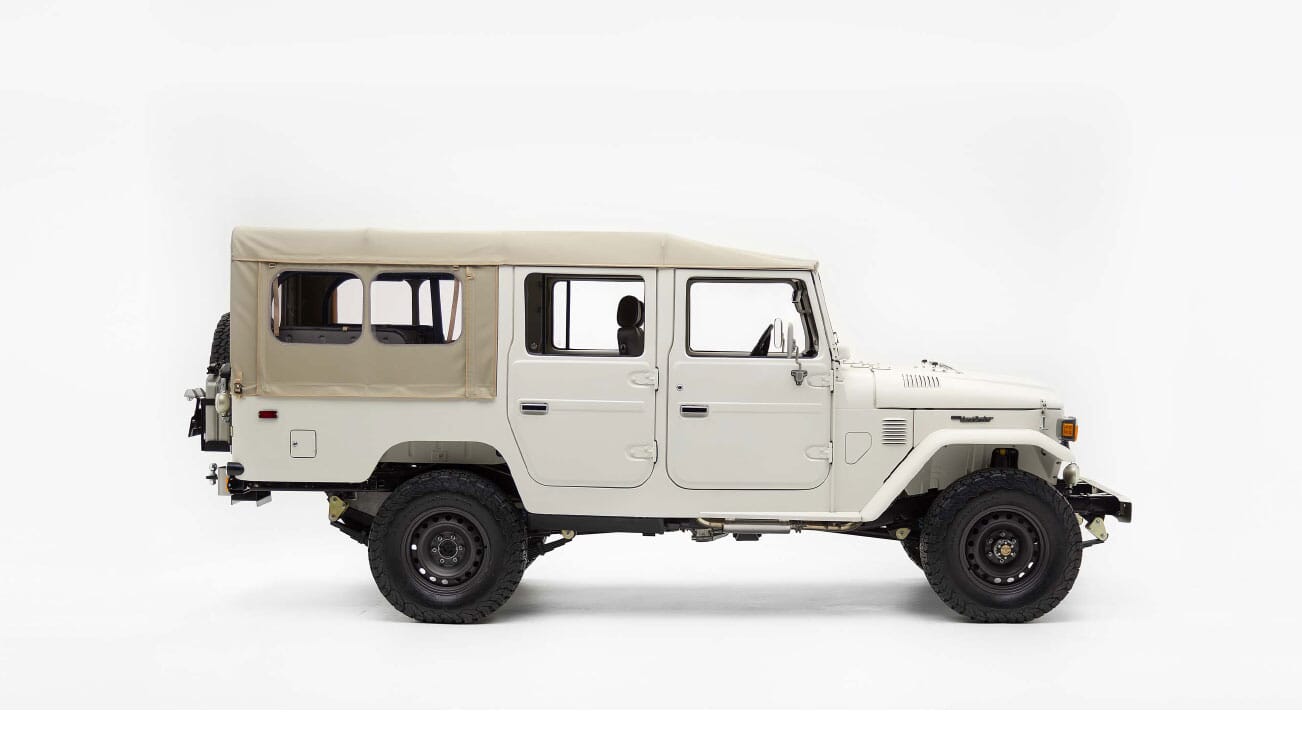 We loved The FJ Company's Land Cruiser builds this year not only for the technical know-how but also because of the personal side to each project. Brothers and co-founders Nelson and Juan Diego Calle grew up riding in their grandfather's FJ40 so every build carries a deeper meaning.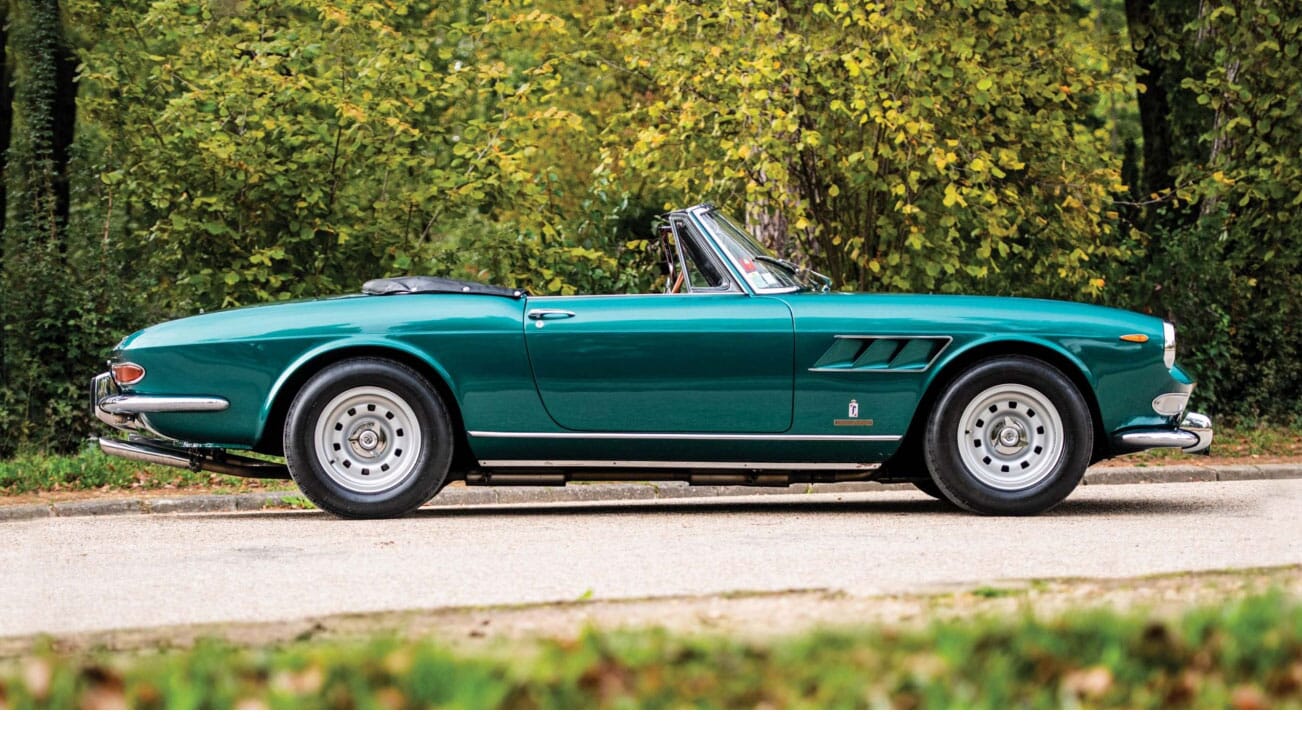 One glance at this pristine 1965 Ferrari 275 GTS will explain why it's on this list. The irresistible sheen of the Verde Pino Metalizzato paintwork combines with the cream leather interior to result in a car that's fit for royalty.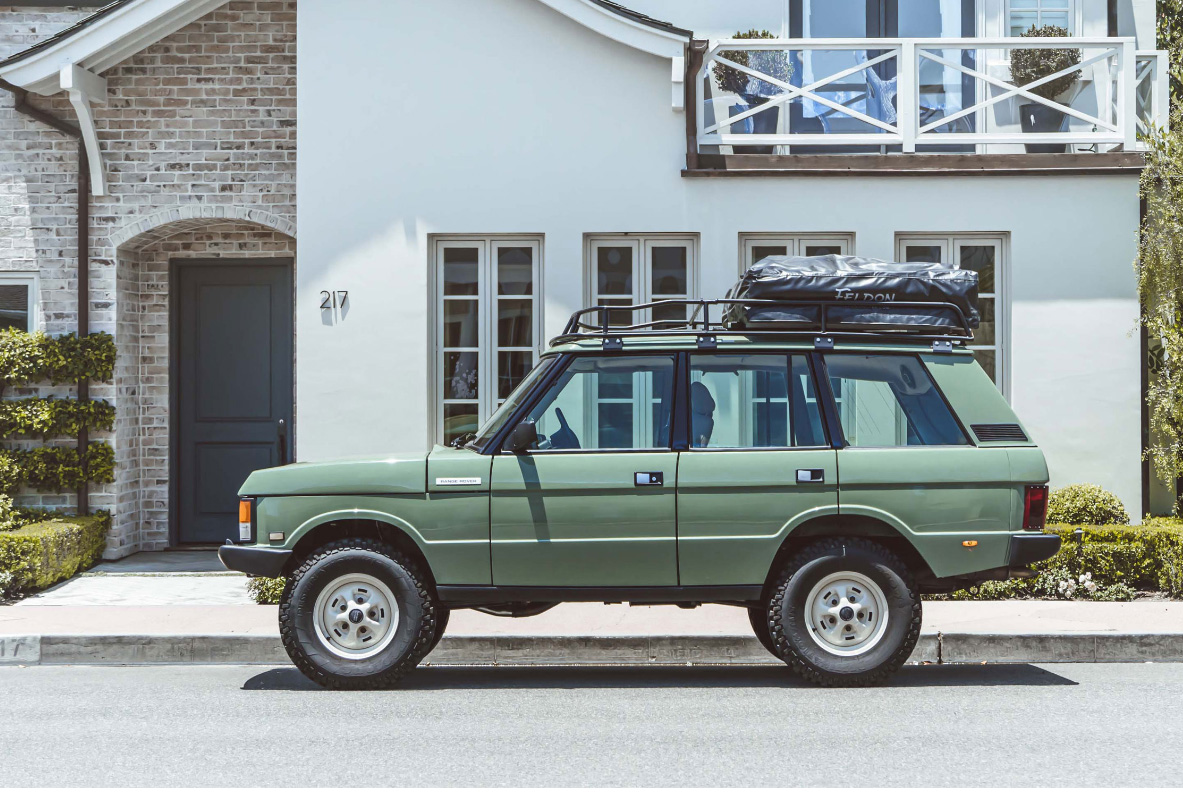 Brooklyn Coachworks founder Daniel Marcello turns the clock back with his modified Range Rover Classics. Each model features pastel paintwork, a vertical grill, period-correct badges and classic thin tyres on rostyle wheels. If a car were made for summer, it'd look something like this.
Keep up to date with automotive news with the OPUMO Magazine.