When it comes to iconic car design, few are as memorable as the BMW E30 M3. The boxy, clean-cut angles of the body are hard to come by in 2019 but haven't lost any of their charm. Luckily, British company Redux is reimagining the model in various ways. The first in their series of Restomod M3s comes in the form of this black beauty.
After getting their hands on a BMW E30, the team starts by ripping the entire car to bare metal, inspecting and repairing any imperfections. The chassis is then jigged to ensure straightness of the frame.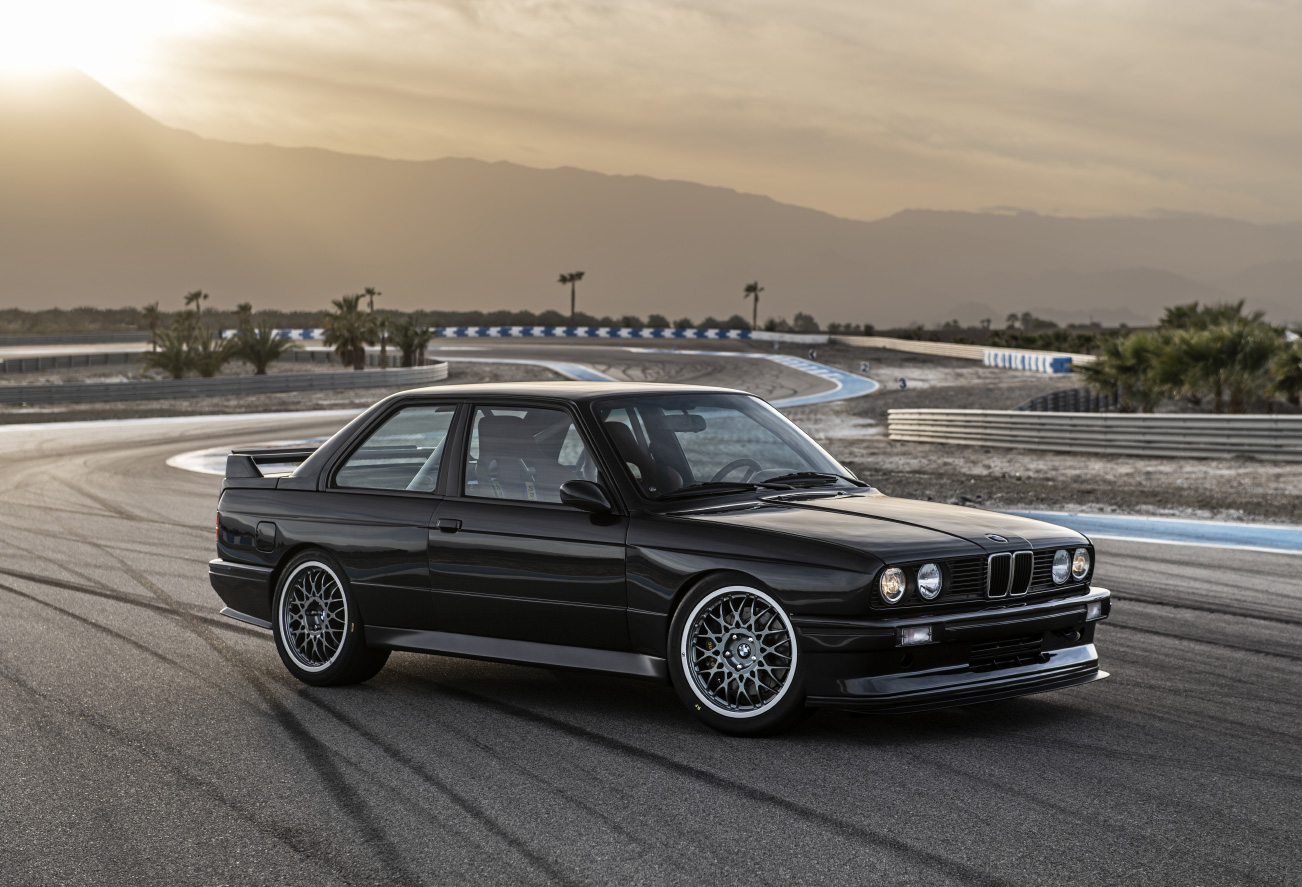 The BMW E30 M3 | Enhanced and Evolved by Redux exhibits numerous modifications including a reengineered 2.5L, 4-cylinder, turbocharged S14 engine, custom 3-way dampers and a revamped Alcantara interior that incorporates suede and leather for a classic finish.
For those looking for more power, there's also a turbocharged option that sees the E30 M3's numbers rise to 387 horsepower and 390 pound-feet of torque.
The project will be limited to just 30 examples which is understandable when you realise that each vehicle takes 18 to 24 months to build by hand in the UK. There is no advertised price as yet but we'd expect a rather indulgent figure. In other words, you best start saving now.