The Range Rover is one of Britain's most recognisable automotive offerings. This classic beauty was one of the first generation of vehicles produced under the Range Rover name, so you could say that this was the start of something quite beautiful.
The Action Man of cars, this Range Rover Classic has a top speed of over 100 mph, a towing capacity of 3.5 tons, enough space for five, and a four-speed, dual-range, permanent four-wheel-drive gearbox and hydraulic disc breaks on all wheels.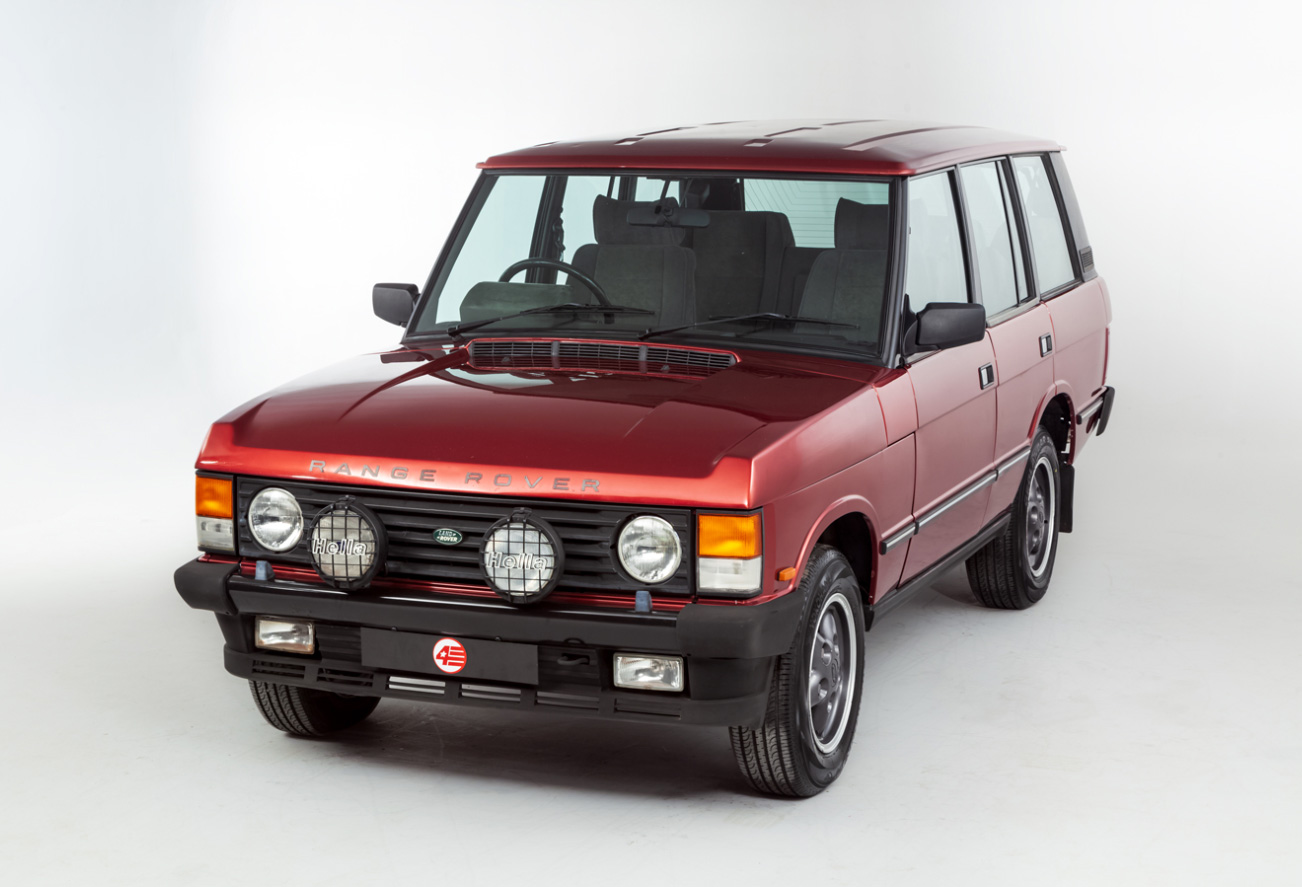 Not only ready for the rural life, this Trocadero Red exterior will catch eyes in the city. Combine the spotless exterior with the contrasting grey cloth interior which is in equally as good condition and you've got a once in a lifetime beauty. Get your hands on this machine as soon as possible.
The best part? This metallic red Range Rover is currently listed with 4StarClassics for an incredibly affordable price tag of just £10,995. Good isn't it? Well, head to the 4StarClassics website for more information.