Corridor is the relaxed New York label taking inspiration from nature, parties and the full glory of Manhattan life. The look is loose, urban, confident. Sustainability is integral to Corridor's ethos, the components of every piece traced right back to the cotton farmers and textile weavers, the shippers and the sewers. Hang tags contain marigold seeds, which you're encouraged to plant.
Think hip Brooklyn bar and you've got the idea. Corridor's founder Dan Snyder began the label in his East Village apartment in 2013. As you'd expect, Corridor has long outgrown these makeshift premises, but Snyder still designs every item his label releases. Or as Corridor themselves put it: "His love and enthusiasm are in every piece."
Corridor sizing is mostly true to your usual size. Remember that he look is for a relaxed fit, so if you'd prefer a more tailored style, consider going down a size. All footwear is crafted in Portugal to European sizing so make sure to check for the correct UK equivalent size. If you want to find your own personal look for Corridor - especially given the label's looser, urban feel - consider ordering two to make sure.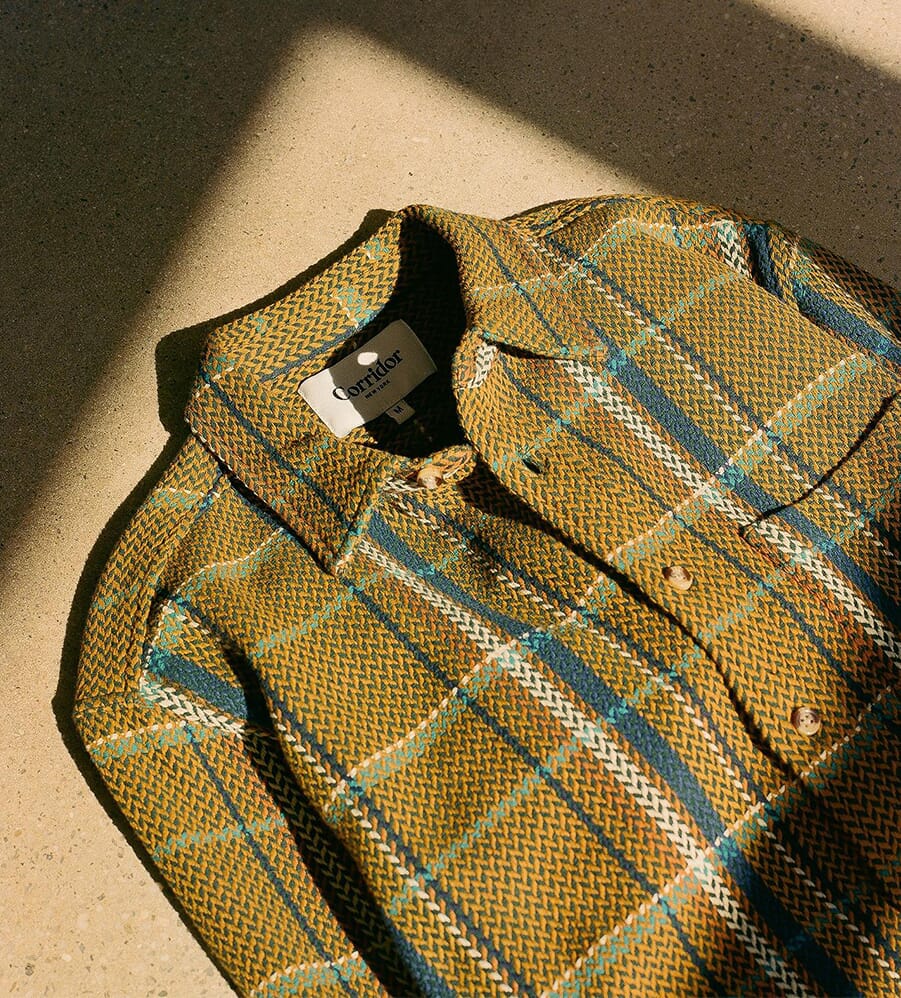 Corridor sizing notes
Fit is mostly true to your usual size
Corridor's style is for a looser, relaxed fit. If you'd prefer a more tailored look, go down a size
Corridor shoe sizing is to European sizes, so make sure you do the conversion to UK sizing
If in any doubt, consider ordering two sizes in order to find your perfect Corridor fit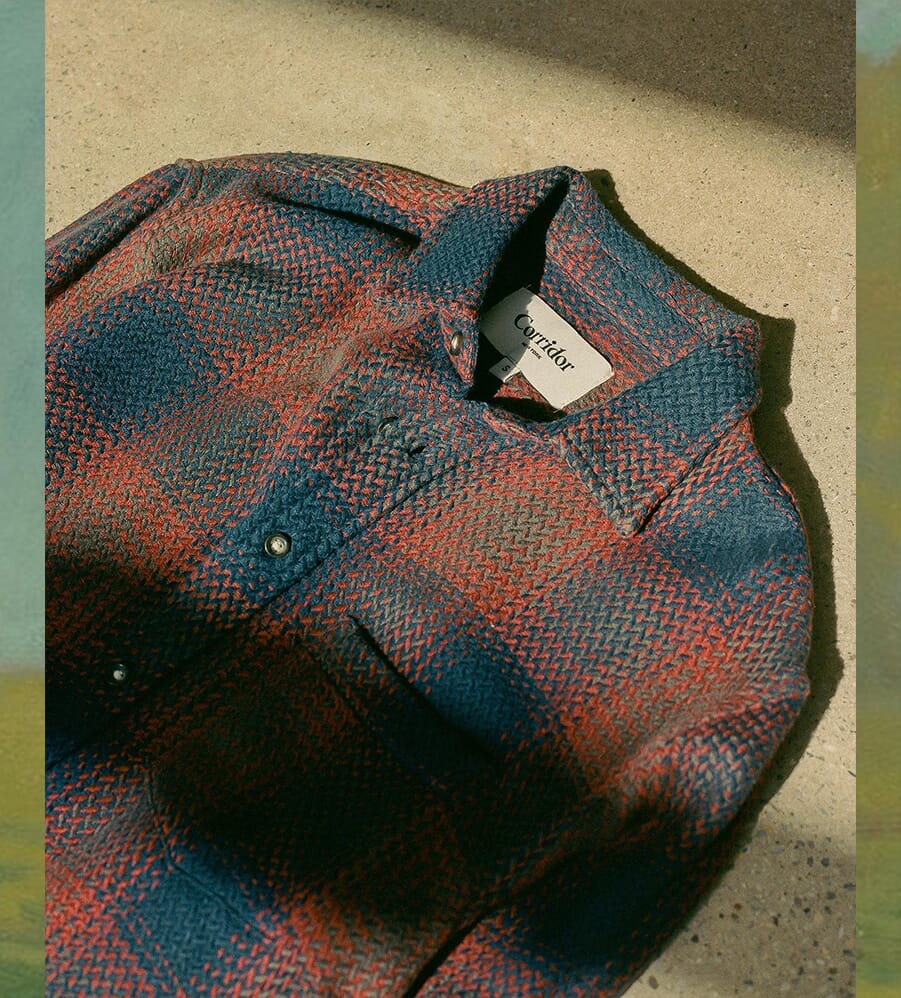 Corridor size charts
Upper garments, such as t-shirts and overshirts
| | |
| --- | --- |
| Your usual size | Corridor size |
| S | S |
| M | S/M |
| L | M/L |
| XL | L/XL |
| XXL | XL/XXl |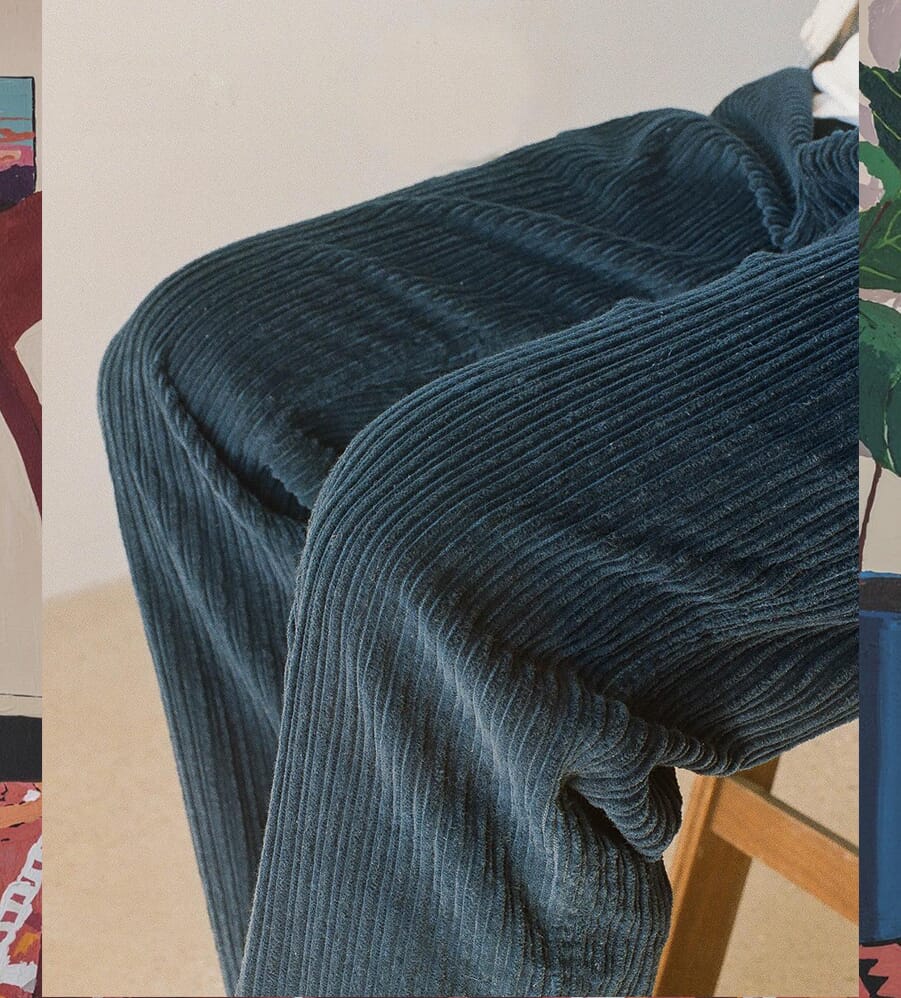 Trousers and shorts
| | |
| --- | --- |
| Your usual waist size | Corridor size |
| 28" | 28 |
| 29"/30" | 30 |
| 31" | 31 |
| 32" | 32 |
| 33" | 33 |
| 34" | 34 |
| 35"/36" | 36 |
| 37"/38" | 38 |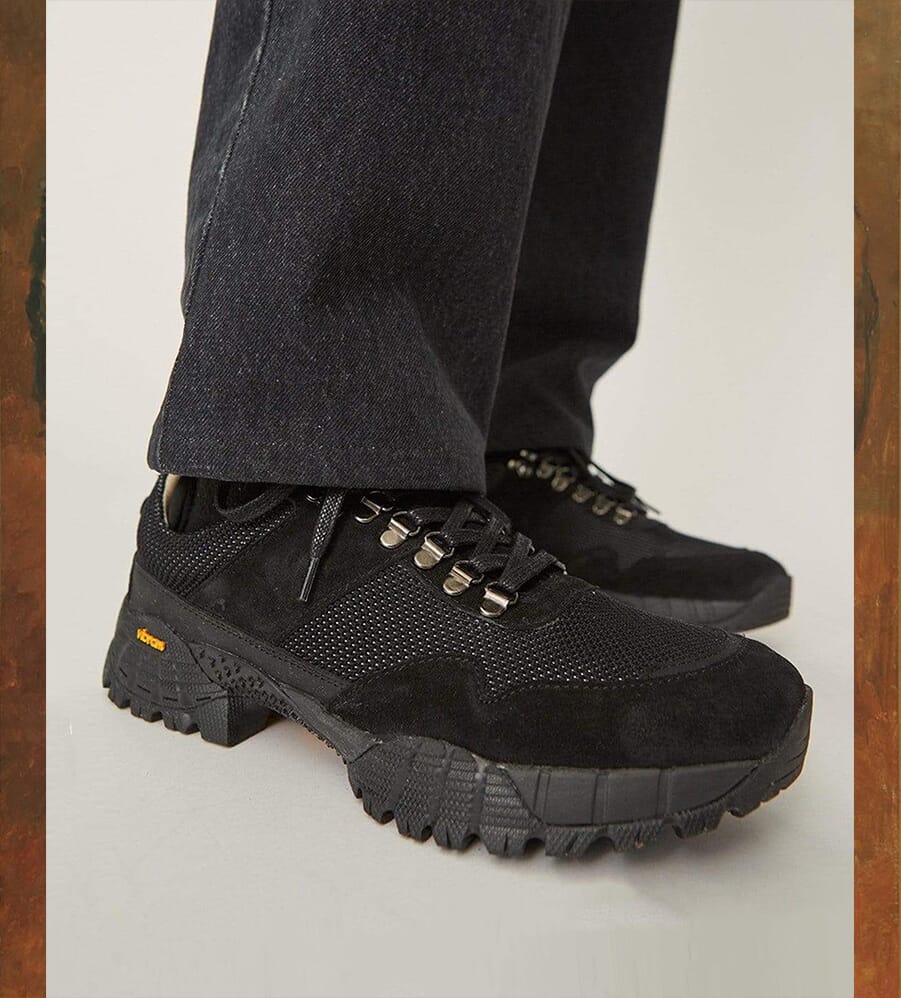 Footwear
| | |
| --- | --- |
| Your usual shoe size | Corridor size |
| 5 | 39 |
| 6 | 40 |
| 7 | 41 |
| 8 | 42 |
| 9 | 43 |
| 10 | 44 |
| 11 | 45 |
| 12 | 46 |
---
---
Discover how Corridor is capturing the spirit of NYC
---
---