With a whole slew of luxury sneaker brands like ETQ Amsterdam and Filling Pieces doing their thing, and dropping new collections in recent weeks, it's hard to keep up with what's new. Well, now we've got another fresh new sneaker drop for you from CQP too.
Right now, you'll be forgiven for thinking what separates CQP? Well, Conversations & Quintessential Products not only focuses on how their products look, but how they feel too. Placing an onus on comfort, CQP shoes feature arch support and layers of cushioning to accompany the sleek minimal styles. The Swedish brand is notable for its commitment to using the most premium materials available to construct their understated silhouettes and we've picked out four pairs from the new collection to give your summer sneaker rotation a little refresh. Be sure to check out our ultimate guide to men's trainers.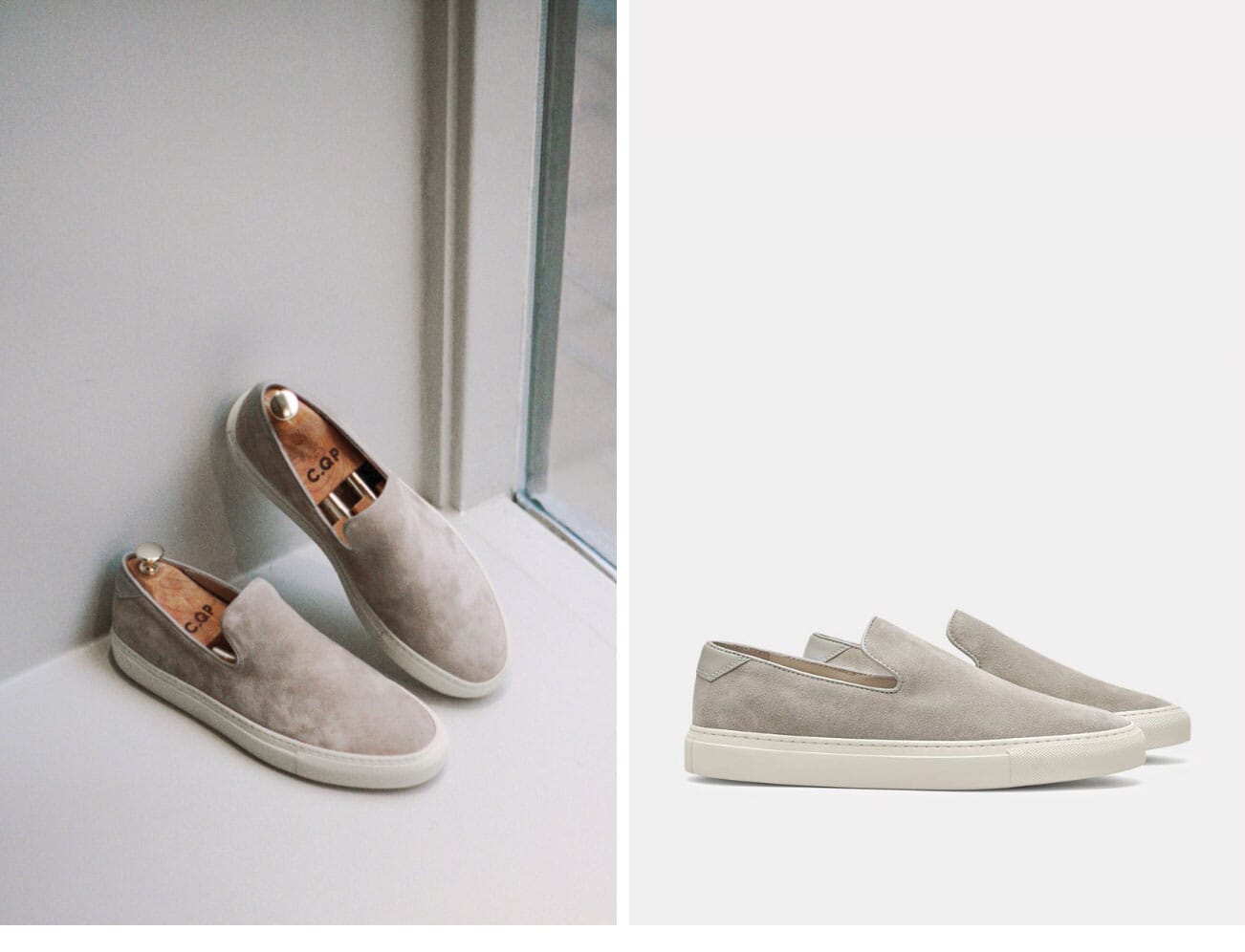 Constructed from a whole cut upper stitched to natural rubber sole, the CQP Jetty Slip-On is special in the way it offers the perfect blend of minimalism and modest luxury. The clean lines and streamlined silhouette ensures that this easy-to-wear slip-on sneaker will look at home in the most elevated social settings as well as casual ones, too. Plus, thanks to the arch support, several layers of cushioning and metal shank for stability, the Jetty is about as comfortable as they come.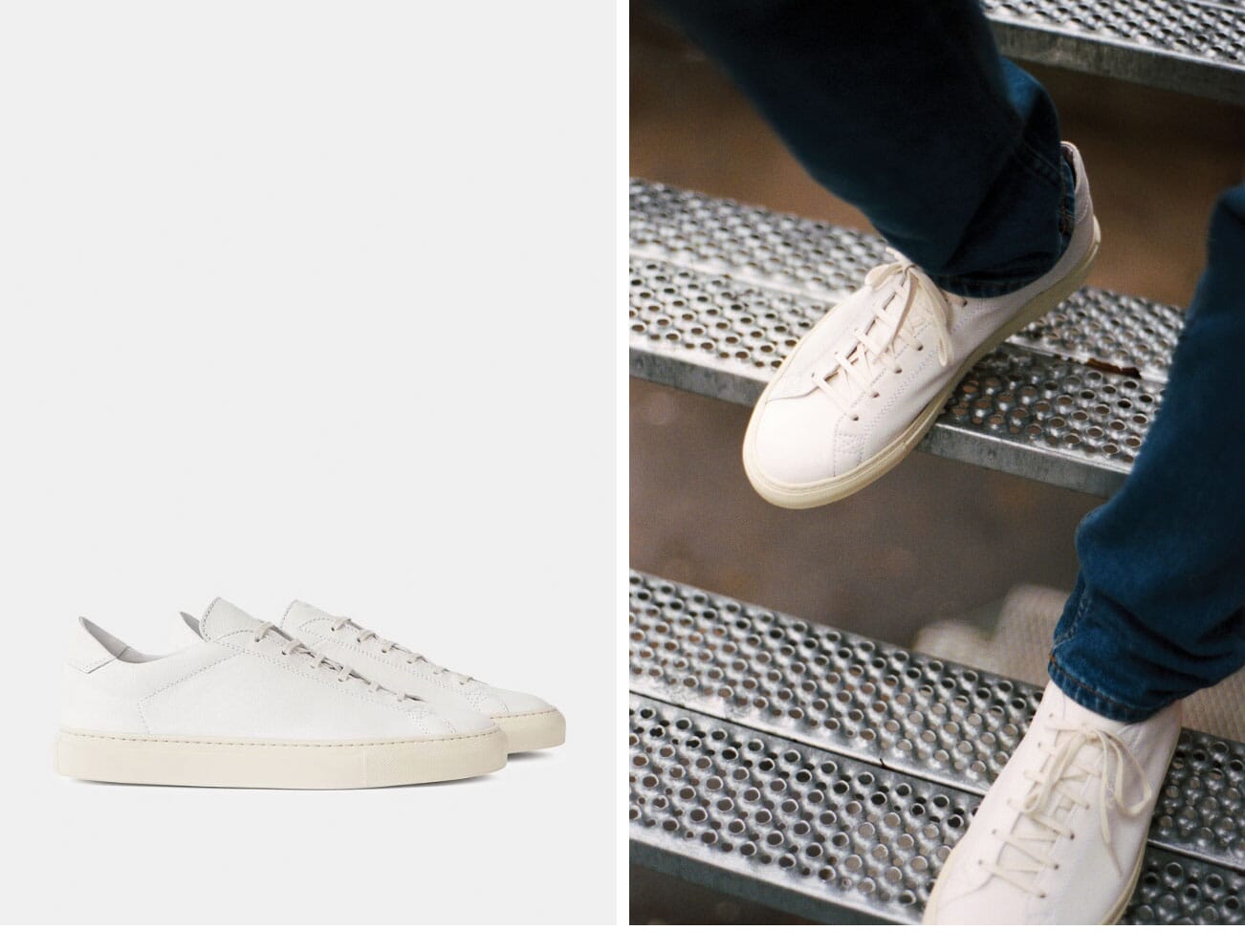 Relatively bold but still understated and easy-to-wear like all other white sneakers, the Mamba embodies the refined appearance and impactful presentation of CQP while also furthering the brand's reputation as the latest sneaker cult growing out of the Scandinavia. The Mamba sneakers' full-grain leather uppers and calfskin linings illustrate CQP's movement into slimmer, more comfortable styles for summer, while the off-white rubber sole offers an interesting touch of contrast against the pristine white uppers.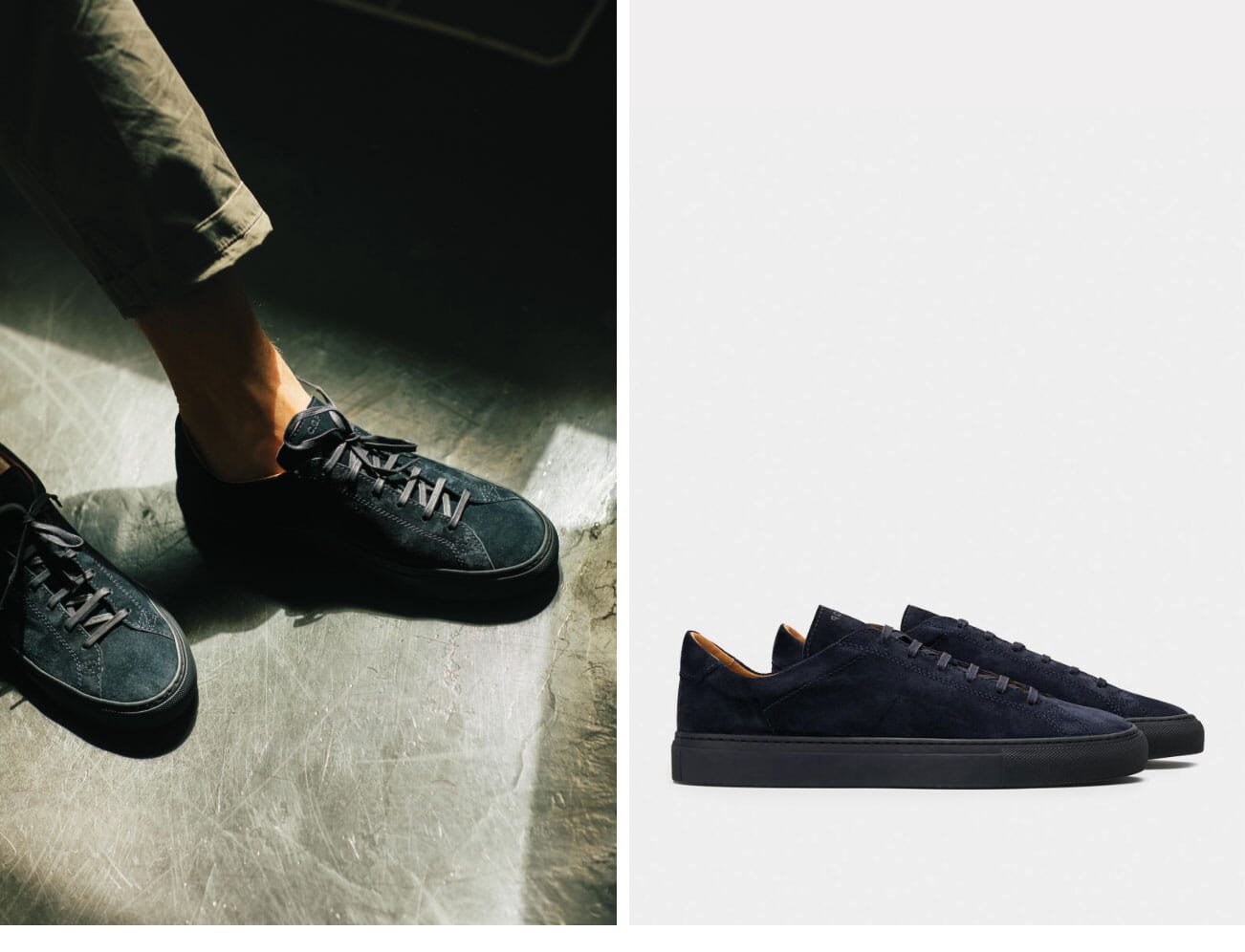 The older, more sophisticated brother of the Racquet low top, the Racquet Sr. features a premium lining and a slightly higher sole for a more progressive looking silhouette. Like all other CQP sneakers, the Racquet Sr. doesn't shout about its qualities. The brand is more than just the carefully embroidered logo on the tongue, carefully positioned for all to see; it's a promise of uncompromising quality and of understated, timeless style. 
By alternating the silhouettes in your sneaker rotation, you add a new life to outfits that you thought were dead and gone. The quarter top silhouette still has the formal potential of a low top while gaining the casual feel of a high top. The best of both worlds, filled out with all the key hallmarks of 90s tennis and skateboarding shoes which have been applied to a narrow and easy-to-wear slim-line silhouette. Not to mention the spotless soft suede uppers and the complementing calf leather lining.