So many products crossing a diverse range of categories means that it would be a difficult job to see everything on offer at OPUMO. If there's one person who has seen it all, it's OPUMO's Creative Director, Maret. Legend has it that she once spent three and a half hours reciting our entire catalogue at the Christmas party. Though this has not been confirmed, there's no smoke without fire. Who better, then, to be the subject of our all-new curation feature. Every two weeks, Maret will guide your way to her favourite products on site, explaining why she's got her eyes set on them and why they should be on your wish list too.
+
Wood Base Knitting Lounge Chair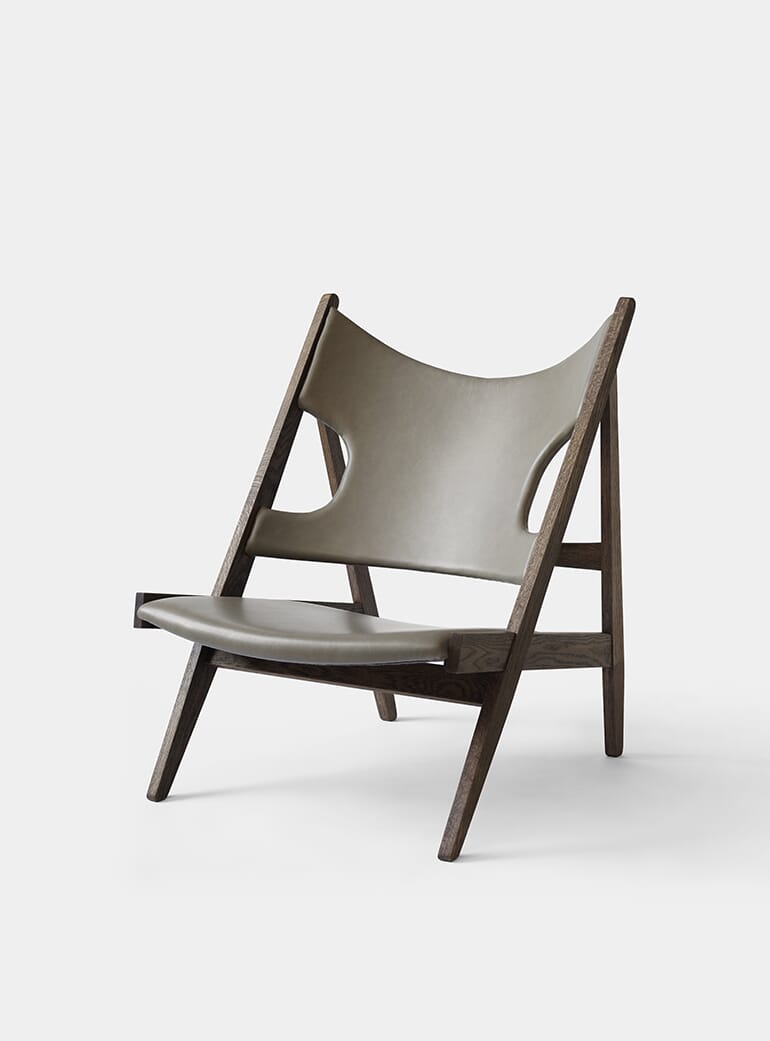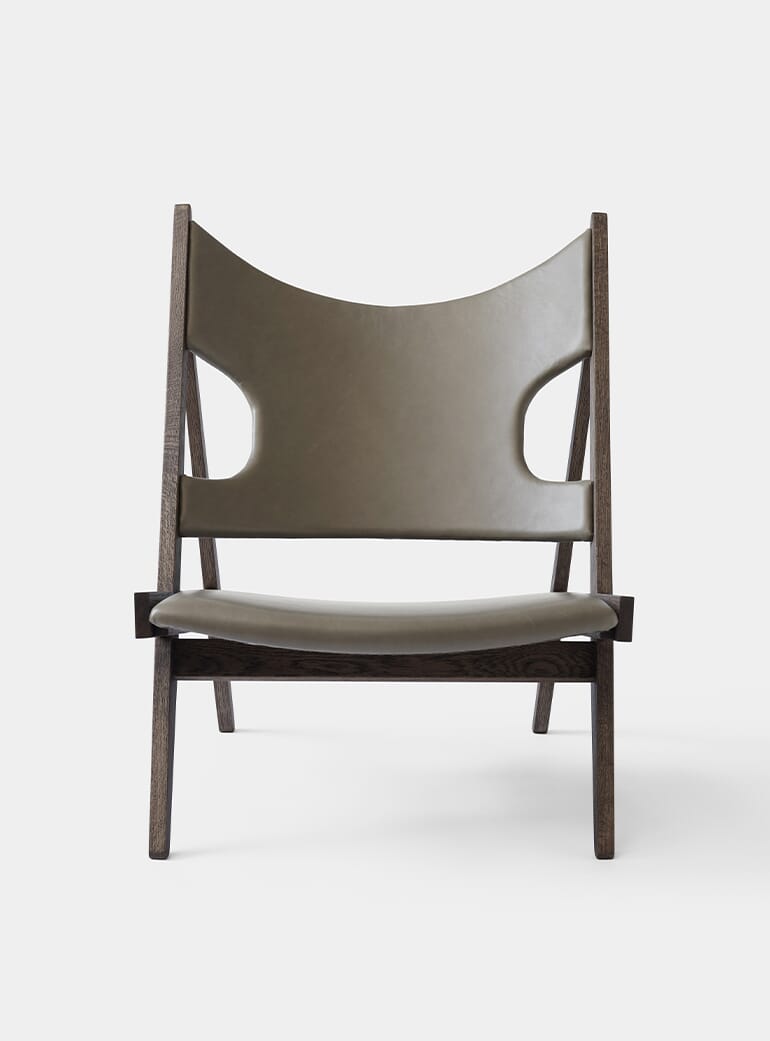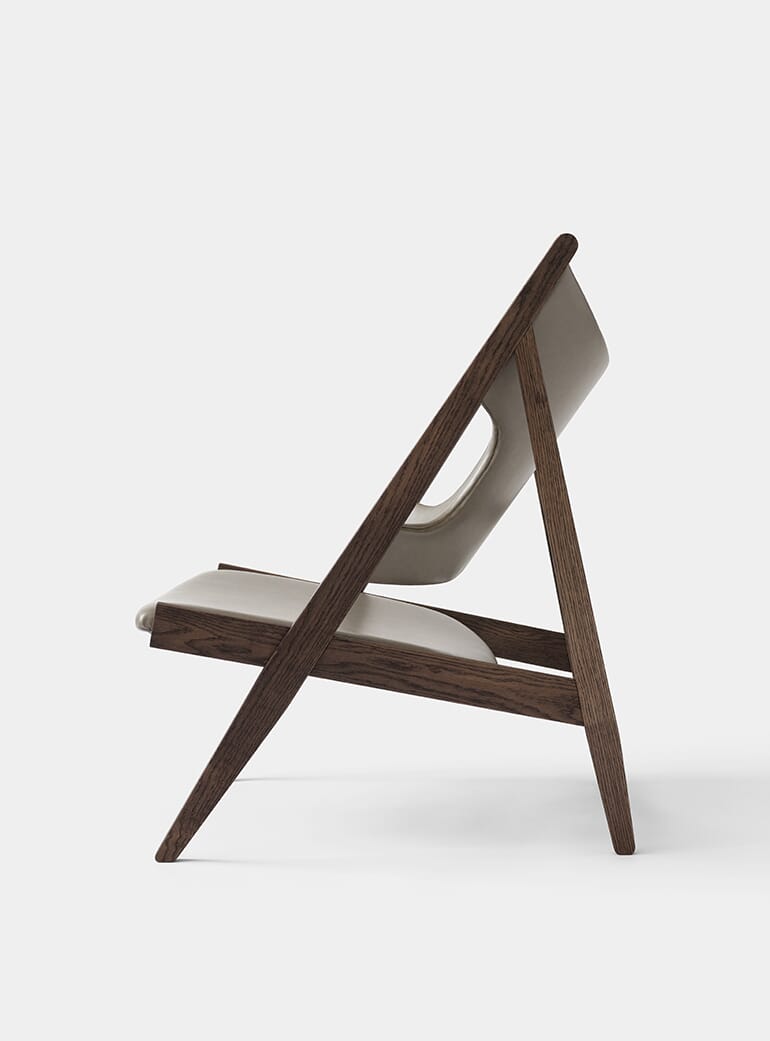 Wood Base Knitting Lounge Chair
+
Ivory Androgyne Side Table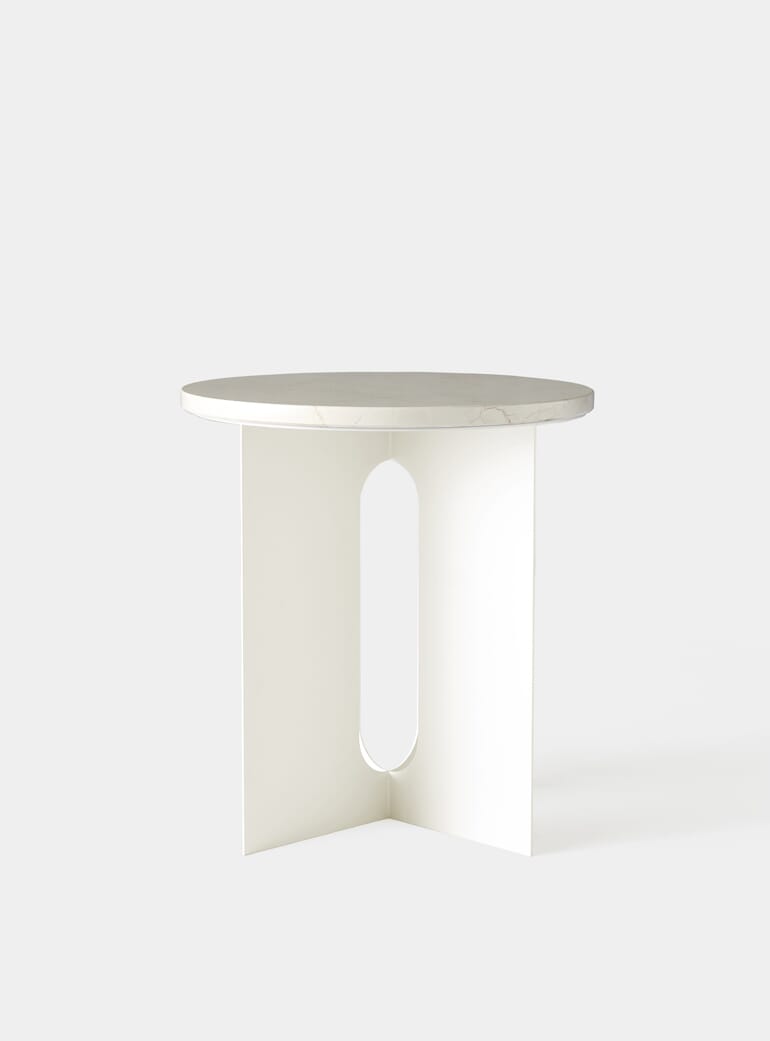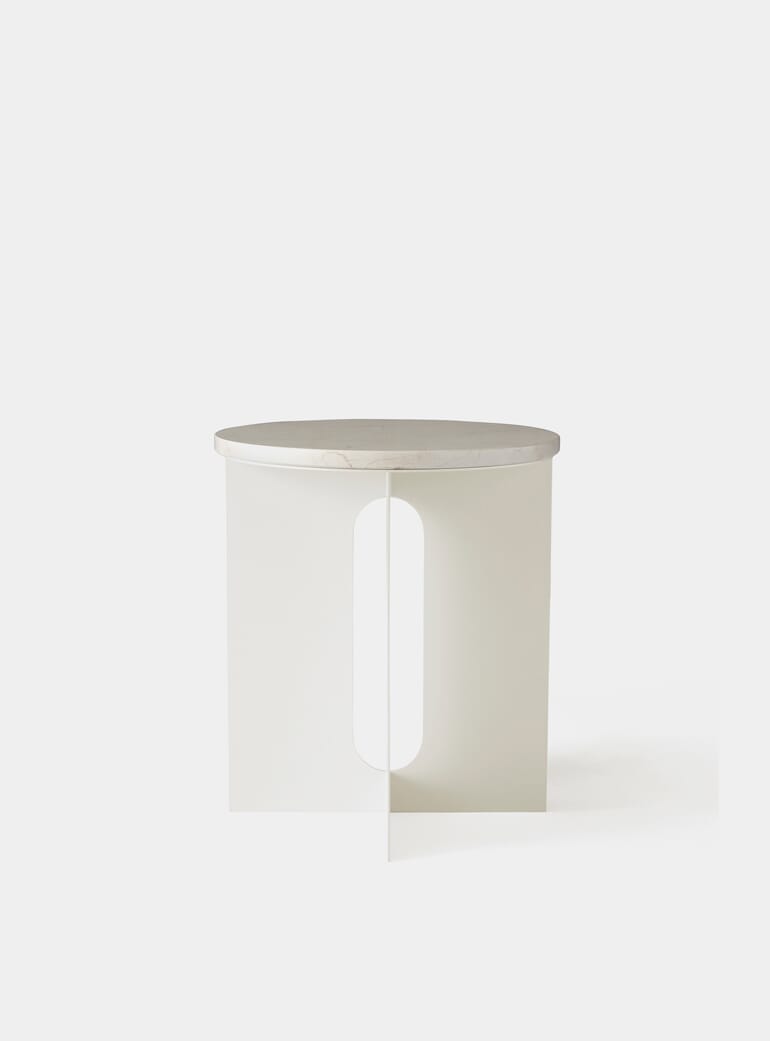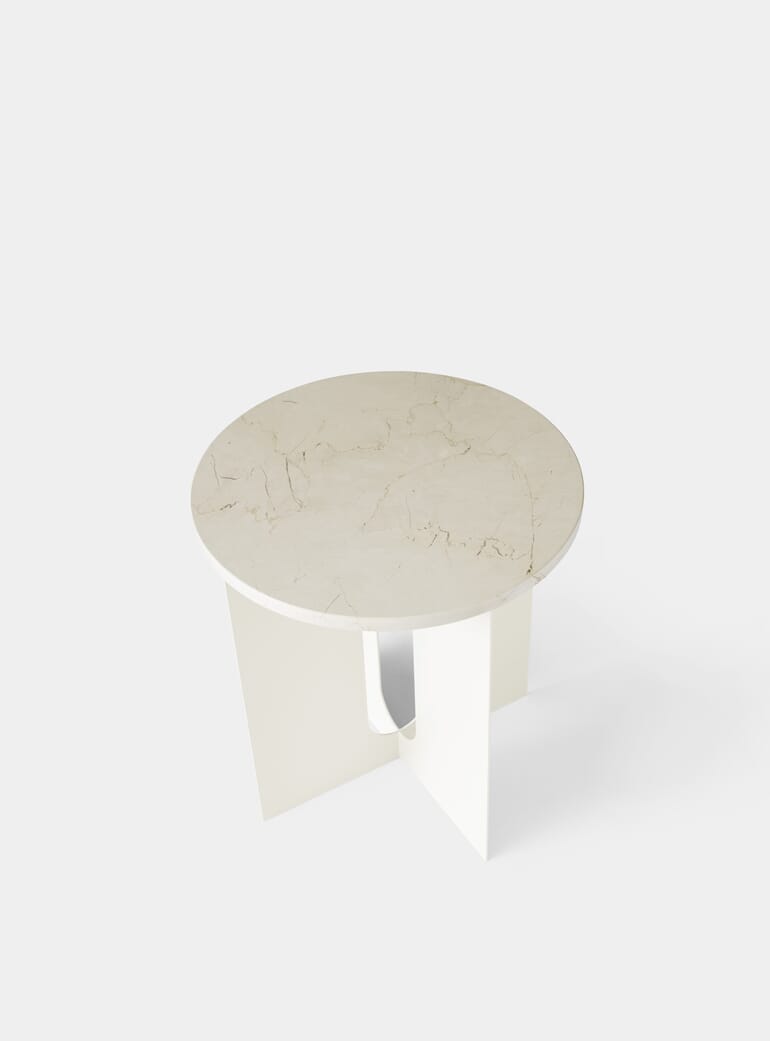 Ivory Androgyne Side Table
"When I buy things, especially for my home, the first thing I look for is functionality. If something doesn't do its job to a high standard then it probably won't win a spot in my house. I love Menu as a brand, their approach to design fits almost perfectly with what I look for: clean, minimal shapes with just the right amount of unique character and a focus on functionality. This wine breather combines all of that with my love of red wine and I really can't complain with that. Now that the weather is deteriorating, you can expect to find me by the fireplace accompanied by this piece."
+
Black IC High Table Lamp
+
Black IC High Table Lamp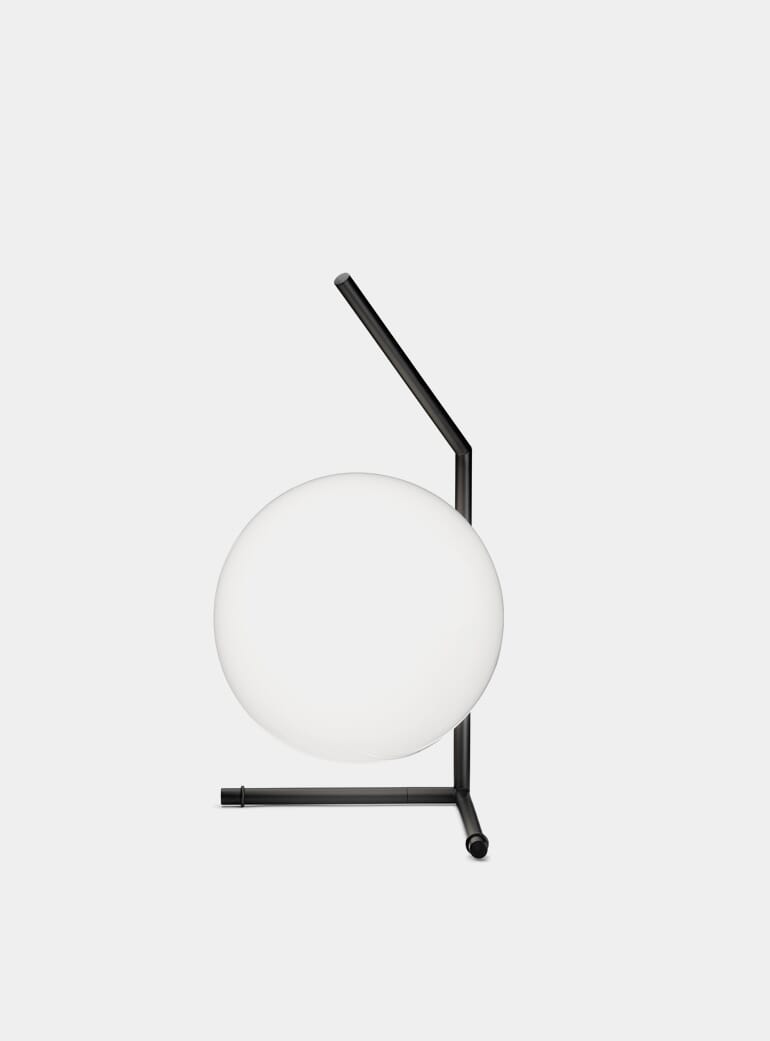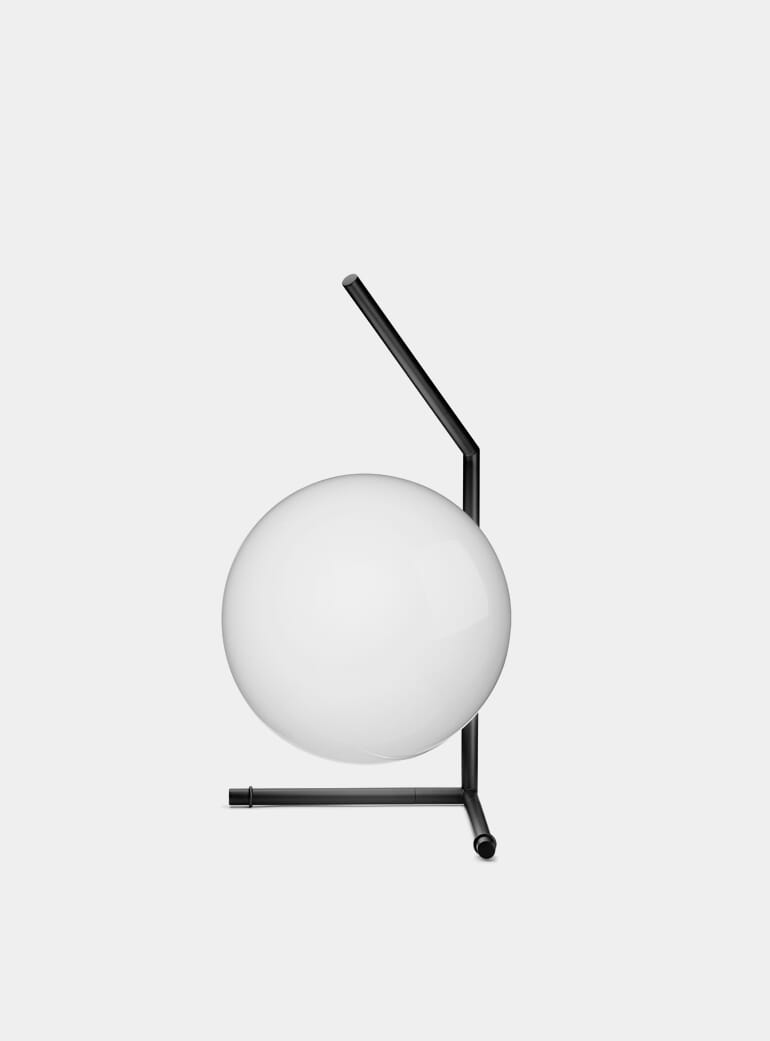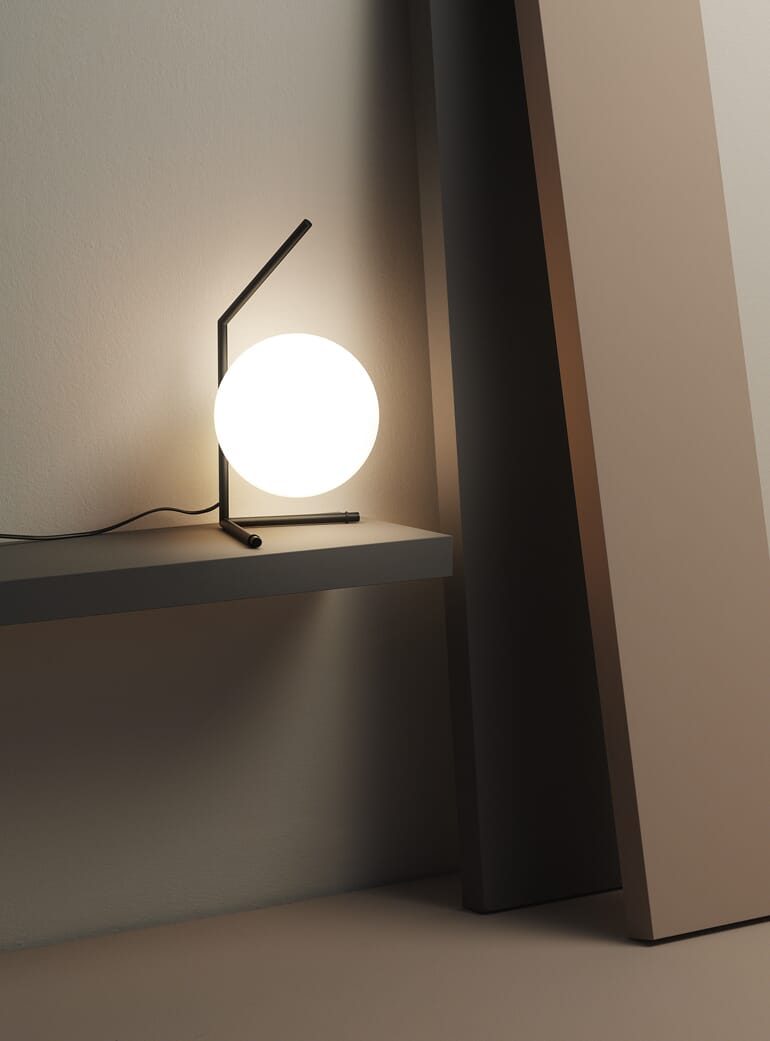 Black IC T1 Table Lamp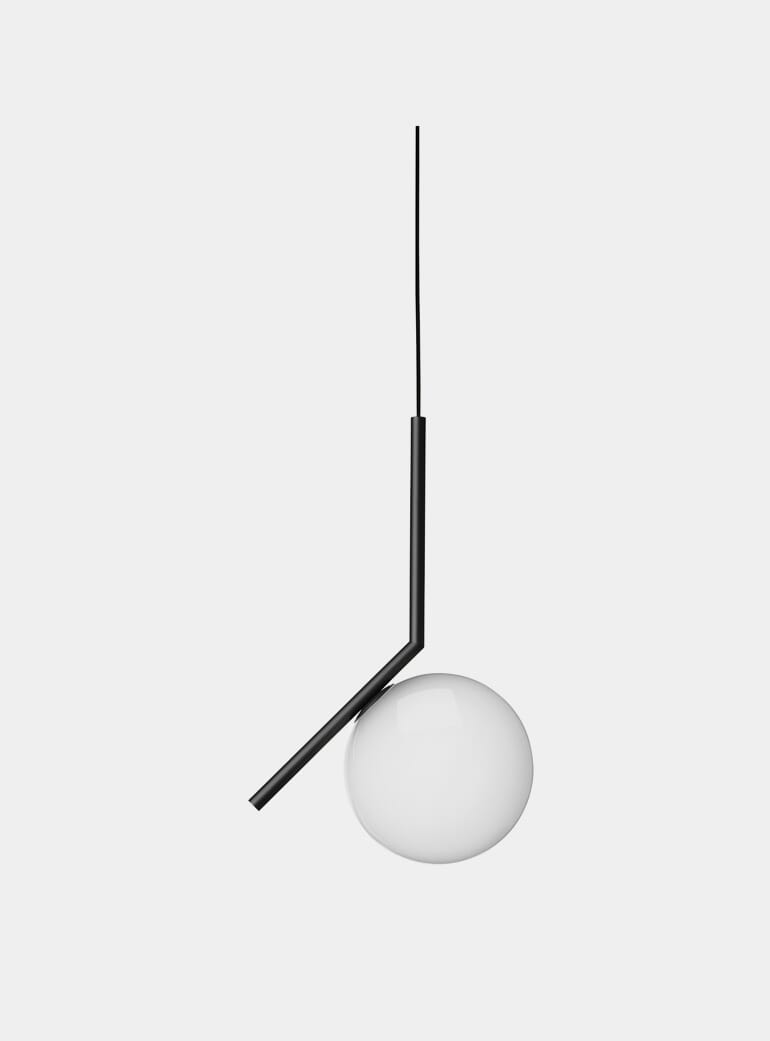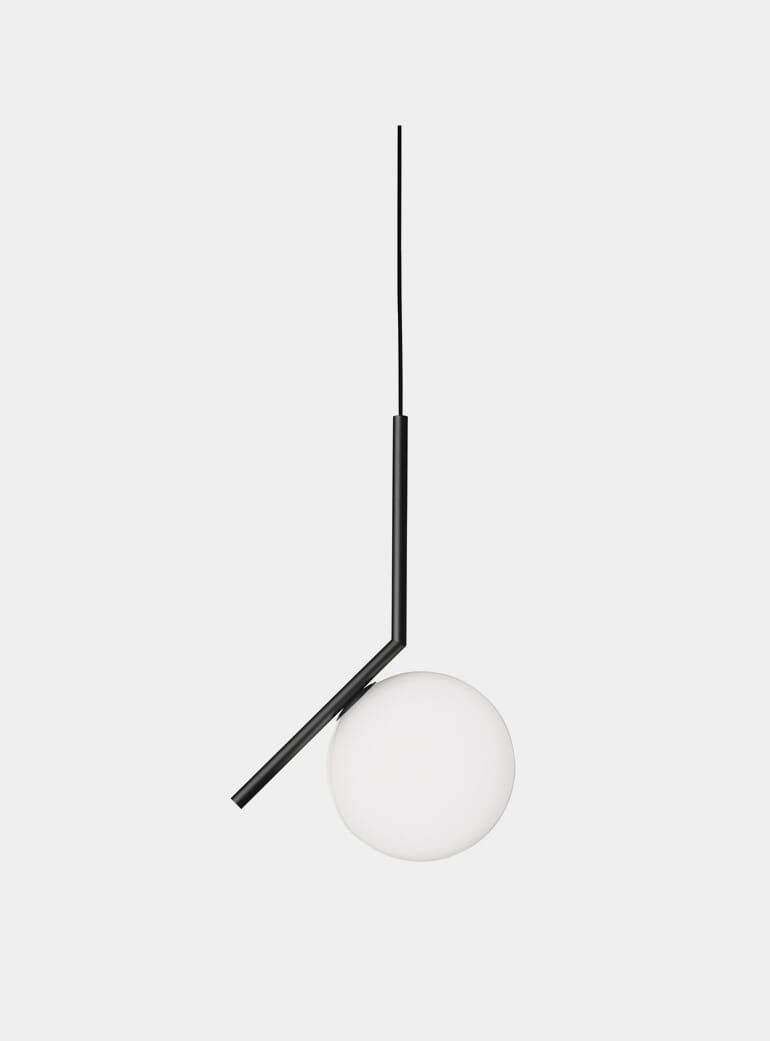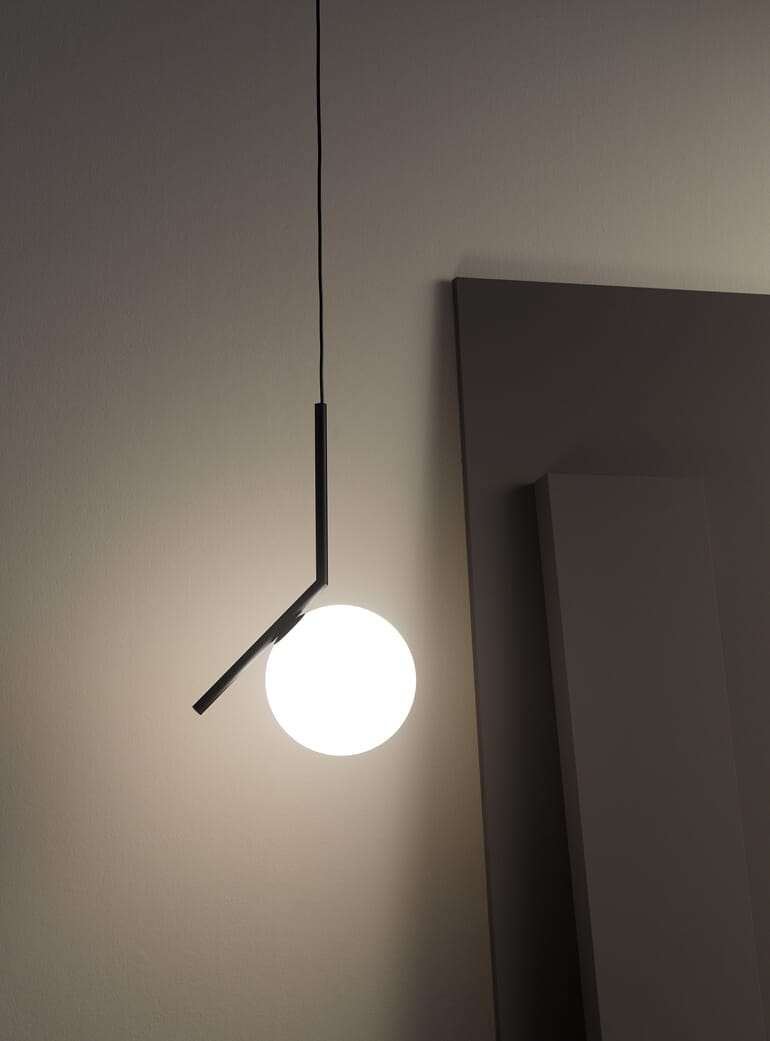 Black IC Pendant Light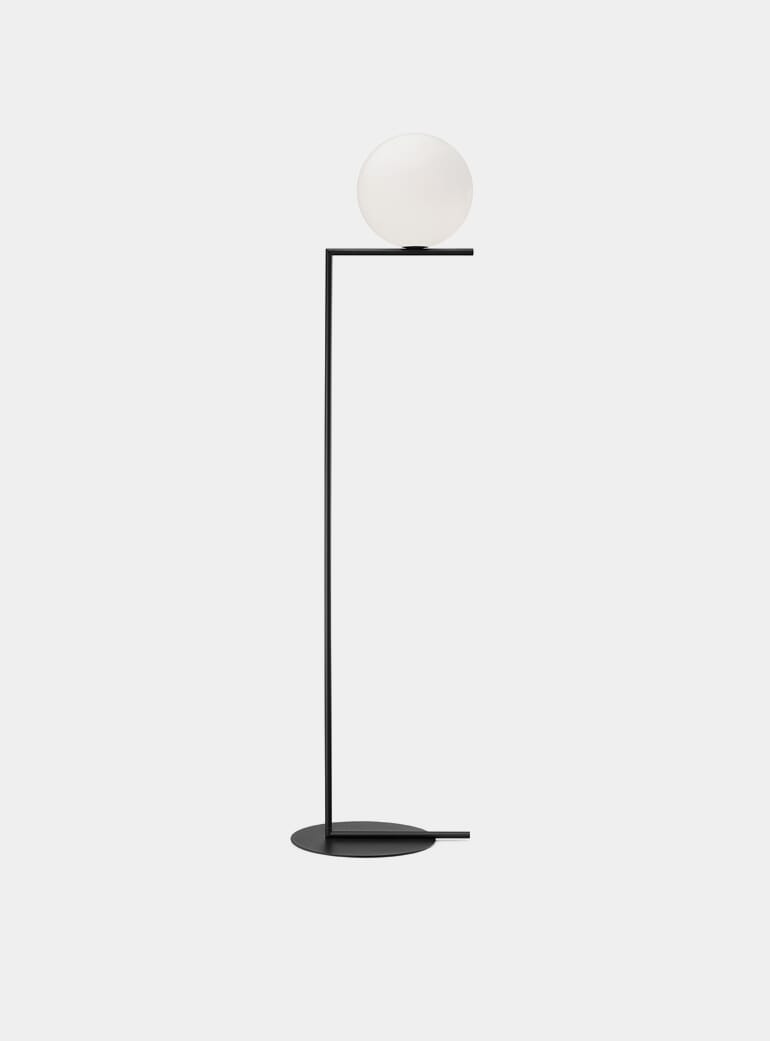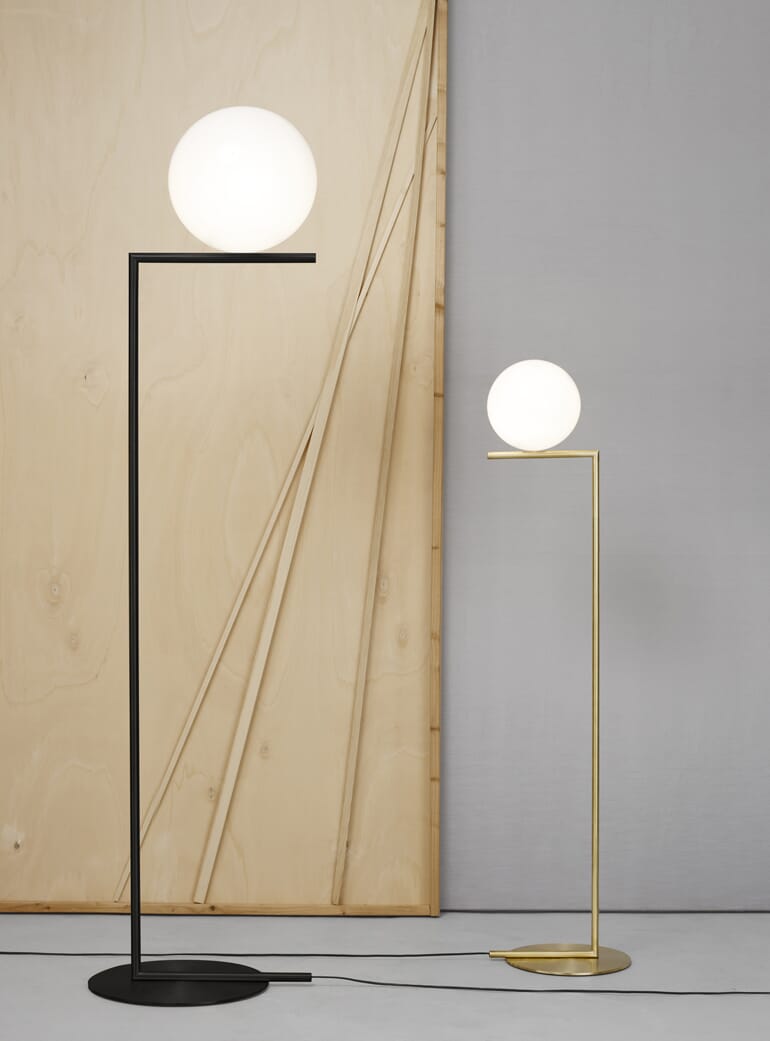 Black IC F2 Floor Lamp
"Being from Estonia, I feel that my taste really pivots around Scandinavian simplicity. I love designs that don't need to perform for attention, just like this FLOS Table Lamp. I think that the IC Collection is a great place to begin if you're designing a room. The confident black lines of the frame suit everything and the shape of the lamp means that the light is really mild and cosy."
"I'm all about atmosphere. I think that a well-designed room can completely alter someone's mood so I make sure that I've got all sides covered when I get home, from lighting to music. Being able to instantly connect my phone or computer to this small speaker is such a blessing and I'm always surprised by the sound quality that it offers."
"I gain a lot of inspiration by reading, whether that's a great novel or, my favourite, a beautifully made magazine. I'm constantly buying magazines and can't bring myself to throw them away so storage space comes at a premium. Menu's Monuments Magazine Holder looks amazing when empty, and even better when it's holding my prized copies of The Gentlewoman."
+
Peter Lindbergh: Shadows on the Wall Book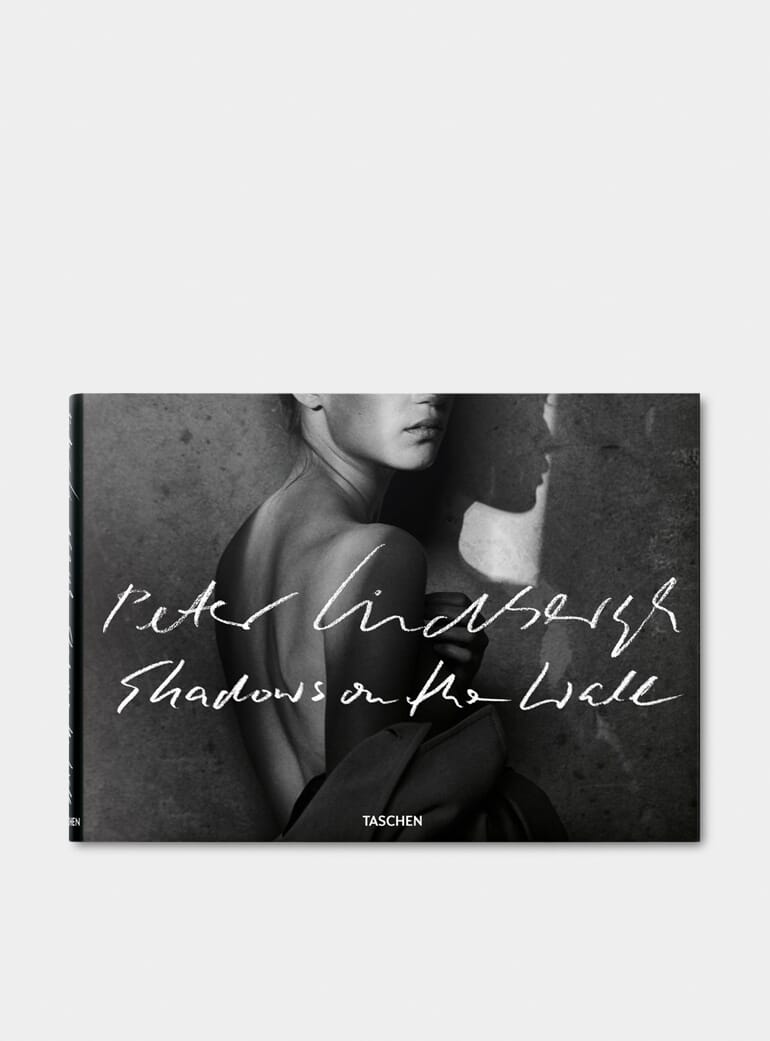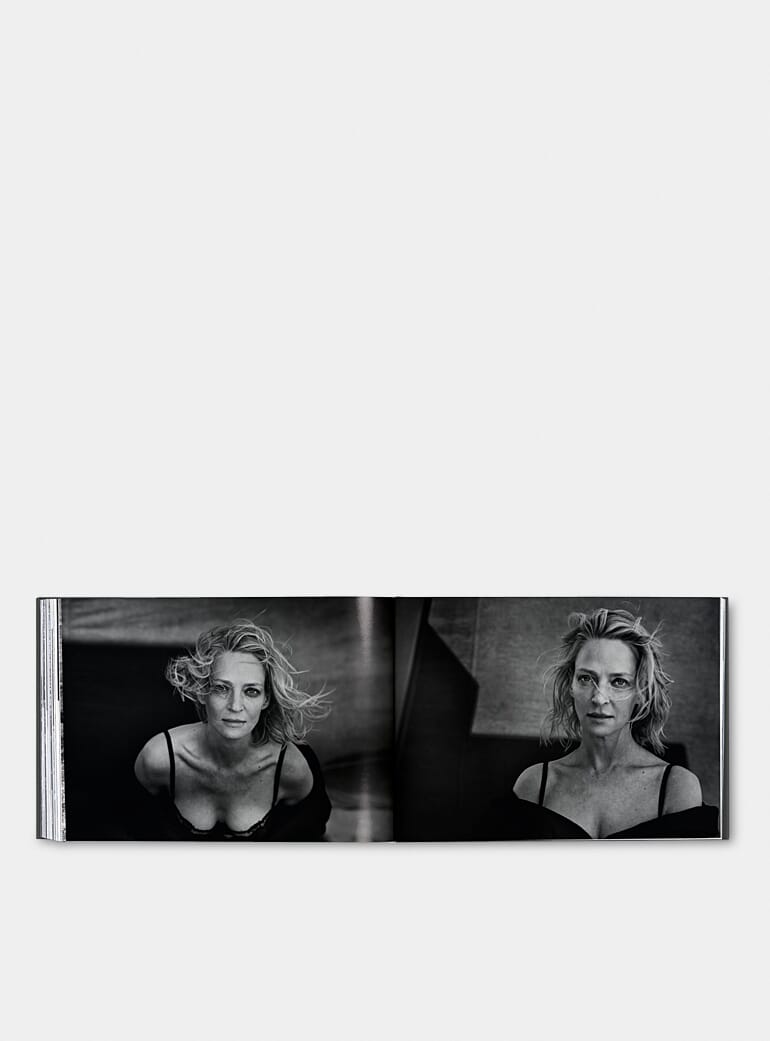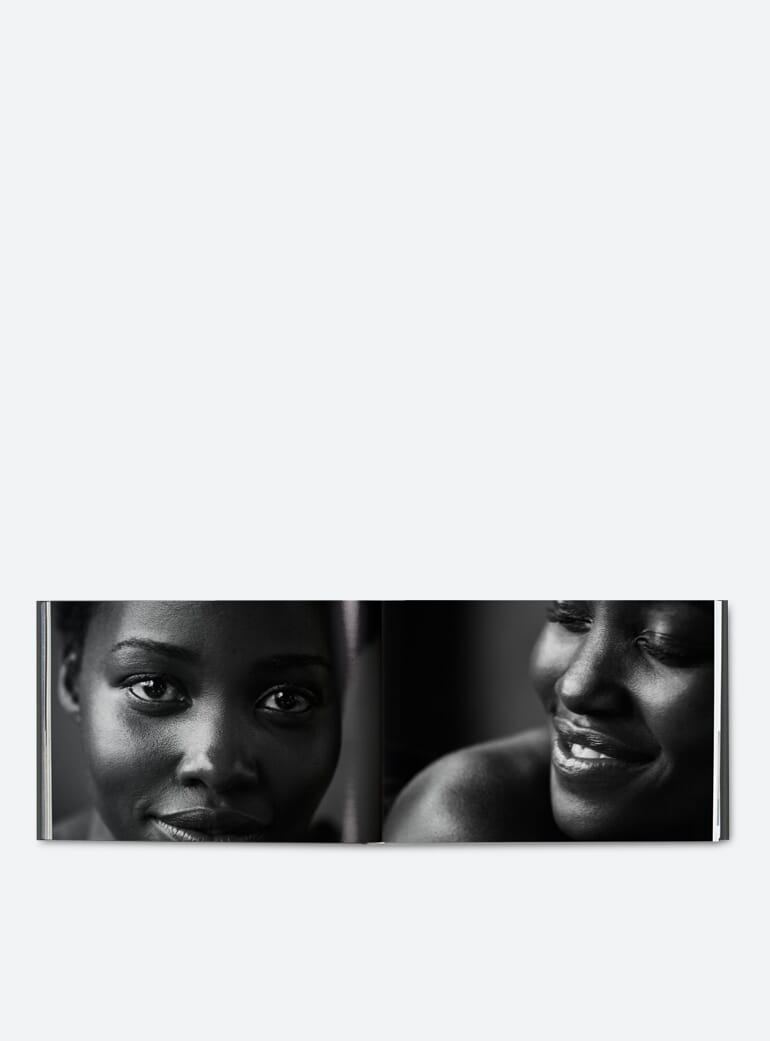 Peter Lindbergh: Shadows on the Wall Book
"One of my great passions is photography and, as well as this, I think that to do my job well it's important to be learning from the best. Peter Lindbergh is one of my favourite photographers, I think that the use of shadow and his fixation on detail makes his work so distinctive. I could sit for hours and hours flicking through this book."
Create an OPUMO account to start compiling your own wishlist in time for Christmas. 
Take a look at this week's top 5 items to drop for more curation.