We're proud to begin our newest series with the help of Design Hotels: OPUMO Trips. We'll be keeping you up to date with the most tempting travel tips, from hotel openings to the must-visit hotel bars. 
Autumn can be the hardest season to acclimatise to. After the warmth and excitement of summer, seeing the mornings and evenings grow darker is hard to swallow. Along with that, all that's left is the long slog to Christmas and new year, the real holiday season has recently finished and the uphill struggle to the next one can seem pretty difficult. Luckily, there's an easy solution to that: Europe. If you're lucky enough to be situated within this dense collection of countries boasting fascinating history, captivating culture and famous design, then a long weekend away from work should afford enough time for a quick city escape.
With the help of Design Hotels, we'll be showcasing some of the best hotels in the world and we hope you have the time to visit them – trust us, they're worth it.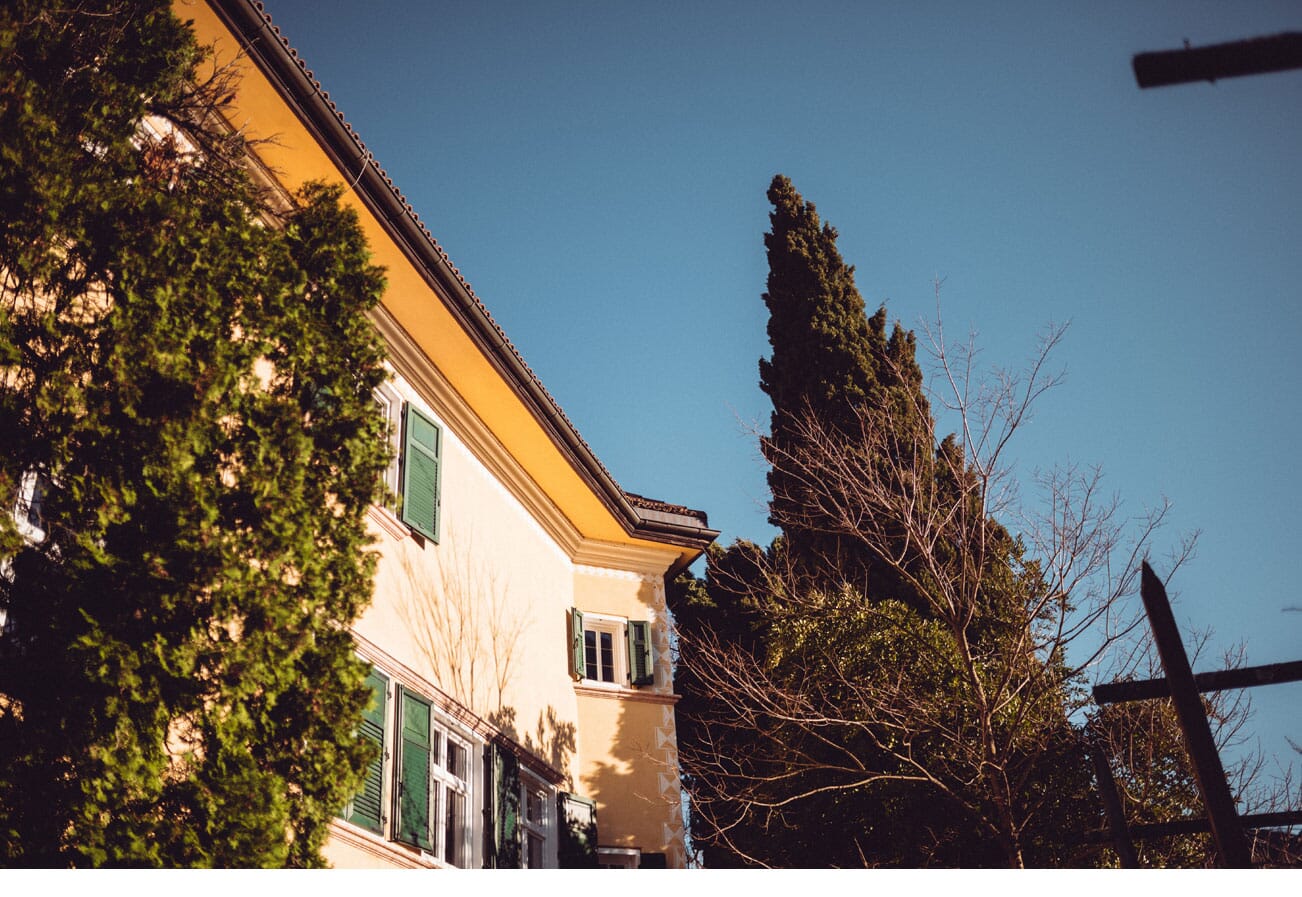 Lana, Italy | 10 rooms
Opened in July 2019, Villa Arnica is set to the backdrop of Lana — a mountainous Italian town affectionately known as the Orchard of South Tyrol — the nearly-100-year-old, newly restored Villa Arnica is both a village statement and an escape into nature. Guests are treated to homemade jam and cakes, and interiors by Studio Biquardra are a sum of Zucchetti bathroom fittings, oak floors, terrazzo tiles, and sumptuous velvets. Lana hosts a well-known Christmas market and skiing can be enjoyed on the nearby mountains. Be careful though, get there before the seasonal closure between November 10th and December 24th. Take a closer look at Villa Arnica.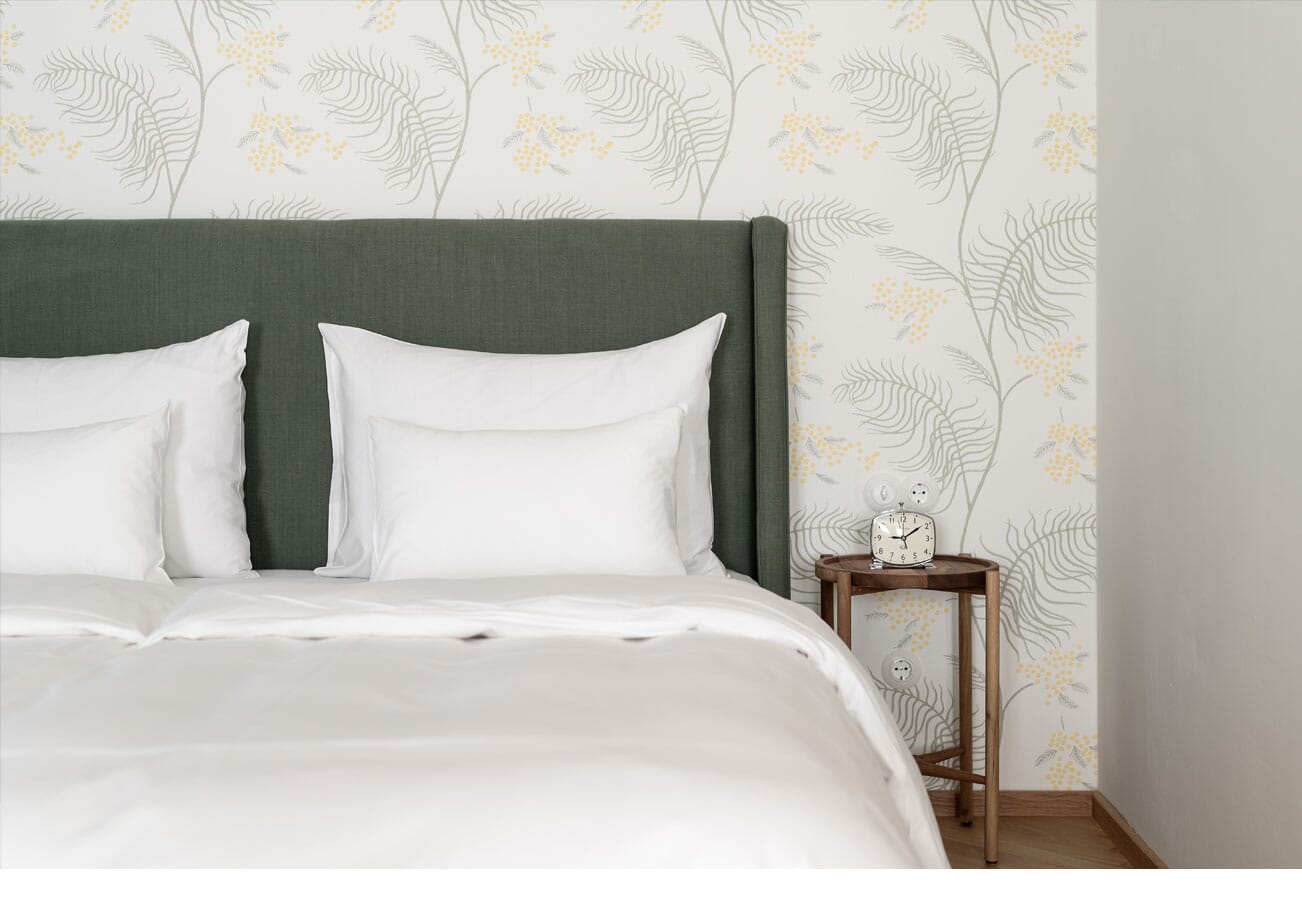 You'll certainly be tempted into a hike while in Lana. The town is a picturesque mountain escape that's begging to be explored so make sure you've got the right footwear for wanders around the town and impromptu exploration.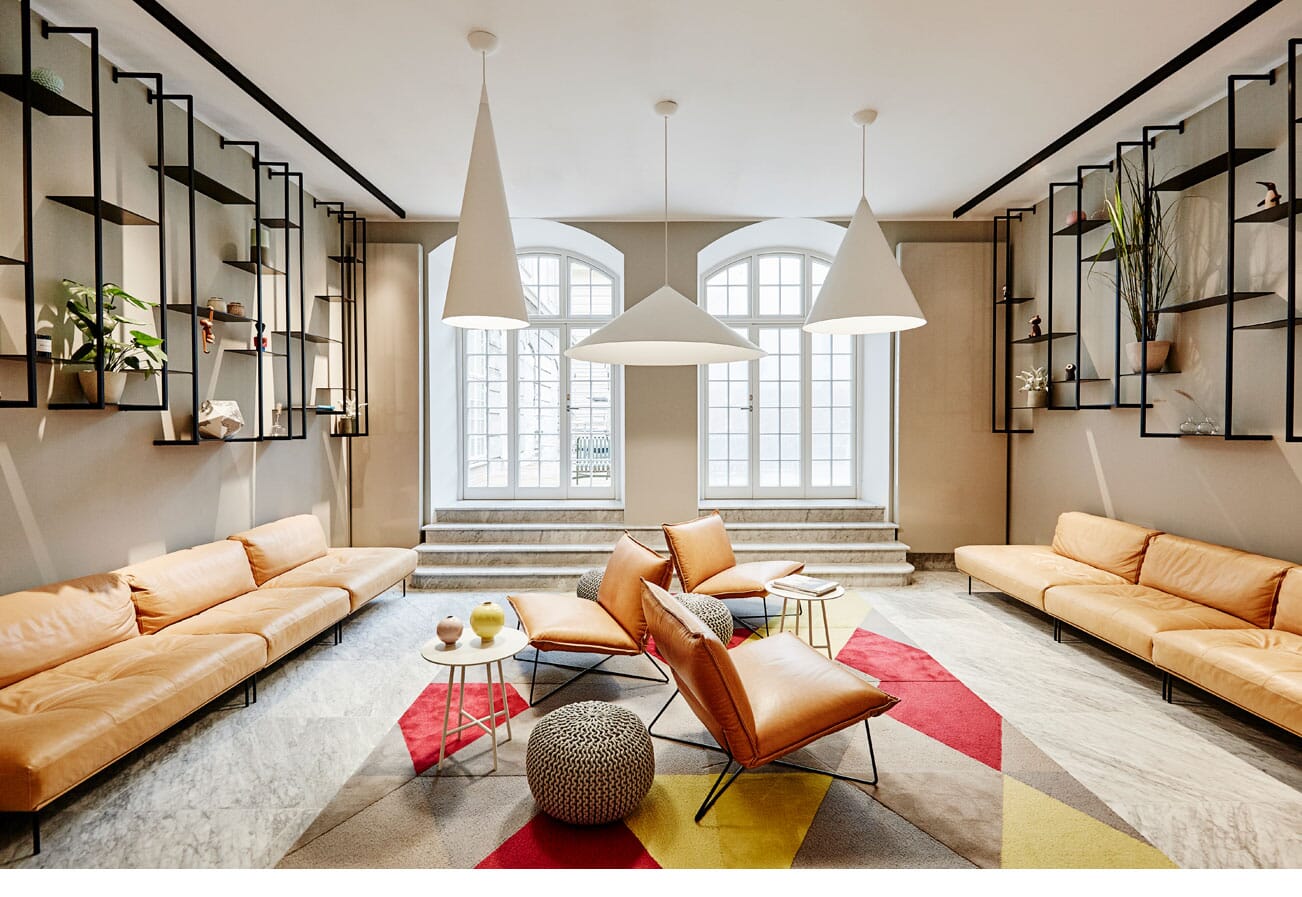 Copenhagen, Denmark | 75 rooms
The 5,400 sq.m. building that houses Nobis Hotel Copenhagen was historically used as the Royal Danish Conservatory of Music. The building has a gravitas that can only be earned over time, and it helps that it's enormous. Designed by Gert Wingårdh, Nobis is, in the words of the man himself, an "updated take on Le Corbusier. Danish classicism, which this building is a fine example of, is something special – more sophisticated, more stripped down than in Sweden." While the outside is proudly archaic, inside you'll be treated to contemporary Scandinavian style, modern seasonal cuisine, and amenities including a gym, sauna, bar and lounge area. See more of Nobis Hotel Copenhagen.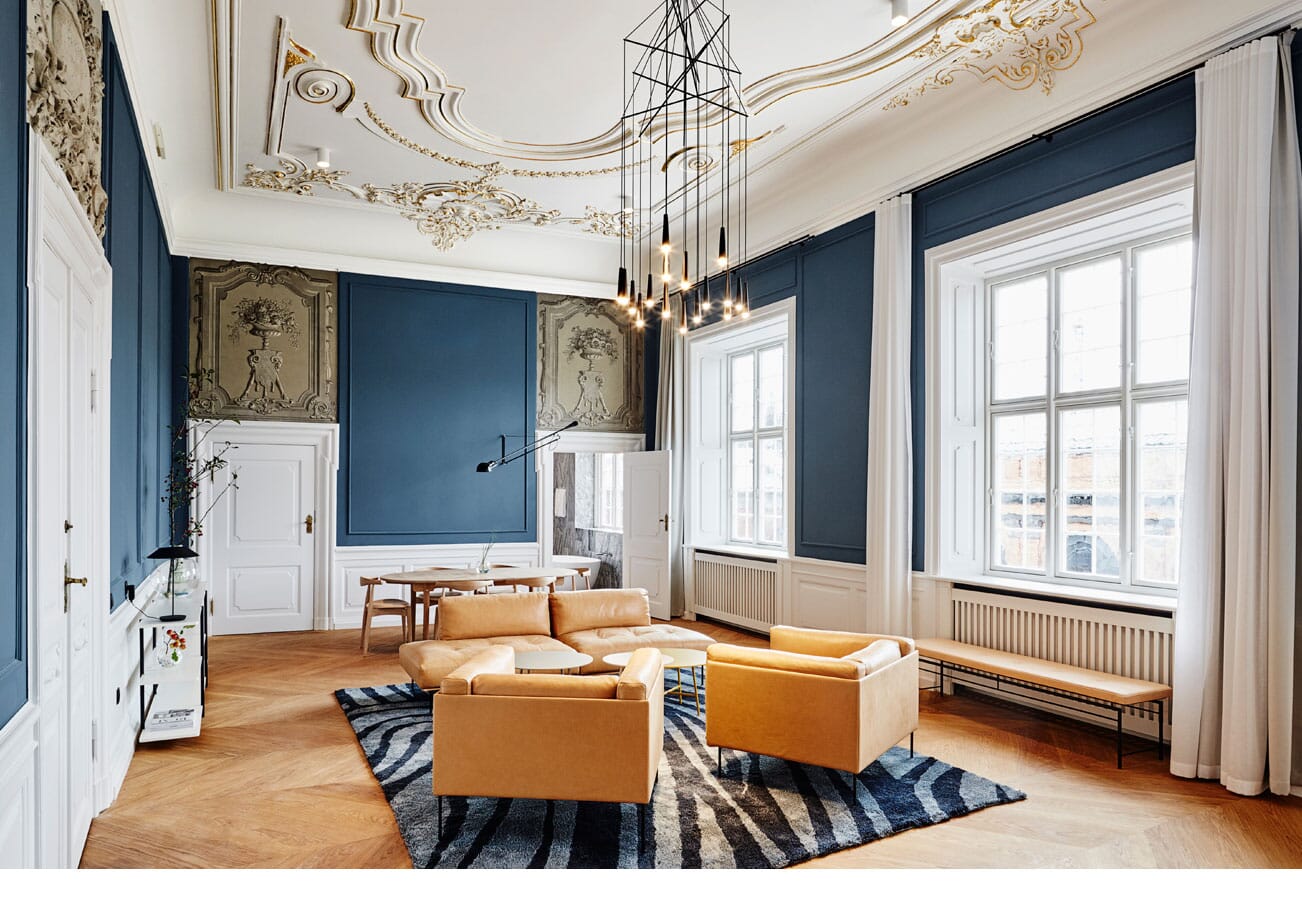 The weather in Copenhagen at this time of the year is notoriously cold and wet so you'll need some reliable waterproofing. Who better than Denmark's own, Rains?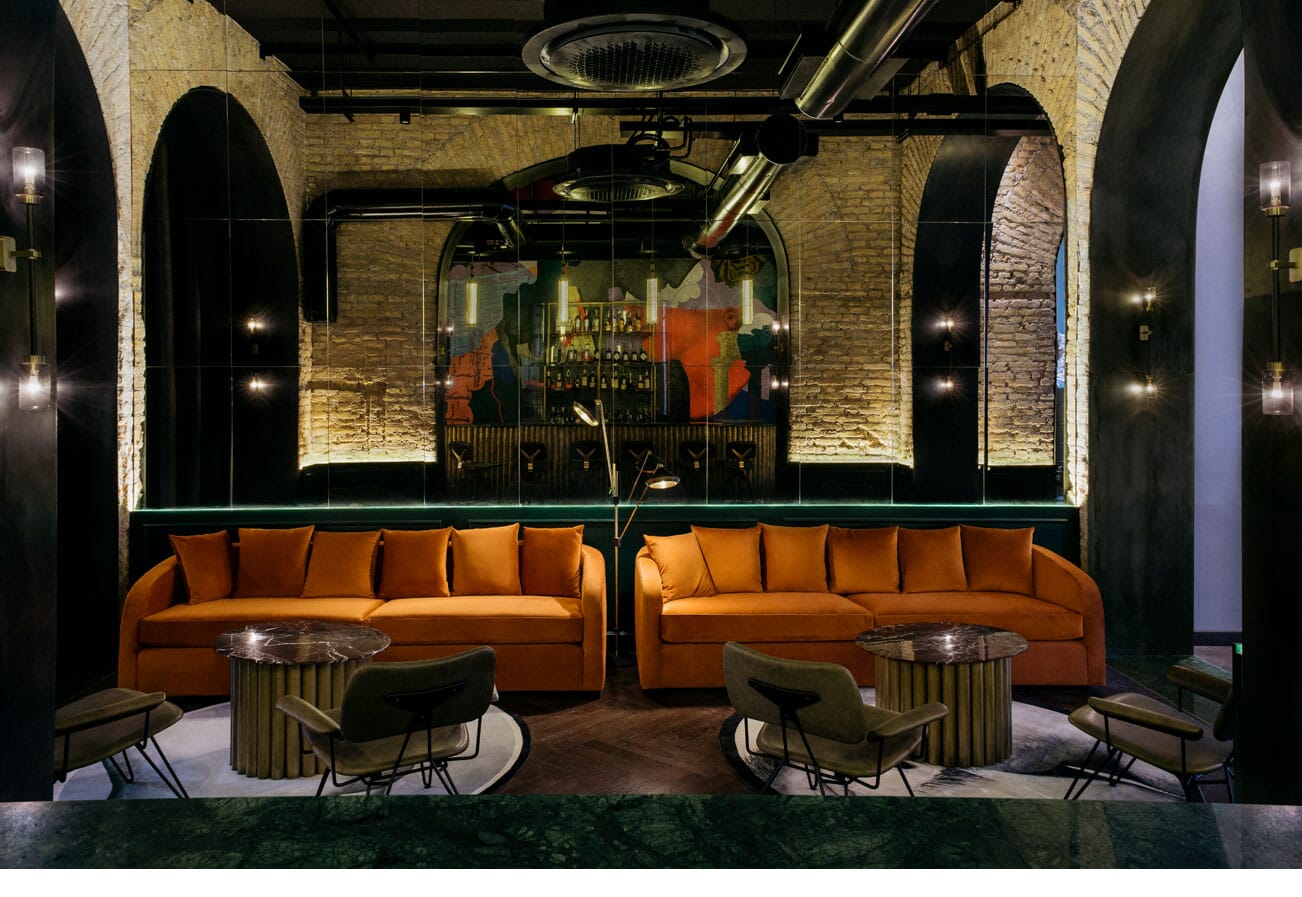 Rome, Italy | 42 rooms
Located in the gallery-filled neighbourhood of Regola, Chapter is a product of its environment. Paying homage to the area's history of blacksmithery, the interior design revolves around raw steel, brass, copper and bronze which provide the frames for bold artwork. With nearby Renaissance architecture, charming old Roman streets and attractions like the Jewish Quarter and Ponte Garibaldi Bridge, you won't forget that you're in Rome, that's for sure. More information on Chapter Roma.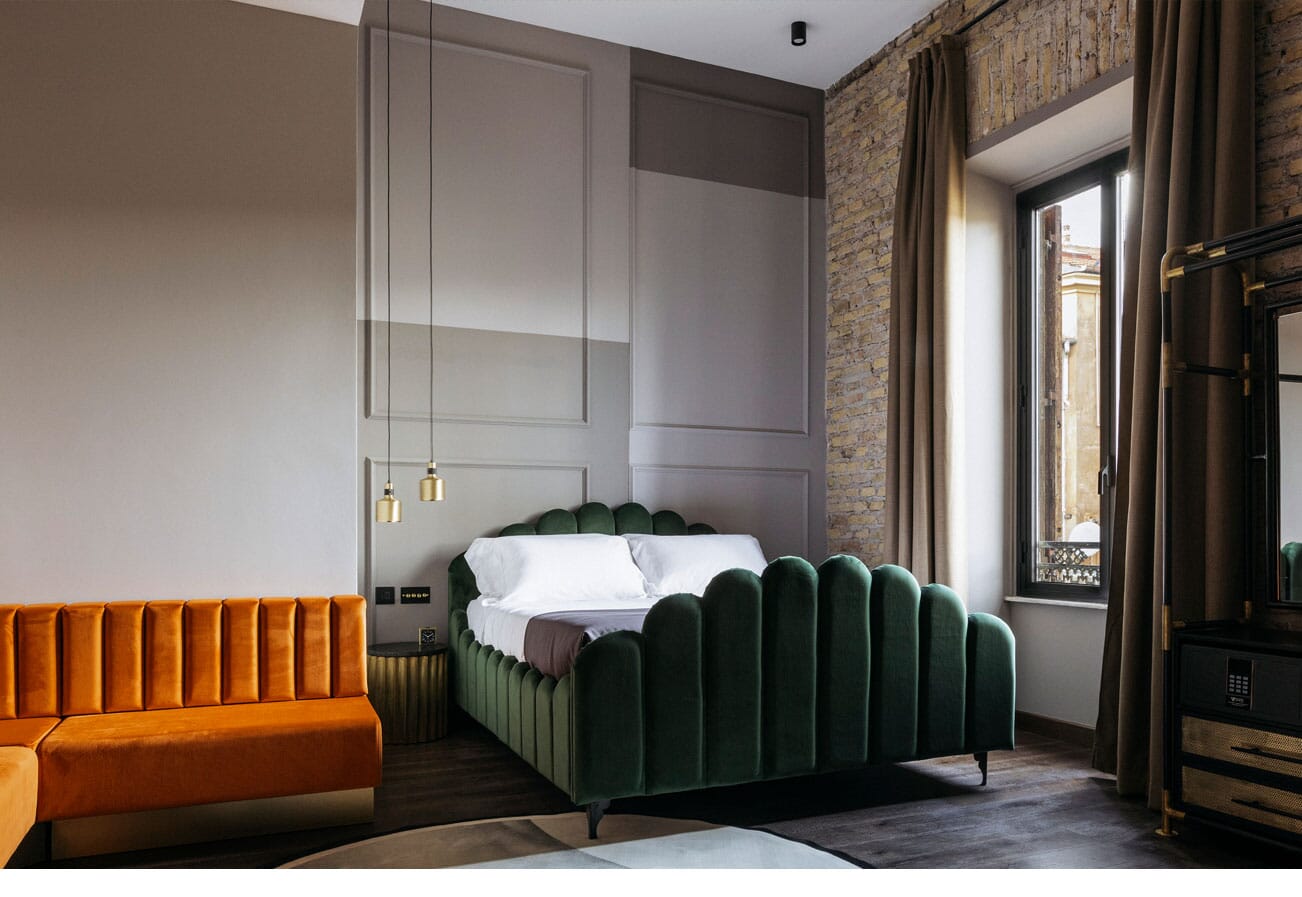 There will, we hope, be wine and pasta aplenty for you in Rome. Despite the pleasure in consuming wine and pasta, they do not mix well with light-coloured clothing, so we recommend a black layer just in case.
Athens, Greece | 38 rooms
2019 has been the year of 'you should definitely visit Athens'. On the rise, Athens is quickly becoming a creative hub for Europe's brightest designers and artists. Need any proof? Take a look at the design of Perianth Hotel. Situated in a quiet Byzantine-era square near to Athens' main attractions, but not the crowds, the hotel stands as a celebration of modern Greece. Inspired by the Athenian modern movement, the interiors consist of terrazzo floors, marble furniture, slim black frames, rich wood surfaces and contemporary Greek art. Book a room at Perianth Hotel.
Perianth Hotel shares its space with the Zen Centre Athens, an institution dedicated to meditation, martial arts, yoga and Eastern philosophy. Begin your mornings with yoga before setting out to enjoy the beauty of Greece's first city.
For more information or in order to book any of these hotels, visit Design Hotels.
Stay up to date with travel, events, bars, restaurants and more in the new The Lifestyle magazine category at OPUMO.