Skateboard graphics have been a fundamental part of boarding since its inception, but in the 1990s an explosion of no-holds-barred imagery from brands like World Industries, turned the colourful, controversial and unapologetically-punchy skateboard designs into a canvas for artistic expression. While many still consider the 90s to be the golden era of skating, the tide is slowly changing. As today, a number of new artists, brands and influencers are looking to open up the skating counter-culture to a whole new audience.
One such brand is The Skateroom – the growing social entrepreneurship that marry together two separate worlds - skateboarding and art - to make special edition art decks that are available to everyone – artists, skateboarders, collectors - whoever. The brand's limited-edition artworks are intended to be hung on the wall, just like a painting. Or, you can easily skate on them too if you really wanted to. But, what sets The Skateroom apart is its drive; as the brand continues to explore and push the boundaries of conventional skateboard art by releasing unique and collectable art editions. Including special commission pieces from Ai Weiwei, Richard Rauschenberg, Paul McCarthy and most recently, Andy Warhol.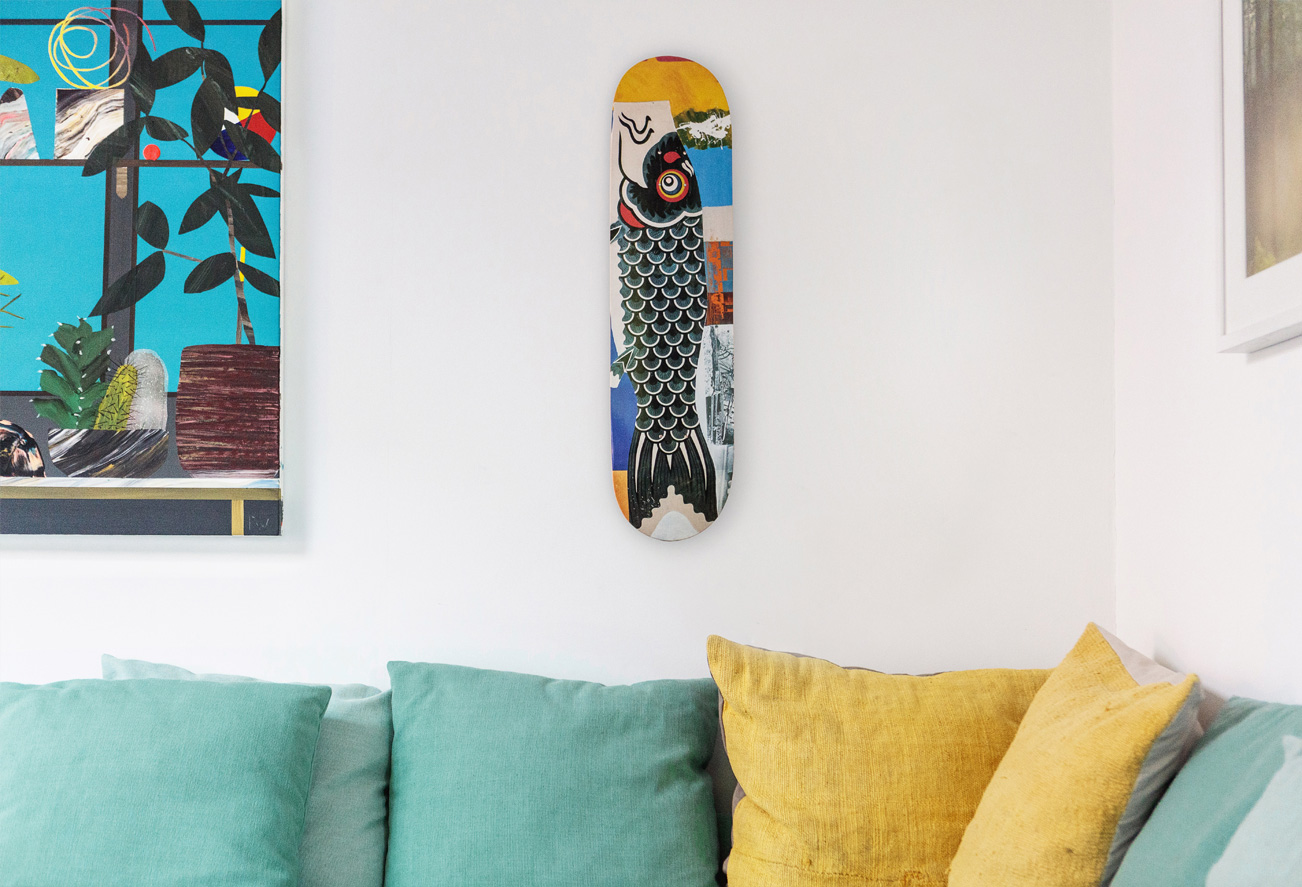 But it wasn't until 5 years ago, when founder Charles Antoine Bodson first heard about Skateistan – an award-winning international non-profit organisation that uses skateboarding and education for youth empowerment – that he managed to merge his passion for art and his selection of skate decks that he collected since adolescence, into a business. After meeting Oliver Percovich, the founder of the project, and seeing the education provided by the Skate schools, Charles put his board collection up for sale to support Skateistan and the children, before jumping from being a collector to a producer of exclusive art edition decks.
Today, The Skateroom remains dedicated to supporting non-profit organisations around the world – like Skateistan in Afghanistan and Cambodia – to empower children through skateboarding and art. Each deck, design and artist that The Skateroom produces not only brings together different artistic mediums and scenes, but it also offers valuable support to projects around the world with proceeds from every collaboration going to Skateistan.
Shop The Skateroom at OPUMO.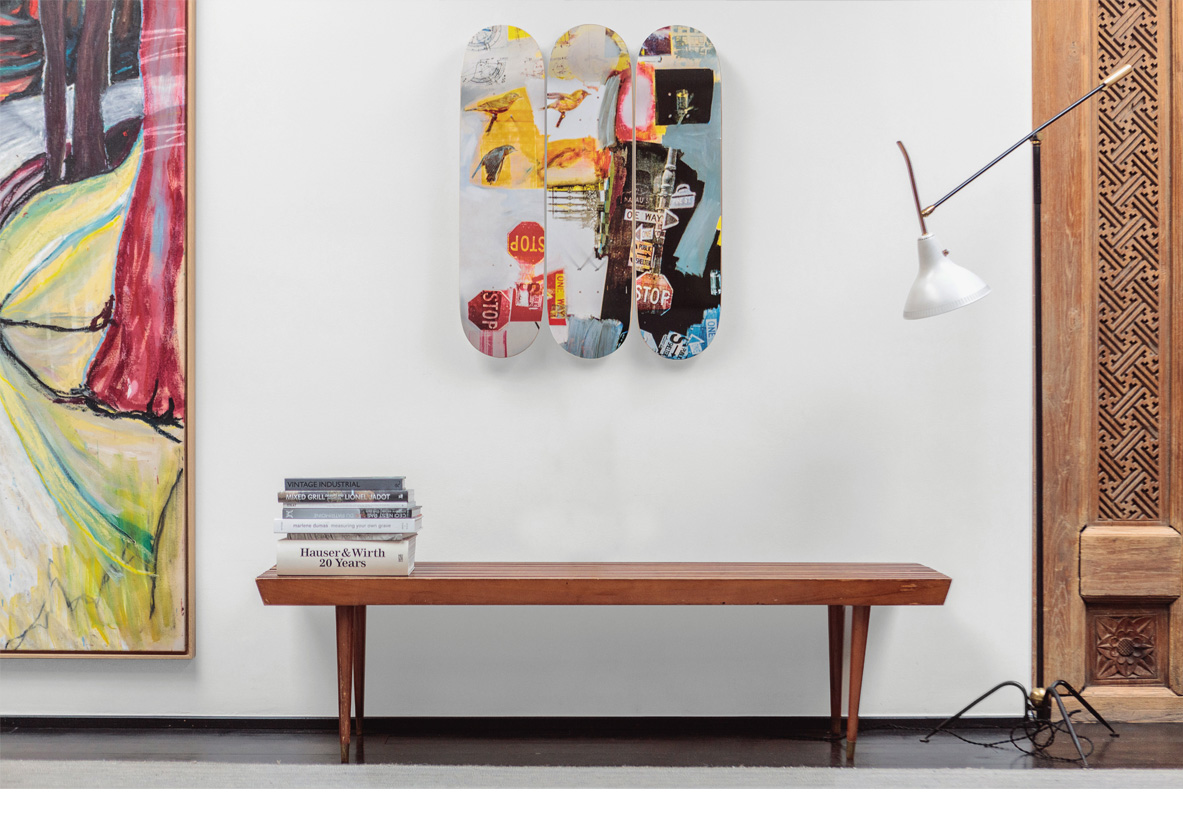 Shop and explore The Skateroom collection at OPUMO.