We asked Hey Gents of Australia, to share their seasonal staples for the year ahead. Check out their picks in the exclusive guest edit below and shop the selection online at OPUMO.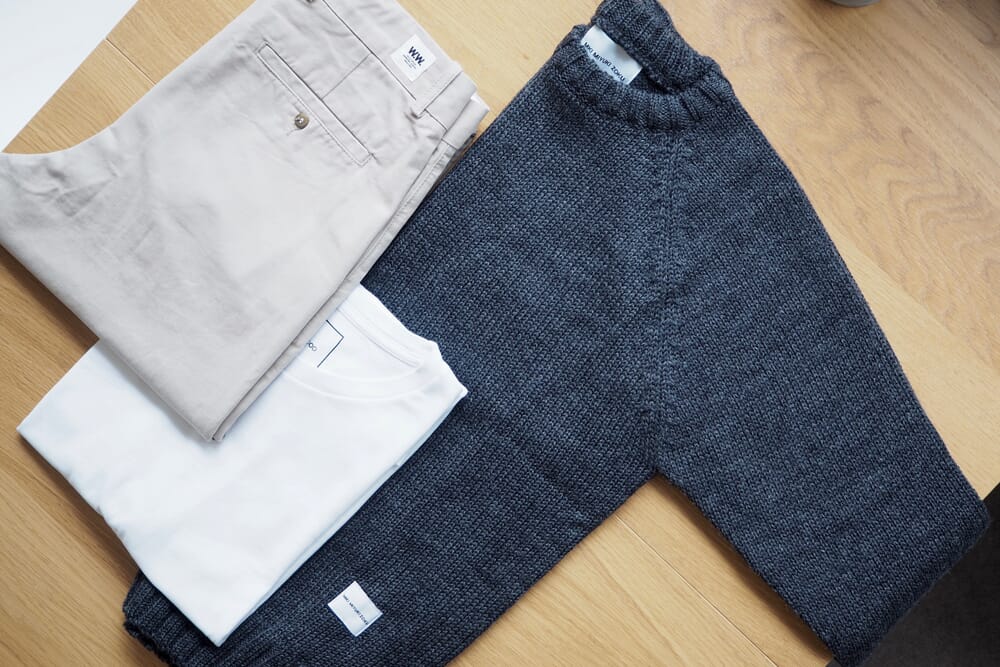 A complete wardrobe should posses a range of reliable, versatile staples that can mould to suit your movements. The secret, or perhaps, the worst kept secret, into curating a multi-functional collection of clothing is by keeping things simple and buying high-quality. Wood Wood and MKI are two brands that offer just that as they both update iconic silhouettes into wearable, modern staples.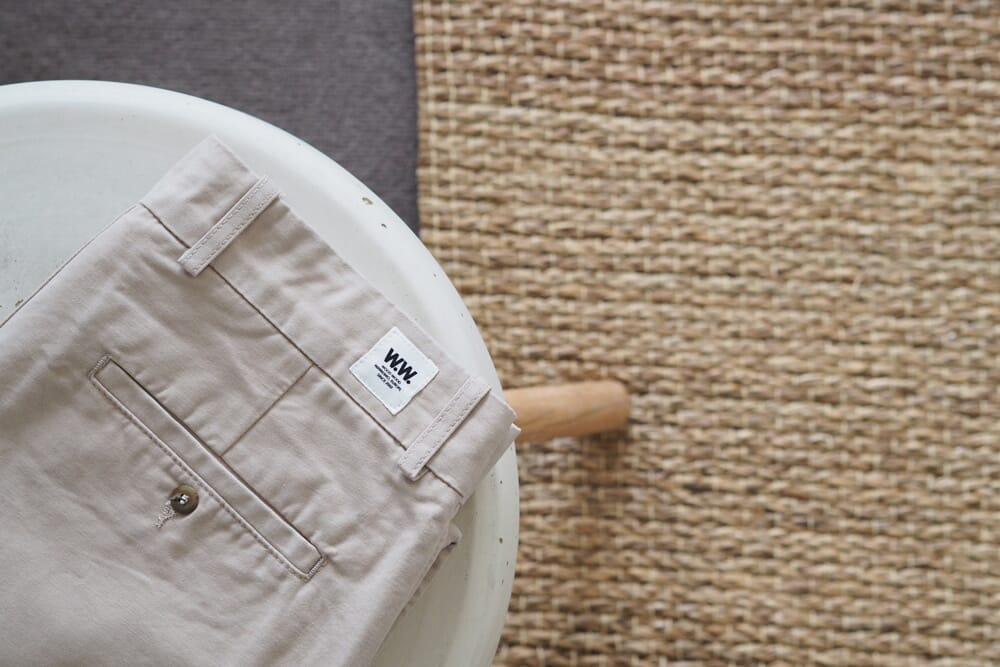 A reliable pair of Chinos should be a pillar in every wardrobe, so it pays to purchase the right style, fit and size to suit you. Wood Wood has built a legacy for providing the answer to those specific credentials, by creating a range of comfortable fitting chinos. The latest pair, the Oskar Chino, is a perfect example of the brand's high standards, crafted from durable cotton-twill and cut in a classic tapered fit. The light neutral tone also provides a blank canvas to complement a range of basic tees, like the Wood Wood White Tee and the MKI Essential T-Shirt.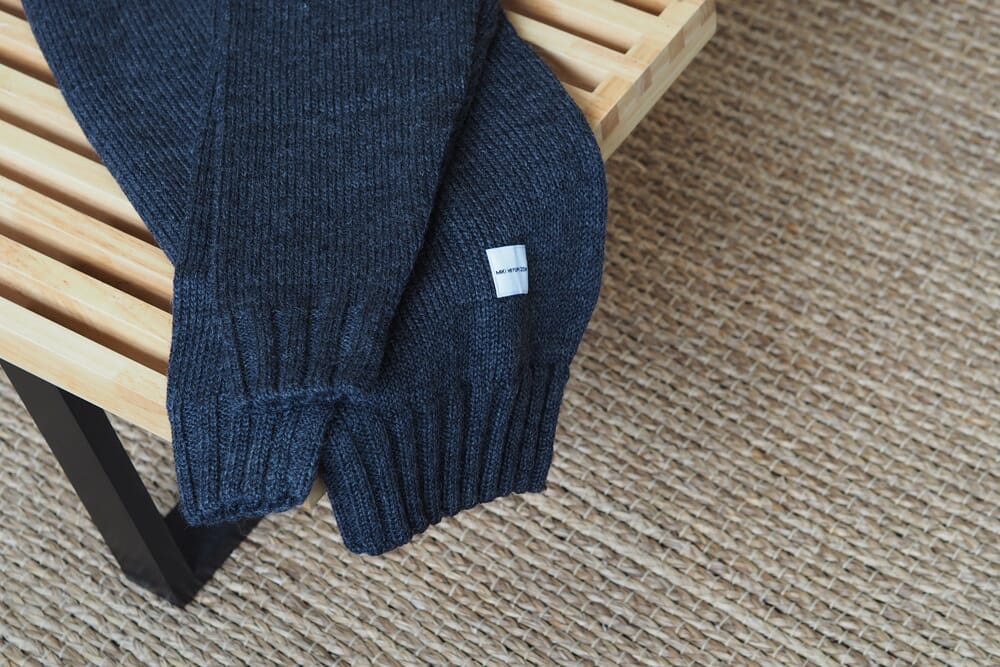 Providing a balance to your wardrobe, and to the Scandinavian aesthetic, is the MKI Fisherman Knit. Inspired by a cold-weather classic, the sweater adopts a heavyweight, chunky feel while the wool knit also forms a loose and healthy stretch for a comfortable fit. Best of all, MKI work to products rather than collections, so every piece of clothing remains multi-functional to suit your own style.
Shop Hey Gents' essentials online at OPUMO and be sure to follow them on Instagram, @HeyGents, for daily inspiration.