One of the biggest complaints that we all share is being over-scheduled, overcommitted and overextend. Which basically means not being able to find the time to, one; do the things that we really want to do, and two; find the time or place to really relax. It's not a new thing. It's been documented as a universal problem since the turn of the 20th century when English journalist Mr Arnold Bennett wrote a self-help book entitled 'How to Live on 24 Hours a Day'. Recent years have spawned even more time-management methods that provide instructions and solutions to make you find more time – but the realisation is, they don't. They just give you more things to worry about.
But there is a better way – and we believe it all starts at home. The savvier approach to deciding what's worth doing or finding time to do things, is by using your limited energies wisely and in a place that you find comfortable. Learning to embrace so called 'slow-living' isn't about forgetting your responsibilities and lounging around, it's about actively putting time aside to do things that make life a bit easier, and you a bit happier in the process. It's about creating a home – or interior – that is full of character, memories and comfort to help you find that very place to relax.
So it's with the pleasure principle in mind that we're introducing you to four of the finest homeware brands that make the art of slow living a little bit more comfortable, contemporary and enjoyable. No stress needed.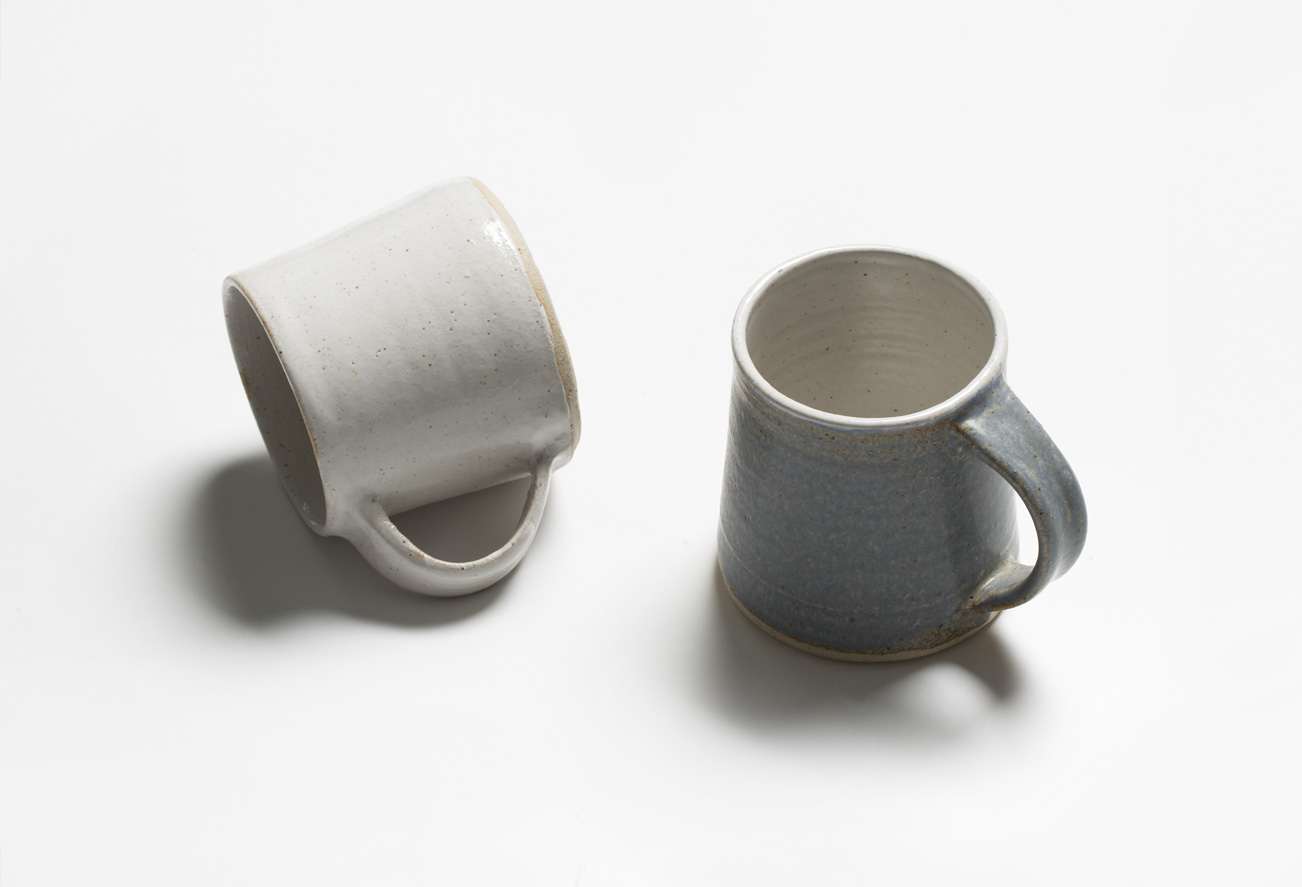 ---
When it comes to accessories in the home it's about unearthing a few small embellishments that are memorable, useful and still able to infuse your space with genuine character and charm. Which is where Nottingham-based design studio, Lane, come into consideration. The brand's passion for British design, culture and history acts as the inspiration behind their extensive range of lighting, cushions, ceramics and wall art – and it is also the identity that makes them so authentic and appealing. We particularly like the Granite Speckled Mugs made exclusively for Lane by Parkwood Pottery. Trimmed with a natural sand brown base – the colour of unglazed stoneware clay when it is fired to glaze temperature – each mug is perfect in a pair for tea and coffee to add a little luxury to the breakfast table. Plus, they're completely dishwasher and microwavable safe too, which, after all, is one less thing to worry about.
We believe that everyone should be made aware of the work of YUYU Amsterdam – the Dutch-based design studio that represent the sustainable edge of modern interior design. The brand's latest collection – which includes a few of our favourite pieces from the Navy Jute Basket to the Turkish Towel – is full of everyday pieces that are all handmade, sustainable and incredibly versatile. But above all else, the new takes on everyday pieces encourage you to spend a little more time relaxing. The incredibly soft Turkish Towels, for instance, handwoven by the brand's partners in Turkey using age-old techniques, will get softer upon each use and they can be used for a variety of different purposes; be it as a towel, throw, blanket or scarf.
We've spoken before about how Nina+Co have come to define the art of 'simple living' and this set of Two Black White Glaze Espresso Cups show how the brand's everyday designs can remove the monotony from your routine morning coffee. Nina's clean approach to design, minimal geometry and simple, honest silhouettes are reminiscent of her ancestral Danish design and the basic requirements of these everyday objects have been carefully considered, challenged and rendered to bring artistry to the breakfast table. Most importantly of all, the entire Nina+Co collection is made from responsibly sourced materials and are produced in limited quantities to maximise efficiency and reduce waste.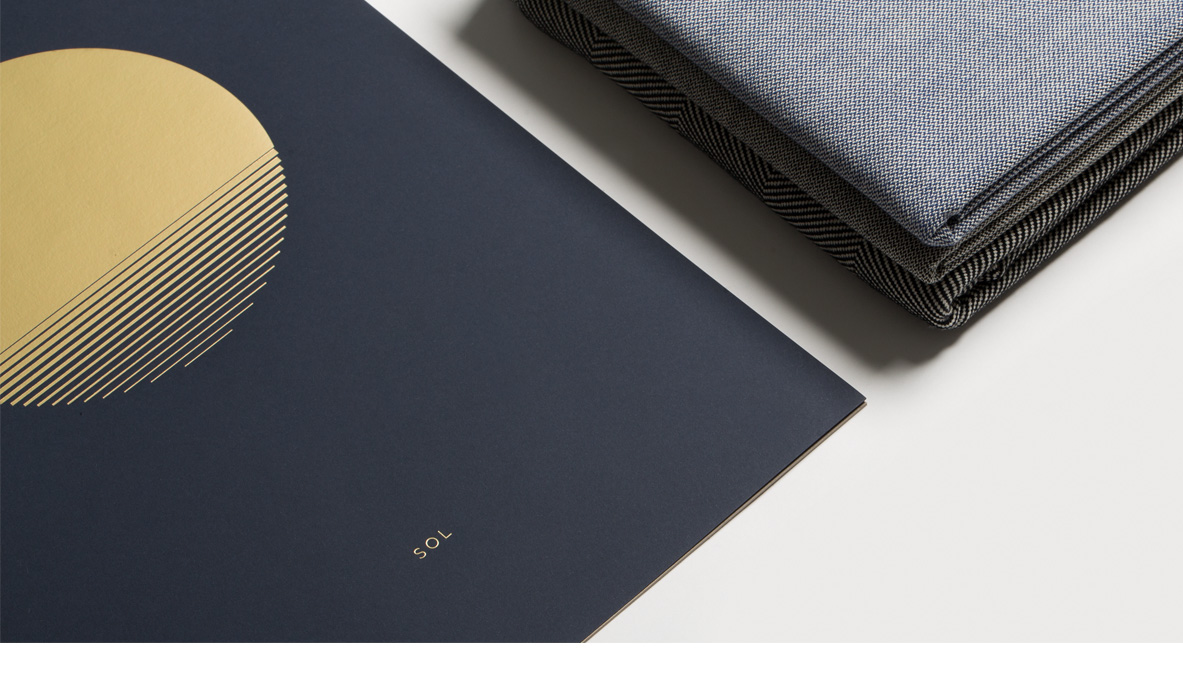 One of our favourite Tom Pigeon prints – Sol Dusk Print – acts as a nod to the glamorous beach parties of the 1980s – which is the greatest sense of escapism you can afford in your living room outside of an out-of-sorts exotic pot plant or a road-kill-fur rug. But, just like you should refresh your wardrobe with every new season, your interior should follow suit and the easiest way of adding a touch of colour is with an abstract screen print. So, if you're not feeling particularly escapist, you can check out many more screen prints from the full series of Tom Pigeon prints here.
Shop all homeware at OPUMO.