To say that the Porsche 959 was the very best car of the 1980s is no exaggeration. In fact, it would not be an overstatement to say it was the most technologically advanced car of its time. True, the 959 was based on the bare bones of the then-ageing 911 and it still contained a few oddities, but it was also home to a number of technological firsts. Beyond its sharper and sleeker silhouette, the 959 can be considered as a real watershed moment for the German automaker and more importantly, the forerunner for all future super cars.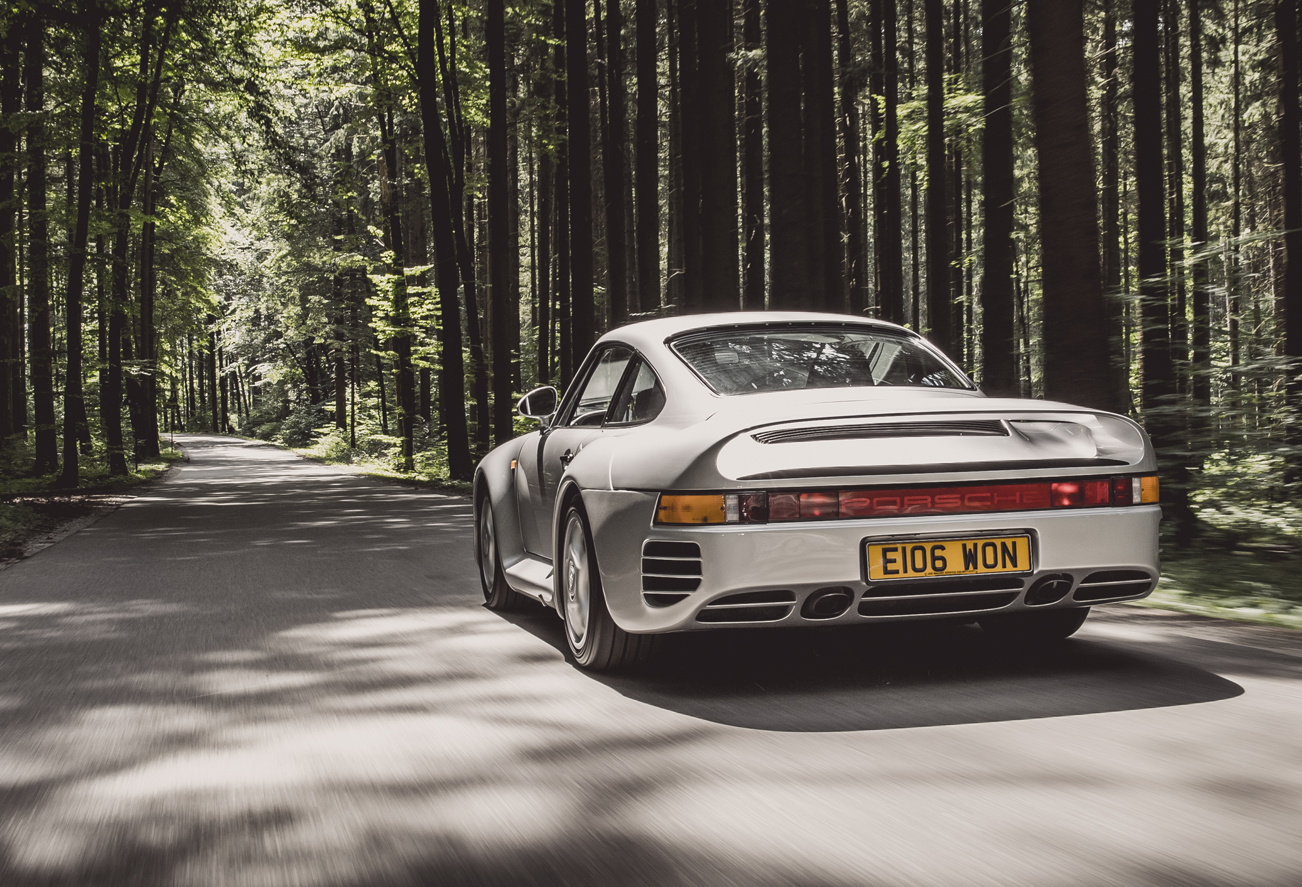 Thankfully, the inimitable sound, style and power of the Porsche 959 can be experienced all over again courtesy of a new exquisitely-produced book from publishers Delius Klasing.
Simply titled 'Porsche 959', the book is limited to just 2,500 copies and beautifully documents the passion, opulence and concentration of the car in the form of three separate chapters; 'Picture Book', 'Storybook' and 'Factbook'.
The 'Picture Book' illustrates all phases of the development of the Porsche 959; the 'Storybook' pens the turbulent story of the car through the eyes of Jürgen Lewandowski, including tales of three Paris-Dakar rallies and the Le Mans Race; while 'Factbook' supplies you with all the relevant, and largely unknown, facts and figures about the iconic 959.
You can pick up your copy of Porsche 959 by Delius Klasing by heading over to the publisher's online shop.