From Peruvian Baby Alpaca to Nepalese Cashmere, Californian luxury brand Fells Andes is reinventing the idea of deluxe. Their rugs, throws, scarves and other accessories are not just beautifully crafted pieces to enhance your life, but have at their very centre a conscience about the materials that make them up and about the people who craft them. This is sustainable luxury homeware made for the 21st century.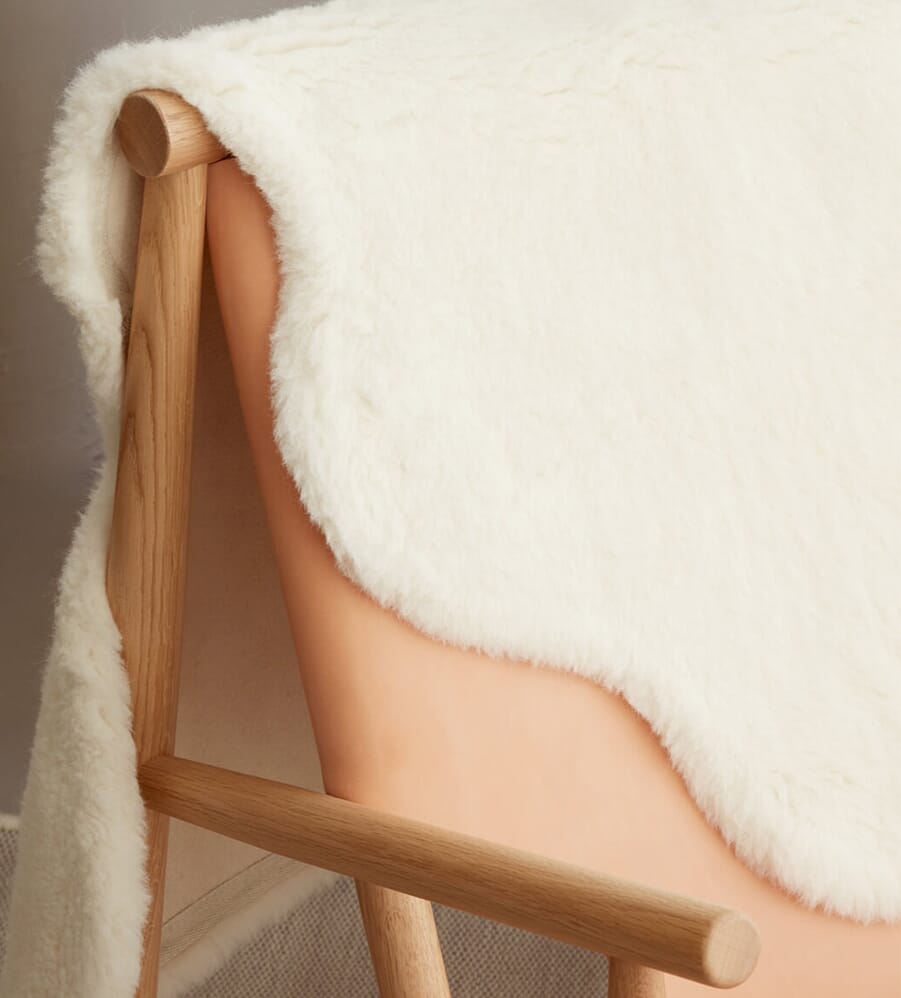 "Our ambition for Fells Andes," says co-founder Courtney Fells, "is a business which redefines modern luxury, built on a vision that is design-led, values-driven, timeless and sustainable."  Every piece is sourced from small studios and workshops in, among others, Peru, India and Nepal. What the company calls "healthy work environments" are crucial to what Fells Andes do. Every step of the process counts.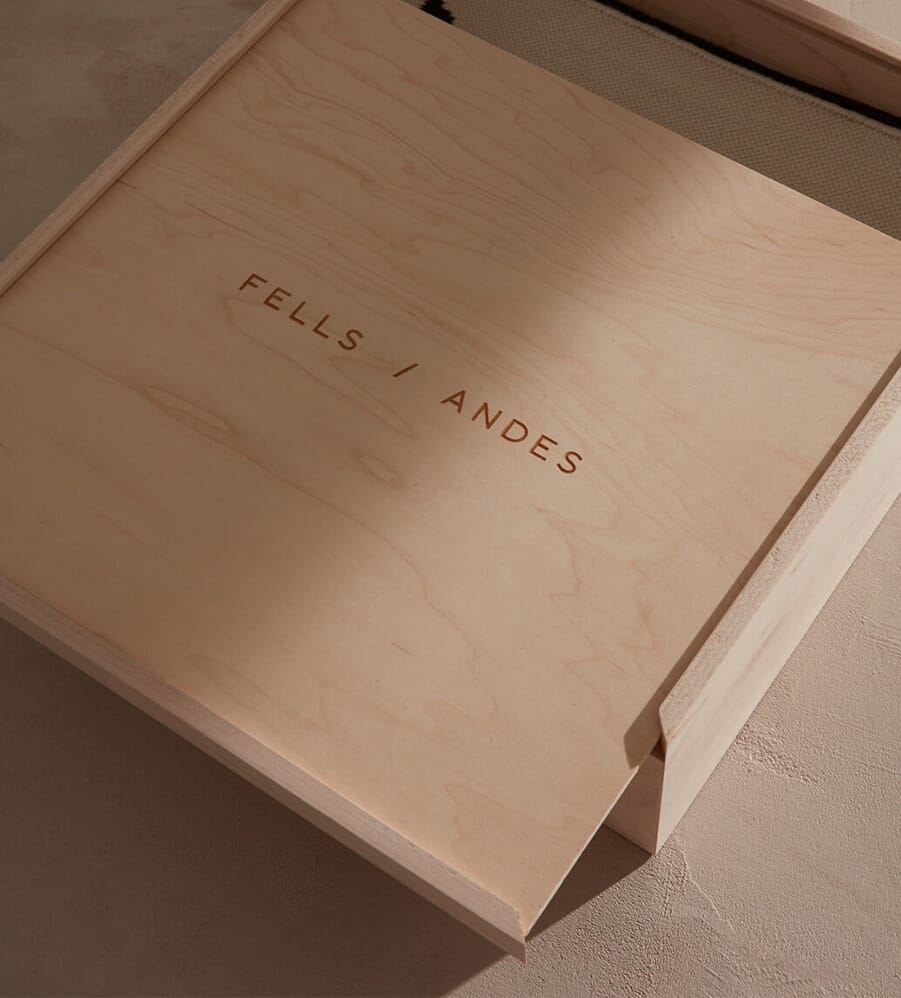 And choices count in other ways for this San Francisco-based company. Every piece offered in their extensive rug collection is made to order, making each one effectively bespoke. Clients can choose between, among others, New Zealand wool, cruelty-free Merino and 100% silk or any combination of these. All rugs are hand knotted with hand cut pile and all colouring is hand dyed, with a wide choice of shades. These are pieces that can be commissioned for a specific room in your home, specifically to match your existing furnishings and accessories.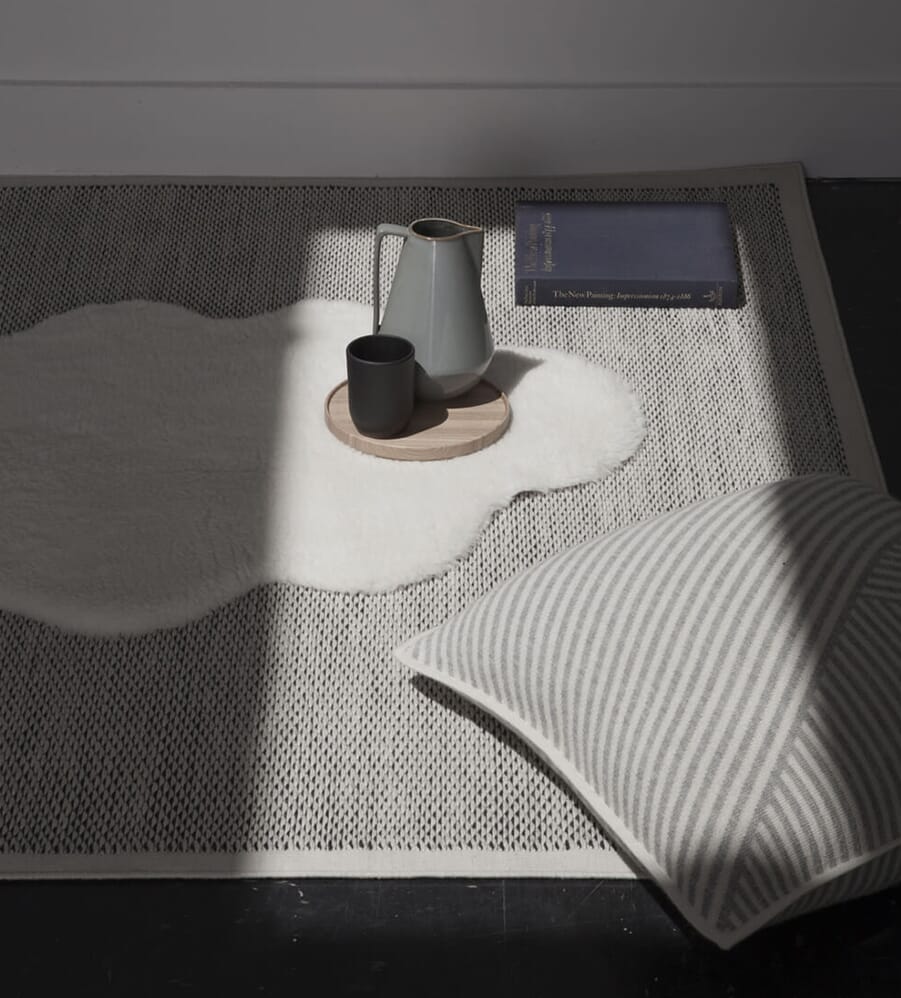 The idea of every Fells Andes piece, whether it's a one-off rug or a softly luxurious throw or scarf is that they're made from environmentally conscious materials that will only improve with age. One headline grabber is the company's use of Royal Baby Alpaca for some of its throws, described by one industry buyer as "the softest, most beautiful throws you'll ever own". These pieces are handmade in the Andes, using traditional techniques.
Since its founding in 2013, Fells Andes has won a cult worldwide following and it's not hard to see why. If this is indeed the future of luxury, sign us up.
Discover more soft furnishings that are ideal for hibernating in style.
---
---