A single glance tells you this is a highly desirable car, the Ferrari popularly known as a Daytona. Look again and you'll see squared off lines that mark it out as almost unique. So unique, that this 1971 Ferrari 365 GTB/4 NART Spyder is worth a million dollars, and here's why.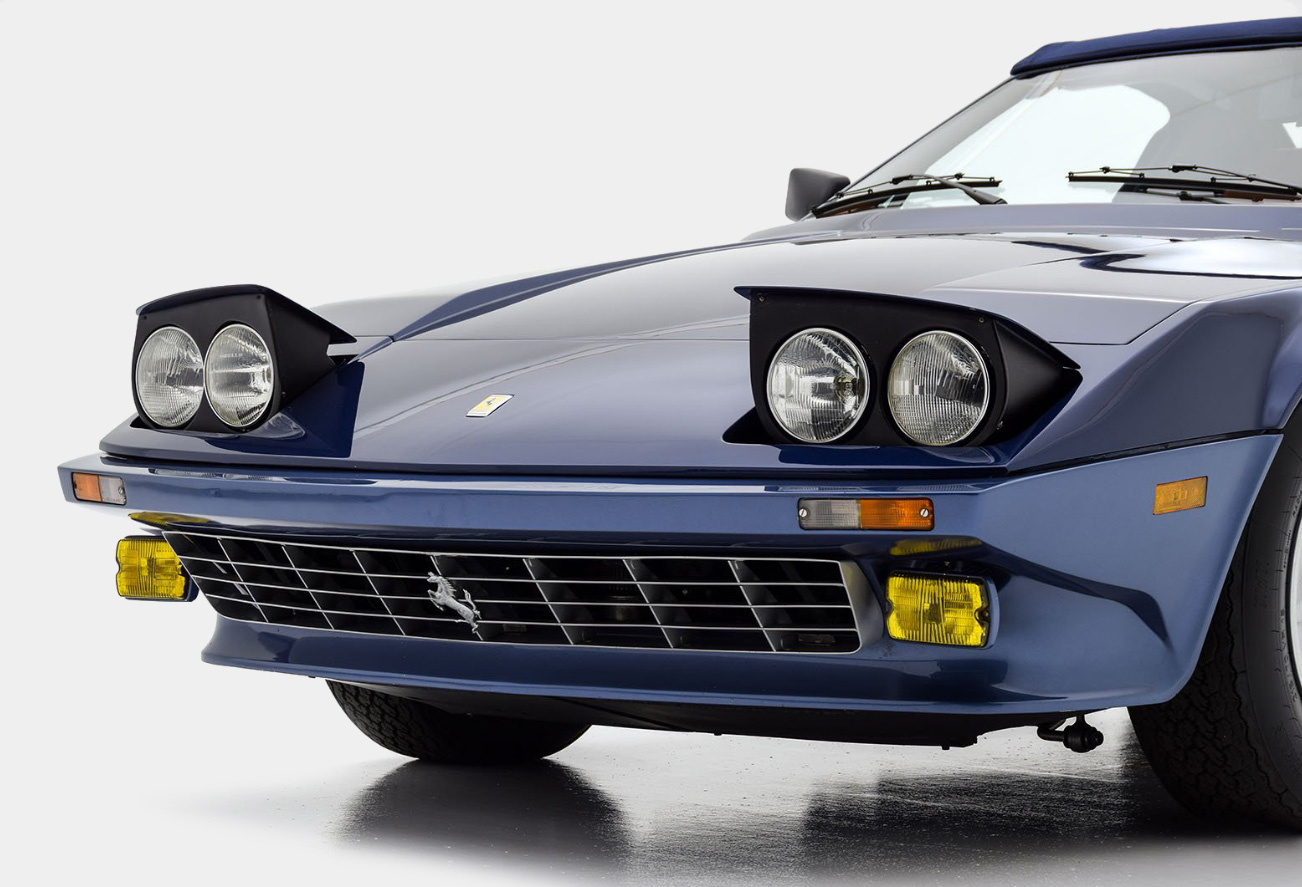 It Has An Extraordinary History
Transformed by master Italian coach builder Michelotti, this car was commissioned by Ferrari racer turned top American dealer Luigi Chinetti for his wife, Marion, whose name remains on the doors. It's based on the North American Racing Team (NART) Ferraris that competed at Le Mans.
It Is One Of Just Three
Michelotti's signature is there in that aggressive rear. The interior is bespoke. Another two were made. This example's in original condition, down to the toolkit.
Just Look At It...
Michelotti was responsible for multiple production Ferraris as well as great British sports cars, the Triumph Stag among them. Here his genius transforms a great sports car into an extraordinary one.
Got The Money?
Hyman Ltd. Classic Cars of Louisville, Kentucky are selling the Ferrari for $995,000, cheap to the right collector.