Guillaume Philibert's architectural Filling Pieces range is one of our favourites. His detailed, yet minimal, styling is a truly individual take on what a sneaker might be. The brand's Portuguese craftsmen take great care to fashion each sneaker so that it is a perfect fit.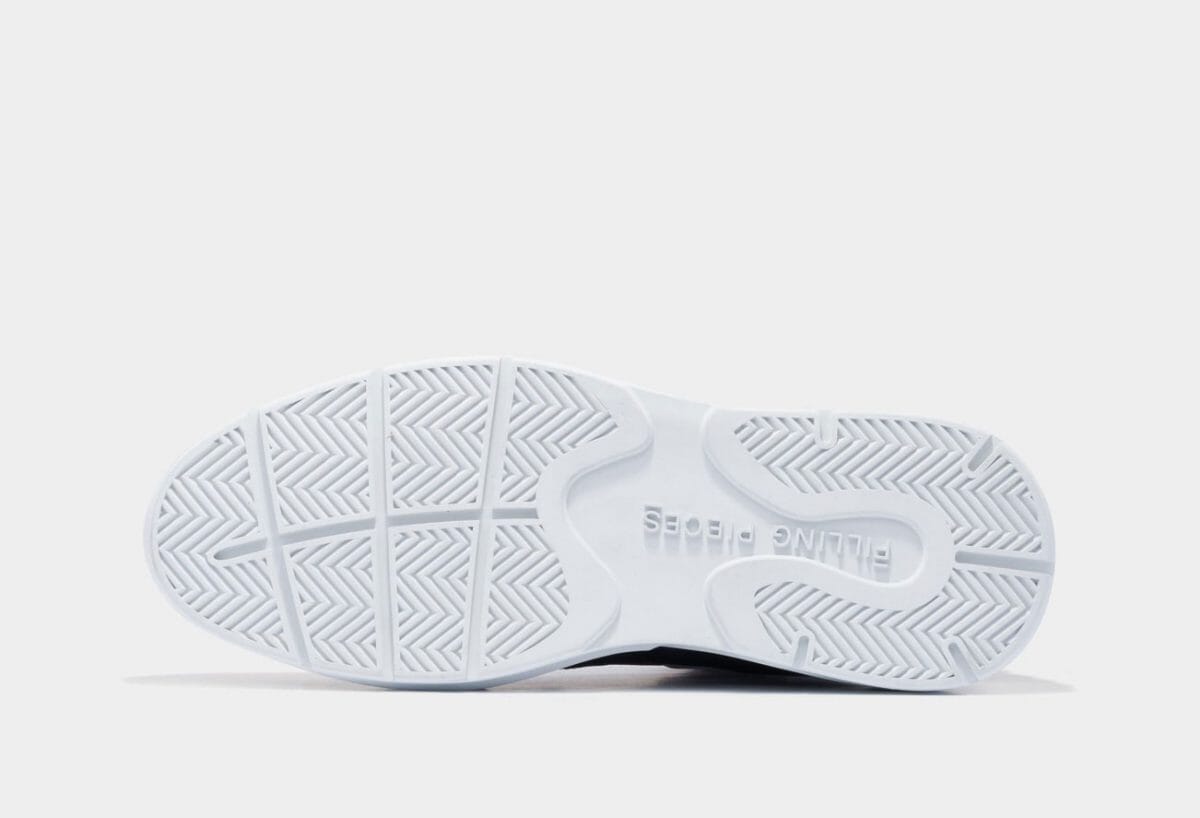 What's the key to finding the right Filling Pieces sizing for you? You'll recall that Filling Pieces is based in Amsterdam, and that the concept behind the brand is to produce premium footwear at reasonable prices. The idea is that these are pieces that fill the gap between high-end and streetwear.
Filling Pieces sizing is crucial to their mission to produce the finest sneakers possible. Filling Pieces fit one size large so we recommend you take one size smaller than normal. If you're buying your pair at OPUMO, you'll see that we use the standard UK/Australian shoe sizes, along with a handy conversion chart if you're used to sizing your shoes the European or American way.
---
---
It's worth spending a little time deciding exactly which size to choose. There are no half sizes in the Filling Pieces range and we'd advise going half a size down if you do usually choose a half size. Instead of 9.5, choose a 9, for example.
If you haven't checked your shoe size for a while, it's worthwhile making sure that you're selecting the right one. Which of your current shoes fit the best? Our feet grow a little as we get older, so don't be alarmed if you find yourself growing into the slightly bigger pair of shoes you bought a season or two back.
Filling Pieces fit true to size, shop the latest sneaker drop at OPUMO.
---
---