With a plot situated on the fringes of the Malaysian forest, it was important for architecture firm FORMZERO to find a way to blur the lines between the interior and exterior of the property when it came to the creation of the Window House. And so, they began by asking two fundamental questions.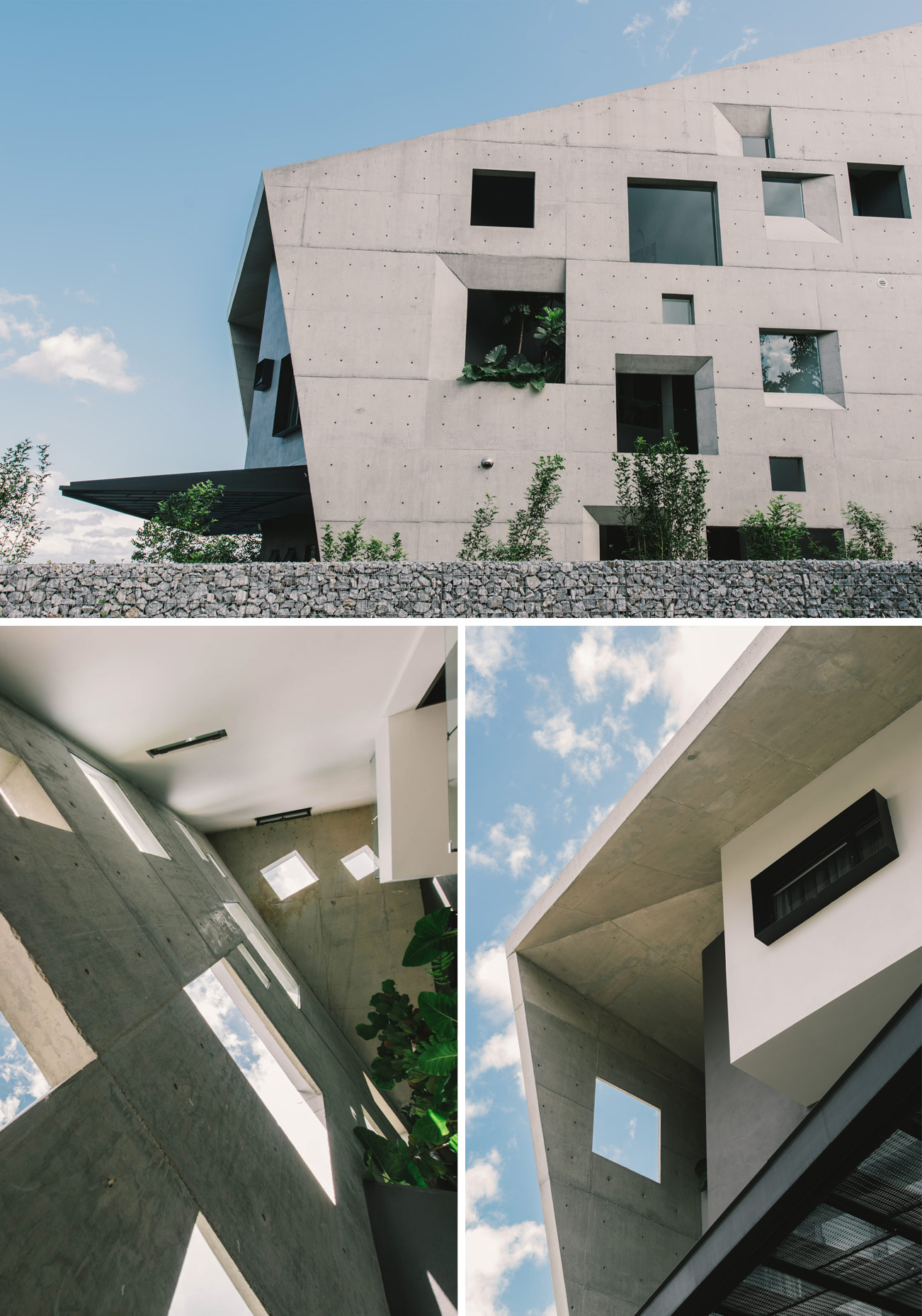 'When a proposed house is sited right on the edge of a reserved forest, a seamless correspondence between the house and the nature shall become the priority of the design. On the contrary, what if the house owner has expressed no interest in the outdoor space or the nature but rather maximising the interior volume as part of the design brief? Or When a house is surrounded by other houses, such relationship is immediately disjoined by just dropping down a curtain. How can we restore such relationship with the outdoor space without compromising our privacy?'
To answer these questions, the design concept of The Window House sought to strengthen the home owner's bond with the surrounding landscape without diluting the design brief.
Arguably, the key feature of the house is the expansive concrete shell that sits over it. This shell serves two functions, helping to regulate temperatures in the building while also offering an added degree of privacy for the owners. The shell is also tapered at the front, before opening up to frame views of the forest at the rear of the house. The focus on windows is seen in the different rooms throughout the house, with the size and position of each window referencing the function of the room. In addition to enhancing the quality of framing view, the windows are outlined with deepened eaves, so every piece of scenery is captured in a picture frame.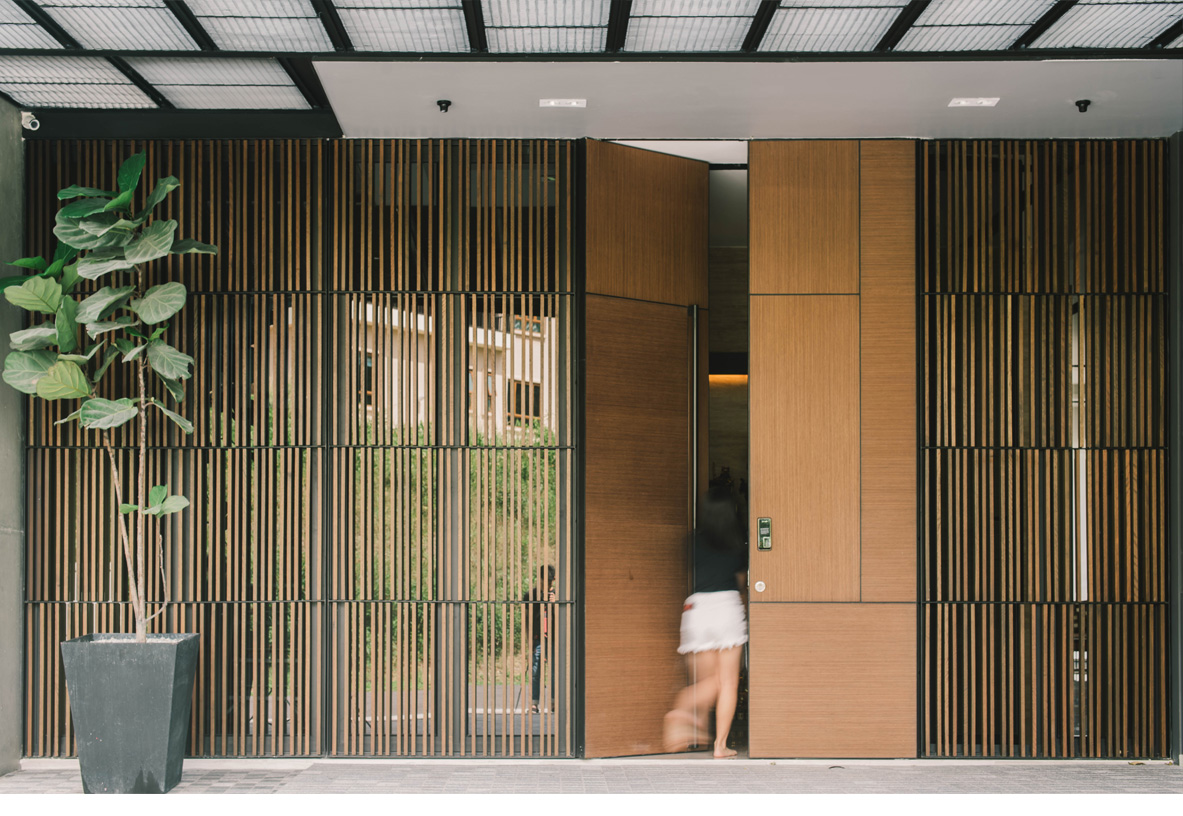 Take a look around the Window House in the gallery above and check out more of FORMZERO's spectacular projects on their website.
Images courtesy of Ronson Lee from Twins Photography