When architecture hits the mainstream news, it's usually focussed around the big cultural buildings, the new skyscraper that can spin on its own 360 axis or the renovation of an iconic building around the world. Houses are confined to either the property pull-outs of local newspapers or the style and interior pages of the mainstream media. Which, we think is paying a bit of an injustice to the architects and designers who create some of the world's finest homes. Just think about it, the house is the true embodiment of life; it's safe, it's secure, it's ours. It has more dimensions, depth and character than statement architecture like a museum or skyscraper and that's why we should celebrate it. Starting, this week, with one of our favourite residential projects from RIBA award-winning practice, Found Associates.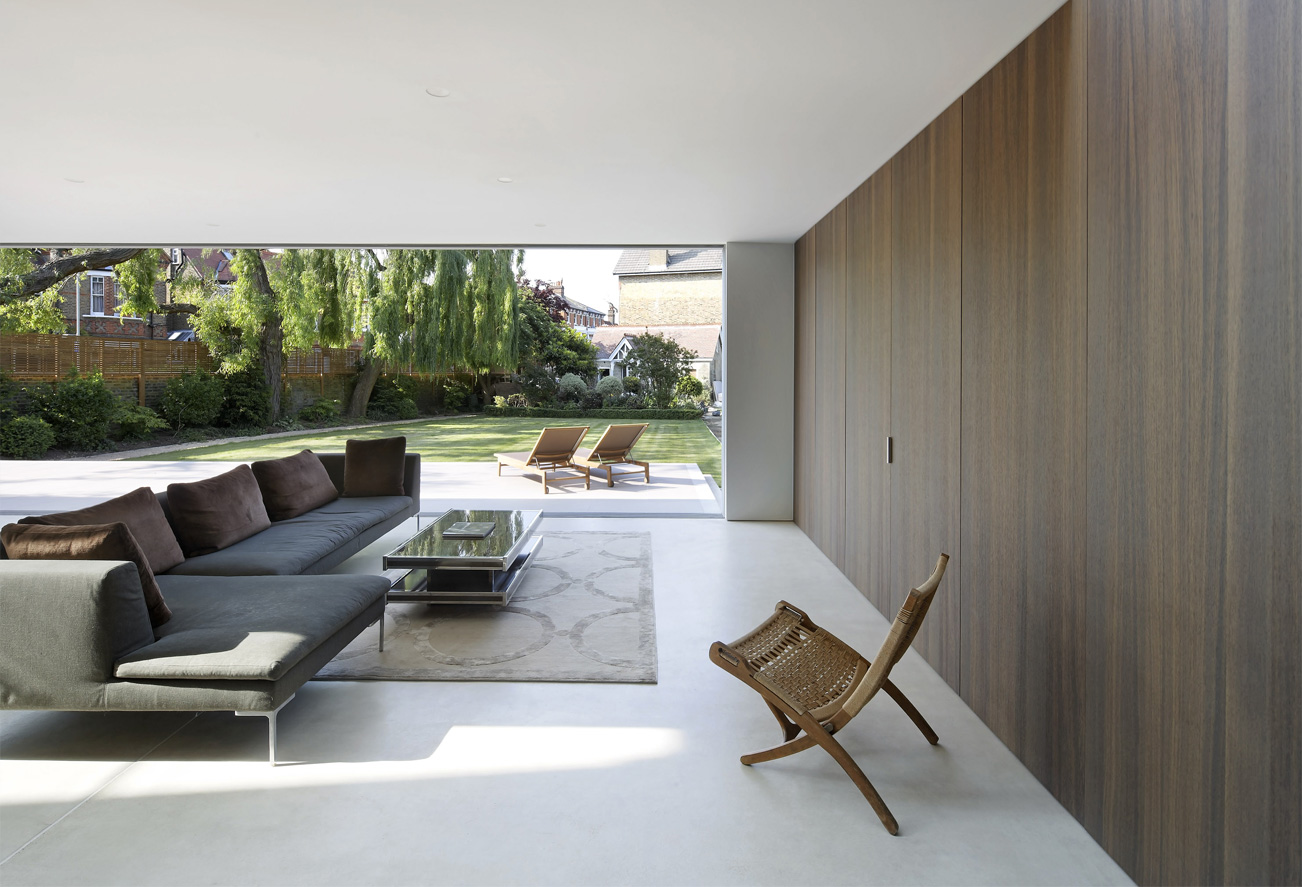 This double-fronted, four storey Edwardian house has been updated and extended for a television and radio presenter and his family. Although the property sits on a corner site with unusually large gardens at the rear, Found Associates renovate and reinvent the space to reinforce the sense of connection between the house and the garden.
Found Associates began the renovation by removing the 'unsympathetic additions to the back of the property that had been added over time' in favour of a single storey pavilion that sits wonderfully alongside the original house. The new pavilion also opens out to the adjoining terrace and gardens via a wall of glass, acting as the perfect open plan addition to the home's family living space.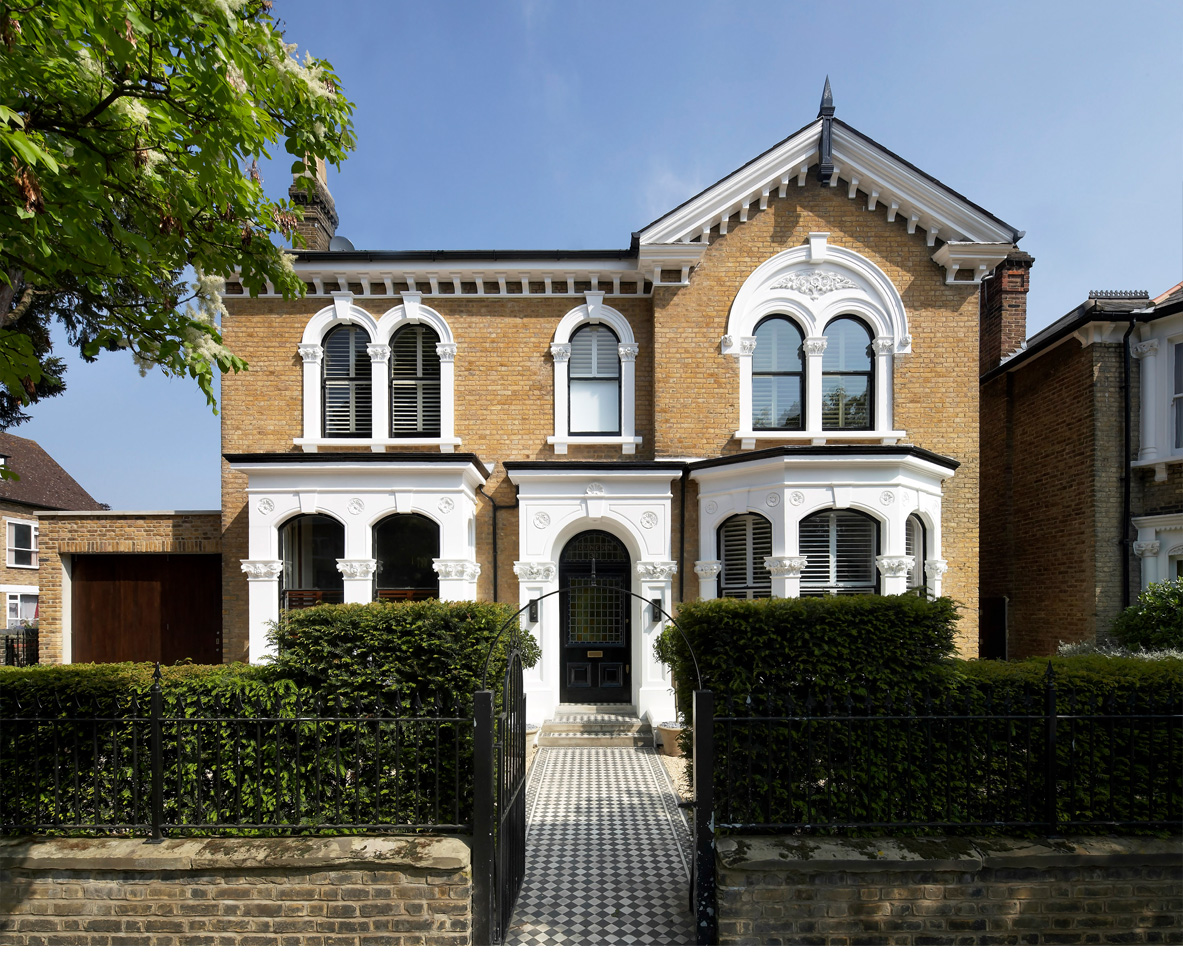 Elsewhere, the property's original living rooms and bedrooms have also been updated and restored in a sensitive and sympathetic manner, including an attic conversion to create additional bedrooms.
Take a look inside the property in the image gallery above and enjoy more of Found Associates' spectacular designs on their website and Instagram.