They call it the Batmobile. Want one? You should. As here's four reasons why it's the ultimate BMW:
It's Built For Racing
This BMW 3.0 CSL is a homologation special: road legal, built to go racing. For 1973, BMW went the whole Bruce Wayne, fitting a huge rear wing and front spoiler. Cue Batmobile moniker.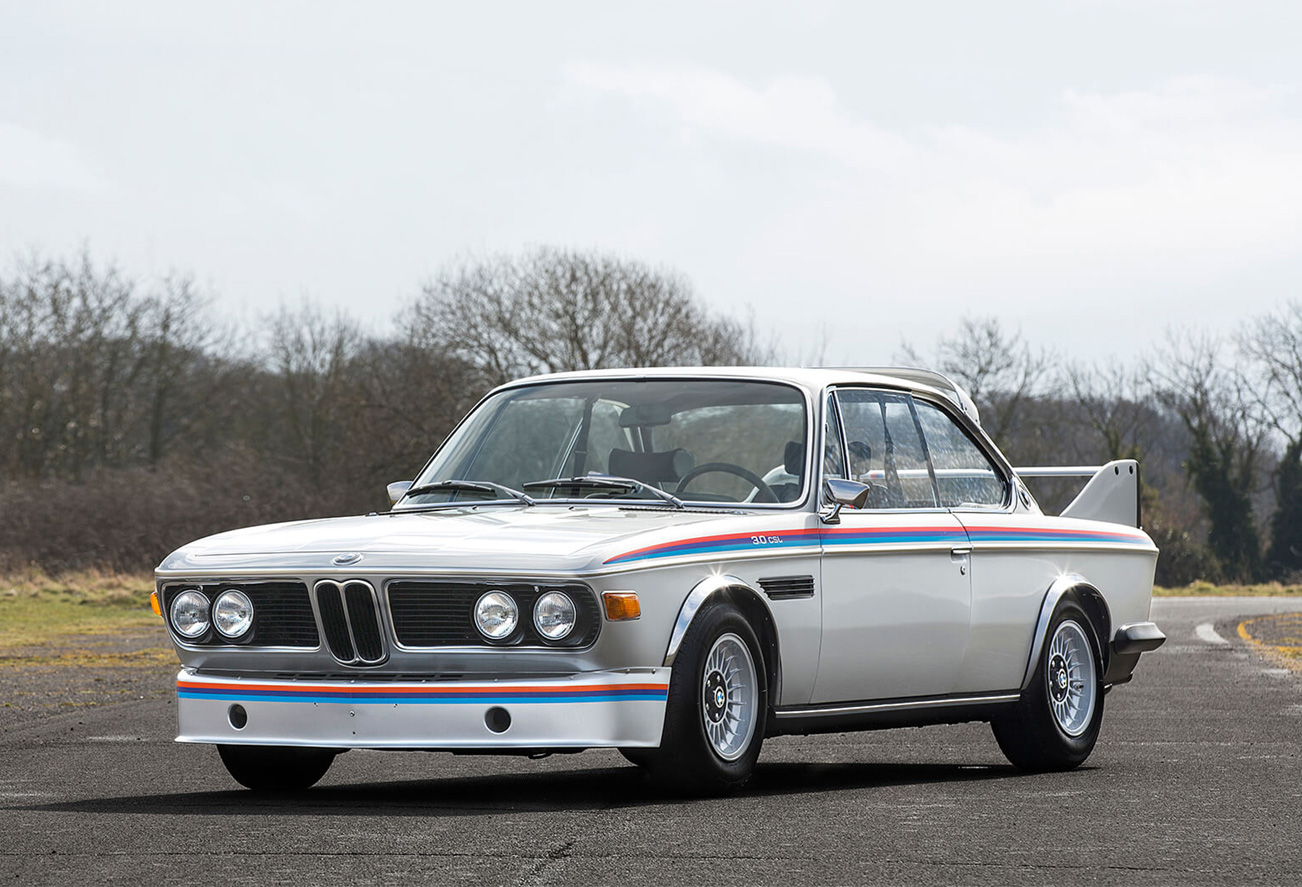 Look At What's Under The Bonnet

A 3.2 litre straight six, race tuned. Enough to win its class at Le Mans and the European Touring Car Championships, five times. You won't be lacking in power.
It's Motoring Minimalism At Its Finest
Those wings aren't for show, producing an additional 90kg of downforce at 120mph. No power steering, carpets or sound proofing, aluminium used everywhere possible.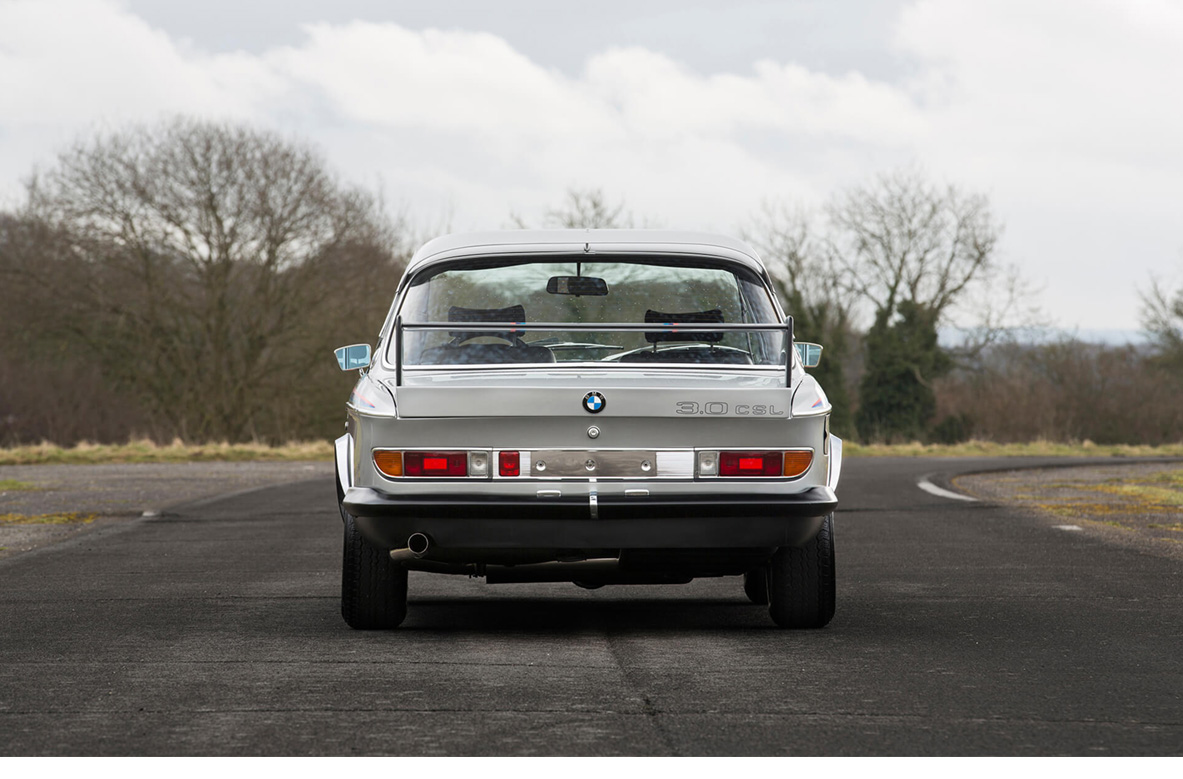 It's Rare & Immaculate
Just 67 of this variant were made. At a shade under £300,000 it's a little on the expensive side but when did Batman ever scrimp?
For more information, head to the Girardo & Co. website.