For everyone that knows Frescobol Carioca you will be aware of the brand's incredible ability – thanks to its unique product range, those iconic beach bats and extraordinary retail spaces across the capital – of transporting you straight to Rio de Janeiro. That's not an exaggeration, either.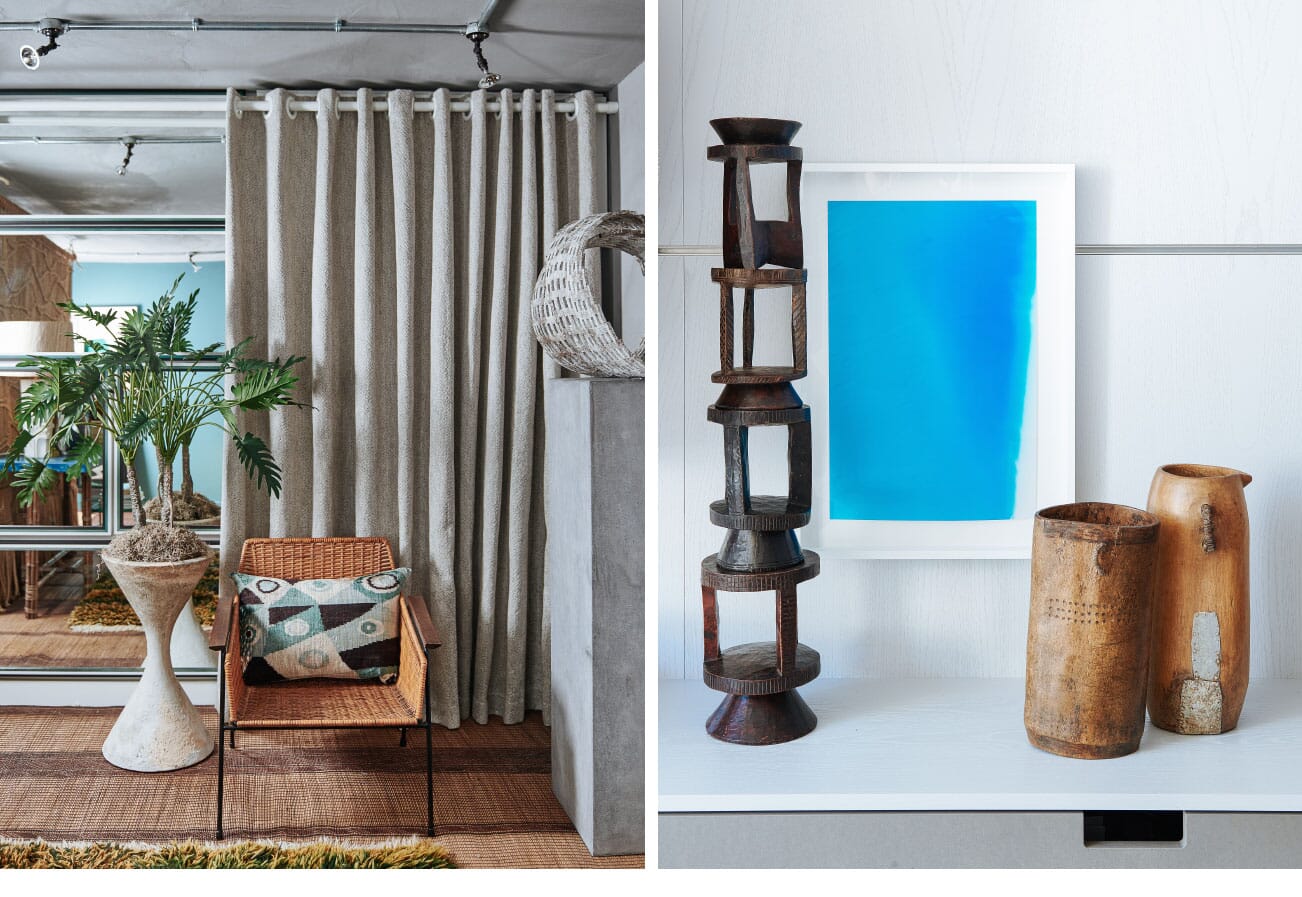 When you visit a store, or purchase a new pair of swim shorts online, you feel like you are part of the Carioca movement; you feel like you are part of the culture. It's something that Hubert Zandberg – esteemed interior designer – has believed for a long time, too. "I think you don't need to be in Rio to be in your heart a Carioca," explains Zandberg. "When I walk into the Notting Hill shop I'm reminded of that free spirit; I pick-up one of those brilliant bats and – for a moment – I'm in Rio." Well, we did tell you so.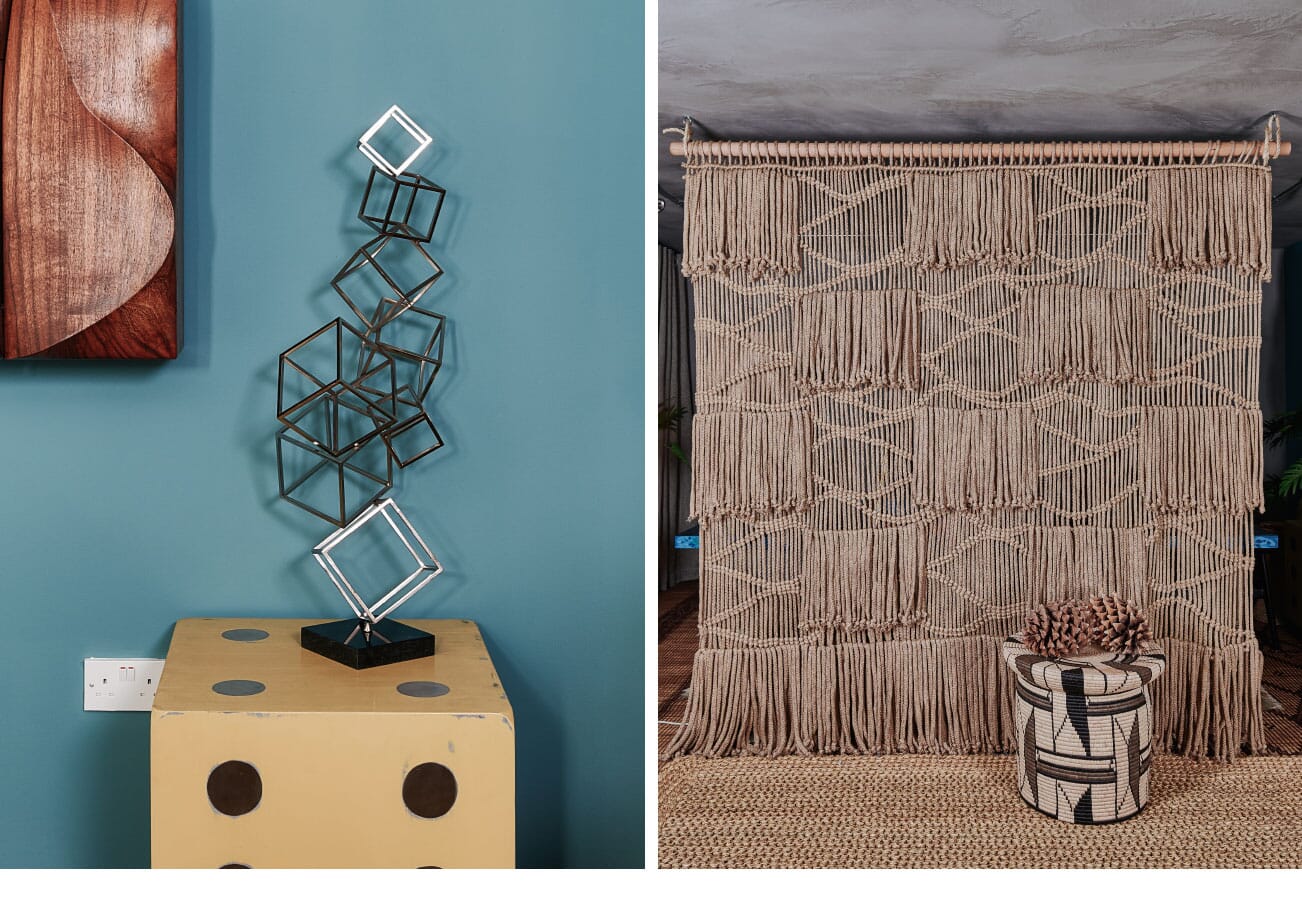 Anyway, for over ten years interior designer Hubert Zandberg has been travelling to Rio and collecting a variety of art and furniture for his own concept projects. For roughly the same period, Frescobol Carioca have been creating some of the finest resort wear and original prints inspired by the city's culture and inhabitants. So, this autumn, it seemed only natural for the two to team up and kickstart Zanburg's new retail concept BY HZI – a collection of independent pop-up stores produced in collaboration with a range of brands that he admires.
The limited-edition installation, located in the lower ground floor of the Frescobol Carioca Notting Hill store, invites you into an immersive environment that recalls the intensity of experiencing Rio. "The idea is not to recreate Rio," says Zandberg. "The idea is to bring the spirit into play within the London context – that, by definition, requires to be a slight development."
The Notting Hill pop-up has an ambience that is tropical and yet perfectly at home in West London. Carefully arranged pieces from Sergio Rodrigues sit alongside American mid-century objects, and a specially commissioned macramé hanging. The space is a celebration of his exacting genius as well as his newly-launched retail line by HZI.
The secluded space, packed with furniture, art and interior gems from the Brazilian capital, will be open to the public for another three weeks during the store opening hours.