We don't often write posthumous posts on the OPUMO Magazine, but when we do it is definitely worth a read. In the case of Olle Eksell – the iconic Swedish graphic designer and poster artist – we'd say that his work defies age and classification. Which is why he is deserving of a formal introduction; and which is why we're proud to introduce some of his finest work to the online store this week.
Olle Eksell dipped his toe into the world of advertising before successfully stretching out into the realms of illustration, graphic design, writing and even as a professor up until 2001. Eksell's vast portfolio represents his versatility; as it is one that is fun, humorous, well-informed and simply well ahead of its time.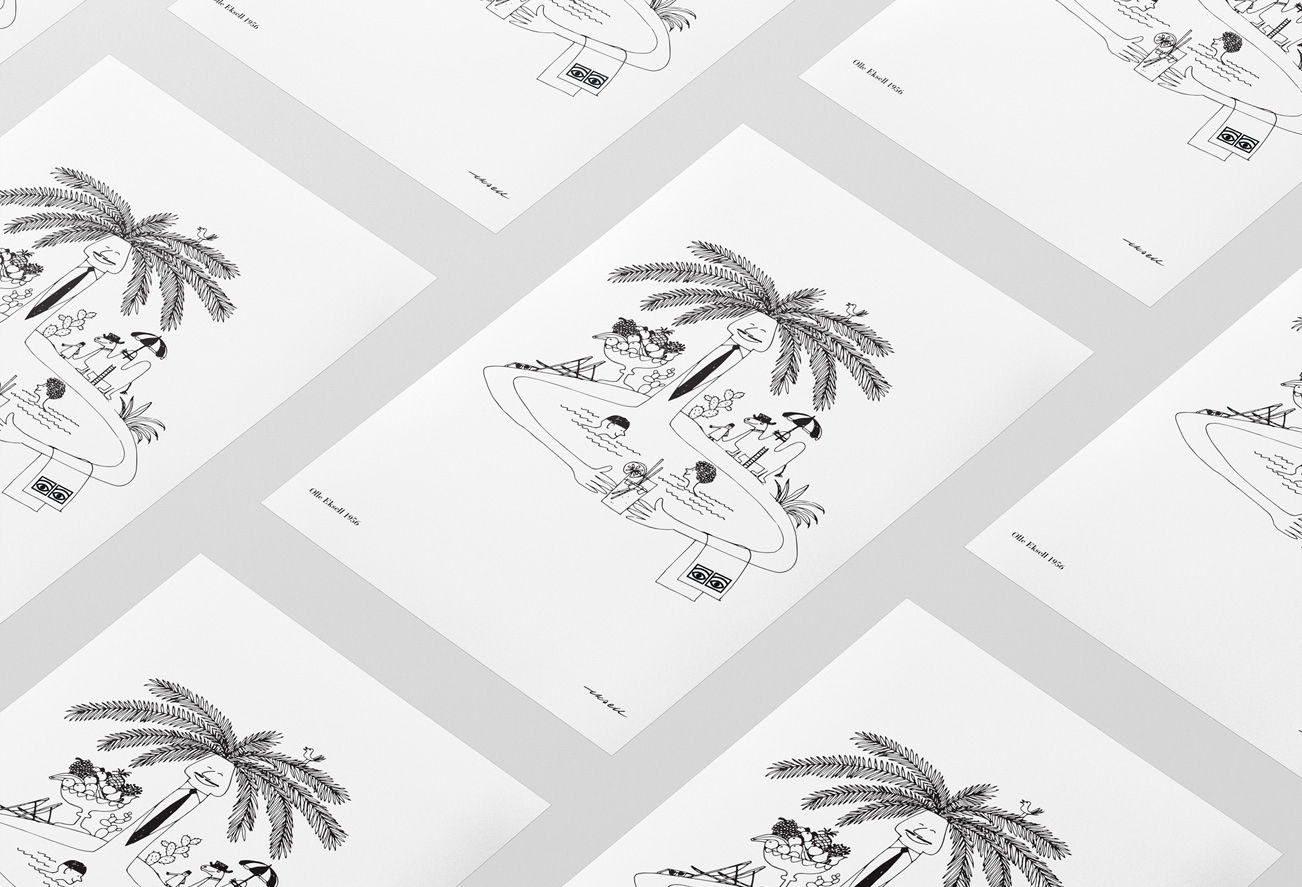 Eksell's most famous illustrations are known to include everything from the crazy and the fantasy-filled to abstract geometric shapes and intricate cityscapes. But, perhaps Eksell is best known for his signature 'eyes' motif that he originally designed for the chocolate packages of Ögon Cacao in the 1970s. Since then, Eksell has stamped his classic cartoon eyes on his own designs and was originally utilised not to just sell products, but to adorn a range of books for children and across various designs for music festivals too. Sadly, Olle Eksell passed away in 2007, but just one look at his work and you'll soon realise that he lives on in the work of countless illustrators whose work is influenced by his skills.
What is more, a range of Olle Eksell's most famous designs have been reimagined across a range of homeware items; from the iconic 1956 Pool Party Print, the Manhattan Canvas and the Alphabet Mix, to the everyday items such as the Ögon Cacao Tray that is completely handmade in Sweden and comes complete with heart-warming Eksell biography on the reverse. As of this week, they're all available online at OPUMO.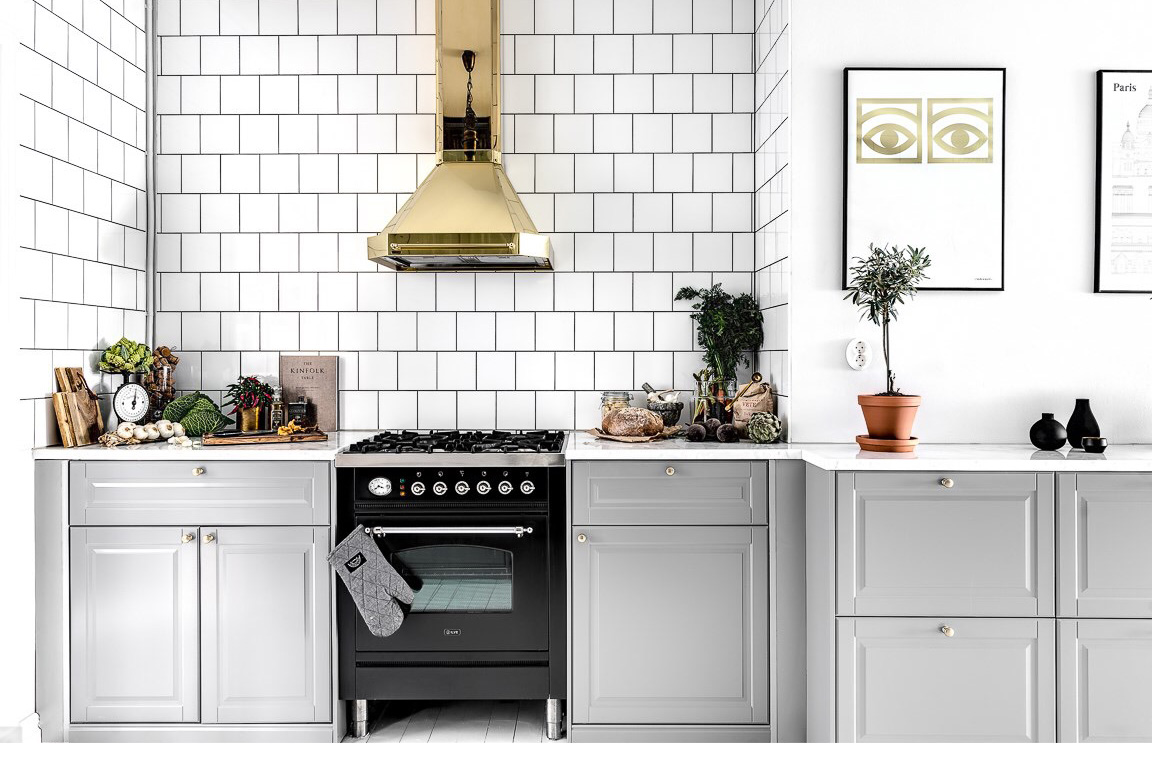 Shop and explore the entire Olle Eksell collection at OPUMO.