Desirability. Rarity. Originality. Cars that define their era. You'll need more than just an end-of-the-pier crystal ball to predict the next future classic cars: great automobiles that will not only delight you on a Sunday morning b-road blast, but thrill your bank account with a sizeable return after a few years of meticulous ownership. You might wish that you'd bought a classic Mini Cooper S ten years ago, or a 1970s 911 in the 1990s, but luckily there are brilliant contemporary alternatives. So, put aside the crystal ball and peruse instead our guide to future classic cars you could be buying in 2021.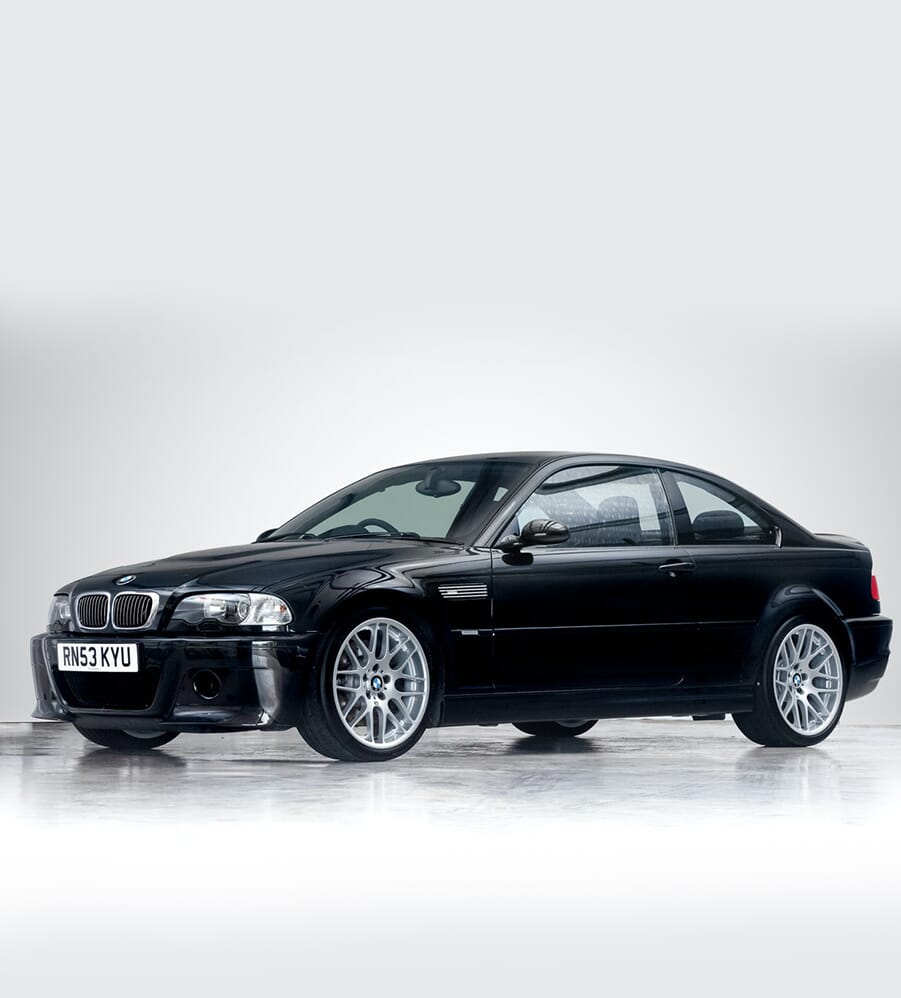 Sports saloons
BMW E46 M3, M3 CS and M3 CSL
The fourth generation of BMW's landmark 3 series produced arguably its finest M-cars. Choose between the standard M3 coupe - also available as a super-swift convertible - the rare and much pricier lightweight CS or the still rarer and even pricer stripped-out CSL. The key to all of these machines - leaving aside the excellence of their BMW interiors - lies under the bonnet: a naturally aspirated 3.2 litre straight-six power unit that won multiple Engine of the Year accolades. If you have the option, choose the manual.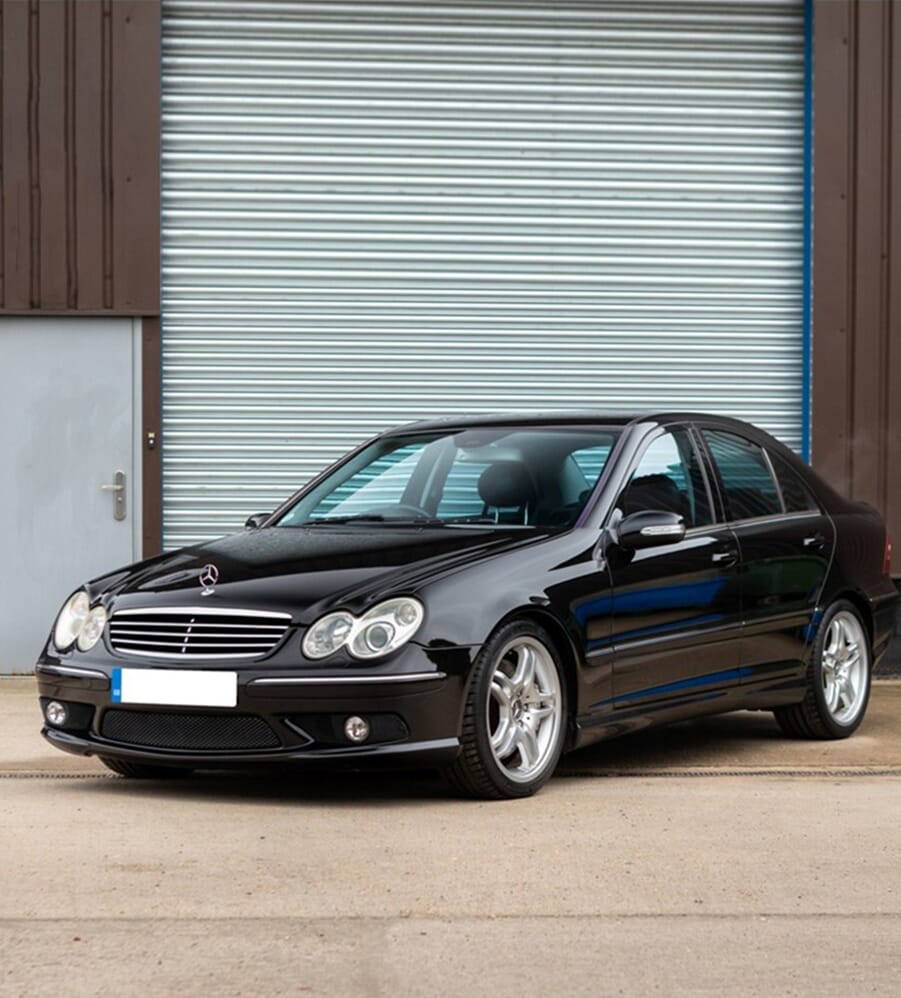 Mercedes-Benz W203 C55 AMG
An oft-forgotten gem and a real q-car that displays its pedigree only to those in the know - or when you put your foot down and rouse the growl of the brutal 5.4 litre V8, handbuilt by AMG technicians. The C55 variant of Merc's W203 era C-Class executive express was only made for two years so you may have to hunt one down, but it'll most certainly be worth the effort. Winner of a leading magazine's Performance Car of the Year title, the C55 reaches 60 mph in less than five seconds, making it one of the fastest Mercs on the road. Mechanically bulletproof, too.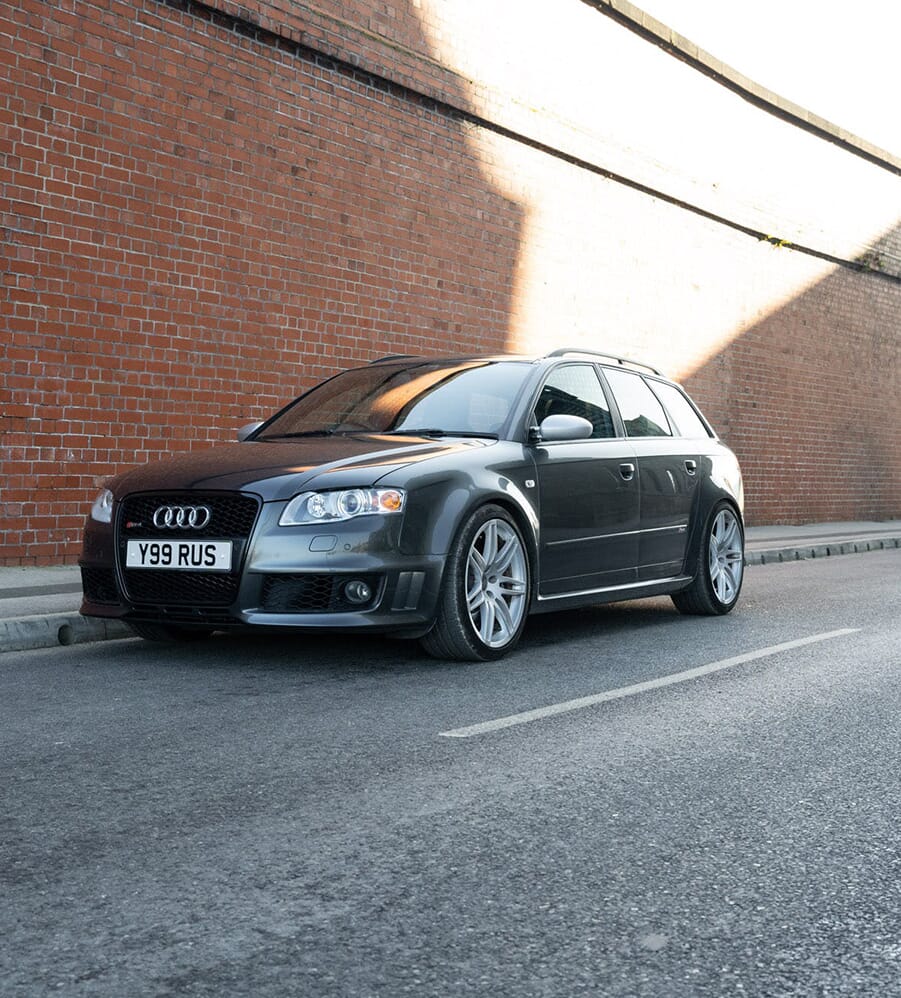 Audi B7 RS4
Supercar levels of performance with Audi levels of refinement and comfort. What's not to like? Oh, and there's Audi's rally-proven Quattro four wheel drive system fitted as standard too so it's good both round fast corners and on icy roads in the winter. The magnificently high revving V8 lurking under the RS4's bonnet does without a turbo-charger and is all the better for it. It's essential that these high performance engines are regularly serviced by Audi technicians so make sure there's a full service history. Then strap yourself in and wonder why more people aren't buying into the B7 generation of RS4, surely one of Ingolstadt's finest creations.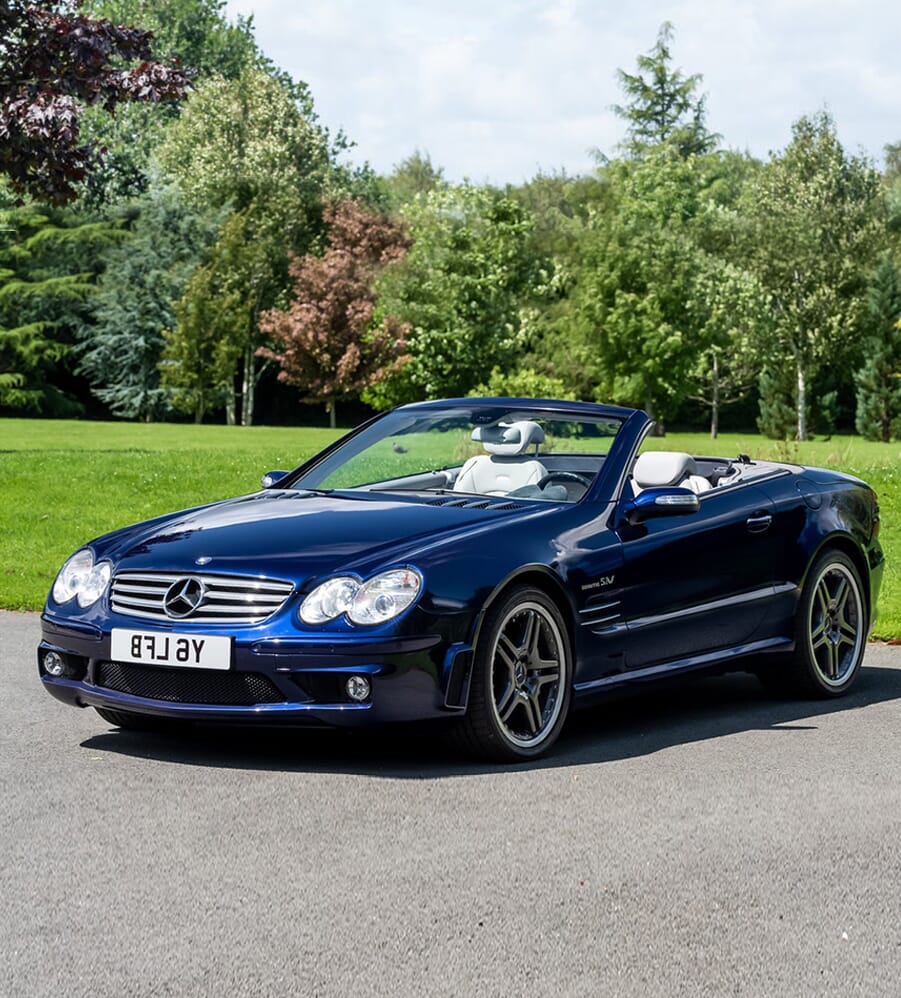 Sports cars and coupes
Mercedes-Benz AMG SL55 / SL65
Wafting super-coupe when you're on your favourite seaside boulevard, supercar-crusher when you drop the right foot on your local autobahn. Your choice is between the merely hugely powerful 5.5 litre V8 of the SL55 or the massively powerful 5.9 litre V8 of the SL65. For AMG, the only real limit is what fits under the SL's long bonnet. Inside there are all the high-end Mercedes refinements that you'd expect of the company's high-end coupe. Luxury has never travelled quite so fast.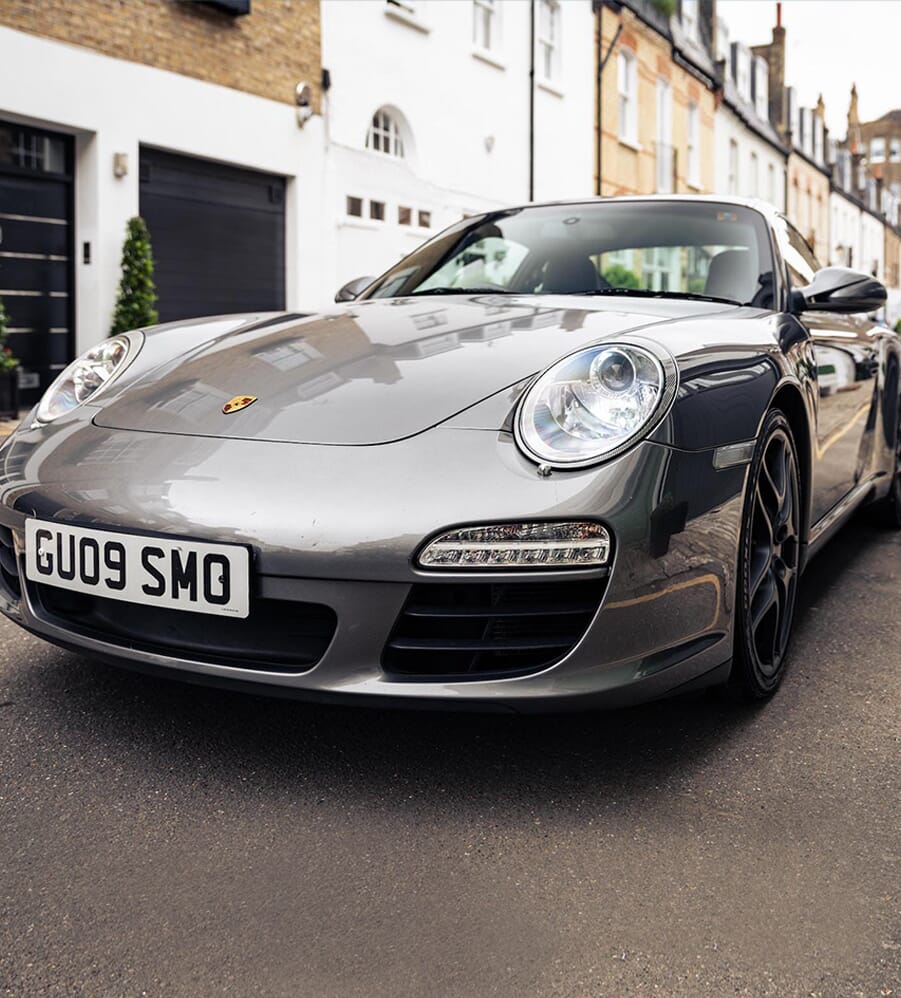 Porsche 997 Gen2 911 Carrera 2
The second generation of the 997 edition of Porsche's venerable 911 came along in 2009 - and now's the time to take advantage of its outstanding qualities before prices begin to rise. In the Carrera 2, the famous flat six at the rear is good for 321 bhp, more than ample given that the Carrera 2, as its name suggests, is the rear-wheel-drive variant. The 911's classic lines bulge to accommodate 18 inch wheels while interiors are built to Porsche's demanding standards so expect little, if any, signs of wear and tear. The very definition of an everyday future classic.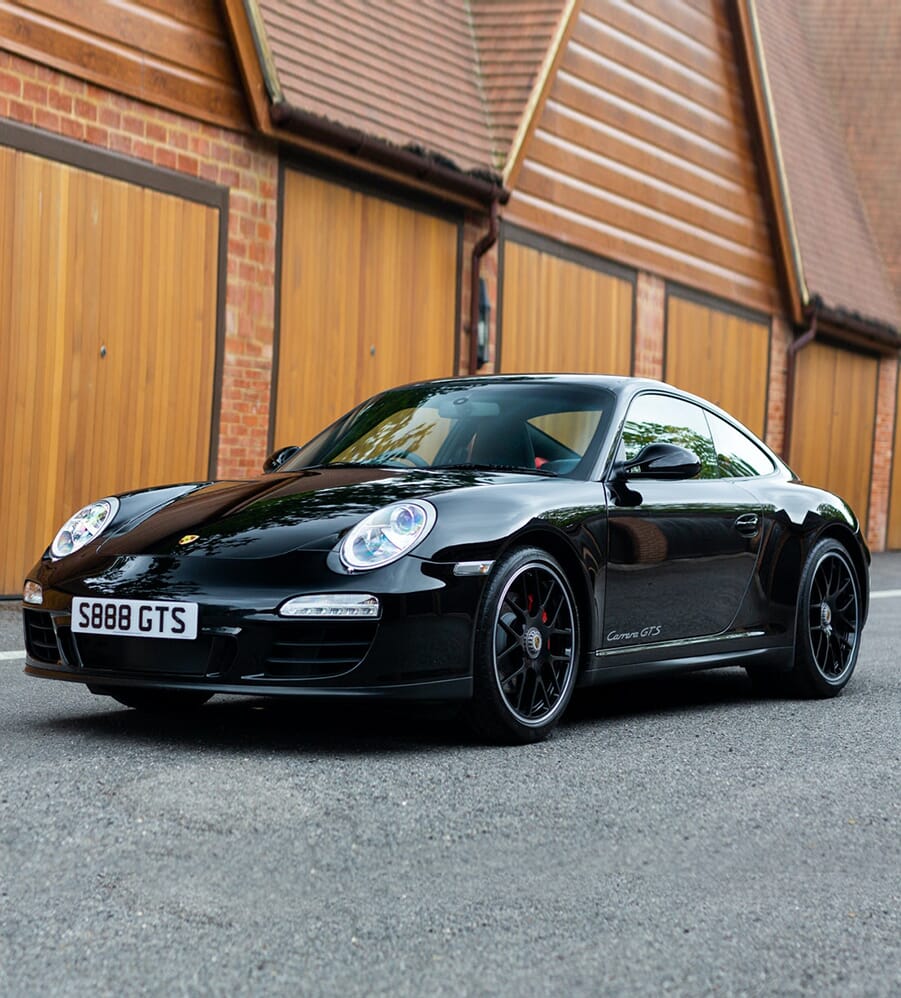 Porsche 997 Gen2 911 GTS
The GTS version of the 997 911 takes performance up a notch, and then some. Power is a pumped-up 408 bhp in the GTS while Porsche's trick PASM active suspension is fitted as standard to all GTS models. Standard fit are smart black 19 inch alloys, requiring an even wider body at the rear. Enthusiasts rate the GTS as the perfect bridge between Porsche's standard 911s and the track-oriented GT2 and GT3 editions produced by its motorsport department. Truly brilliant.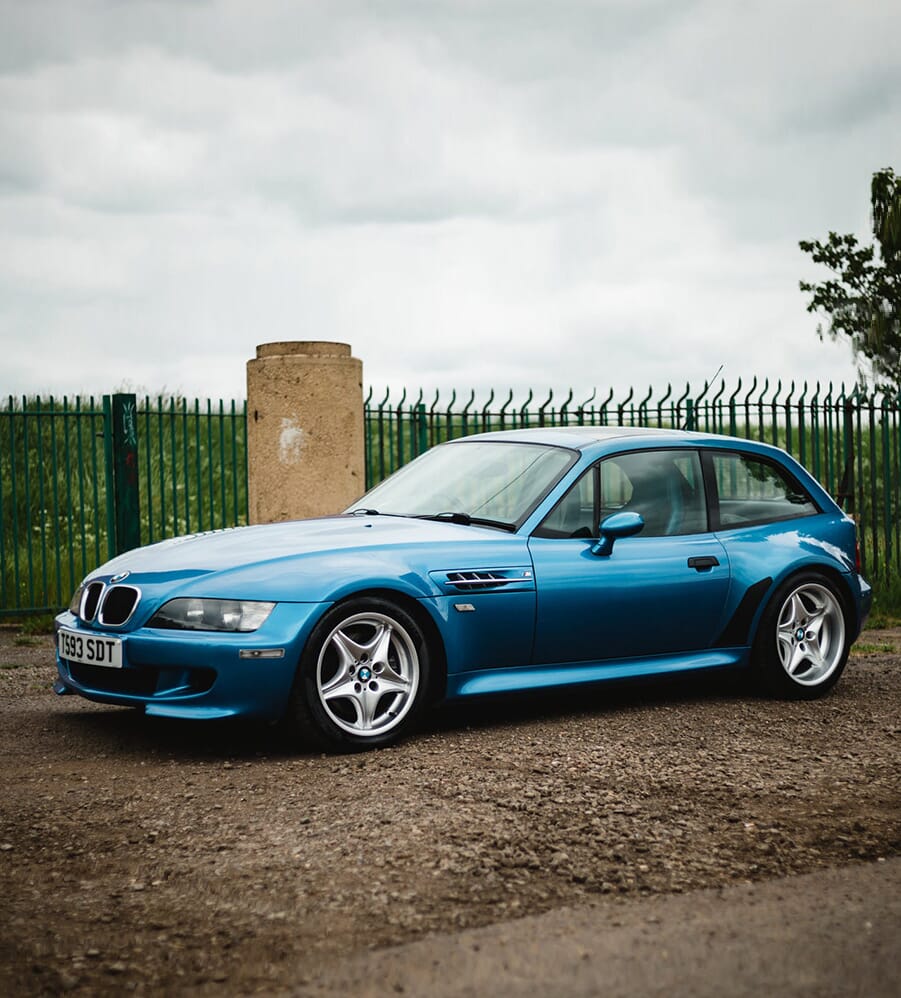 BMW Z3 M Coupe
First, just look at this magnificent oddity and then say you don't want one. Then, reach for your chequebook. The Z3 M Coupe sold in small numbers - just 1,200 were built according to some accounts - and today they are rising dramatically in value. It's based on BMW's uninspiring Z3 roadster, with BMW engineers working after hours to create a car with greater structural rigidity and thus performance. The engine is a 3.2 litre straight six from BMW's M department and there's even a hatch at the back for your weekly supermarket shop.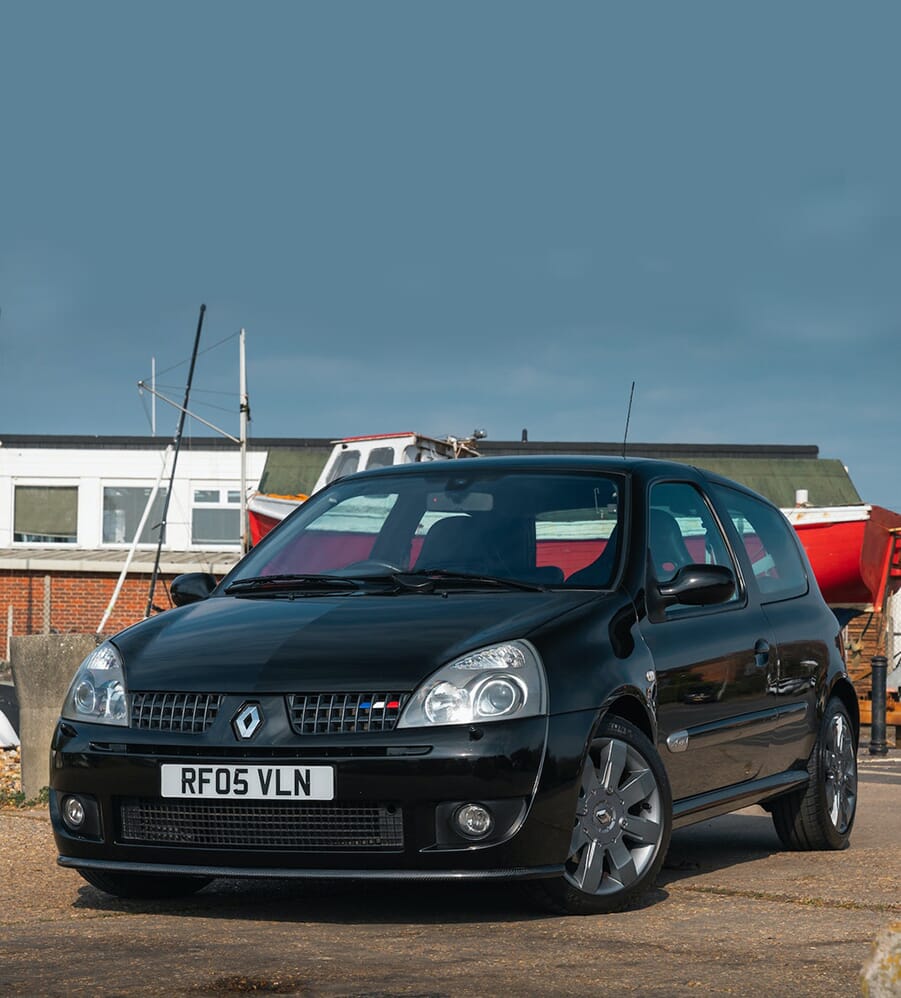 Hot hatchbacks
Renault Clio 182 Cup
Each of these fast Clio hatches has been individually uprated by RenaultSport technicians at the company's dedicated RS factory in Dieppe. That makes them more than just production line editions. These are true little sports cars. The 182 Cup is arguably the pick of the RS versions of the second generation Clio, with a degree of track-focused stripping-out of anything deemed non-essential. The engine bay is brimming with the inline four's 180 bhp of very usable power while the handling is best described as hilarious.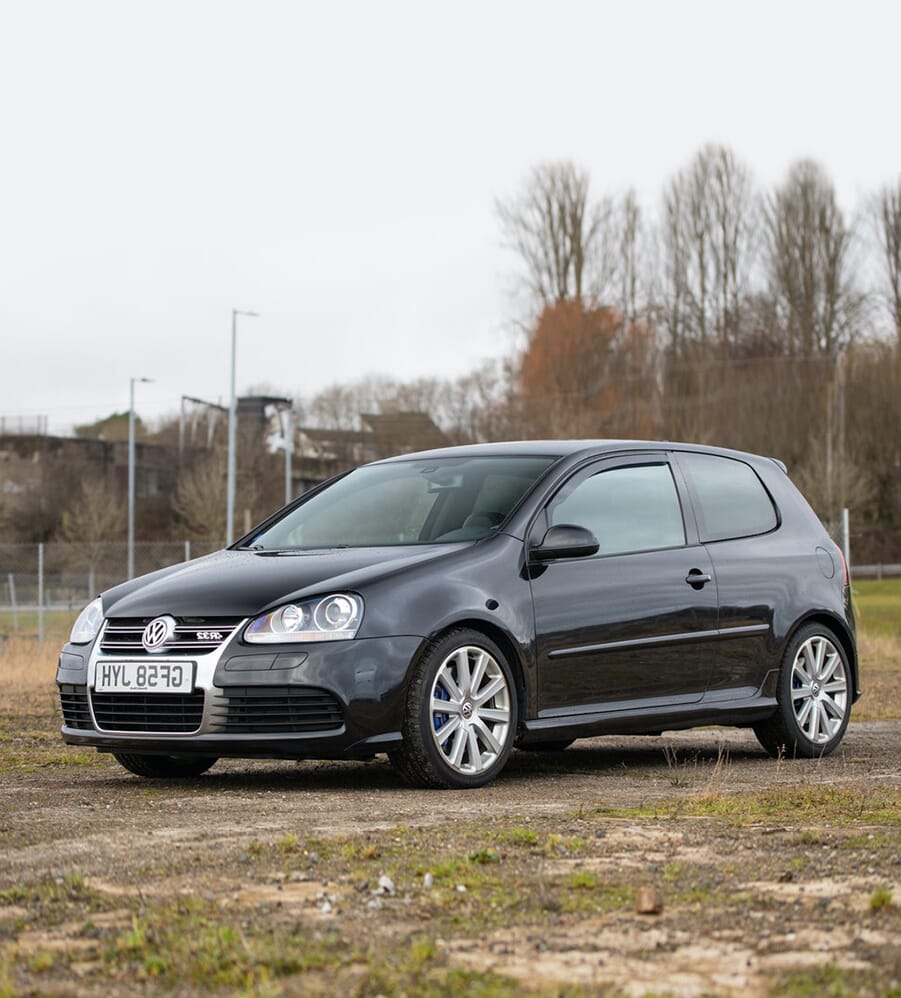 VW Mk5 Golf R32
Think of the R32 as a Mk5 Golf GTi on steroids and you've more or less got the picture. Performance from the V6 under the bonnet is best described as eye-watering, with 60 mph coming up in less than six seconds and part time four wheel drive available via VW's 4motion system. All of this should give neighbourhood supercars a reality check at the traffic lights. These performance editions of the Mk 5 Golf have flown a little under the radar until recently so now may well be the time to buy.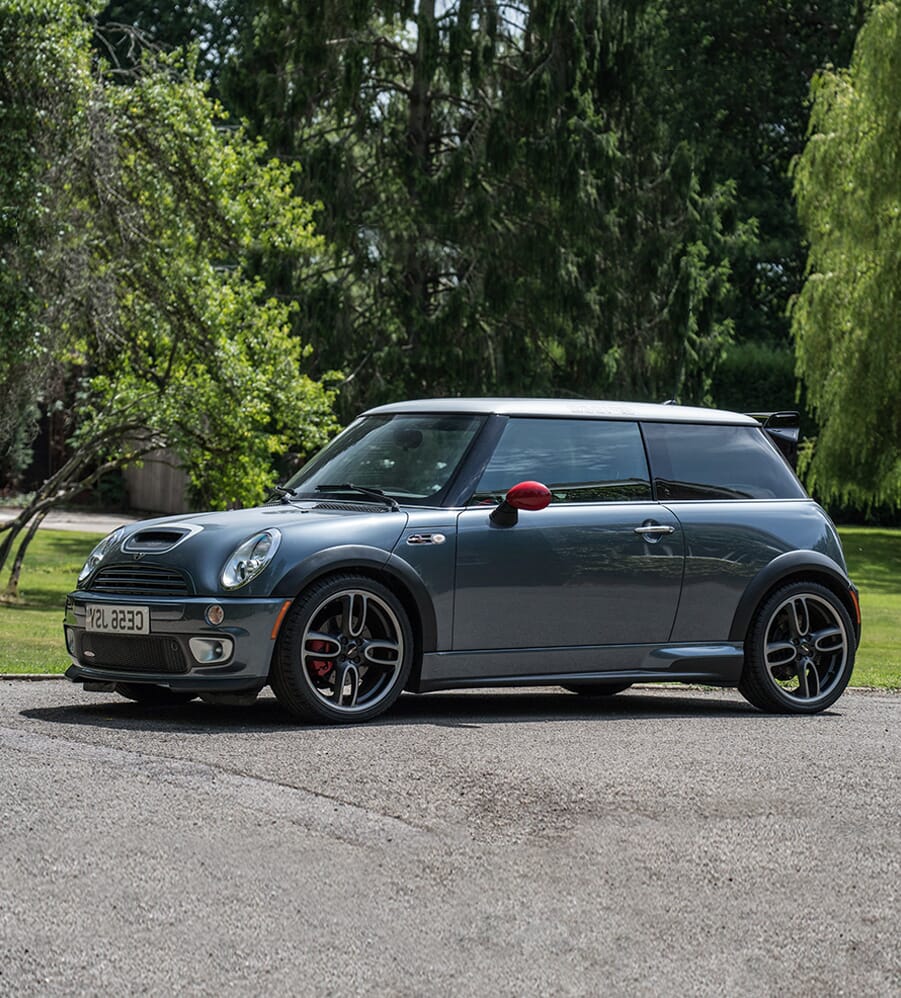 Mini R53 Cooper S JCW / JCW GP
These John Cooper Works - or JCW - editions of the BMW Mini honour the great motorsports pioneer who first saw the performance potential of classic Minis in the 1960s. BMW saw this potential, too, in its reimagining of the Issigonis original and with these sporting editions of the second - R53 - iteration arguably reached the high point. They're laugh out loud fun to throw around, with the GP versions the fastest and rarest. Be aware that there are many Mini modifiers around - so examine paperwork carefully to make sure the car is what it says it is. Original is what you want, remember. Then laugh all the way home - and to the bank.
Visit The Garage to get your fix of all things automotive.
---
---