Time to change up? Time, then, to consider Givelo, the young Colombian brand focused on one thing and one thing only: the right cycling wardrobe to make your two-wheeled life more enjoyable, more rigorous. Givelo's gear is made by cyclists, for cyclists, a dedicated approach that's winning them more and more fans among hard-to-please serious two-wheelers. It's not hard to see why: this young company produces a wide range of pieces using the latest hi-tech fabrics and - should you choose - in the most emphatic of colourways.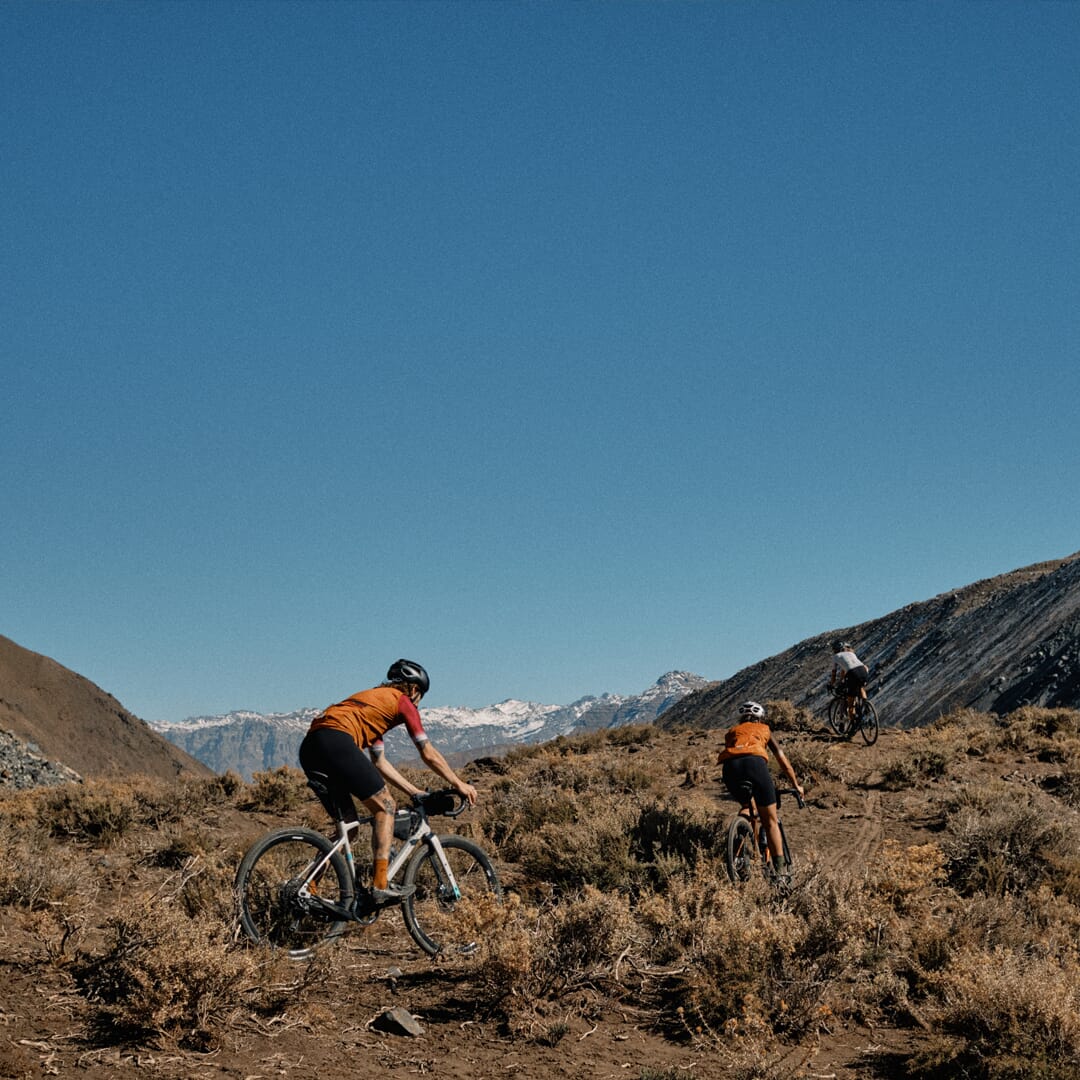 Givelo have a compelling philosophy behind all that they do. They call it "Don't Settle". As Givelo themselves put it, this means "always questioning the conventional wisdom of how things are done; always challenging ourselves to go that extra mile, creating products that solve real needs of both consumers and those who produce them."
In practice, "Don't Settle" also means a relentless focus on improving your cycling life. Each piece that Givelo releases combines the latest textile engineering with the needs of current cycling culture. Sun protection is built-in to most pieces, moisture wicking is key, brace straps on bib shorts are laser cut, seamless designs for maximum comfort and performance are foregrounded.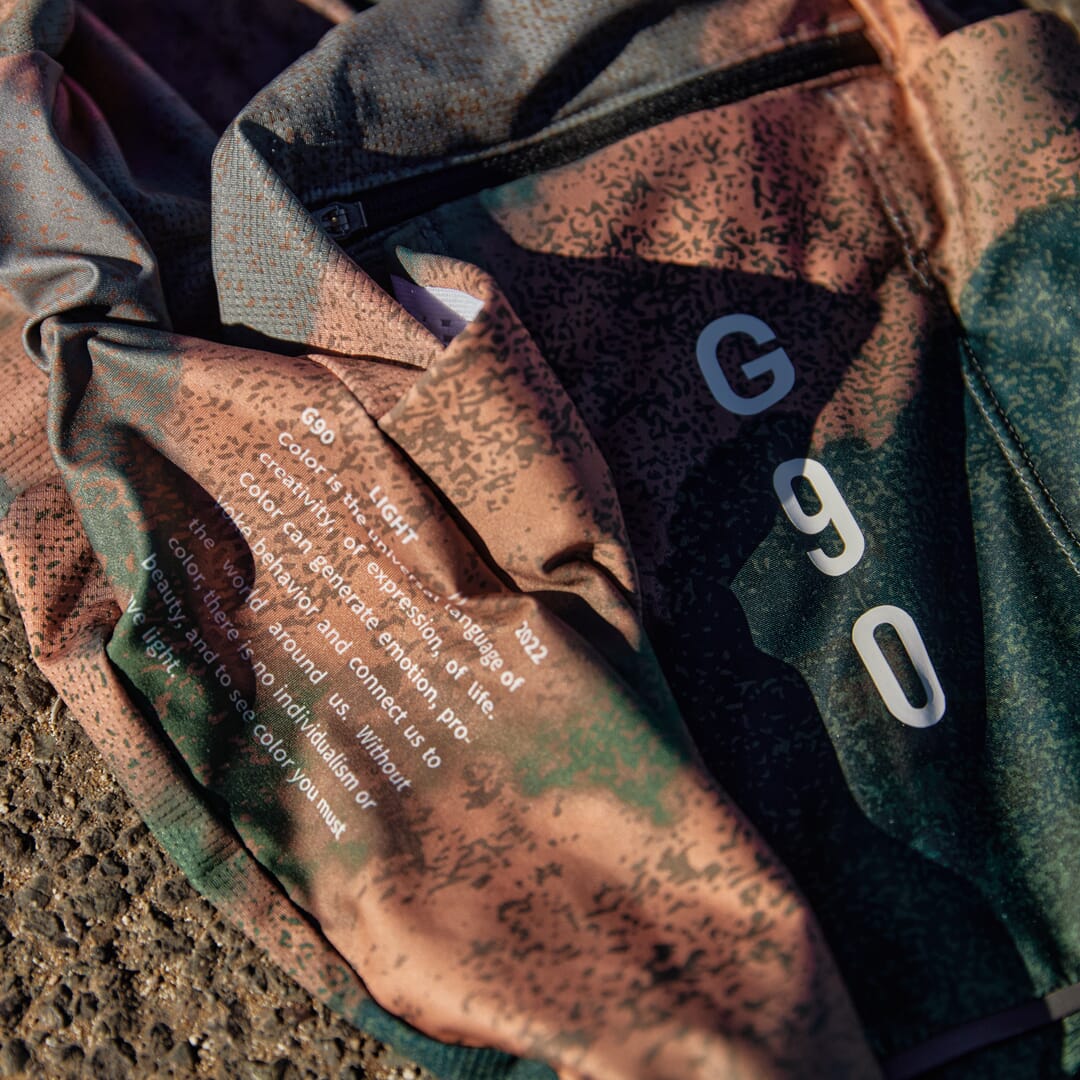 The key to Givelo's success lies in attention to the detail that only experienced cyclists will know about. As one reviewer put it, "The brand's fundamental understanding of the traditional road cycling aesthetic shows in the design." The idea is to take the classics, improve and - where necessary - reinvent them.
Colourways are as bold and bright as you choose to be, so that when it comes to standing out in the peloton - if serious road racing is your passion - then you'll easily do so. Volcanos, clouds, sunsets and the galaxy itself are inspirations for jerseys, while there's a wide range of solid colours too. Neutrals are - naturally - available for the less extrovert.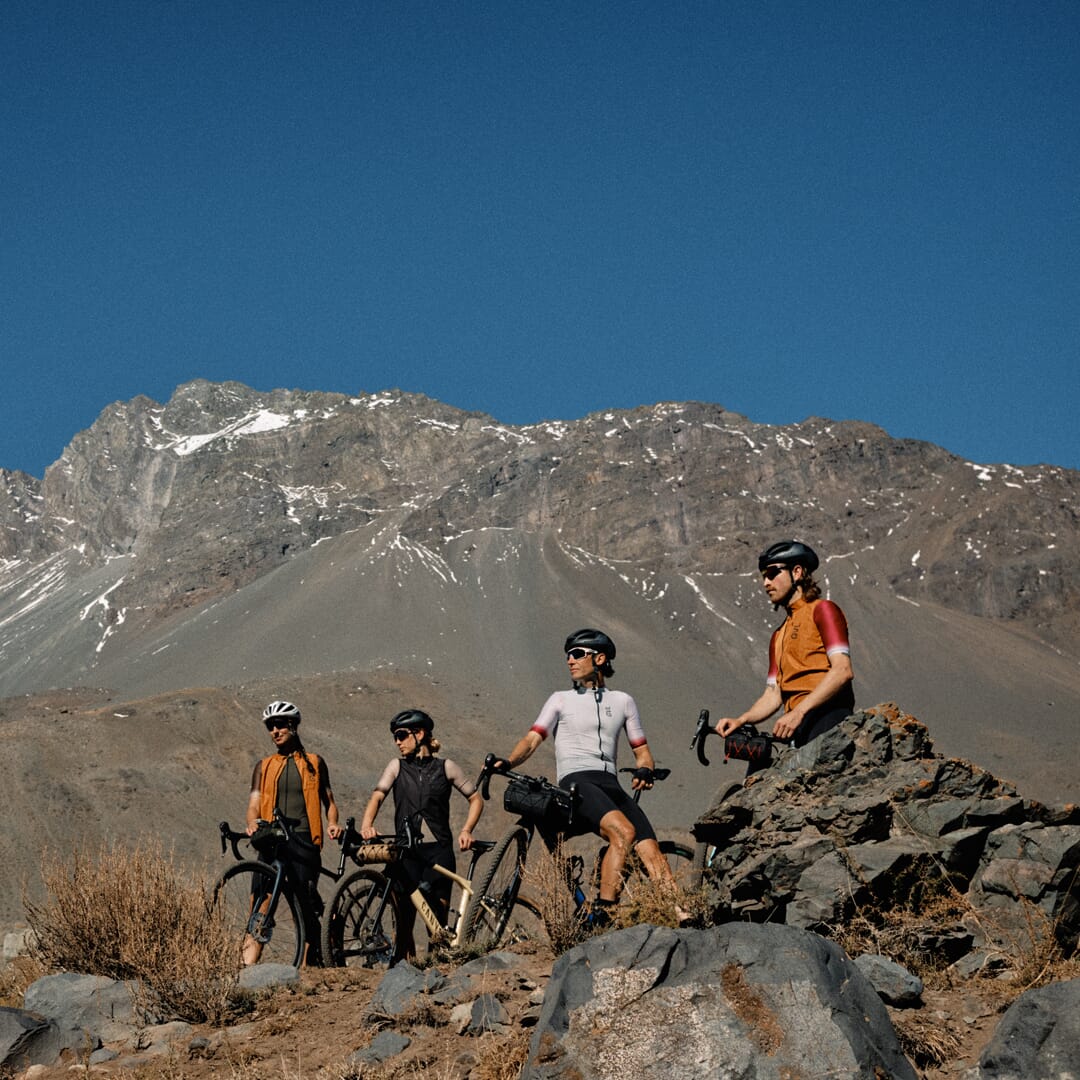 There's more too, because Givelo offer not just jerseys, base layers, gilets and jackets, but a full range of accessories, from socks to caps, making Givelo very much a personalised one-stop shop.
When it comes to sustainability there's a real commitment from Givelo, and it comes down to producing no more than is absolutely necessary, understanding that so much fashion waste comes from over-production. "Reducing surplus production," say the company's founders, "is a reflection of the innovation and lean work that's put in from the start. We are prepared to undertake the challenge of combining innovation with sustainability."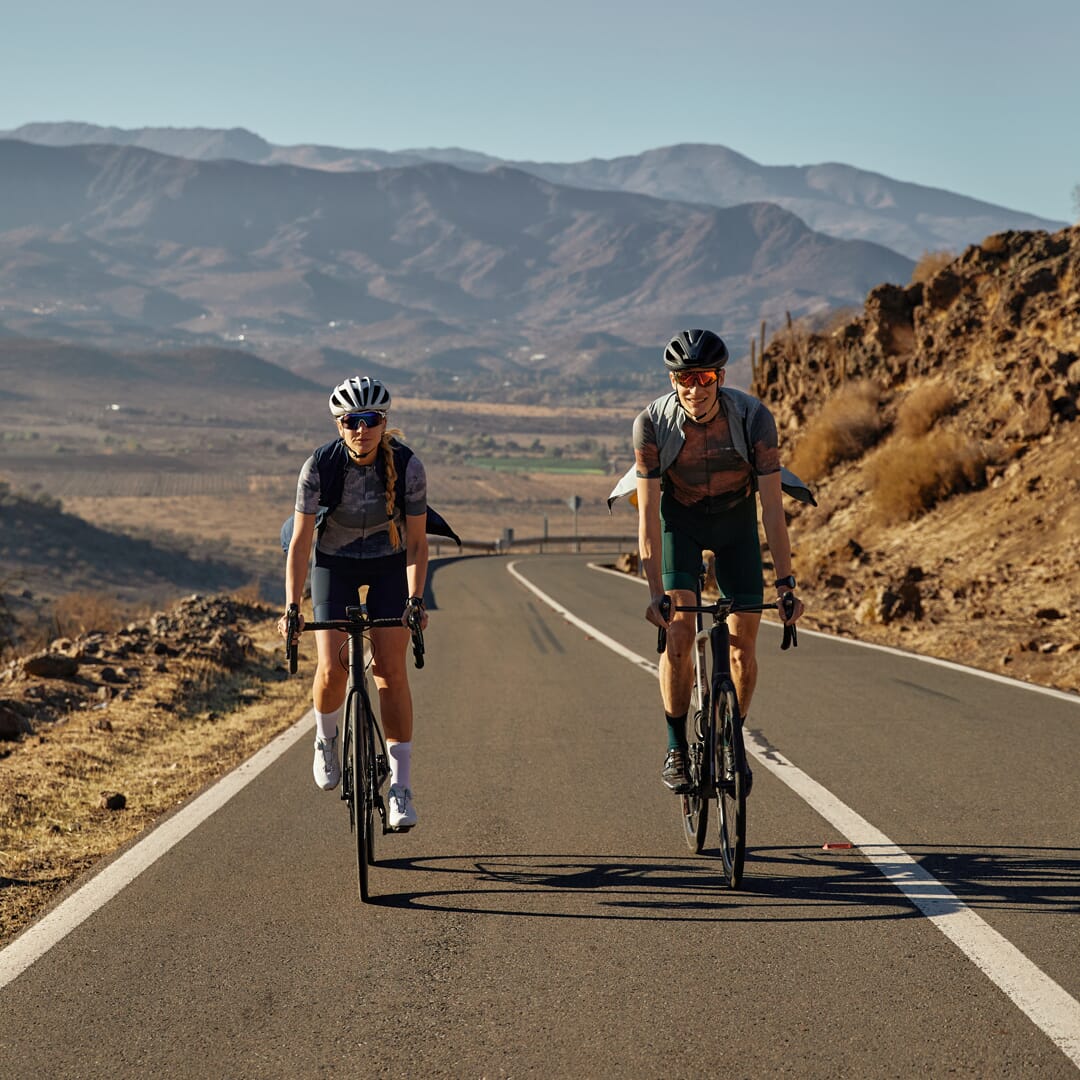 Every cyclist seeks to improve their performance. The "Don't Settle" philosophy means that Gavel will be with you, wherever your two-wheeled life takes you.
---
---
On a fitness kick? Discover our pick of the best gym shoes for men.
---
---