Affordable sustainable clothing has emerged as a powerful trend in the world of men's fashion, where conscientious consumers are seeking stylish options that prioritize both their wallets and the planet. In response to this growing demand, a plethora of forward-thinking brands have stepped up to offer an array of eco-conscious clothing and accessories for men that won't break the bank. These 20 affordable sustainable clothing and accessories brands have successfully struck a balance between affordability and sustainability, making it easier than ever for men to make environmentally responsible choices without compromising on style. From organic cotton basics to upcycled denim, these brands are redefining the fashion landscape by prioritizing ethical production methods, sustainable materials, and affordable price points. Join us on a journey through this curated selection of eco-friendly menswear brands that not only make you look good but also feel good about your fashion choices.
20 Affordable sustainable clothing and accessories brands for men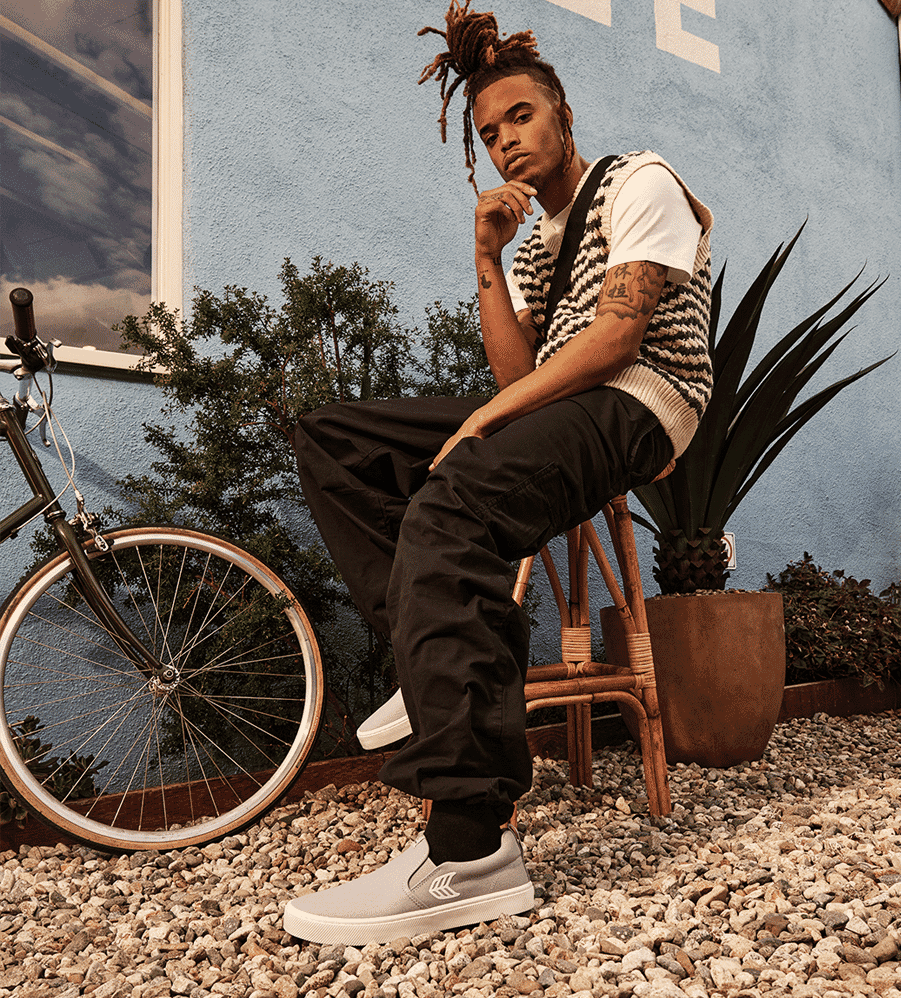 Cariuma
Cariuma was founded in Rio de Janeiro by David Python and Fernando Porto, who, after working together for years and bonding over their mutual passions for boardsports (skateboarding, surfing and snowboarding) and their home country Brazil, decided to join forces to start a sneaker brand built upon sustainable design. As a certified B Corp company, Cariuma is committed to using responsible and eco-conscious materials, maintaining ethical factories, employing a strict code of conduct in day-to-day operations and giving back to eco-friendly organisations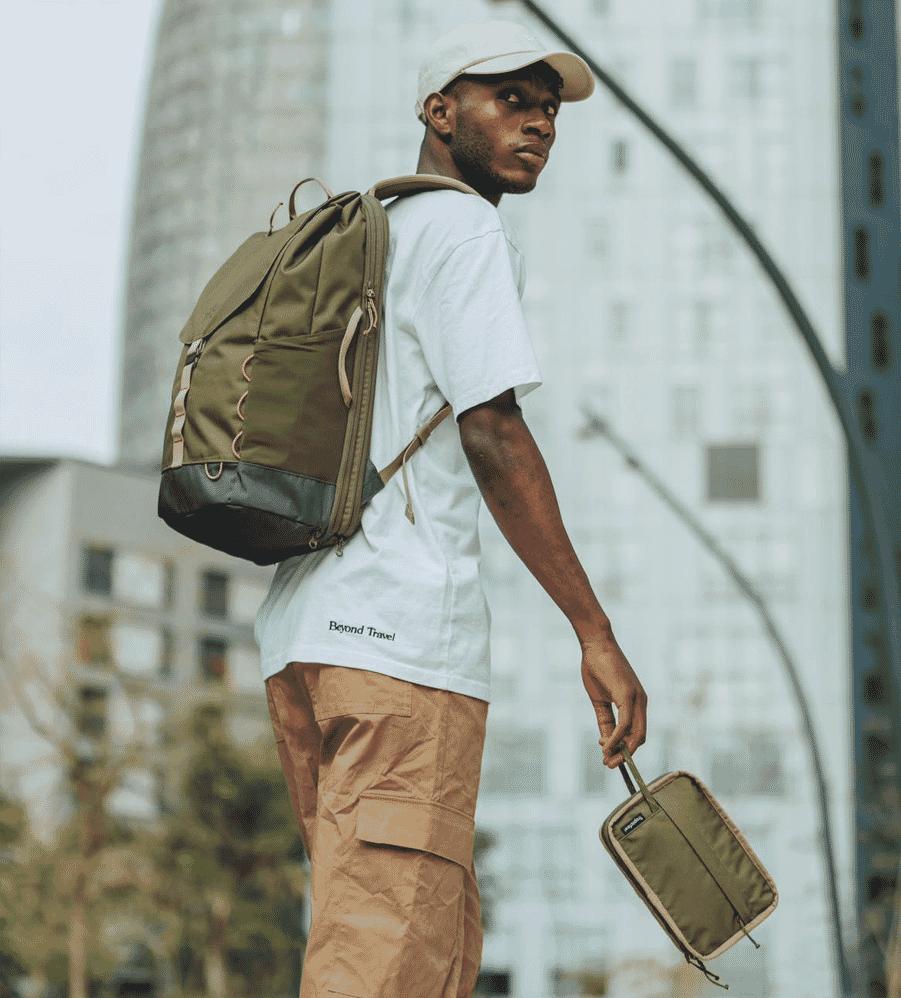 Tropicfeel
Barcelona-born brand Tropicfeel creates high-performance footwear and apparel that's made to tackle any weather and terrain, from craggy mountains to sandy beaches. Sustainability underscores the Tropicfeel brand and is embedded into every stage of design and production. Only eco-friendly recycled and organic materials are used and the strictest of human labour and animal welfare policies are in place. Tropicfeel is also Climate Neutral Certified.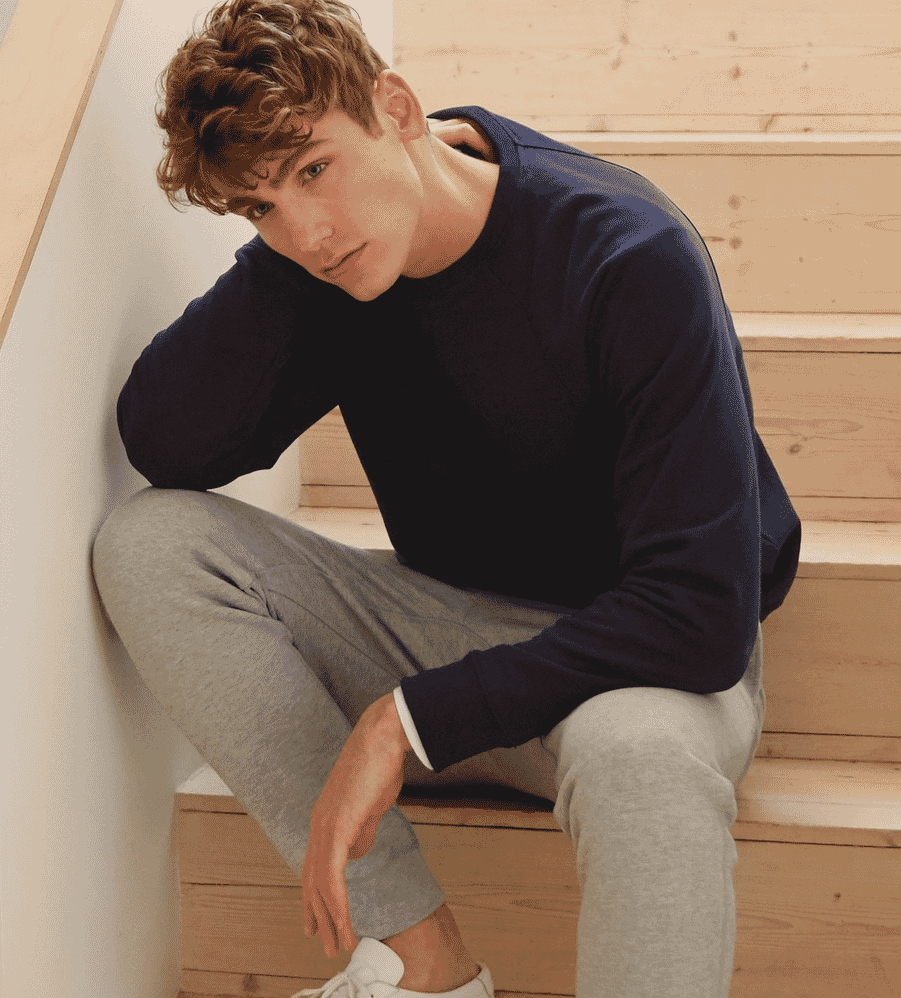 Handvaerk
Affordable sustainable clothing brand Handvaerk masters the basics with its collection of luxurious foundational pieces that simplify daily dressing. These exceptional casual garments offer supreme comfort, impeccable fit, and unmatched attention to detail. Remarkable versatility sets them apart. Handvaerk is committed to distilling clothing to its purest form, ensuring sustainability, thoughtful design, and production by trusted individuals.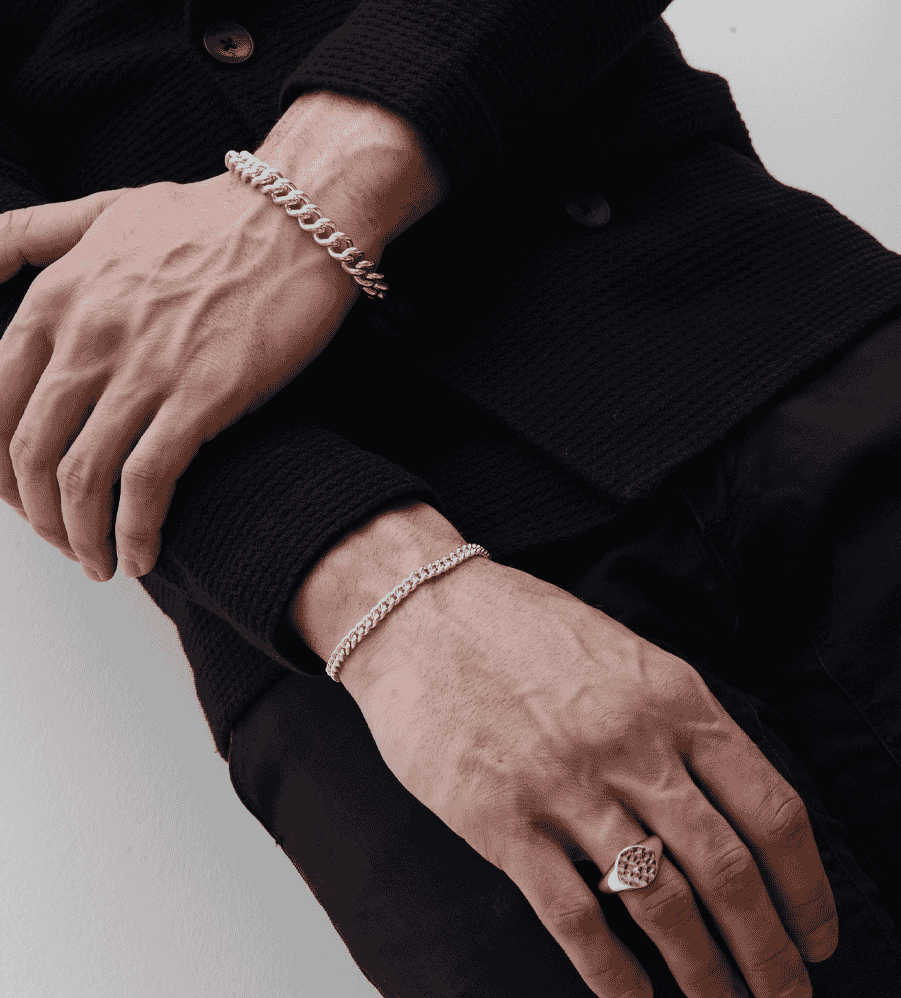 Cuff Copenhagen
Cuff Copenhagen was born from a quest for jewellery that met sustainable standards. Faced with a lack of suitable options, they took matters into their own hands. Using a small silver plate, a borrowed workshop, and their vision, they crafted four silver bracelets that continue to define their sustainable brand.
Stiksen
Stiksen is a Swedish brand that believes in the power of the cap as a versatile every-occasion accessory. With a focus on excellent quality over loud logos and obnoxious branding, Stiksen creates minimalist caps that can be worn anywhere from the office to the great outdoors. Sustainability is key to the Stiksen ethos. All of its caps are made using eco-friendly fabrics like 100% organic GOTS-certified cotton, or recycled wool. The label's raw fabrics are grown without pesticides and coloured only with azo free dyes.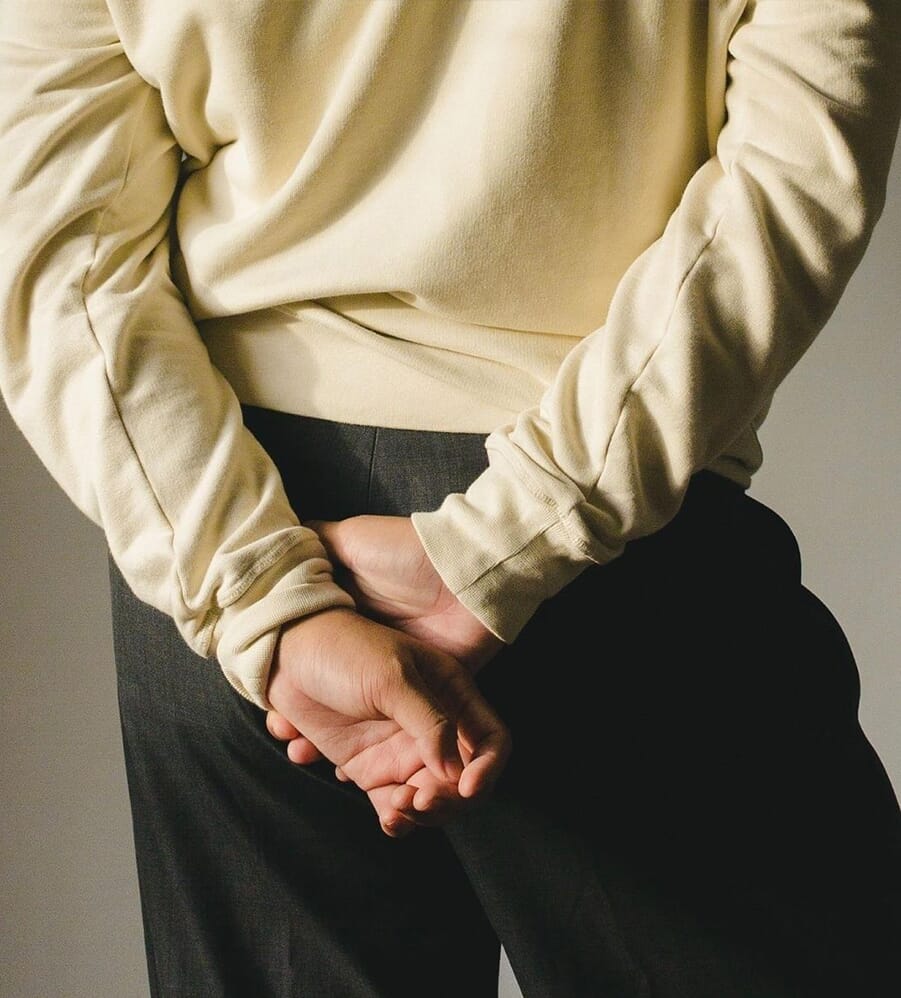 ASKET
ASKET is paving the way for affordable sustainable clothing when it comes to traceability. Even in 2023, the extent of traceability for many brands is a simple 'made in…' label. This no longer suffices, due to the complexity of supply chains. With eco-friendly labels like ASKET providing in-depth analyses of the origins of each component (its 'Impact Receipt' reveals the true environmental impact of each product), we as the consumers can make informed decisions about the clothing that we choose to invest in, and the type of businesses that we choose to endorse.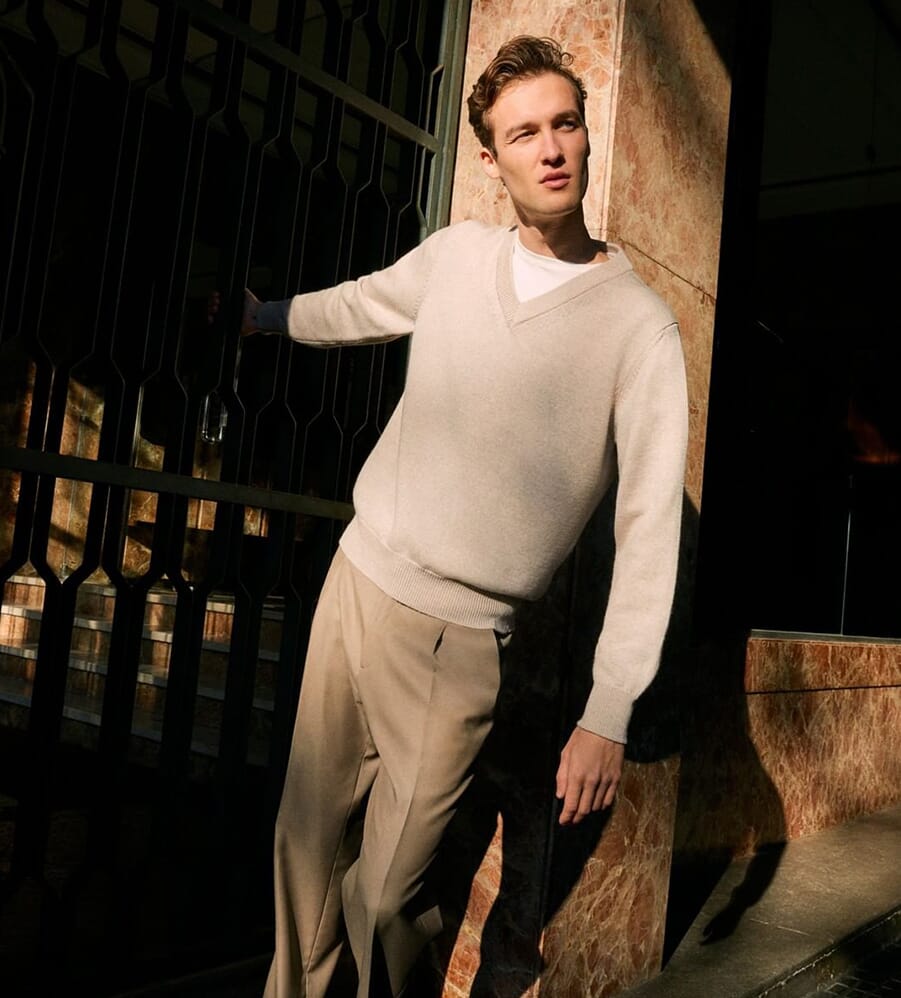 Artknit Studios
Based in Biella, Italy, Artknit Studios is famed for its handcrafted knitwear, which is among the finest in the world. It's arguably the brand's sustainable credentials that are most impressive though. From the factories it works with to its eco-friendly fabrics, it makes every effort to be as kind to the planet, and the people it employs, as possible. Take for example its eco-cashmere fabric: it's made in Italy from leftover cuts and excess fabric, reducing its environmental impact by 92% compared to standard cashmere.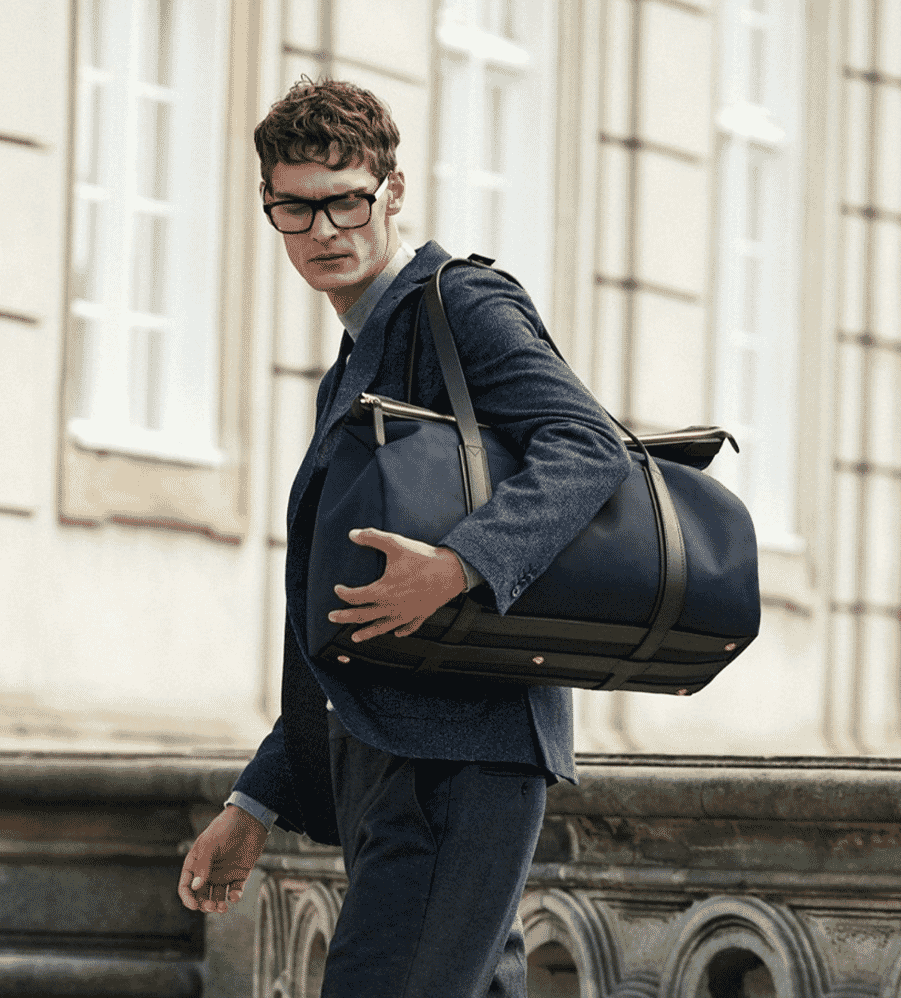 MISMO
MISMO, founded in 2003 as a love story, evolved into a sought-after Scandinavian accessories brand by 2006. Their bags are rooted in Copenhagen's freedom and flexibility, offering purpose, function, and style. Crafted from premium materials that age beautifully, each bag tells a story through wear and patina, embodying personal journeys.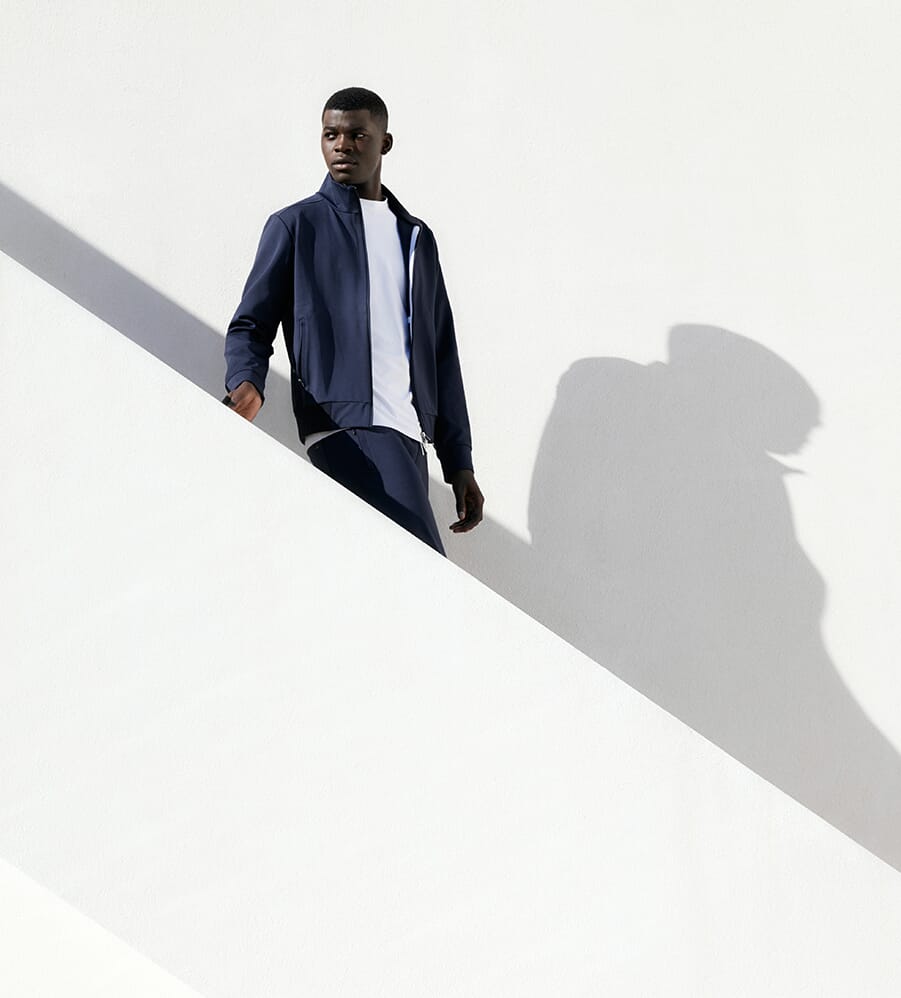 WAHTS
WAHTS chooses to manufacture all of its products in Portugal, a country that's become known as the epicentre of European textile craftsmanship. The brand works with specialist ateliers that are known for producing one thing at the best level possible, from jersey factories to shoe craftsman. WAHTS also only works with partners who've achieved the Oeko-Tex Standard 100 certification, which means that every fibre, thread and button produced is ecologically harmless.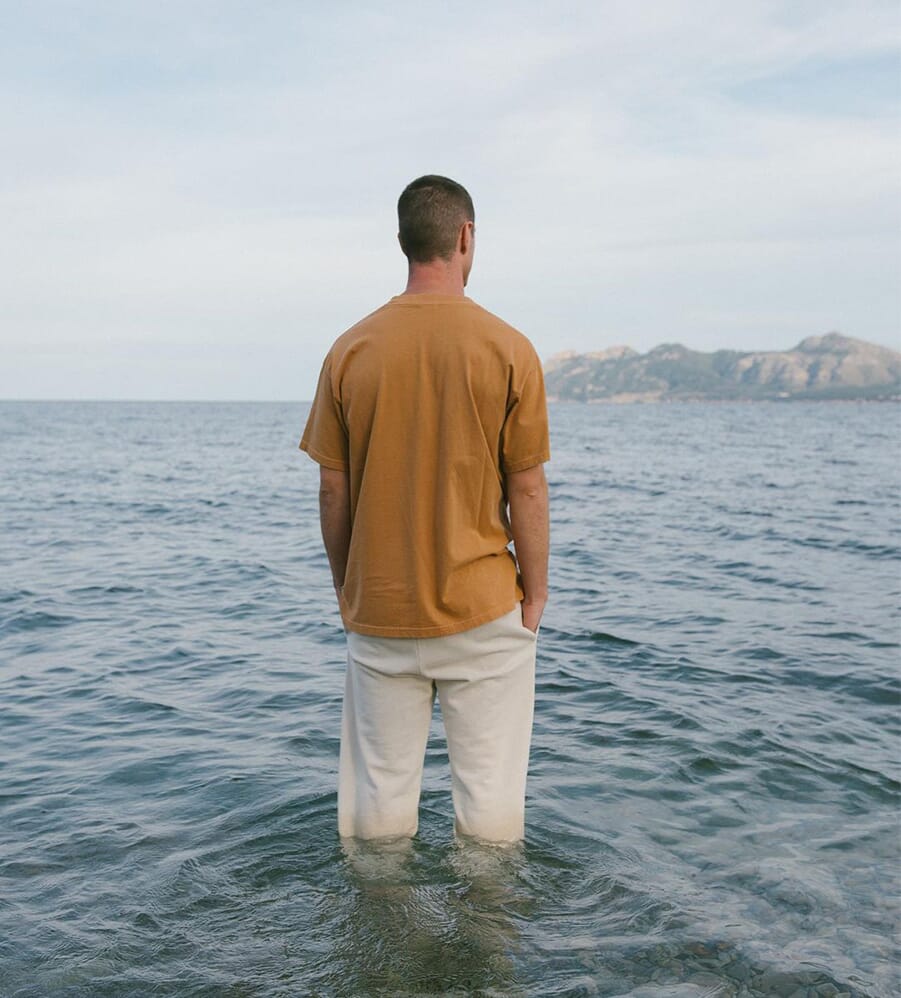 Neutrale
Madrid-based affordable sustainable clothing brand Neutrale is constantly pushing the boundaries of innovation by showcasing new processes and materials that allow it to lead the transition towards a waste-less circular economy. Using organic cotton only, Neutrale reduces the consumption of water by 91% by eliminating the use of chemicals during the production process. Its collections are non-seasonal, fusing minimalist style and functionality in the form of wardrobe staples that you'll reach for time and again.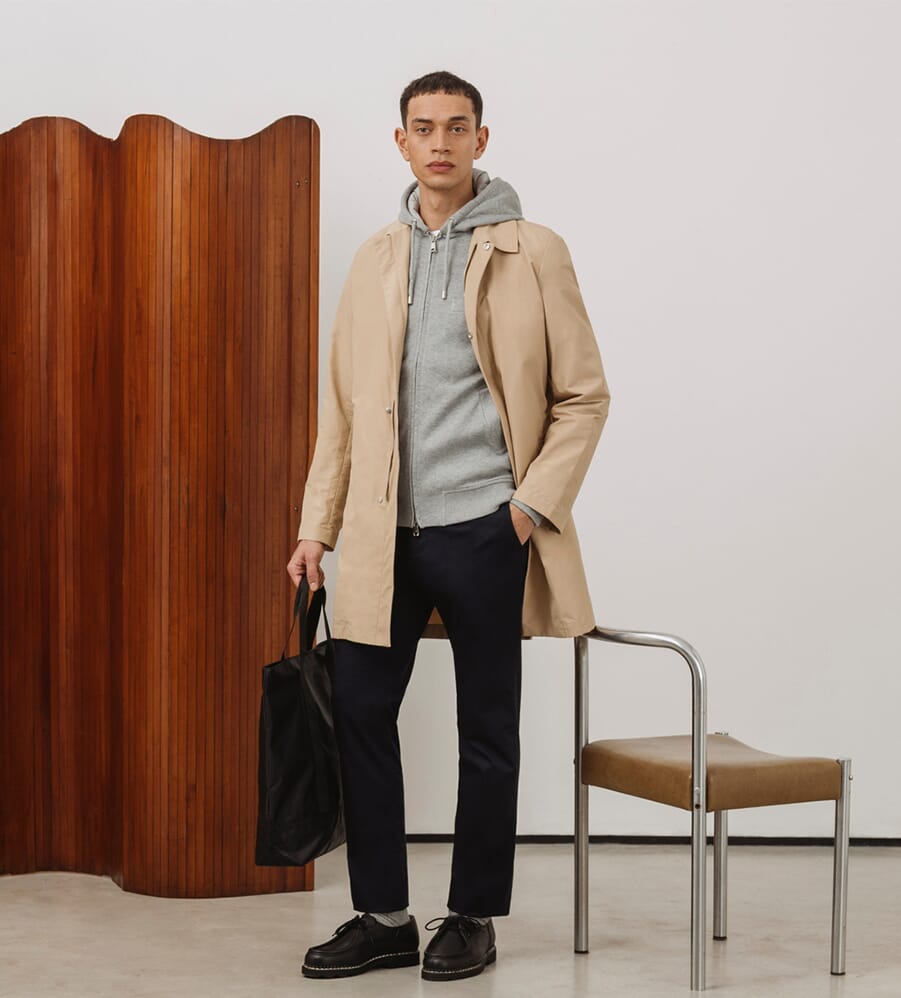 L'Estrange
L'Estrange's 'With Less, Do More' ethos guides the label's aim to reduce the amount of clothes needed in wardrobes by bringing versatility to everyday items. Going a step beyond its 100% renewable or recycled Italian and Portuguese fabrics, the London-based brand promotes sustainable consumption with pieces that have a long-lasting life cycle. We particularly love that L'Estrange is closing the loop in circular fashion by offering store credit for customers that recycle clothes, in addition to a free repair service as part of the Lifecare program. If it's not already on your hit list of sustainable menswear brands, you're going to want to change that.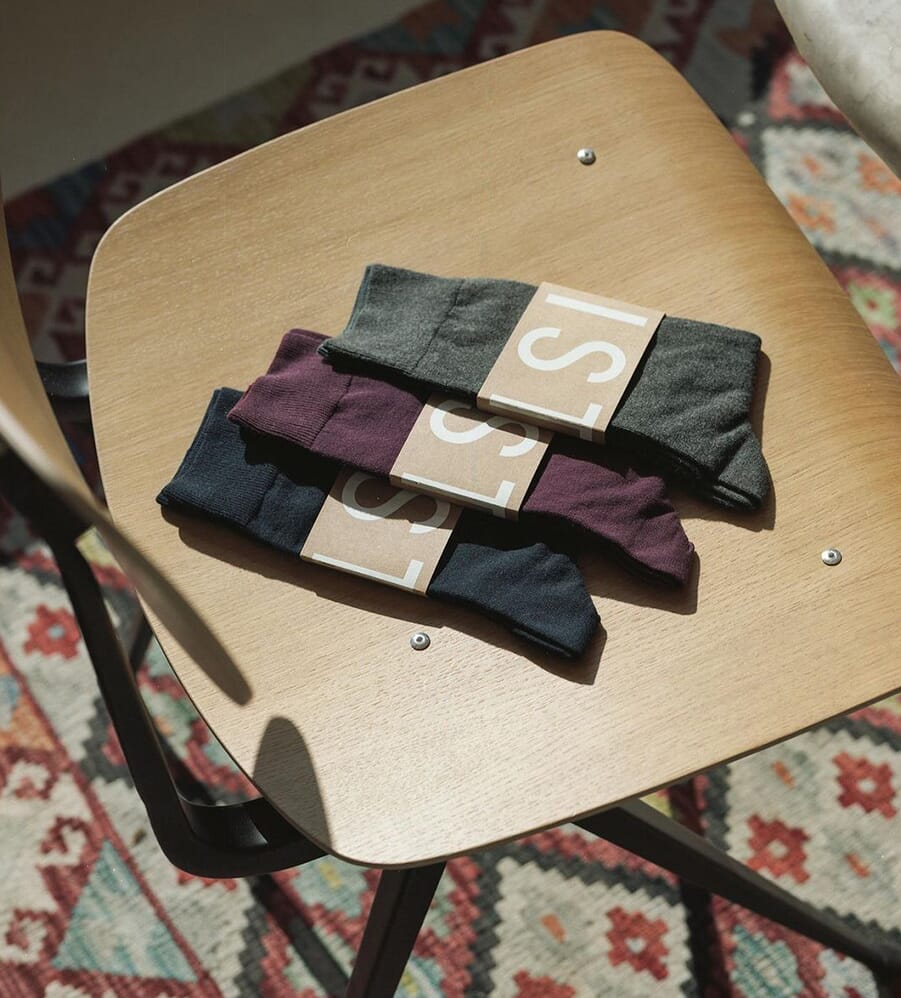 ISTO.
ISTO. is an independent Portuguese affordable sustainable clothing brand that wants to change the way we dress for the better. Rather than following trends and churning out multiple seasonal collections a year, it takes a much more considered approach, offering a permanent range of wardrobe essentials that it is continuously working to perfect – from relaxed worker jackets to classic tees. Sustainably made from organic materials, these are everyday staples that are made to look amazing, fit perfectly and last longer.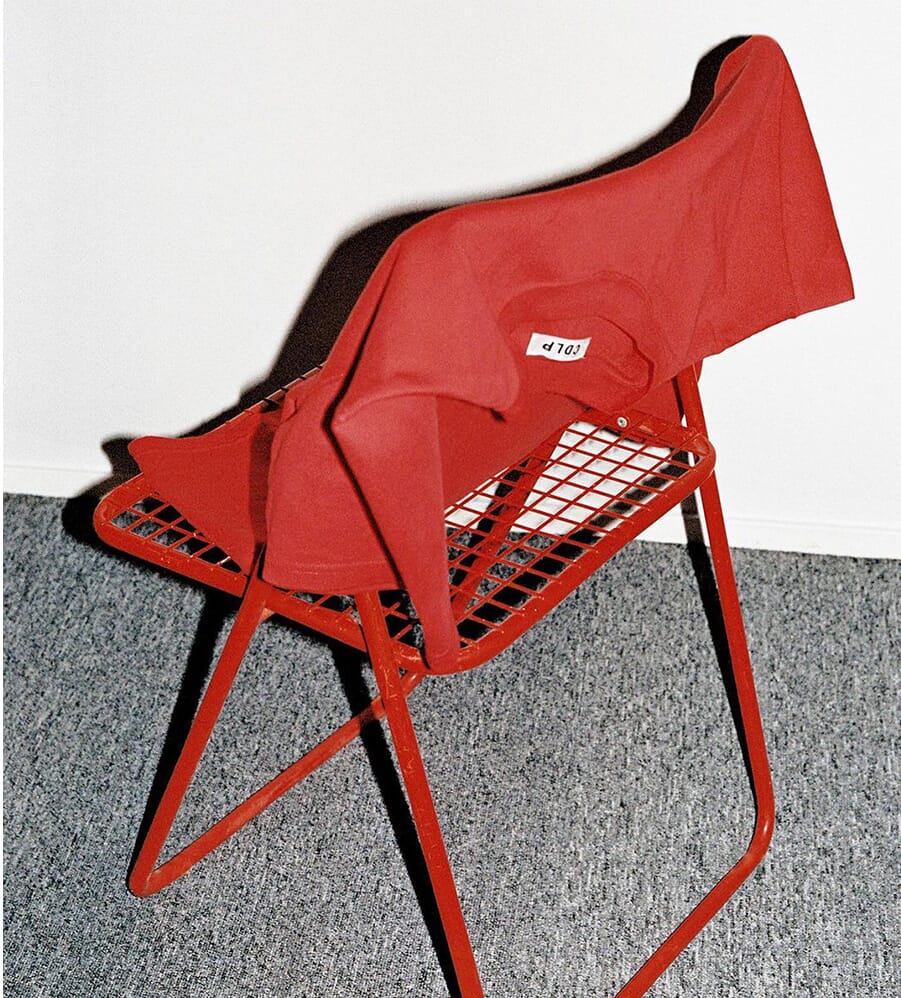 CDLP
CDLP is an underwear and essentials brand that's hell-bent on doing things differently. Over the years, it's been showcasing the potential of biodegradable, organic, and recycled fibres. Expect lyocell underwear, bamboo socks, lyocell and pima cotton T-shirts, recycled PET performance wear and Econyl swimwear. The best part is that everything is just as stylish as it is sustainable: imbued with the perfect amount of character, these are garments that will ensure you always look the part.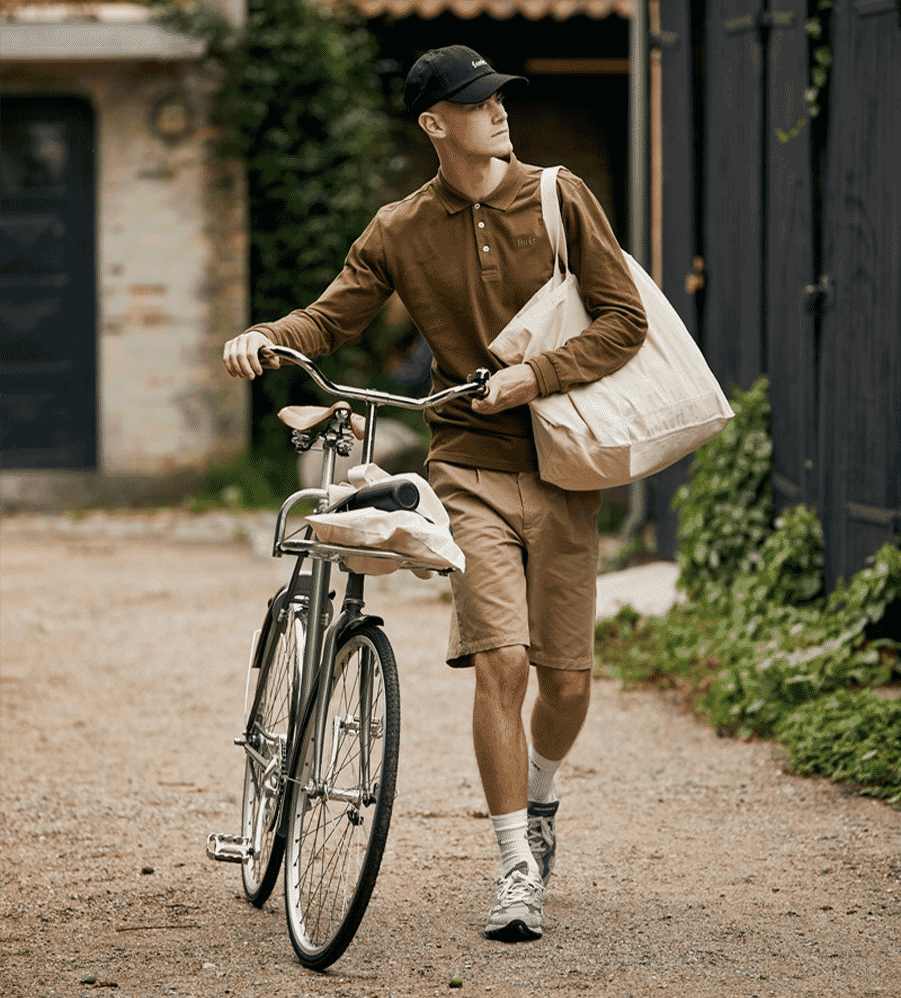 Forét
Forét, a sustainable men's clothing brand founded in 2014, embraces a back-to-basics ethos, evoking a time when nature and simplicity prevailed. Their versatile, timeless pieces blend outdoor wear with everyday essentials, offering a mindful alternative in a fast-paced world.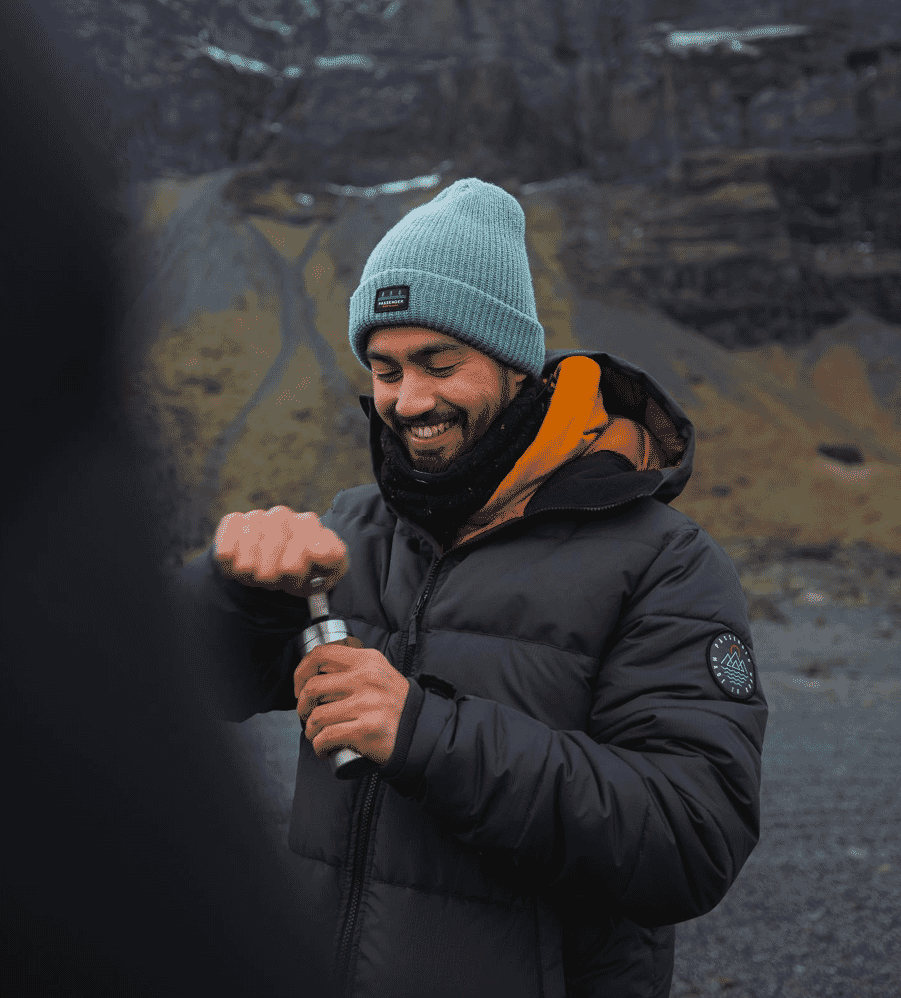 Passenger Clothing
Passenger Clothing draws inspiration from its natural environment, fostering a community of like-minded adventure seekers and encouraging individuals to explore their unique paths and embrace personal journeys, all while sharing their team's passions.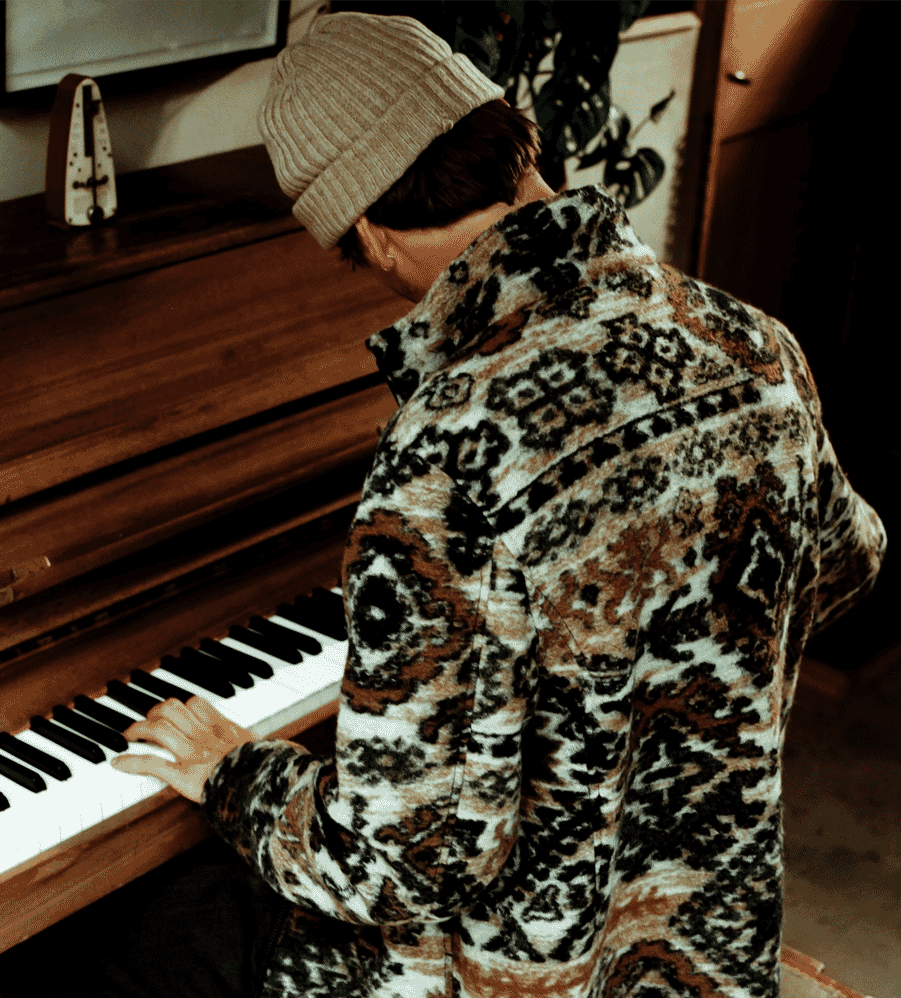 Wax London
Wax London, conceived in 2015 by friends Rich, Tom, and Steffy in their London kitchen, stemmed from a shared aspiration to dress impeccably on a budget. Originating from diverse backgrounds, they united in London, initially running the brand from Rich's home before establishing their own studio and showroom in Camden Town two years later.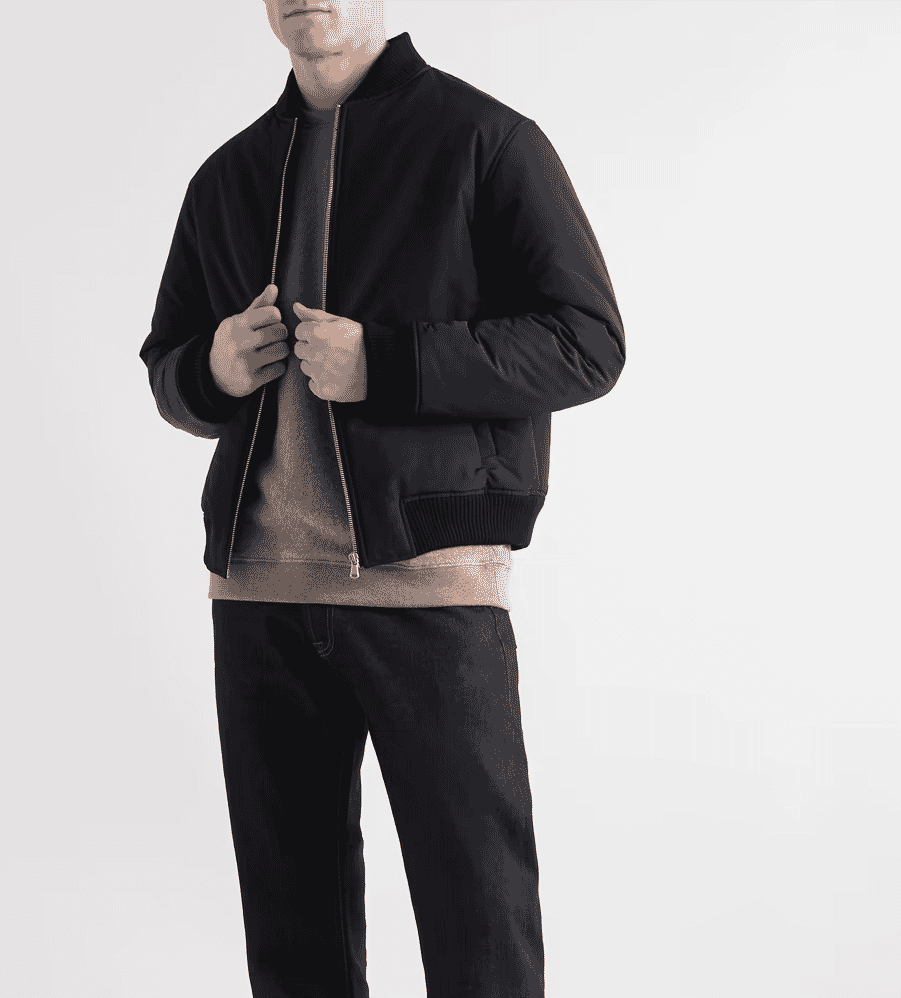 SSAM
SSAM, short for "small artisanal manufacturers," specializes in Italian-made, enduring essentials. Founded by Flavio Girolami, co-founder of Common Projects, it celebrates Italy's homegrown talent. With repurposed 1970s machines, sweatshirts, and hoodies are crafted meticulously. Limited-edition candles feature handmade ceramic jars and leather toppers, exemplifying utmost care and artistry.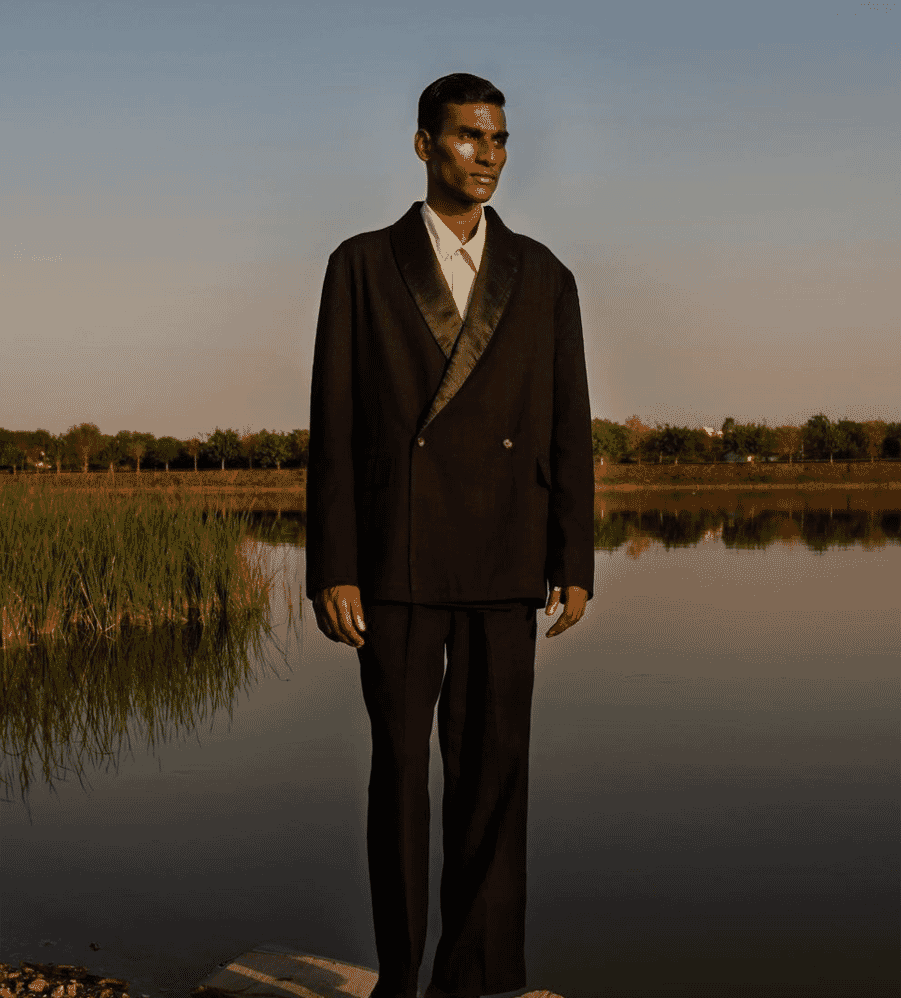 Karu Research
Karu Research, based in New Delhi, captivates with "Indian Future Vintage." Named after the Sanskrit translation of "artisan," it passionately unites artisans from across India to craft purposeful garments with compelling narratives. Founded by Mr. Kartik Kumra, the brand preserves Indian handicraft through meaningful collaborations with handloom weavers, embroiderers, and dyers, ensuring each piece tells a unique story.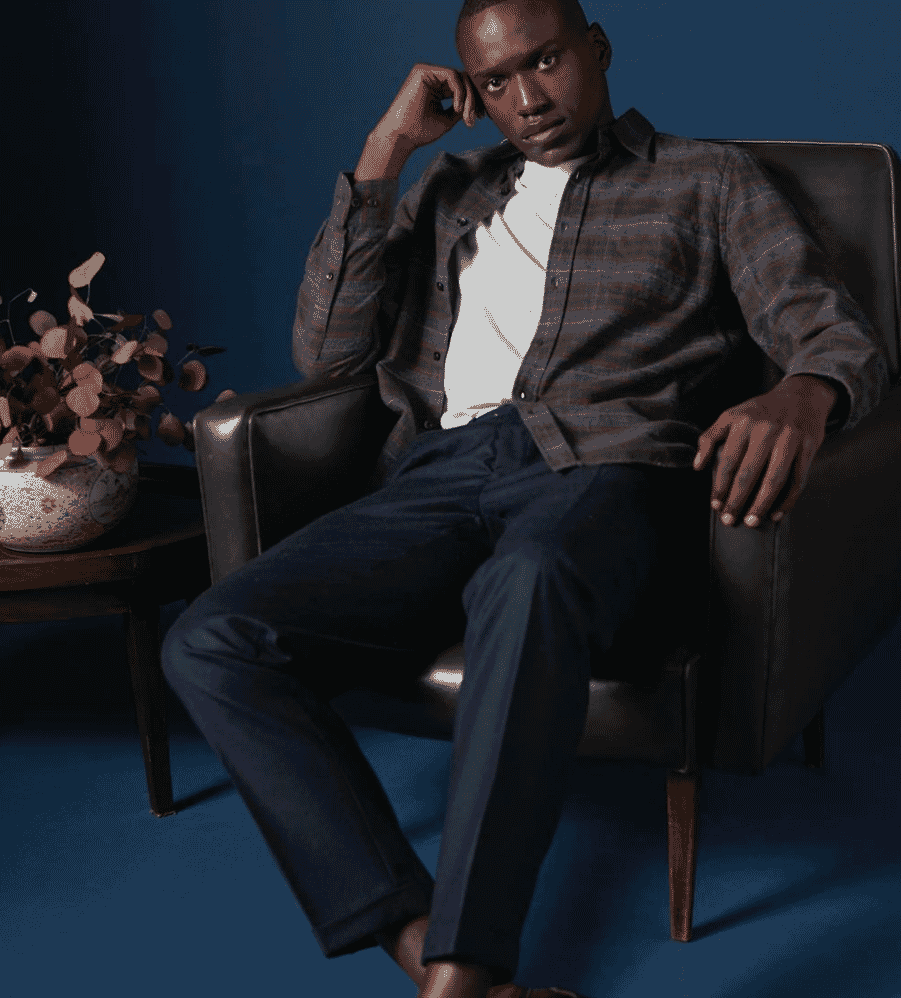 Portuguese Flannel
Portuguese Flannel, guided by fourth-generation fabric makers, prioritizes sustainability. Local production, organic, and recyclable fibers define its ethos. Their impeccable shirts pay homage to Portugal's people, coast, and mountains, embracing a commitment to environmentally responsible practices.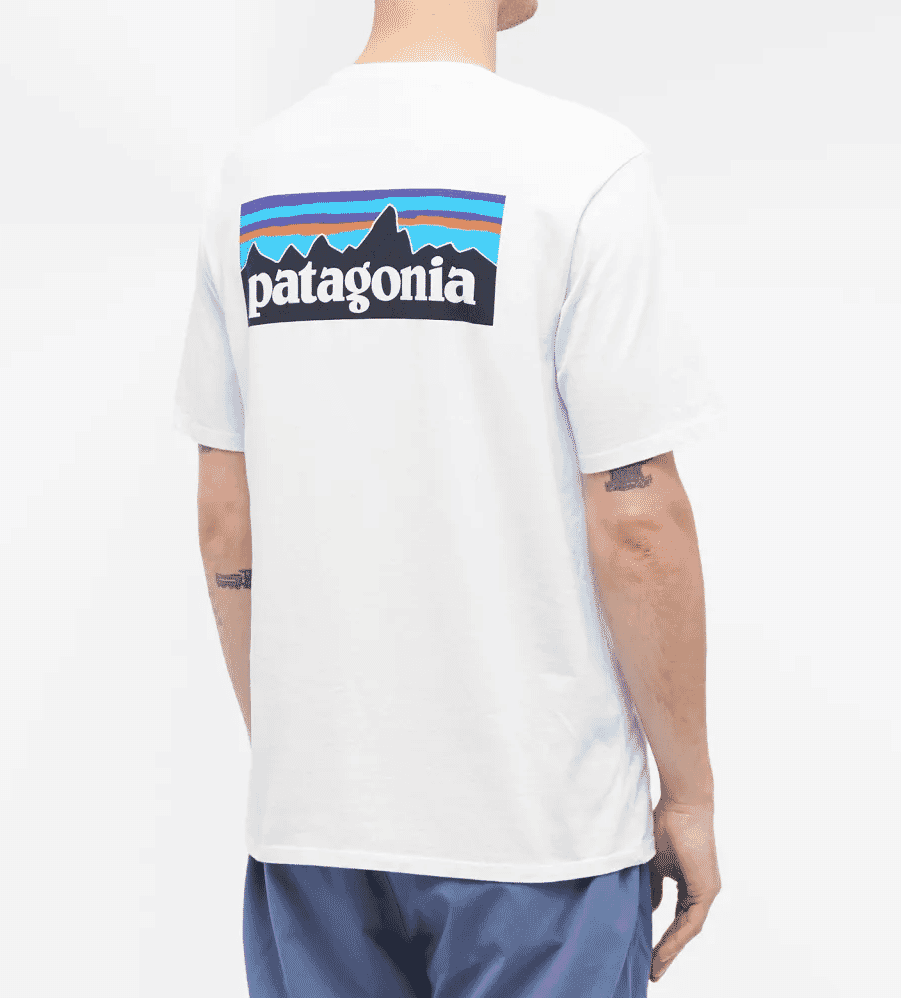 Patagonia
Patagonia is a sustainable men's clothing brand due to its unwavering commitment to environmental responsibility. They prioritize fair labour practices, use recycled materials, and donate a portion of profits to grassroots environmental causes, making it a leading advocate for eco-conscious fashion.
Shop the latest drops at OPUMO.
---
---