Sustainability has become a buzzword in recent years, with many clothing and accessory brands jumping on the bandwagon and attaching themselves to the label. Yet total transparency and real action are still hard to come by, and it's becoming increasingly difficult to discern which brands are actually taking sustainability seriously, beyond a hollow mission statement. This is where we come in. To assist you in making informed choices about the clothes you buy, we're highlighting some of the top sustainable menswear brands that are paving the way in terms of eco-friendly fabrics, transparency around manufacturing methods and fair working conditions.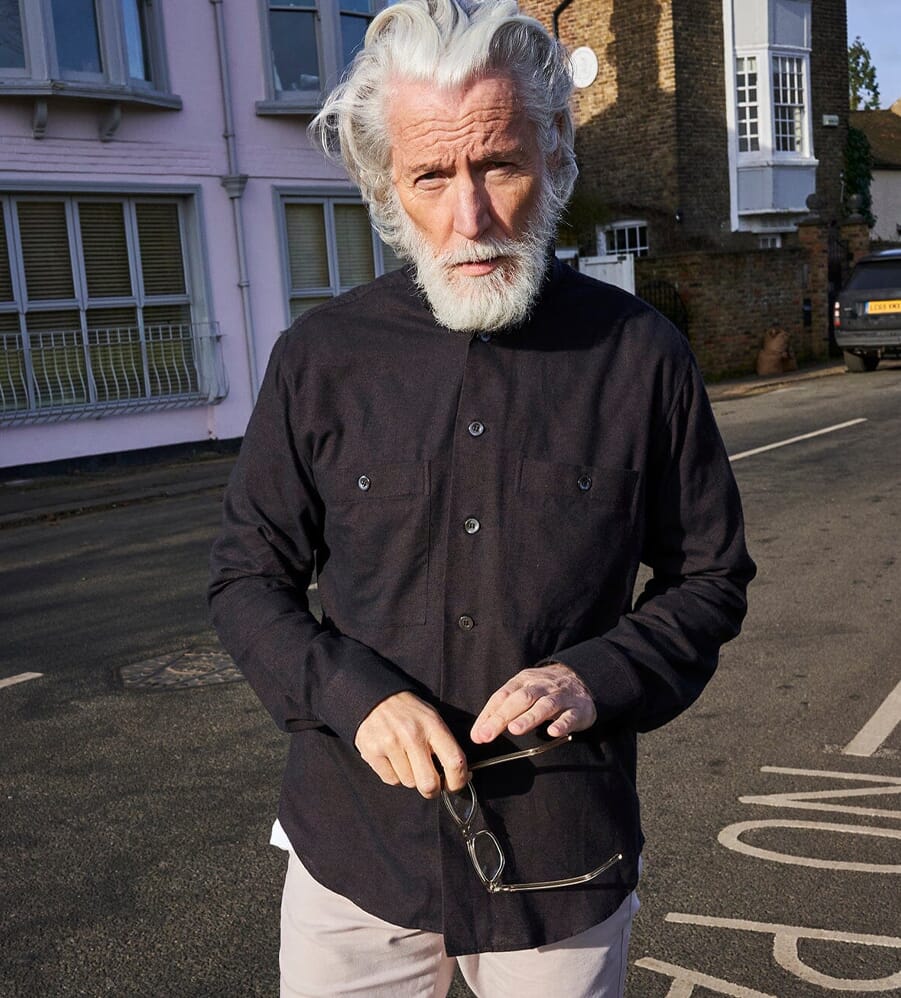 Best sustainable menswear brands in 2023
Neem
After working in menswear for over 20 years, Nick Reed decided to launch his own label, with a different sort of approach. The result was Neem, a brand that fuses style and sustainability to create men's clothing staples that are ethically-made, comfortable and versatile. The label is named after a natural herb with healing properties, thus positioning itself as an 'antiseptic' for fast fashion. Neem only uses recyclable, ethical and traceable fabrics, such as recycled cotton, used for its ultra sustainable shirts, and ZQ merino wool, which works on a system of regenerative agriculture that safeguards resources for generations to come.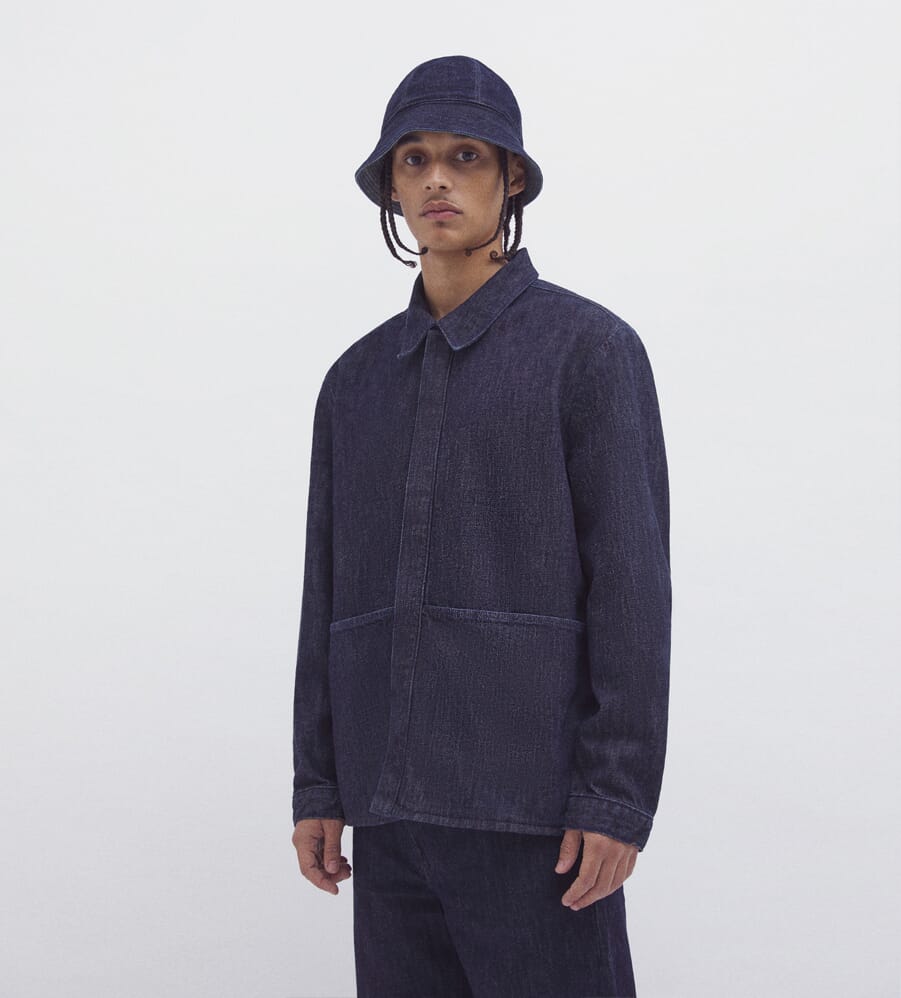 non
non is a young British brand that's challenging traditional (read: harmful) denim manufacturing methods with its range of sustainable selvedge denim jeans, jackets and accessories. non's pieces are  engineered to exacting specifications and standards, using sustainably sourced materials (a combination of recycled and organic cotton), zero waste initiatives and environmentally conscious production. 
---
---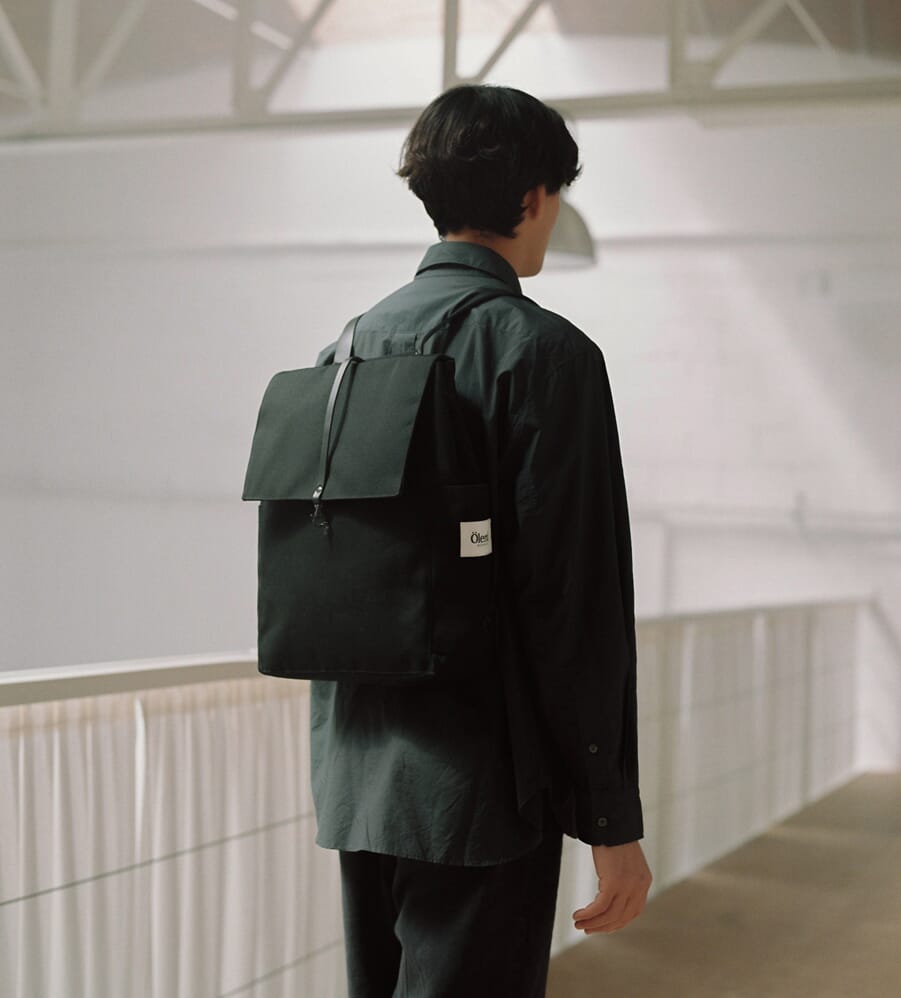 ÖLEND
Barcelona-based label ÖLEND was founded by a pair of young creatives passionate about great design. With sustainability at its core, ÖLEND creates durable and functional bag designs in small batches, using sustainable materials and packaging. The brand's Air collection – developed in collaboration with the fabric suppliers of NASA and Pureti – utilises a specially-developed coated fabric that reduces air pollution by converting atmosphere oxygen and water vapour into OH and O2 cleaning agents. A minimalist design language informs the ÖLEND aesthetic, resulting in a look that's timeless and trend-transcending.
---
---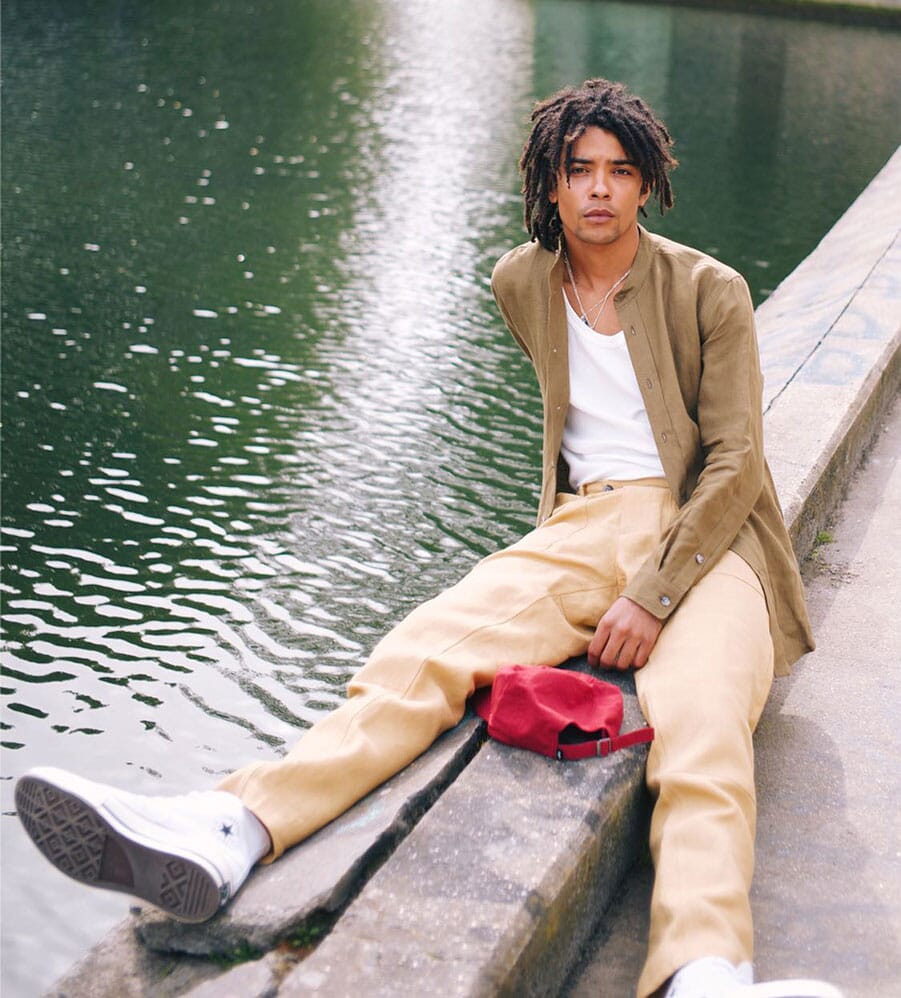 Flax London
As its name suggests, Flax London specialises in the use of linen, which comes from the flax plant. Thanks to its inherent durability and minimal water usage – plus its natural wicking ability and anti-bacterial properties that mean it doesn't need to be washed as regularly as cotton – linen is one of the most sustainable fibres on the planet. You'll find all manner of high quality linen garments, from overshirts and bomber jackets to shorts and trousers.
---
---
Stiksen
Stiksen is a Swedish brand that believes in the power of the cap as a versatile every-occasion accessory. With a focus on excellent quality over loud logos and obnoxious branding, Stiksen creates minimalist caps that can be worn anywhere from the office to the great outdoors. Sustainability is key to the Stiksen ethos. All of its caps are made using eco-friendly fabrics like 100% organic GOTS-certified cotton, or recycled wool. The label's raw fabrics are grown without pesticides and coloured only with azo free dyes.
---
---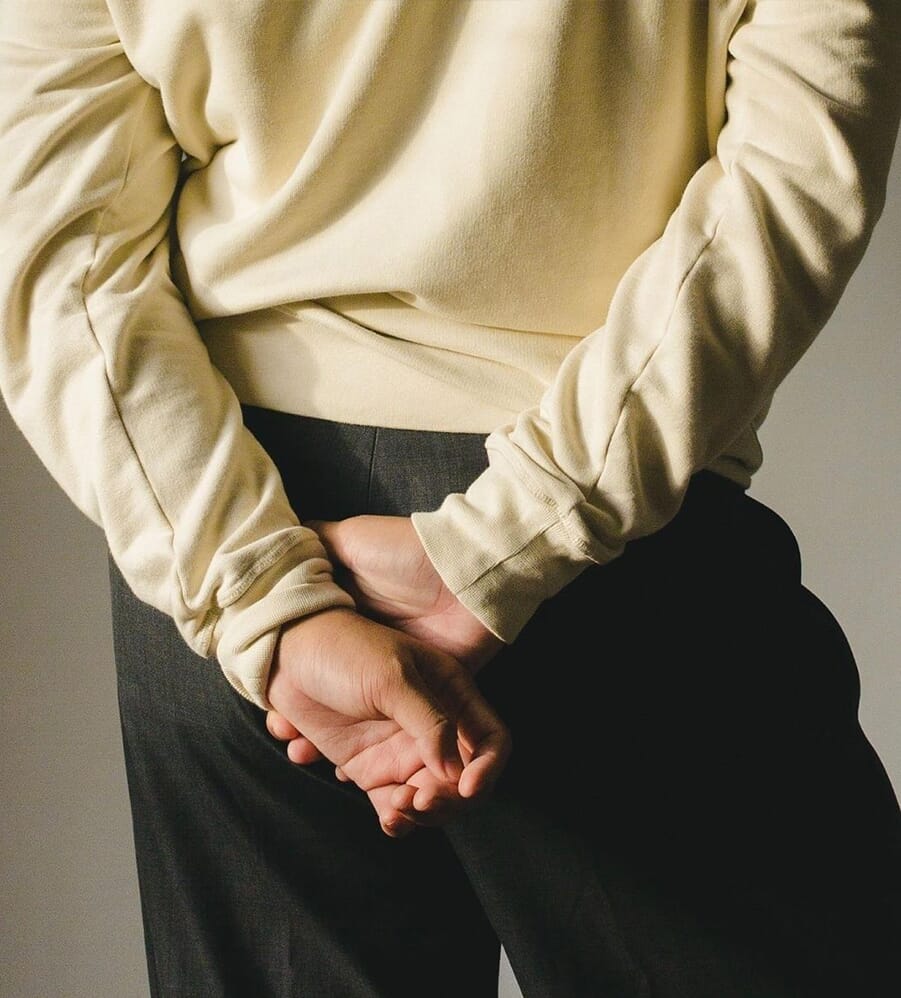 ASKET
ASKET is paving the way for sustainable menswear brands when it comes to traceability. Even in 2023, the extent of traceability for many brands is a simple 'made in…' label. This no longer suffices, due to the complexity of supply chains. With eco-friendly labels like ASKET providing in-depth analyses of the origins of each component (its 'Impact Receipt' reveals the true environmental impact of each product), we as the consumers can make informed decisions about the clothing that we choose to invest in, and the type of businesses that we choose to endorse. 
---
---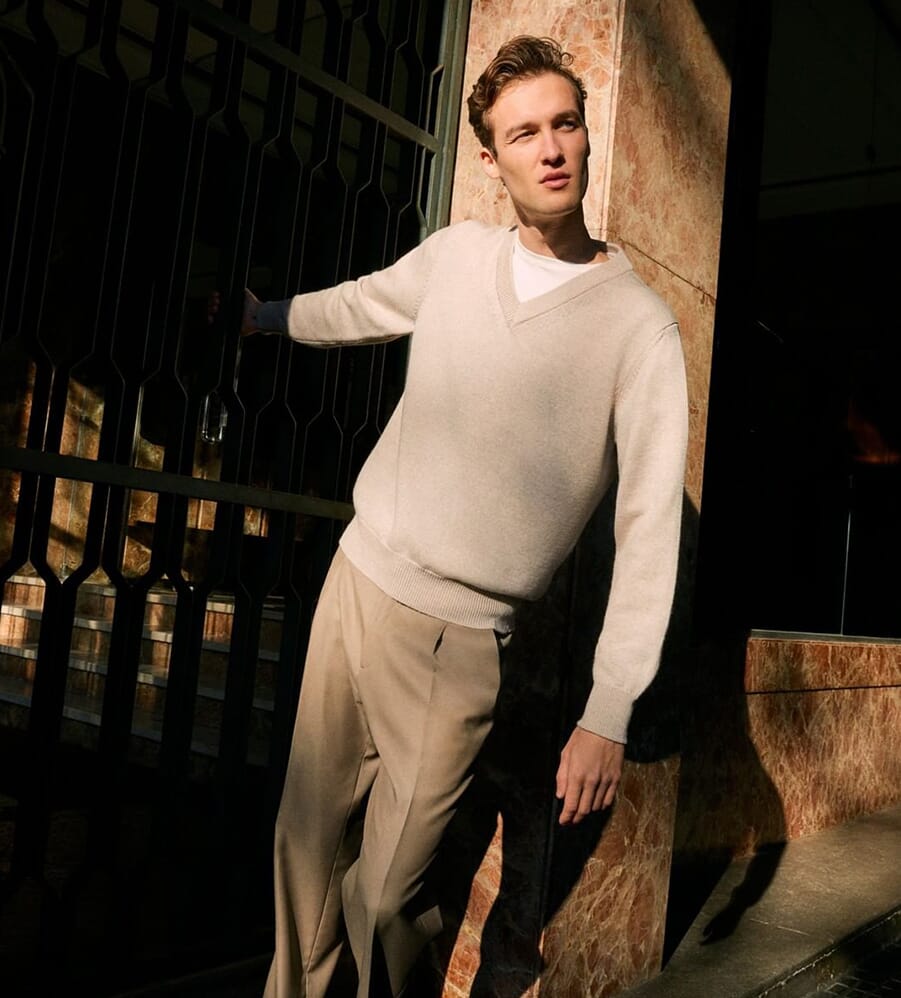 Artknit Studios
Based in Biella, Italy, Artknit Studios is famed for its handcrafted knitwear, which is among the finest in the world. It's arguably the brand's sustainable credentials that are most impressive though. From the factories it works with to its eco-friendly fabrics, it makes every effort to be as kind to the planet, and the people it employs, as possible. Take for example its eco-cashmere fabric: it's made in Italy from leftover cuts and excess fabric, reducing its environmental impact by 92% compared to standard cashmere.  
---
---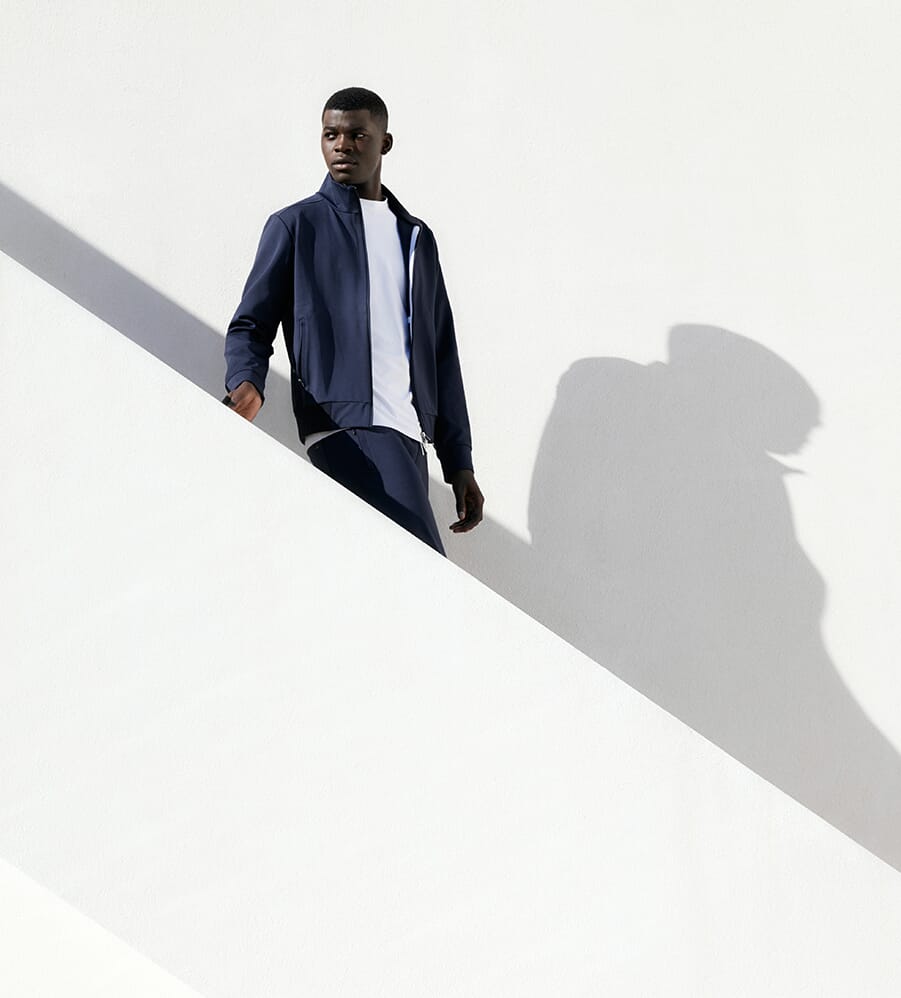 WAHTS
WAHTS chooses to manufacture all of its products in Portugal, a country that's become known as the epicentre of European textile craftsmanship. The brand works with specialist ateliers that are known for producing one thing at the best level possible, from jersey factories to shoe craftsman. WAHTS also only works with partners who've achieved the Oeko-Tex Standard 100 certification, which means that every fibre, thread and button produced is ecologically harmless. 
---
---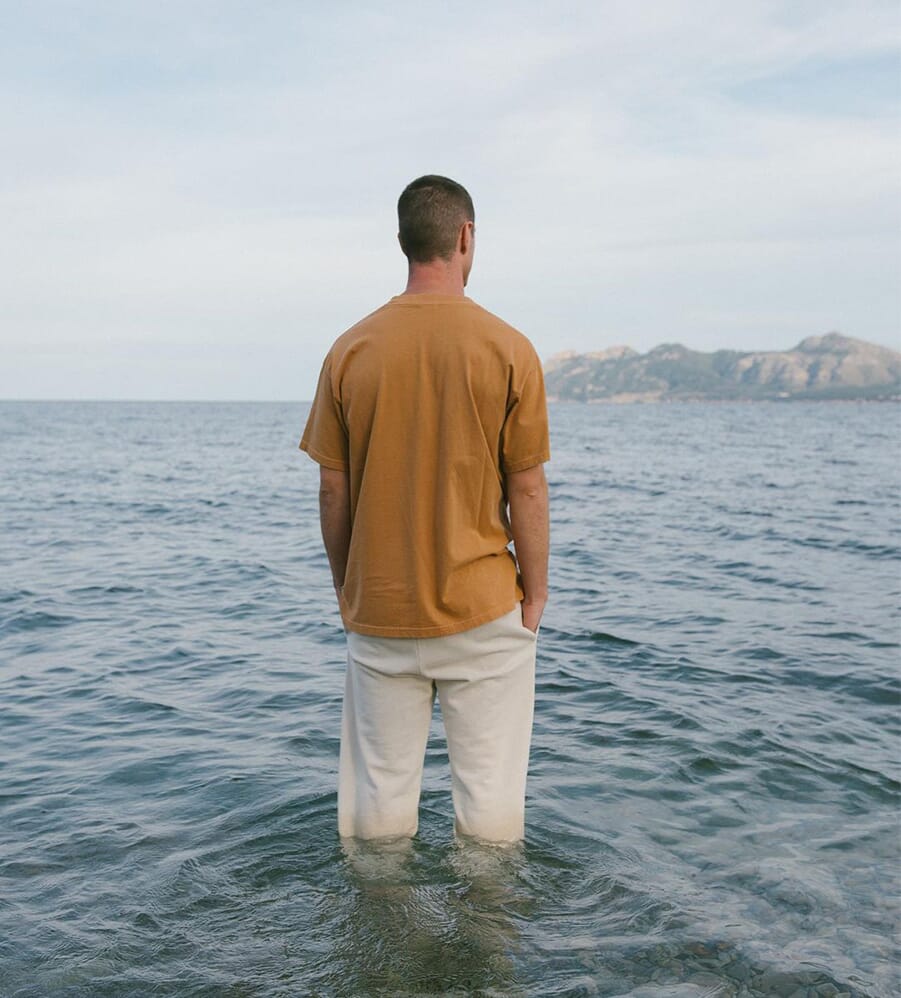 Neutrale
Madrid-based brand Neutrale is constantly pushing the boundaries of innovation by showcasing new processes and materials that allow it to lead the transition towards a waste-less circular economy. Using organic cotton only, Neutrale reduces the consumption of water by 91% by eliminating the use of chemicals during the production process. Its collections are non-seasonal, fusing minimalist style and functionality in the form of wardrobe staples that you'll reach for time and again.
---
---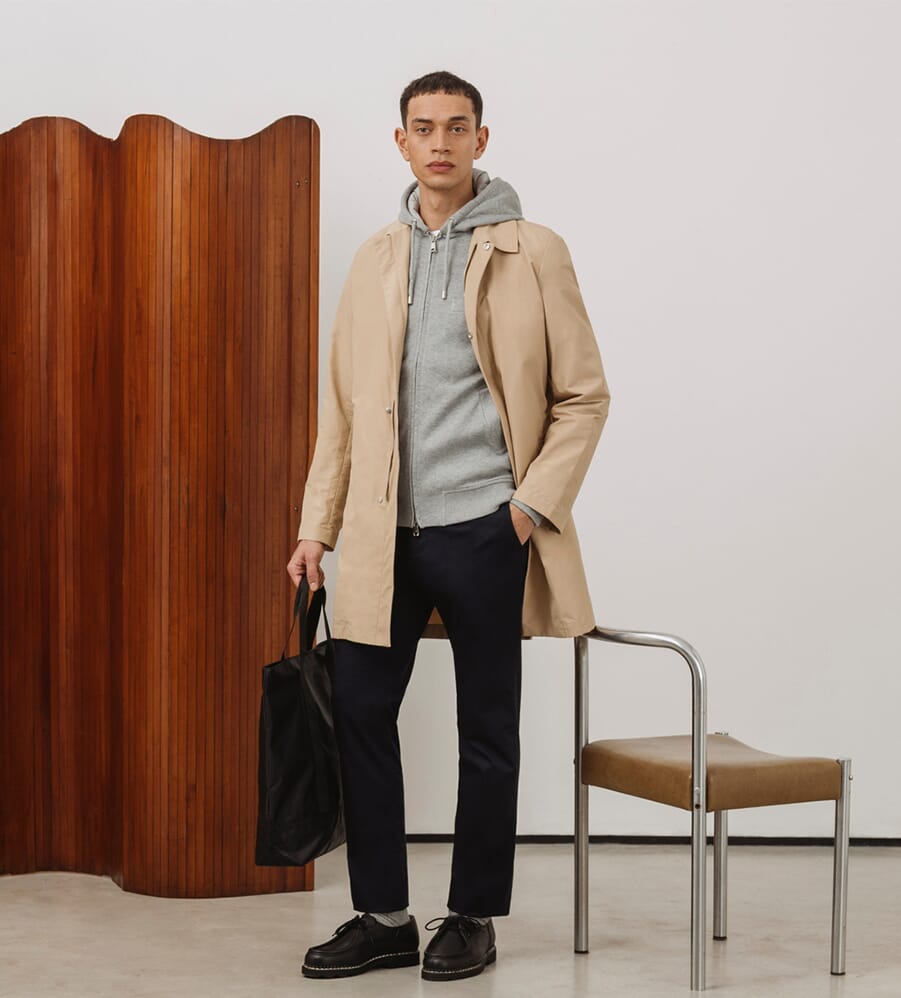 L'Estrange
L'Estrange's 'With Less, Do More' ethos guides the label's aim to reduce the amount of clothes needed in wardrobes by bringing versatility to everyday items. Going a step beyond its 100% renewable or recycled Italian and Portuguese fabrics, the London-based brand promotes sustainable consumption with pieces that have a long-lasting life cycle. We particularly love that L'Estrange is closing the loop in circular fashion by offering store credit for customers that recycle clothes, in addition to a free repair service as part of the Lifecare program. If it's not already on your hit list of sustainable menswear brands, you're going to want to change that.
---
---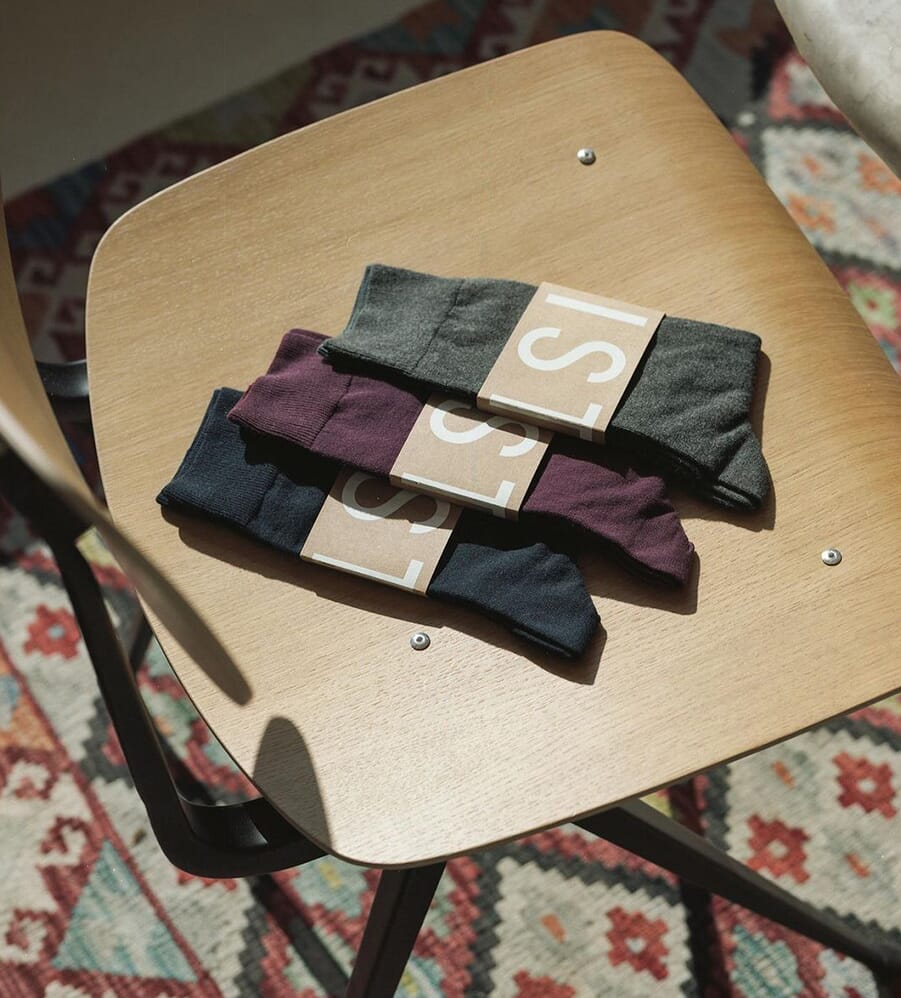 ISTO.
ISTO. is an independent Portuguese clothing brand that wants to change the way we dress for the better. Rather than following trends and churning out multiple seasonal collections a year, it takes a much more considered approach, offering a permanent range of wardrobe essentials that it is continuously working to perfect – from relaxed worker jackets to classic tees. Sustainably made from organic materials, these are everyday staples that are made to look amazing, fit perfectly and last longer.
---
---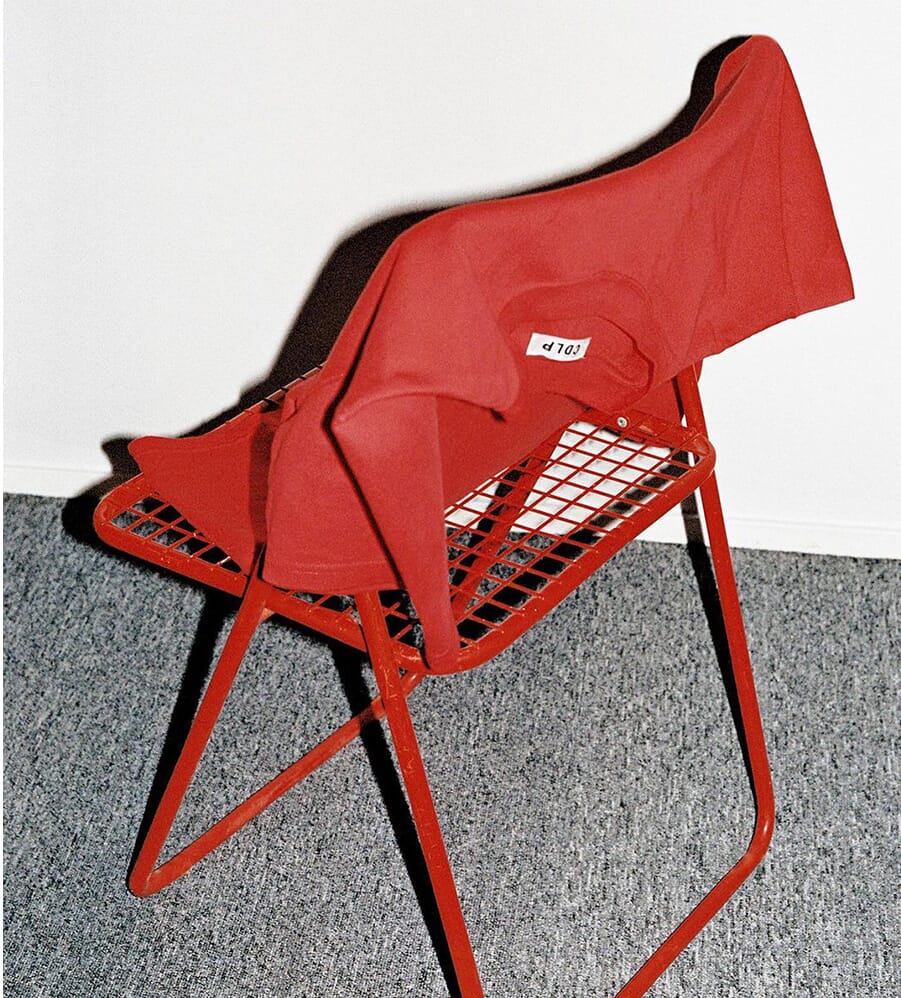 CDLP
CDLP is an underwear and essentials brand that's hell-bent on doing things differently. Over the years, it's been showcasing the potential of biodegradable, organic, and recycled fibres. Expect lyocell underwear, bamboo socks, lyocell and pima cotton T-shirts, recycled PET performance wear and Econyl swimwear. The best part is that everything is just as stylish as it is sustainable: imbued with the perfect amount of character, these are garments that will ensure you always look the part.
---
---
Shop the latest drops at OPUMO.
---
---