Portugal has garnered a reputation as the beloved home of port wine, piri piri chicken and the pastel de nata, but did you know it also has one of the strongest textile industries in Europe? The country is renowned for its production of high-quality leather and suede and is home to a host of family-run factories that specialise in artisanal craftsmanship under fair conditions.
Recent years have seen a new development for the country, too. Not only does Portugal act as home for some of the best factories in the world, it also lays claim to one of the most exciting, fast-growing fashion scenes in Europe. It feels like every day we discover a new Portuguese menswear brand doing its thing, designing high-quality pieces with a focus on sustainable craftsmanship. To prove this point, we thought we'd showcase a few our favourite Portuguese brands of the moment.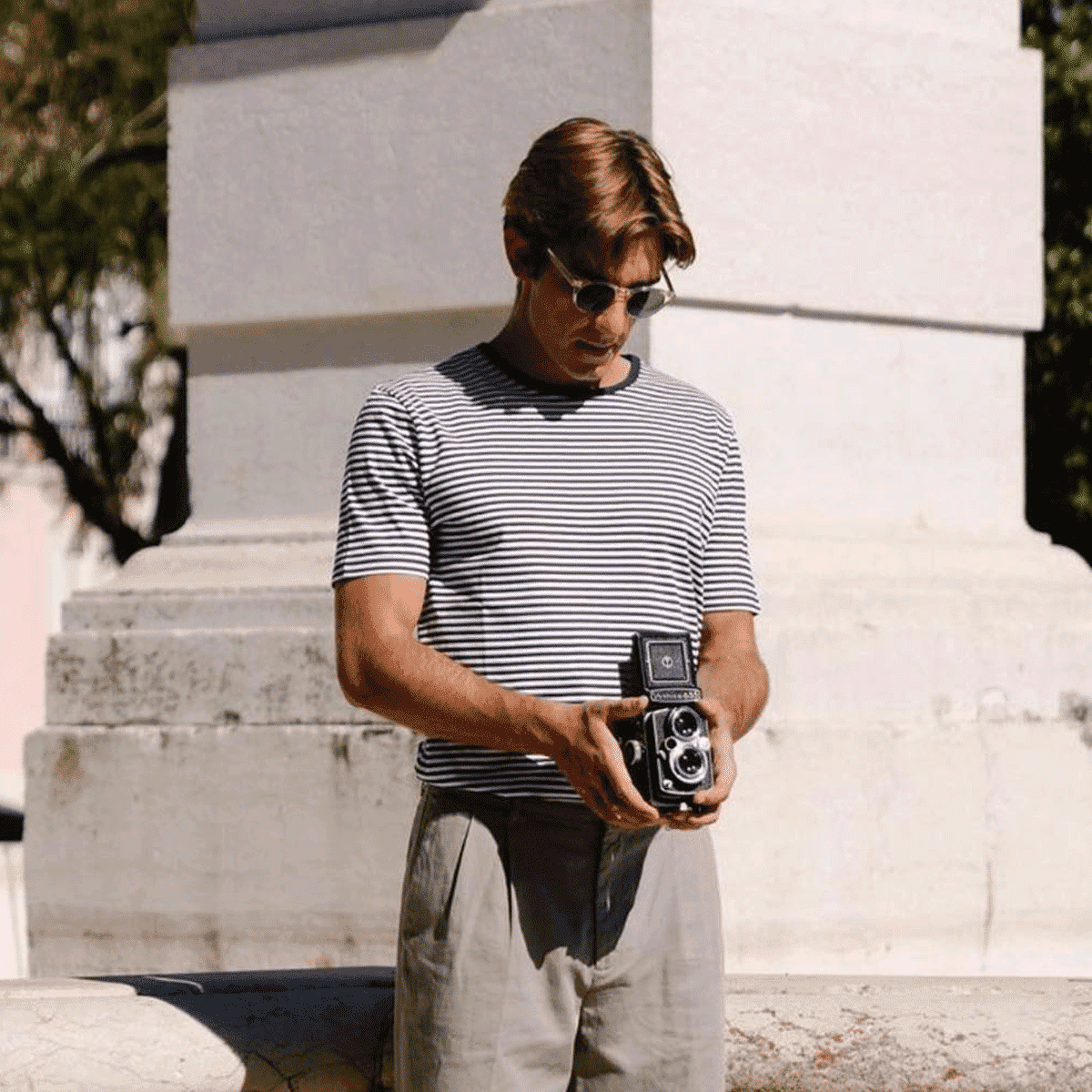 Best Portuguese brands in 2023
ISTO.
Independent Lisbon-label ISTO. was founded by three friends who, disillusioned by the fashion industry, were searching for another option. Pedro, Pedro and Vasco have always loved menswear, but the growing disparity between quality and price as well as the unsustainable purchase behaviour enforced by the traditional fashion calendar encouraged them to find another way.
With the aim of forging a real and lasting relationship with its customers, ISTO. creates seasonless staples that are ethically – and transparently – made to stand the test of time. A focus on quality of construction over extraneous detailing means a minimalist aesthetic characterises the range. Expect expertly cut linen shirts, classic tees and utilitarian-inspired worker jackets.
---
---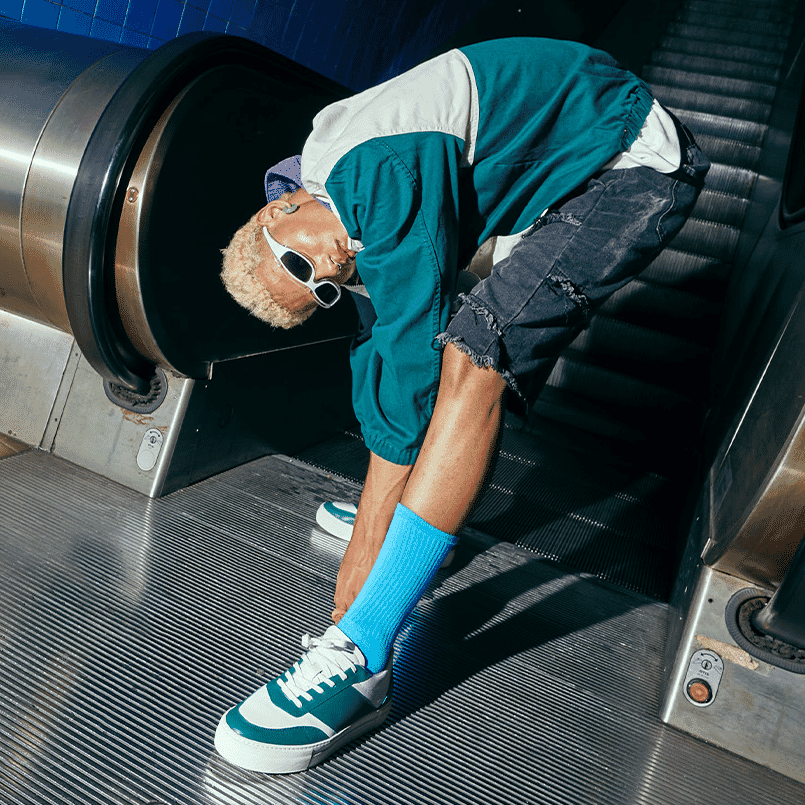 DiVERGE
As its name suggests, DiVERGE was founded with the goal of breaking free from traditional sneaker design. The Porto-based brand, run by João Esteves and Maria Neves, exists to empower self-expression by creating customisable sneakers that reflect the wearer's personal style. Choose your preferred silhouette and then get creative with colour and fabric combinations.
DiVERGE's purpose is to promote social change and environmental responsibility. The brand only makes what it sells, avoiding unnecessary waste and significant ecological footprints, and all sneakers are handcrafted in Portugal in family owned workshops with a commitment to creating an ethical working culture.
---
---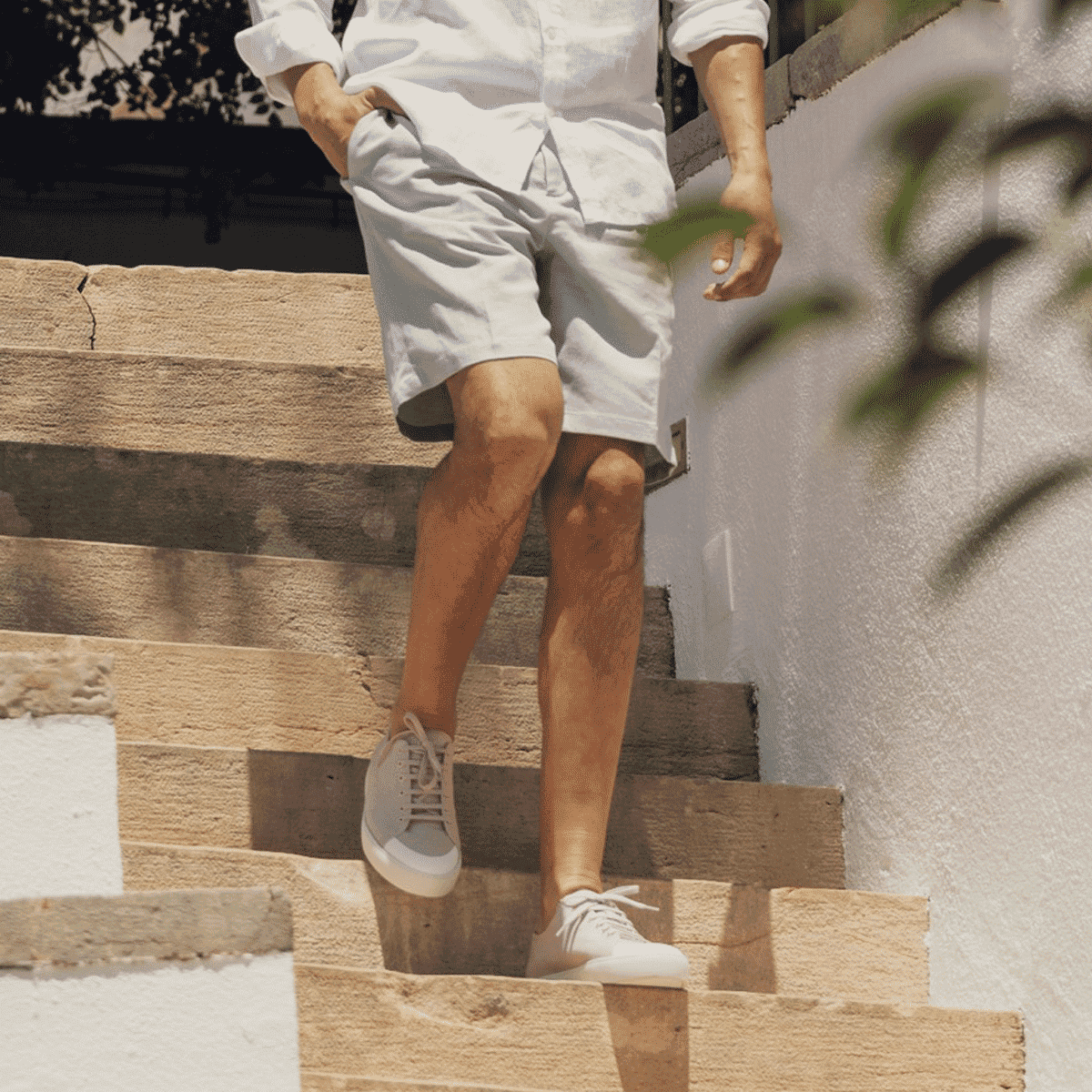 JAK
Guided by the belief that beautifully crafted and made-to-last products beat instant, disposable gratification, Lisbon locals Isabel and José Maria founded JAK in 2014. In the years since, the footwear label has gone from strength to strength, garnering a cult reputation as a go-to for sleek, minimalist sneakers made with precision and care.
The label strictly adheres to principles of high quality craftsmanship and slow fashion: Its refined and understated sneakers are made from locally sourced full-grain leather and sold directly to the consumer, cutting out unnecessary costs and keeping the brand in control of its entire supply chain.
---
---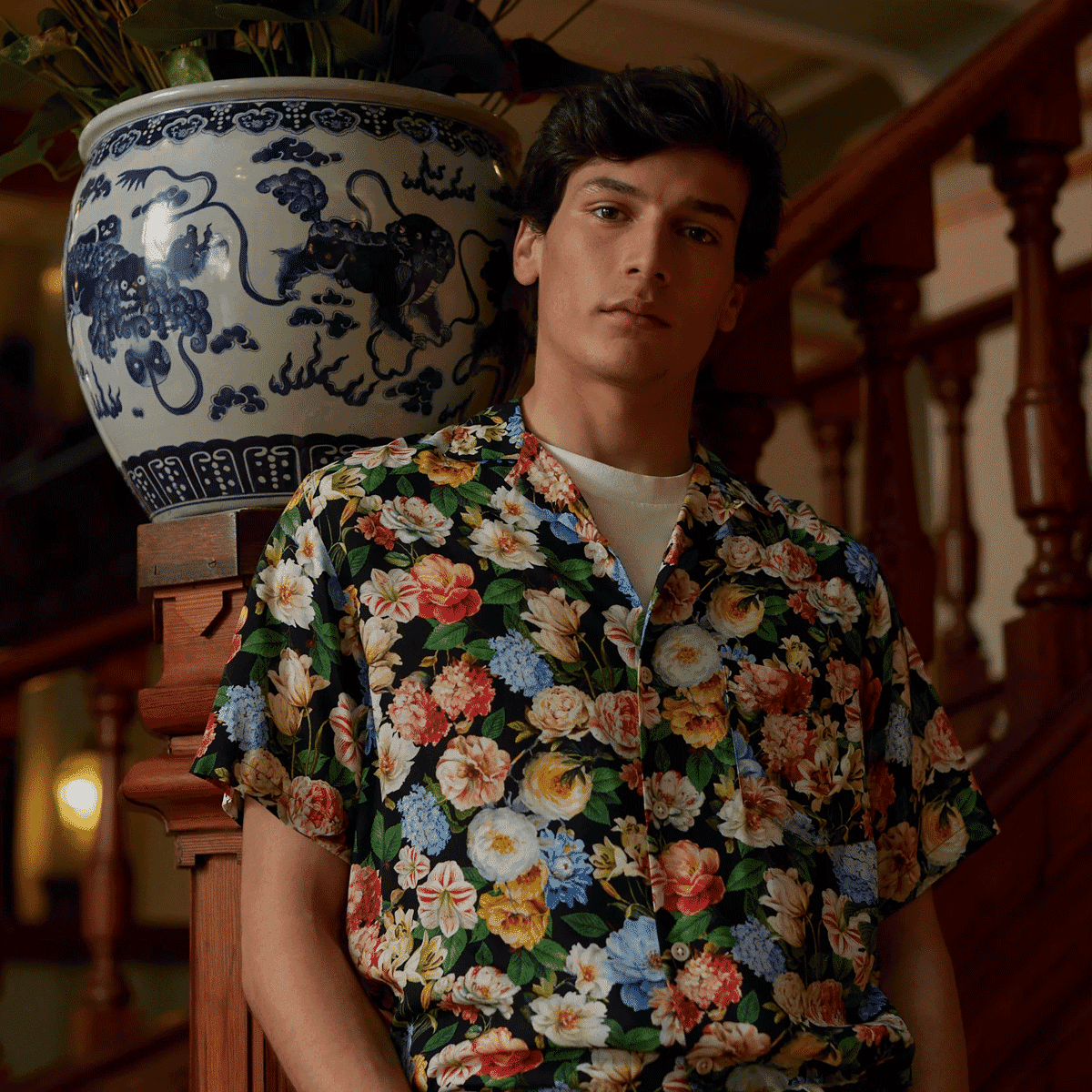 Portuguese Flannel
Portuguese Flannel is one of the most proudly Portuguese brands we've come across. The family-run shirting business spans four generations, so it's safe to say they knows their stuff when it comes to shirts (and other clothing items, for that matter). The brand's mills are situated in and around Guimarães, Portugal, a city renowned for its quality mills and textile industry.
Taking inspiration from the region and its people, Portuguese Flannel blends traditional expertise with contemporary aesthetic to produce shirts that look and feel great whilst reflecting the brand's rich Portuguese heritage.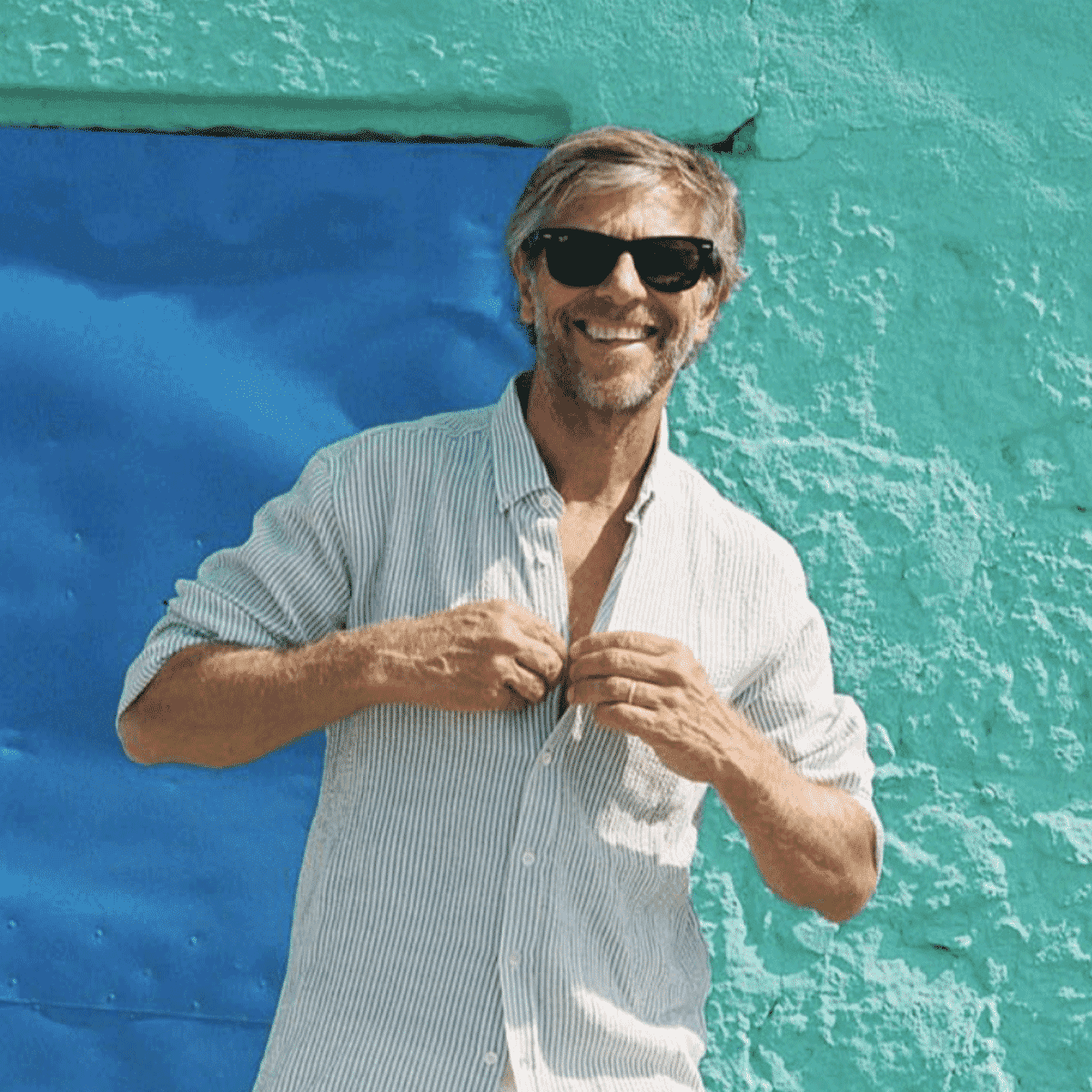 La Paz
Porto-based brand La Paz – which translates to 'peace' in Portuguese – was founded by André Bastos Teixeira and José Miguel de Abreu in 2011. Inspired by the Atlantic Ocean and nautical traditions, the label works exclusively with talented local artisans and manufacturers to create timeless and durable designs.
Sustainability and ethical craftsmanship are deeply rooted within La Paz's DNA. It uses organic and recycled materials for many of its products, which include shirts, knitwear, outerwear and trousers.
Check out our pick of the best Italian brands for men.
---
---