Italy's contribution to modern menswear – and fashion in general – simply can't be understated. With the age-old tradition of la bella figura – or 'good appearance' – at its heart, the southern European country might just be the most stylish place on earth. From top tailors to artisan shoemakers, the nation is home to some of the most celebrated names in fashion today, as well as an ever-increasing number of emerging designers that are taking the contemporary menswear scene by storm. Looking to channel the laidback elegance of the appropriately-boot-shaped country? These are the Italian brands you should have on your radar.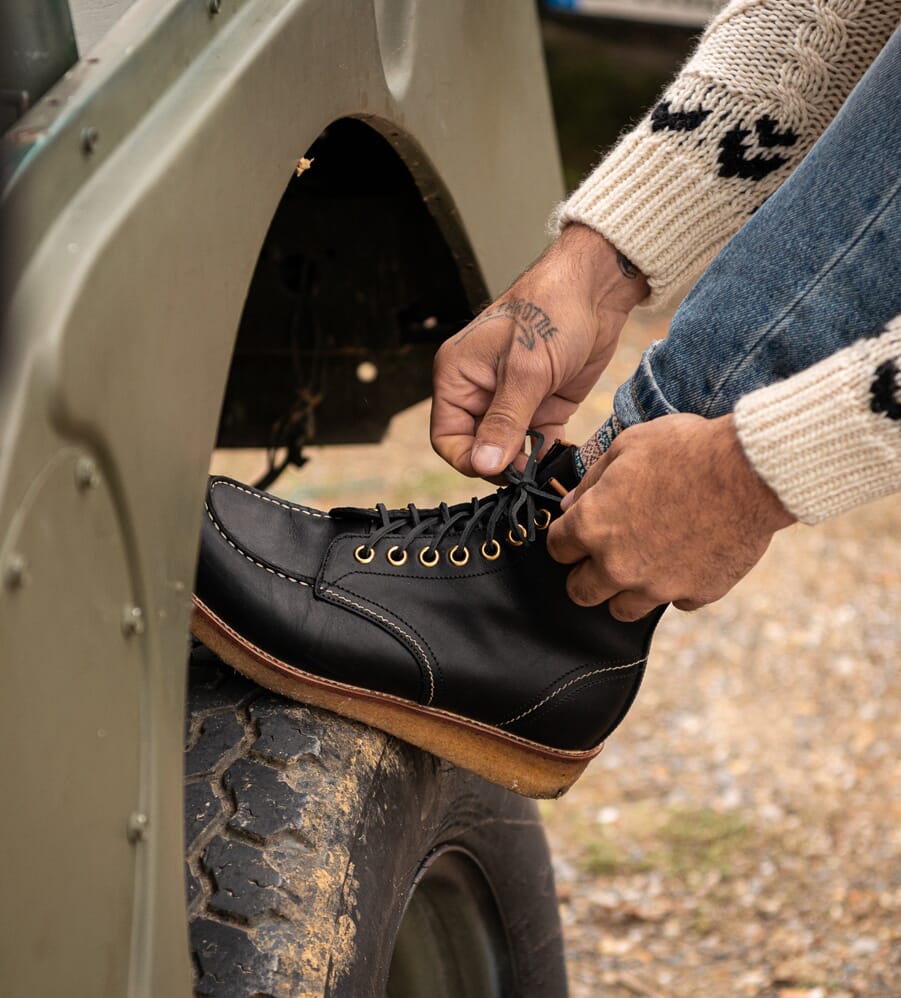 Italian brands to know
Velasca
At Velasca's heart is a rich 'Made in Italy' heritage. The Milan-based footwear label prides itself on working closely with families of skilled artisans in the shoemaking district of Montegranaro, who handcraft the shoes using the finest French calf leather. Characterised by a timeless aesthetic and free of any extraneous or fussy details, Velasca shoes will look as good now as in 10 years time. Expect everything from classic dress shoes like Oxfords to more casual yet equally as elegant leather sneakers.
---
---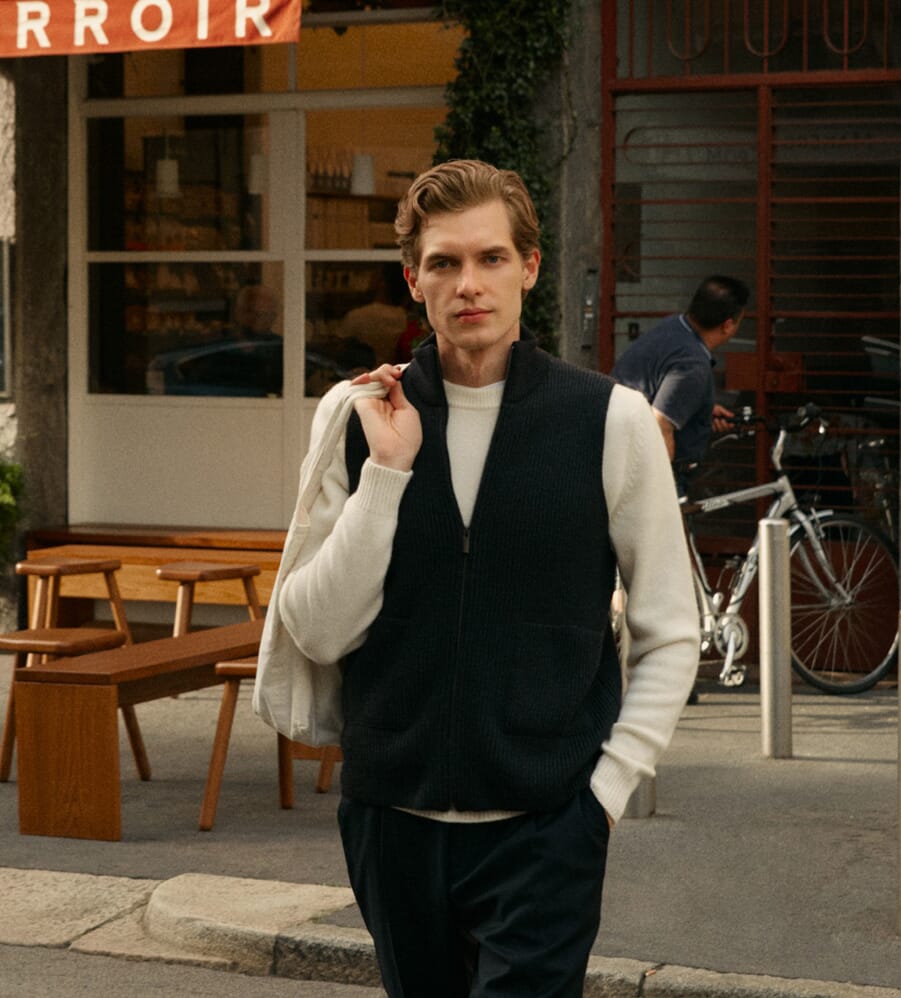 Artknit Studios
Based in Biella, Italy, Artknit Studios is famed for its handcrafted knitwear, which is among the finest in the world. Everything from its luxurious upcycled cashmere sweaters to its extrafine merino wool trousers are produced with the utmost respect for the environment, using natural and biodegradable fibres, ensuring completely traceable local production and carbon-neutral shipping straight from maker's workshop. The brand's permanent collection exudes understated elegance, combining traditional Italian sartorial elegance with modern tailoring.
---
---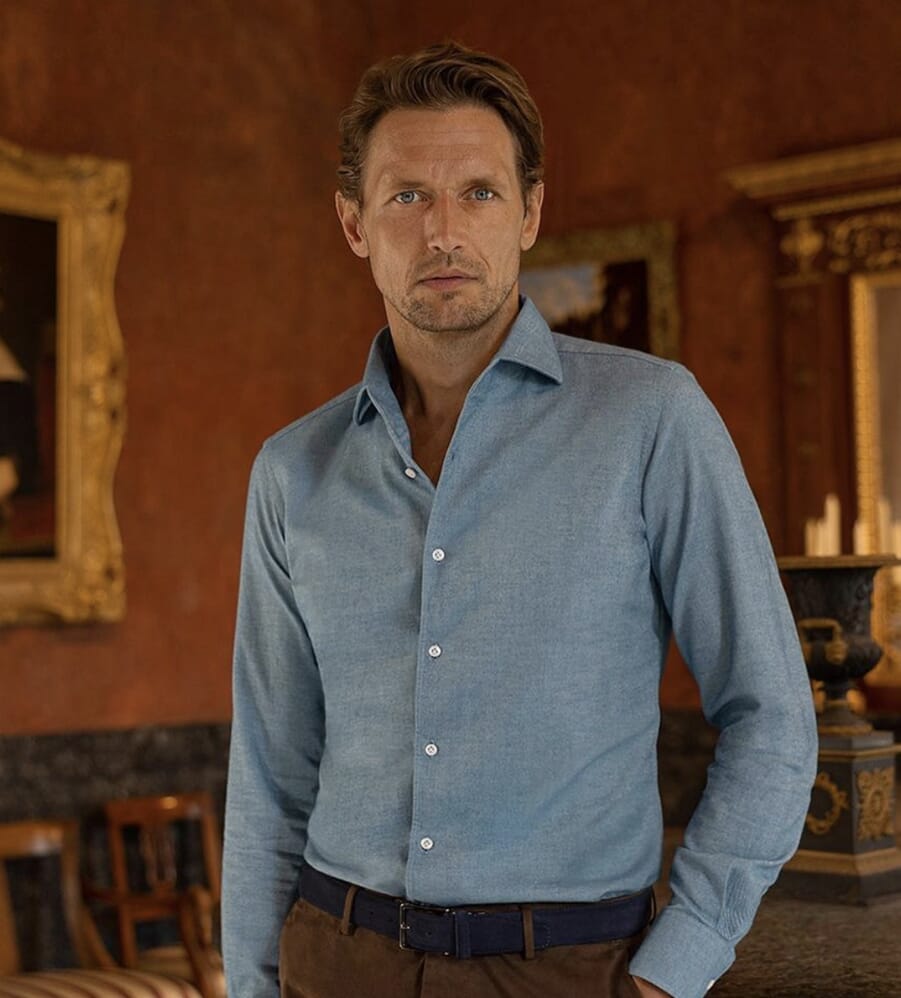 Luca Faloni
Luca Faloni's eponymous brand was founded when Luca realised the exceptional quality of craftsmanship he was so familiar with in Italy was a rarity elsewhere. Taking matters into his own hands, he created a label focused on timeless style rather than fleeting trends. The result is an offering of luxurious, long-lasting menswear staples that encompass shirts, knitwear, trousers and shorts rendered in the finest linens, cottons and cashmere yarns, as well as timeless leather accessories.
---
---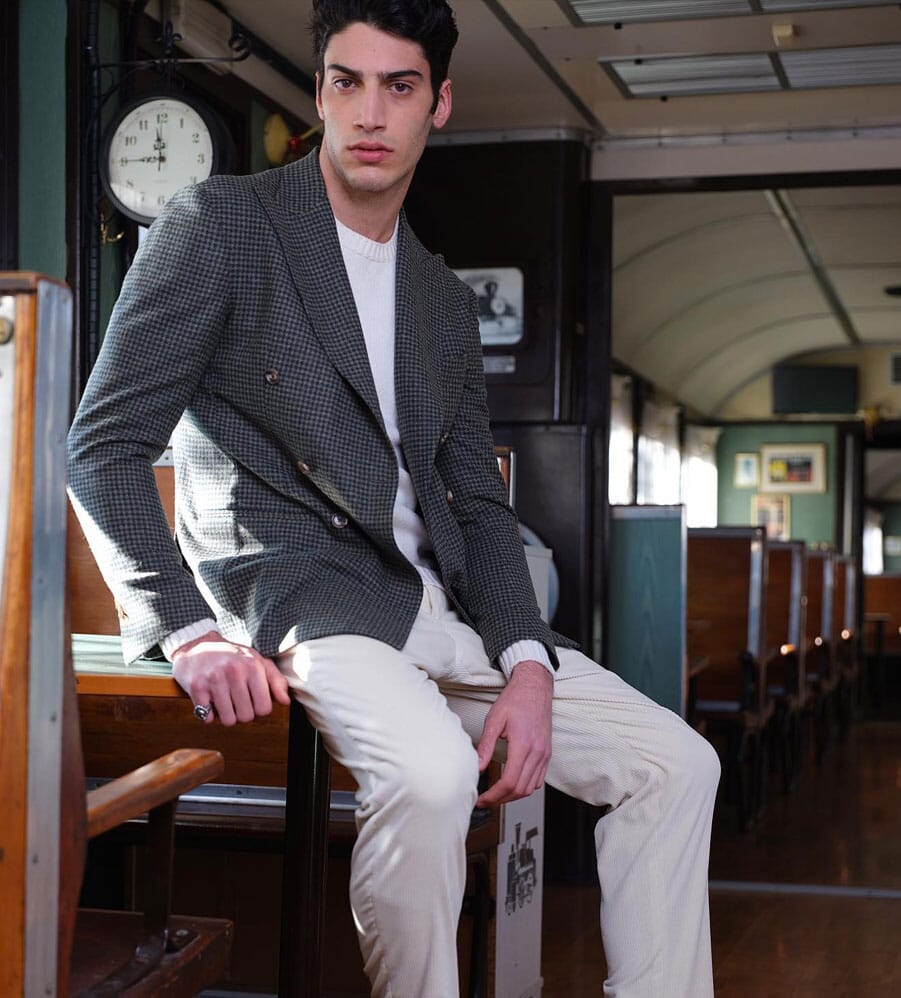 De Petrillo
Neapolitan menswear label De Petrillo takes its name from the beautiful small island overlooking the bay of Naples. Inspired by classic Italian tailoring, the brand creates expertly cut suit jackets and trousers, plus knitwear and outerwear, using the finest textiles available. At the heart of De Petrillo is an emphasis on individuality. "The best way to conserve a De Petrillo garment is to don it: the more it is worn the more it becomes yours."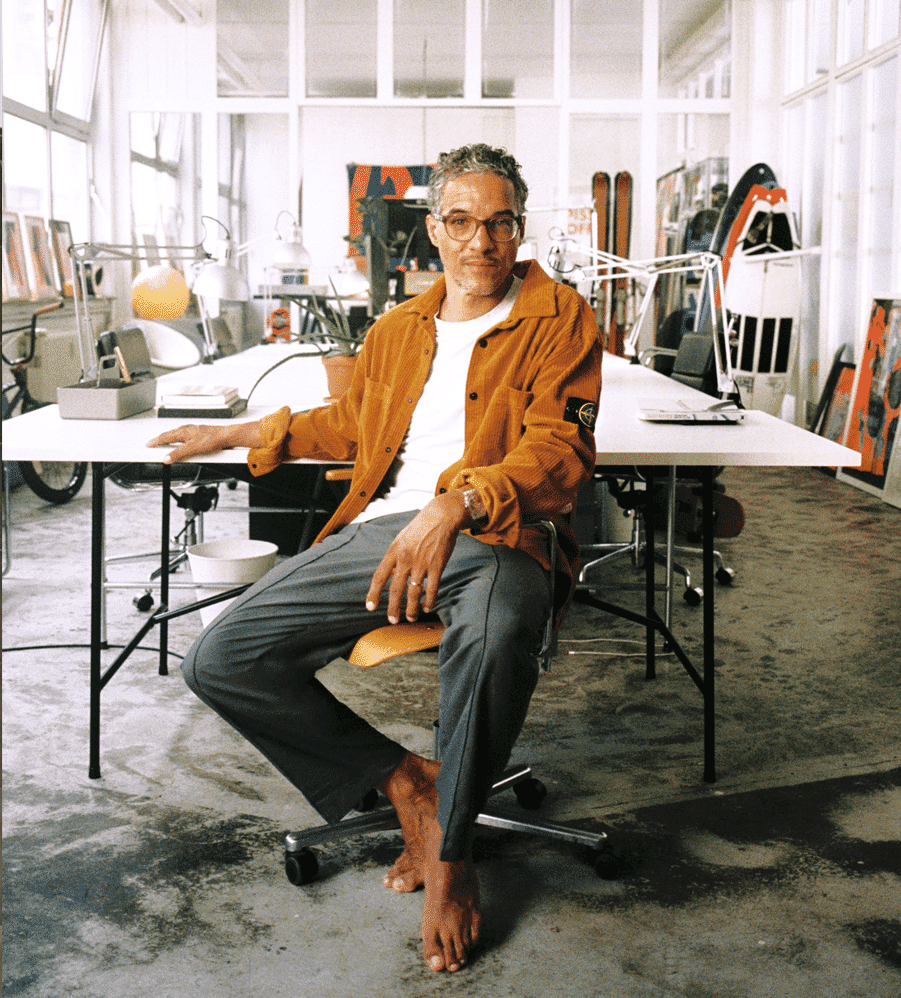 Stone Island
Stone Island is a fashion-forward label beloved by streetwear-obsessives the world over. The brand has come a long way since its inception. Founded in 1982 in Ravarino, Italy by designer Massimo Osti, its story began with Osti's discovery of a special material: an ultra-sturdy two-sided and two-tone truck tarpaulin. After undergoing an intensive stone washing process, the result was a garment with a worn and highly appealing appearance, named Tela Stella. This canvas material has since formed the basis for many of Stone Island's workwear and military-inspired outerwear pieces.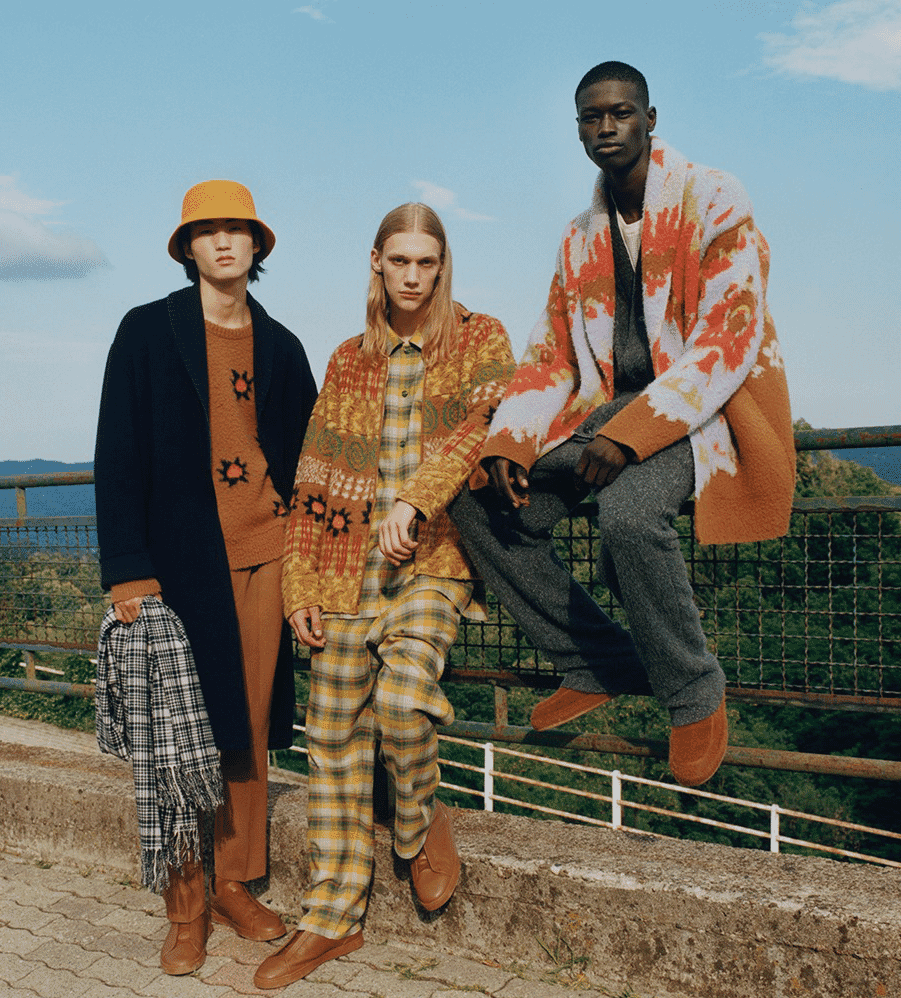 Zegna
Founded as a textiles brand by Ermenegildo Zegna in Biella, Italy in 1910, the family-run Zegna has since garnered success as a leading global luxury menswear brand. Now, under the guidance of artistic director Alessandro Sartori, Zegna manages to control every step of its operation, from rearing its own sheep in Australia to overseeing all of its own tailors and mills in Italy.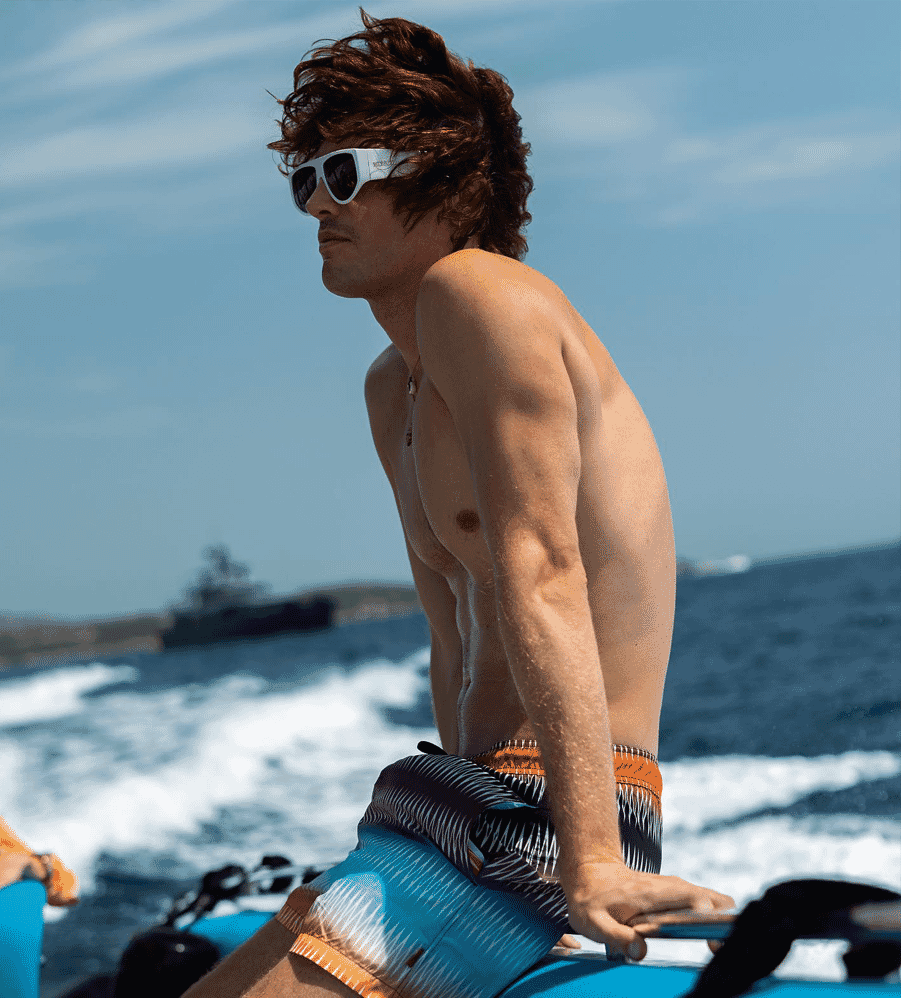 Missoni
Founded by athletic champion Ottavio Missoni in 1953, Italian fashion house Missoni effortlessly melds tradition with contemporary flair, creating a look that is unmistakably its own. With a lineage steeped in luxury knitwear, Missoni's intricate patterns and vibrant colours evoke a sense of timeless elegance, perfect for the modern gentleman seeking to make a statement with his style.
Gran Sasso
Gran Sasso's story began in 1952, in Sant'Egidio alla Vibrata, a small town in Italy's Abruzzo region. The family-run company was founded upon a shared passion for beautiful knitwear and a regard for high quality craftsmanship. These values remain key to Gran Sasso's ethos today. The brand is known for its premium Italian-made knitwear, crafted using a winning combination of innovative technology and the finest natural yarns. From cashmere cardigans to Merino wool waistcoats, every item is meticulously made to stand the test of time.
Now, turn your attention to another part of the globe: Discover the best names in Scandinavian menswear.
---
---