It's widely accepted that Scandinavia is home to some of the finest clothing brands in the world, thanks to a deeply embedded design tradition that makes it a hotbed for some serious creative talents.
Typically characterised by a form-follows-function philosophy, the best Scandinavian menswear brands combine meticulous craftsmanship with minimalist, pared-back design – think neutral colour palettes, sleek silhouettes and a focus on quality of construction over extraneous aesthetic detailing.
Covering all bases from luxury underwear to premium leather shoes, these are the must-know names in Nordic style today.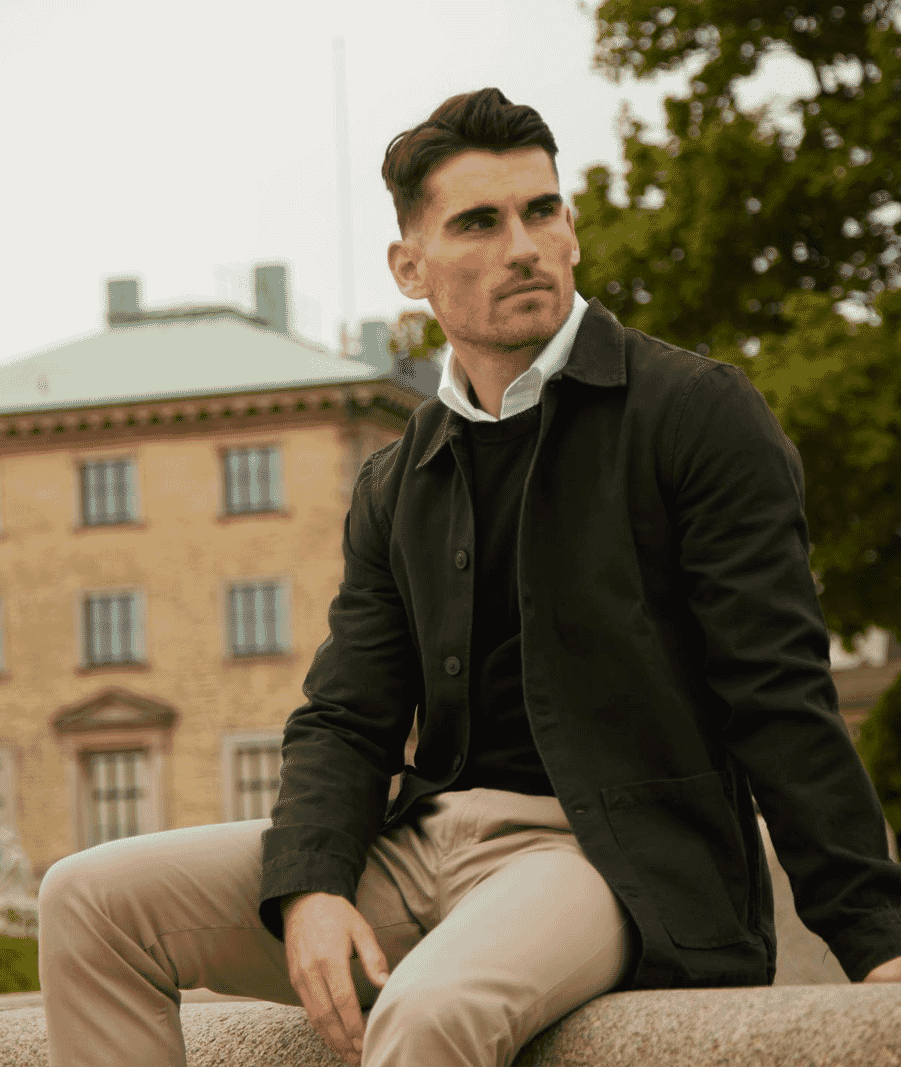 The men's Scandinavian clothing brands to have on your radar
Appearance
Appearance's goal is to make your wardrobe choices easier for you. The Copenhagen-based brand creates high-quality, trend-transcending wardrobe classics that can be effortlessly mixed and matched for the ultimate minimalist capsule wardrobe.
With a focus on its local surroundings, Appearance only produces in the most sustainable factories in Portugal, in order to have a minimal outlet in production as well as in transportation.
---
---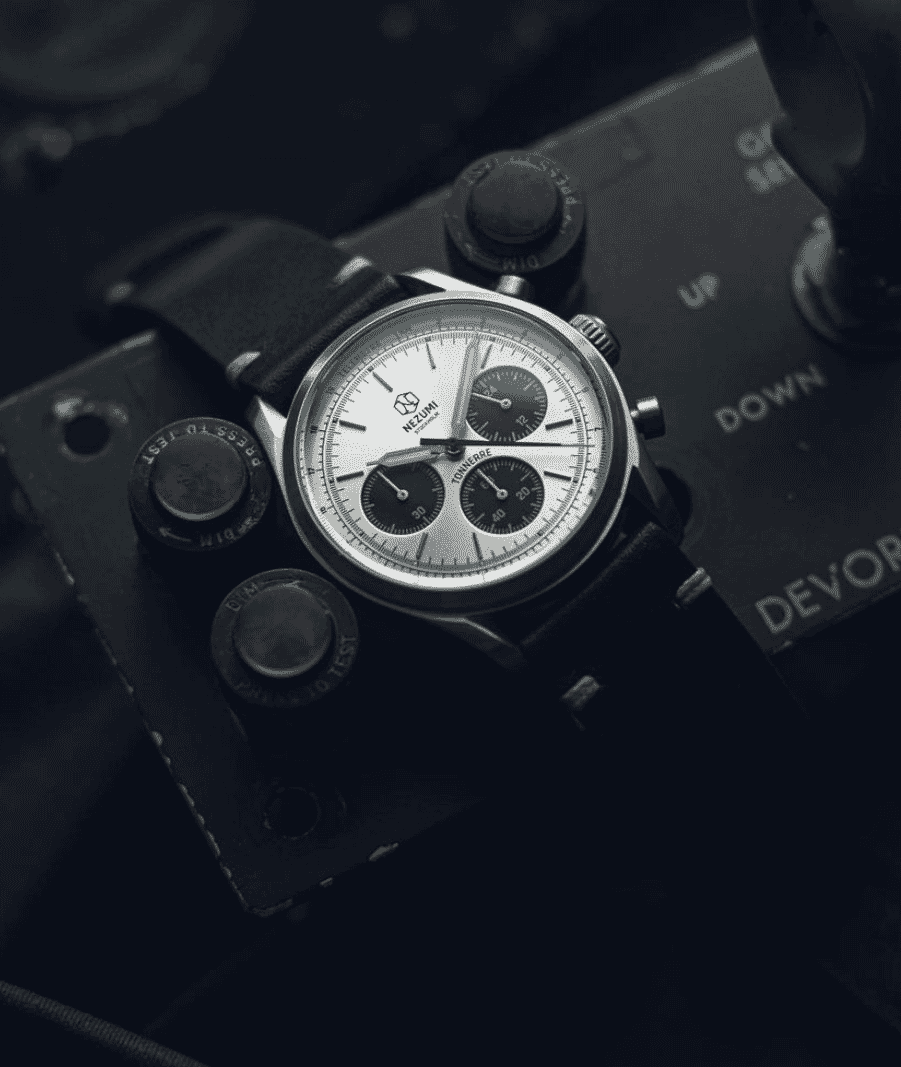 Nezumi
Nezumi Studios was founded in 2011 by Stockholm-based designer, vintage sports car and watch enthusiast David Campo Cardenes. Nezumi watches are characterised by sleek and sporty style, inspired by the classic timepieces of the 1960s and 1970s.
The brand's goal is "nothing less than perfection" and this is epitomised by an uncompromising attention to detail and genuine passion for heritage that can be felt in each Nezumi timepiece.
---
---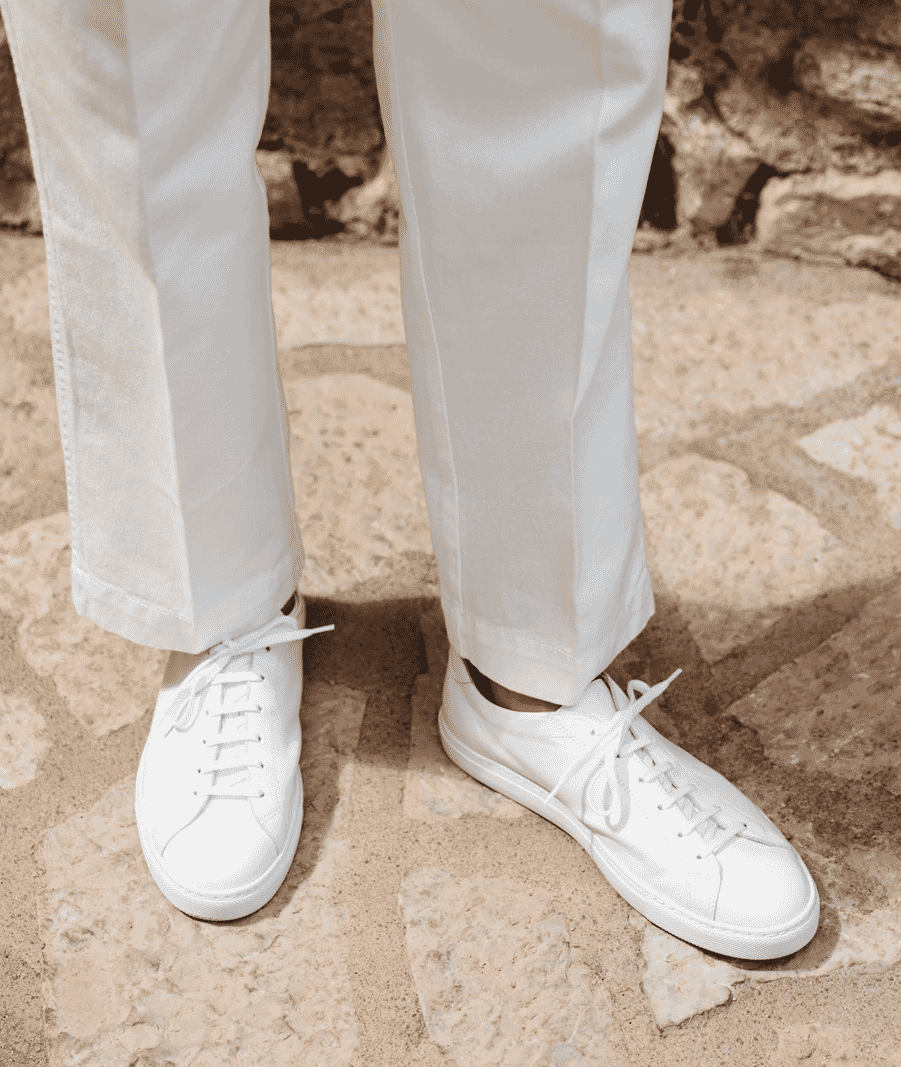 Morjas
Stockholm-based footwear label Morjas creates timeless men's shoes that will look as good in 50 years time as they do now. At the heart of Morjas is a commitment to craftsmanship. Its shoes are handcrafted in the Morjas factory in Almansa, Spain, a region with a tradition of shoemaking that dates back to the 18th century.
Each Goodyear welted pair of shoes takes 8 weeks to make and involves over 128 steps from first cut to last finish. The result is a meticulously crafted shoe with superior quality that is well worth the wait.
---
---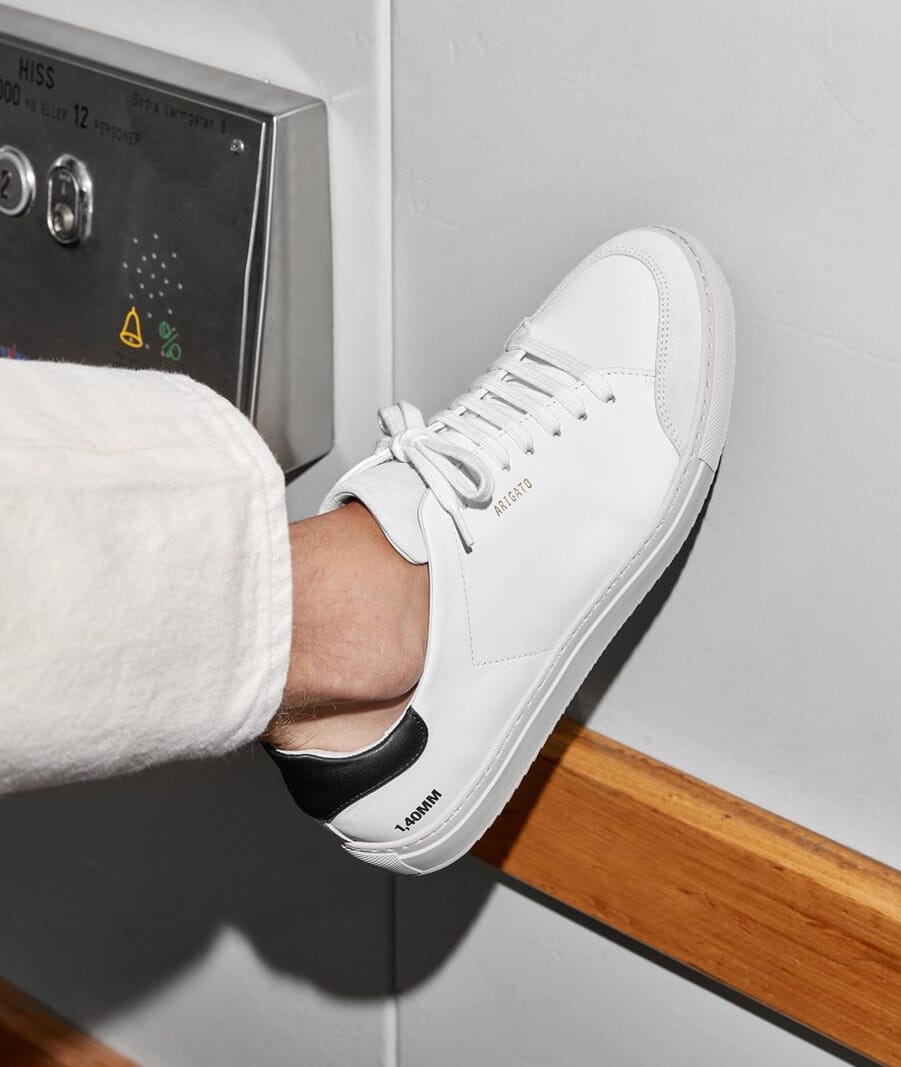 Axel Arigato
Established in 2014 by Max Svärdh and Albin Johansson, Gothenburg-based brand Axel Arigato first made a name for itself with its range of minimalist sneakers, most notably its iconic Clean 90 style.
Having garnered a cult following over the years, the label has since expanded its offering to include all manner of streetwear-inspired staples, from hoodies to tees. Drawing inspiration from the worlds of music, art and architecture, it manages to always keep collections fresh and interesting.
---
---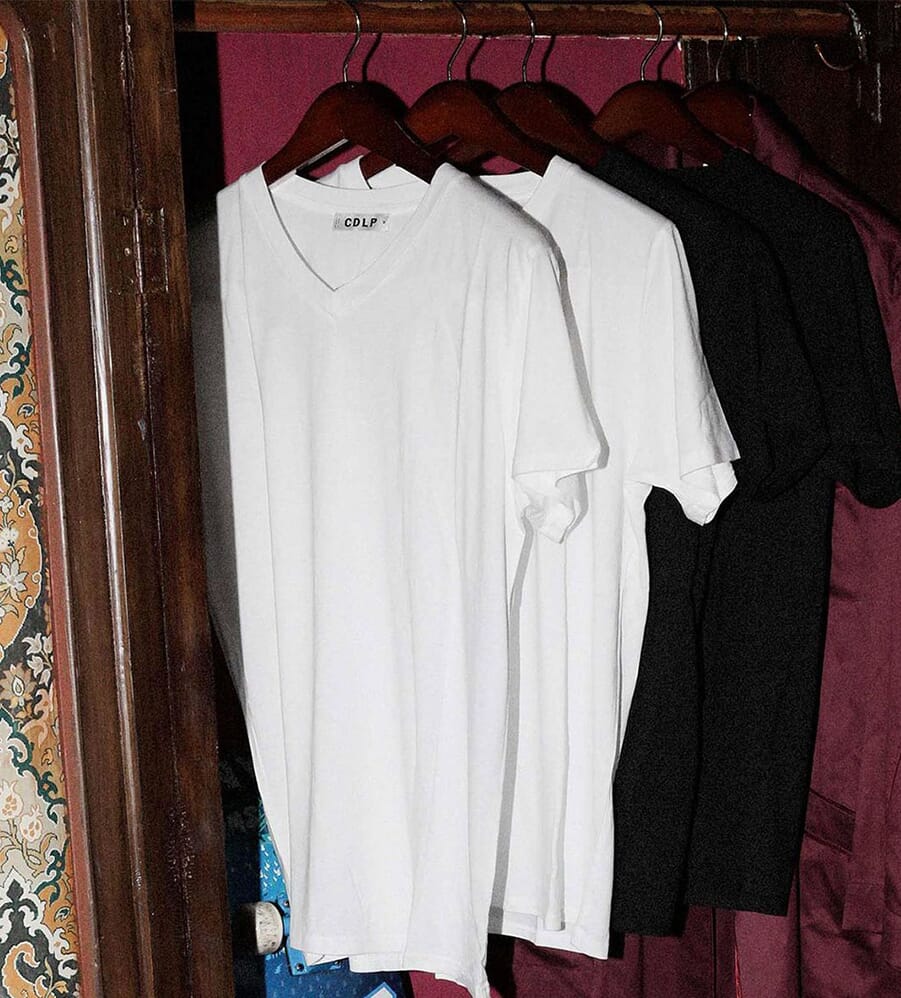 CDLP
CDLP wants to change the way we think about underwear. Specialising in the use of eco-friendly fabrics like lyocell, bamboo, pima cotton and Econyl, the Swedish label creates understated yet luxurious everyday essentials that are made to last – from super soft T-shirts to moisture-wicking boxer shorts.
With a focus on durability and longevity, everything CDLP produces is characterised by timeless design and top-notch construction, so you can rest assured that they'll stand the test of time.
---
---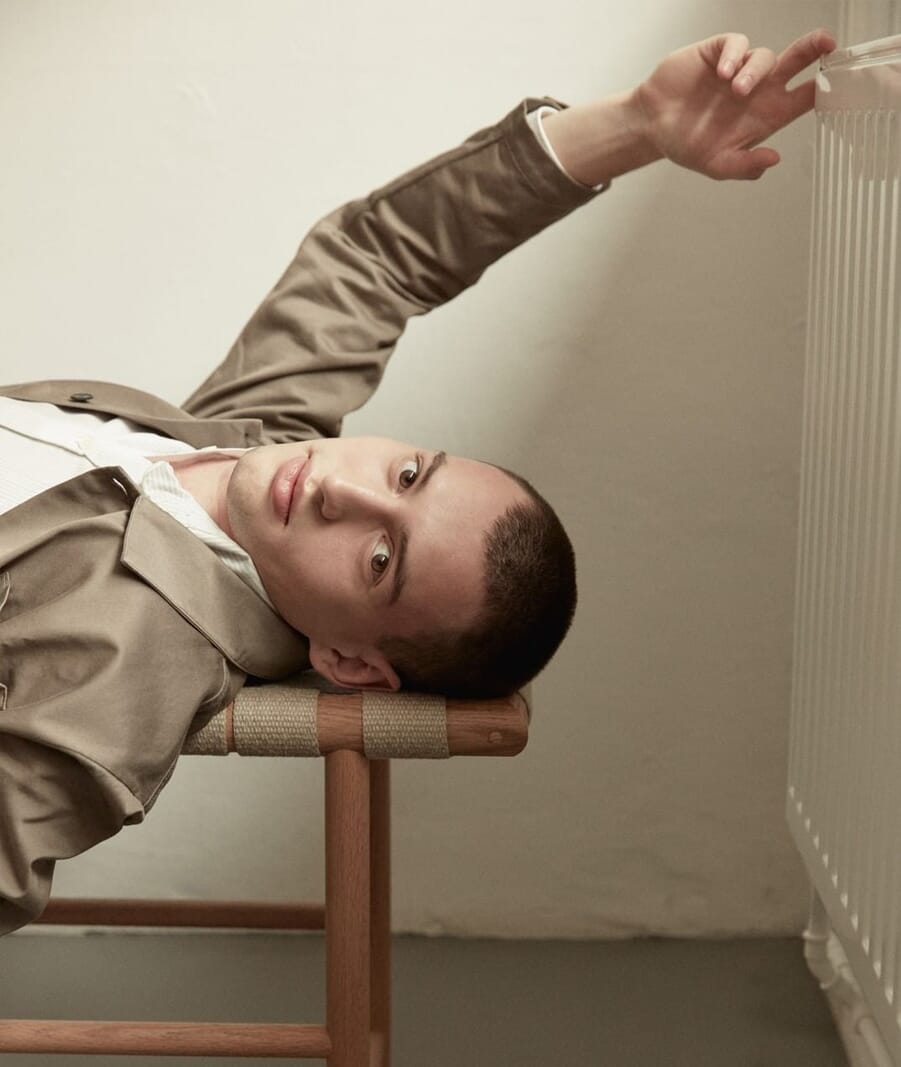 ASKET
"The world doesn't need another fashion brand", says ASKET, and we're inclined to agree, especially when labels like ASKET already exist. The Stockholm-based brand is committed to fighting fast consumption by designing for forever rather than one season.
ASKET envisions a future of reduced wardrobes built of eco-friendly clothing that stands the test of time in terms of design and craftsmanship. The label's permanent collection comprises premium quality staples of all types. From minimal outerwear to luxury underwear, the whole spectrum is covered.
---
---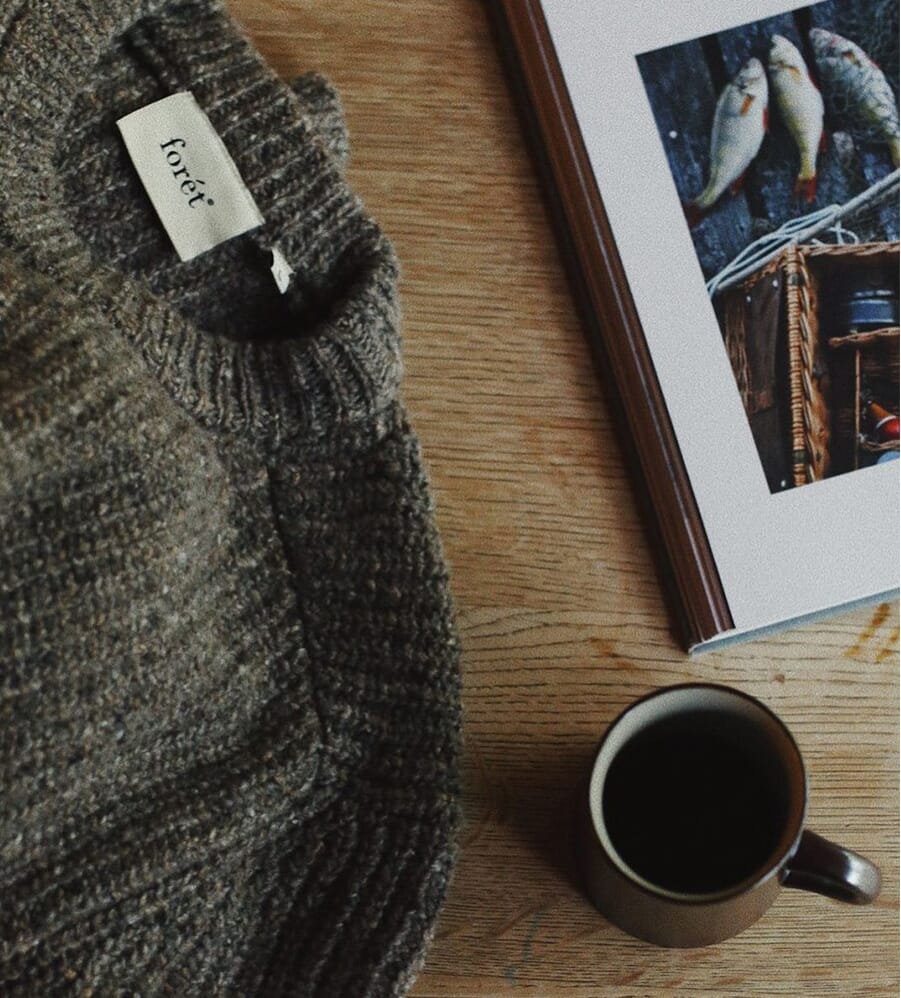 Forét
Danish label Forét was founded upon the premise of producing season-less wardrobe staples made from high quality, responsibly sourced fabrics. The brand is renowned for its classic pieces, which are often imbued with a subtle twist of character. Expect overshirts with pared back branding, logo sweatshirts and a colour palette that isn't shy of the odd statement pop.  
---
---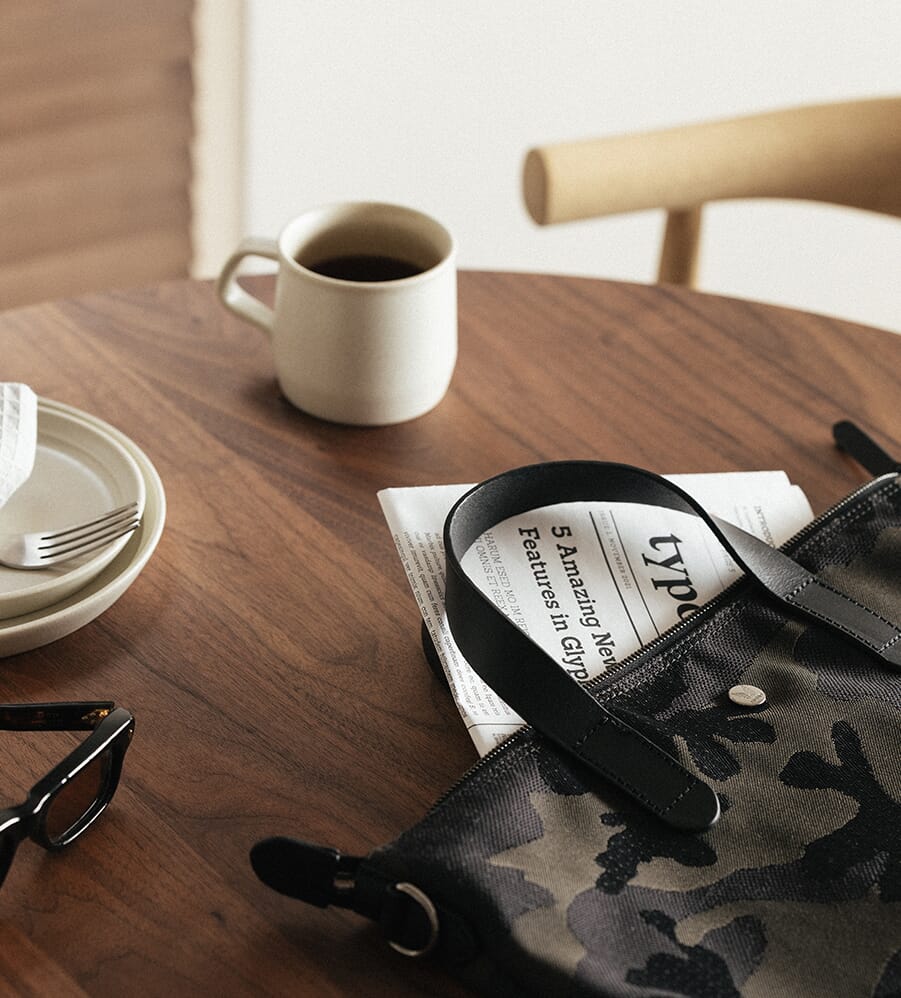 Mismo
As is the case with many of the best Scandinavian menswear brands, Mismo's designs are suitably minimalist and pared back. The Danish label takes an innovative approach to manufacturing, making use of waterproof fabrics for its backpacks and tote bags, which are perfect for commuting and travelling with.
The brand's signature M/S backpack for example is a classic, boasting a simple roll top that owes its design to vintage military styles. Like all Mismo products it shines in the details, with hand-polished YKK zips, solid brass hardware and vegetable-tanned leather detailing. Its contemporary minimalist wallets are also well worth checking out.
---
---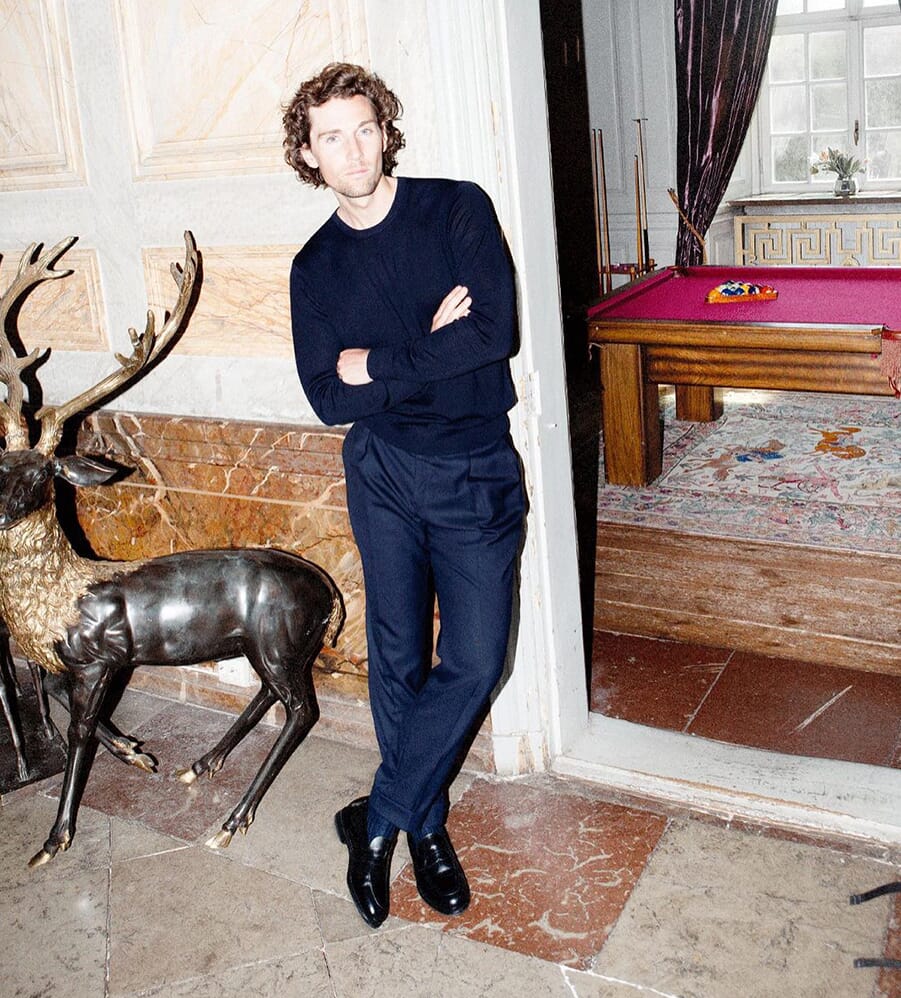 Myrqvist
Swedish footwear label Myrqvist is the brainchild of Sebastian Öhrn, a style obsessive who noticed a gap in the market for premium handcrafted shoes that don't cost a fortune.
The brand produces everything from elegant loafers to smart-casual sneakers, all of which are made using the finest leathers from the very best tanneries in the world, with calfskin from the Hermes-owned Tannery du Puy in France and suede from Charles F. Stead in England. Goodyear welted construction means they'll last for decades.
---
---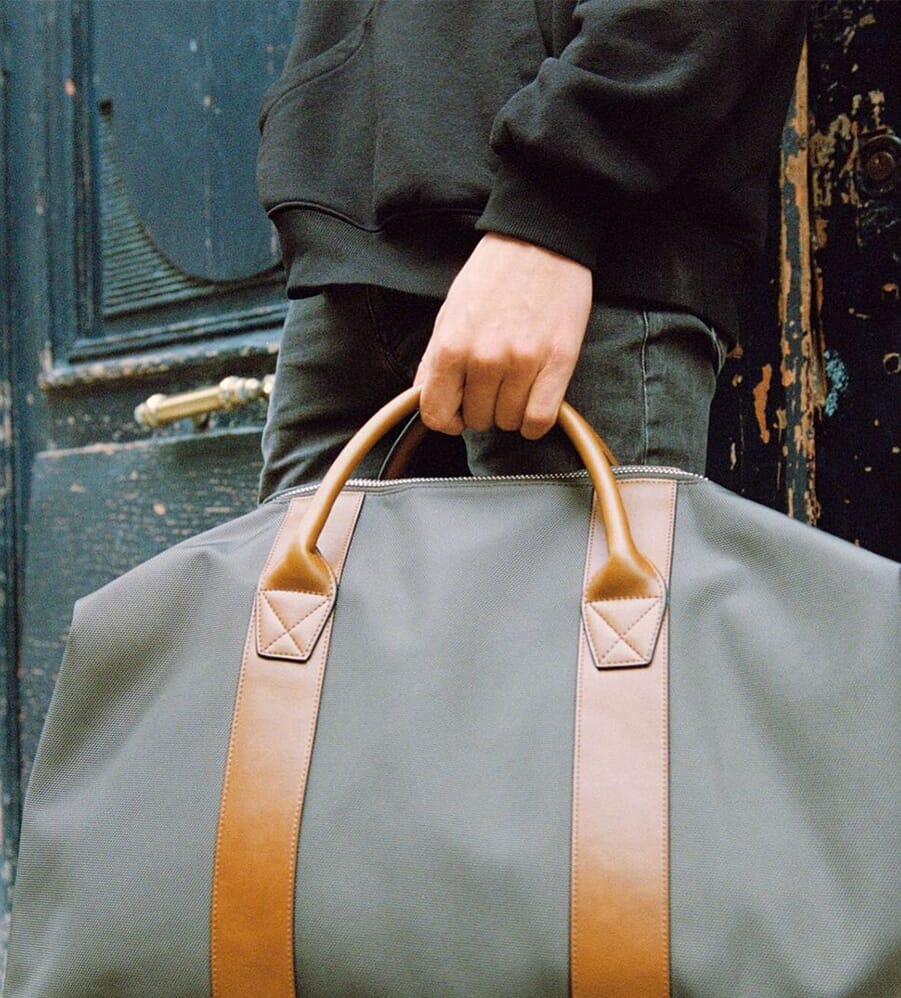 Steele & Borough
Sustainable luggage brand Steele & Borough creates vegan leather bags that are crafted primarily from PETA-approved polyurethane, one of the most planet-friendly vegan materials.
All of Steele & Borough's backpacks, briefcases, weekender bags and wash bags adhere to the same minimalist design philosophy, with quality of craftsmanship prioritised over fussy extraneous aesthetic details. Artist Nandi Nobell was enlisted to design the pattern on the lining of each bag, which complements the subtle elegance that Steele & Borough champions.
---
---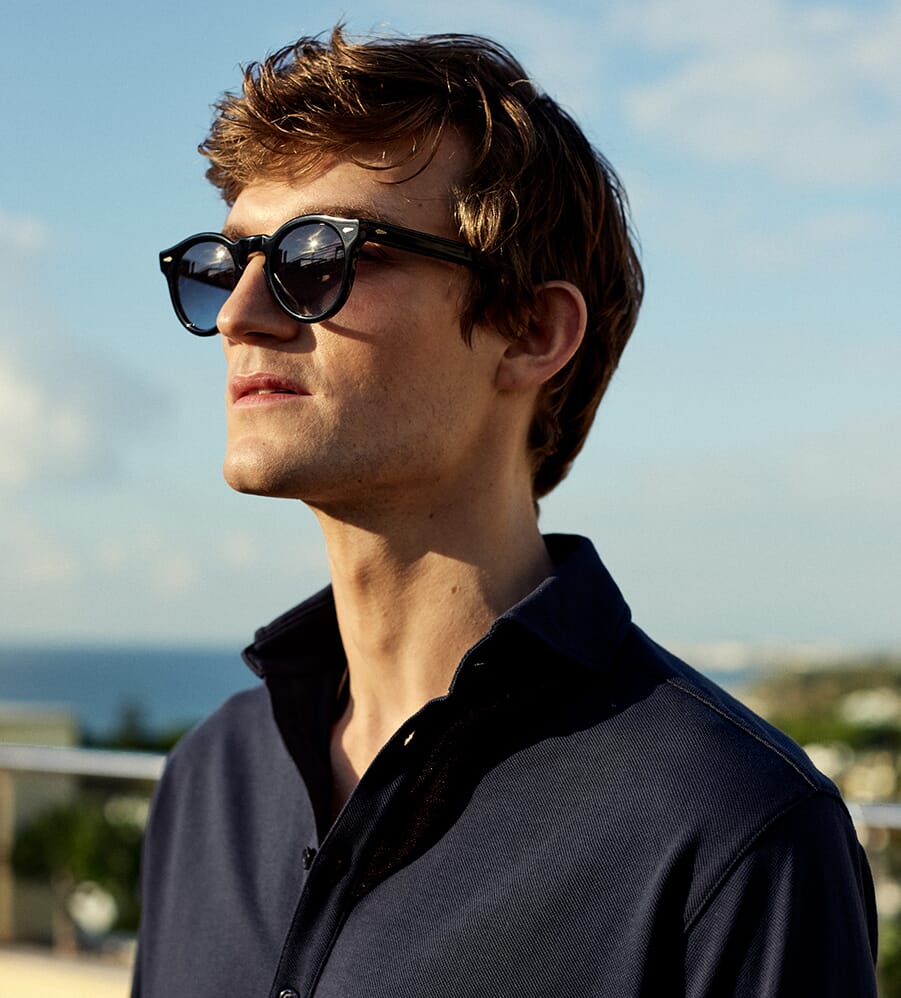 The Resort Co
The Resort Co. was founded in Stockholm, Sweden in 2018 upon the premise of crafting the perfect holiday wardrobe. From polo shirts and swim shorts to flip flops and sunglasses, everything that the Resort Co. creates is made with a sustainable mindset, using eco-friendly materials and ethical manufacturing processes.
All of The Resort Co.'s clothing and accessories are characterised by a distinctively Scandinavian aesthetic, with understated elegance at their core. These are summer staples that you'll reach for time and again for years to come.
---
---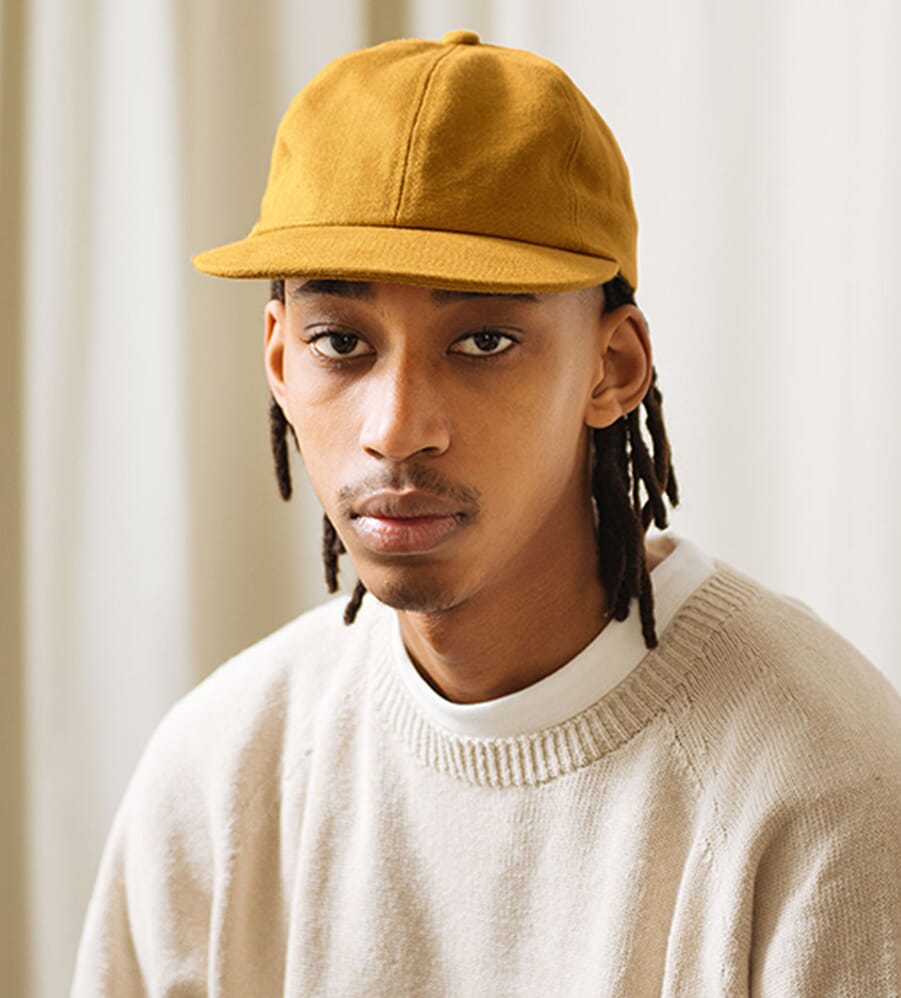 Stiksen
Stiksen is a Swedish brand that believes in the power of the cap as a versatile every-occasion accessory. With a focus on excellent quality over loud logos and obnoxious branding, Stiksen creates minimalist caps that can be worn anywhere from the office to the great outdoors.
Sustainability is key to the Stiksen ethos. All of its caps are made using eco-friendly fabrics like 100% organic GOTS-certified cotton, or recycled wool. The label's raw fabrics are grown without pesticides and coloured only with azo free dyes.
---
---
You've discovered the best Scandinavian menswear brands, now turn your attention to the top names in British style.
Shop all menswear at OPUMO.
---
---