Unless you've been living under a rock for the past year or two, you'd know that the outdoor fashion trend has been more popular than ever. A phenomenon known as "gorpcore" (which stands for good ol' raisins and peanuts), new Pinterest data has found that searches for this peculiar aesthetic have increased by 17 times since 2021, and this surge in hype is thanks to American outdoor brands that have made their way from peak to chic.
If you're thinking of jumping on this trend but you don't really know where to begin, then you've come to the right place. The world of American outdoor brands can be somewhat baffling and outright confusing, so we've hand selected ten of the best ones that should definitely be on your radar – whether you're planning a multi-day hike or just want to stay on top of the trend.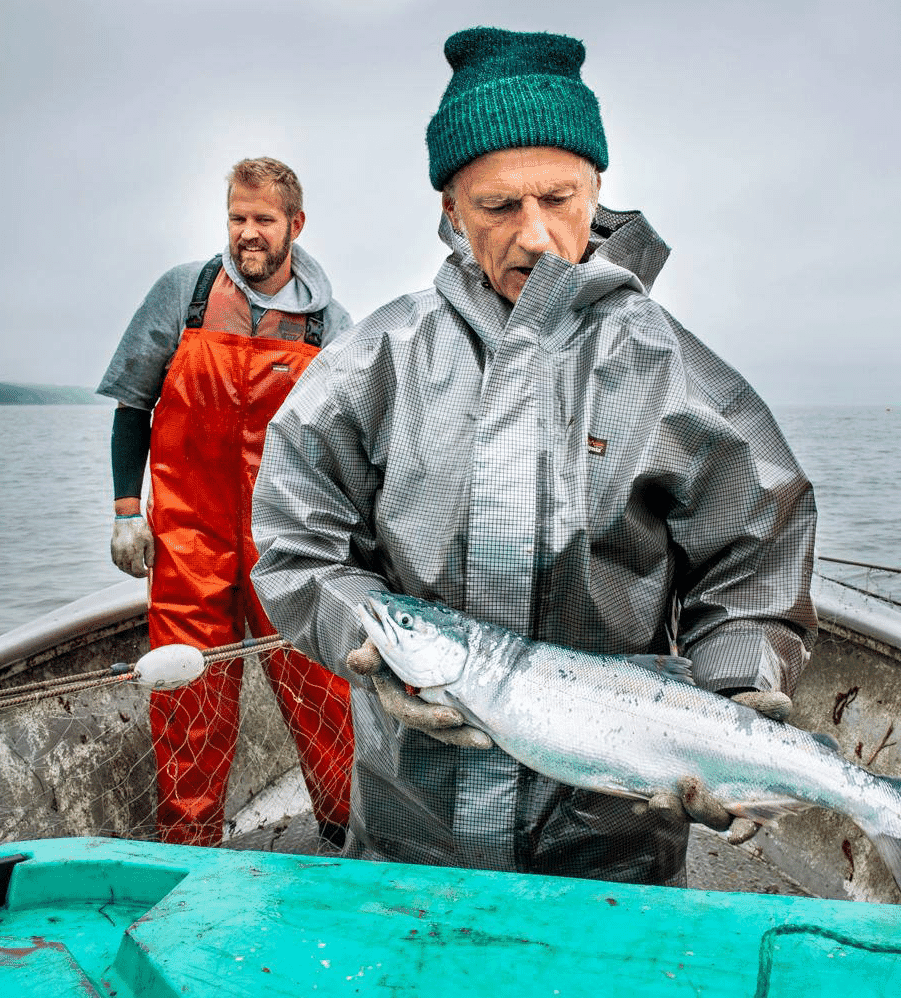 The best American outdoor brands in 2023
Patagonia
If you're looking for an outdoor brand that's particularly conscious about the environment, Patagonia is the one for you. With a mission statement to "build the best product, cause no unnecessary harm, use business to inspire and implement solutions to the environmental crisis", Patagonia has set a high bar for eco-friendly fashion, but not only has it talked the talk, it has also walked the walk. At the end of 2022, its founder, Yvon Chouinard, made the decision to use all of Patagonia's profits to fight climate change, transferring all the company's stock to nonprofits dedicated to tackling the current climate crisis. So if you've always wanted that Classic Retro-X Fleece Jacket, now's the time to get it.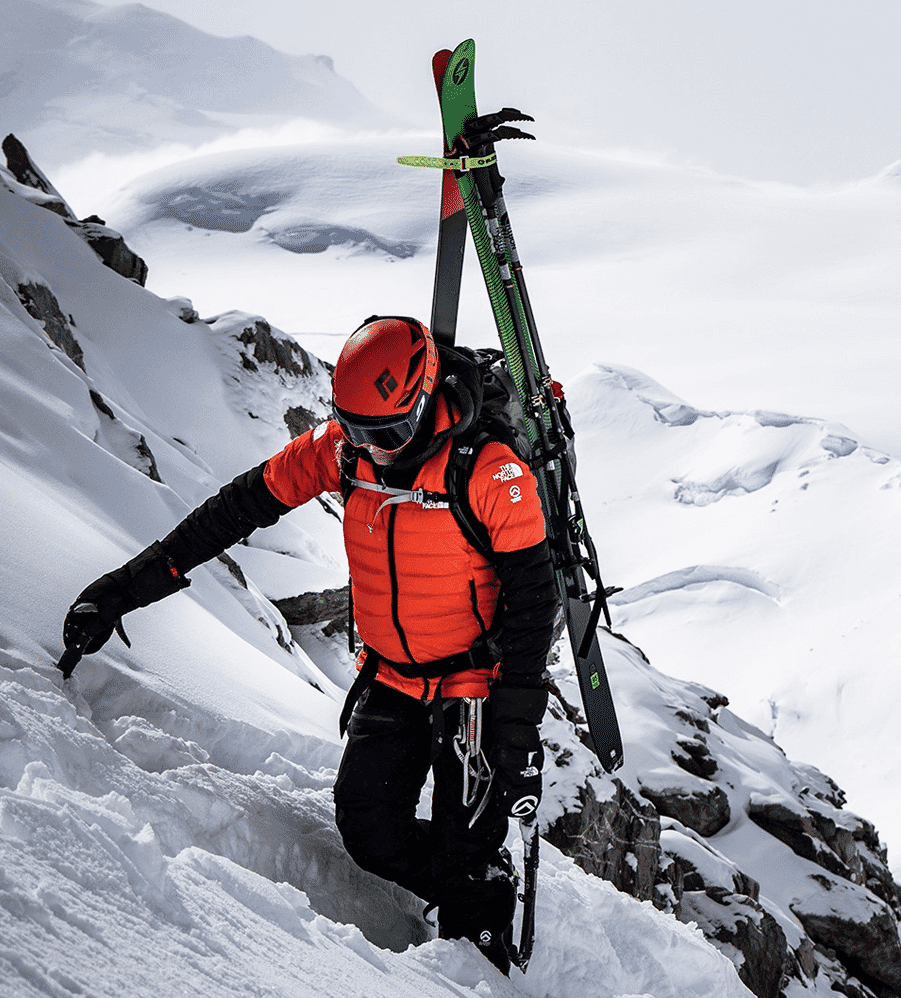 The North Face
You just can't talk about the best American outdoor brands without giving The North Face a very special shoutout. Since 1966, the San Francisco-based company has always been about summiting in style. Known for outerwear icons like the Lhotse, its pieces are the perfect blend of style and substance. The North Face are also known for their breathtaking streetwear collaborations. Since the '80s and '90s, they've teamed up with some of the industry's biggest names, including London's Dover Street Market, Tokyo's Junya Watanabe, New York City's Supreme, and of course, Milan's Gucci – a premium partnership that completely redefined gorpcore forever when it made its debut at the end of 2020.
REI
REI (short for Recreational Equipment, Inc.)  is an outdoor brand like no other. Established almost nine decades ago in Seattle, Washington, they sell everything from camping and hiking equipment all the way to running and cycling gear. During the late '80s, REI introduced REI Adventures, which are essentially vacation packages for active travellers. They also started the Outdoor School that's basically the same thing, but for young explorers. If you're looking for a company that has the great outdoors injected into its DNA, this is it.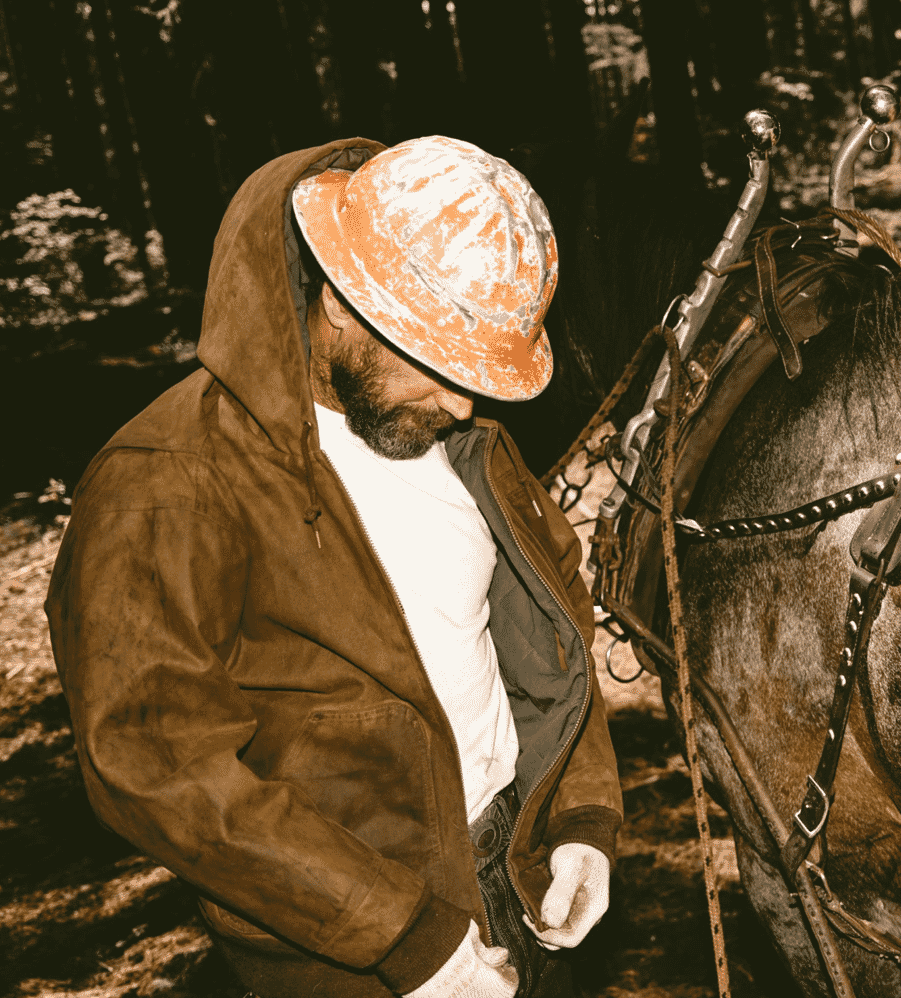 Filson
Without a shadow of a doubt, Filson is one of the most storied outdoor brands in history. Founded by Clinton C. Filson all the way back in the 1800s, since Day Dot, the company has always been about exploration. During the Gold Rush, the American outfitters made blankets and apparel for those stampeding through the mountains of California in search of treasure, and in the 20th century, they created clothing for hunters and anglers, engineers and explorers, mariners and miners. Even to this day, their Waxed Canvas and Wool Jackets are some of their most popular pieces.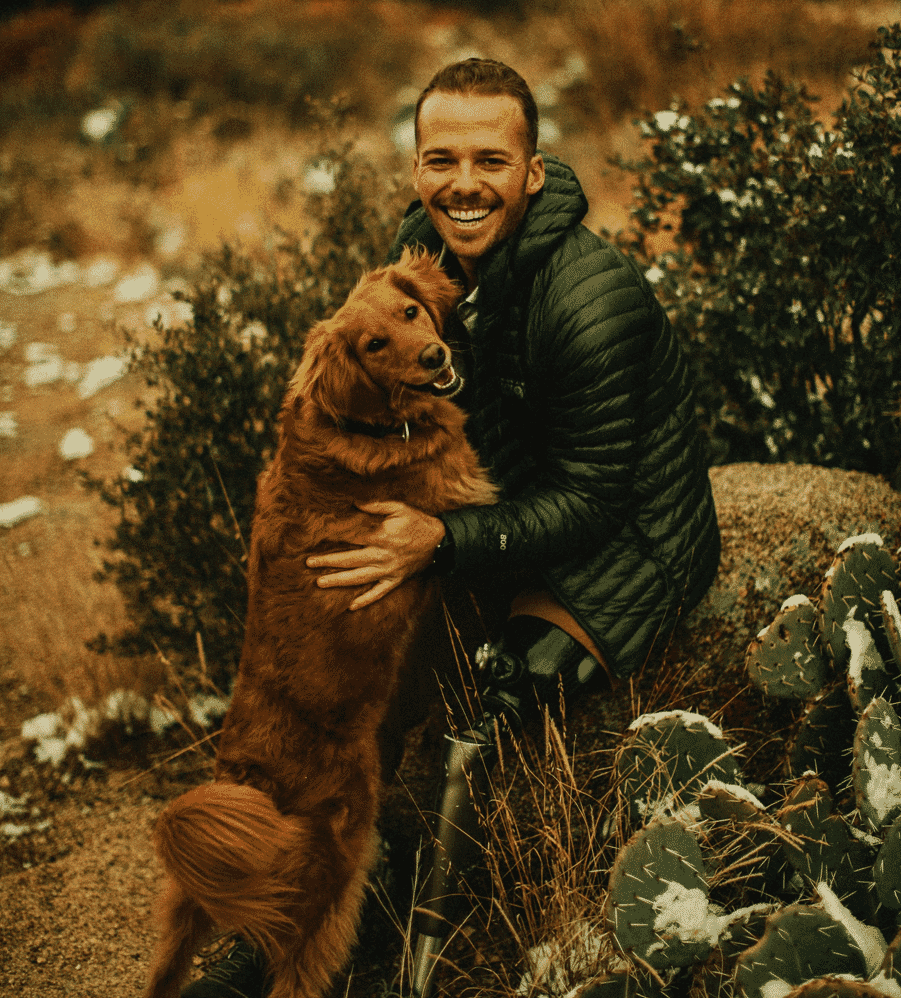 Cotopaxi
Named after one of Ecuador's most active volcanoes, Cotopaxi is a sustainable outdoor brand based out of Salt Lake City, Utah. Founded by Davis Smith, he grew up throughout Latin America where he saw first-hand the hardship resulting from unequal access to opportunity. With this in mind, at least 1% of Cotopaxi's revenue goes to nonprofits that help communities that are currently experiencing poverty. So when you add that Fuego Hooded Down Jacket or the Teca Fleece Vest to your wardrobe, not only will you look good, you'll actually do some good too.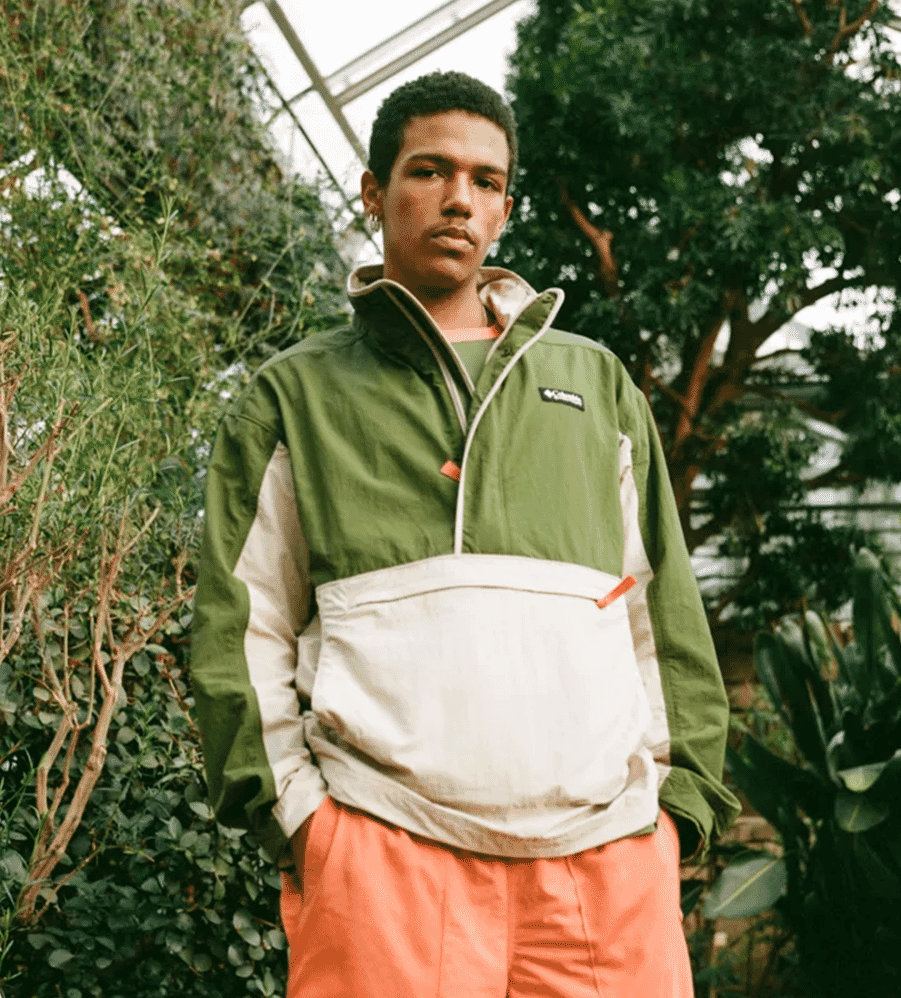 Columbia
Columbia is an outdoor brand with a pretty surprising backstory. The brainchild of Paul Lamfrom, it began its journey as a hat distribution company by his parents, who had just fled Nazi Germany for Oregon. Getting its name from the Columbia River where they settled down after escaping Hitler's regime, it's now known for adventure-ready collections such as Heritage and Titanium, and massive, hype-worthy streetwear collabs from the likes of Atmos, Kith, and Opening Ceremony, to name a few.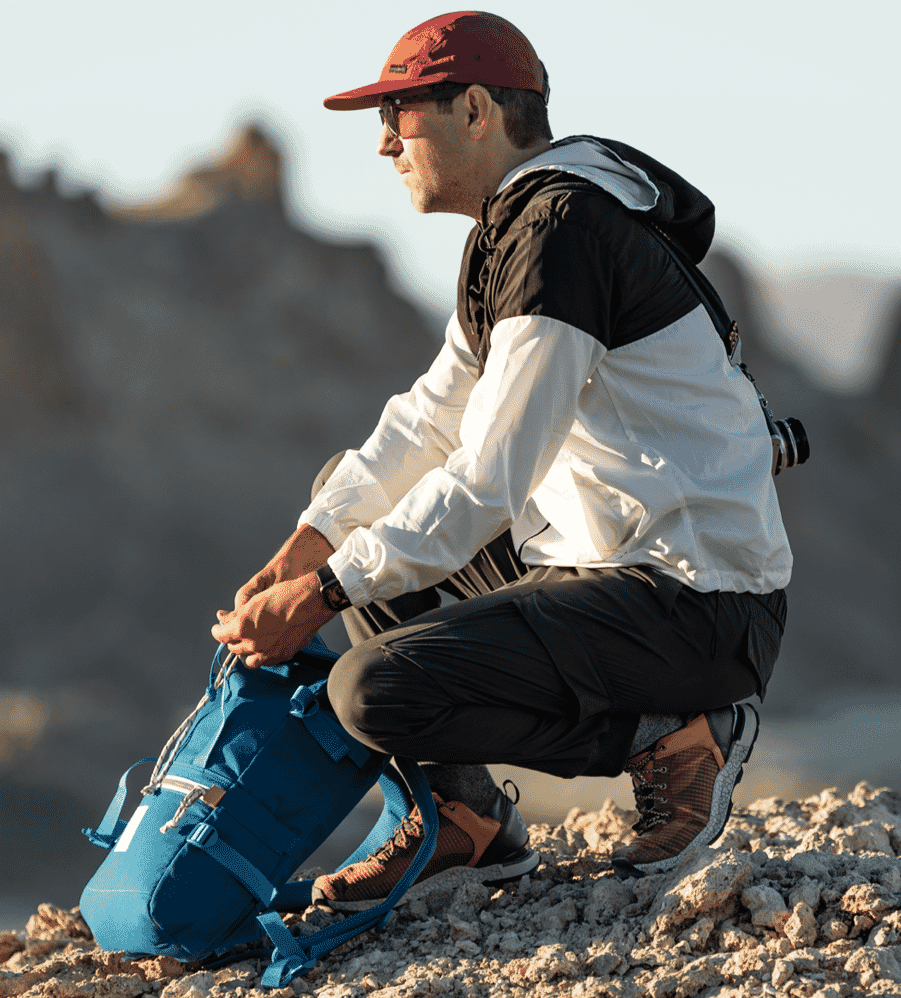 Danner
According to the latest statistics by the United Nations, 21 billion tonnes of clothing ends up going to landfill every single year, and of the 100 billion items produced annually, 14 for each human on the planet, three in five will be discarded within a year's time. These numbers are scary and are affecting our planet at a rate that we've never experienced before – but Danner wants to change this. For nearly a century, the Portland-based outdoor company has been crafting boots with purpose and integrity. Unlike most pairs from other brands that will begin to degrade after just a few wears, Danner's boots have been made in the US of A, and were designed to last for decades and decades.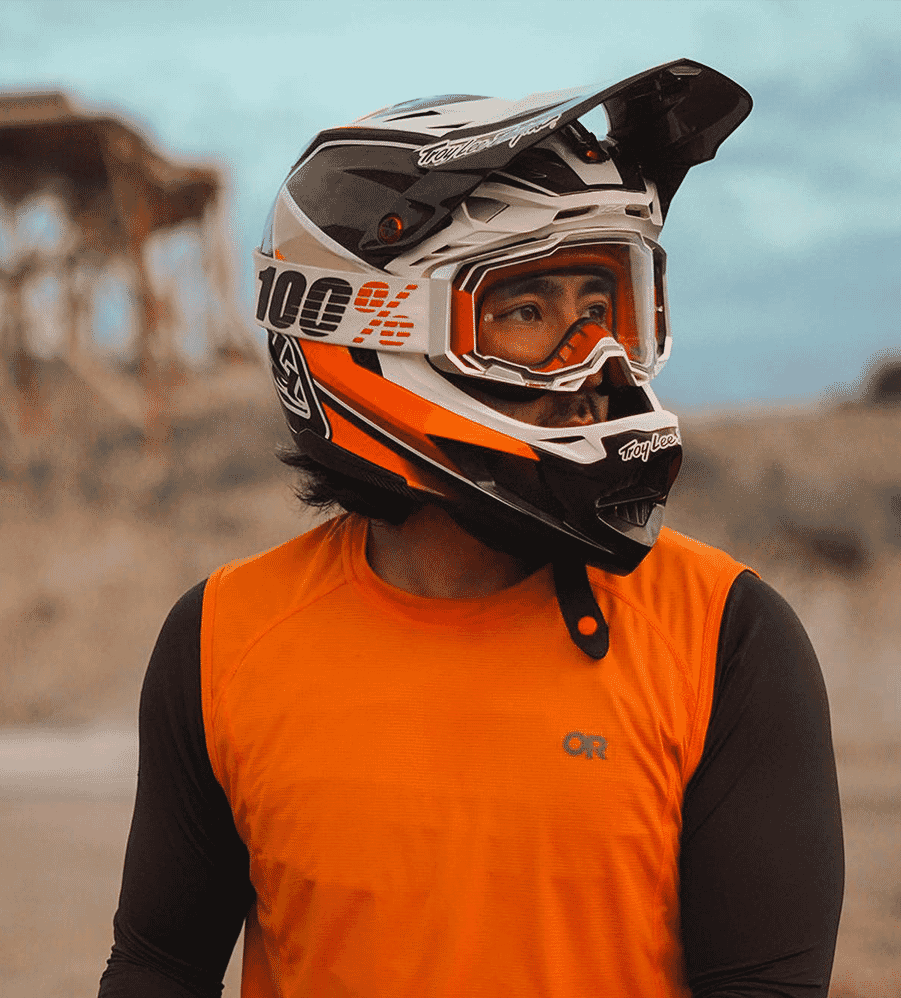 Outdoor Research
In 1980, Ron Gregg decided that nuclear physics just wasn't for him. After leaving his career in science, he joined up with an expedition to climb North America's highest peak, Denali. During the summit, he experienced an open bivouac at 12,500 feet with temperatures reaching -20 Fahrenheit. His climbing partner suffered from frostbitten feet and was evacuated by helicopter – an event that led Gregg to establish Outdoor Research. Since 1981, OR has been developing new and innovative ways to make mountaineering safer. While Gregg sadly passed away in an avalanche in 2003, his legacy continues to live on through his brand.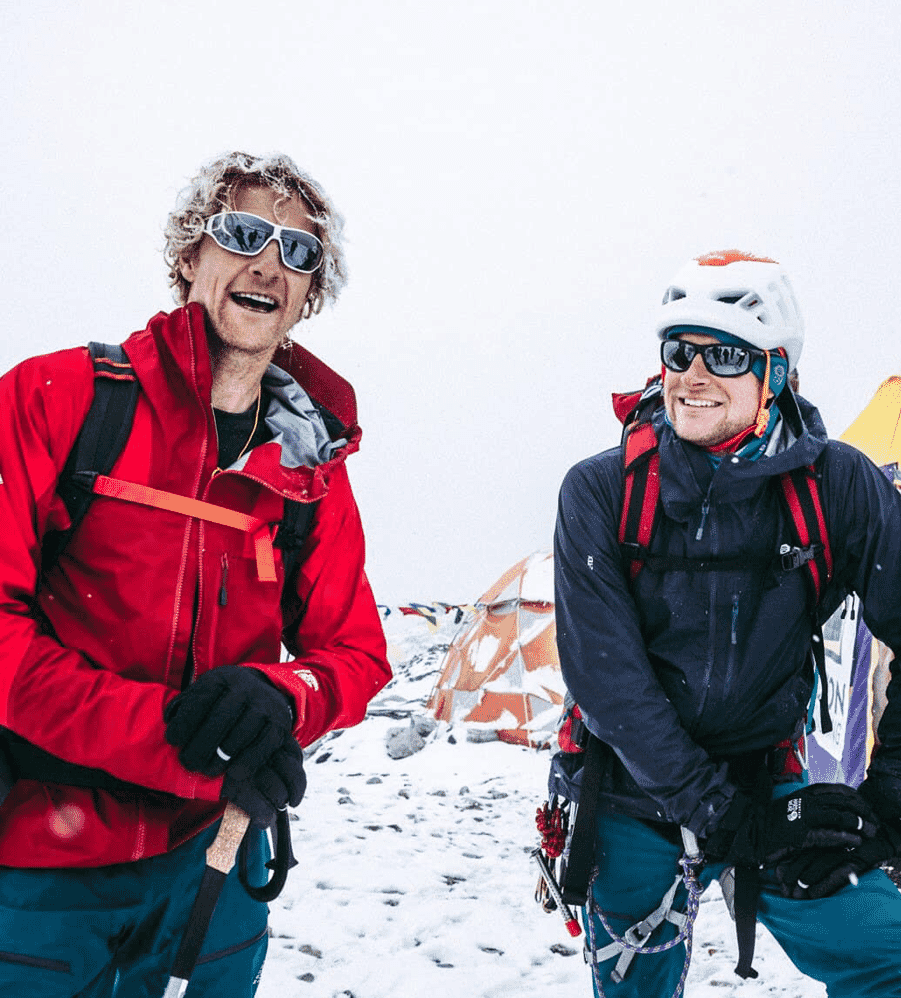 Mountain Hardwear
Since 1993, Mountain Hardwear has always been about big milestones. When the Californian company was in its early stages, it signed Ed Viesturs, who is probably one of the greatest high-altitude mountaineers of our generation. Not only was he the first American ever to climb all fourteen 8,000 metre peaks, he also helped develop several of their products along the way. Since then, Mountain Hardwear has sponsored a number of talented athletes who have all gone on to achieve great things while wearing MH from head to toe.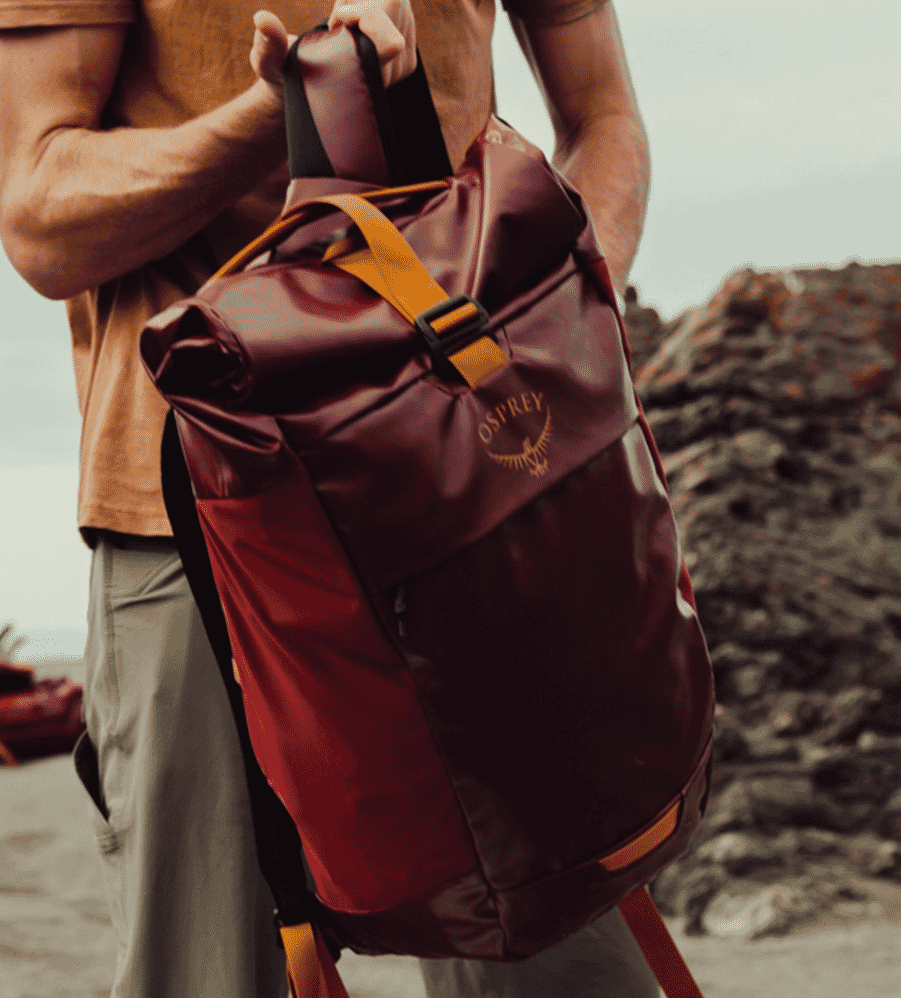 Osprey
There's just no way you can talk about American outdoor brands without bringing up Osprey. Founded in the mid '70s amidst the mountaineering boom, husband-and-wife dream team Mike Pfotenhauer and Diane Wren originally hand-built custom fitted backpacks by themselves. These eventually became known across the globe as some of the most reliable bags ever. The Aesther 60 model even made an appearance in the June 2001 edition of Time Magazine, when it was worn by Erik Weihenmayer – the first blind climber to summit Mount Everest. Two decades later, and Osprey is the gold standard when it comes to rucksacks.
For more outdoor-ready apparel, check out our pick of the best fleece jackets for men.
---
---