We love Patagonia. Yvon Chouinard is an inspiration to us all and his unbridled love of the great outdoors and focus on sustainability has led to the creation of a truly remarkable outdoors brand. If you haven't read his book 'Let My People Go Surfing', we would highly recommend doing so. With Patagonia in mind, we've put together a list of the best brands like Patagonia that will most likely be of interest when it comes to stocking up for those outdoor adventures, covering various price points and styles of clothing. Treat yourself to one of these Patagonia alternatives and breathe in the adventure on your next trip.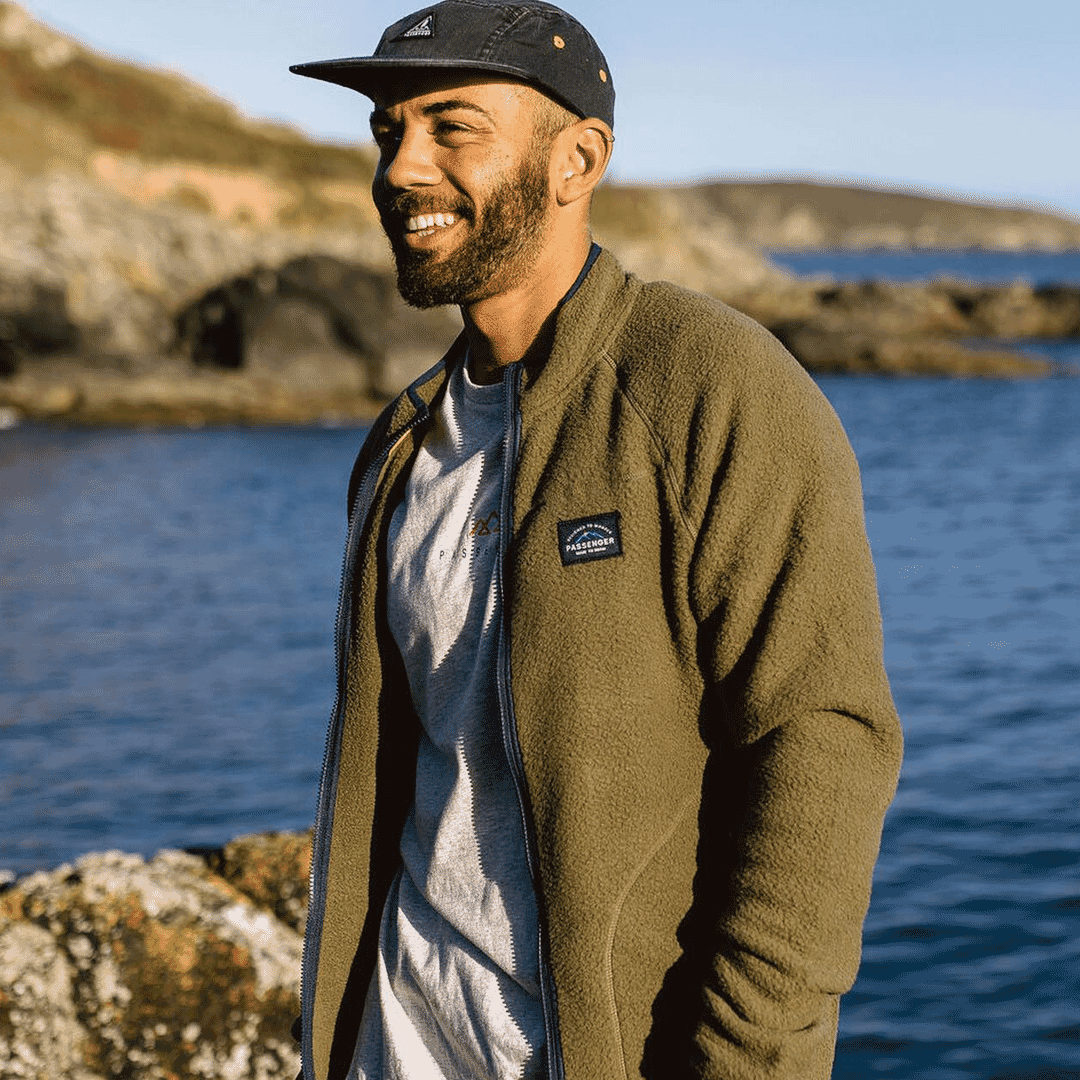 Best brands like Patagonia
Passenger Clothing
A surf and lifestyle brand that creates the sort of clothes that the people behind the brand would wear themselves, Passenger is all about adventure and the great outdoors. Whether you're planning a surf trip, a gravel-bike trek across mountains or a rugged few months backpacking, Passenger deal in the sort of clothes that'll last the trip and look good once you've settled at night for a beachside beer. The brand's Flow half-zip recycled waterproof jacket does the job, looks the part and demonstrates a commitment to better materials with 100% recycled polyester ripstop. Breathable, sturdy and aesthetically-pleasing.
Arc'teryx
Good old Arc'teryx. So good that it initiated a spate of memes that saw grown men wear the brand's coats in the shower to highlight just how waterproof they are. Chef's kiss. Quality coats selling themselves with the help of Instagram and TikTok. The shell jackets are the headliner here. Heavyweight or lightweight, a range of shell options, GORE-TEX available, for varying temperatures and environments. The brand's Beta jacket is a versatile option with full water and wind-proofing, but also a construction that's made for maneuverability and breathability. The padded jackets channel these qualities too. 
The North Face
Who doesn't love a Northy jacket? A rhetorical question of course. Everyone loves a Northy. A serious contender on the gorpcore scene, the prevalence of The North Face as a streetwear staple has done nothing to take away from its genuine mountain-wear credentials. Those padded jackets will do the job anywhere, be it a stylish jaunt to the shops or a woodland trek. Not just jackets of course, the brand does sturdy luggage, great fleeces and impressive footwear. Having seen someone recently finish a 40k trail run ahead of a night of camping, and slip into a pair of the brand's Thermoball mules, we've never been so jealous of someone's feet.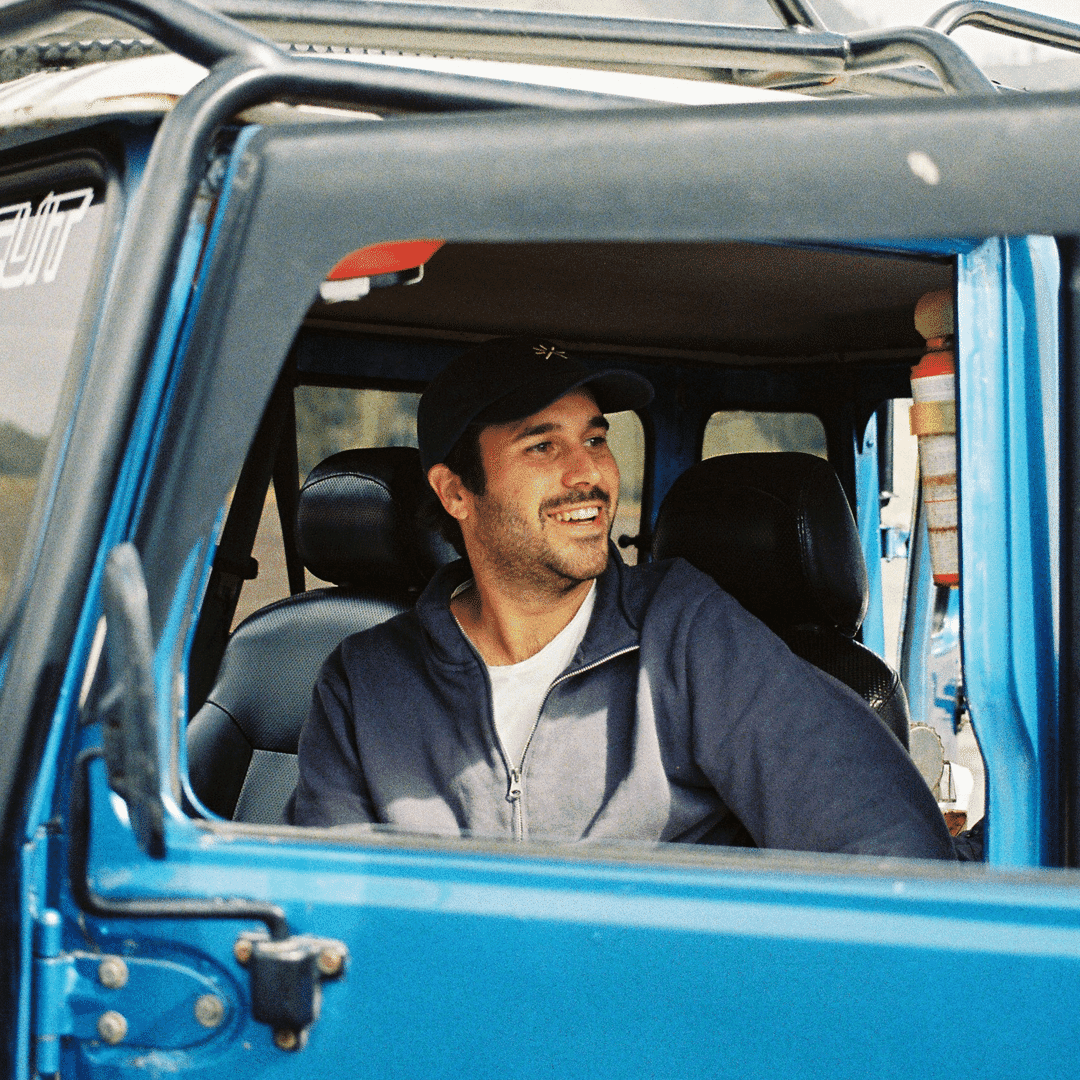 Tropicfeel
A brand specifically built by travellers for travellers, Tropicfeel began with the biggest crowdfunder for a shoe of all time and has since grown into an innovative and sustainability-minded brand making premium pieces for the savvy person on the go. From smart luggage and backpacks that have clearly been inspired by first-hand experiences of backpacking and long-distance travels, to t-shirts that will take a battering in the wild and still come out of the wash looking new. If you're after some sturdy travel cargo pants, look no further.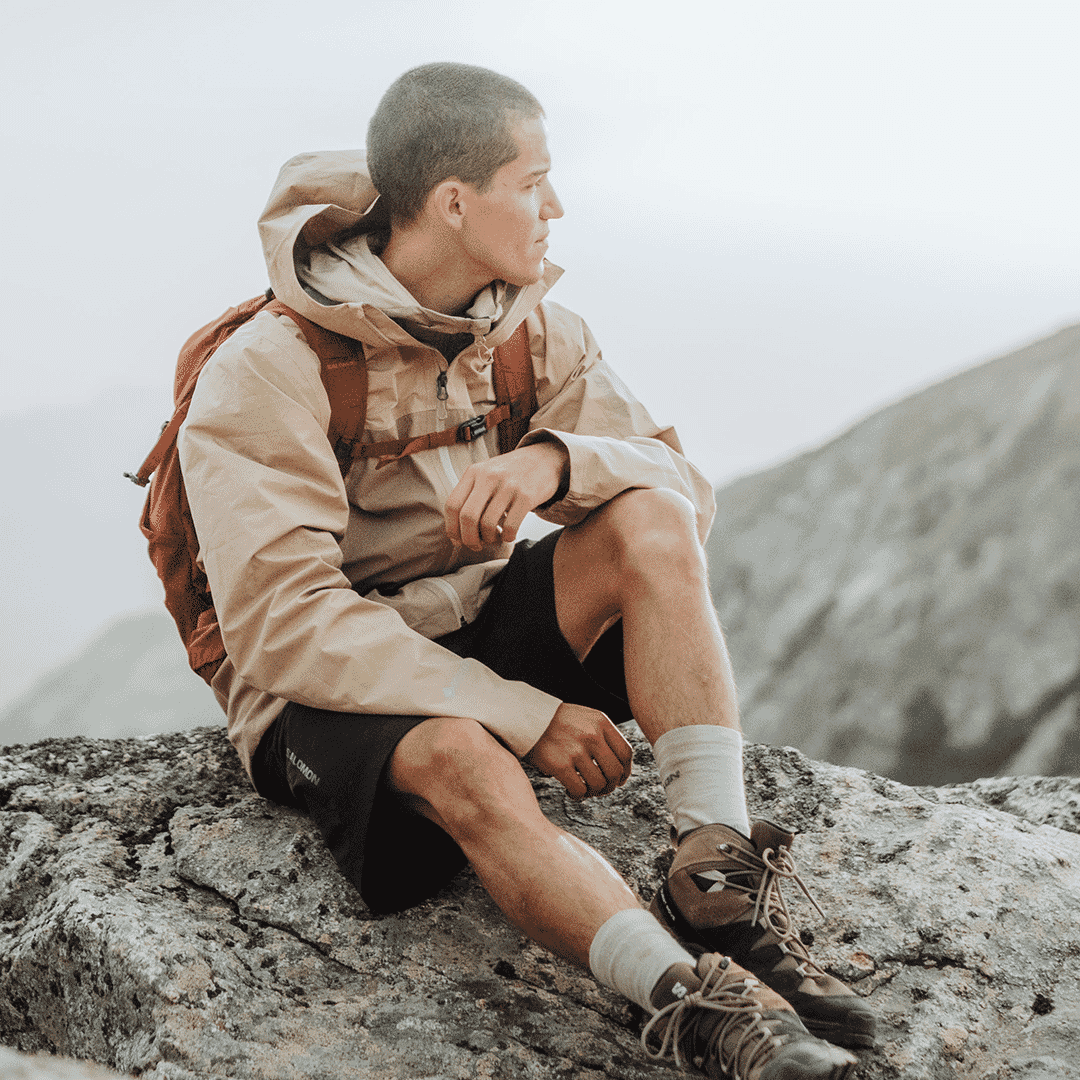 Salomon
Another brand that has humorously been absorbed into streetwear and gorp, taking away nothing from legitimate outdoor credentials. Of course it's the shoes that have made the brand's name up until this point. In a recent conversation with a serious trail runner, he quipped that serious trail runners will only run in a handful of brands, owing to the shoes' ability to resist mud. Salomon was one of those brands. There's also plenty of great kit away from the footwear. Sports jackets, midlayers, a great selection of shorts for running and hiking.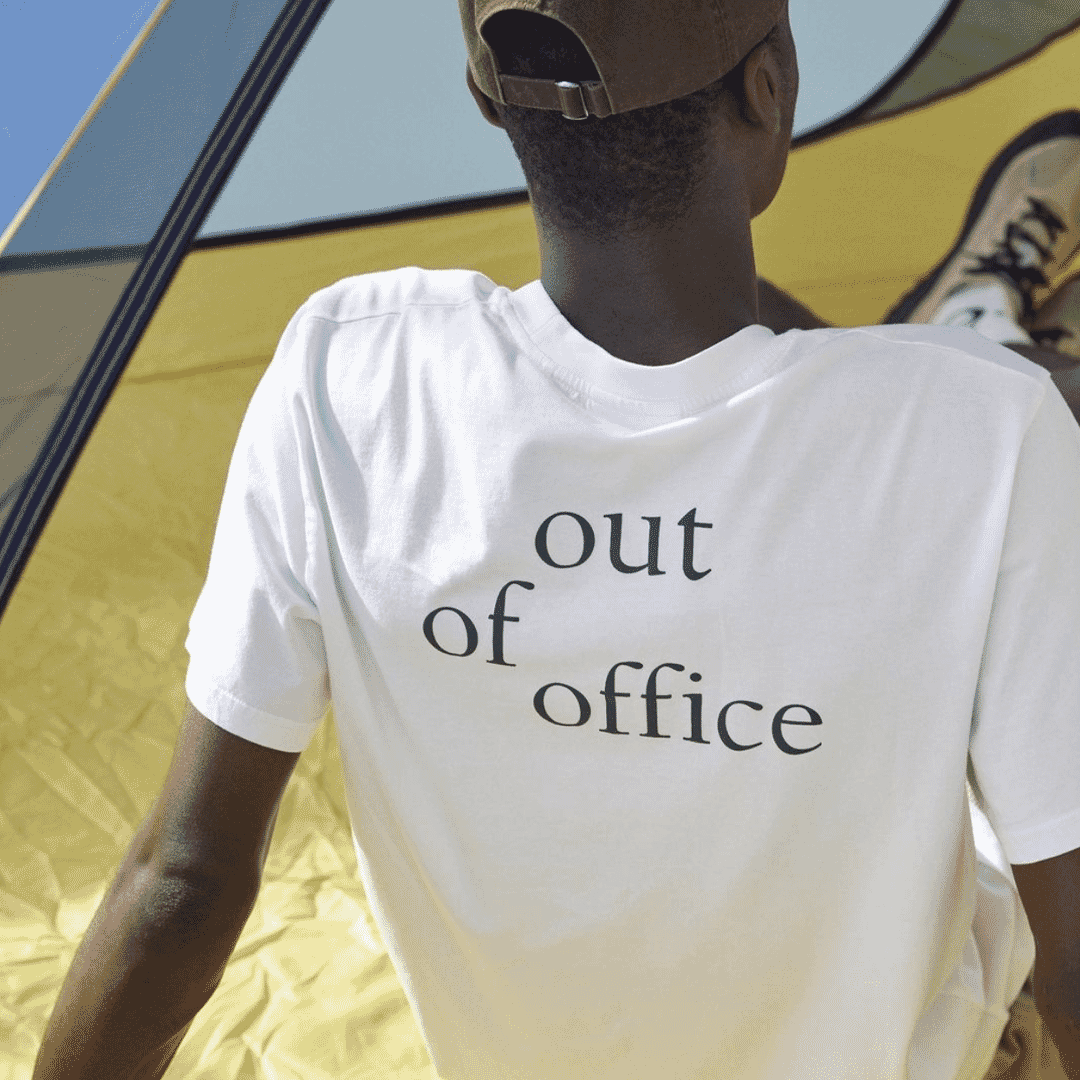 Forét
Scandi brand Forét might not have the technical outerwear credentials of Patagonia but as far as the lifestyles both are inspired by, they share a lot. The outdoors is the muse for Forét with the brand translating earthy colours and a sense of discovery into stylish, playful and robust collections. The brand's Humid reversible liner jacket is a real hero piece for layering in winter and wearing as a standalone during warmer months whilst the brand's Solar and Sway shirts are early tips for great camp collar shirts for the summer.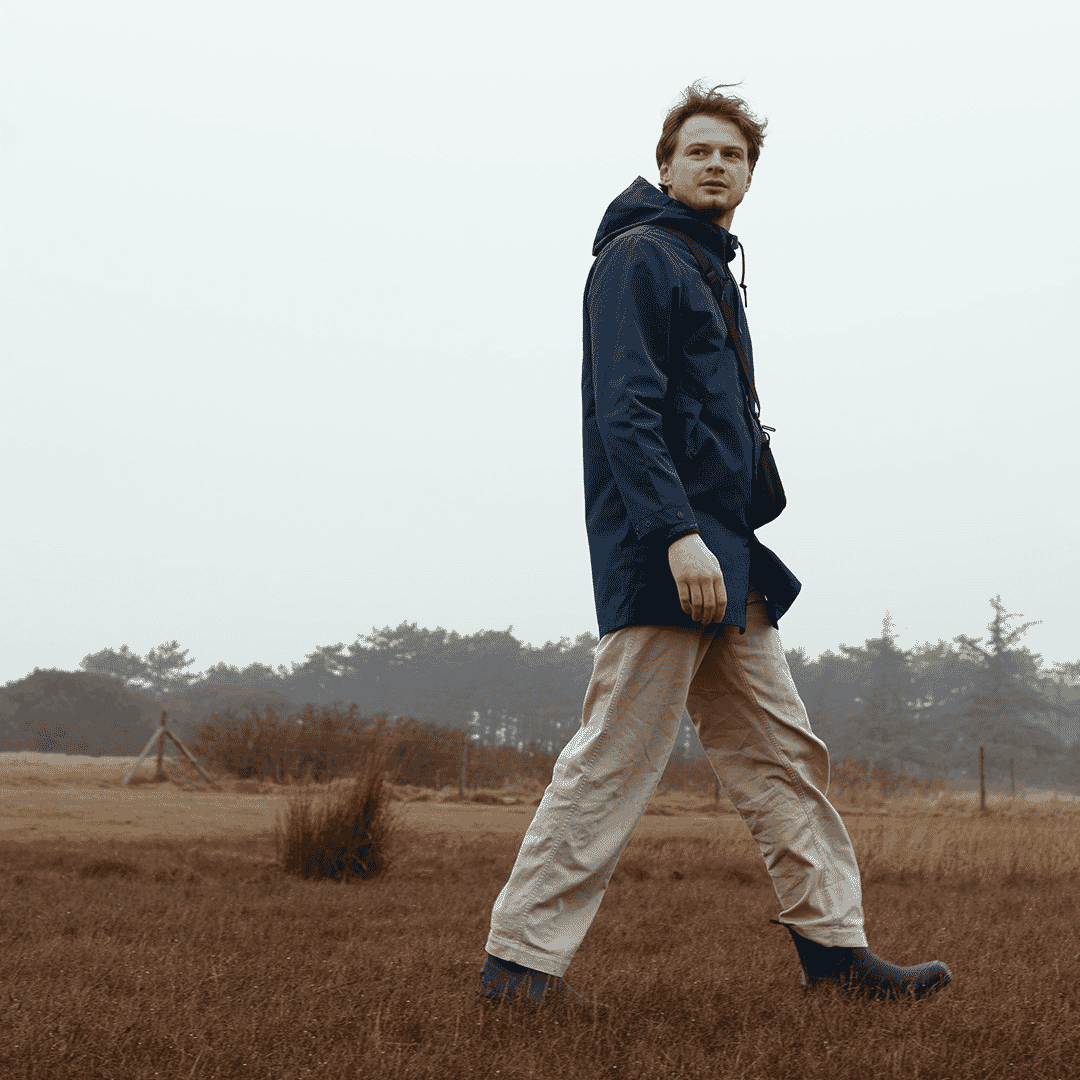 Tretorn
We love Tretorn. To be filed under the same category as Scandi waterproofers RAINS and Stutterheim, Swedish brand Tretorn is a great, affordable alternative when it comes to choosing smart backpacks, winter coats and rainboots. The brand has been going since 1891 and surprisingly has been innovative in the fields of sneakers, galoshes and even tennis balls. Today it's the rainwear that is pushing the brand forward with a range of jacket layers as well as rubber and hybrid boots. Don't underestimate the brand's ability to do a quality sneaker too. The Nylite white sneaker is great for a minimal sneaker option with a bit of visual difference.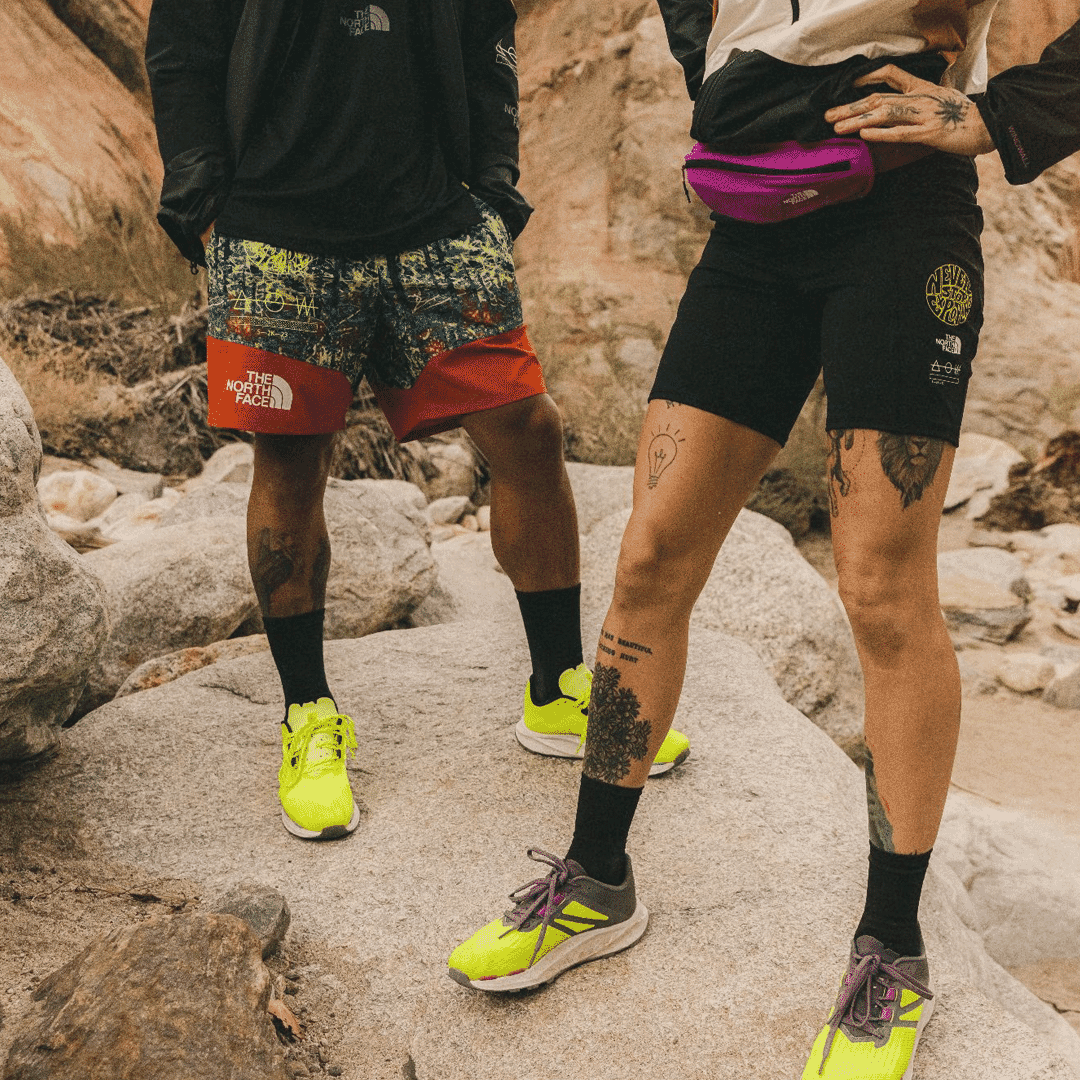 REI
Another heritage brand inseparable from the great outdoors. REI, short for Recreational Equipment, Inc is an American brand founded in 1938 as a coop to let people experience the great outdoors by renting out the best equipment, as well as providing gear and apparel and expert advice. The brand's range covers everything from swim shorts to hiking boots at extremely affordable prices. You can also rest assured that the clothes have been tried and tested and curated by the experts.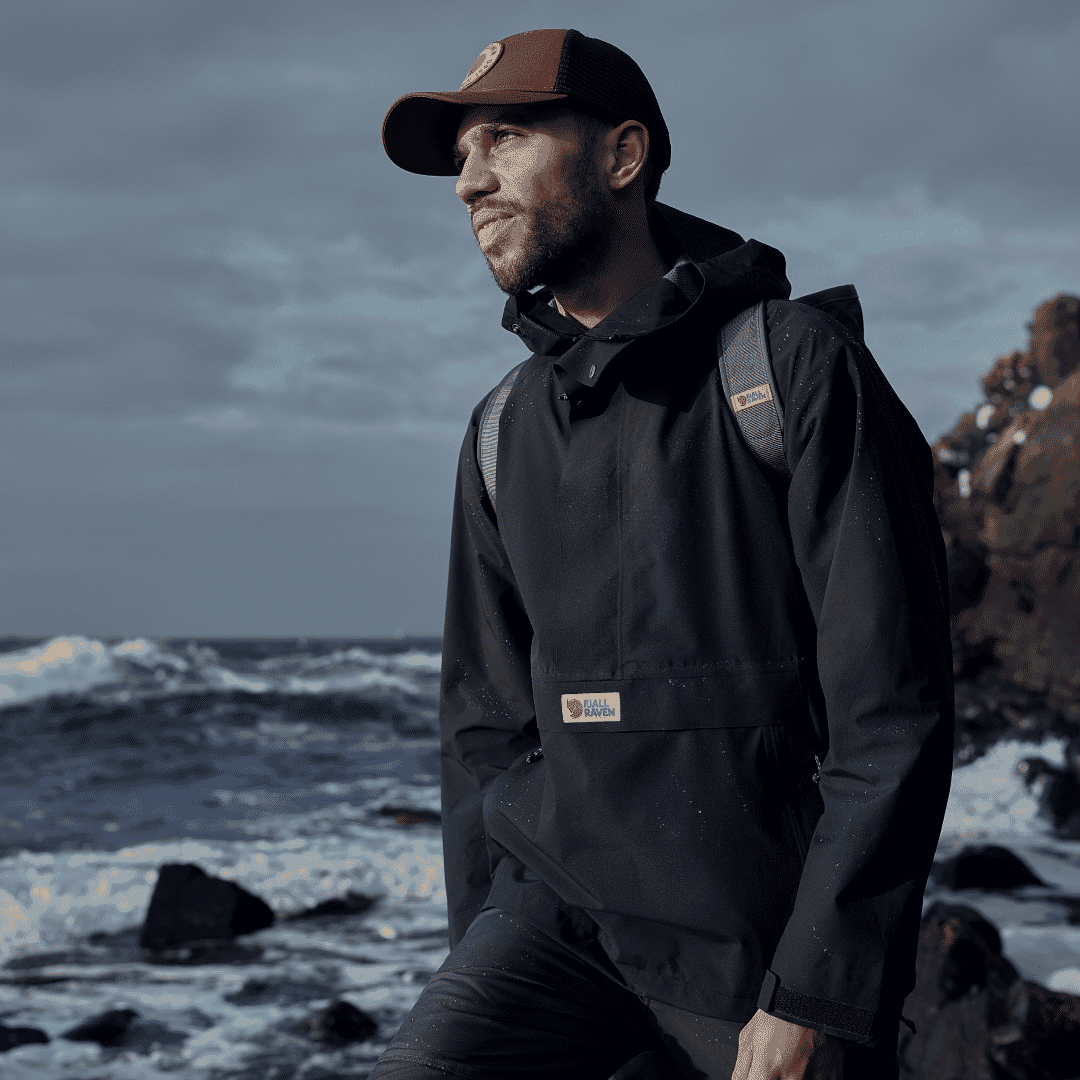 Fjällräven
'Functional, durable, timeless', so goes the mission statement. Fjällräven has gone from a small clothing brand based out of the small town of Örnsköldsvik in Sweden to a worldwide brand, thanks in part to a certain stylish backpack. At the heart of the brand is a mission to make the great outdoors accessible and with this comes a commitment to sustainable practise and reinvesting into programmes which support the places where the clothing is worn.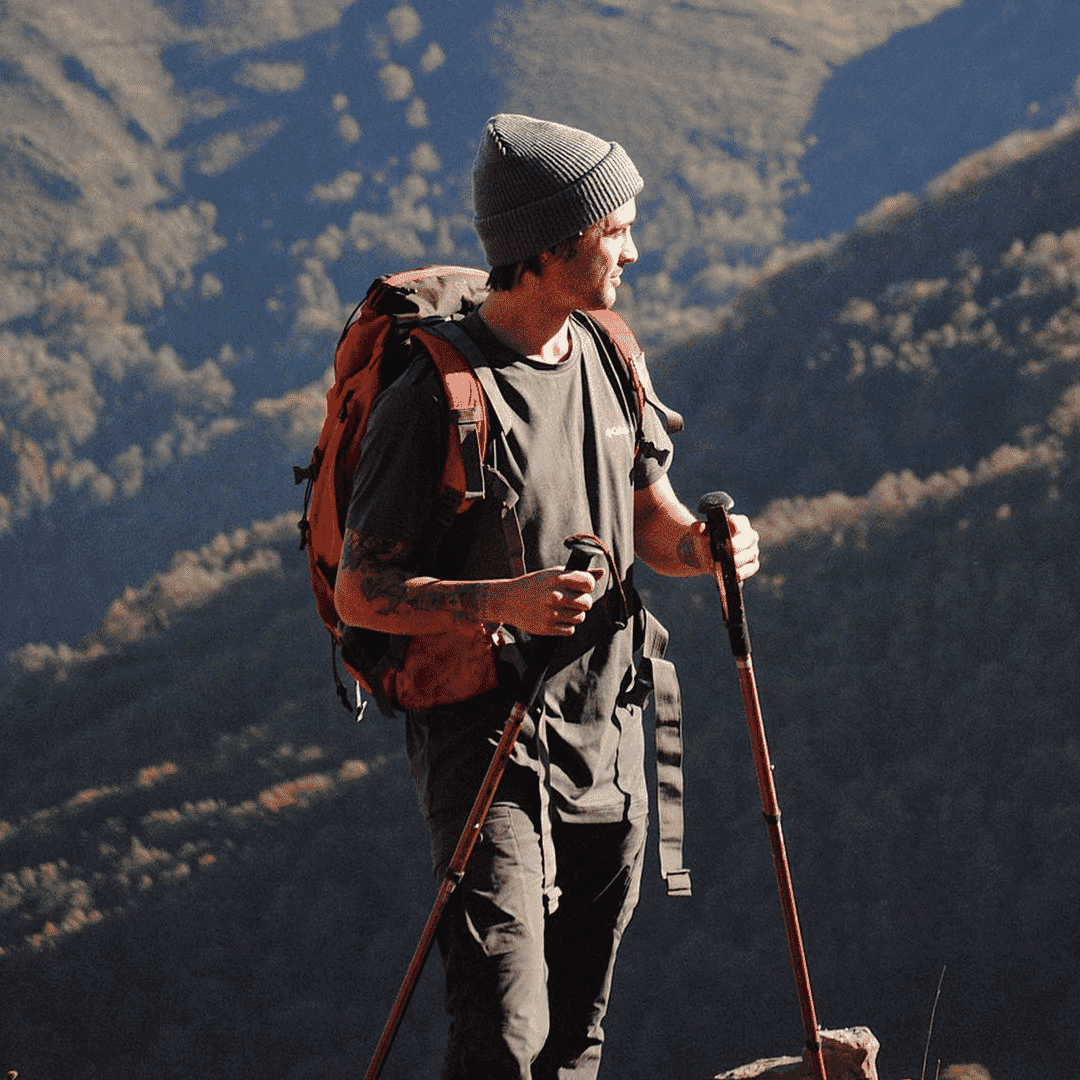 Columbia
Maybe it's the pandemic, maybe it's a new appreciation for heritage quality, but of late there's been a real resurrection of heritage outdoor brands. People are willing to pay extra because they know the stuff is good. We'd put Columbia into this category. A brand that for over 80 years has been creating innovative outdoor gear to get people outside. The rise of gorpcore certainly helped but we'd put Columbia's reinvigorated popularity down to trust. The stuff works. It does the job. Shell jackets deliver comfort and weatherproofing while hiking shorts provide breathabiltiy and don't fall apart at the first snag on a bush. 
Embrace the great outdoors with one of these epic off-road SUVs.
---
---