While "streetwear" is a term that's thrown around a lot these days, it actually dates back to the late '80s and early '90s. From the underground hip-hop scenes of New York City to the surf-skate and graffiti culture of Los Angeles, the rebellious aesthetic eventually made its way to the streets of Tokyo and Seoul, where it thrived and flourished.
Whether you're a hardcore streetwear enthusiast or you're just looking to get into it, these are the best streetwear brands for men that you can buy right now. 
What is streetwear?
Over the years, the concept of "streetwear" has become broader and broader. HYPEBEAST describes it as "fashionable, casual clothes," but it adds that this definition undermines the "multi-billion dollar" industry that streetwear has become.
Essentially, this term alludes to oversized graphic T-shirts and hoodies, loose-fitting jeans and cargo pants, and very flashy sneakers that look like they've just come out of the box. While streetwear has mostly been about hype, over the past couple of years, fans have been looking more towards premium, underground labels that almost fall under the quiet luxury banner. 
In a 2019 interview with Dazed, the late and great Virgil Abloh caused an outcry by revealing that "streetwear is gonna die." Whether you agree with the Off-White founder's words is completely up to you, but it doesn't look like popularity surrounding the aesthetic is going anywhere anytime soon.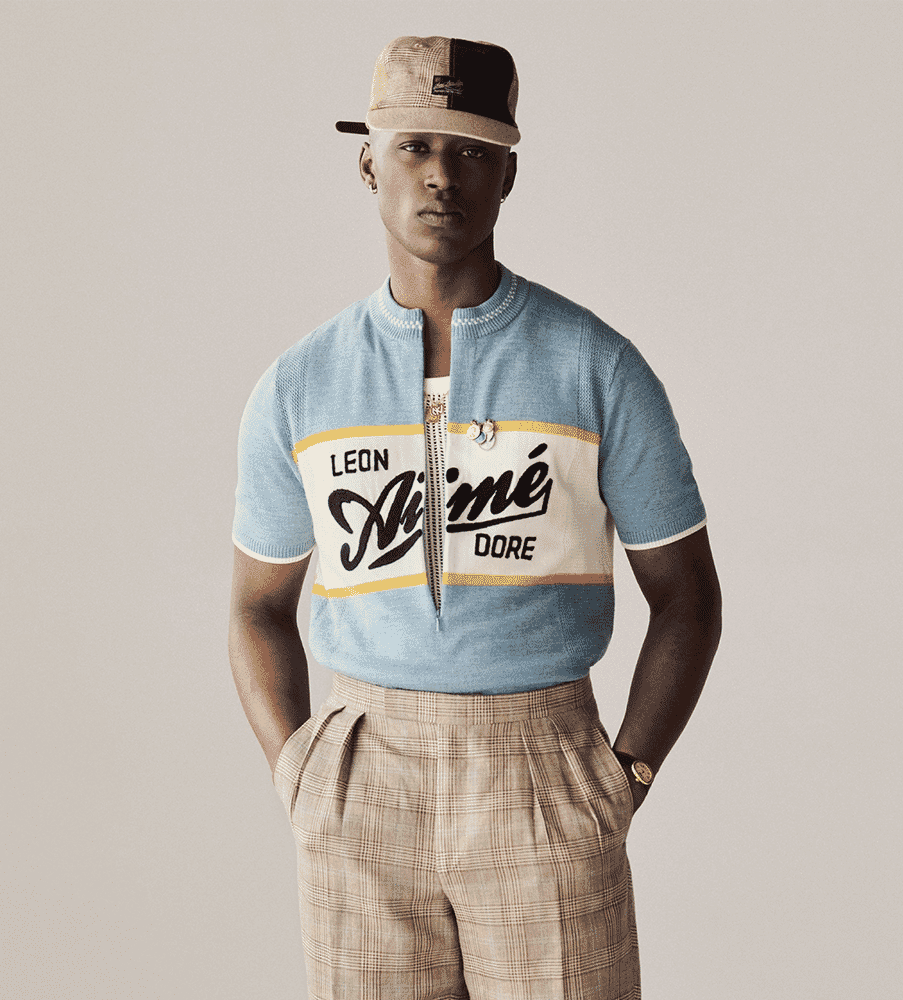 Best streetwear brands in 2023
Aimé Leon Dore
Founded by Teddy Santis in 2014, Aimé Leon Dore has managed to do more in the past nine years than most brands will in their entire lifetimes. Known for their old school stylings, ALD is inspired by vintage basketball clothing infused with a cottagecore vibe that's both playful and unique. While their price tags are a little on the higher end of the scale, that hasn't stopped full collections from selling out within seconds of dropping. That's the power of hype.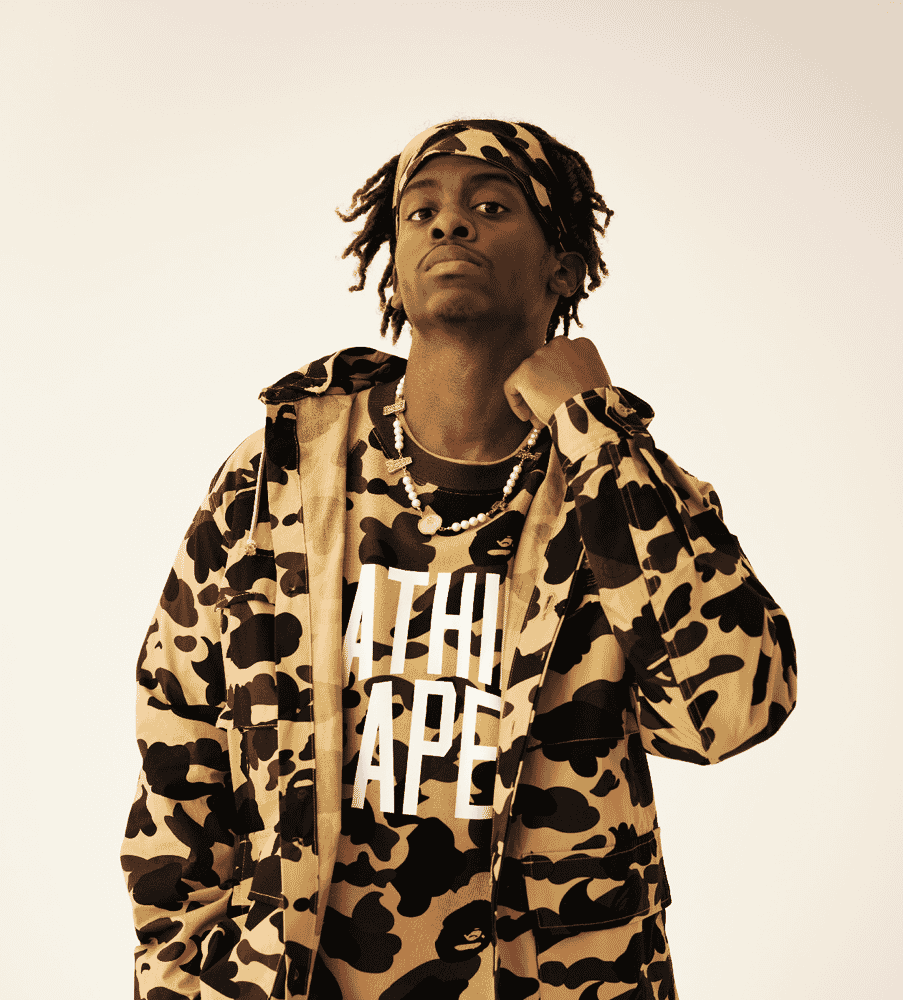 BAPE
When it comes to Japanese streetwear, BAPE is the best one out there. Short for A Bathing Ape (which is, in itself, an abbreviation of the Japanese philosophy of "A Bathing Ape in Lukewarm Water"), since 1993, this brand has been renowned for its multicoloured camo patterns, ape graphics, and shark head motifs. Sounds wild, right? That's because BAPE was originally born in Harajuku, at a time when nothing was ever crazy enough.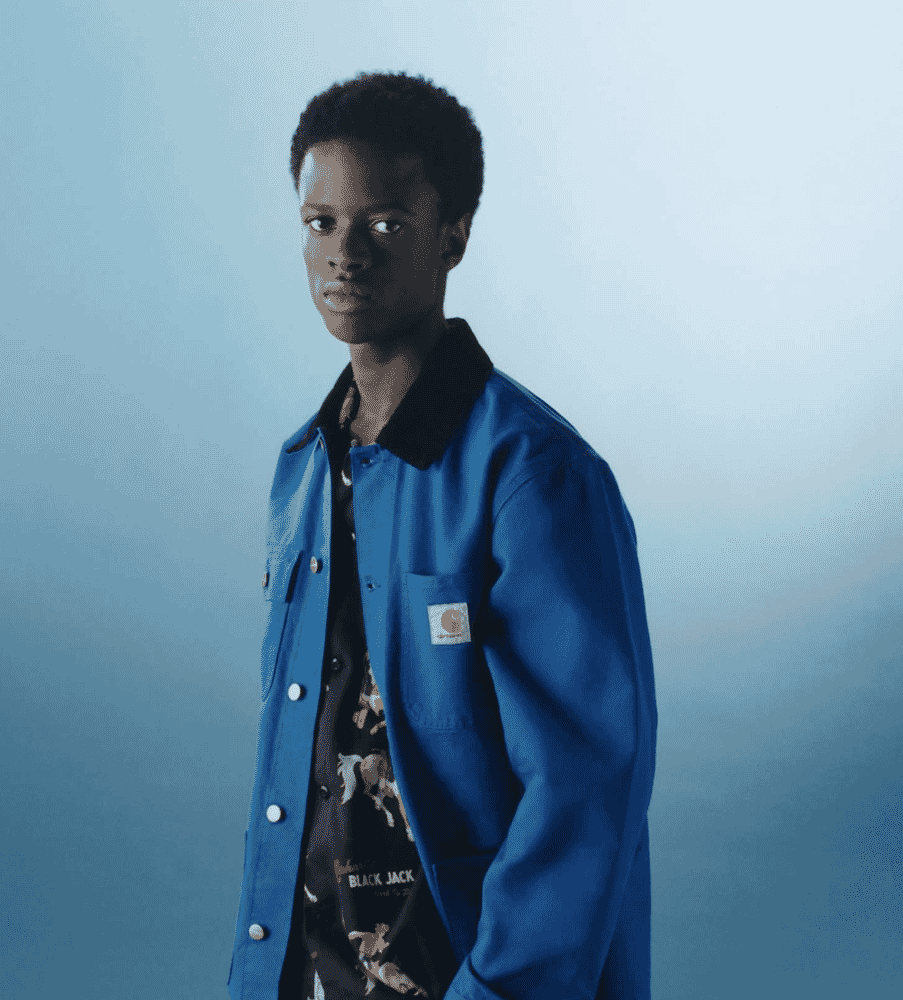 Carhartt
If you've always wanted to jump on the workwear train but you don't know where to even begin, Carhartt is the ticket. While the Detroit-based label is now more popular than ever, unbeknownst to 95% of its fans, it was actually introduced in the 1880s and specialised in creating clothes fit for blue collar work. Now, through its Work In Progress subdivision, it has become a true staple within the world of streetwear, with silhouettes like the Detroit Jacket becoming its most popular pieces.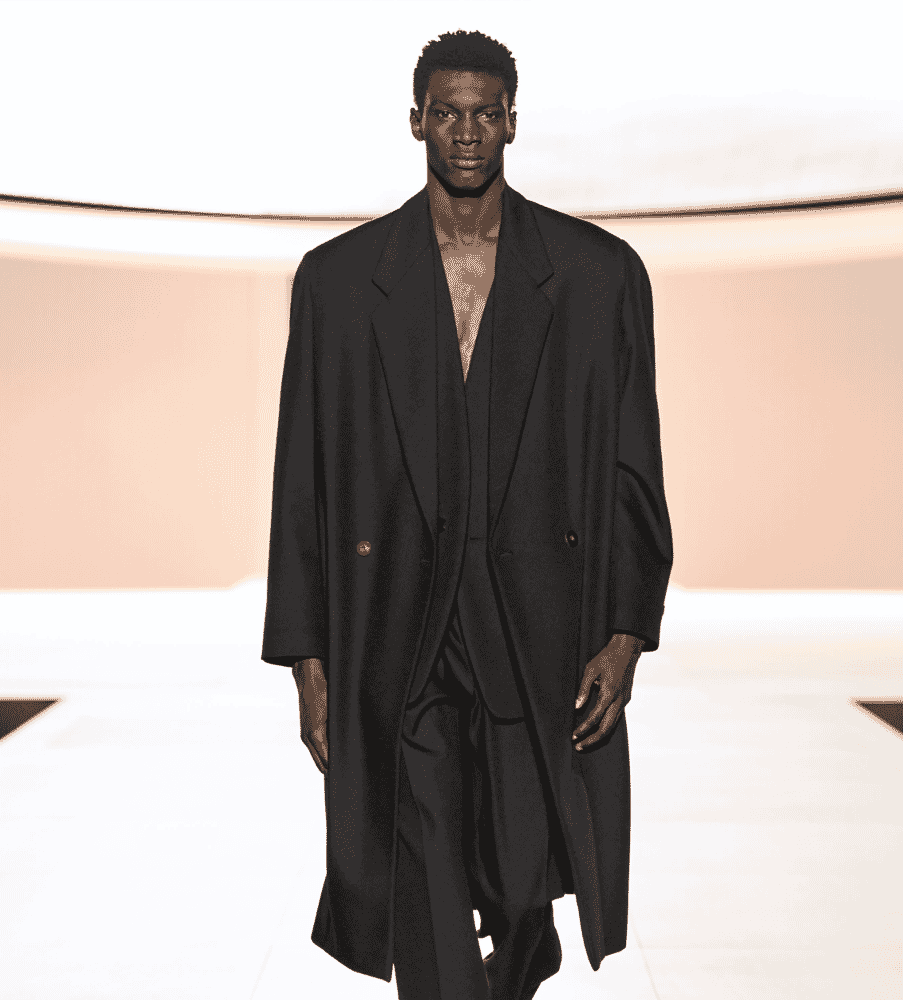 Fear of God
Not only is Fear of God a master of all-things suits and tailoring, its ESSENTIALS line became one of the most popular collections over the coronavirus pandemic. Known for its minimalist colour schemes and simple typography, every single piece sold out within seconds of releasing, and even though COVID is officially a thing of the past, hype surrounding the Jerry Lorenzo-helmed imprint is stronger than ever.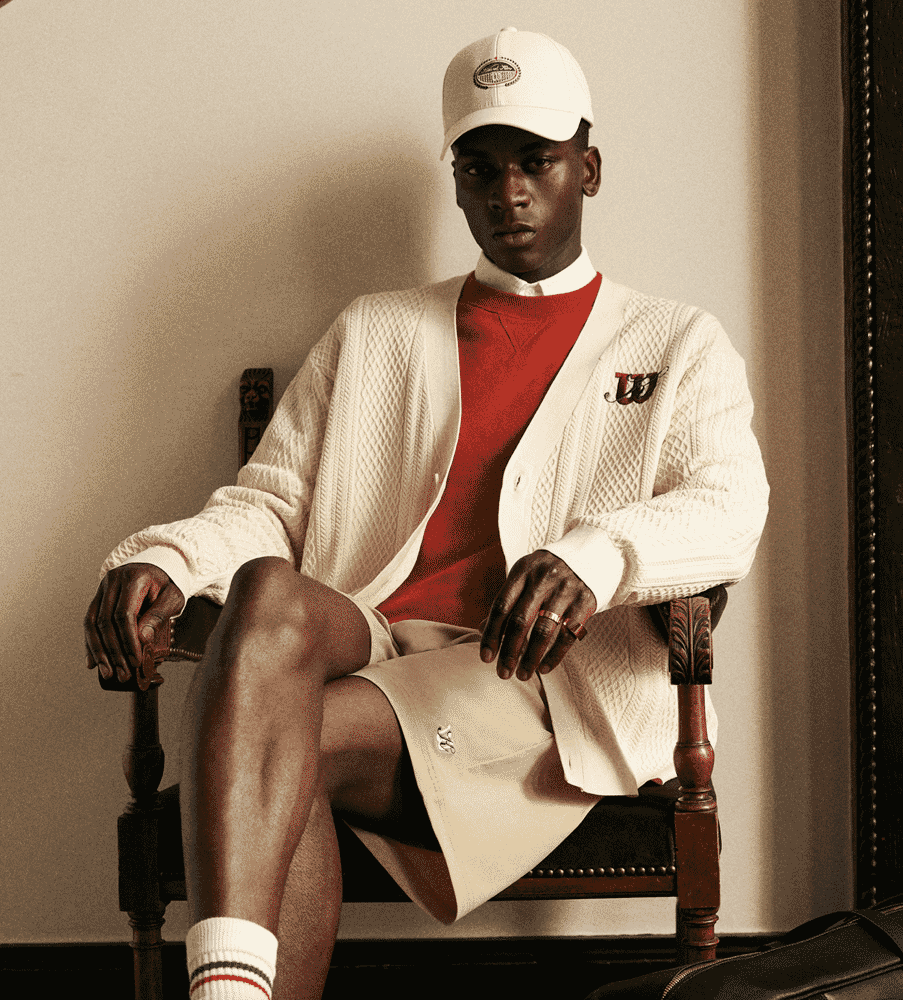 KITH
KITH is one of the most respected names in the streetwear space. Established in New York City in 2011 by Ronnie Fieg, over the past decade, it has expanded to 11 more locations globally. While KITH stores do stock other labels, its own-brand collections are by far its most popular. From vintage basketball inspired varsity jackets to intricately detailed homewares, KITH even released a very special BMW i4 M50 that's probably collecting dust right now in a millionaire's garage.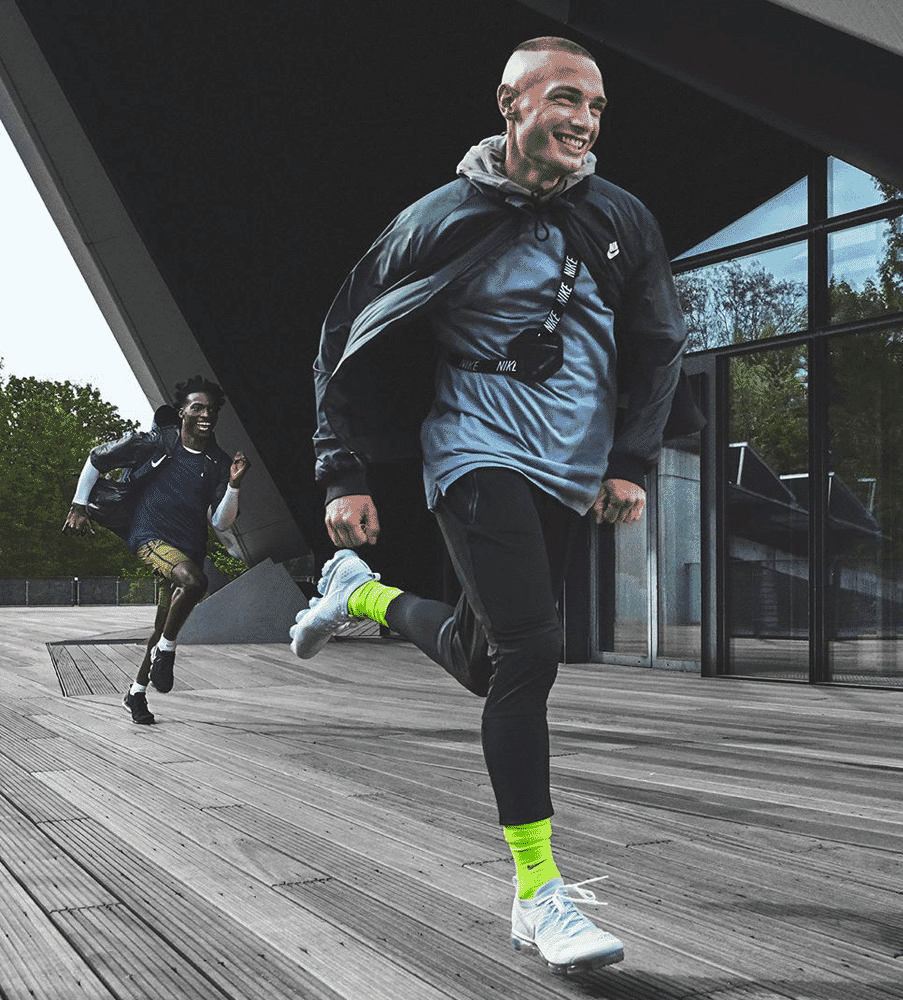 Nike
Believe it or not, Nike is now known primarily as a streetwear brand rather than a sportswear company. Over the past decade or so, the Beaverton corporation has worked with some of the industry's biggest names including Virgil Abloh and Travis Scott. The Swoosh's own core clothing range has shifted away from its sporty origins, and falls more in line with the street-ready aesthetic that's seen among the other names in this article.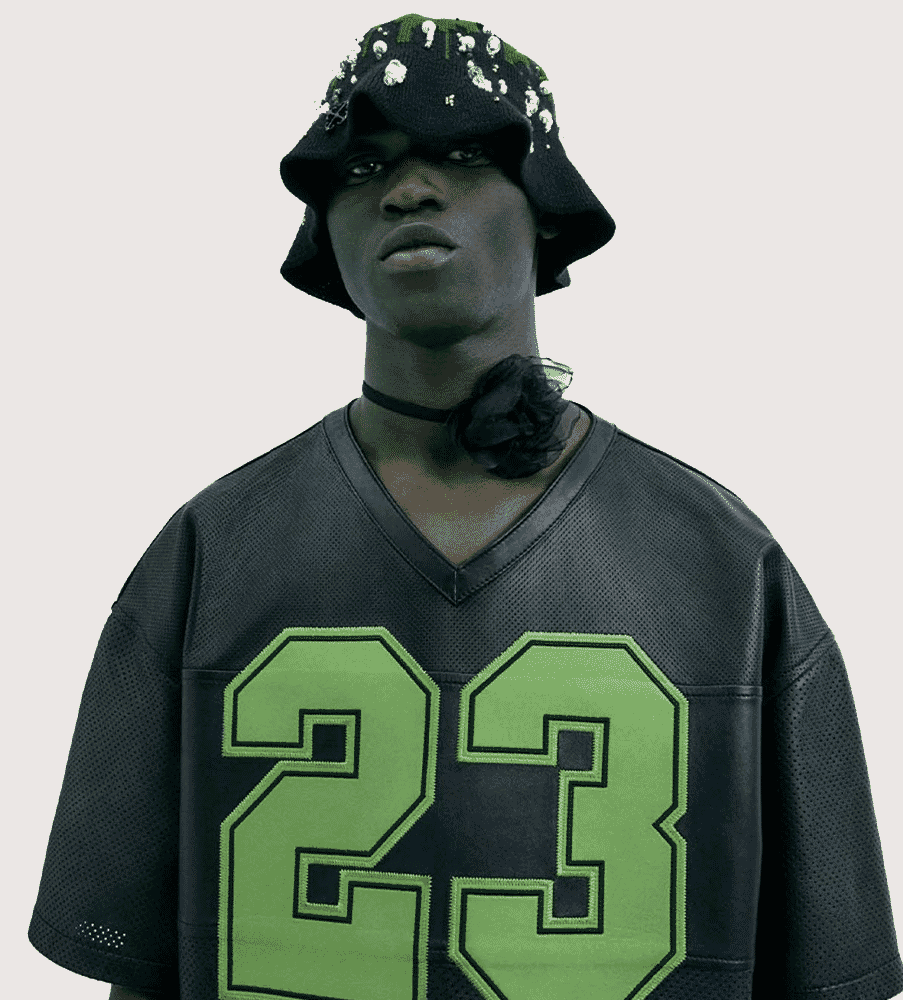 Off-White
Speaking of Virgil Abloh, you just can't talk about the best streetwear brands for men without bringing up Off-White. First founded as "PYREX VISION," it was rebranded to Off-White in 2012, and was described as "the grey area between black and white" in the fashion world. Known for their heavy use of quotation marks and Helvetica, Off-White is also known for its signature zip-tie, which adds to the label's deconstructed language.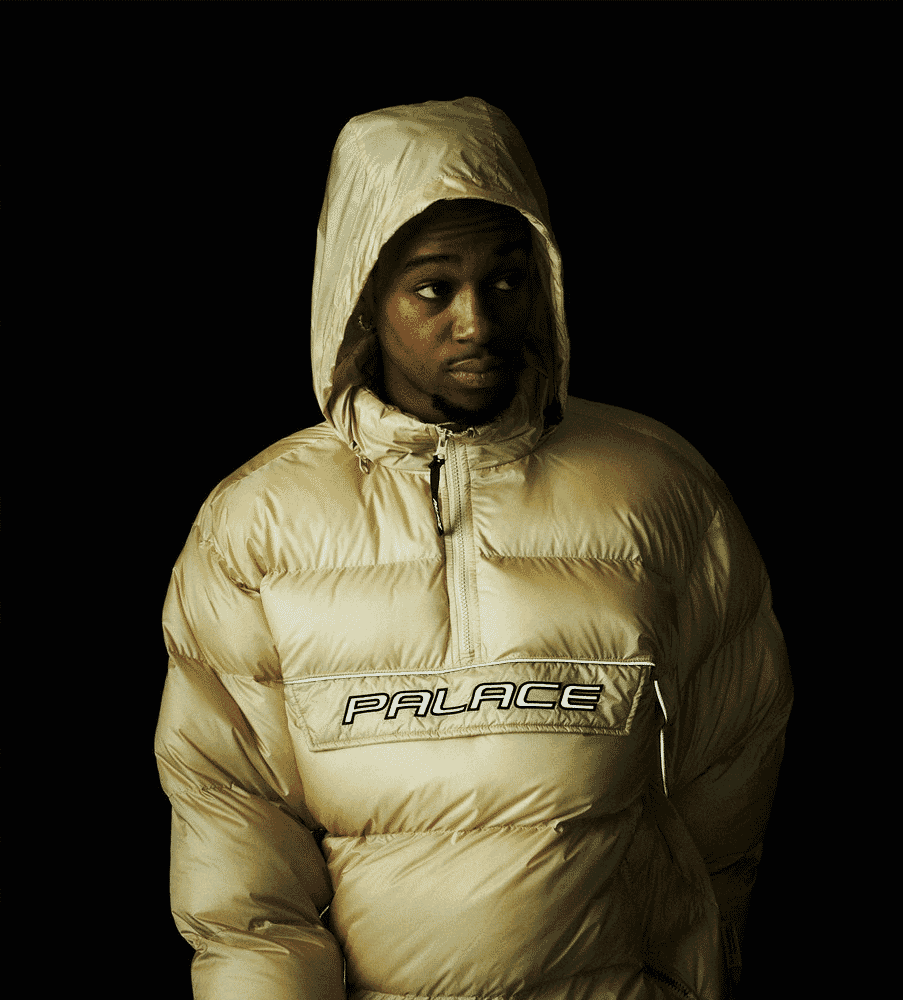 Palace Skateboards
Homegrown in London, Palace Skateboards has never played by the rules. Founded by Lev Tanju, what started as a gap year project became one of the most influential streetwear brands in the world. Known for its graphic-heavy designs and tongue in cheek product descriptions, at the end of last year, Palace teamed up with Gucci for an industry-redefining collaboration that was unlike anything else out there.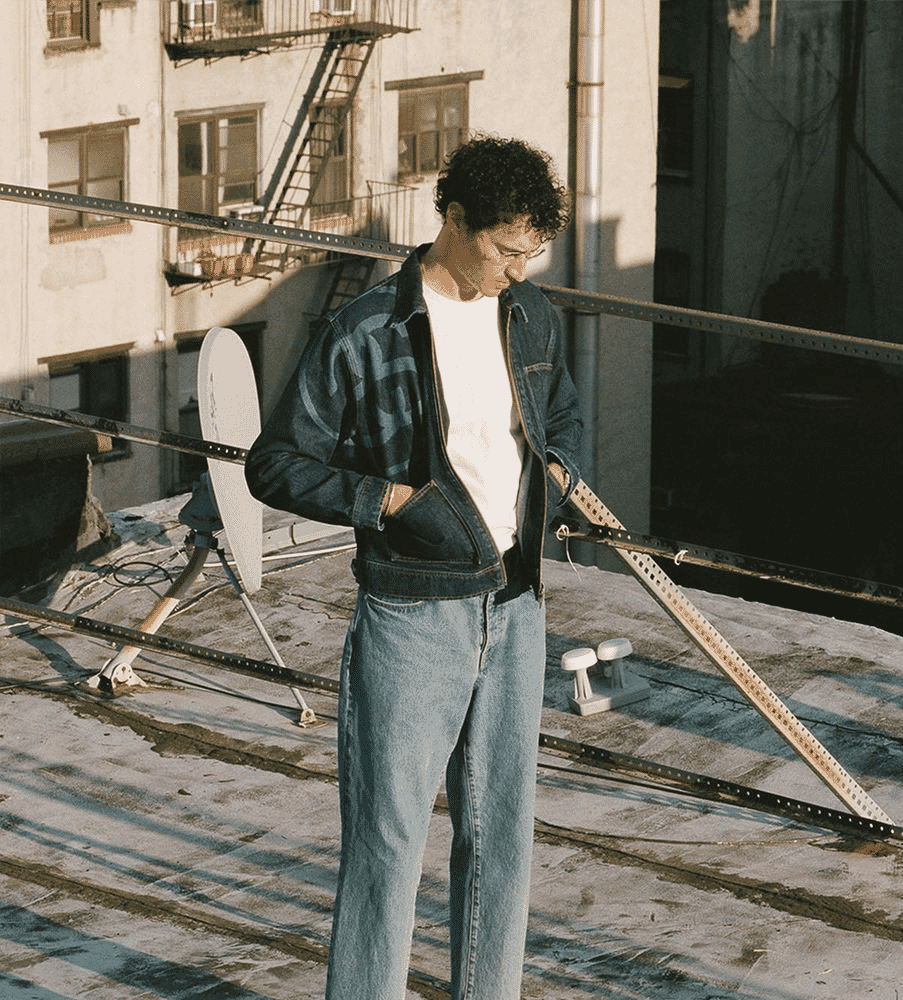 Stüssy
Shawn Stussy was originally a surfboard maker out in California. However, things began to change when he started scrawling his signature on his boards. This design eventually made its way to T-shirts, shorts, and caps that he sold out of his car, and now, over four decades later, Stüssy has become one of the biggest streetwear labels in the world with almost 30 stores globally and collections that sell out instantly.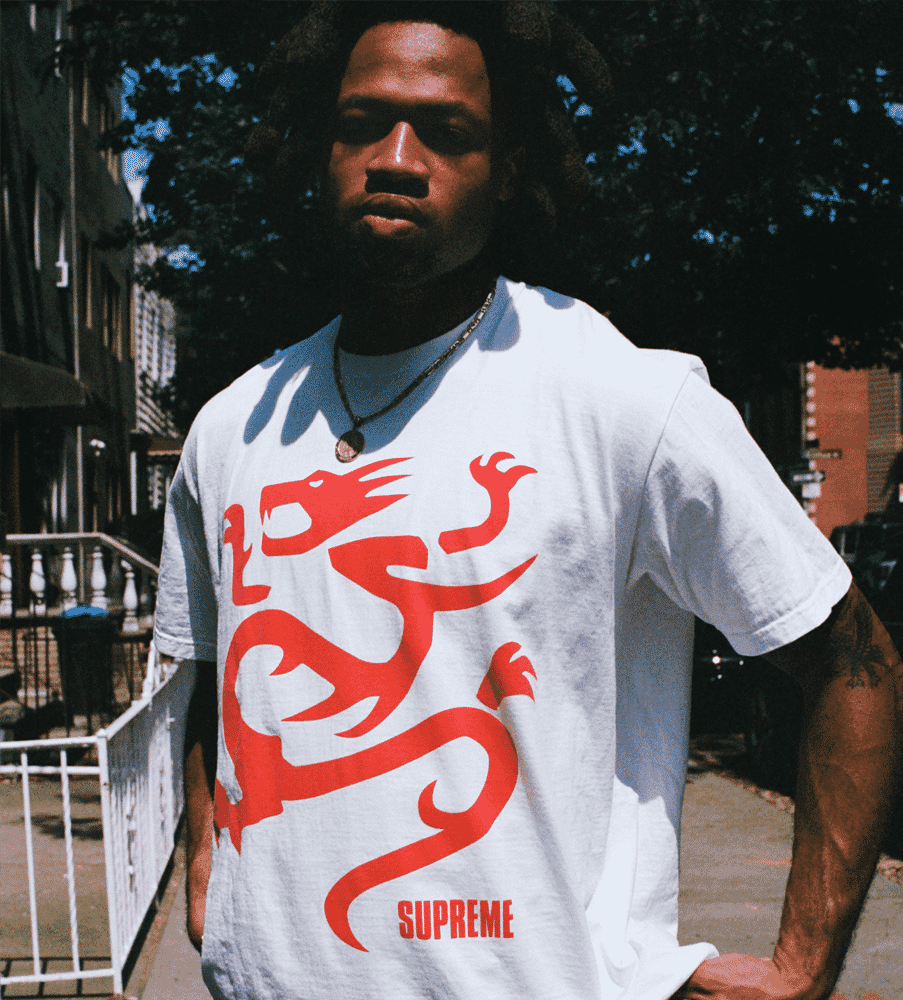 Supreme
Of course, you just can't talk about the best streetwear brands without giving Supreme a special shoutout. Established in NYC in 1994, James Jebbia has created a globally-renowned fashion house which is still considered to be the most hyped fashion label out there. In 2017, Supreme teamed up with Louis Vuitton for a collaboration like no other. This legendary partnership went on to introduce the idea of "luxury streetwear," greatly influencing the streetwear landscape forever.
For more streetwear-inspired garb, check out our pick of the best skate shoes for men.
---
---